Is ?Target? the happiest place on Earth? Yes, so much fun grabbing a coffee and walking the aisles filling the cart with *only the essentials*! Maybe I will have a Target themed birthday party next year for myself!
Last time I visited a local Target I noticed a beautiful dupe of a shoe that I obviously paid too much for! It should be no surprise that Target is spot on with their spring shoe look-a-likes! Today I have rounded up some of my favorite of their spring and summer shoes…just in time for warmer weather. Most of these options ring up at under half of the price of the 'splurge options. Here we go!
Splurge…
SAVE!
These are first on the list because I really do not think anyone can tell the difference! Get a couple of colors now!
Splurge…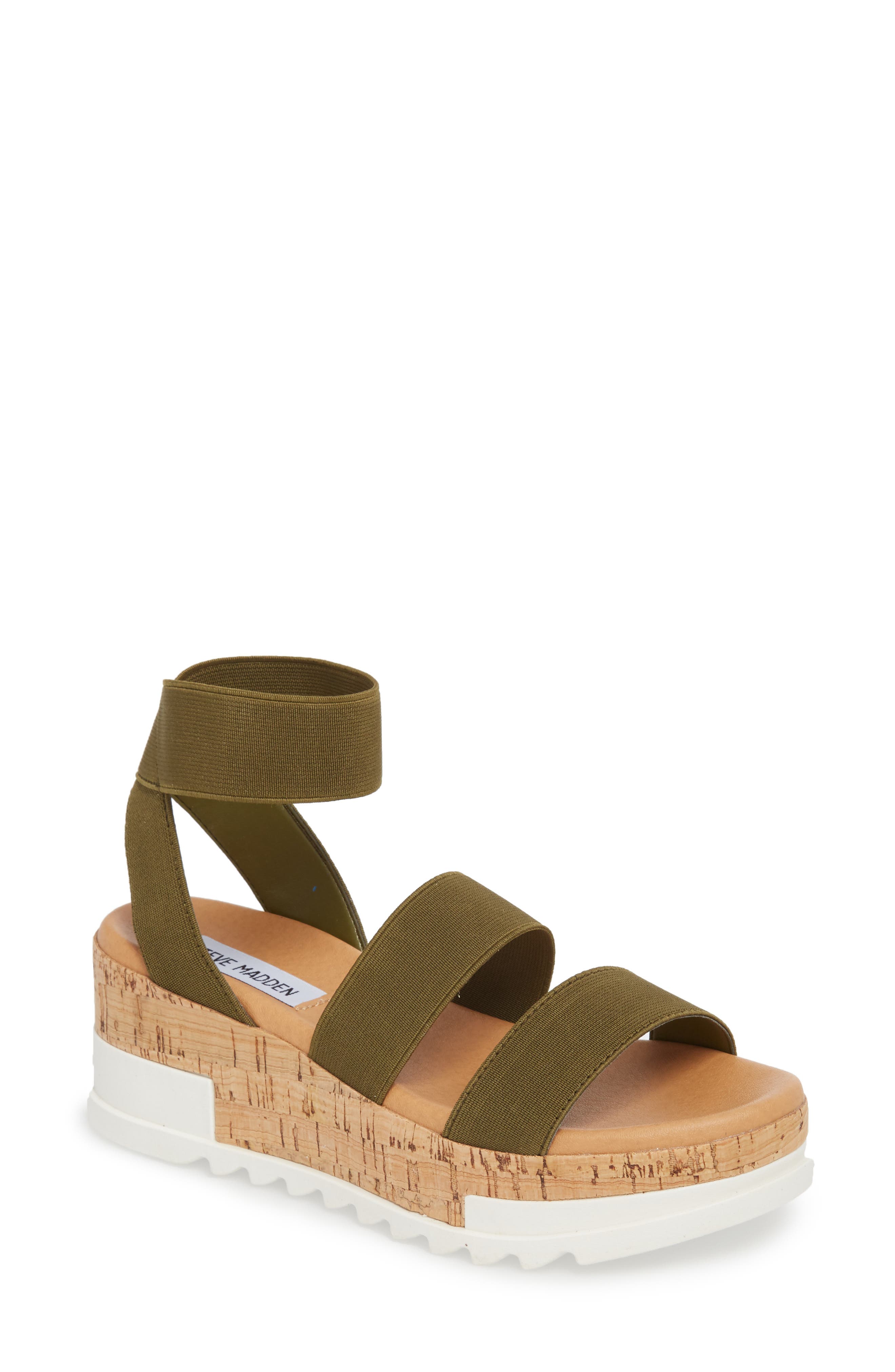 SAVE!
This is the perfect casual shoe for the summer!
Splurge…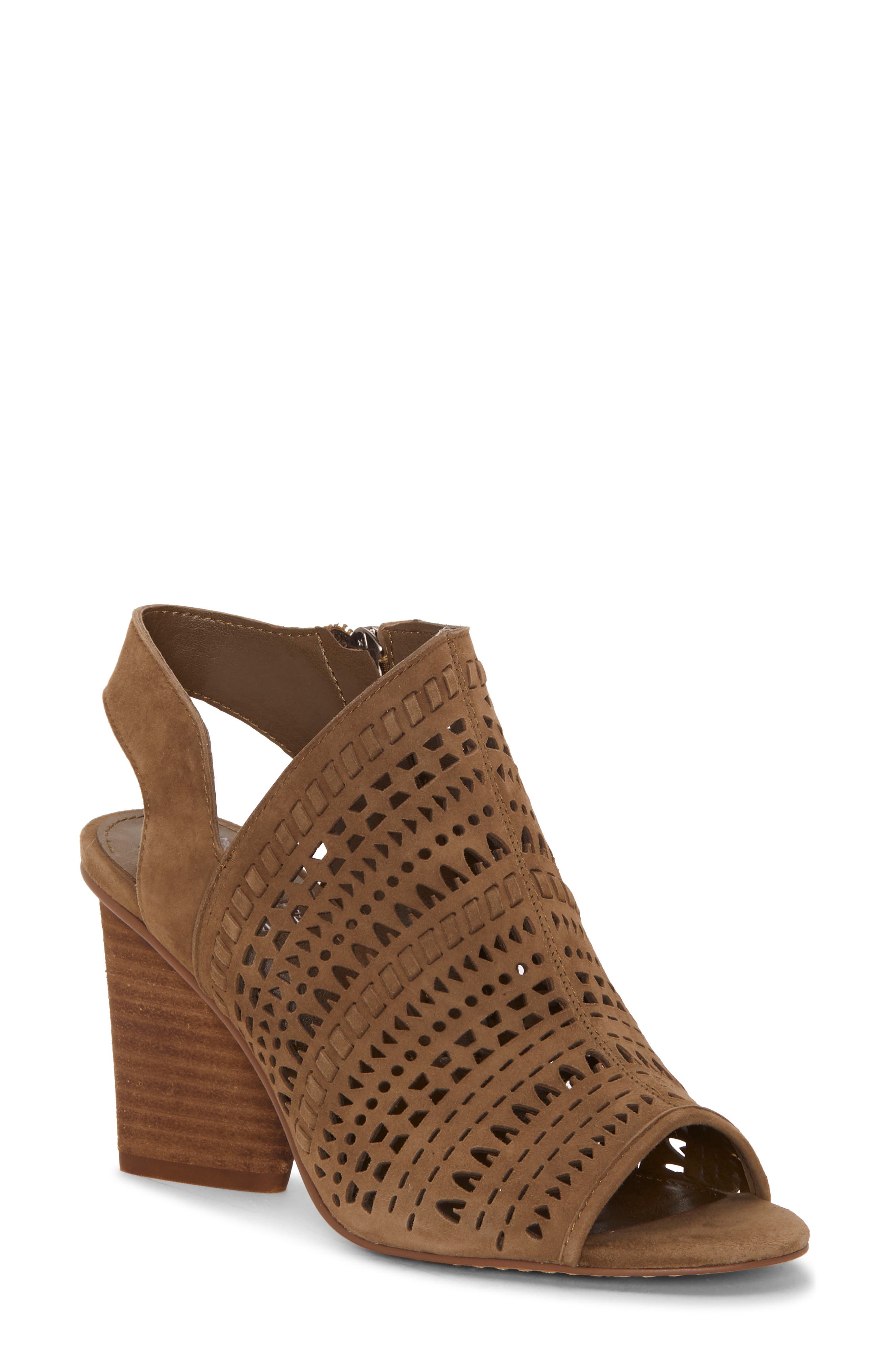 SAVE!
These are perfect for a garden party or concert!
Splurge…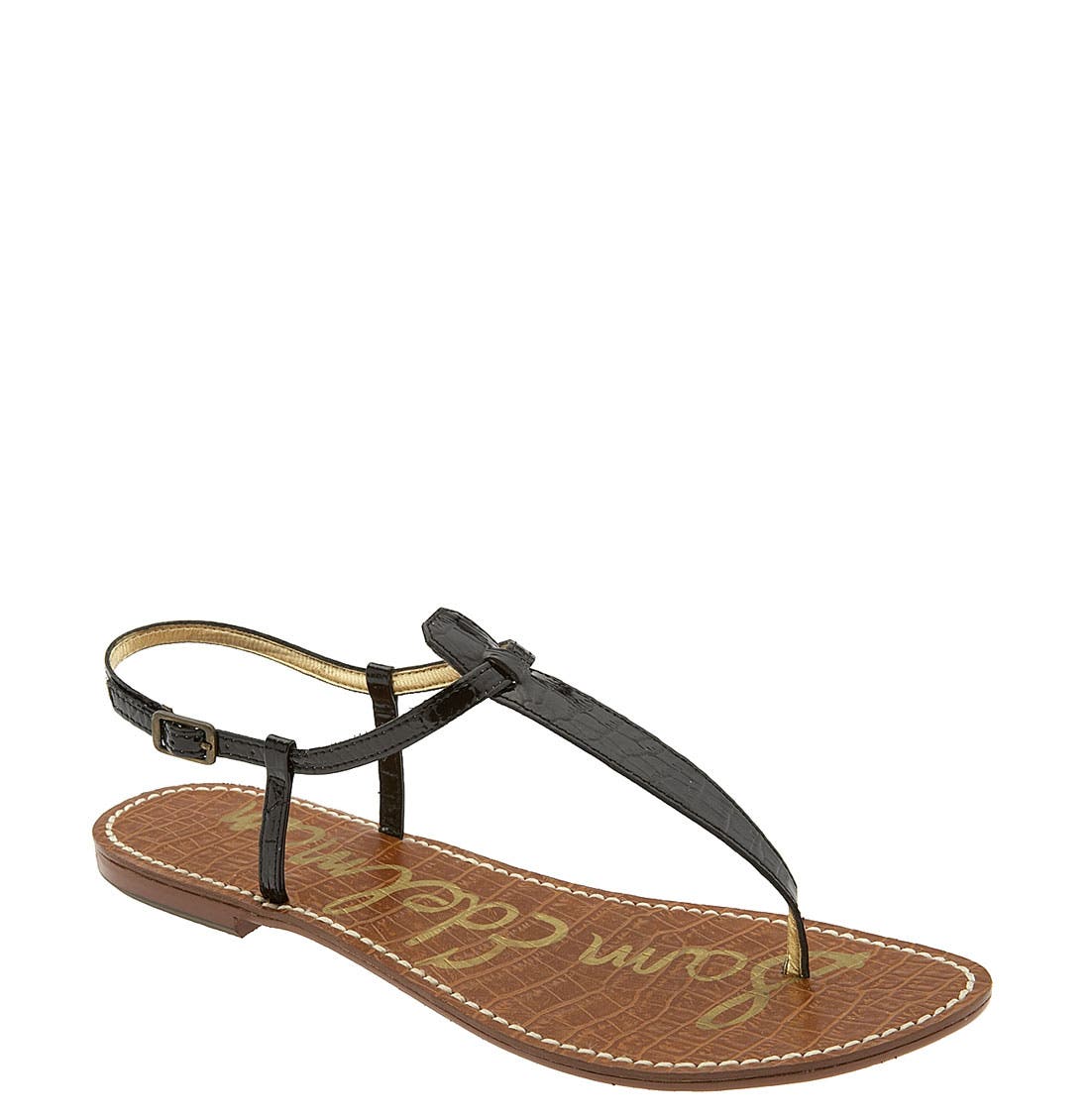 SAVE!

These are essential. Many colors available!
Splurge…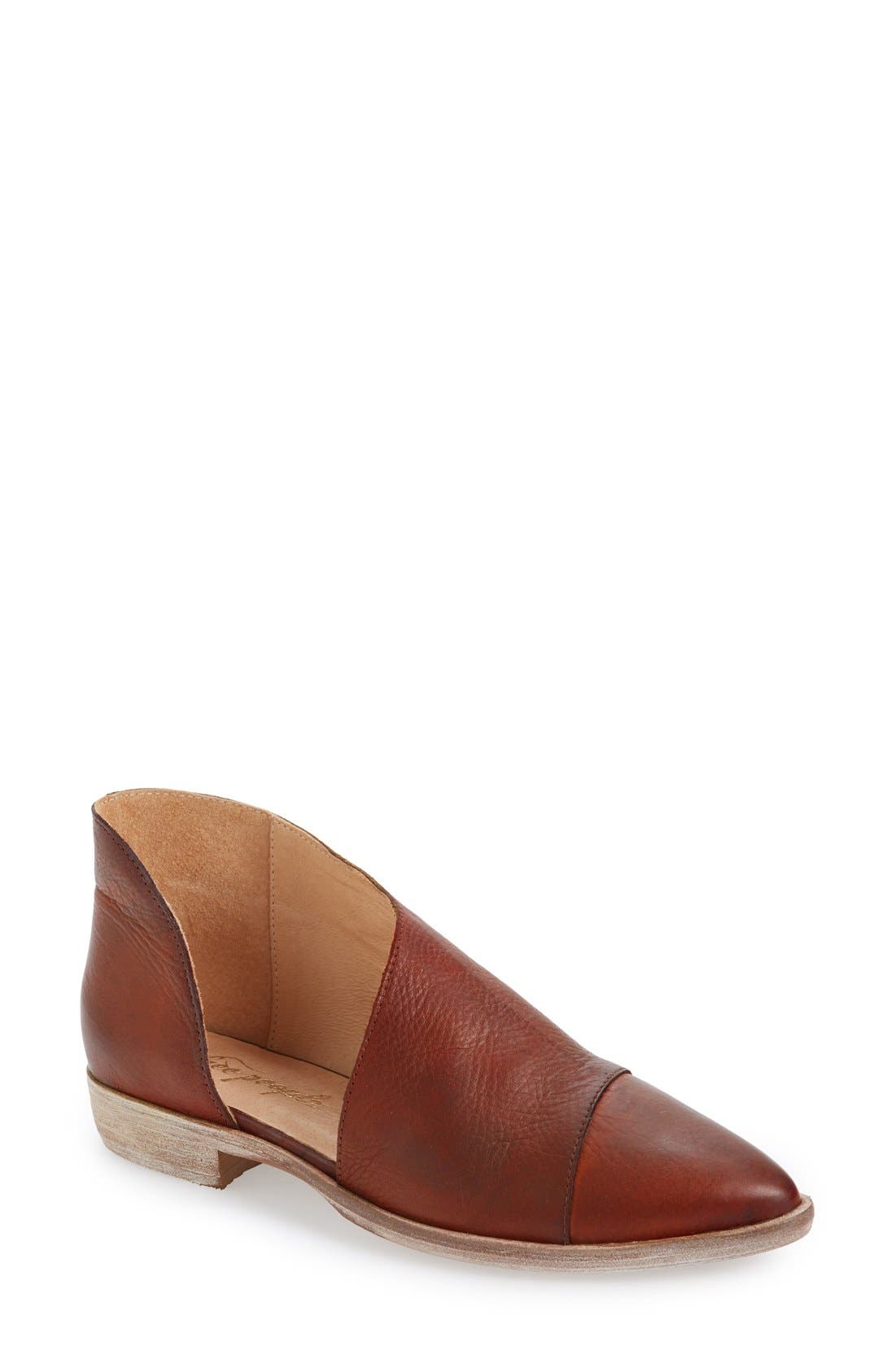 SAVE!
As I was just putting this together I got the two images confused….that's how good the Target version of this trendy shoe is!
Splurge…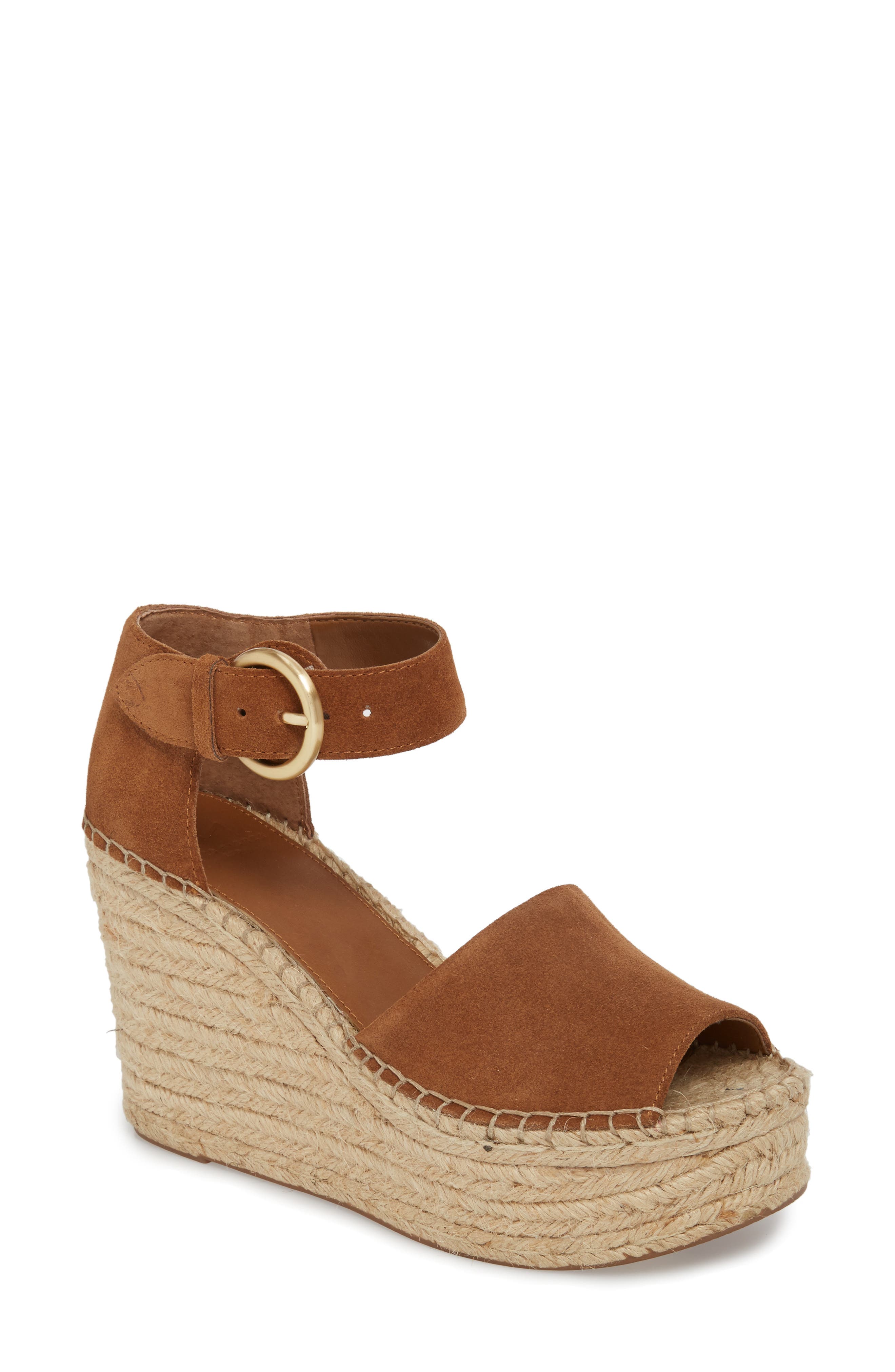 SAVE!
Similar to wedges I mentioned in the spring break shopping post, these can be dressed up or down.
Splurge…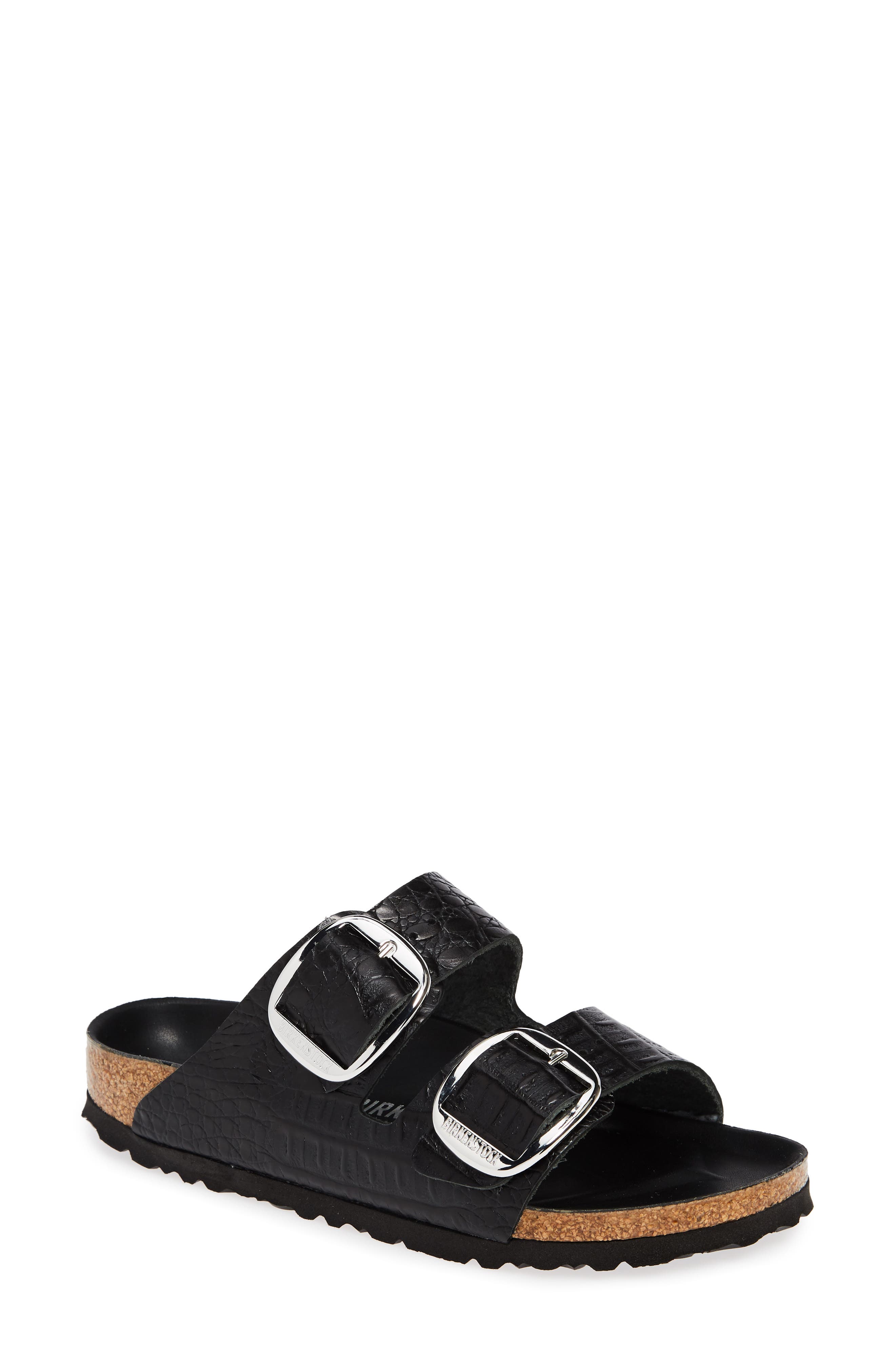 SAVE!
Easy to wear everywhere!
Splurge…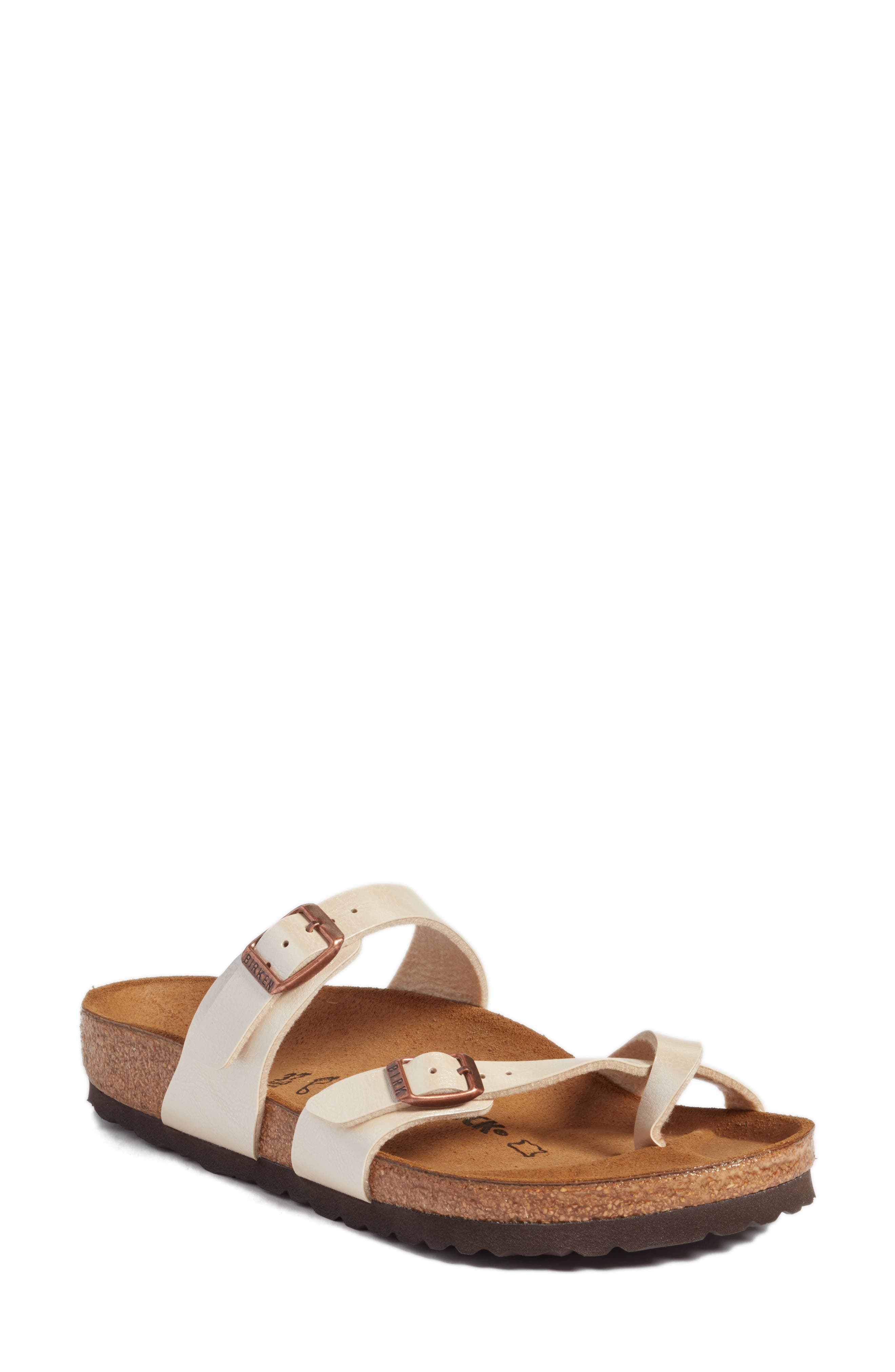 SAVE!
Another shoe that you should grab in a couple colors while they are still available. My go to shoe for two summers now. I love the rose gold color!
Splurge…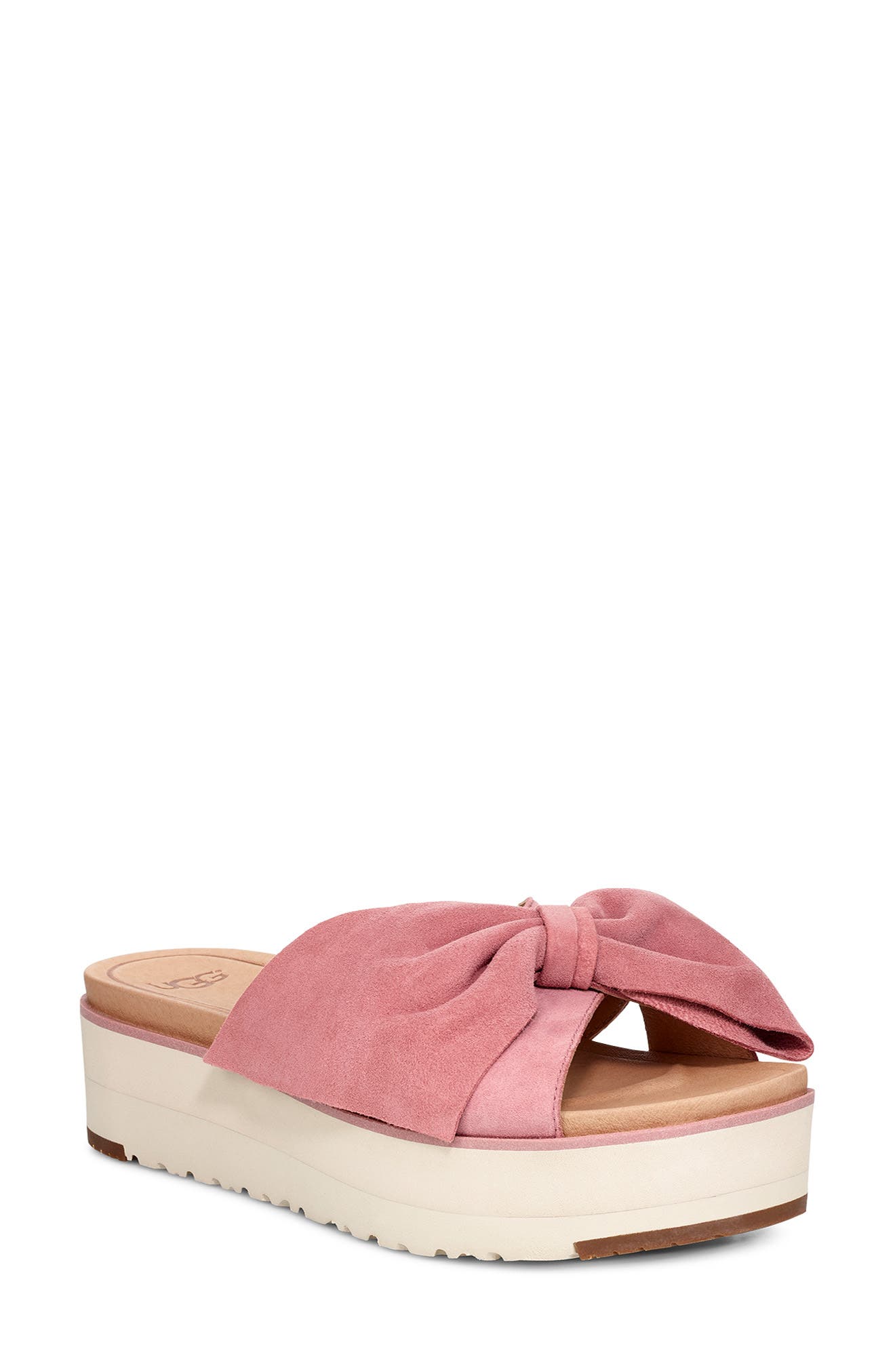 SAVE!
So sweet and springy!
Splurge…
Women's Lucky Brand Kenadee Wedge Sandal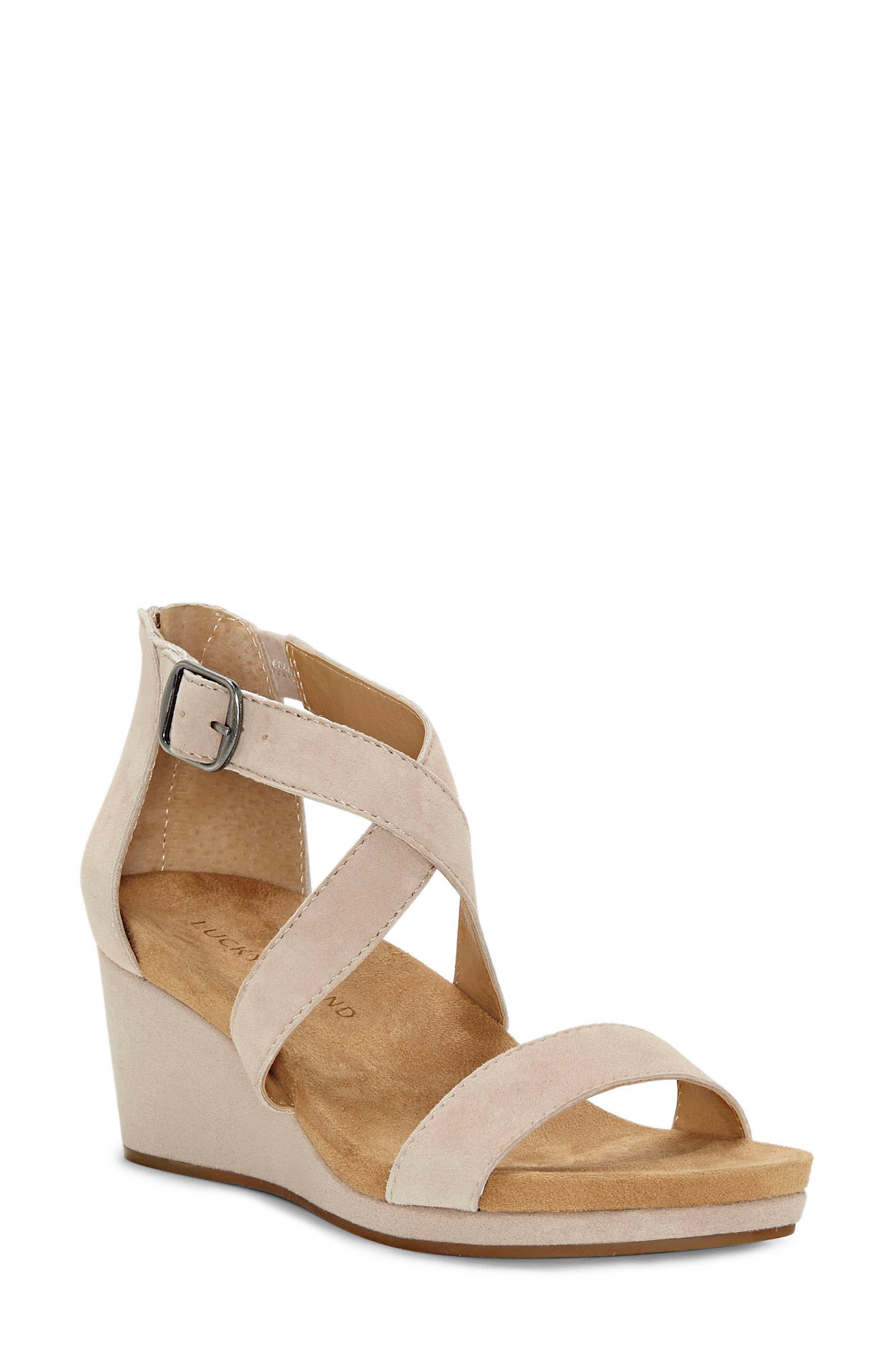 SAVE!
Love these for going out!
Splurge…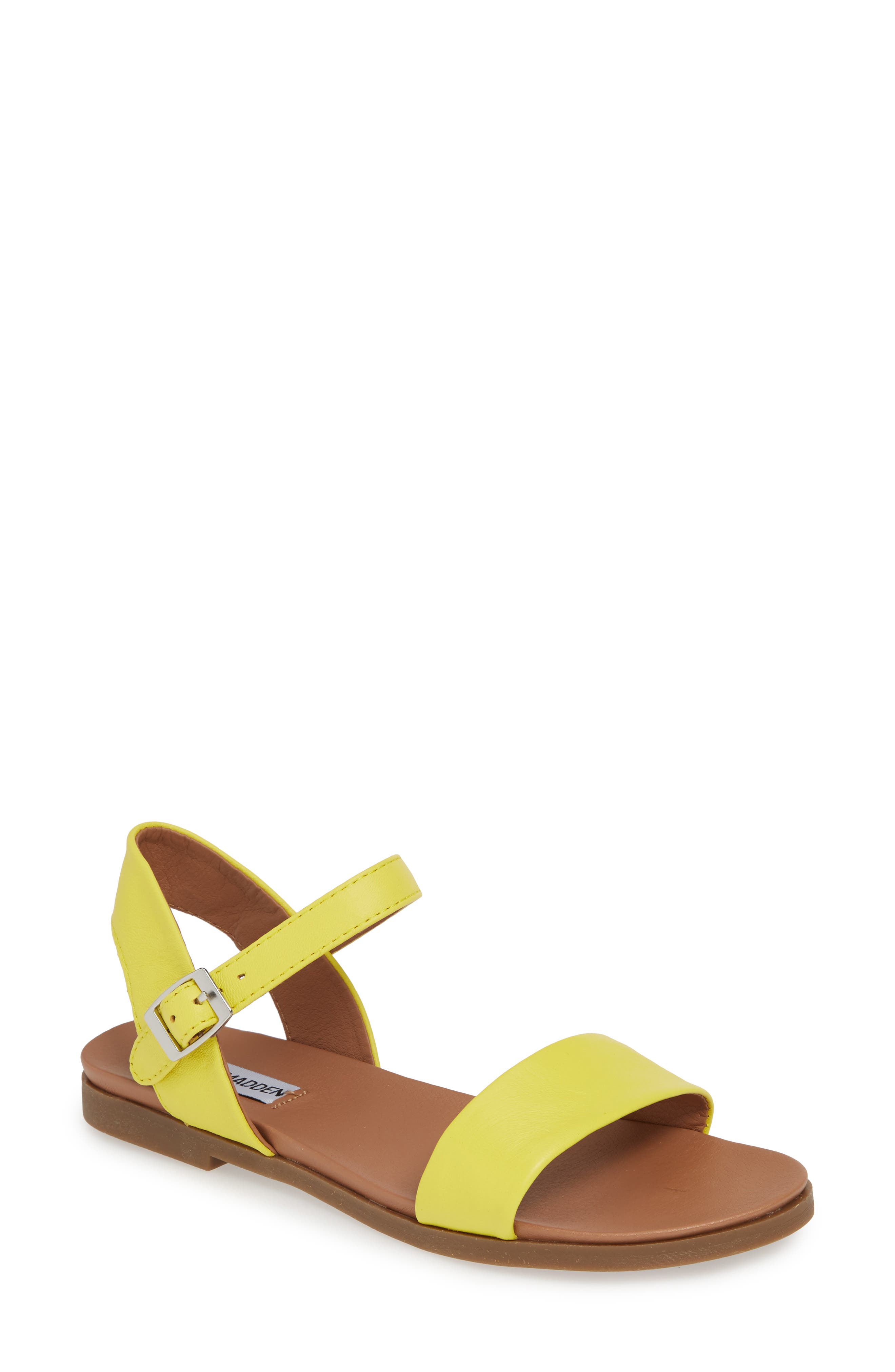 SAVE!
I owned these before the pup chewed them. A great shoe for any event!
Splurge…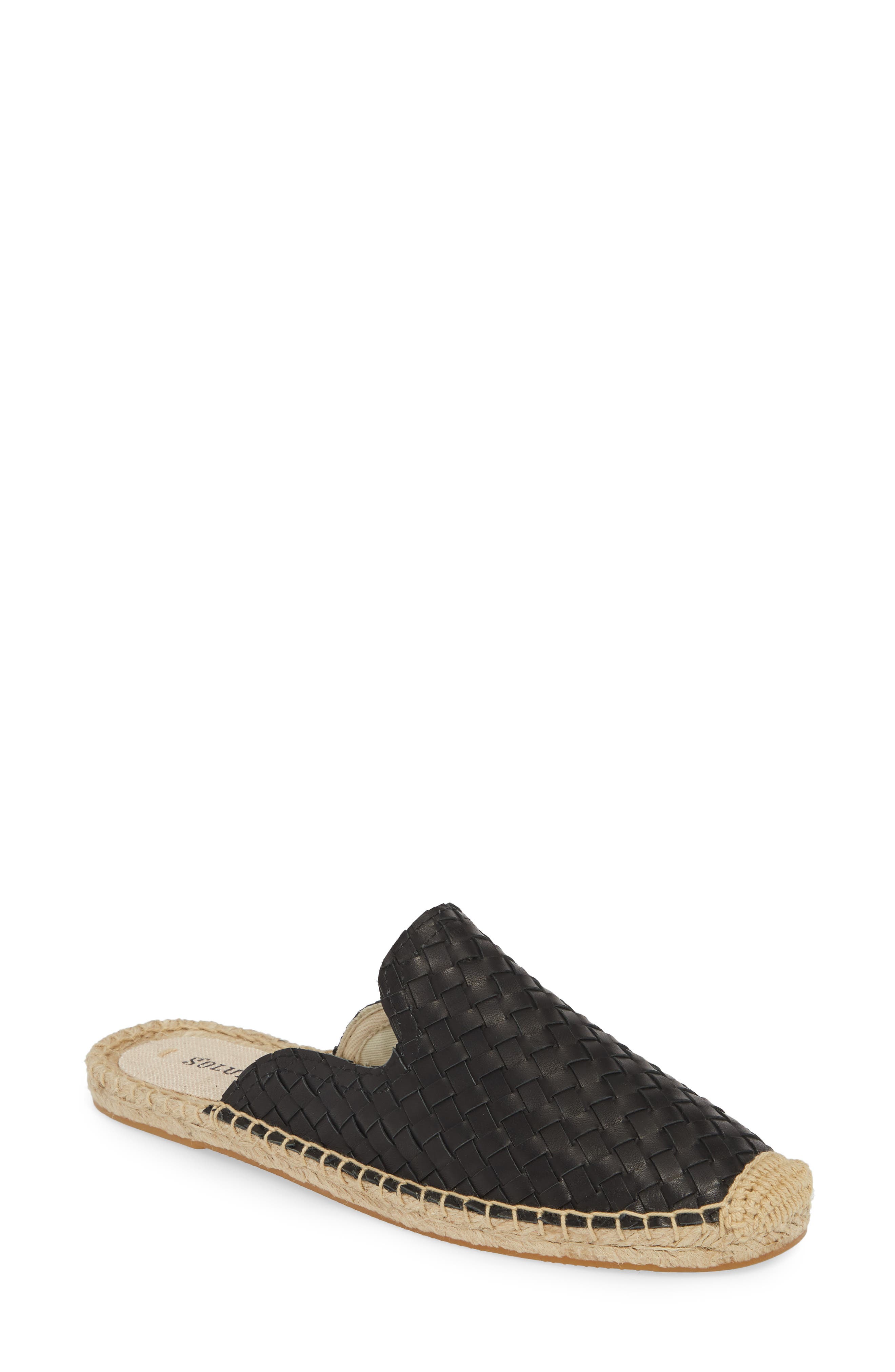 SAVE!
Have fun in these shoes this summer! Cheers!
-Kelly