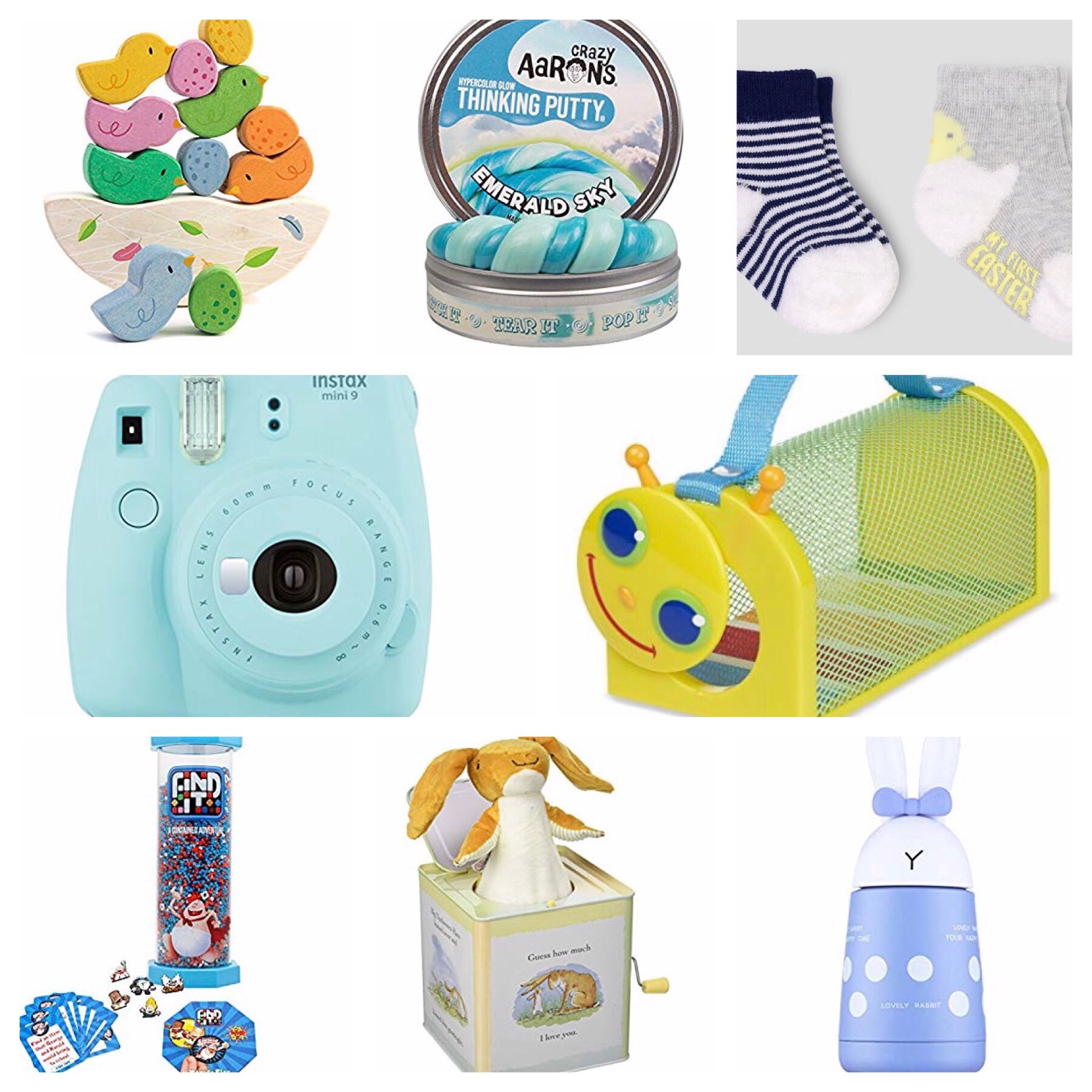 If there is one thing I love, it is gift giving! Putting together thoughtful gift baskets is so much fun! Often, my gift baskets have a theme, so Easter and spring give me plenty of ideas.
Every Easter, it is a challenge to fill the kids' Easter baskets with fun surprises that are unexpected and keep them entertained. A goal is often to be 'screen free', so I am always looking for items that are interactive and educational.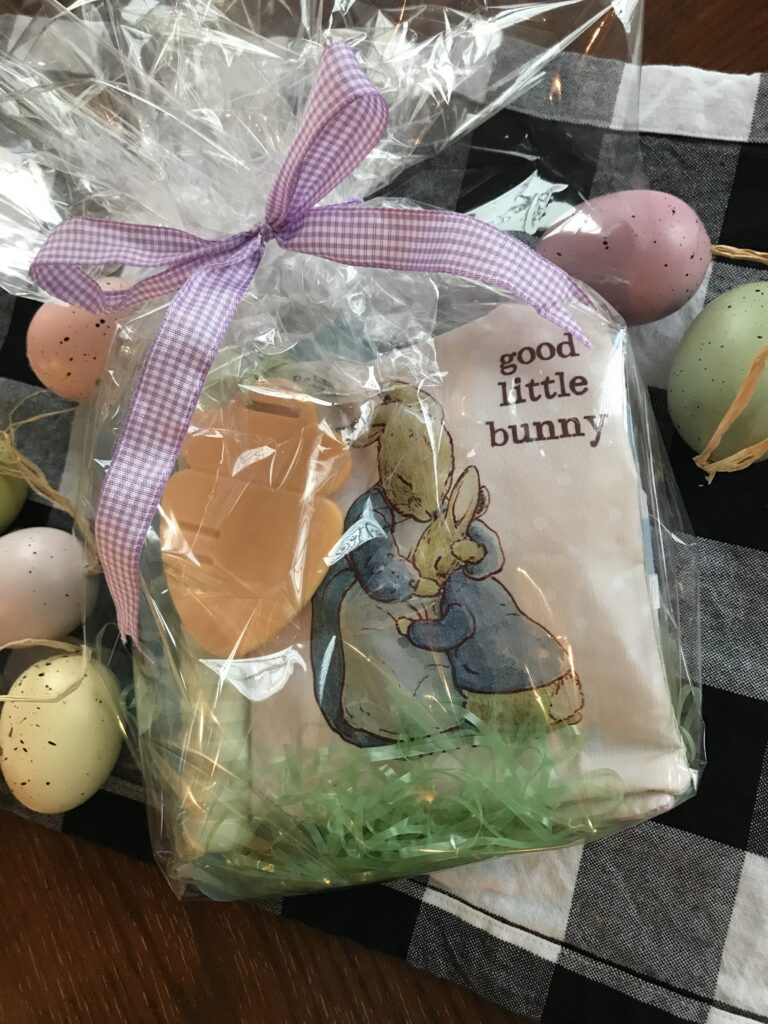 I also enjoy putting together small gifts for new babies at Easter. Often, I do not included a basket, but rather wrap my gift in cellophane or a decorative bag. This is cute, but also helpful to cut down on extra items that parents have to store or reuse.
So here you have it… the ultimate list of Easter basket fillers! These are mostly small enough to fit in the basket, mostly useful, and guaranteed to make your kiddo smile this Easter!
Baby/Toddler
Ages 3-6
Melissa & Doug Buggy Bug House
Melissa & Doug Snake Magnifying Glass
Green Toys Indoor Gardening Kit
Ages 7 and Up
Have fun filling those baskets!
-Kelly