These easy Turkey Juice Boxes are perfect for the Thanksgiving kids' table, lunch boxes, classroom treats or just a festive afternoon snack.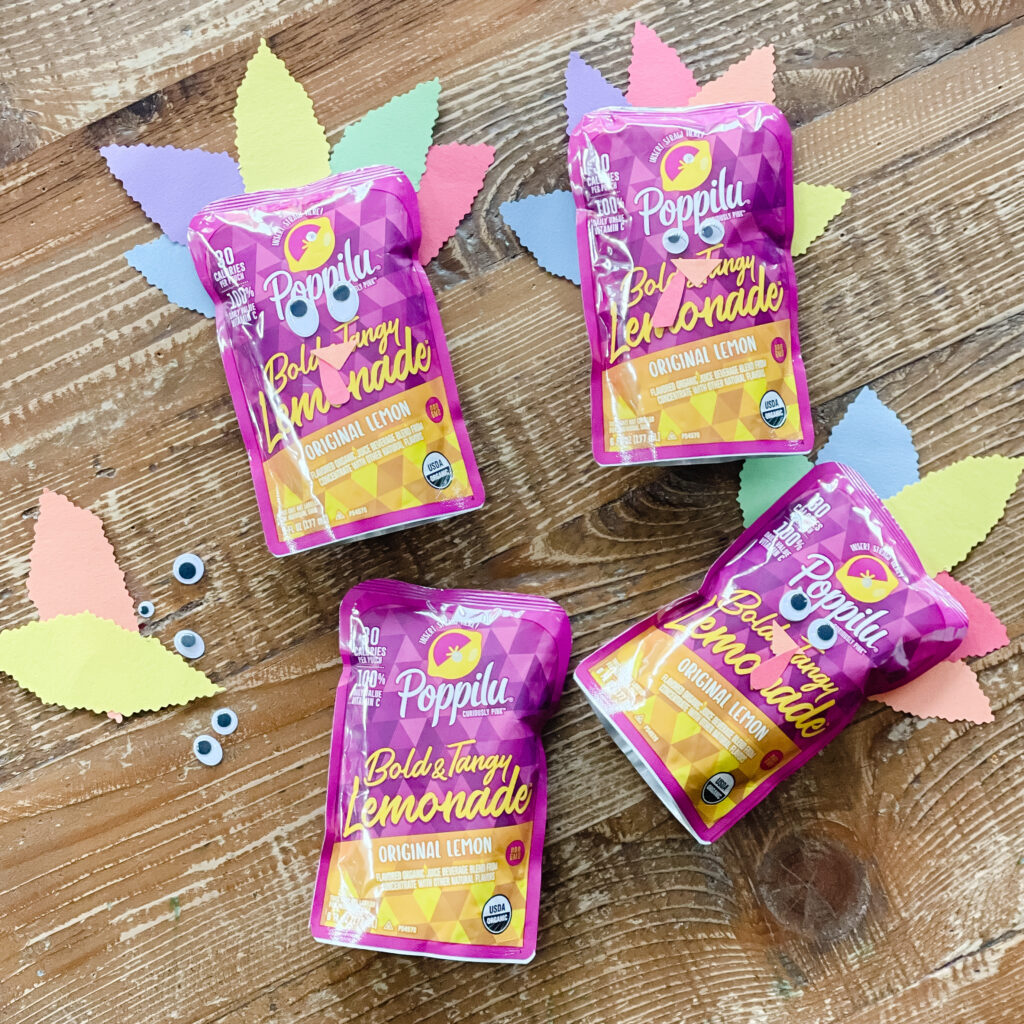 I made these just for fun with my little girls last week. I was telling them we should do Thanksgiving crafts and they of course wanted to start right away. So, I rummaged through what we had at home and we got busy. I love how they turned out and I can't wait to put them out on the kids' table at our family's Thanksgiving.
What you need:
a variety of construction paper
glue
Directions
1. Cut out feather shapes from the construction paper. I used decorative edge scissors, but anything will do! You will want about 5 feathers for each juice box.
2. Next, glue the feathers together using a layering approach.
3. Using orange construction paper, cut out beaks.
4. Using red construction paper, cut out the turkey wattles.
5. Once feathers are dry, glue to the back of the juice box.
6. Finally, glue the eyes, beak and wattle to the front.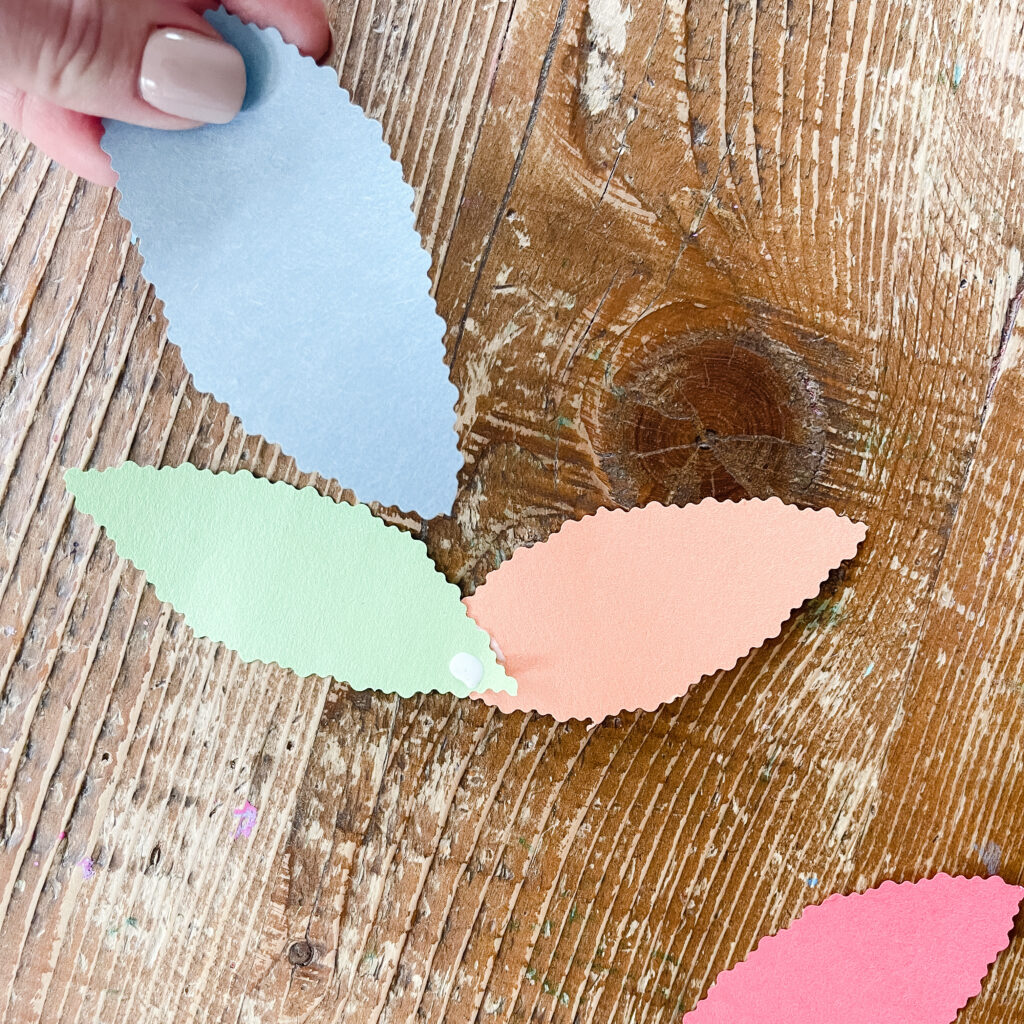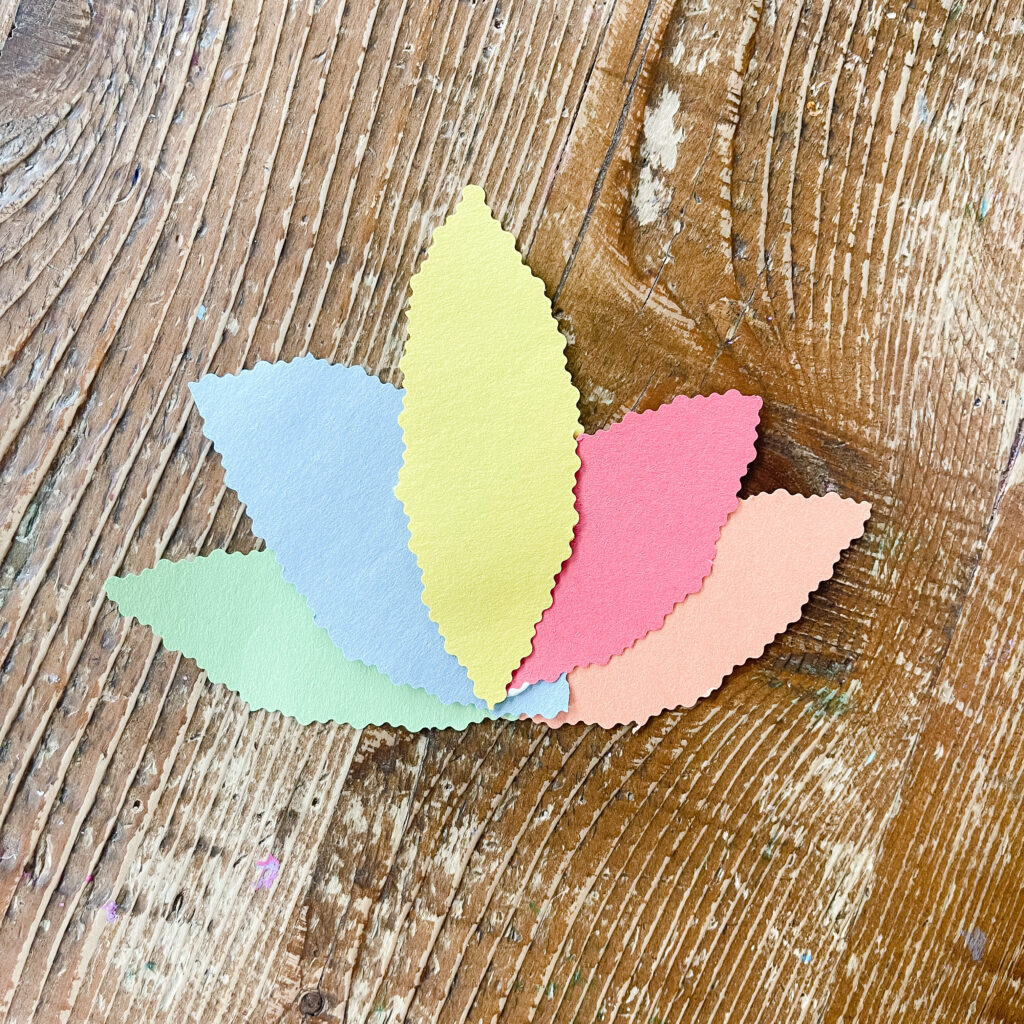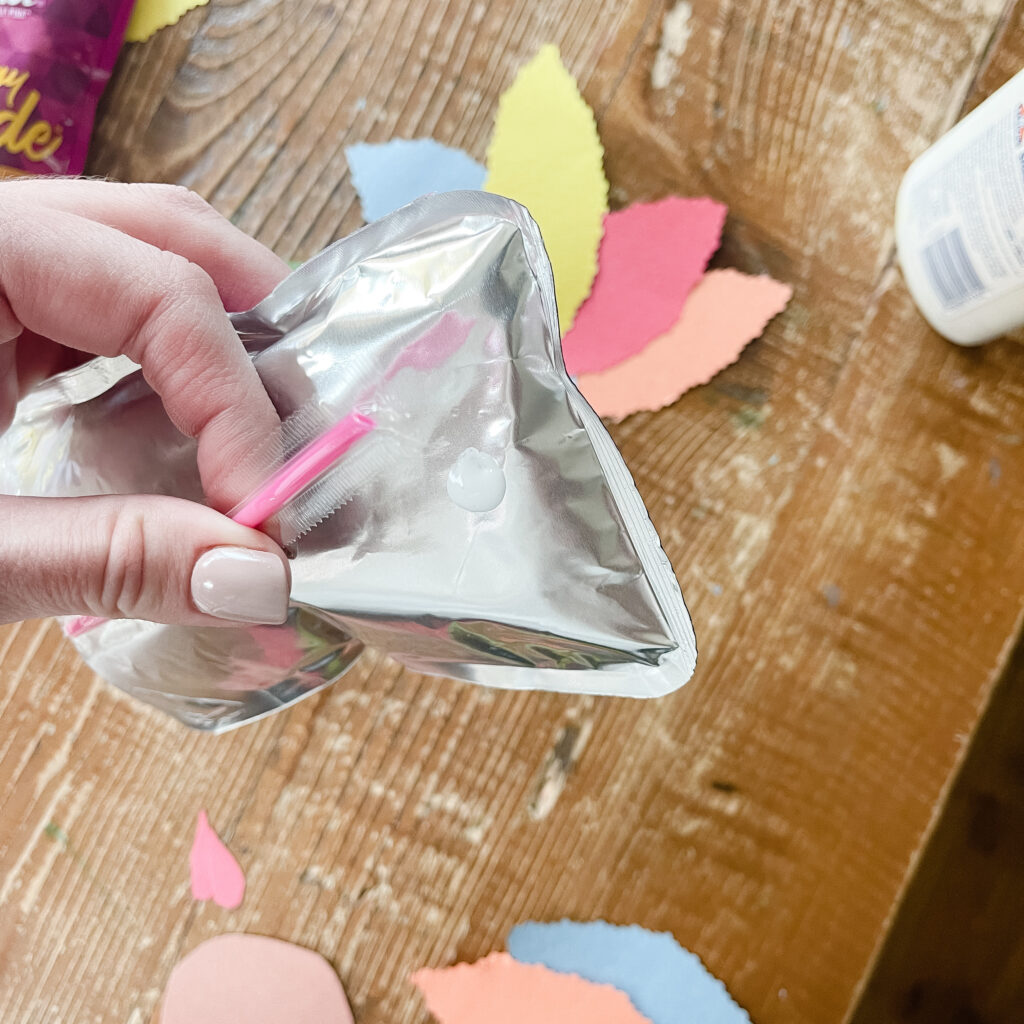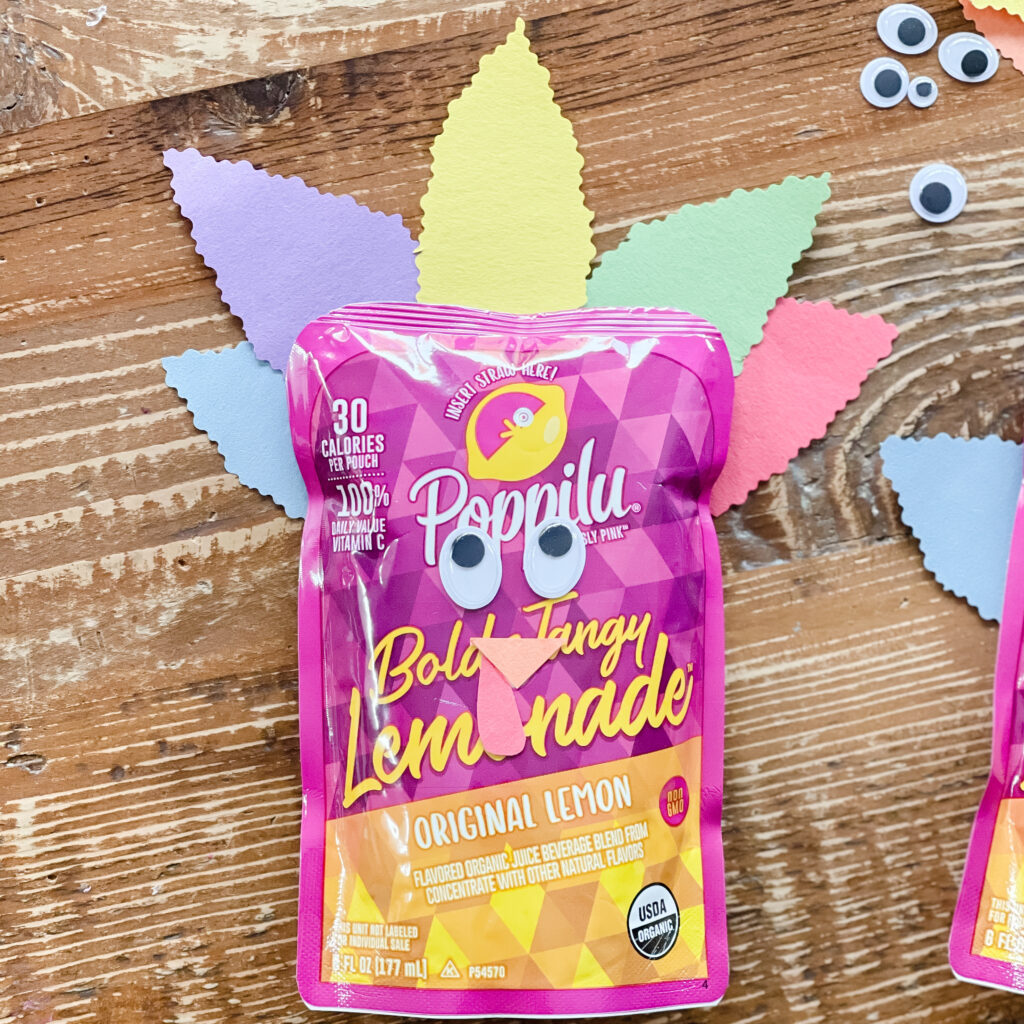 Looking for a festive way to decorate the kids' Thanksgiving table? Check this out!