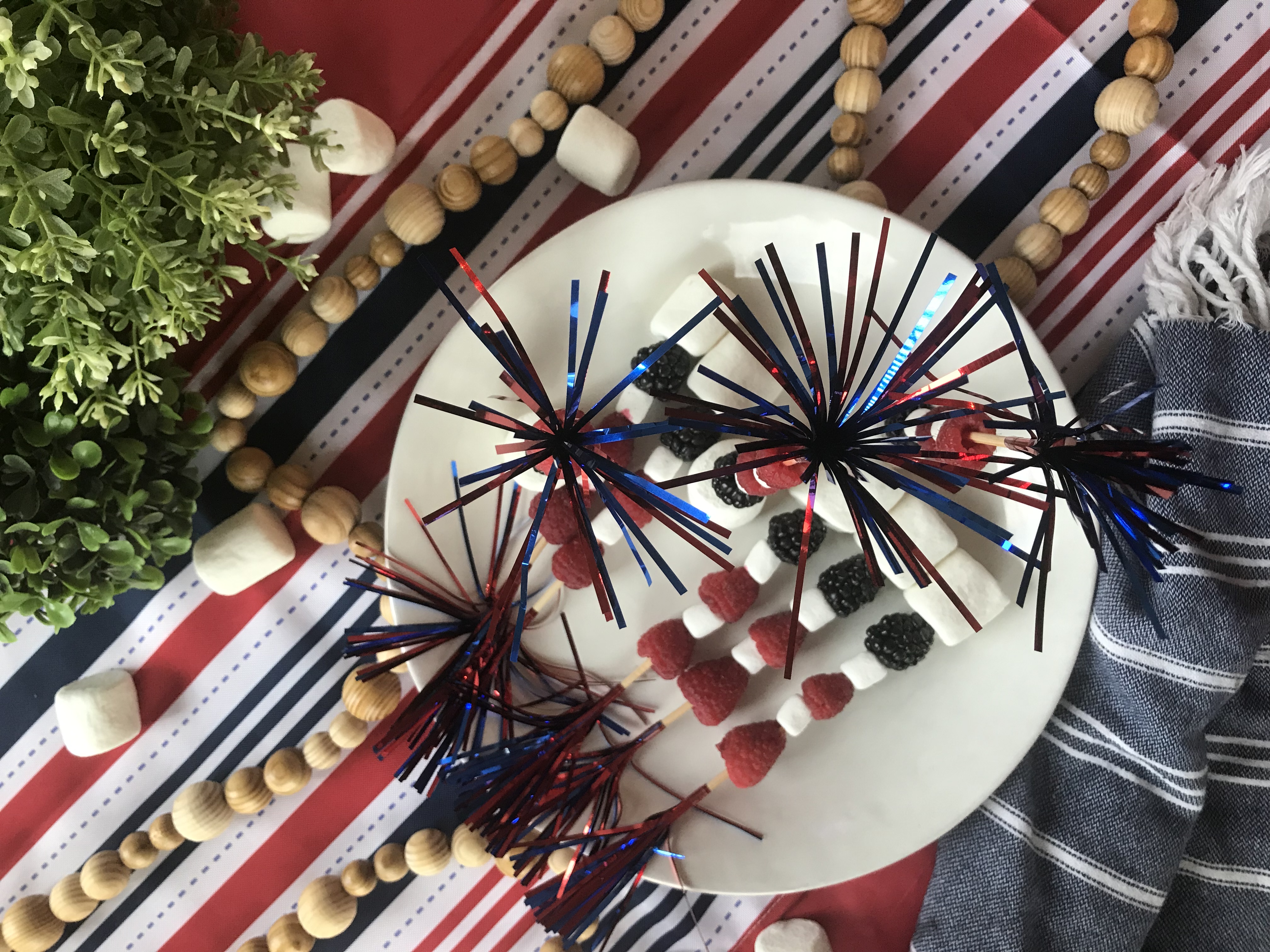 If it isn't already terribly obvious, I love holidays! So right now I am getting all excited for the Fourth of July! You can find all of our favorite red, white and blue inspiration on our Pinterest page– I dedicated a whole board to it!
Patriotic items are so fun and so summer. Recently I stumbled upon these little firework skewers and they inspired me to share all the great Amazon finds that would be perfect for your best 4th ever! Aren't these so cute!? They come in a box of 100 so if you invite me over this summer, I'll probably stick something on these and call it a dish to pass! 😉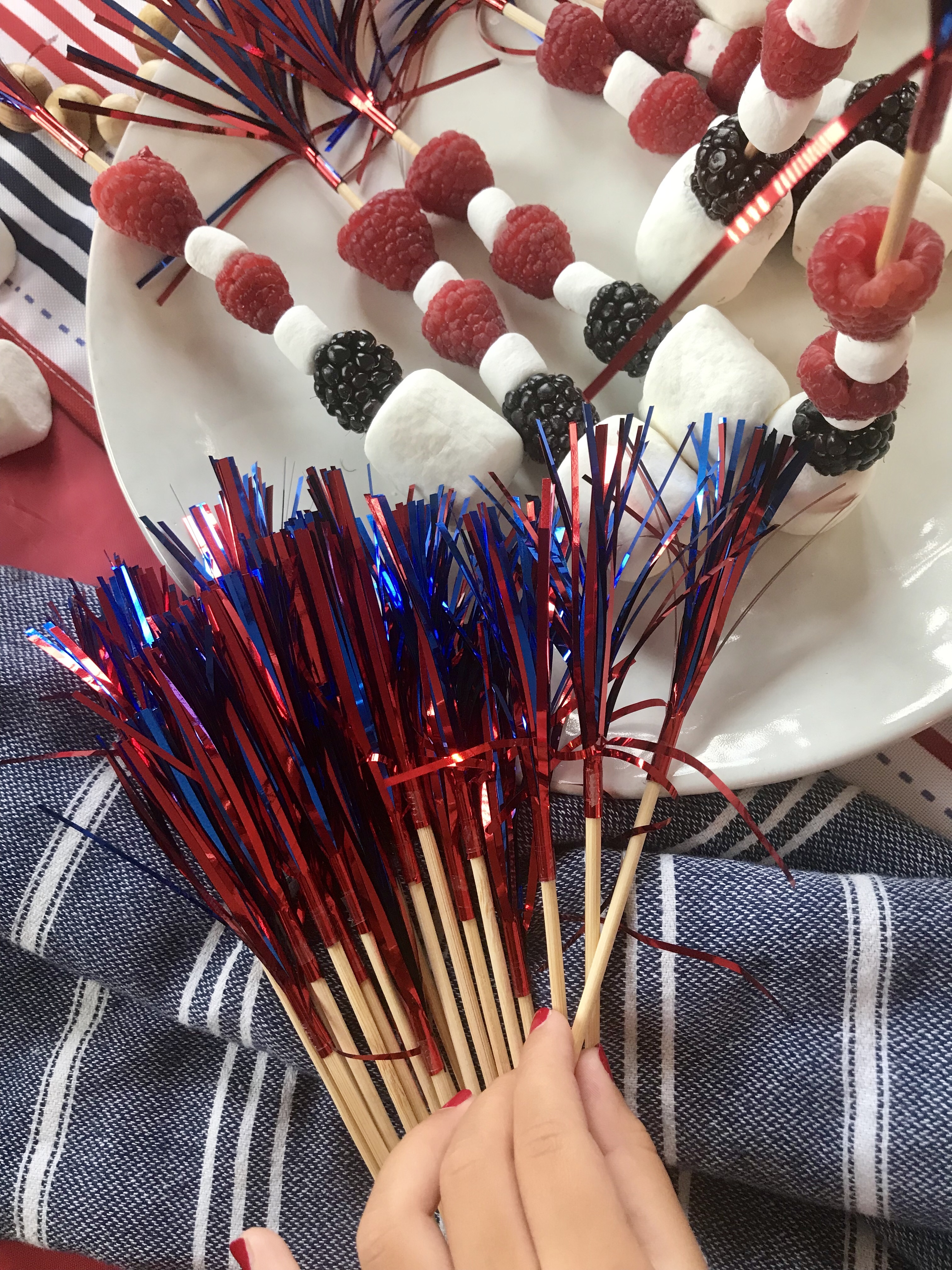 Here are all of the other U.S.A. items I found:
More fun red, white and blue inspiration will be posted later this week!
Cheers!
-Kelly