Good morning! Kelly here! It is a crazy day of deals with Amazon Prime Day and Target Deal Days on top of the Nordstrom Sale! We are sharing a lot of our favorites on Instagram and Facebook! I am already exhausted! 😅
Some of you may have a Nordstrom card and are able to shop the sale early. One thing I noticed is there was a ton of great work clothes! Perfect for all of us that have office jobs! I do not usually buy the Zella leggings that everyone raves about because I just don't have many places to wear them. But I love to look nice at work.
One brand that I loved a lot of pieces from was Halogen. So many great options this year!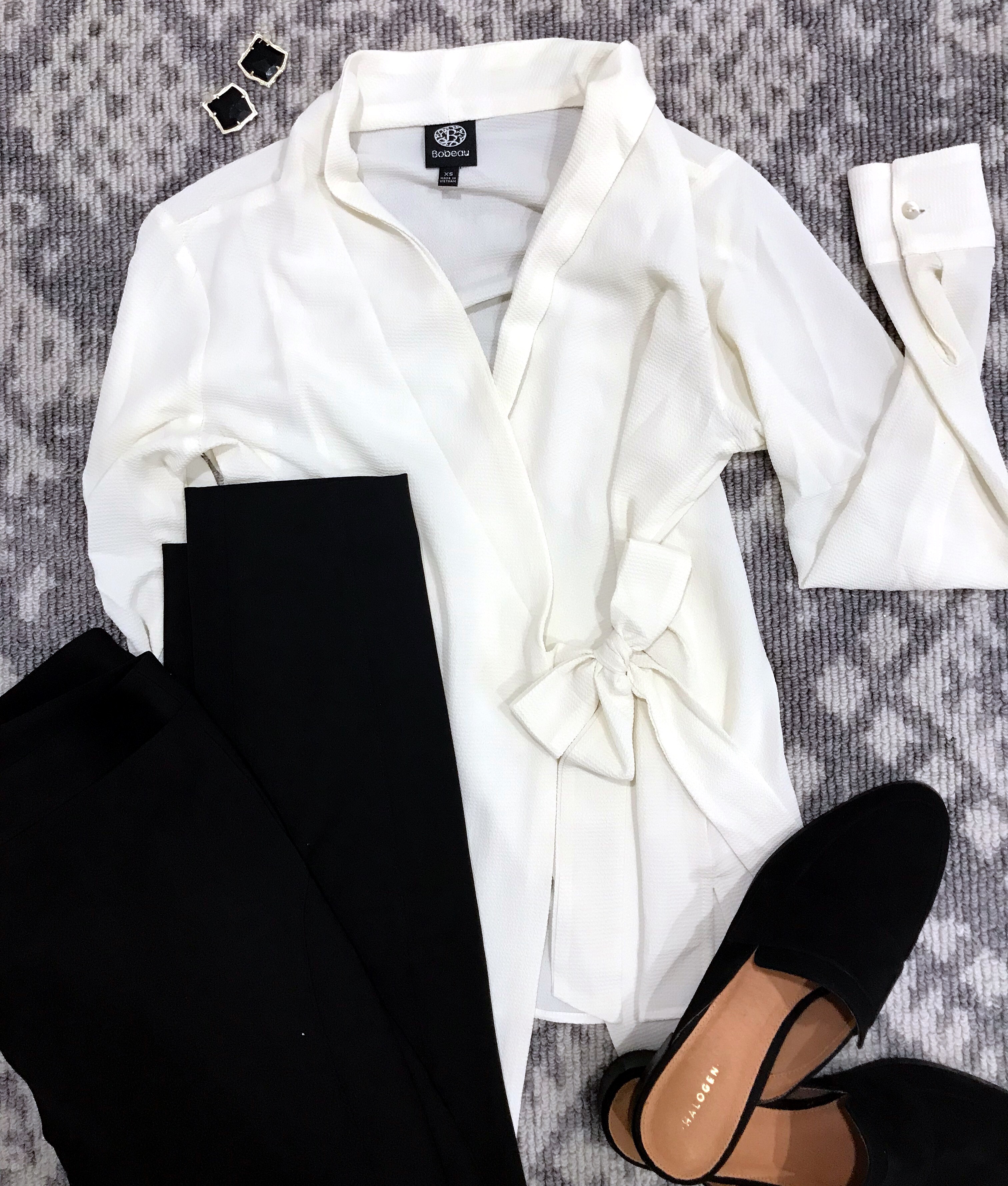 Last year I loved the office appropriate pieces that I ordered from this sale. Here is a look at what I have ordered and/or considered for this years' sale. Just click on each image to see if it is still available in your size. Loving these fall colors and a little leopard!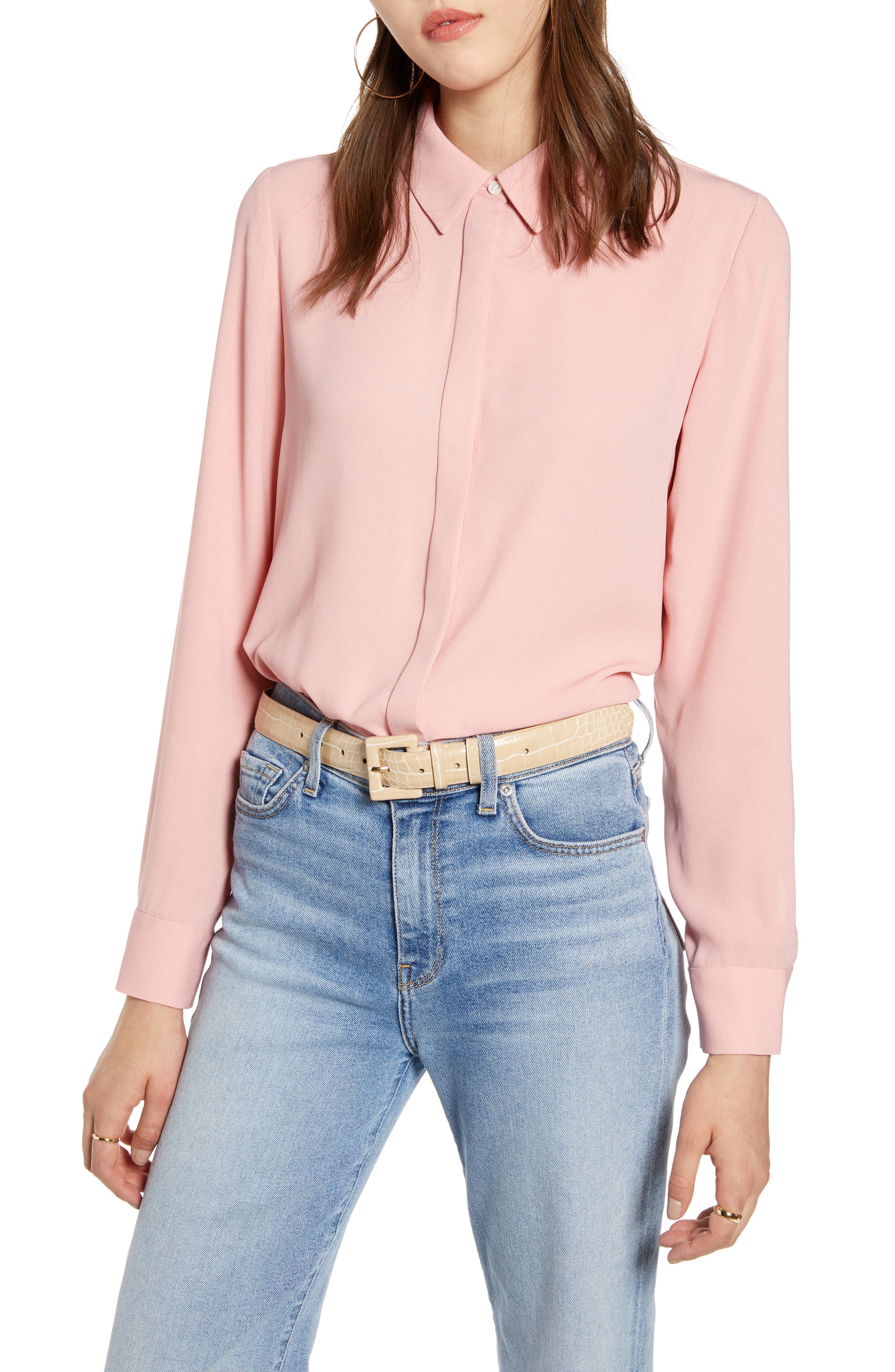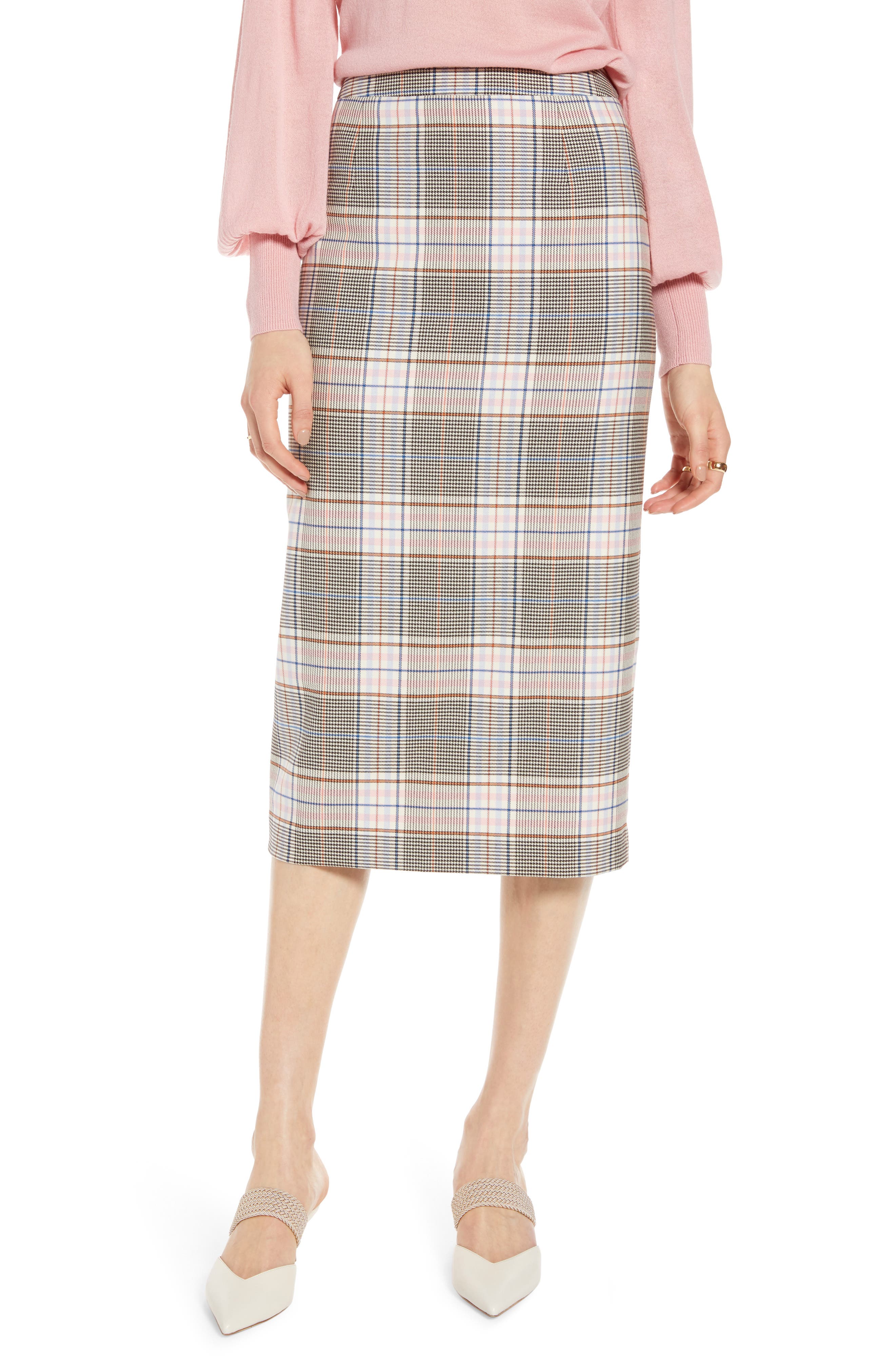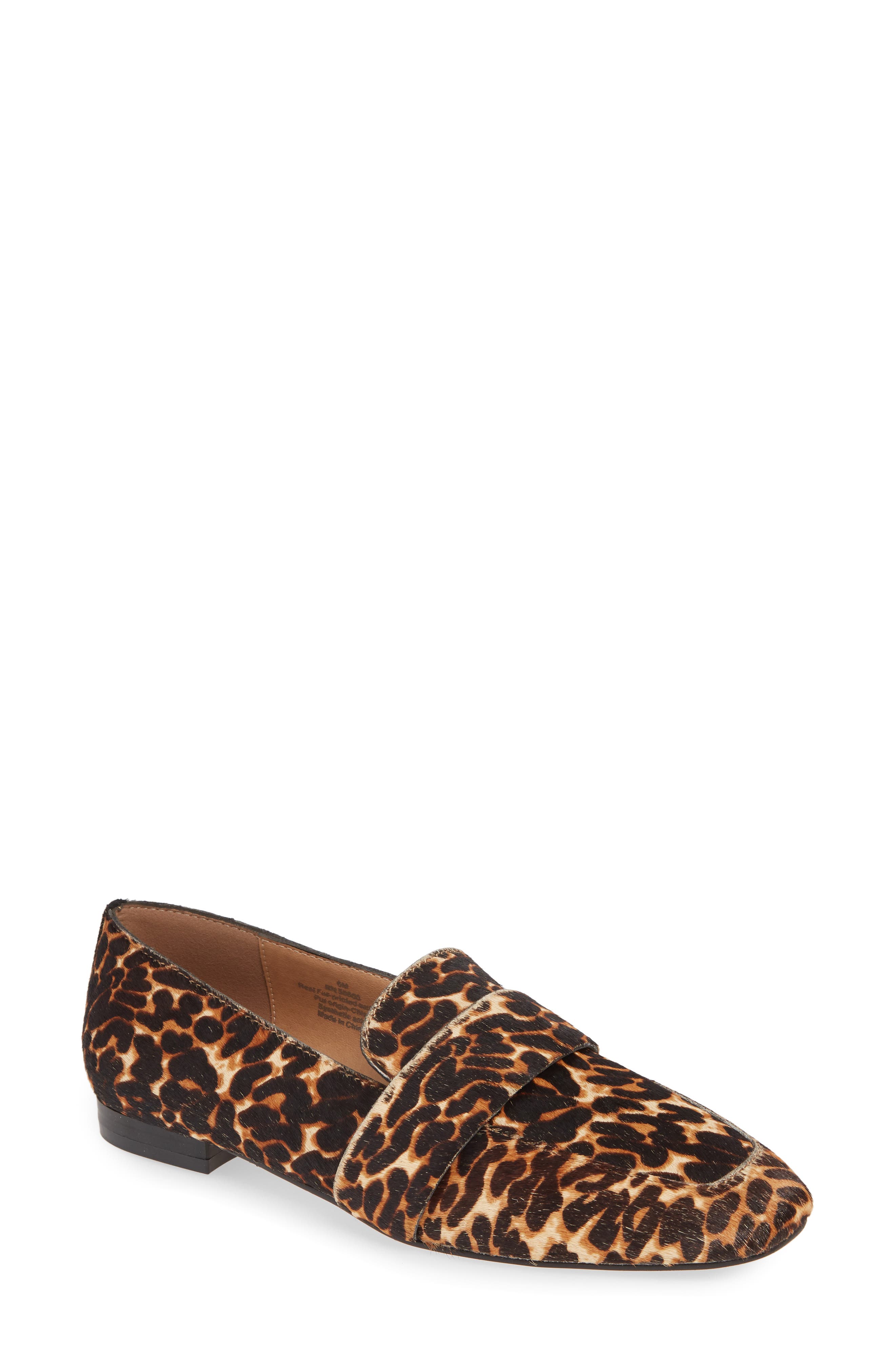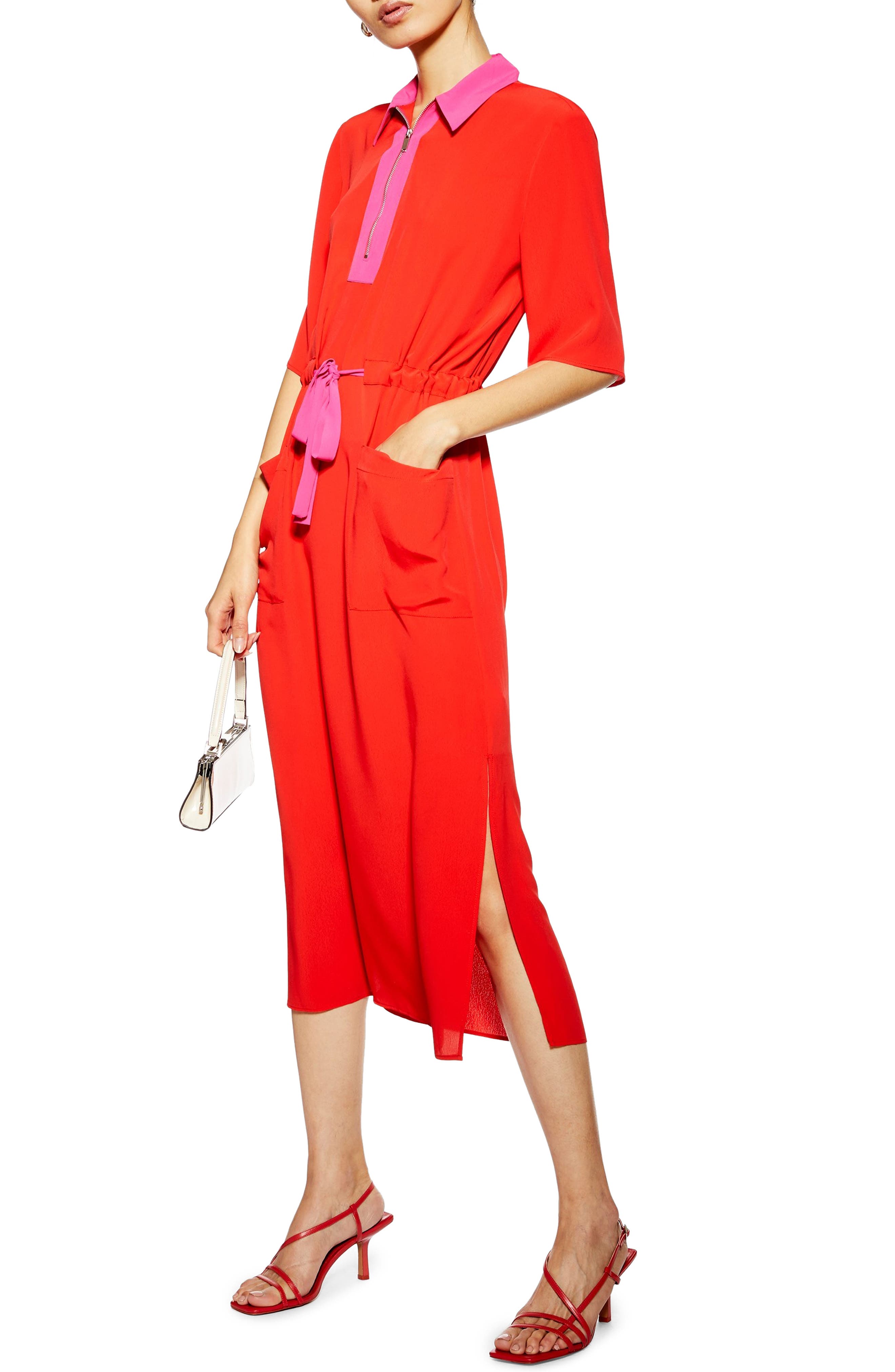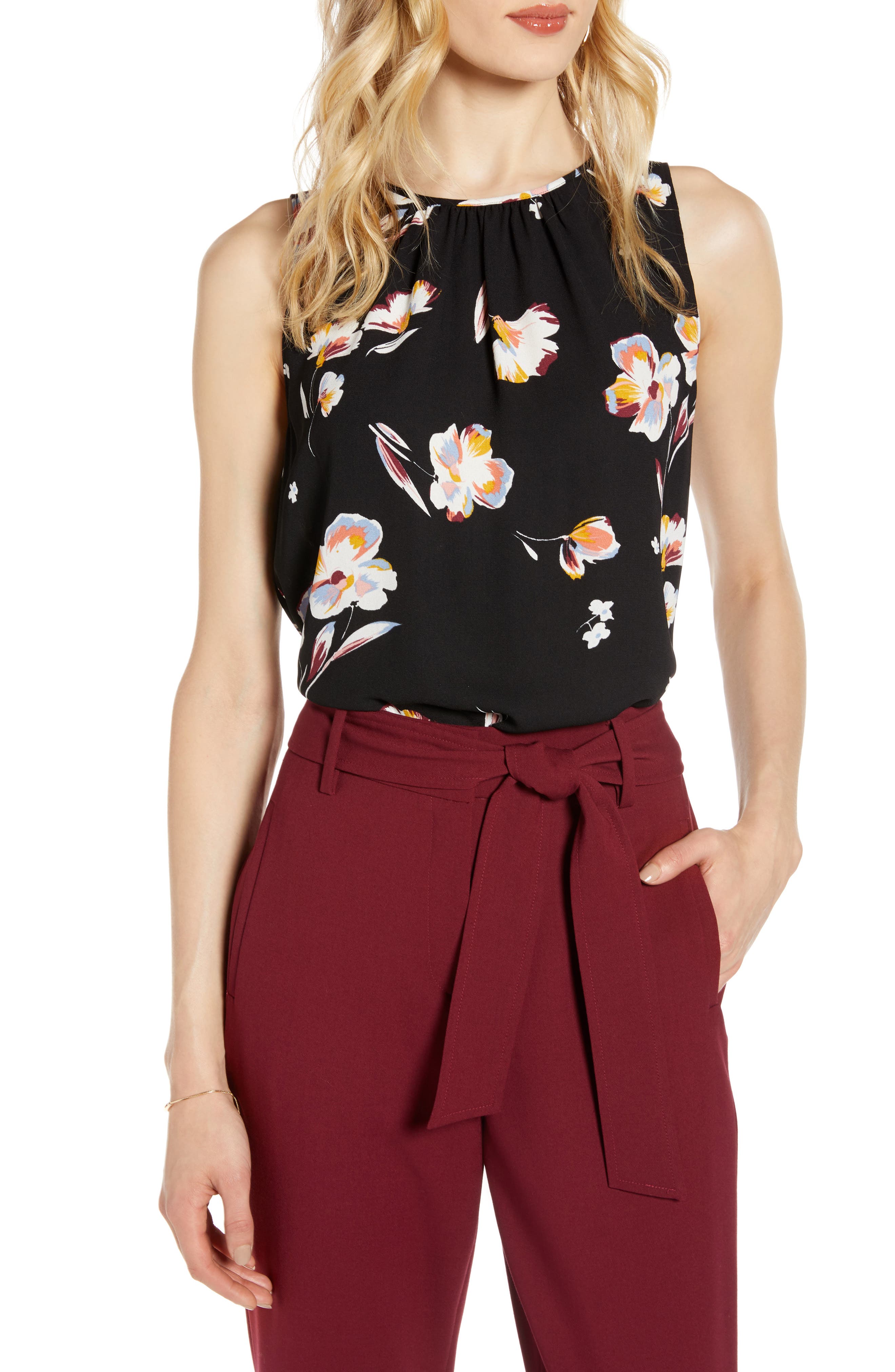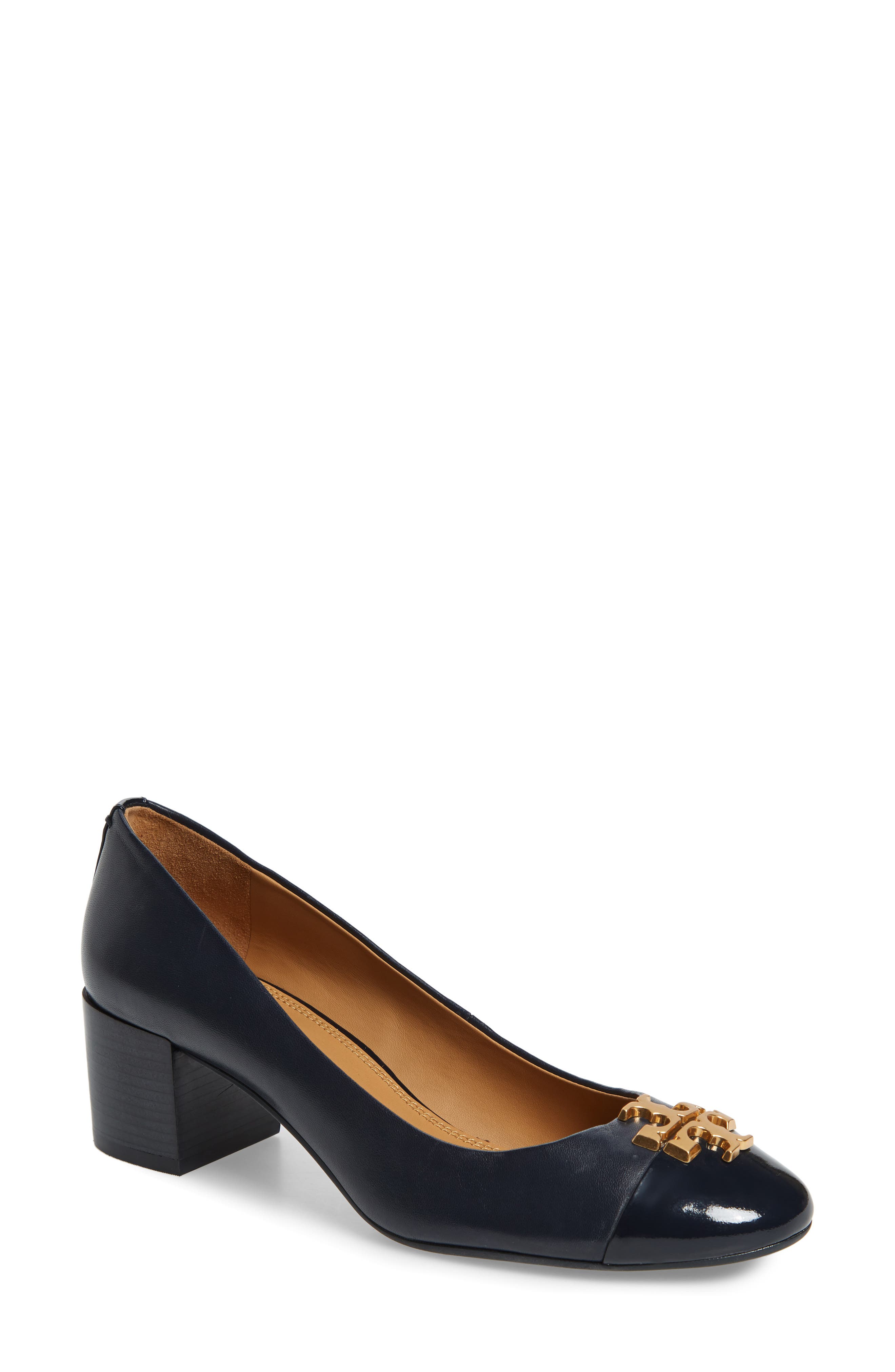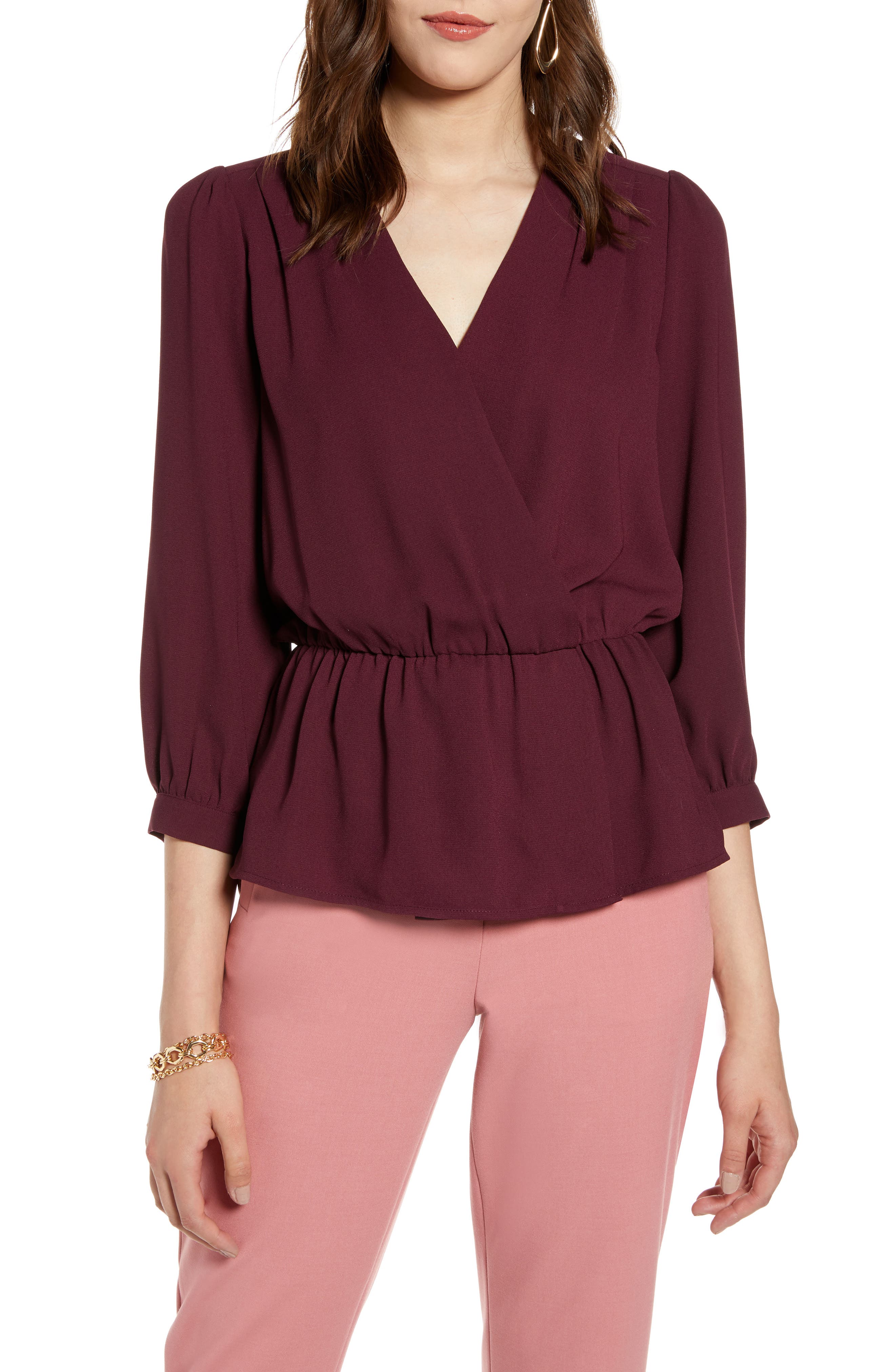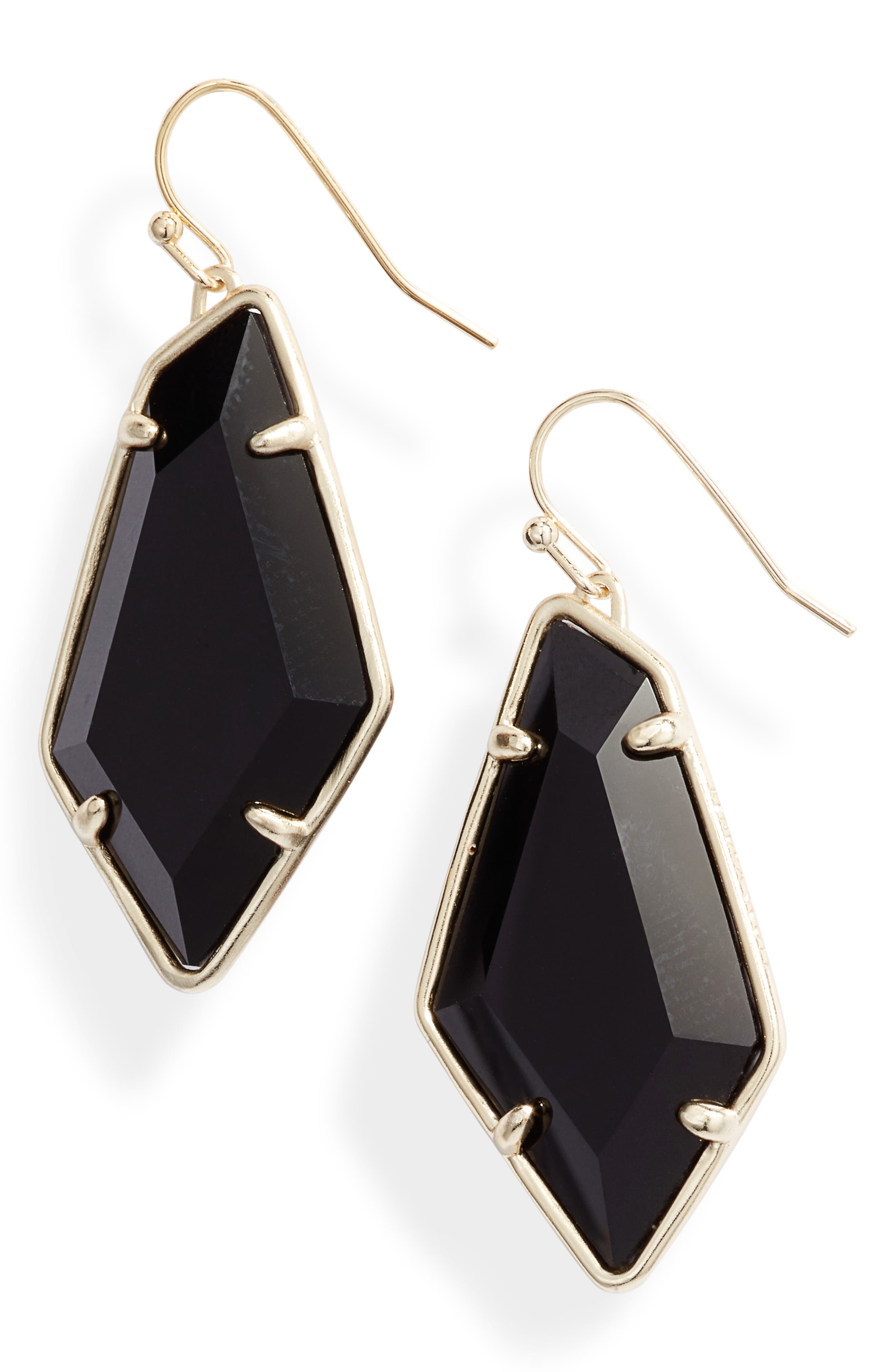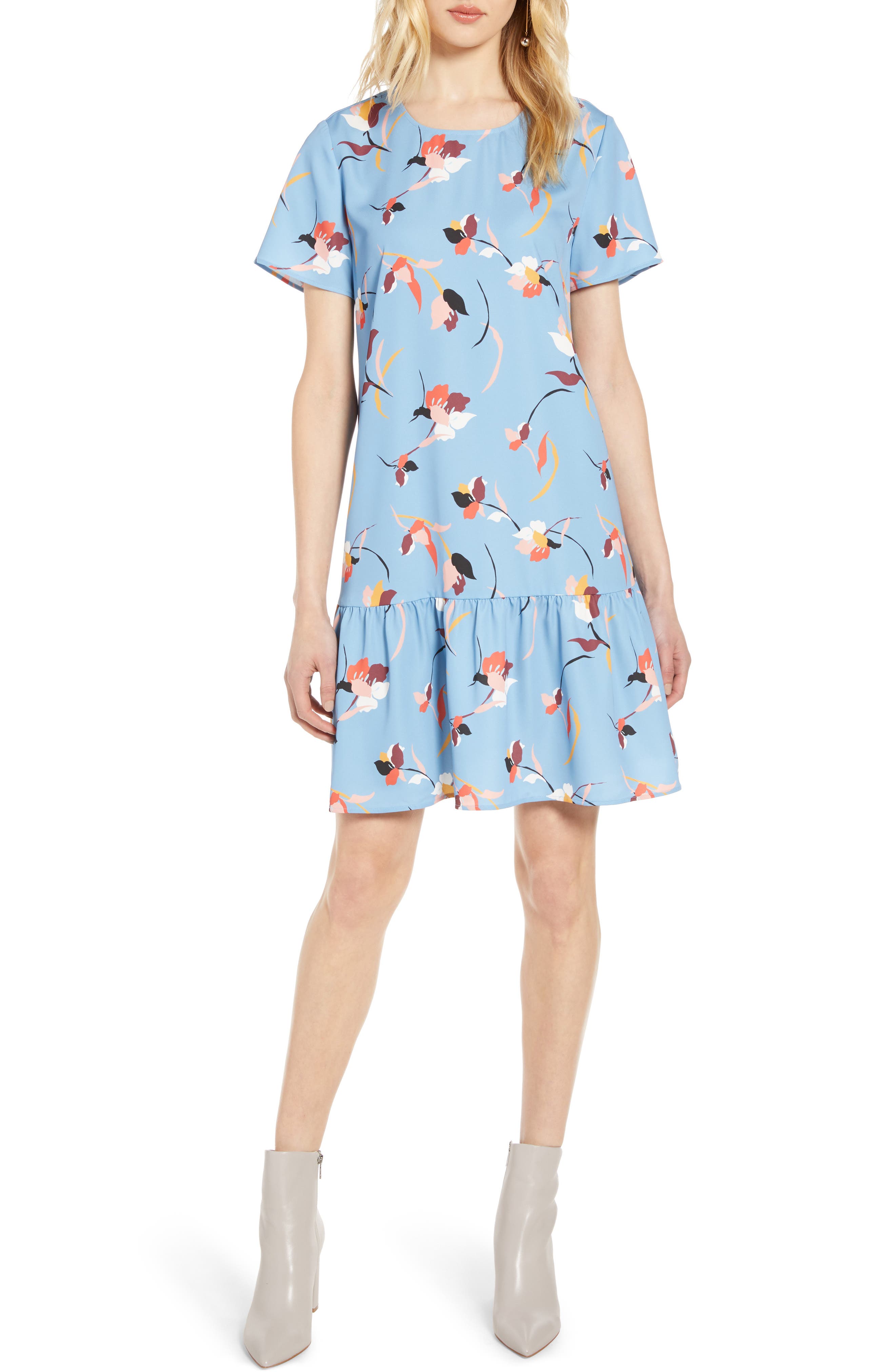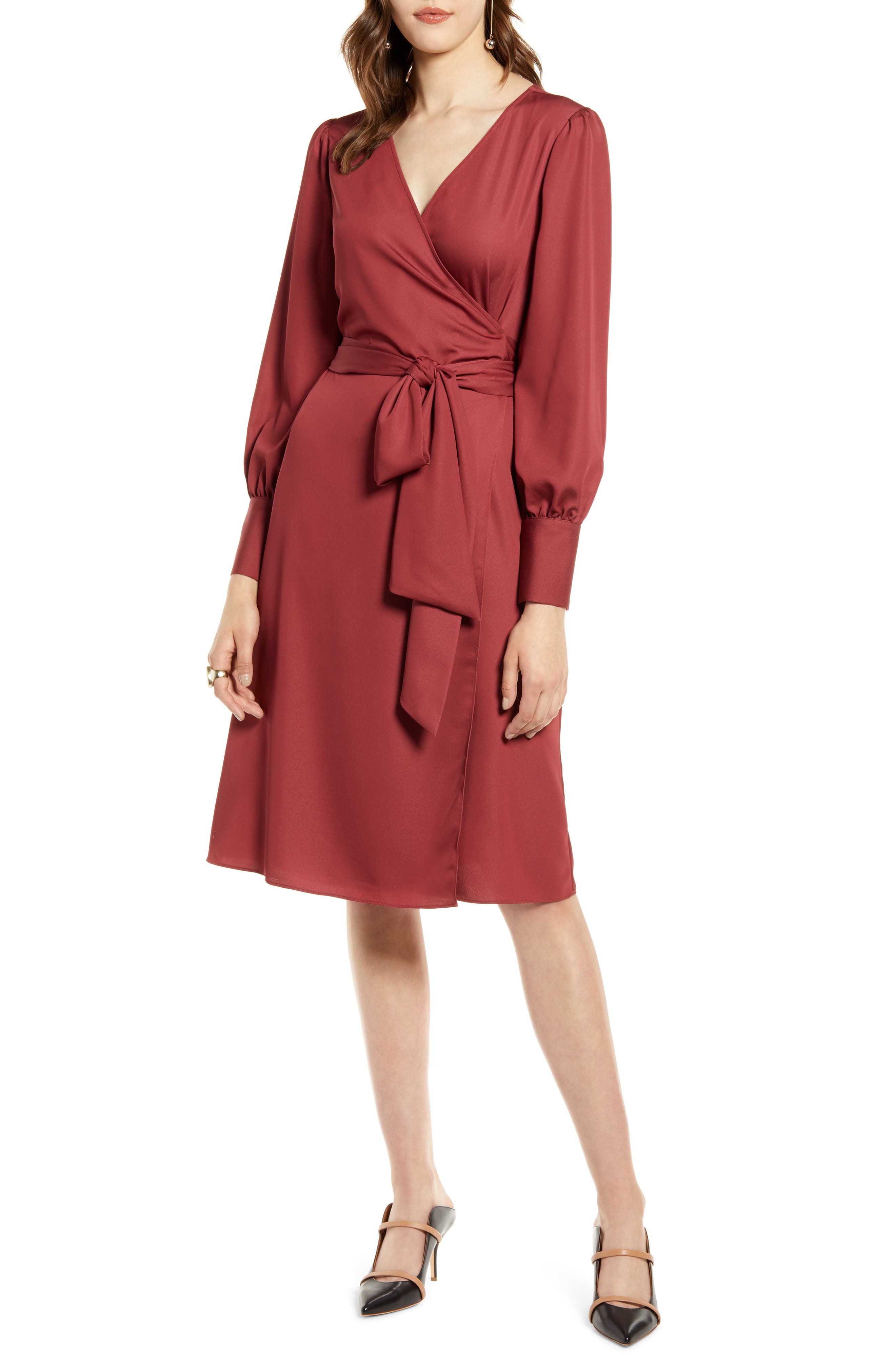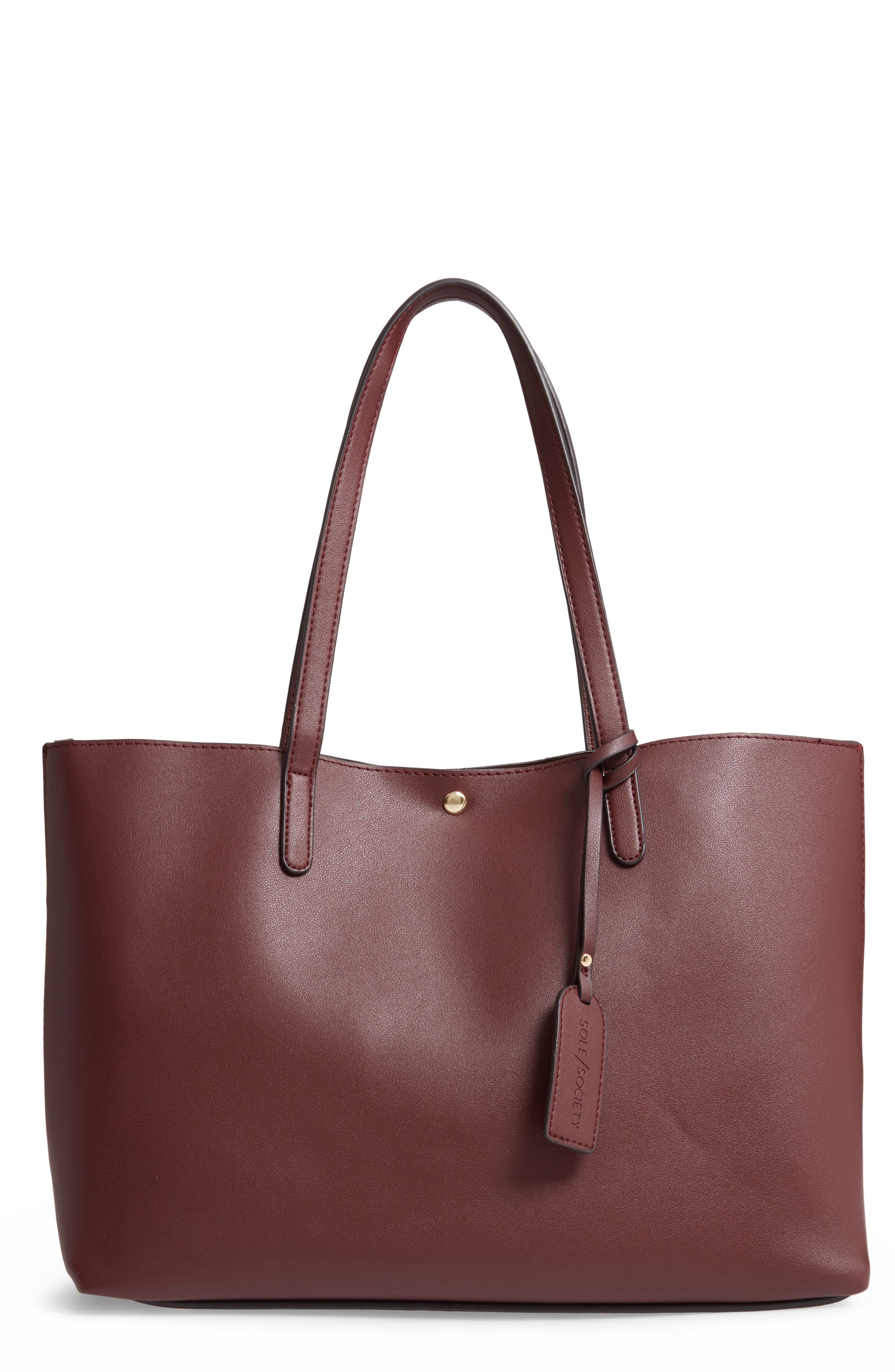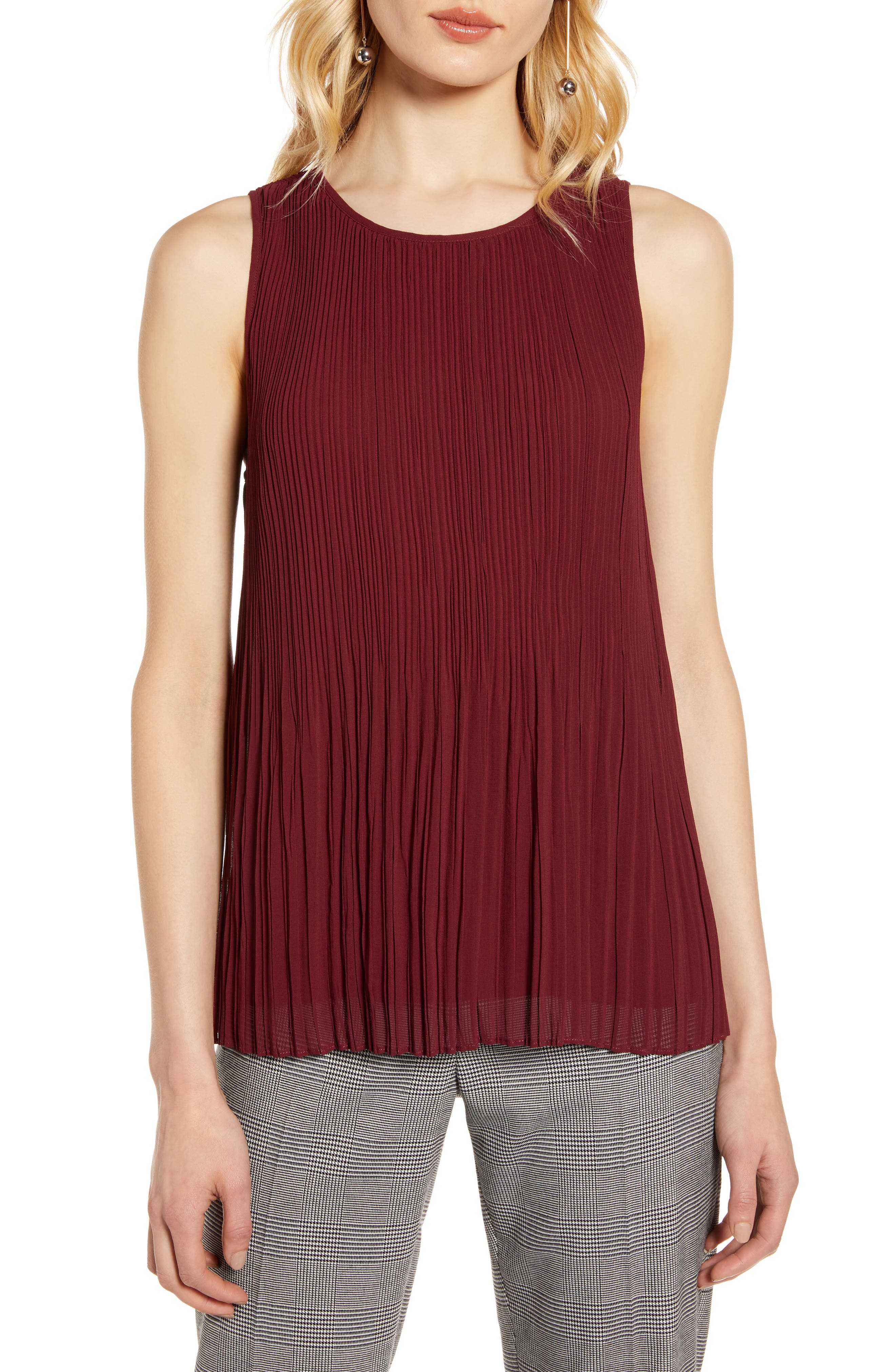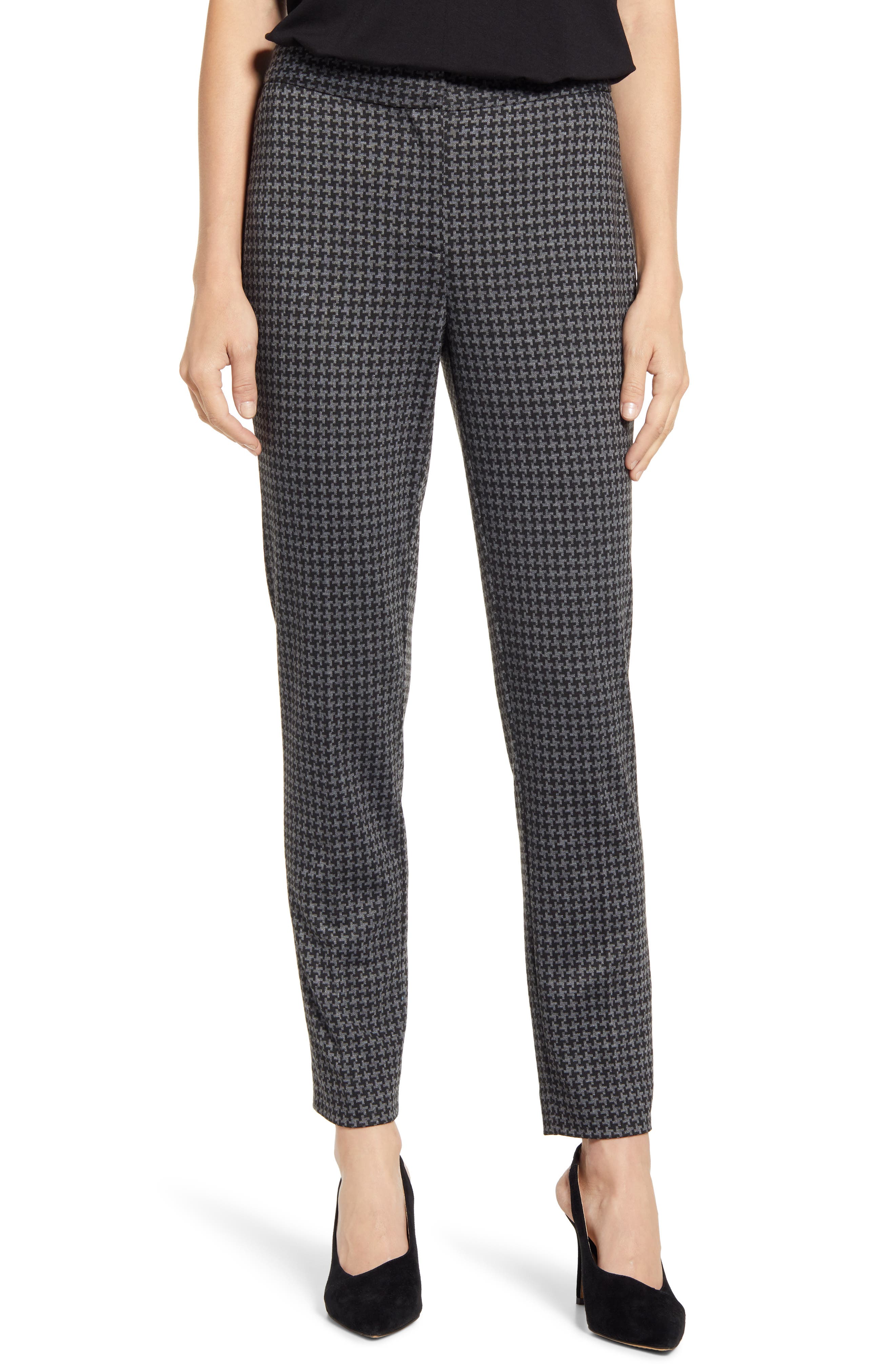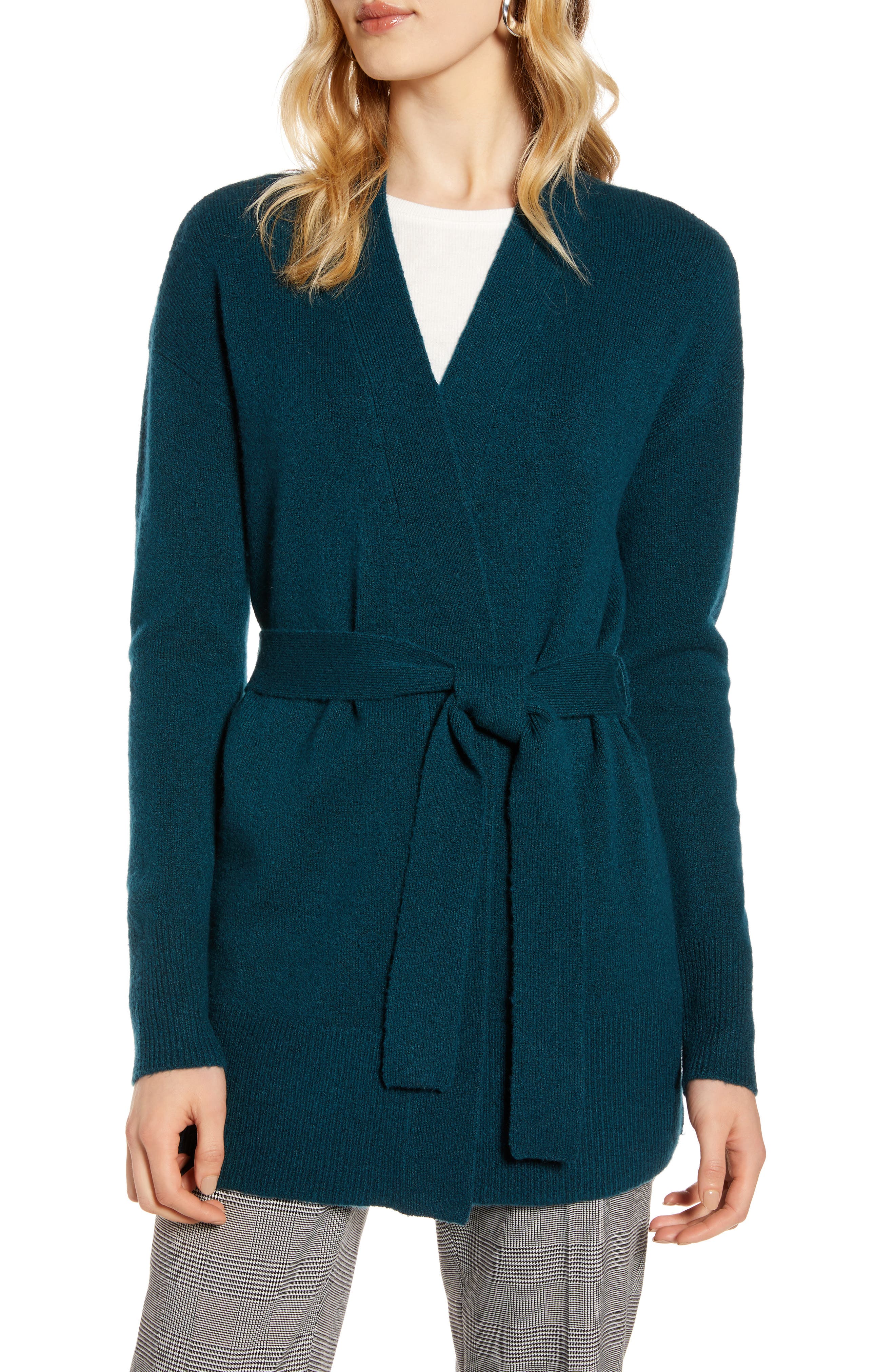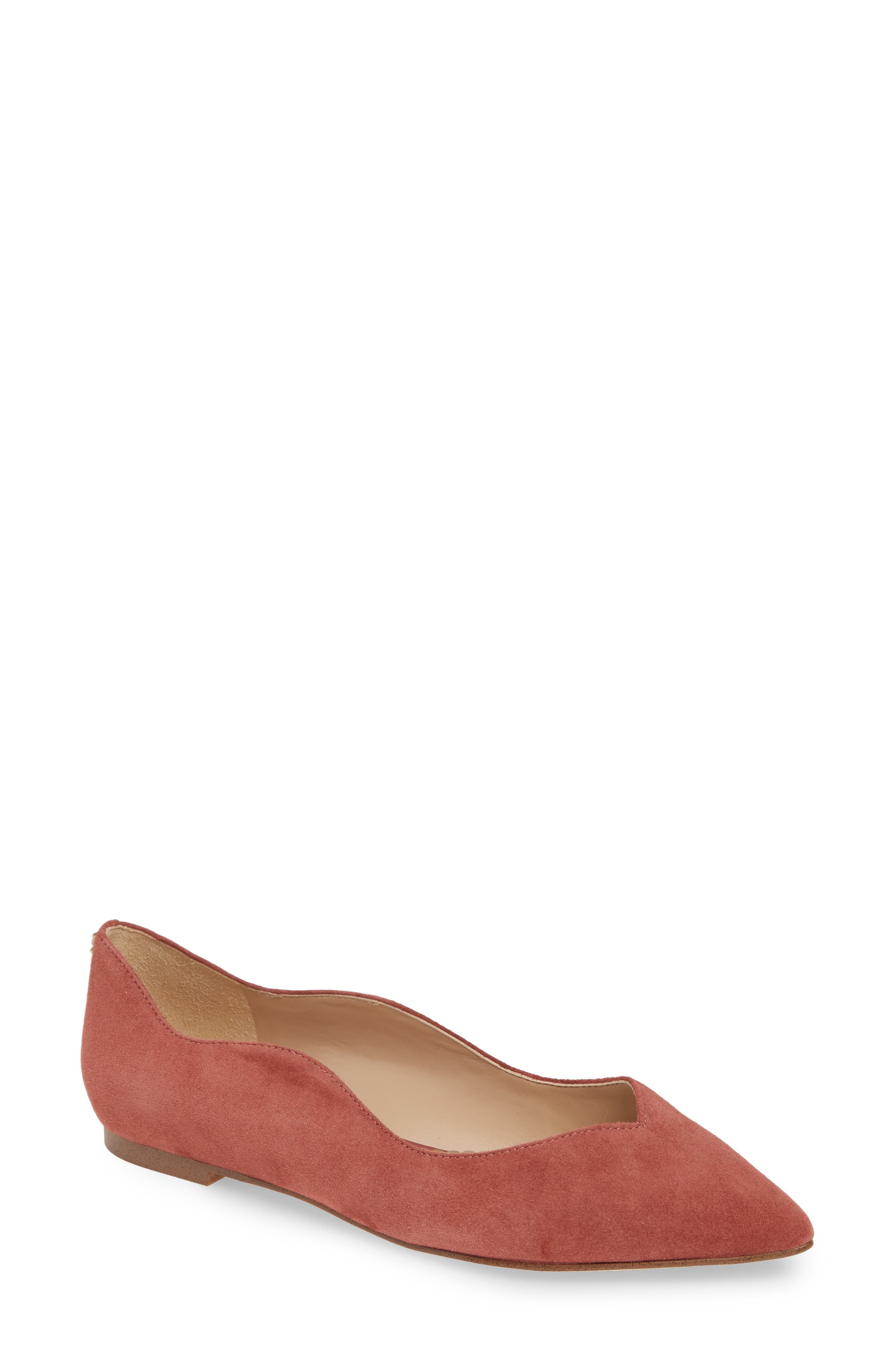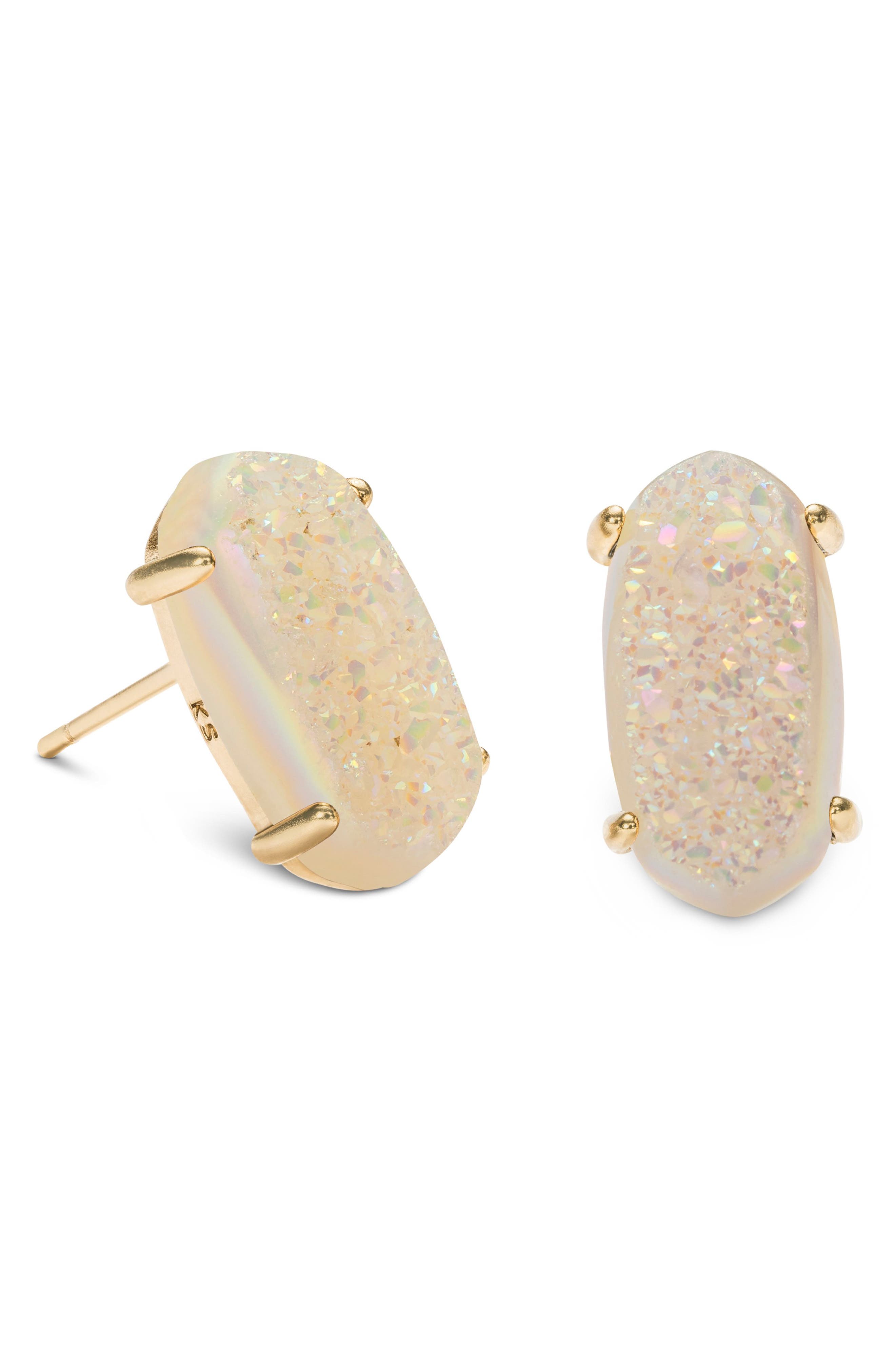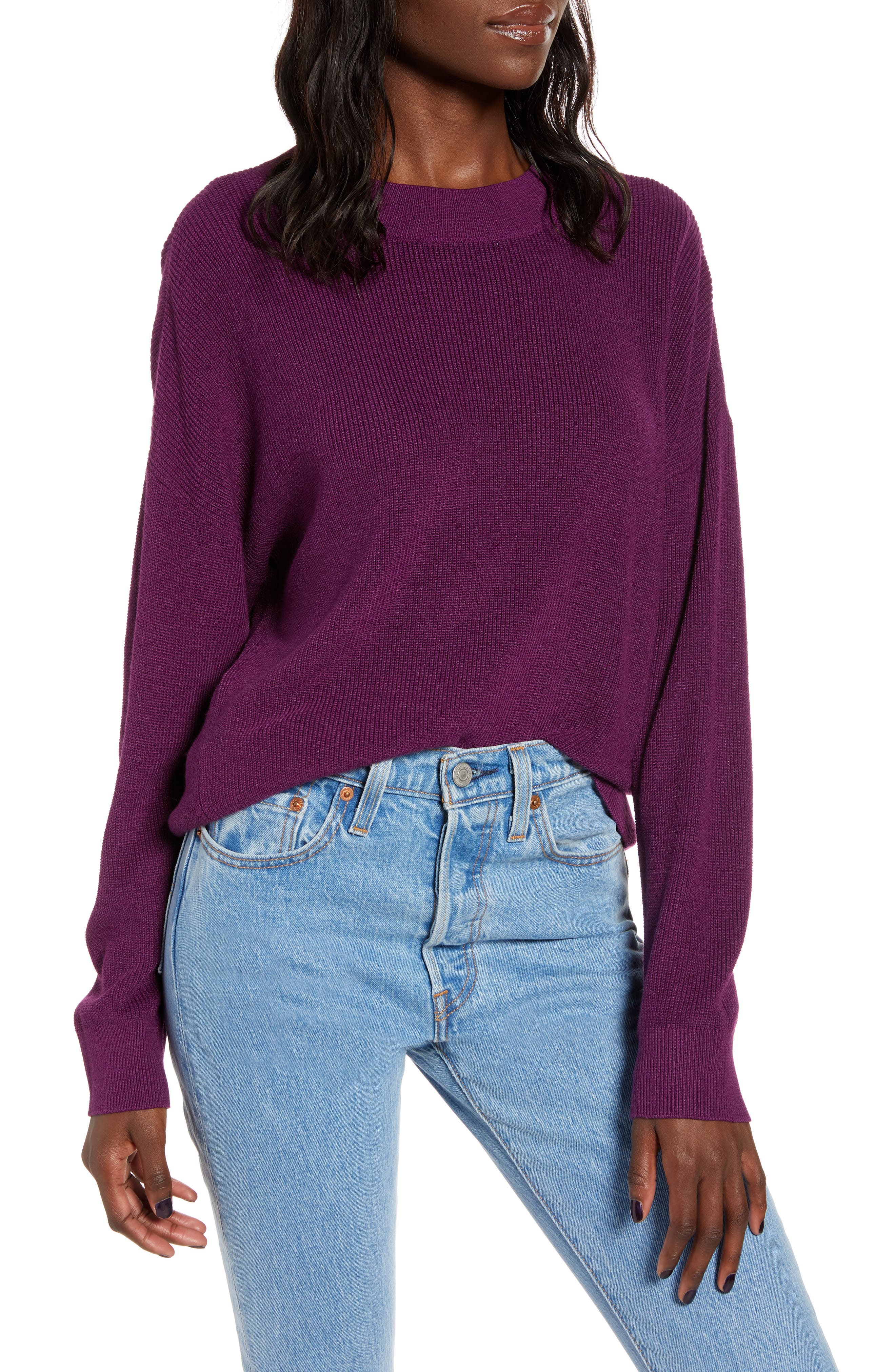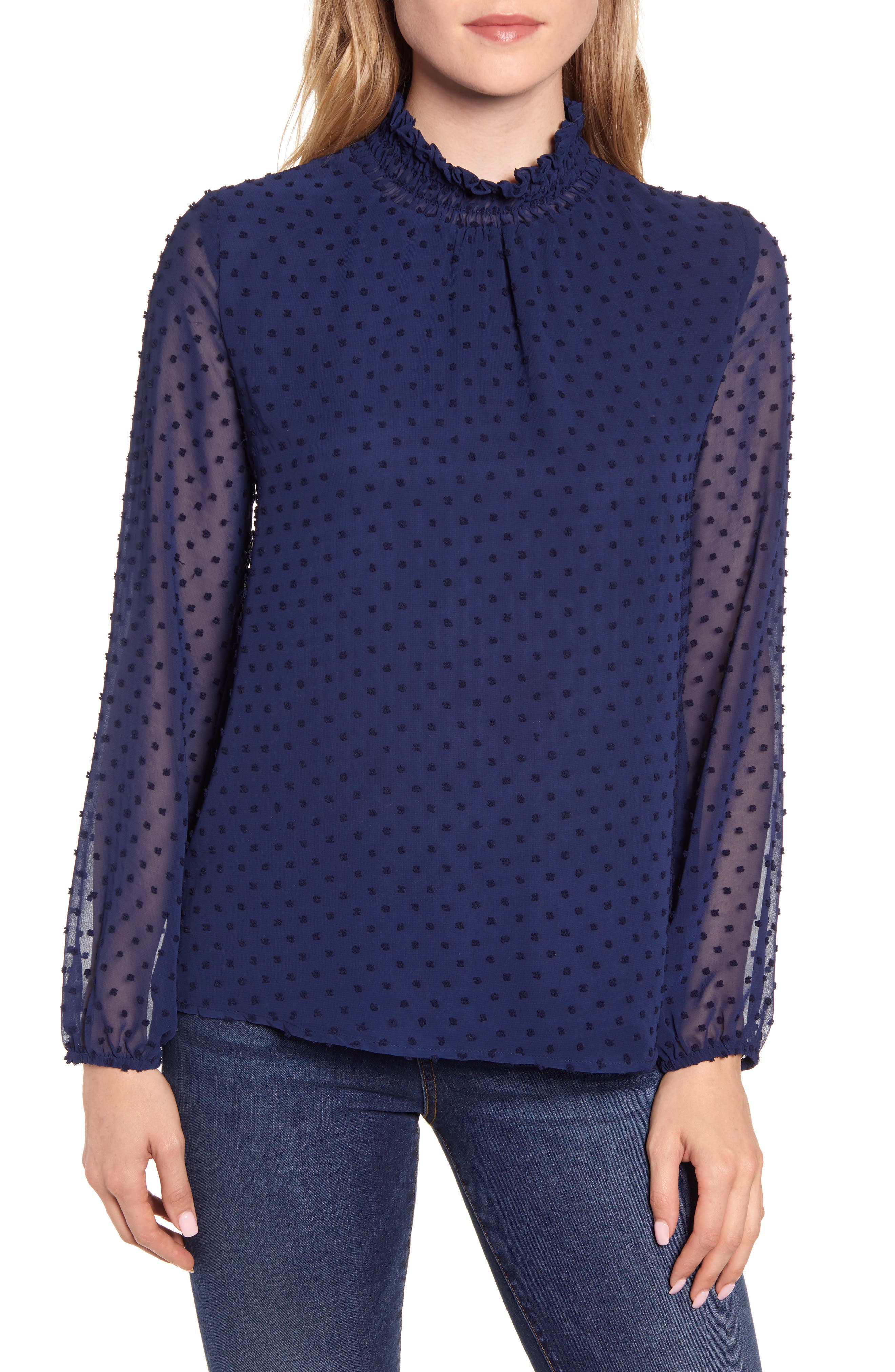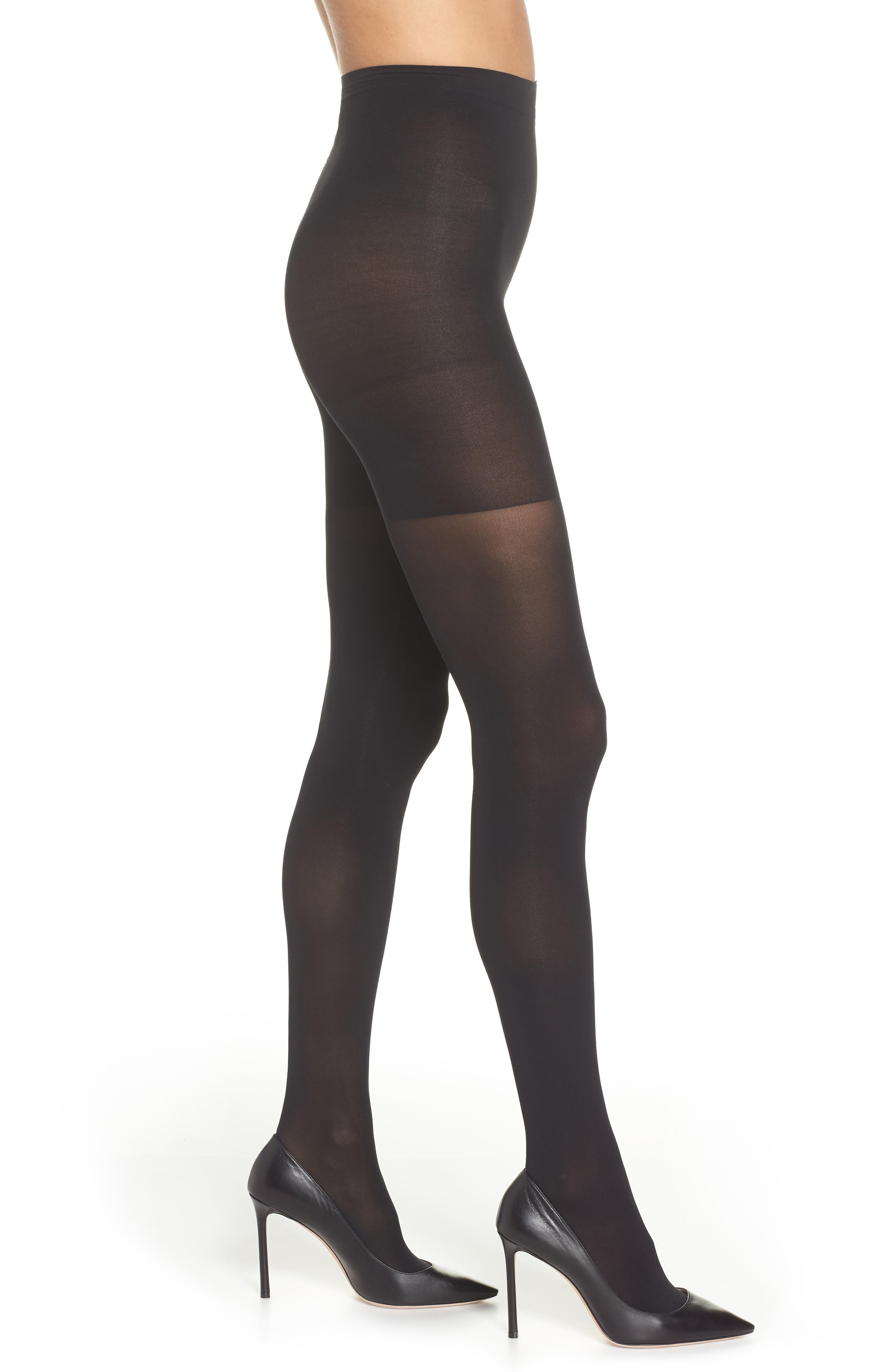 Back to school season is almost upon us and I like to think of the Nordstrom Sale as a back to school sale for me! Every year I get a couple of new fall-ish pieces to add to my work rotation.
I hope you find something you love! If it is out of stock, check back on it often as the sale does restock multiple times before it is over on August 4th. Nordstrom has committed to keeping stock up in all items that are in their catalog.
Have a great day!
-Kelly