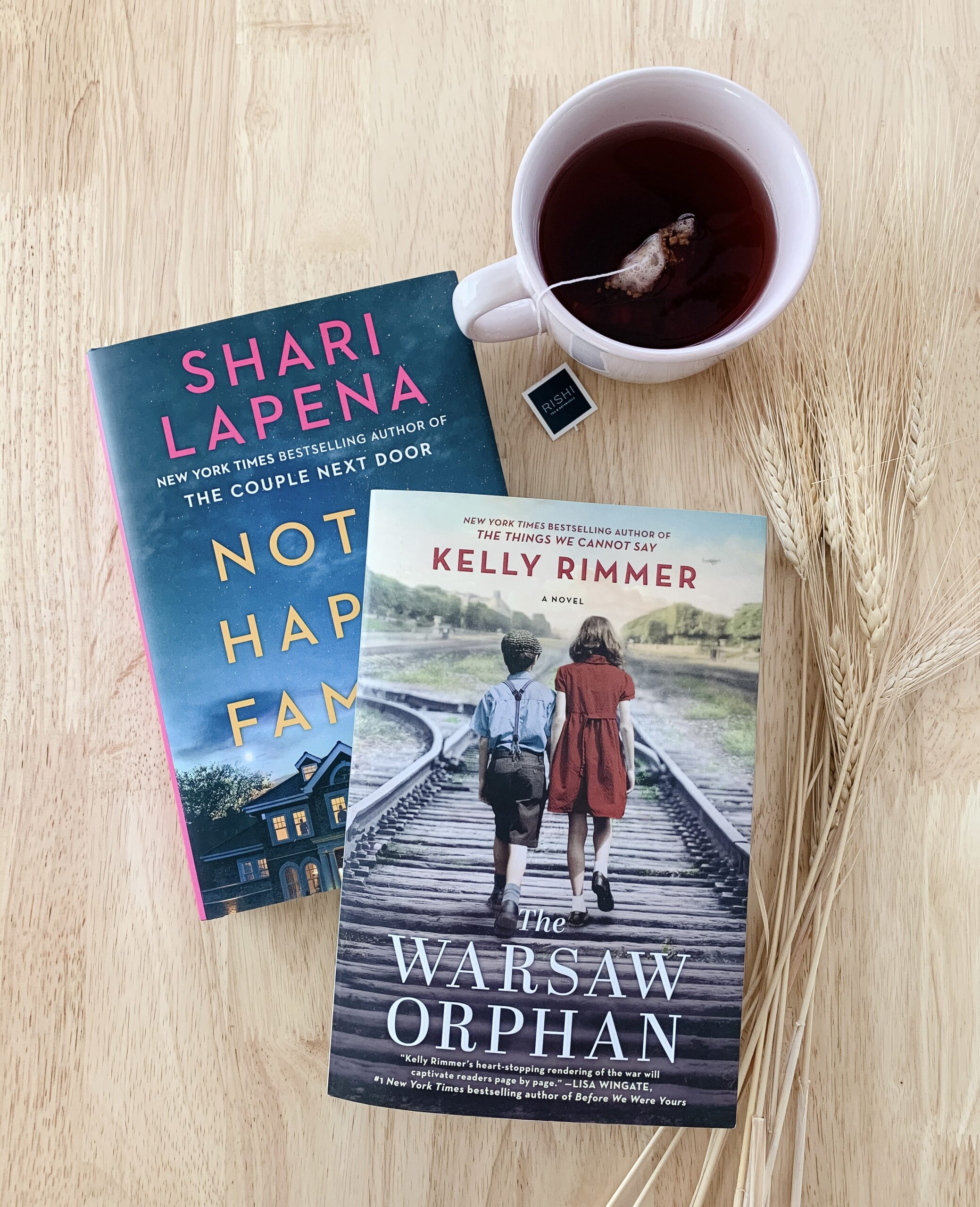 The weather is finally getting chilly and that means its time to cuddle up with a good book! Does anyone else feel the need to hibernate when the weather cools down?! Well here are some perfect book selections for your autumn reading. Check out these ten books to cozy up with this fall!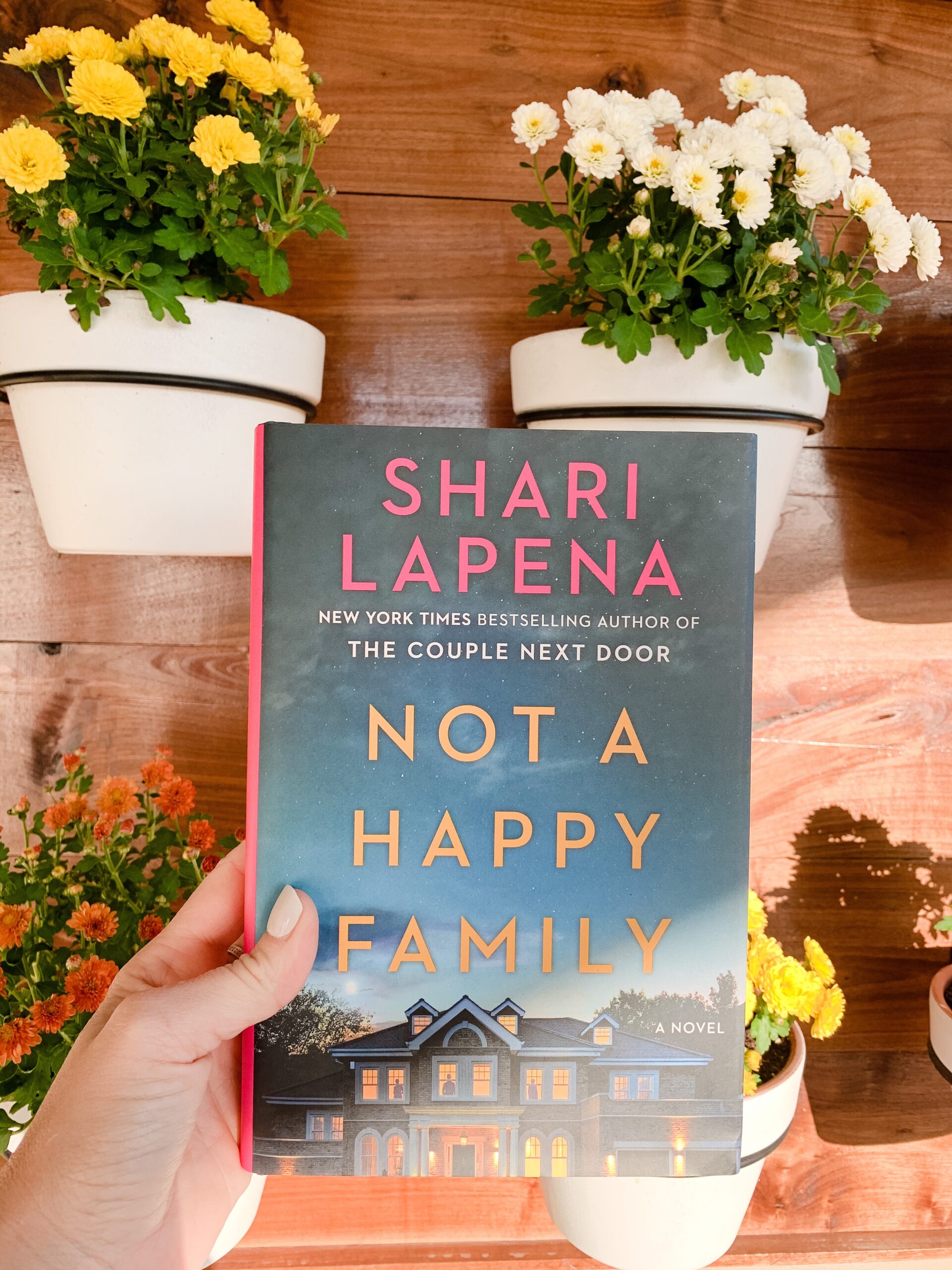 1. The Warsaw Orphan
The Warsaw Orphan is by the same author as Things We Cannot Say, which was such a good book! If you love WWII stories like me, you are sure to love this one!
2. The Four Winds
The Four Winds is like every other Kristin Hannah book….amazing! This is a sweeping saga about life during the great depression and the Dust Bowl of the 1930's.
3. The Girl with the Louding Voice
The Girl with the Louding Voice is the story of a teenage Nigerian girl who struggles to make her way out of poverty and help other girls along the way. This is a drama that you will not want to miss!
4. Cilka's Journey
This is The Tatooist of Auscuwitz #2! If you loved that book you will love to see where Cilka is going now!
5. Not a Happy Family
Not a Happy Family is the new psychological thriller that you have been waiting for. This would be perfect to cuddle up with on a chilly night.
6. The Reading List
The Reading List would be a fun book for a book club or anyone who loves books. It tells of the way that two unlikely friends come together through a list of titles at the local library.
7. The Maidens
The Maidens is another psychological thriller by the same author as the Silent Patient. This one, set at Cambridge, has just as many twists and turns!
8. The Push
The Push is not so much of a thriller, but more of a psychological drama. This novel questions motherhood and maternal instincts. I think you will love it!
9. Wish You Were Here
Calling Jodi Picoult fans! Her newest, Wish You Were Here is actually set during the pandemic in New York City. So many feelings!
10. The Lincoln Highway
The Lincoln Highway is the ultimate road trip! Traveling from New York City to San Francisco in the 1950's is sure to be an adventure. this is the type of book that will become an American classic!
There you have it: some great recommendations for your fall reading! Maybe even grab a few friends and have a little book club! We would love for you to tag Stickers and Stilettos if you enjoy any from this list! We also have a few past fall recommendations in our 2018 Fall Reading List.
-Kelly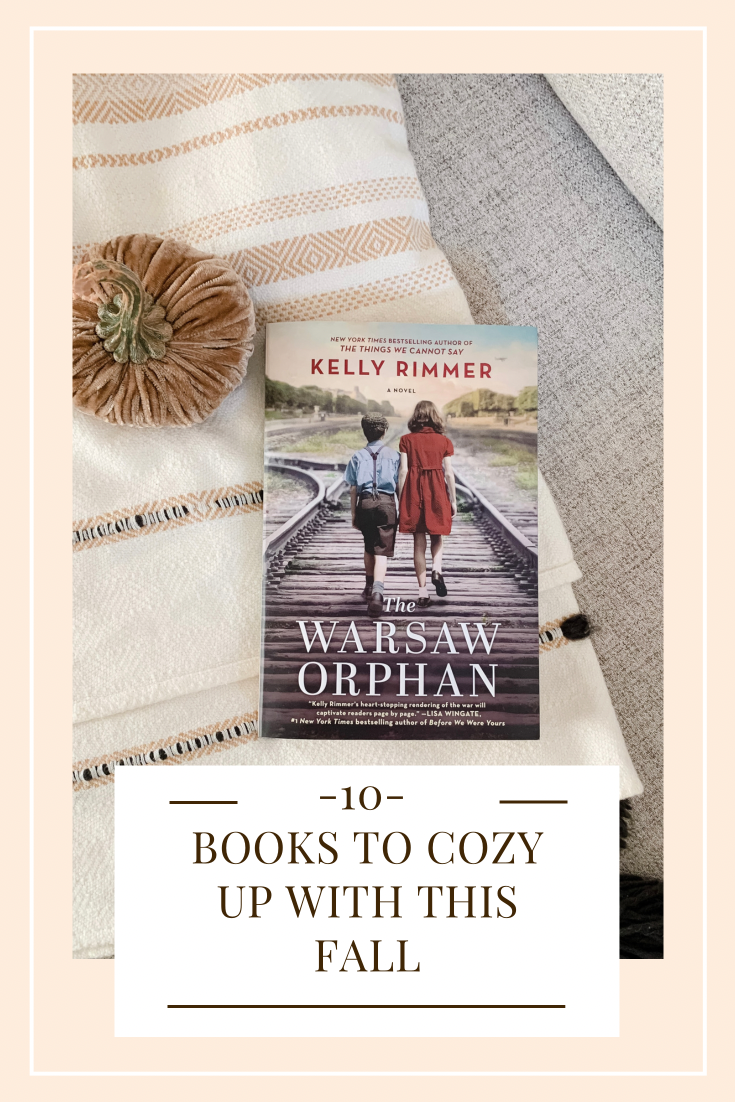 { We would love for you to purchase these titles at your local independently owned bookstore. This site contains affiliate links for products and services that we recommend. If you make a purchase through these links, we may earn a small commission at no additional cost to you. }