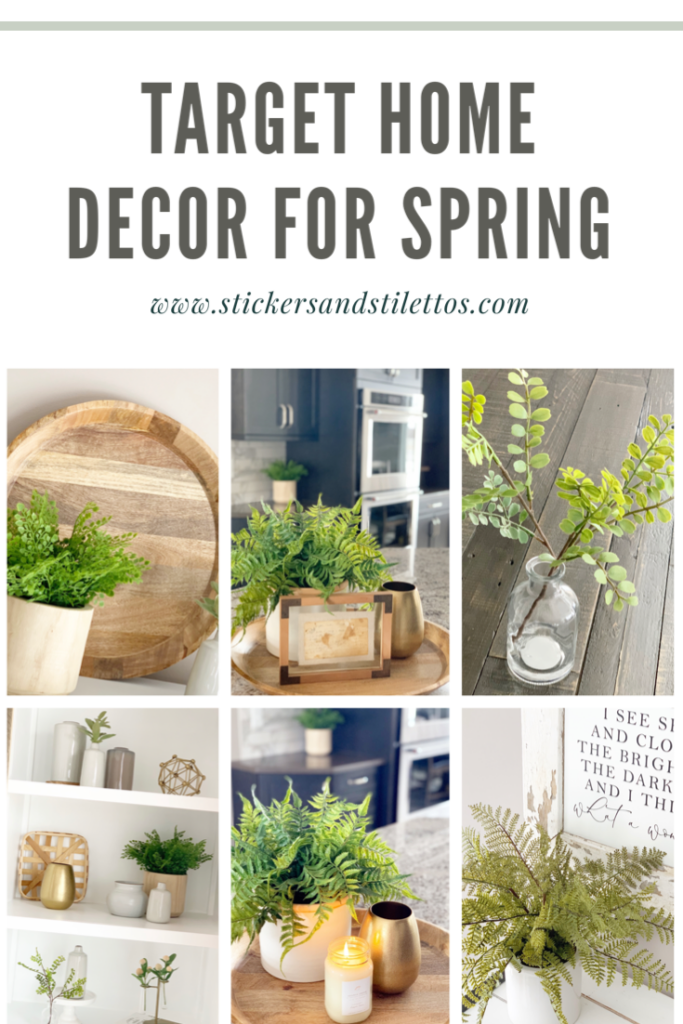 I am ignoring the fact that there is snow currently on the ground and am just dreaming about the spring-like weather that we experienced this past weekend. Bring on the warmer temps and sunshine!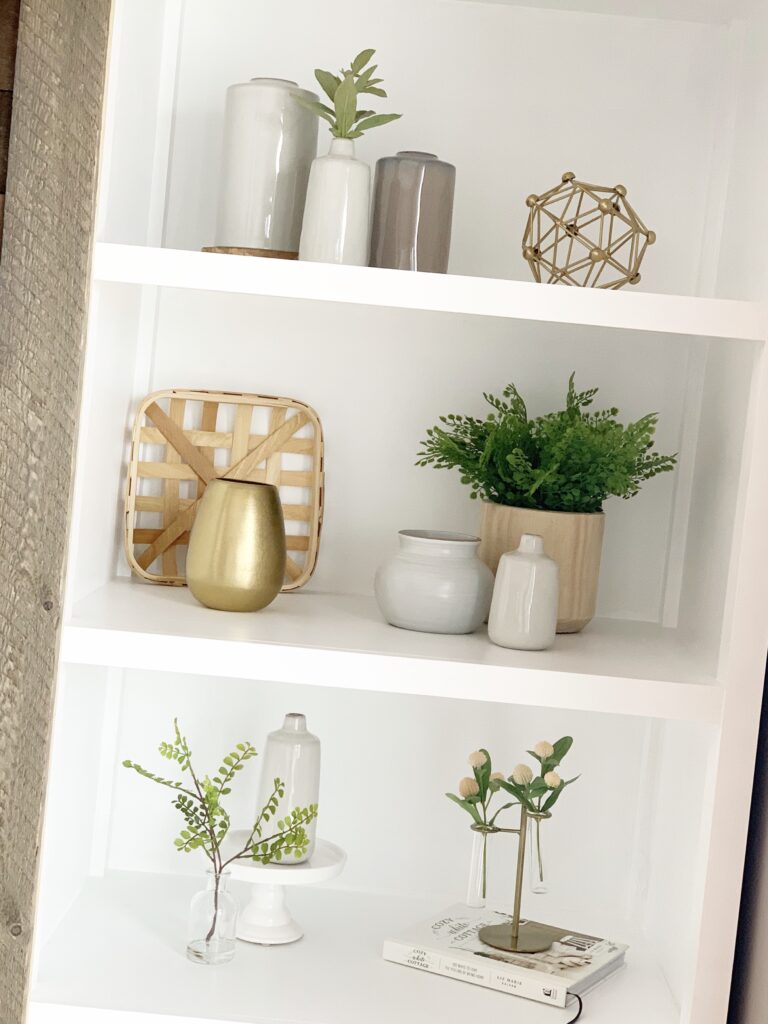 If you have had a chance to stop into Target, you know the spring décor is so good this year. It has a RH and Serena & Lily vibe, but for a fraction of the price.
The gold and wood trends this spring have me all kinds of googly eyes. I have been adding faux plants and pops of green to all my shelves and countertops, and it has gotten me out of that winter blah and ready for sandals and bare shoulders.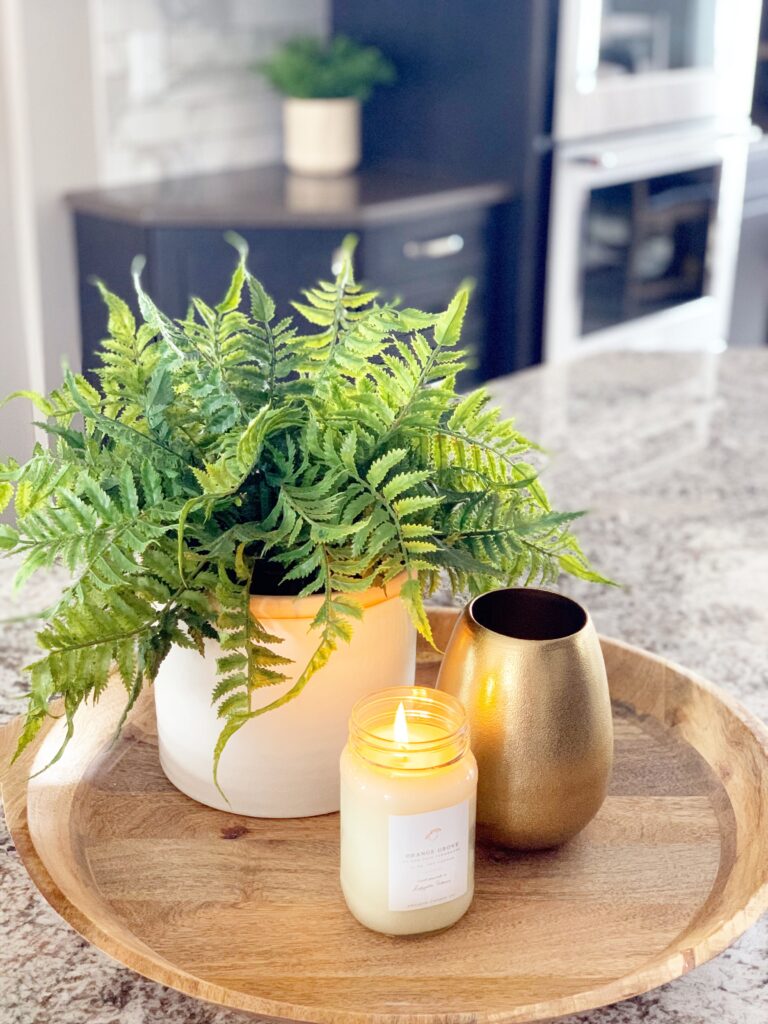 If you entertain at all, you need this wooden tray! It is food grade, so you can make some of Kelly's famous charcuterie boards with this one. It can also be placed on your dining room table or in the center of your kitchen island. Add a faux fern, a gold jar and a candle and you have the perfect centerpiece.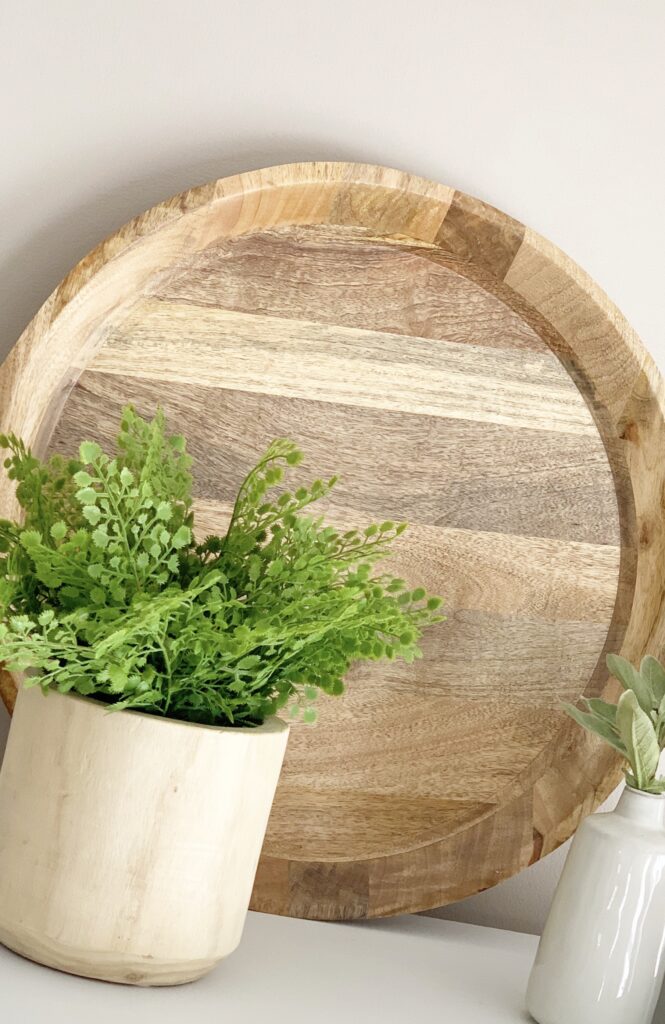 Added bonus!! Don't store this tray in your cabinets. Lean it up against the wall on top of a cabinet or sideboard and add a plant like this one and some jars in front of it. It is just too pretty to store.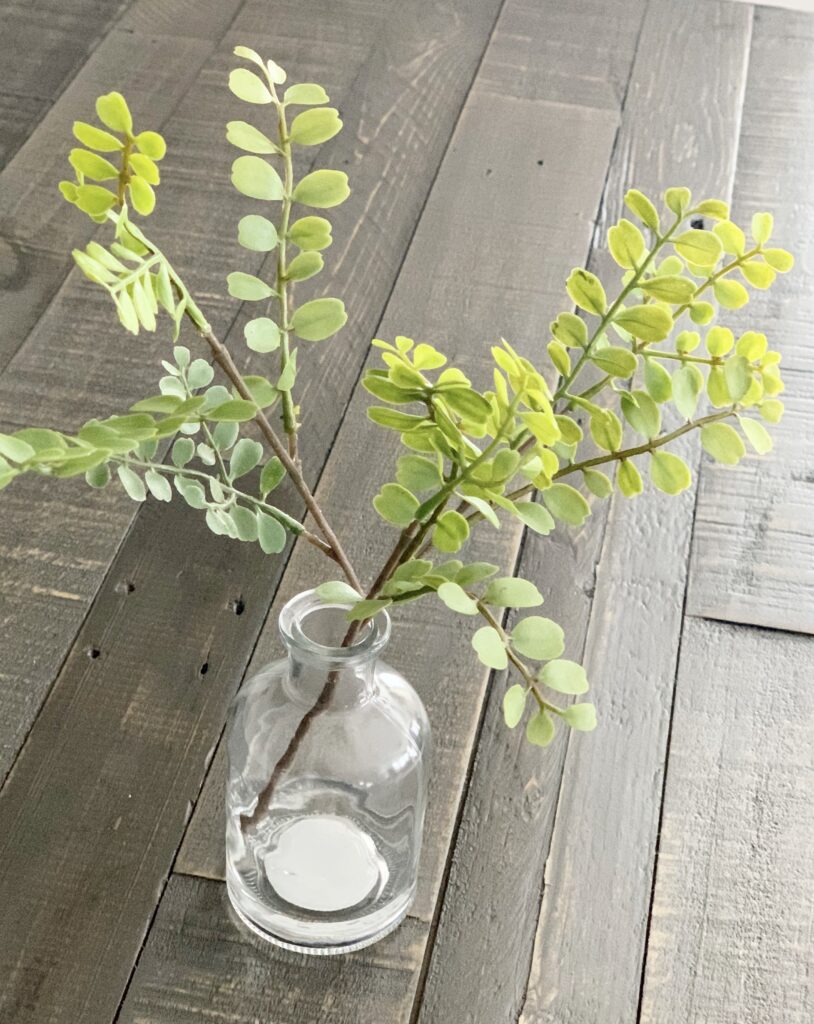 If you are looking for a way to add in some green to any shelf, this jar with faux greenery is perfect. One of my favorite items that I bought because it is just so cute. And under $5!
HERE ARE SOME OF MY FAVORITE FINDS THAT I HAVE AND LOVE: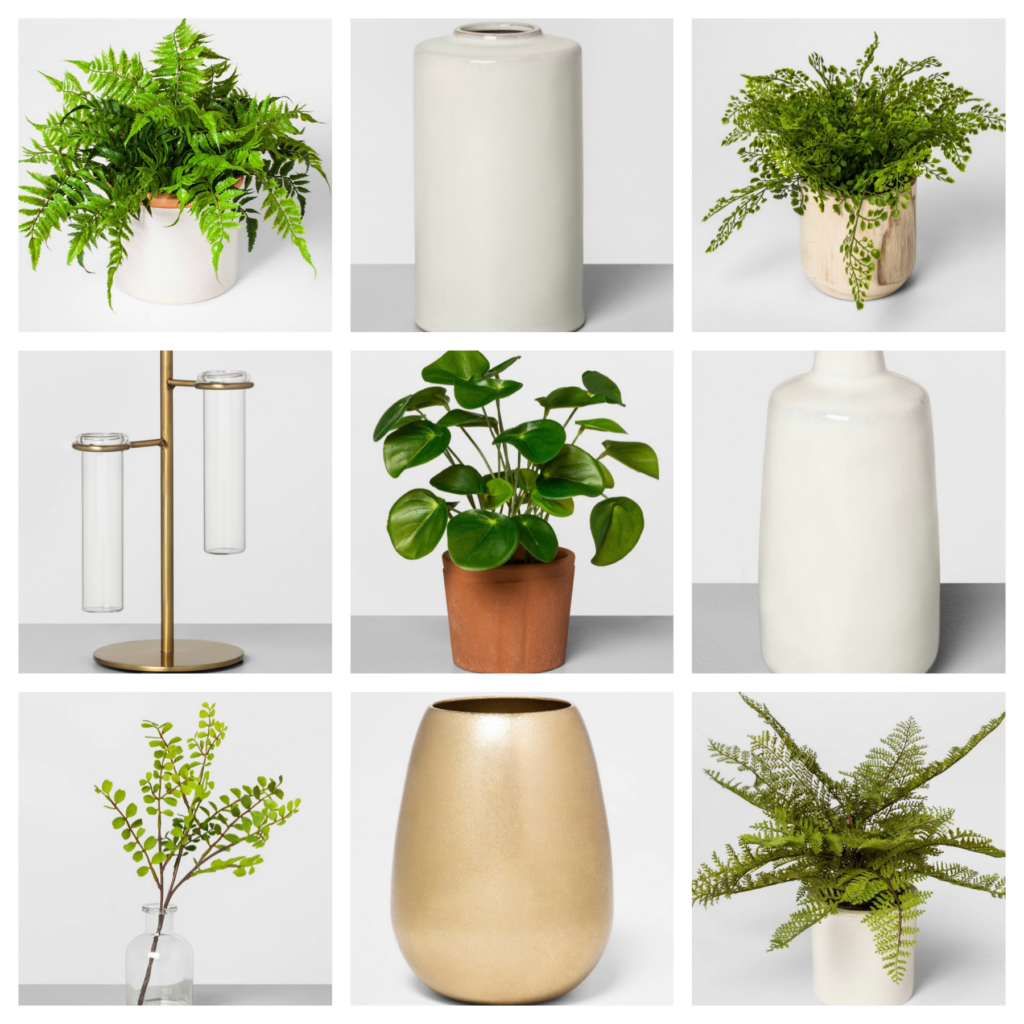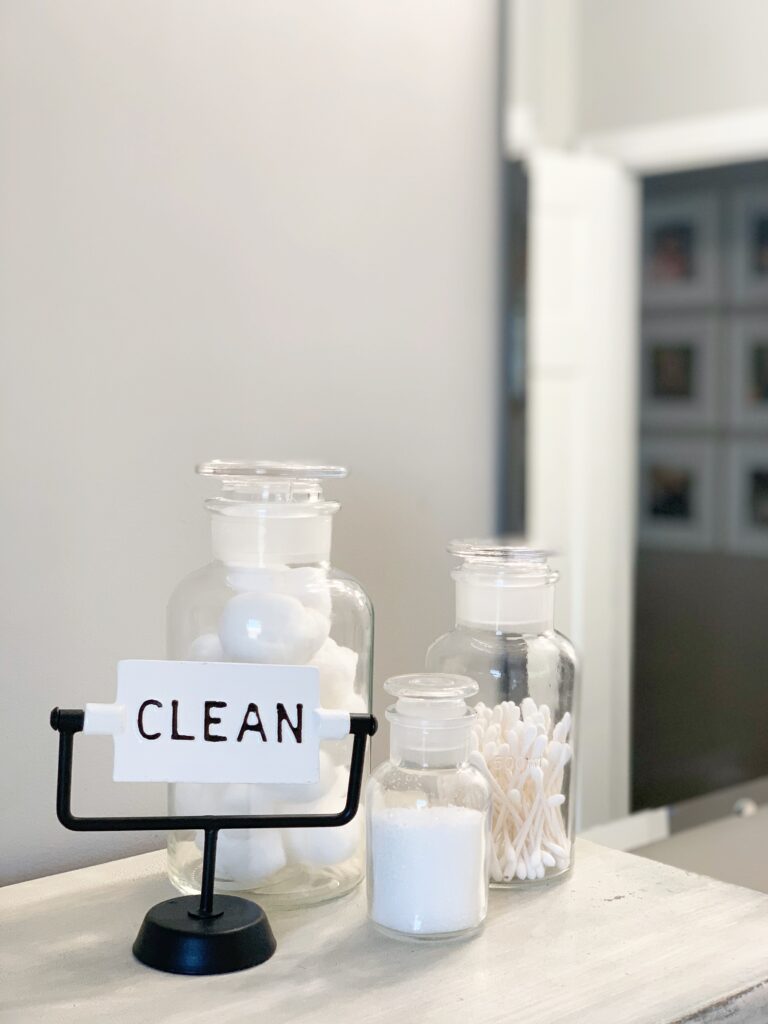 This set of apothecary jars sits on a cabinet in my bathroom. I have cotton balls in the large jar, Q-tips in the medium jar, and bath salts in the small jar — which is under $3!! What?!?!
Of course it says "dirty" on the reversible sign. So cute and perfect for a bathroom.
HERE ARE SOME MORE OF MY FAVORITE FINDS: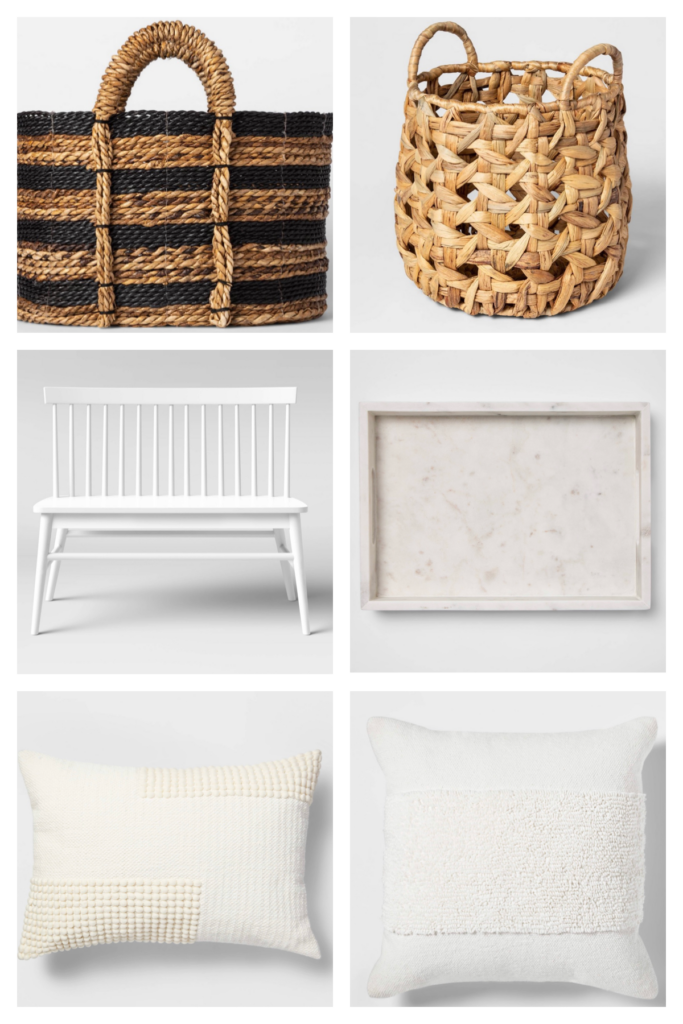 AND EVEN MORE THAT I LOVE (told you there was a lot!!):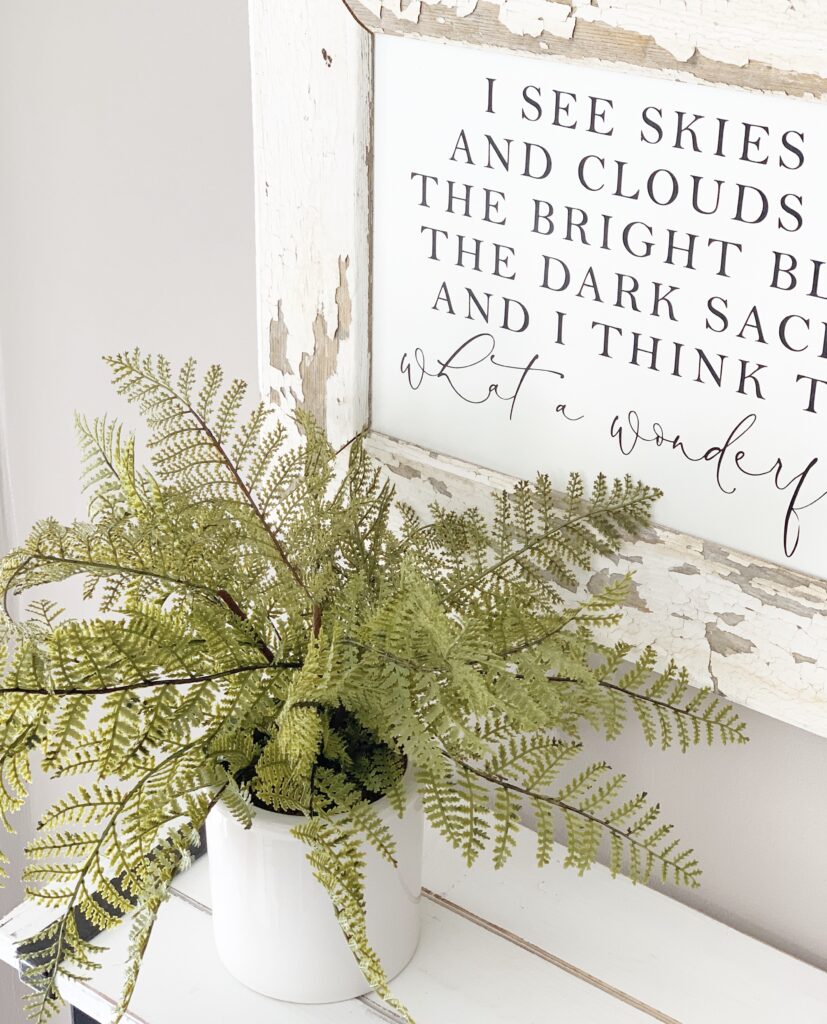 Let the countdown to spring begin!!
– Callie