Happy 4th of July Week! Target is giving everyone a present as all of their clothing is 20% off through tomorrow! Do you have the Target app? It is so easy to use and I have found so many cute items this year! Some of my items are still available online and some are only available in the store. Happy shopping!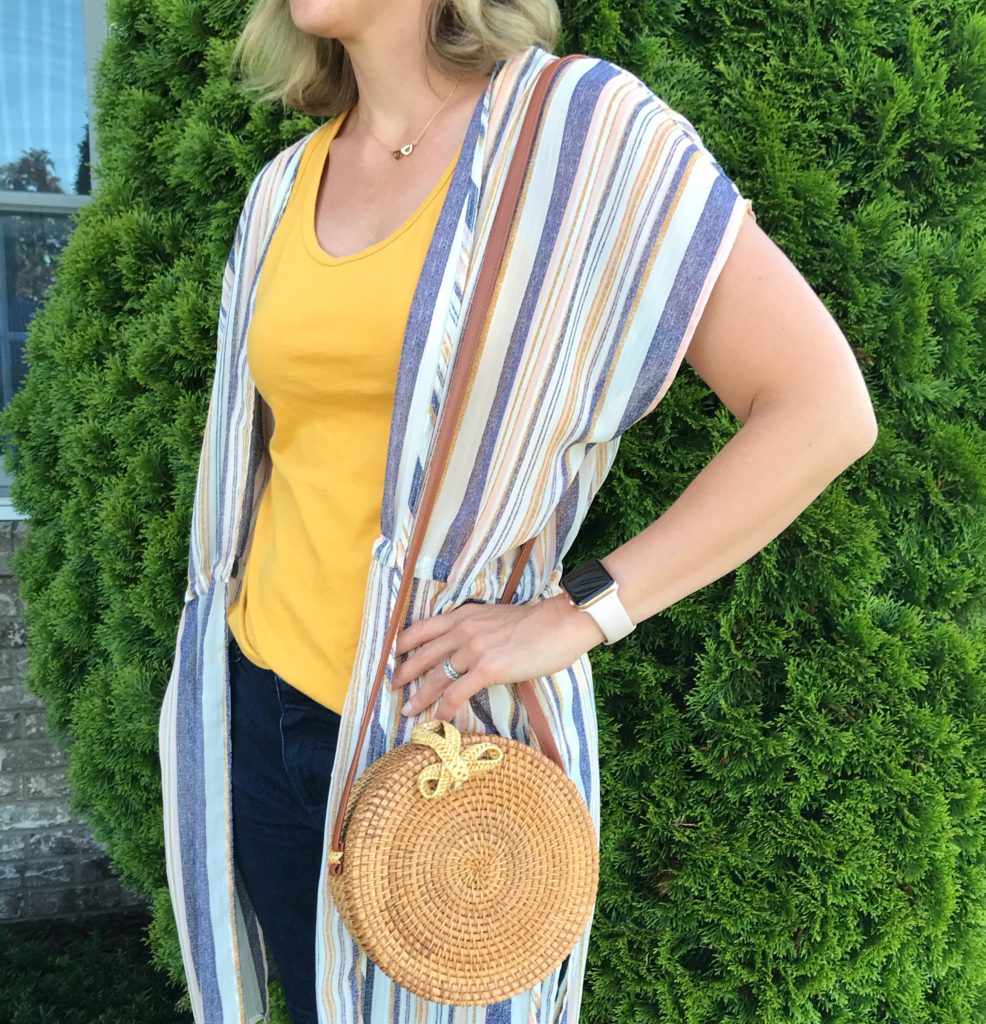 This kimono is not something I would normally pick. So glad I tried it! It is easy to go a little outside your comfort zone at Target prices.
I also ordered the tank from Target. Hello, they are only $5 today and tomorrow! Stock up!
I am wearing a size S in both kimono and tank.
This bag is from Amazon. I searched all over for one of these at a decent price point and this was my solution. It is so fun! Easy for almost every summer function.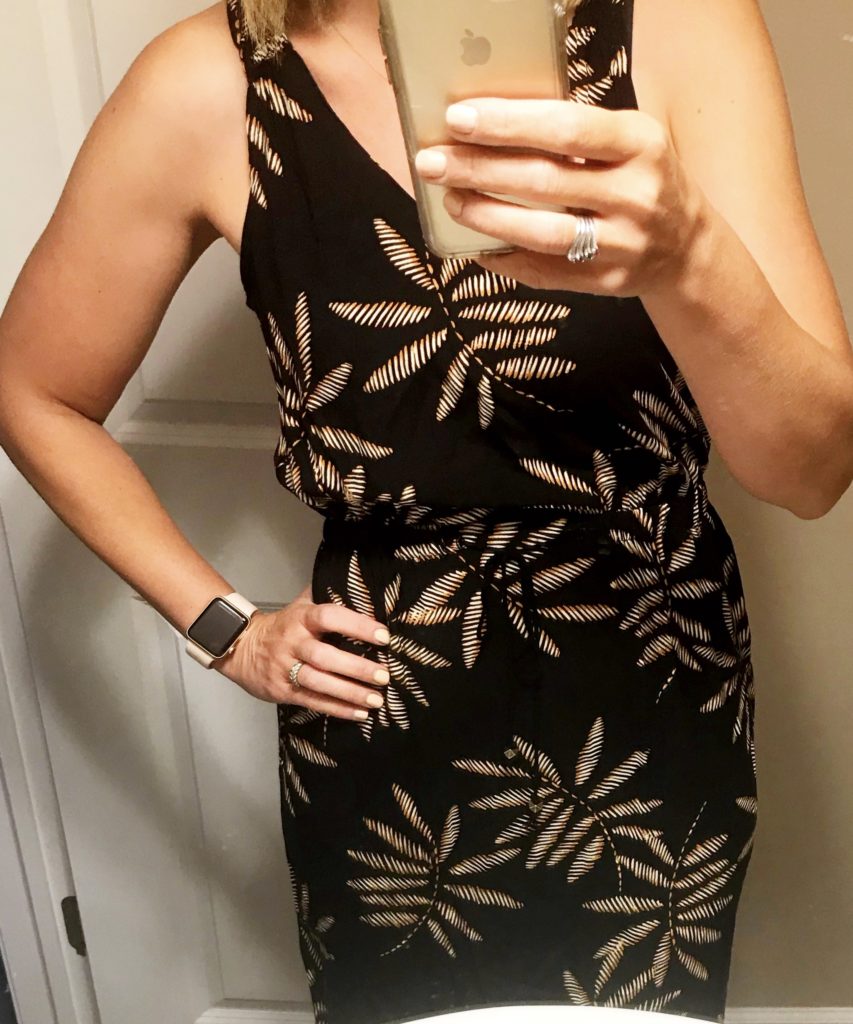 This is the perfect easy maxi dress for a picnic or the zoo. Mine is size M. Does anyone else like to have festive clothes for trips to the zoo? It is hard to even get my kids in the car without a zebra shirt on. 🙂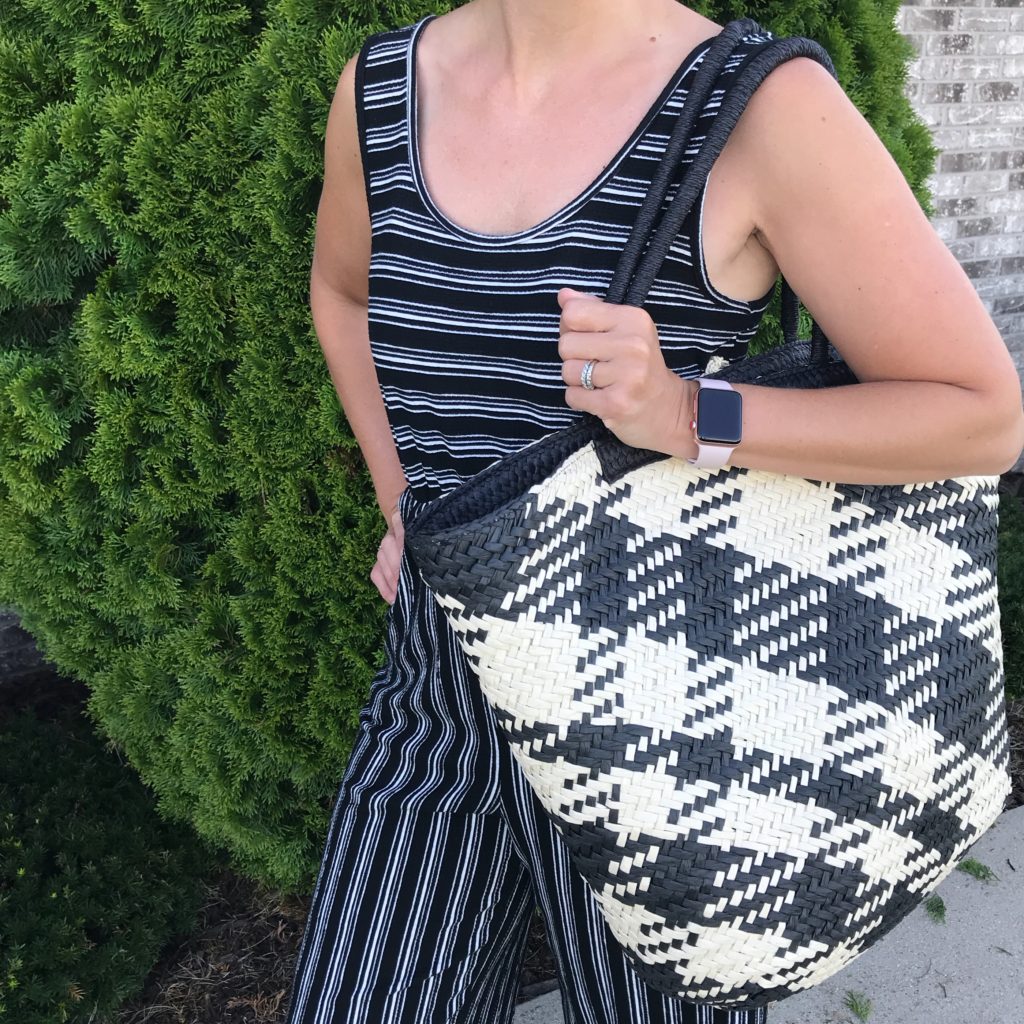 This romper (size M) is great for lounging by the pool or running errands. And the bag is perfect to hold all that you need!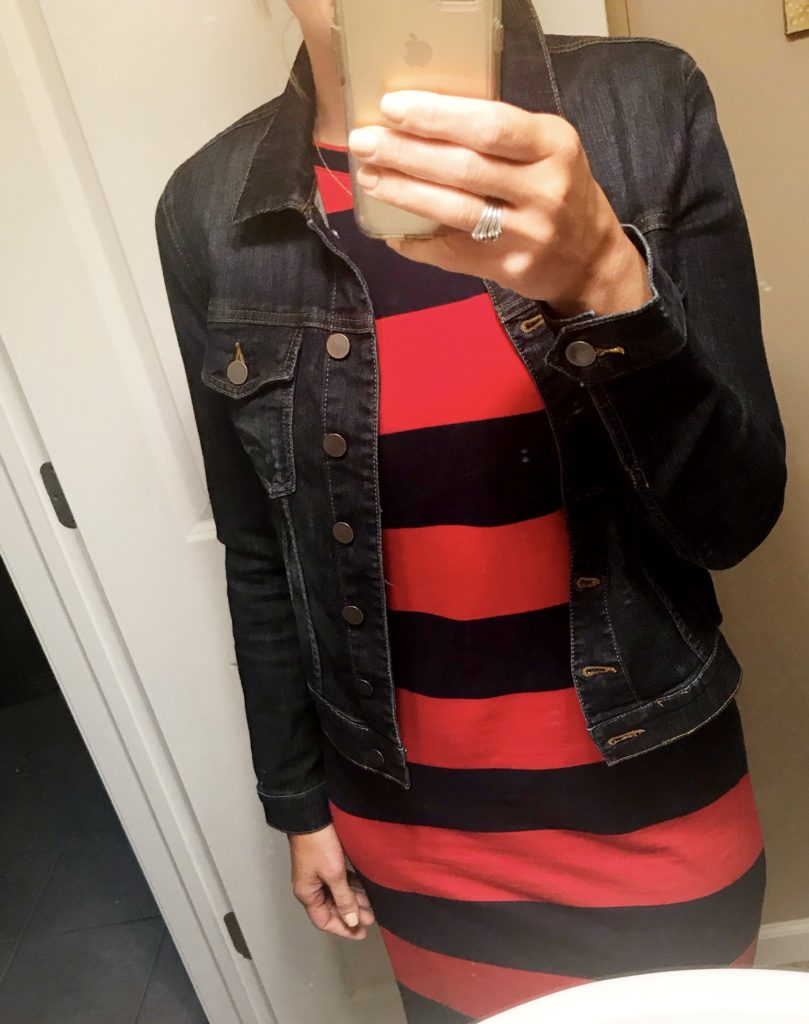 This striped midi dress is so comfortable! Again, mine is M. It is sleeveless but I also paired it with a denim jacket.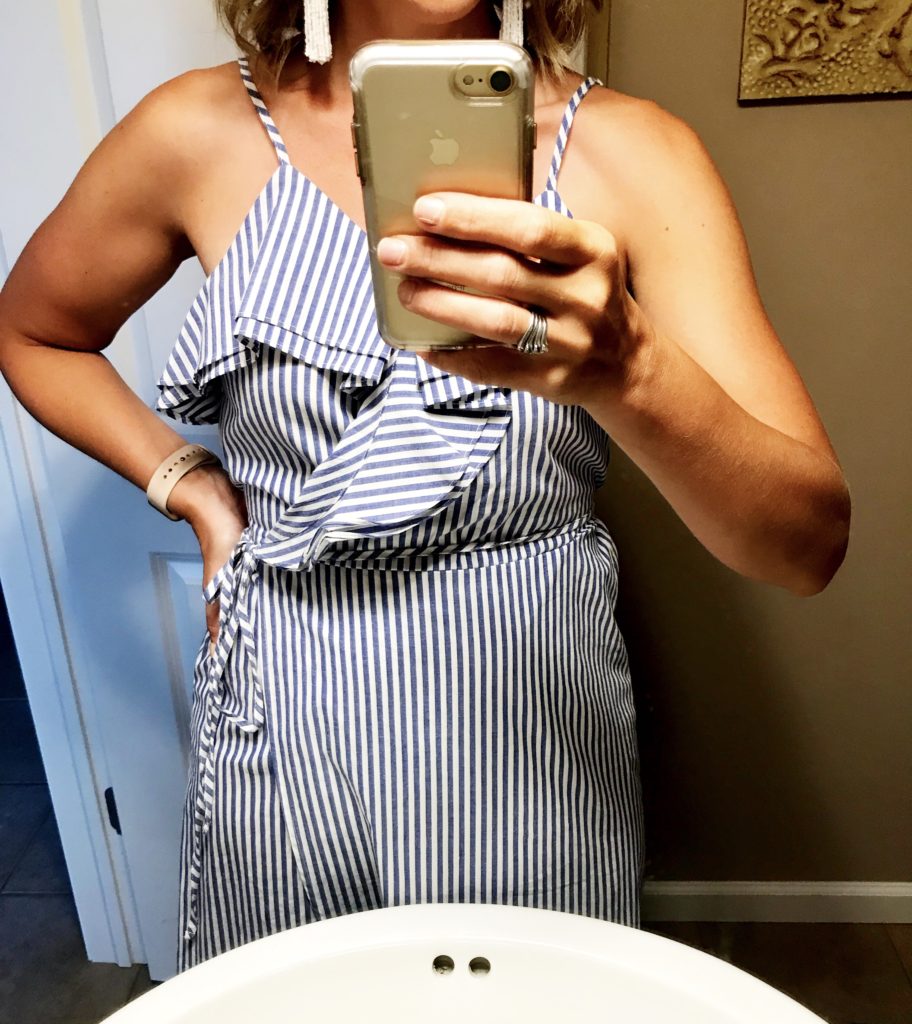 This is the cutest dress for a party! (size M)  It has a great summer/nautical feel.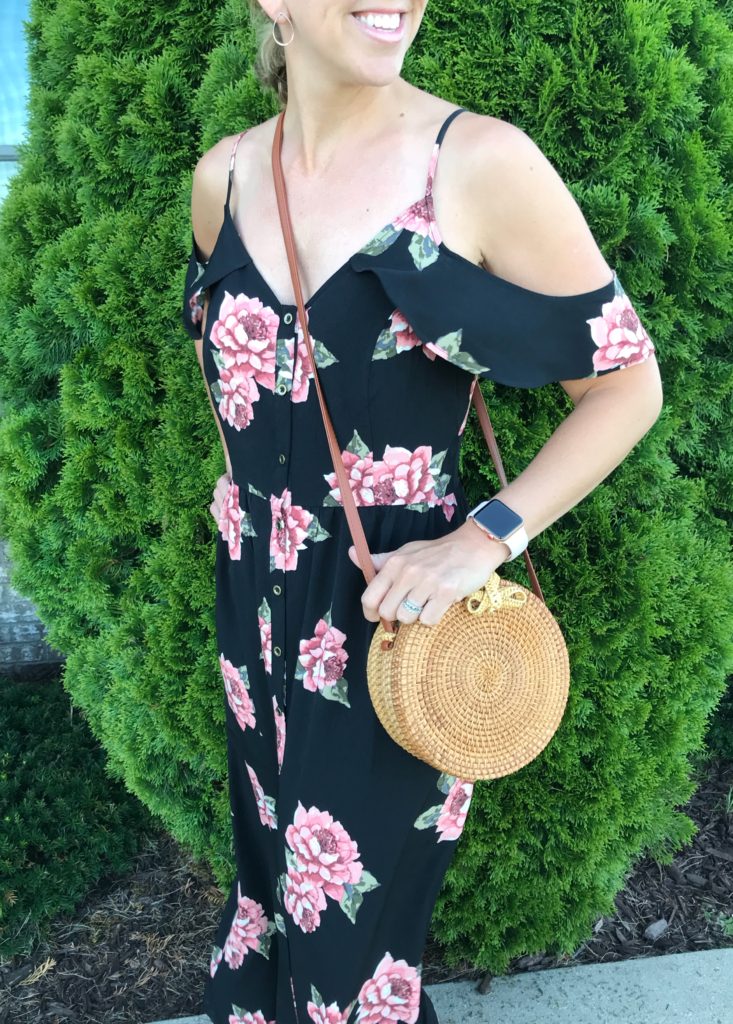 Shopping and having drinks with the girls? This dress is perfect! Again, it is a size M and I paired it with my go-to summer bag.
And finally…for the best in Target shoes…
My friend Brooke introduced me to these and they are the only shoes you need this summer! They are so popular that we got ours last year and they are still selling the same ones. Just as comfy as birkenstocks and super adorable! I could wear them with all of the outfits above!
Ok this was fun! I hope I could inspire you! Stay tuned, maybe next time my model will have a face 😉
Have a great 4th!
-Kelly