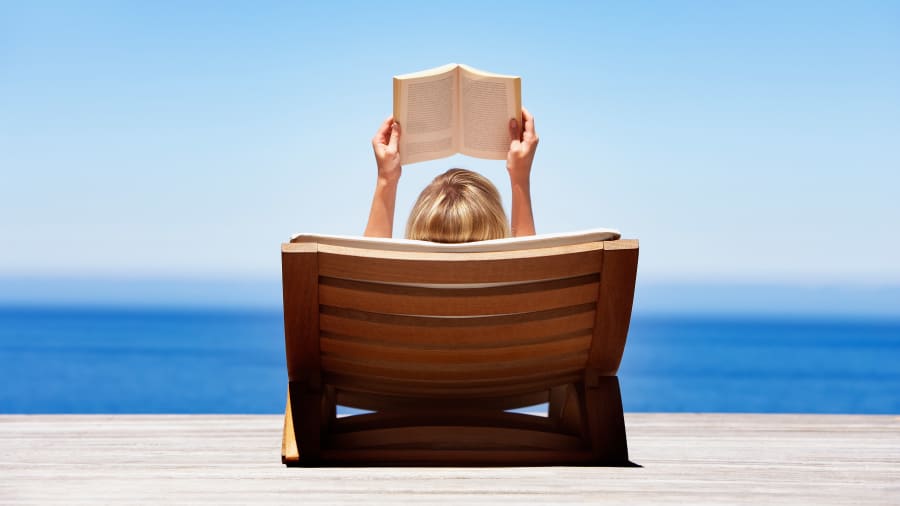 Are you headed to the beach this summer? A long car trip with the kids? Don't forget to pack a book! If you are looking for ideas, these books are easy reading and will be perfect for your next getaway!
1. The Couple Next Door by Shari Lapena
A fast paced thriller with all the twists and turns of Gone Girl. After a dinner party, Anne's baby turns up missing. Who took the baby, and who can she trust?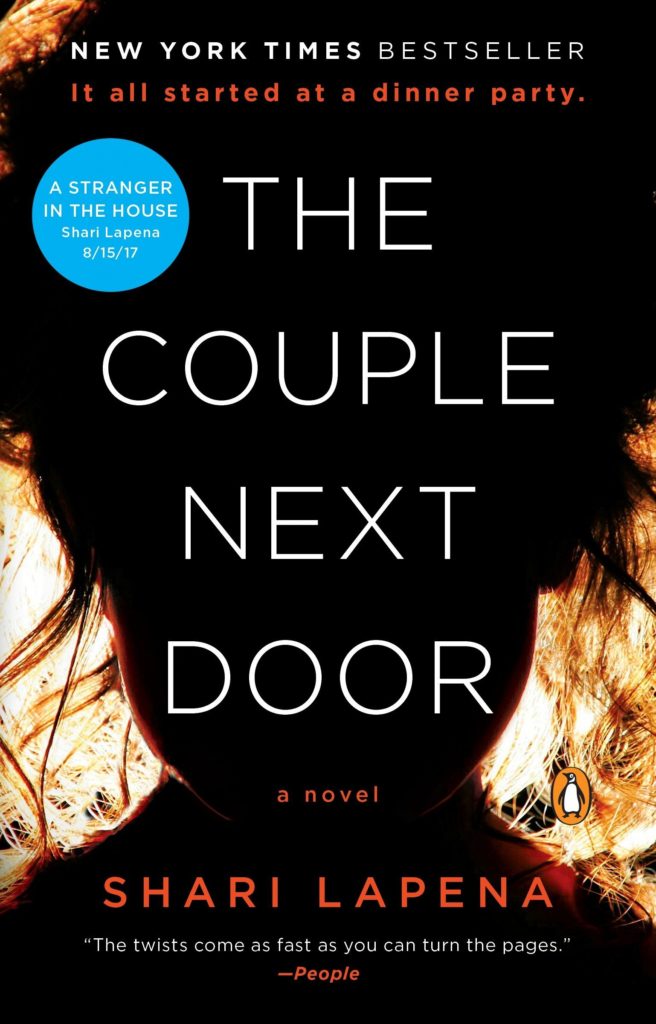 2.  The Seven Husbands of Evelyn Hugo by Taylor Jenkins Reid
Loosely based on the lives of Elizabeth Taylor and Ava Gardner, this book is full of Hollywood glamour and you will not be able to put it down!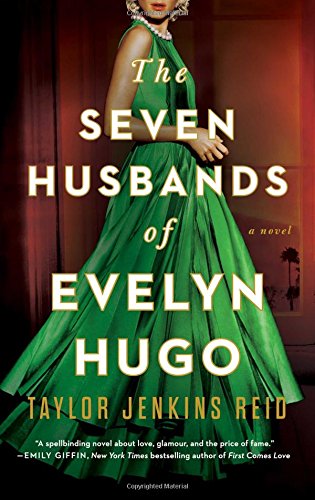 3. The Royal We
If you love Kate and Meghan, you will love this book! You will be whisked away to Oxford in this romantic comedy inspired by Will and Kate.  It is a page turner that you will not want to end!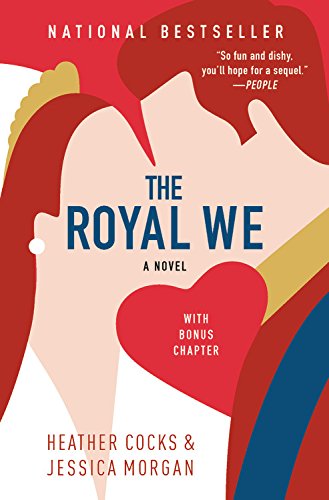 4. The Undomestic Goddess by Sophie Kinsella
You need this book on your next plane ride! A sudden change of heart causes a successful lawyer to walk out on her law firm and wind up as a maid in the English countryside. Hilarious and sweet!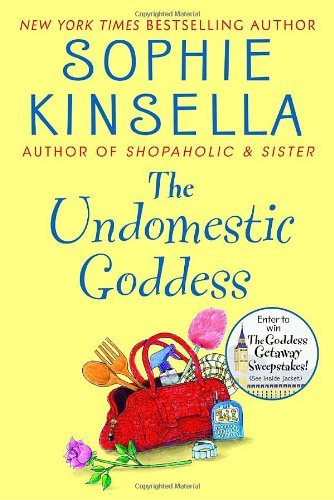 5. The Little Lady Agency by Hester Browne
A warm-hearted story where a woman mistakenly signs up as an escort. She then decides to set up a business as freelance (platonic) girlfriend for men needing a date for social functions or needing to be whipped into perfect boyfriend material.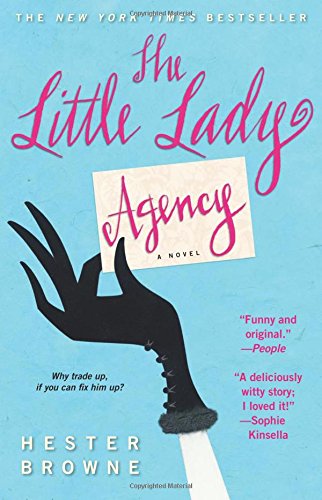 6. The Perfect Couple by Elin Hildebrand 
It is summer in Nantucket, where a 4th of July wedding is set to take place. That is, until the maid of honor is found floating in the ocean. A quick read complete with a cast of dysfunctional characters who each have something to hide.
This is a great author!
7. Eight Hundred Grapes by Laura Dave
Family, secrets, and Sonoma Vineyards…what more could you need in a vacation read! 😉 Bonus if you are traveling to wine country!
8. Audiobook: Little House in the Big Woods by Laura Ingalls Wilder (For the kids)
Last weekend Brittany had mentioned I should try audiobooks in my car. Well, the kids' DVD players broke and we needed entertainment. This book was perfect! The narration by Cherry Jones was great and the kids were enthralled- even the 3 year old!
Laura, Mary and baby sister Carrie share many adventures and your kids will love the stories about spotting black bears, roasting pig tails and riding in the wagon! What a fun way to pass the hours on your trip!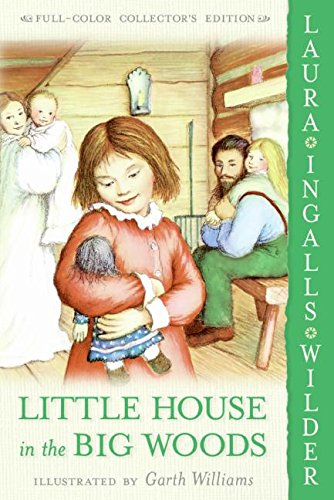 I hope you find time for a good book this summer! Give us some more ideas in the comments!
-Kelly