Would your kids rather be outside playing or on their iPads than reading a book? Make reading fun this summer by picking out books that have been made into movies. Then plan a fun family movie night. It is the perfect way to keep them interested in reading all summer long!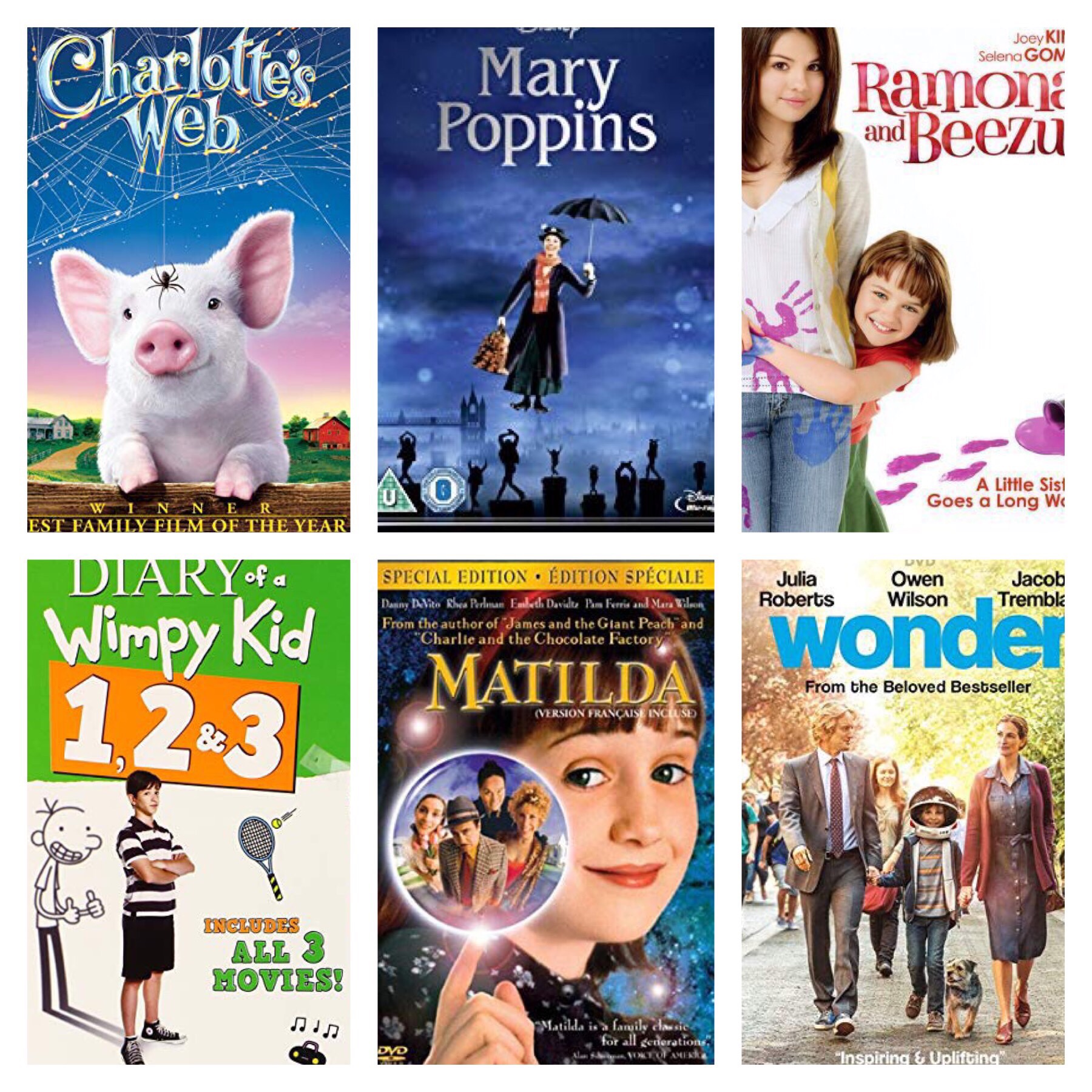 Summer break is officially here!! 🌞I don't know about you, but I love summer break. Bare feet, suntans, fresh fruit, and days spent in the pool just make me happy. Another thing that I love about the summer is catching up on reading. 📚 Lounging in the shade with a good read is so relaxing and just plain good for this mama's soul.
While trying to plan out some activities for the summer to keep the kids occupied, I decided to entice them to keep up their reading skills by picking out books that have been made into movies. My 8-year-old daughter's teacher read four books to the class this past year and then they watched the movie. Mallory was always so excited to listen to the book and then get to watch the movie.
I was pleasantly surprised at how many great books that are age-appropriate for my kids have been made into movies. We have already started Beezus and Ramona, and one of the first things the girls say to me each morning is that we can't forget to read the book. Each night the girls cuddle into me and we read the book for 20 minutes. Both of my girls are old enough to take turns reading a little bit, so it's perfect for them to keep reading over the summer but not feel like it's "homework."
They, of course, are most excited about the movie night that we have planned for the end of each book. Whatever works though, right?!?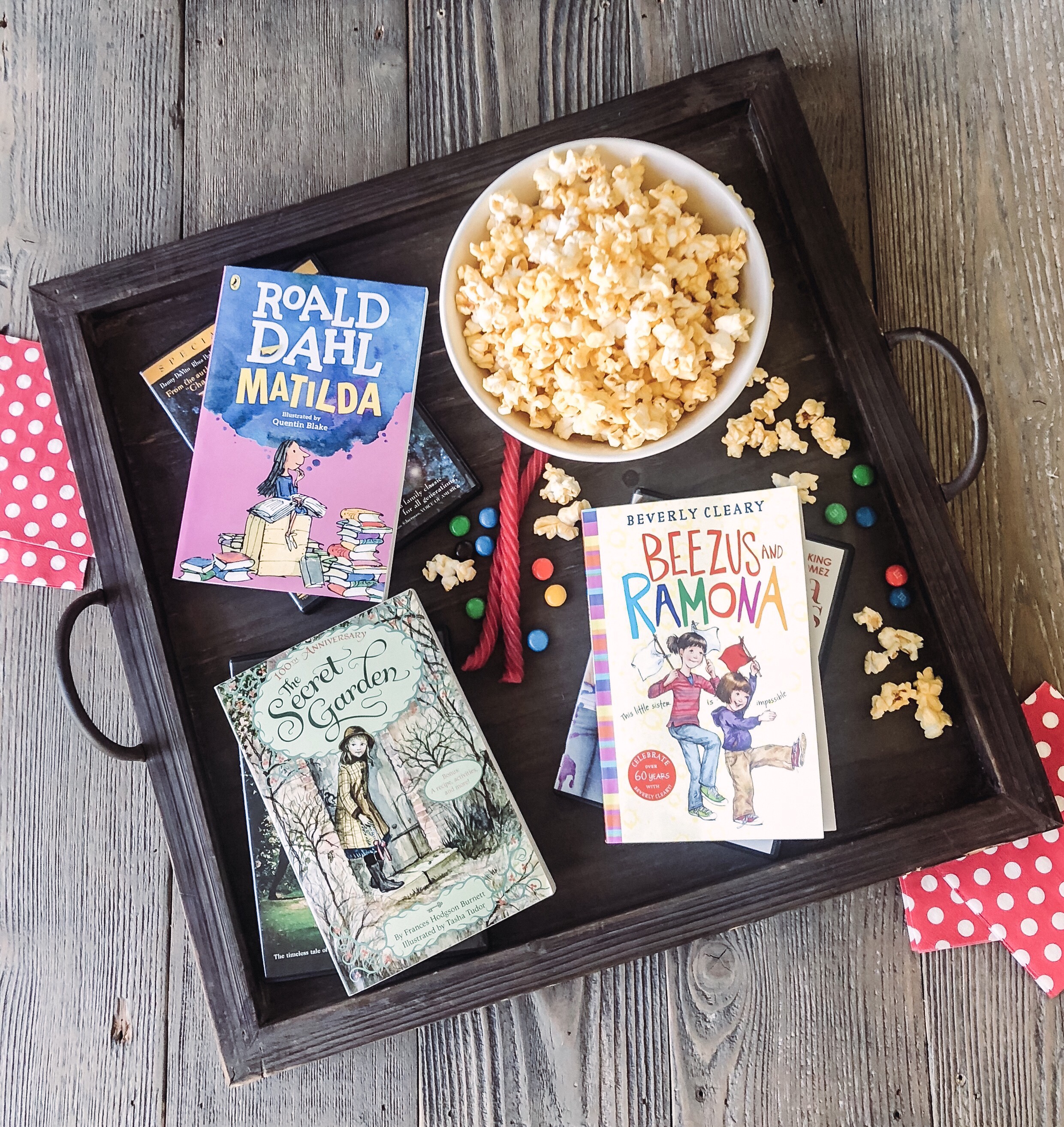 Here are some great suggestions of books that have been made into movies that may work for your kids, as well!
I hope this gives you some great ideas to keep your kids reading all summer long! ❤️📚🌞
-Callie