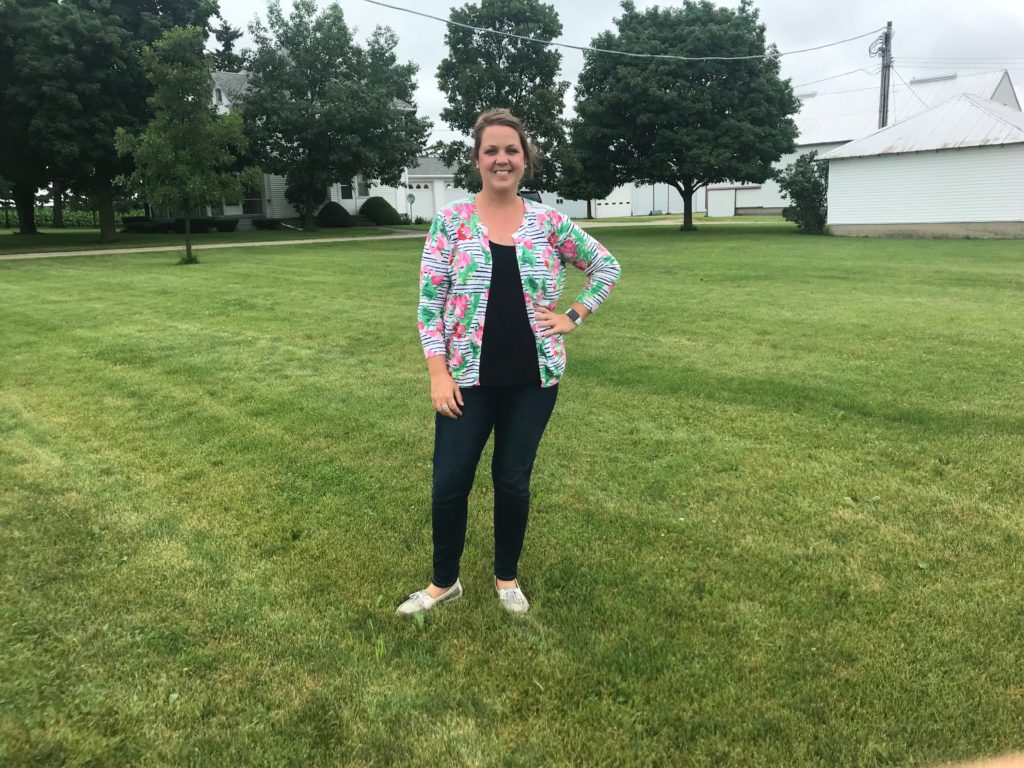 It has been a loooonnnnggggg journey that has brought me to this….I'm 35, getting divorced and I just bought a new home. I am experiencing ALL the feels.
Excited for a new beginning and seeing what life has to offer me.
Overwhelmed with all the work that has to be done in the house.
Nervous about taking care of a home completely on my own. I mean…what if there is a mouse?! EEK!
Worried about how my kids will do in split households.
Scared that I won't be able to protect my kids from harm.
Sad that I am leaving a husband and a life that I have loved since I was 15.
Longing for peace in my heart and in my head.
Disappointed at the circumstances that have brought me to this day.
Grateful for my beautiful children, faithful friends and loving family that never leave my side.
Hopeful for a better future than I can imagine.
Proud of all that I have accomplished thus far.
Today, I bought a 1905 Farmhouse. After the closing, I told the kids I had a surprise for them. (They knew about the house but did not know I was closing today) We headed over to the house and when we pulled in the driveway, they were so excited. They couldn't believe that the house we have patiently waited 6 months for, was ours!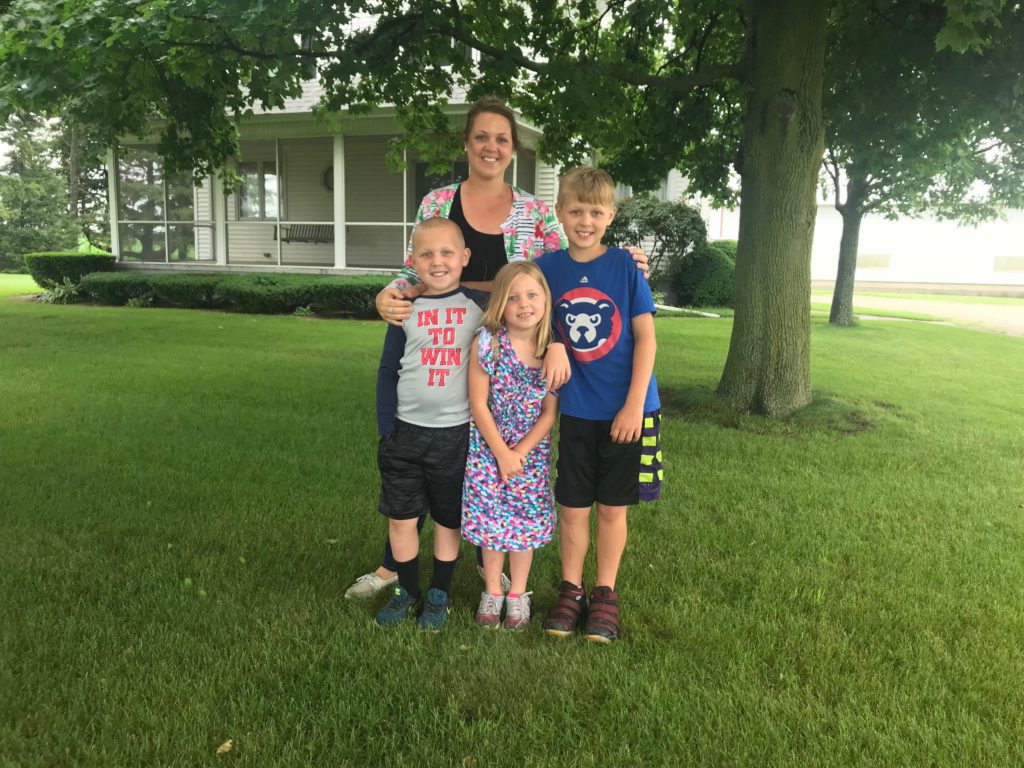 Inside they found another surprise: my mom had bought the kids new bikes and had them waiting in the garage. We went in the house and they found a third surprise, one that I didn't even know about! The family that had owned and grown up in the house had left us a gift basket including: Water balloons, popcorn, wine, Giant Uno, an amazing candle and even a gift card. It was so sweet, I just adore them!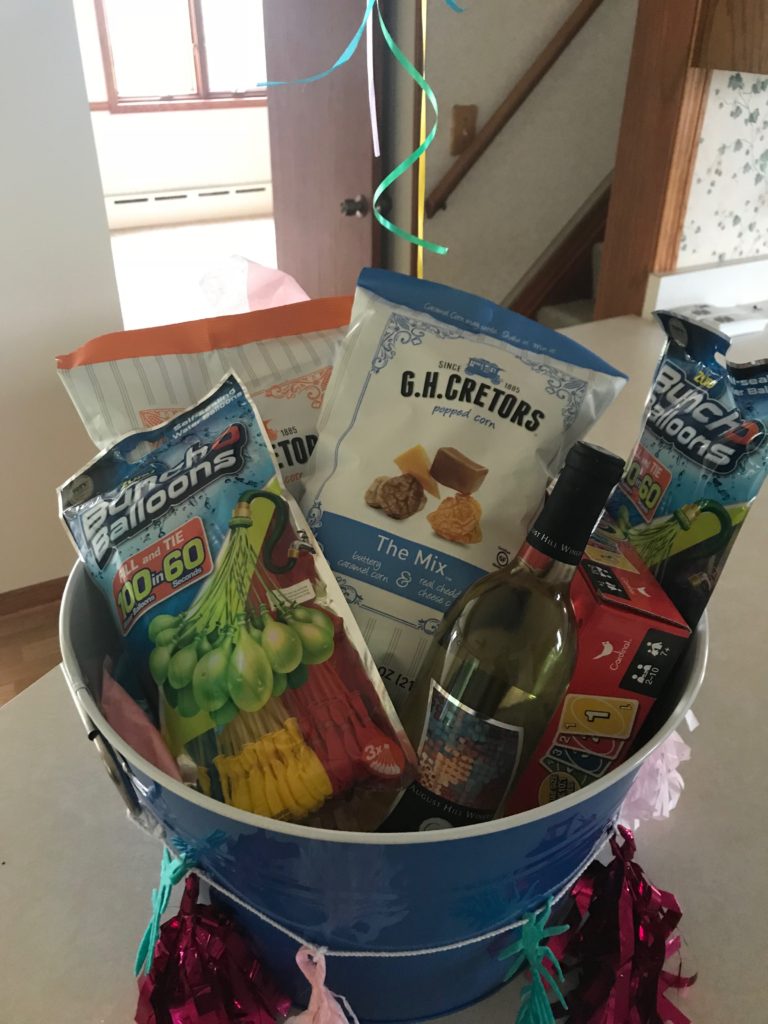 The home is a quaint, two story farmhouse on a gorgeous lot in the country. However, there is no Air Conditioning! So,
that is a must do reno. I plan to finish the attic into a bedroom for the boys. On the second floor is three bedrooms, one is on the small side and I will use it for my office.
My favorite feature of the house is the screened in front porch. It has the most inviting and comfortable feel to it. Once it is cleaned up and furnished, I could picture myself sitting out there every night, watching the sunset, reading a book or sipping on a glass of Pinot Noir.
The yard is fantastic. Beautiful shade trees. A large open space for playing football. And, if you know me and the kids…that's a must have! We are football junkies! It also has a couple barns and some old grain bins. It is such a beautiful little farm. I hope that my children will make memories to last a lifetime here.
With all the updates that I would like to do, it will probably be about 6 weeks before the kids and I move in. From the moment that I saw the house, it felt like home to me.  I am really looking forward to getting the house done and decorated. And, I'm so excited to have my first book club gathering in the new house.
The new house is my beacon of hope. I'm looking forward and leaving the past behind. If you'd like to see pictures of the house renovations as they unfold, you can follow me @Windy_Willow_Home on Instagram.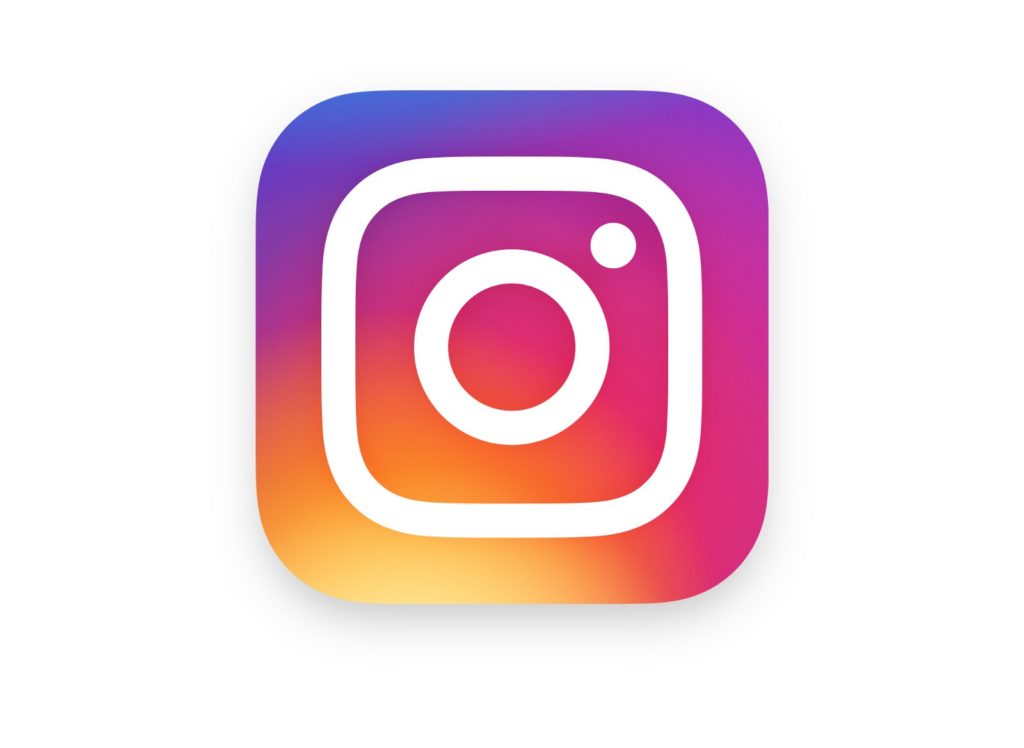 https://www.instagram.com/windy_willow_home/
Cheers to New Beginnings!
Rachel
SaveSave
SaveSave
SaveSave
SaveSave