With St. Patrick's Day fast approaching, are you looking for some fun shenanigans for that sneaky little leprechaun to be up to in your house? Here are some easy and fun ideas!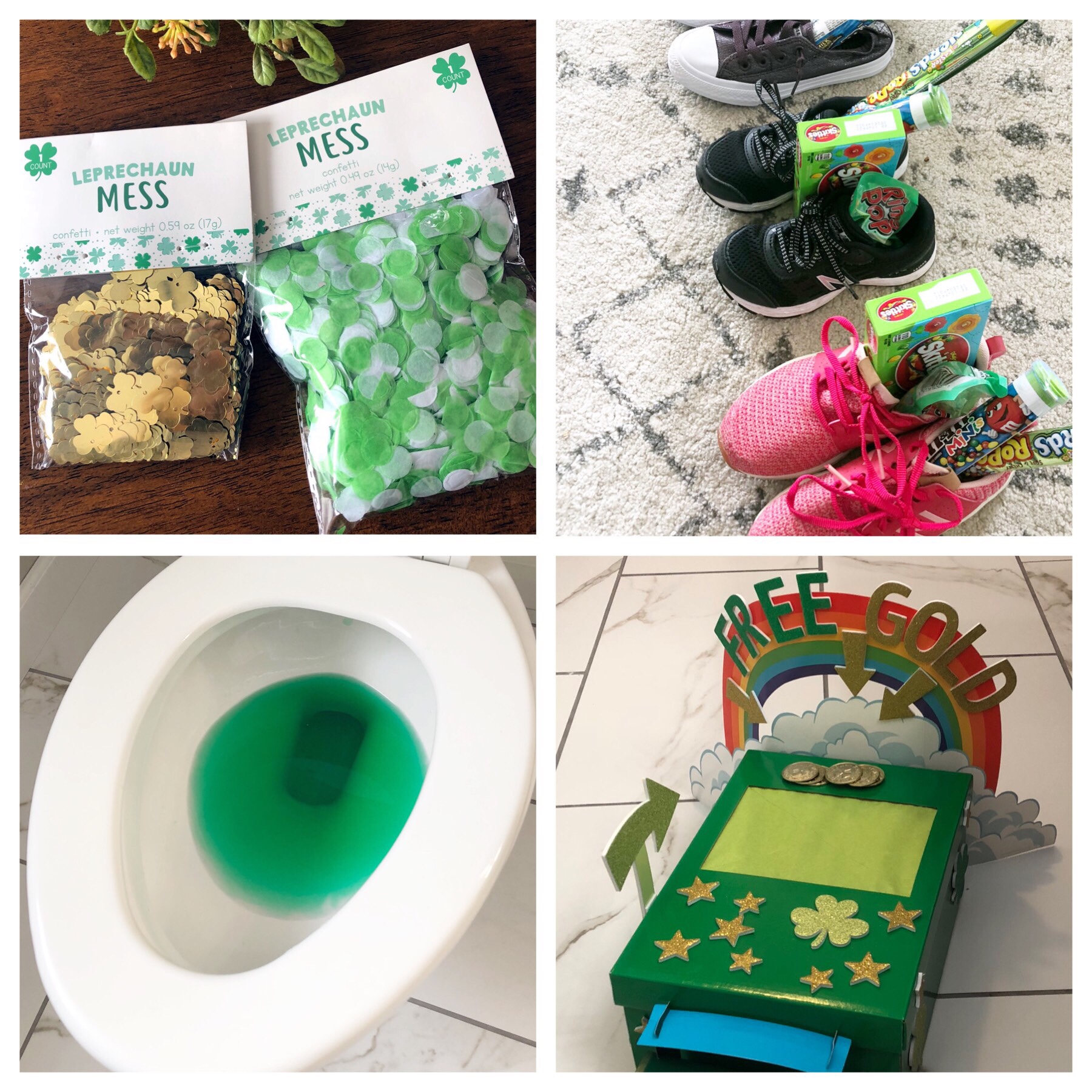 Top o' the morning to you! It is almost St. Patrick's Day! That used to mean going out for green beer, but since having kids, it now means coming up with shenanigans to make the day fun for the kids.
Maybe you are rolling your eyes and thinking, "I just put that darn elf away! I don't want to have to worry about a leprechaun now, too!!" But, if you are looking for fun ways for the kids to celebrate St. Patrick's Day, here are some sneaky tricks that the leprechaun is always up to at our house.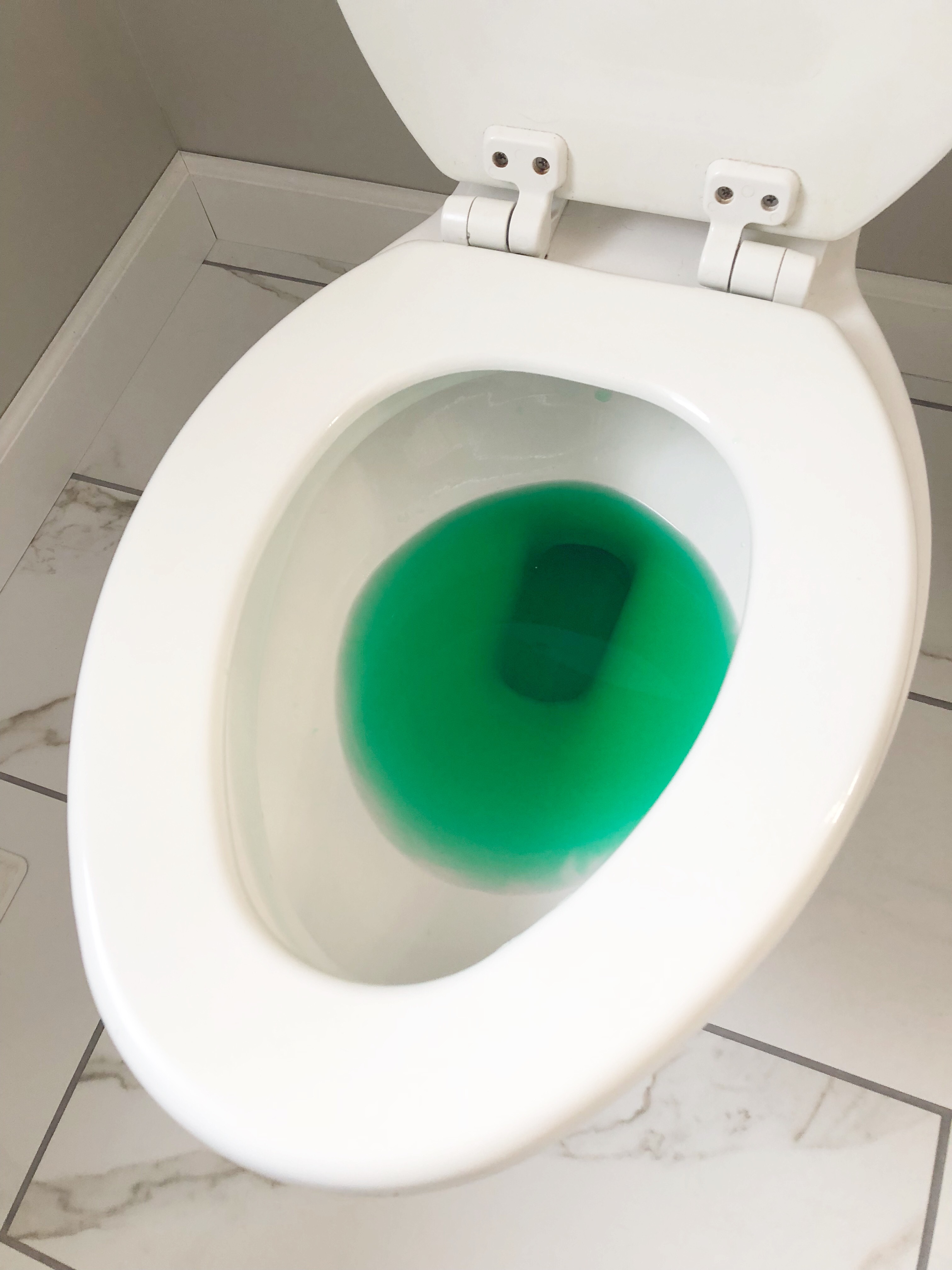 Every year, the leprechaun comes in the middle of the night while we are sleeping and "pees" in the toilet, changing the water green. My kids think this is so funny! Here are a few tips for you if you plan on trying this. In past years I have always used green food coloring. That works great, as it does not stain the toilet bowl once you flush. It does, however, stain your fingers. So be careful when you are adding it to the toilet! (Yes, I happen to be speaking from past experience. But, you can always say that the leprechaun peed on your hands too. That is exactly what happened to me last year?) Also, if you put the food coloring in the water before you go to bed, there is a good chance that when you wake up the water will no longer be green. So it is best to wake up before the kids and do it the morning of. This year I am going to try the bath color tablets and see how that works, so that I have one less thing to worry about in the morning!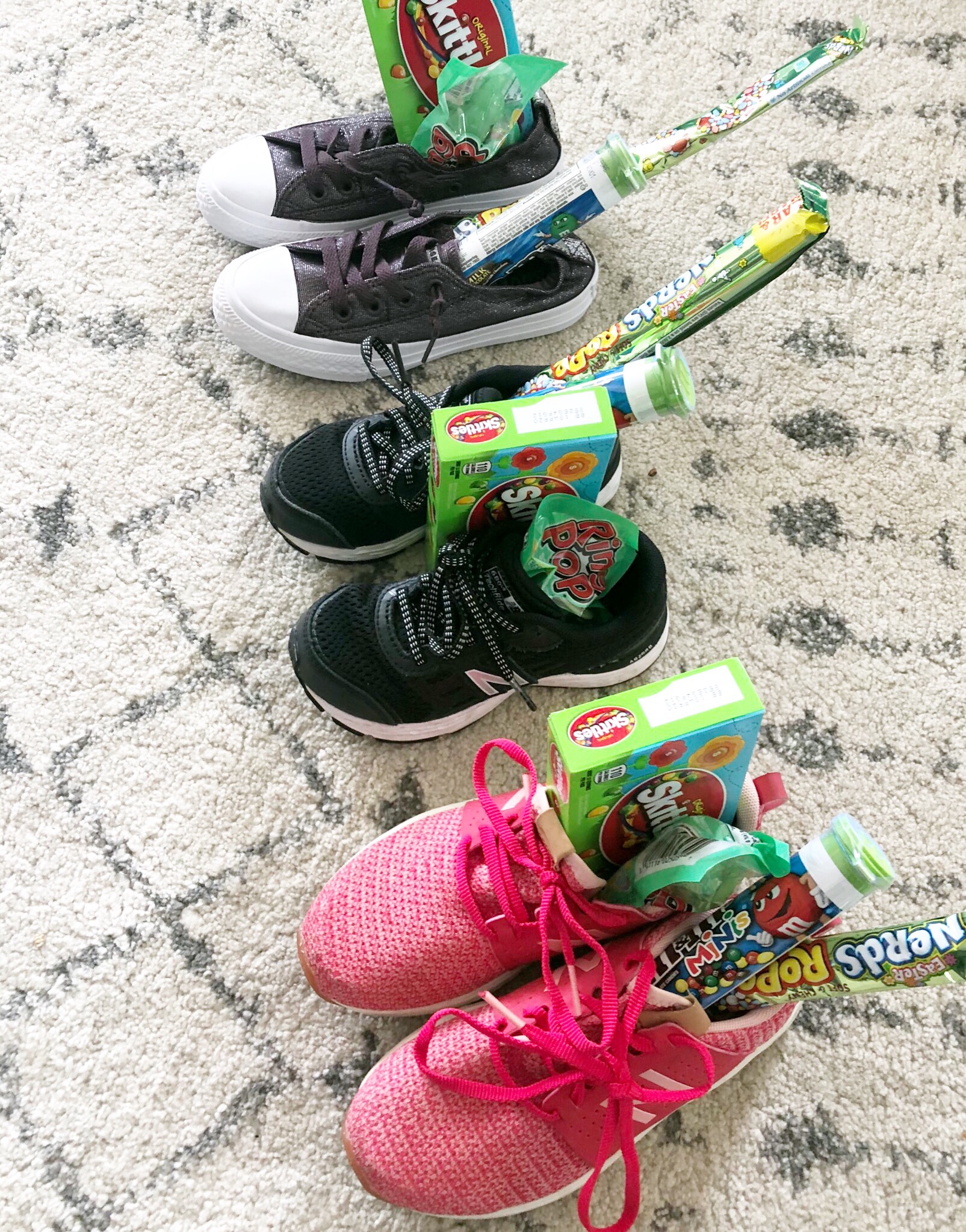 Throw some green candy or small toys in the kids' shoes. It is a fun surprise that the kids will get when they wake up and have green treasures in their shoes. If you do not want them to have sugar so early in the morning, tie their shoelaces together and sprinkle some green or gold confetti on the ground.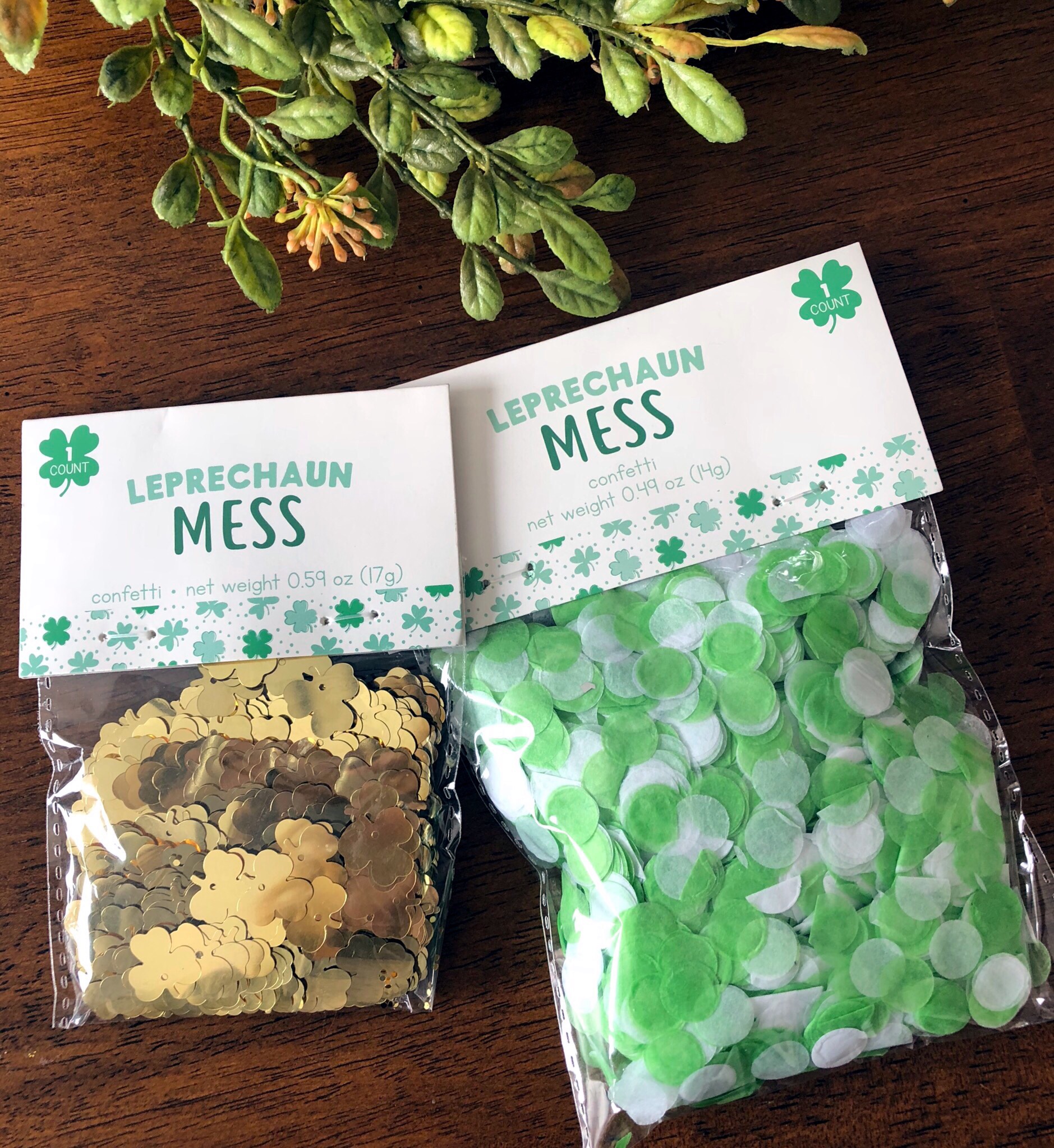 Decorate the kids' bedroom or hallway with green streamers. When your kids open the door to a sea of green streamers, they will know that the leprechaun was up to shenanigans during the night! You can go all out and blow up some green balloons to scatter on the ground, too, if you want to add a little more fun.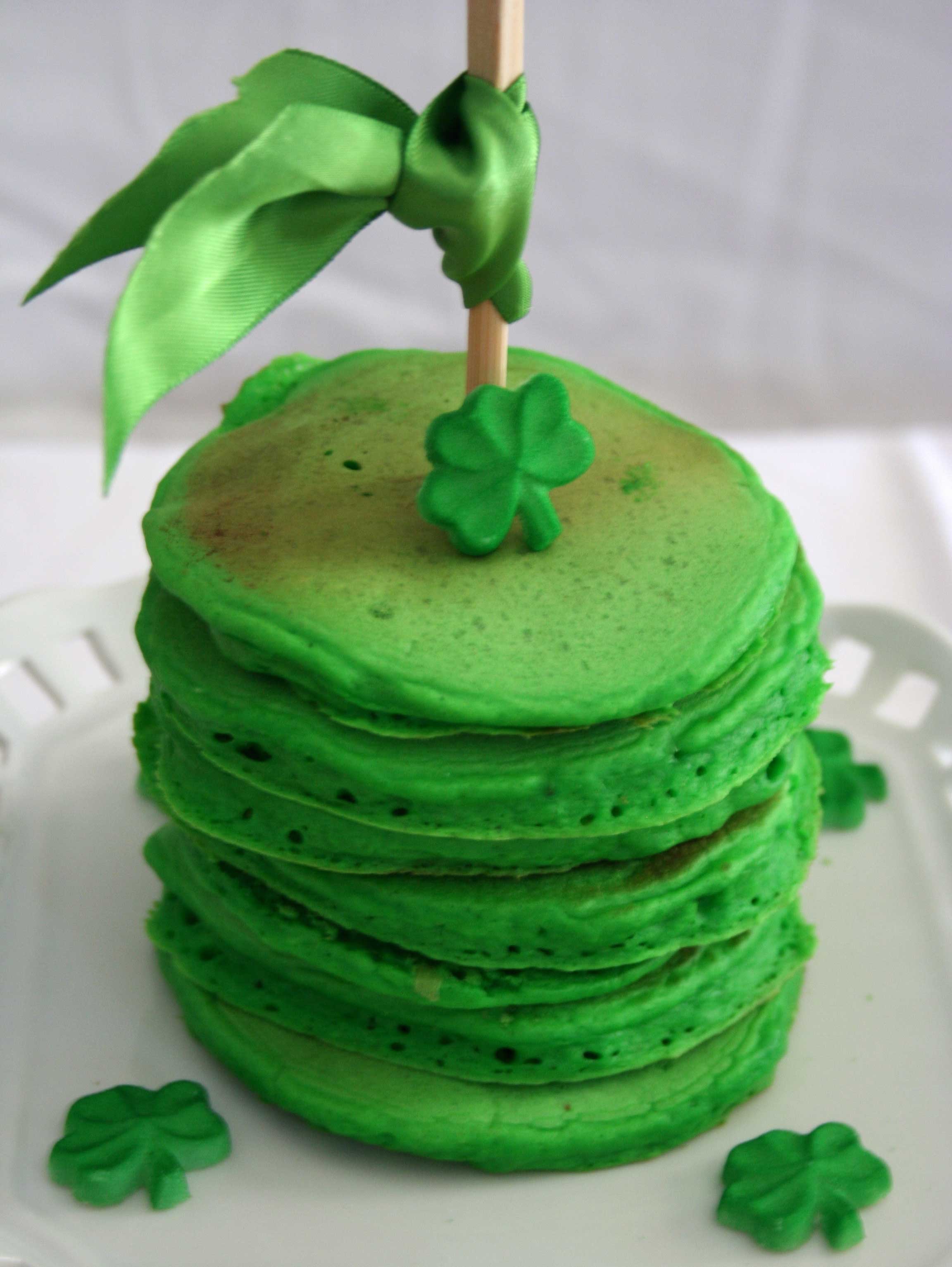 Add food coloring into your pancake batter, like Thoughtfully Simple did, or even the eggs to make your breakfast green. It doesn't change the taste of the food, but the kids always think it is so fun to eat anything green.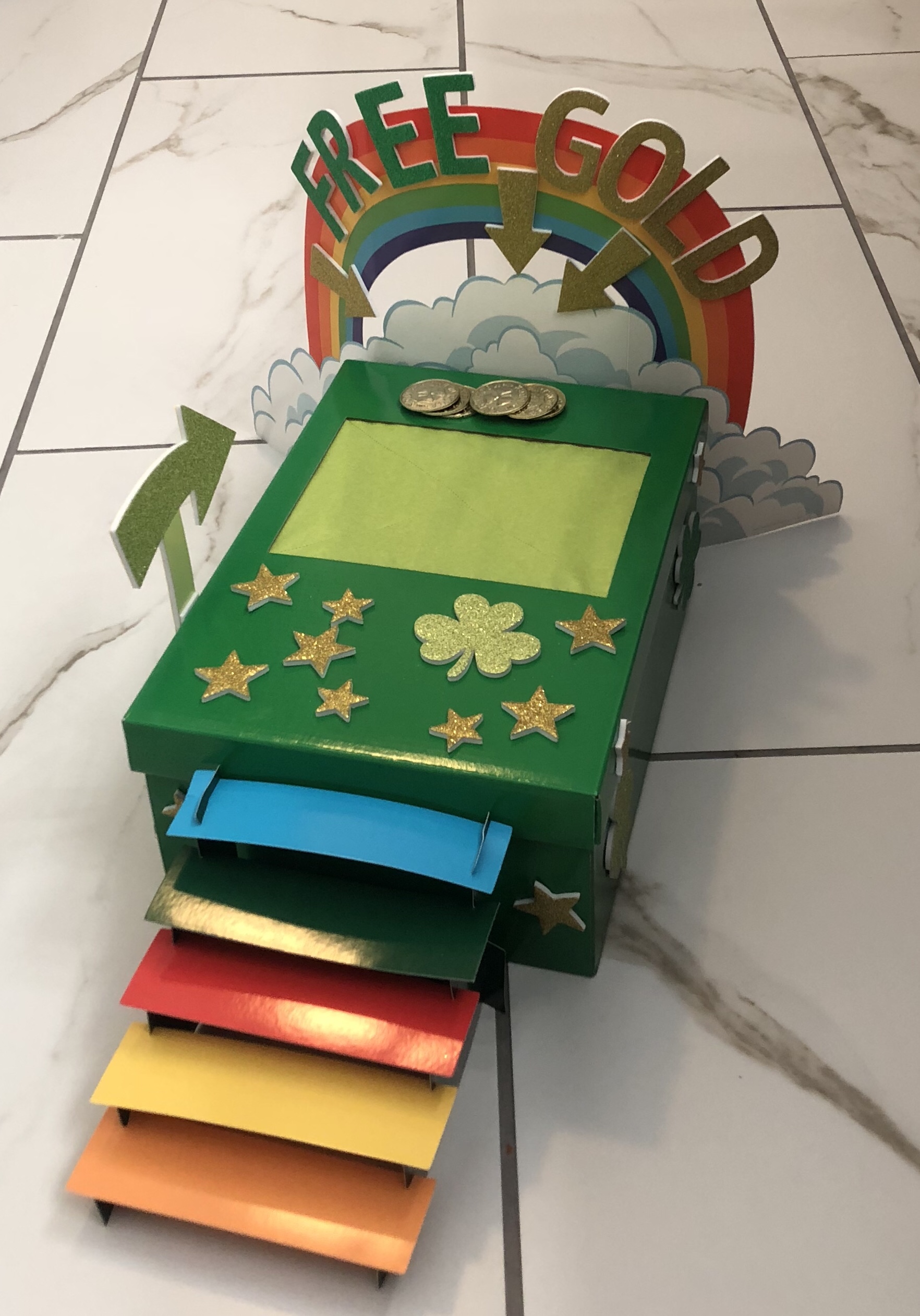 With all the shenanigans that the leprechaun is up to in our house, my kids love to build a leprechaun trap to try to catch him. I found this box at Target this year for $5. This kit included everything needed to decorate the box to catch that sneaky little leprechaun, but you can use any box, just be sure to use lots of green, shamrocks, gold and rainbows!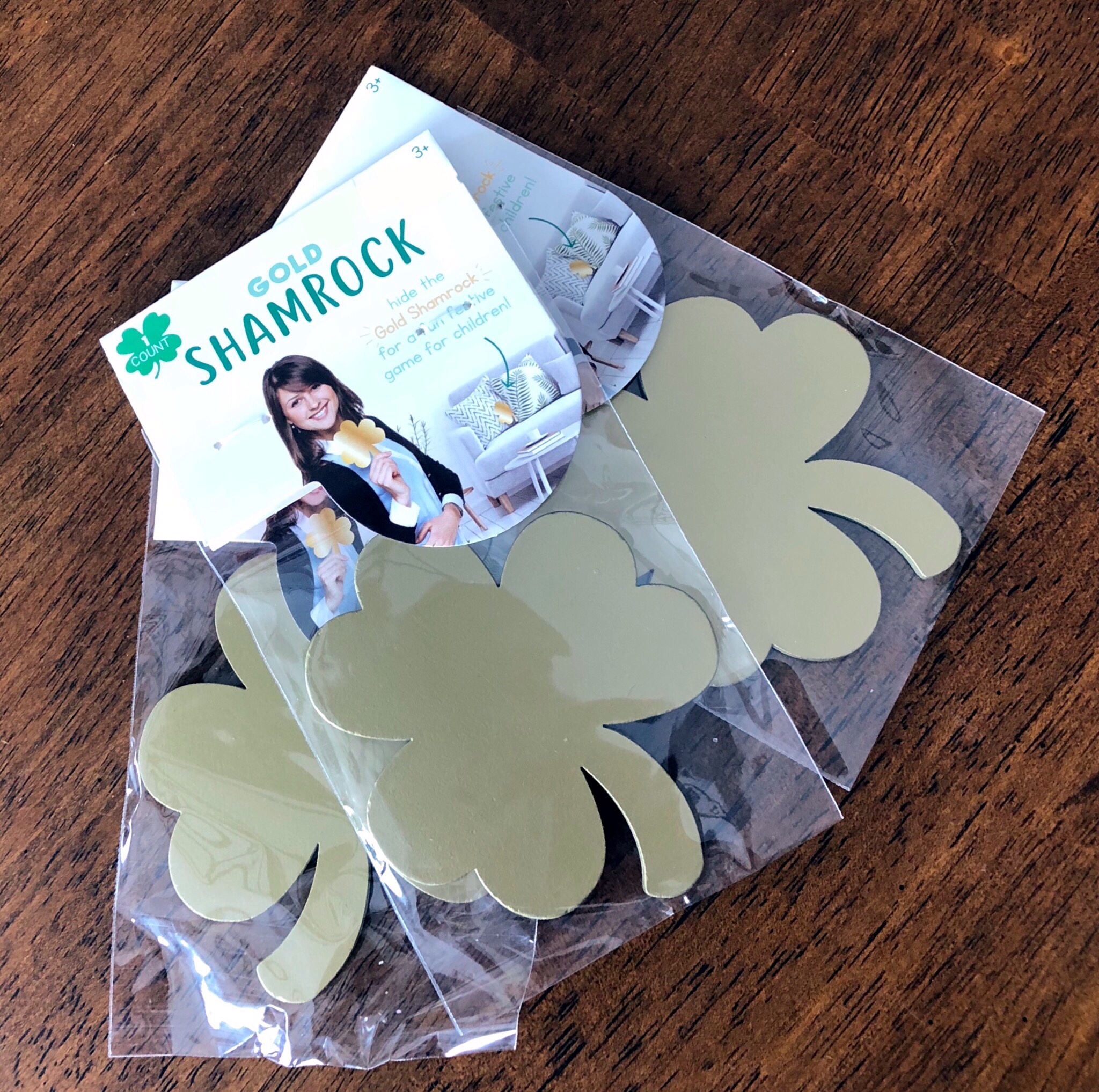 I found these gold shamrocks in Target's Dollar Spot that will be perfect to help entertain the kids! Hide them and then let the kids go on a shamrock hunt.
?
I hope these are some ideas that you can incorporate into your own home to make St. Patrick's Day a day full of shenanigans and fun for your kids!
-Callie