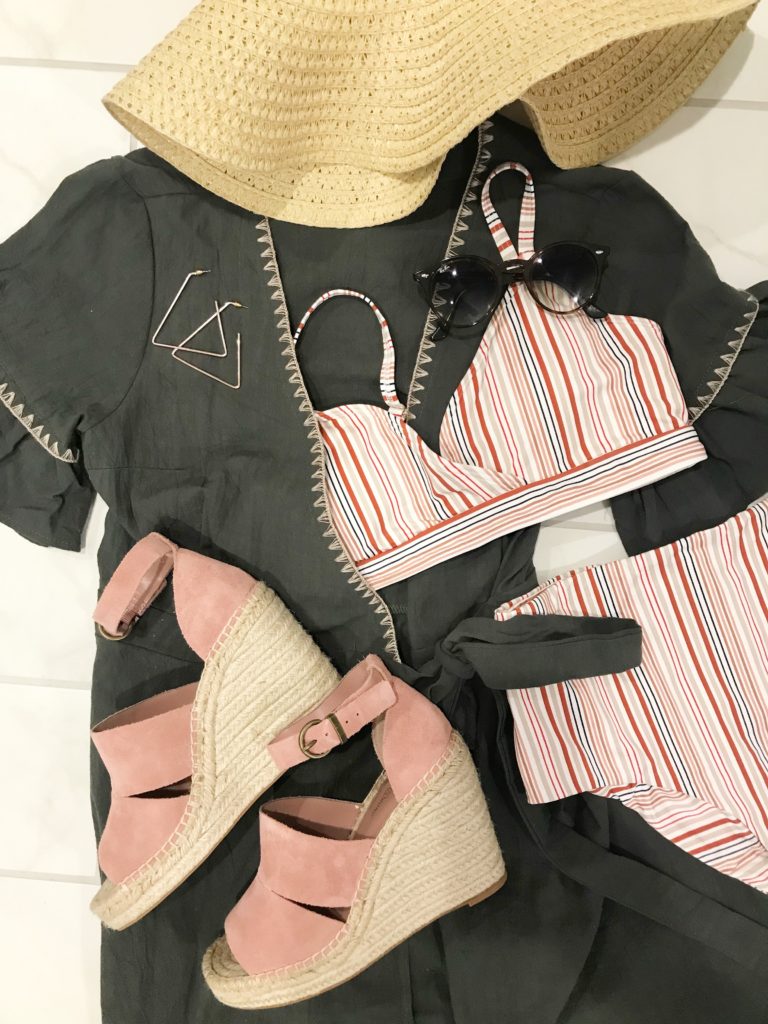 This winter business has got to stop!!!! What a tough winter this has been! If you are lucky enough to be going on a little getaway this winter or spring, this post is for you! This weekend happens to be the perfect time to shop online. So many great sales for Presidents' Day!
I took a little trip myself last month and I thought I would share with you some of the things I packed and loved! If you click on each of the pictures, you can see where I found everything.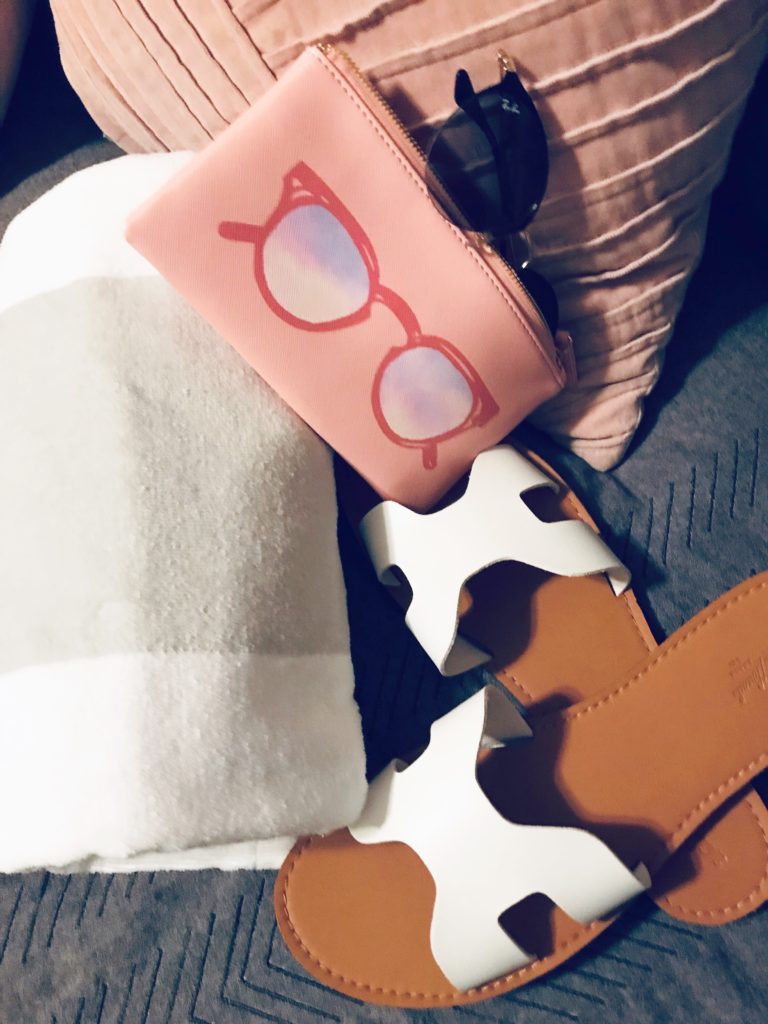 These Steve Madden slides were everywhere last summer! They are pricey and my pair has not held up too well. Thank goodness for target!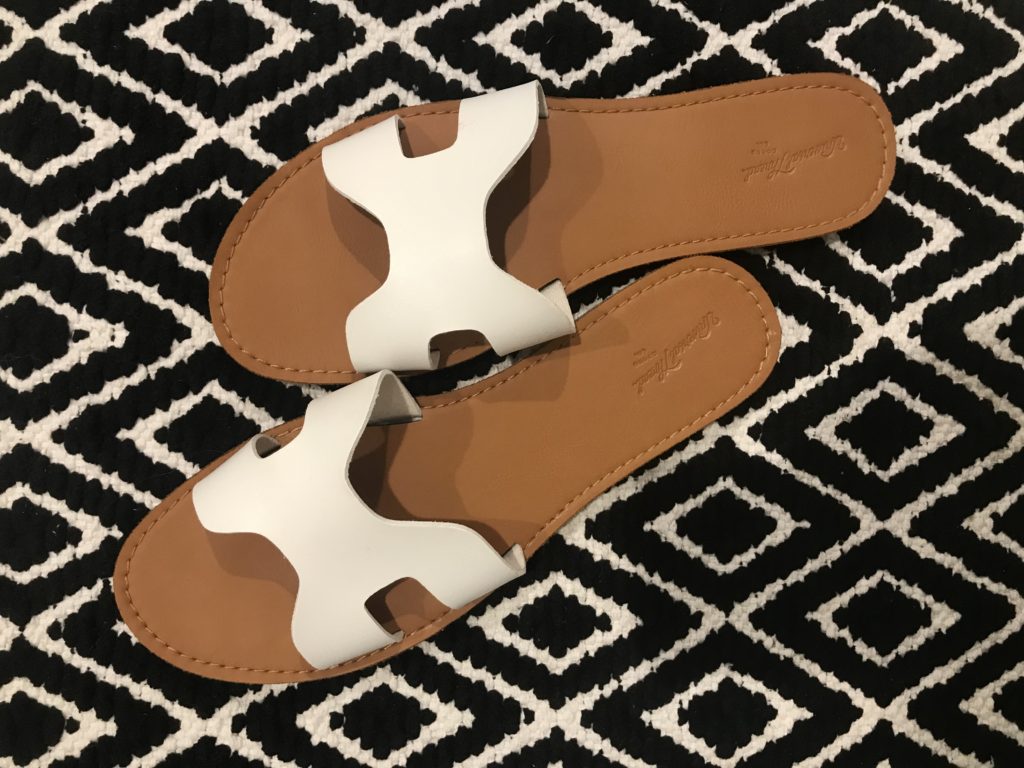 Here are my Target slides that are almost identical! No one would be able to tell the difference. If they happen to only last one summer, at least it is at a better price point!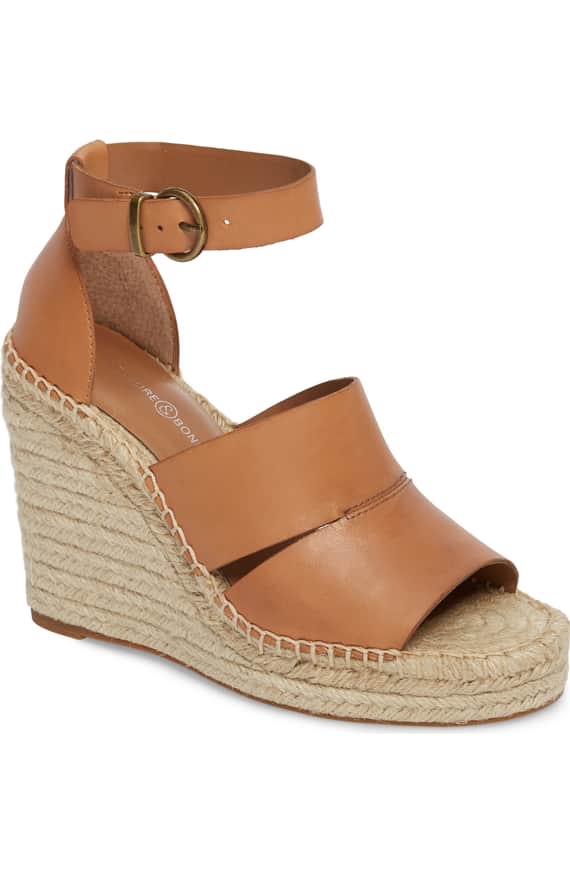 These were another great pair of beachy sandals that you can wear on vacation and all summer.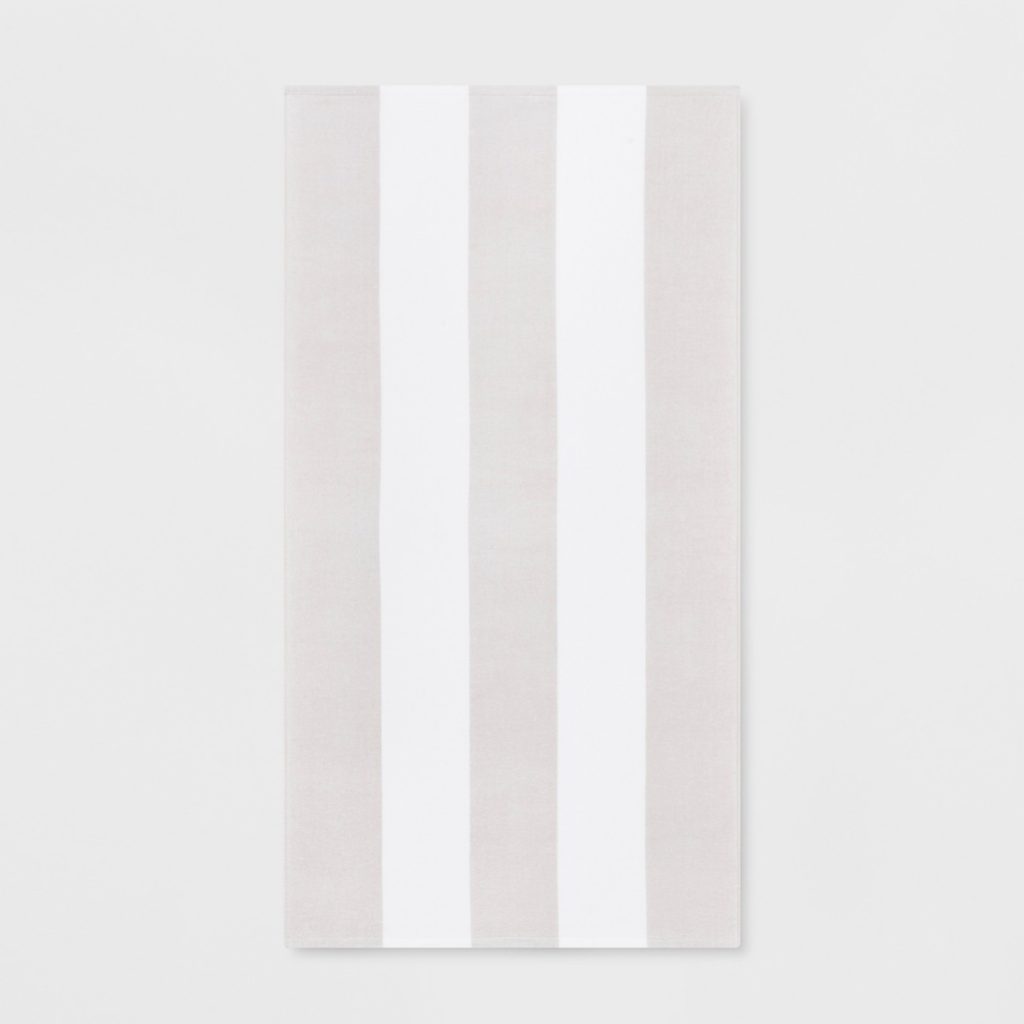 Go ahead and order a new beach towel instead of taking your kid's Sponge Bob one!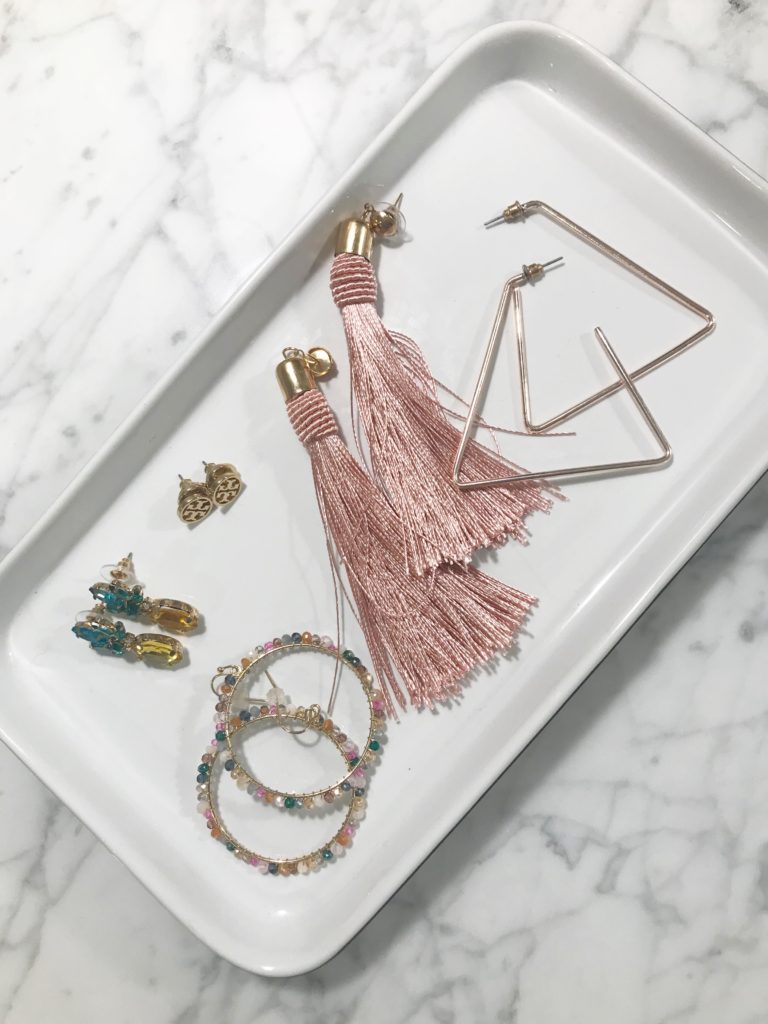 I left all of my 'good' jewelry at home and took a couple of these less expensive options…earrings tend to fall off in the pool and after tequila! 😉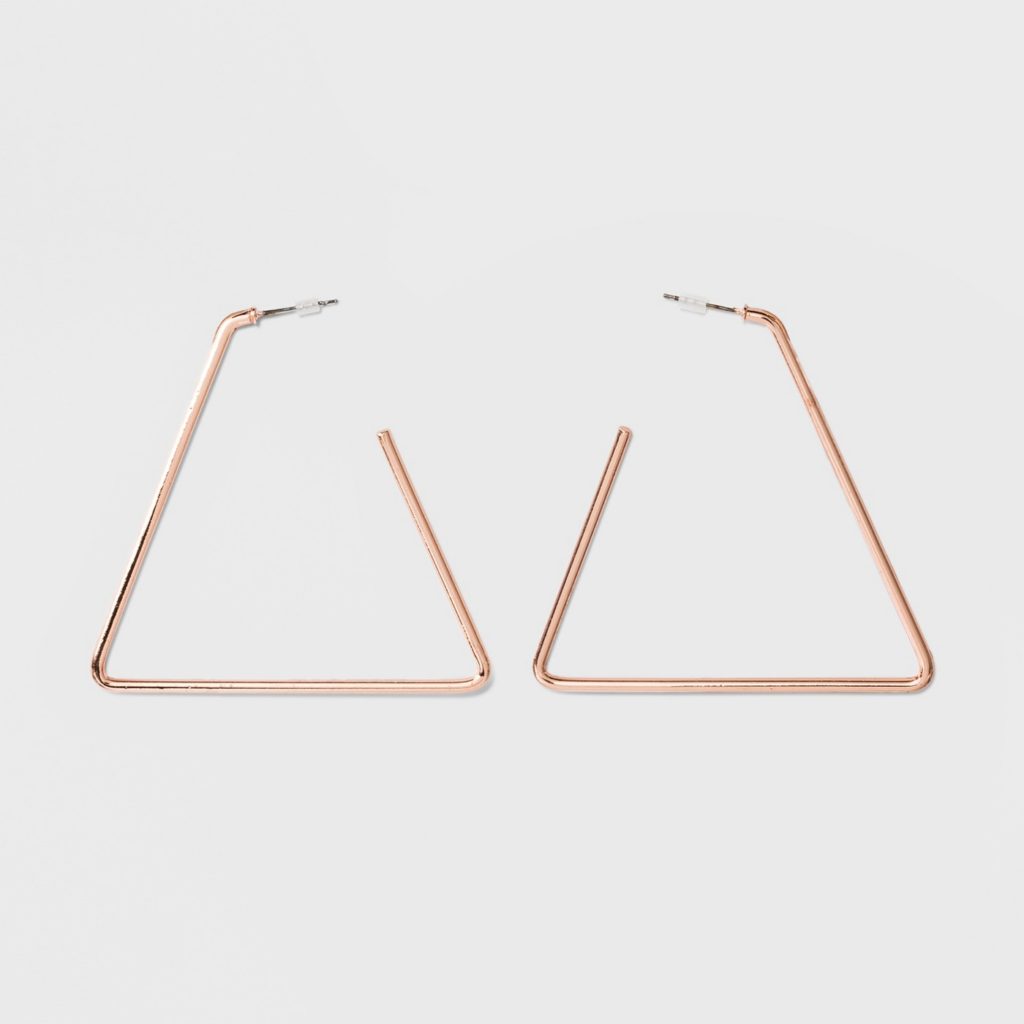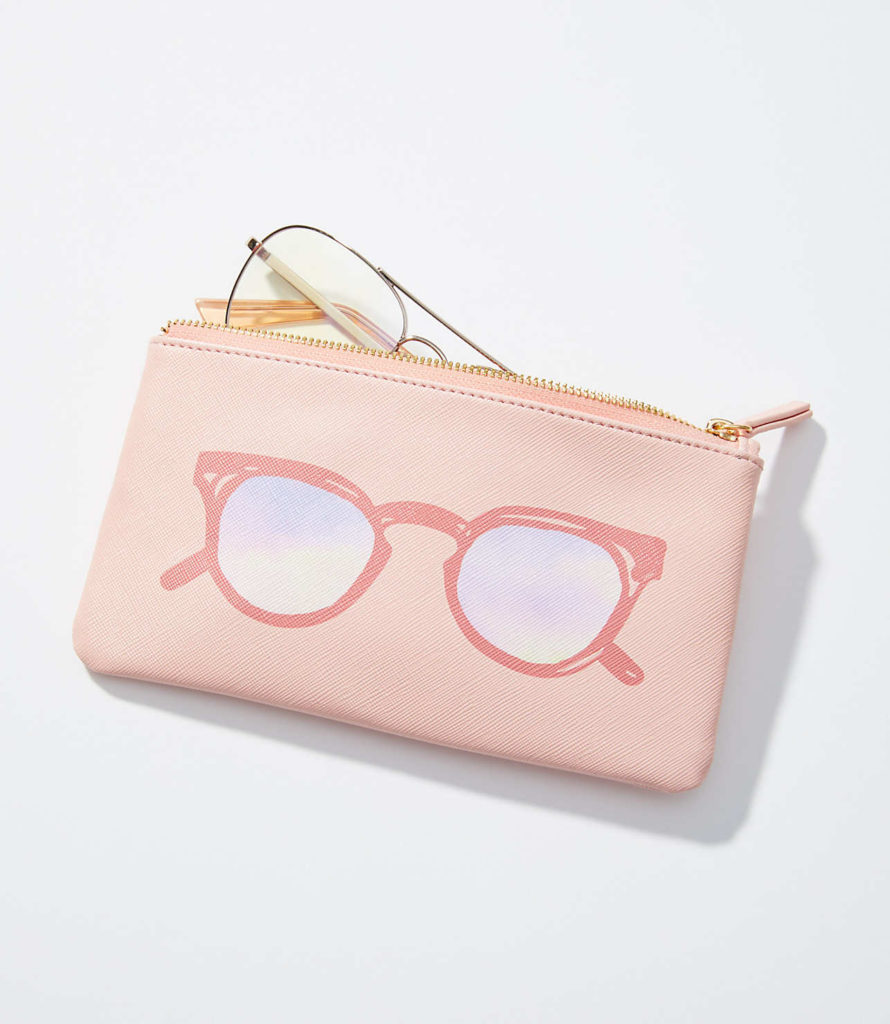 Don't forget the perfect floppy hat to protect your hair and face from too much sun!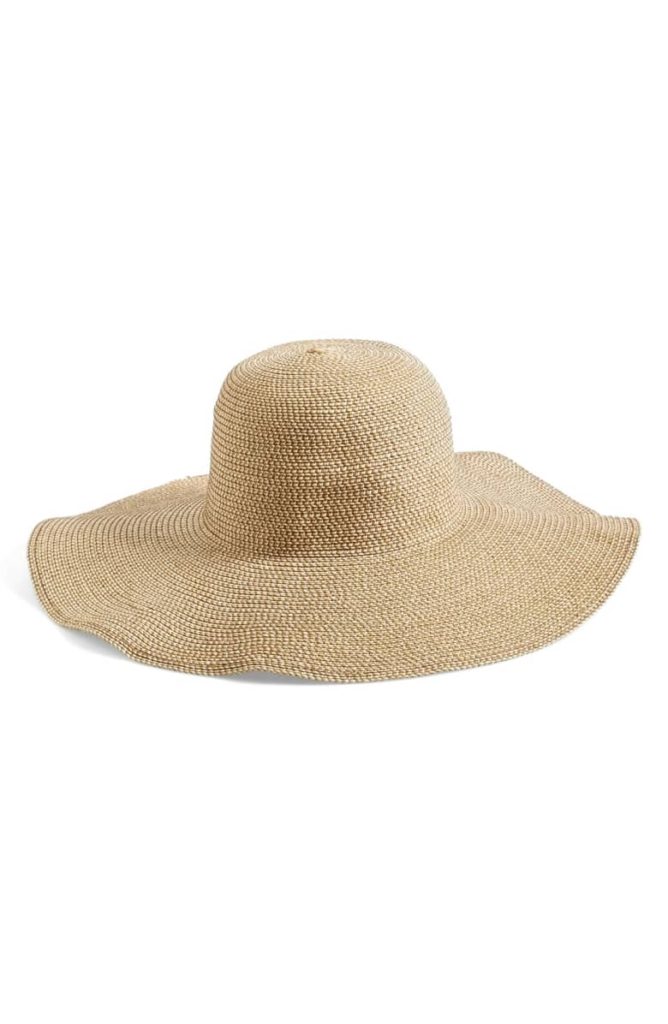 Swimsuits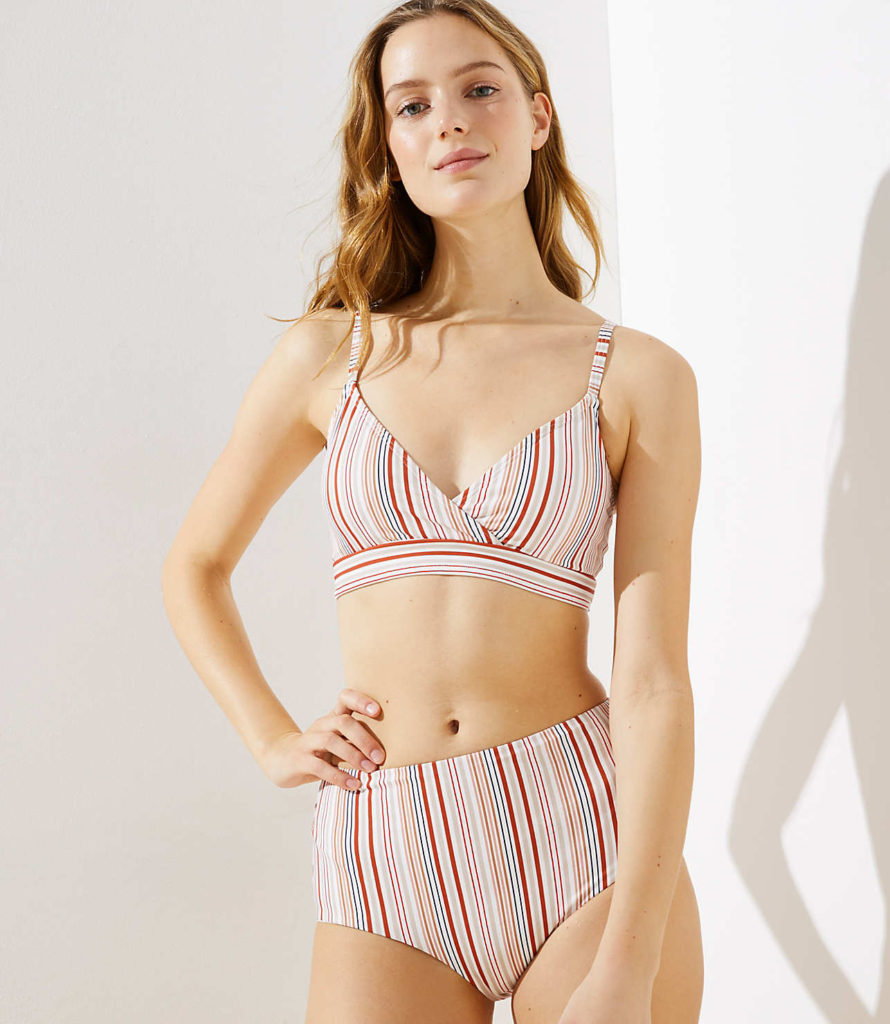 The high waisted swimsuits are everywhere. This is a change from the much smaller bikinis, but you should give it a try!
I do buy all my swimsuits online by reading the reviews, trying them on in my own house, and usually getting free shipping and returns.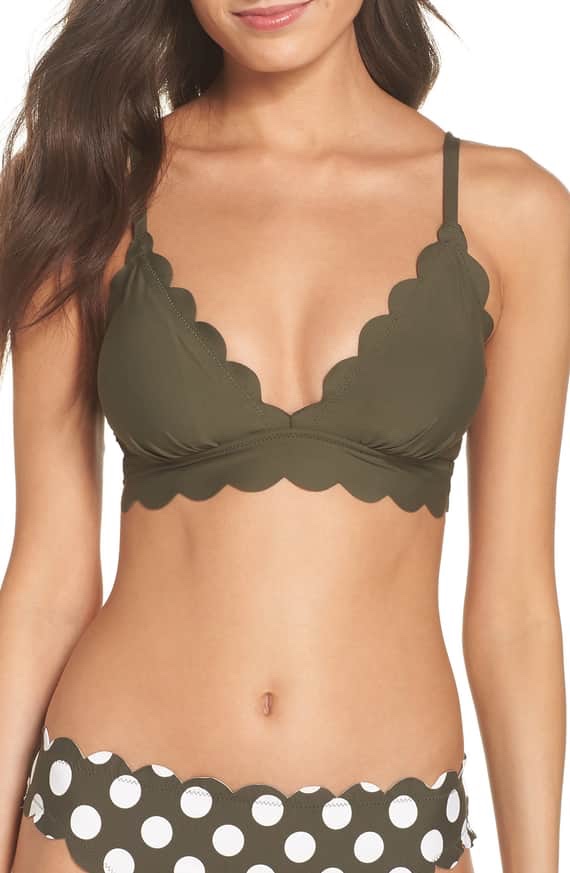 This scalloped swimsuit from Nordstrom was perfect! I does have a good amount of coverage for more modesty in a bikini.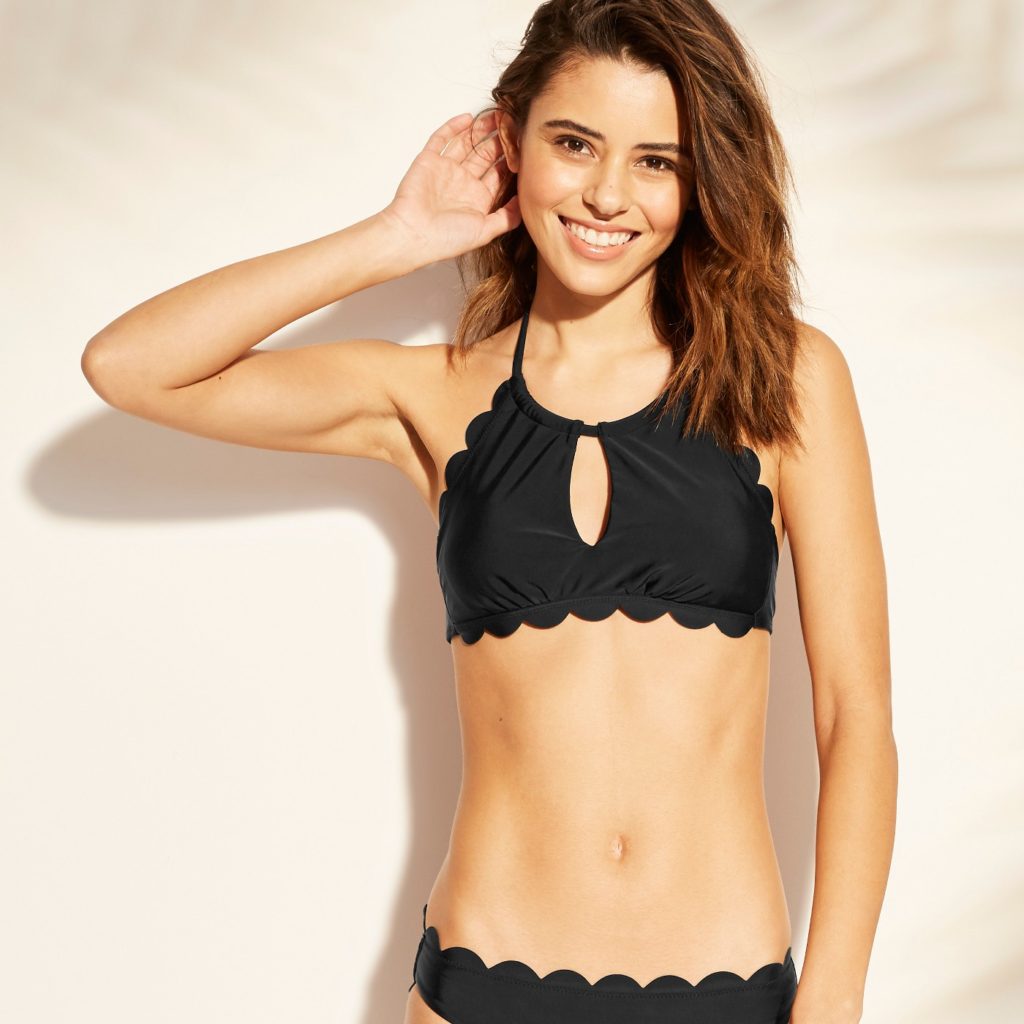 Target to the rescue again with this great scalloped version of theirs! Target is having a spend $40, get $10 off sale this weekend!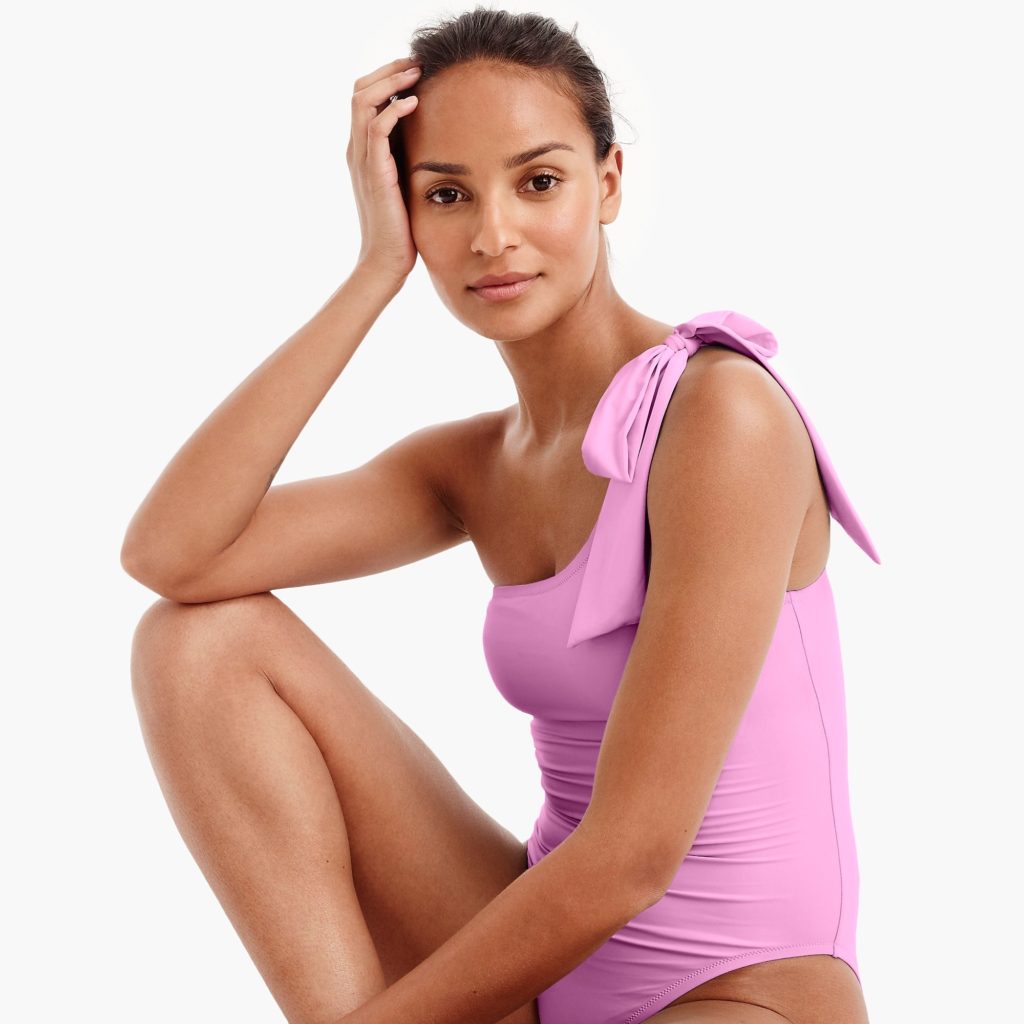 The perfect one piece….this suit has an adjustable tie at one shoulder making it easy to accommodate longer torsos. I have this suit in last years striped version, but would love to have it in navy as well.
Cover Ups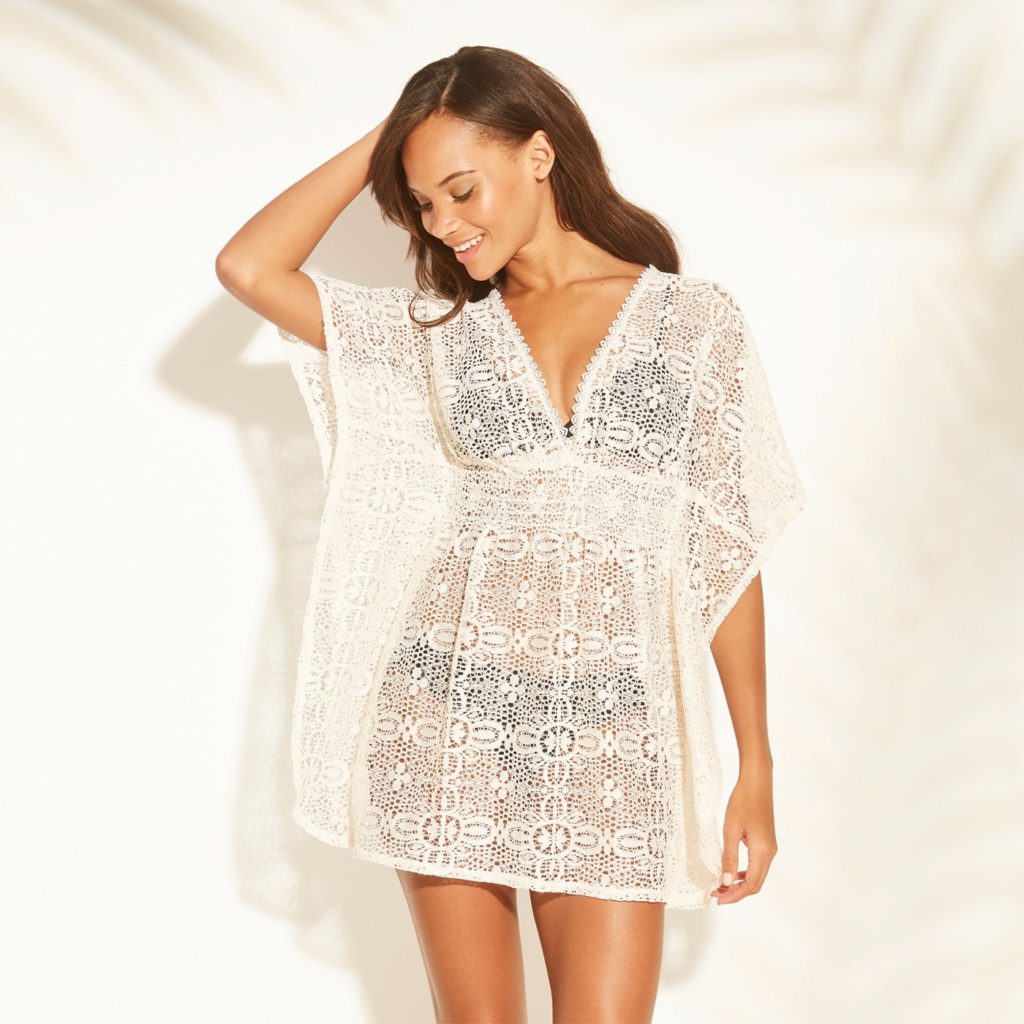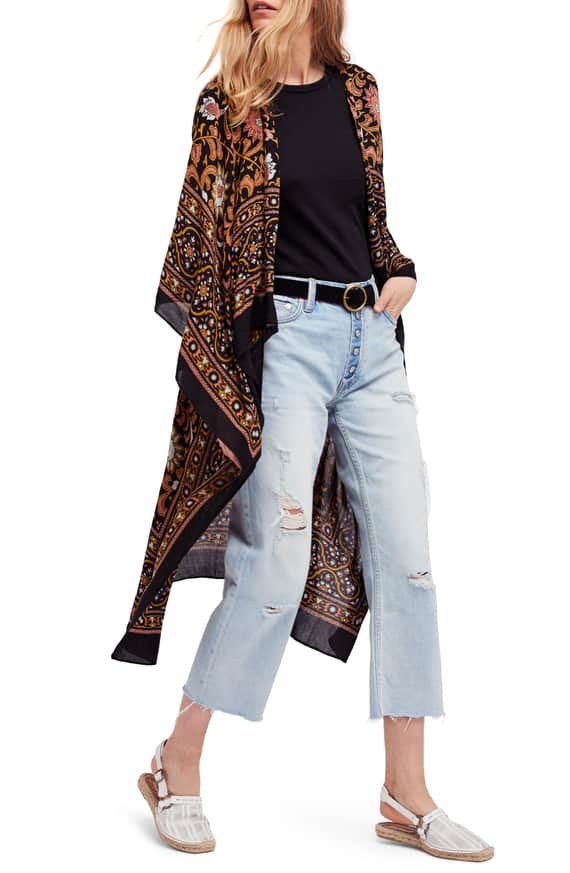 This kimono was great over the black scalloped swimsuit. It is very versatile as an outfit or cover up. Other color options available!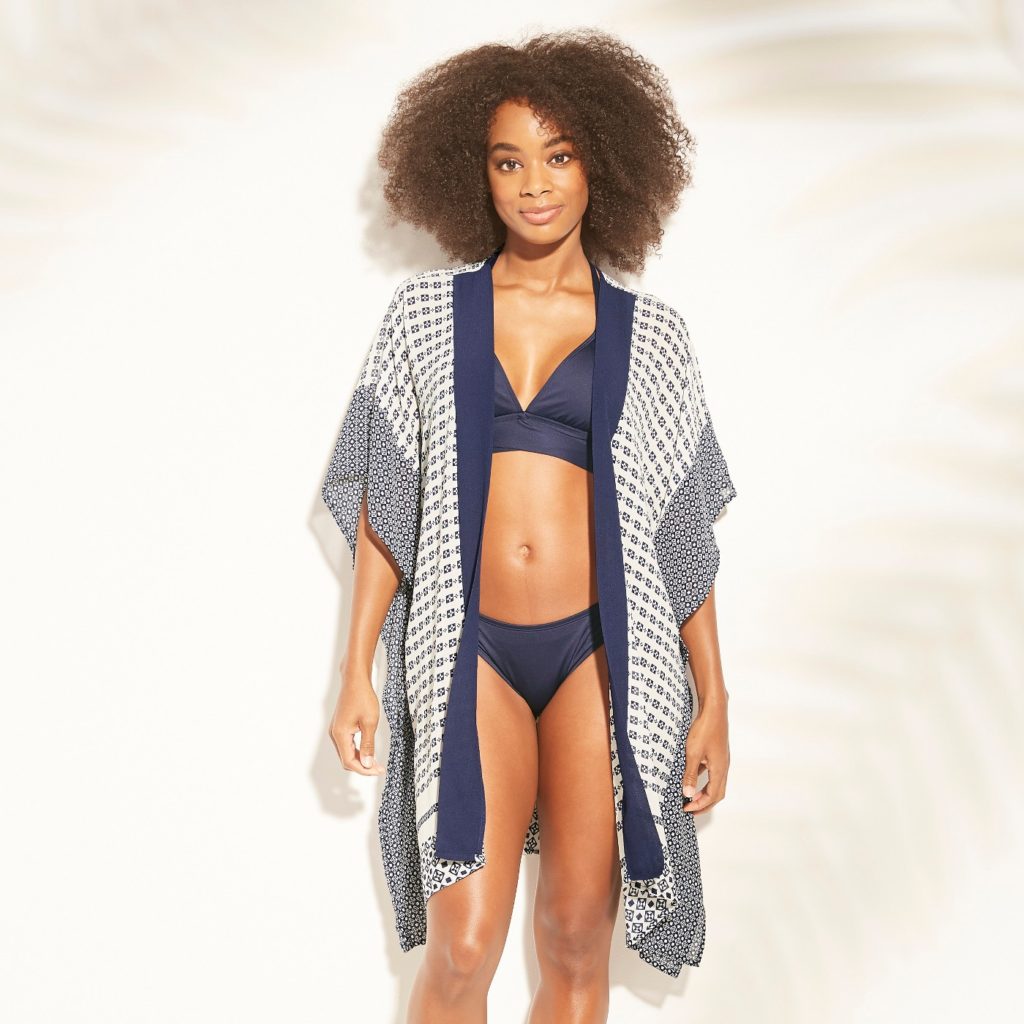 Another kimono option if your suit is navy.
And last but not least….don't forget a great book for the flight and beach! Here are some of our poolside recommendations!
Have a great vacation!
-Kelly
{This post contains affiliate links. Stickers and Stilettos may get a portion of the sales if items are purchased through these links. As always, we only recommend products that we actually have and love. :)}