Rainbow noodles sensory play is an activity that will keep your toddlers busy and entertained. Add a little "gold" to the noodles and it'll be perfect for St. Patrick's Day!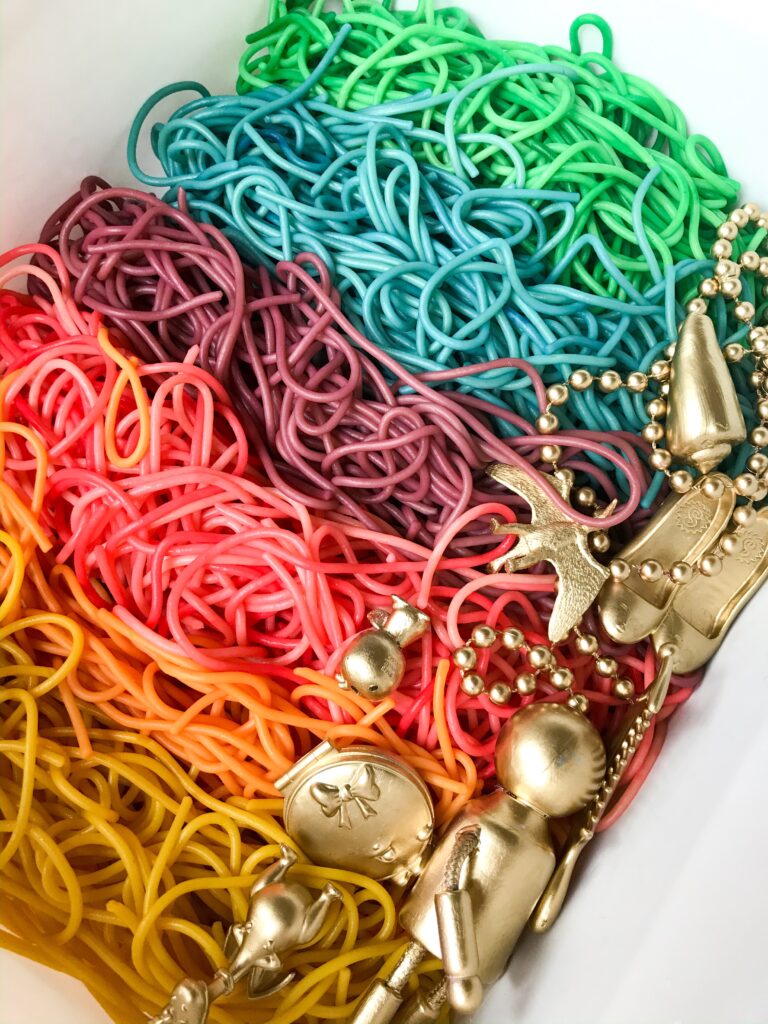 We have been doing a lot of sensory experiences at my house lately. (Check out my Edible Finger Paints.) My 3 year old and 1 year old love tactile activities and I've been trying to think of sensory play that is both new and safe, especially since my 1 year old still likes to mouth toys occasionally.
After scouring through Pinterest, I saw a rainbow dyed noodle post that was intriguing. However, I couldn't get the noodles to color right after I tried it. So, I played around with it on my own until I got the end result I was looking for.
The girls had a great time with the Rainbow Noodles Sensory Play and so did I!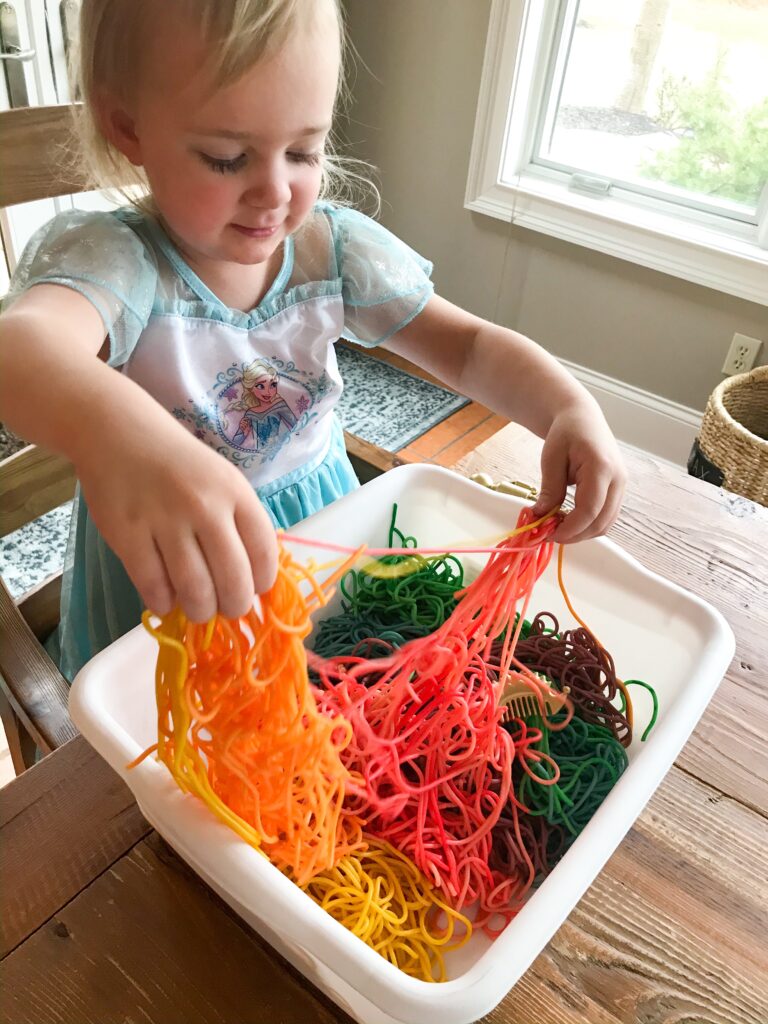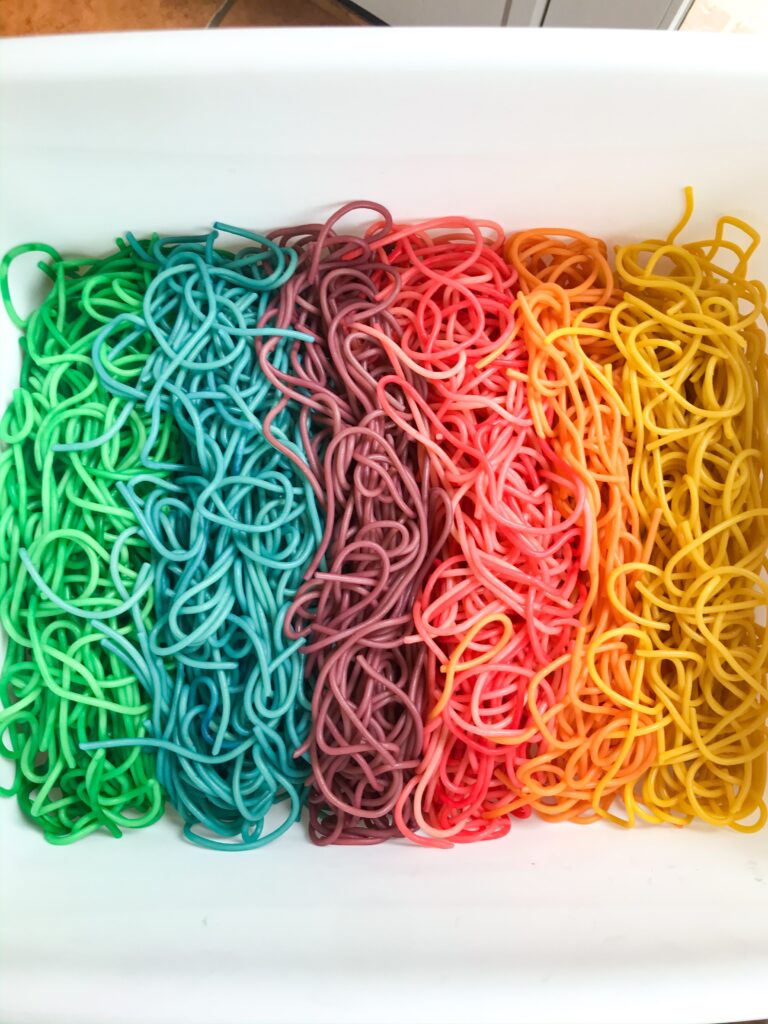 How to make the Rainbow Noodles Sensory Play:
Boil noodles according to package directions and strain. (I used regular spaghetti noodles, but anything will work.)
Divide noodles into six groups.
In a large container with a lid, mix two teaspoons of water with 10-15 drops of food coloring.
Place one group of the still warm pasta in the container, seal it, and shake until noodles are evening coated.
Place noodles in colander, rinse with cool water and place on paper towels to dry.
Repeat process with the rest of the groups and different colors.
Once all noodles have been dyed, rinse each set of noodles individually to ensure any extra dye is removed.
Then, place in a container and let your kiddos play!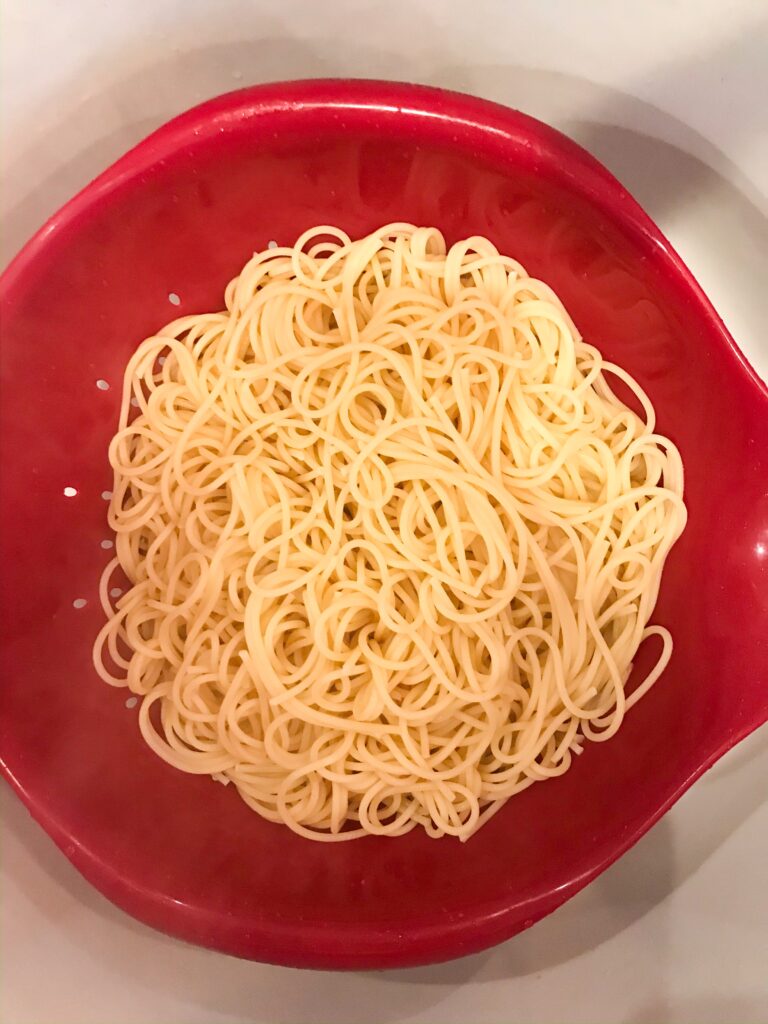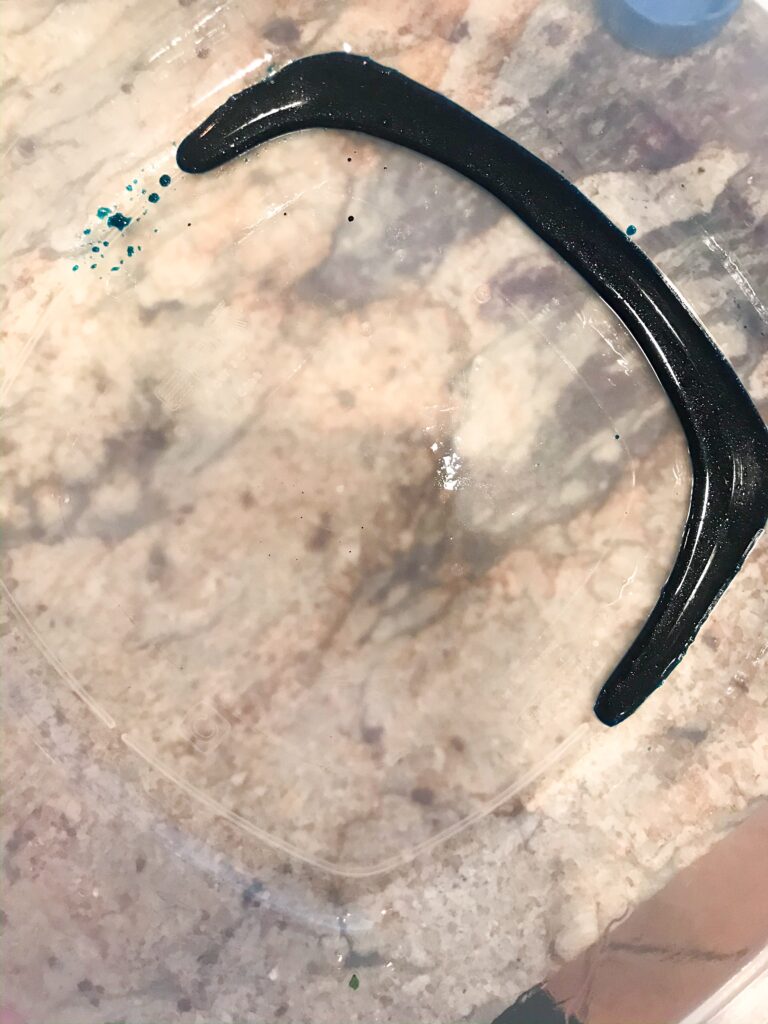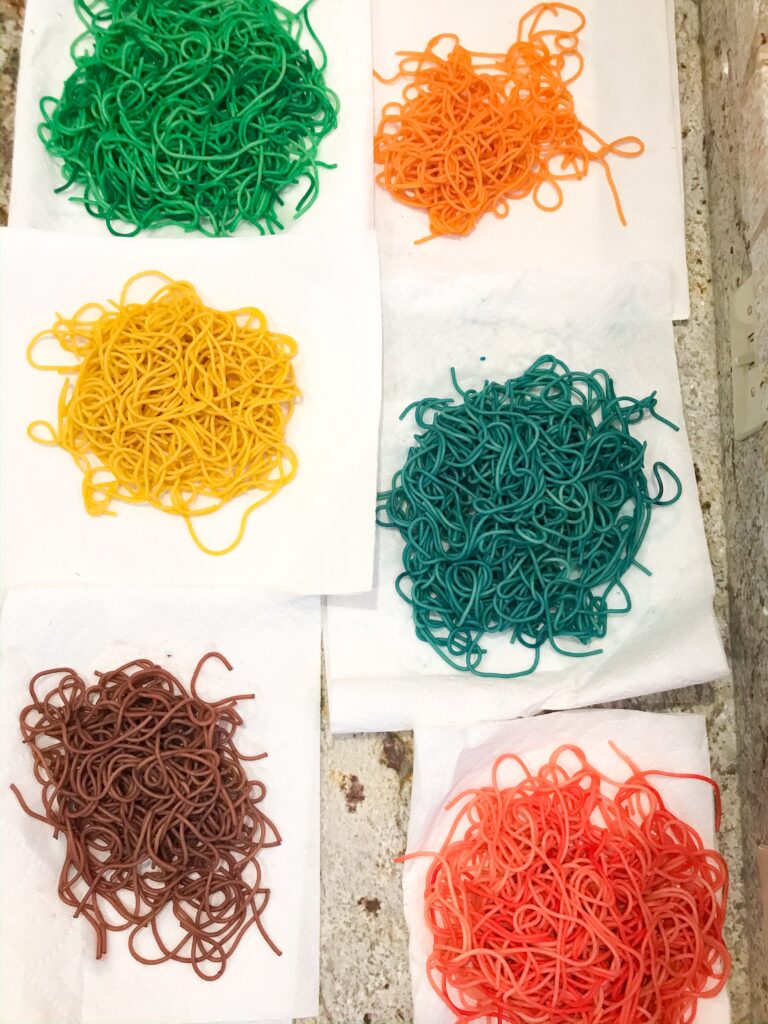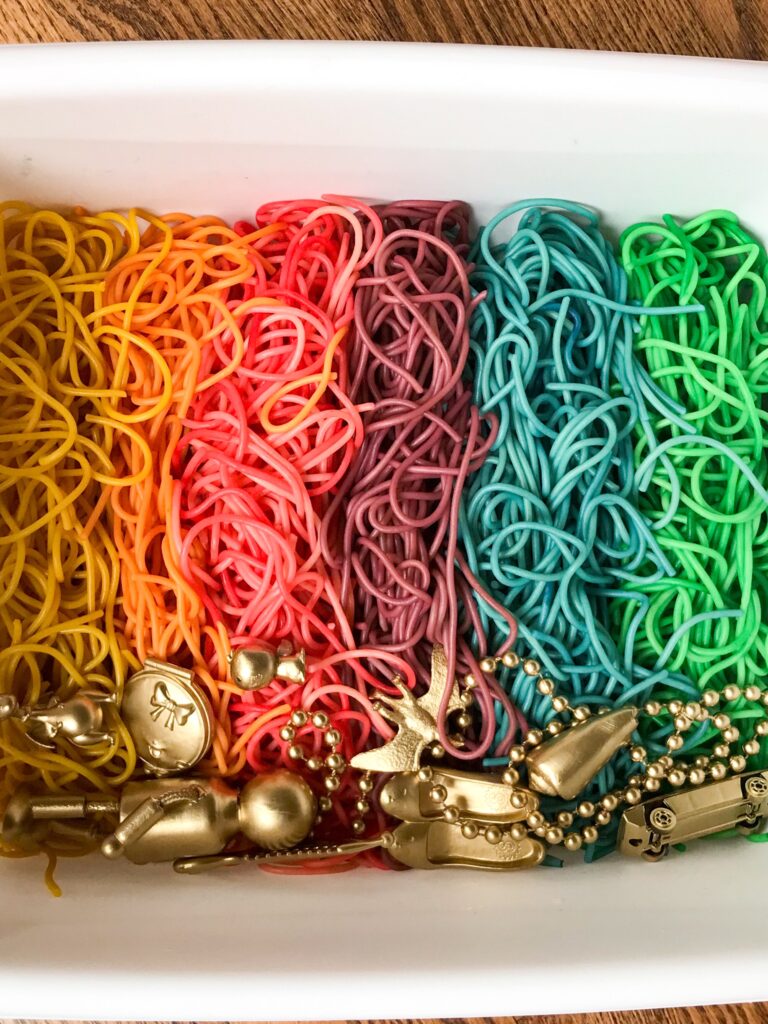 Optional:
Since St. Patrick's Day is right around the corner, I decided to add some "gold" to the rainbow before I introduced the activity to the girls. So fun! I simply found some random toys and spray painted them with Rustoleum Gold Spray Paint.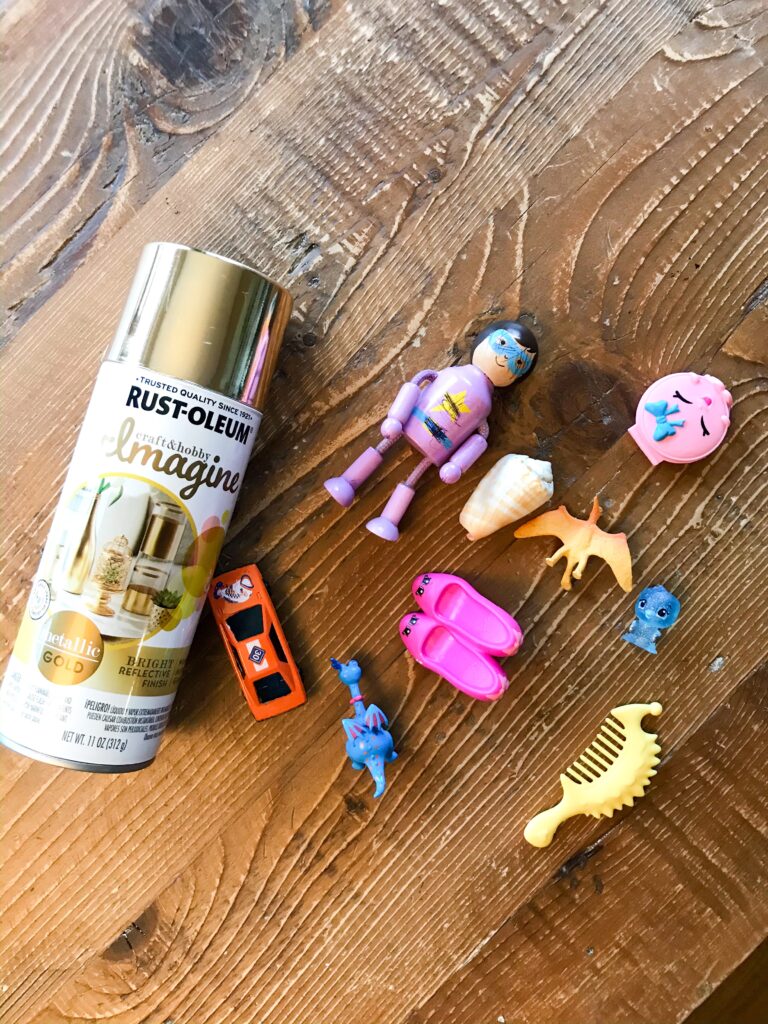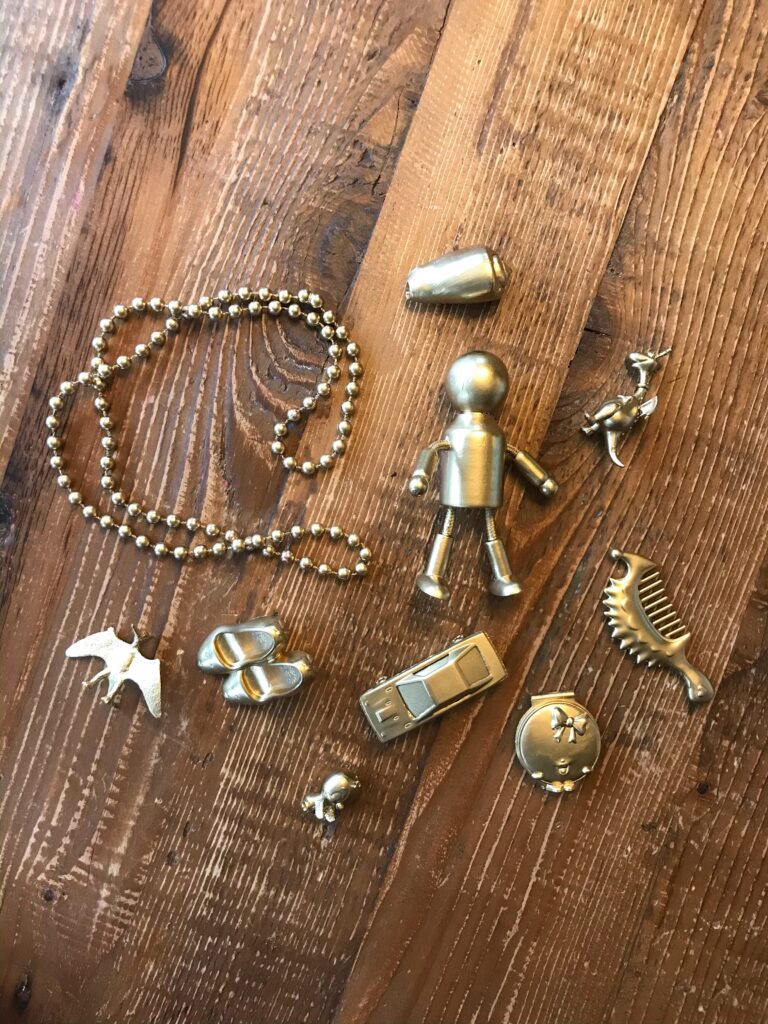 More ideas:
We played Leprechaun Hide and Seek with the gold pieces. I was the leprechaun and I would hide the gold in the rainbow and the girls would look through and "steal" it while my back was turned.
I gave the girls tongs and a plastic container and had them fill up the container using the tongs. Great for fine motor development!
Rainbow Hair Parlor was my 3 year old's favorite! I gave her Playdoh scissors and held the noodles on top of a little dolls head and she gave the doll a hair cut. Again, another way to strengthen fine motor skills.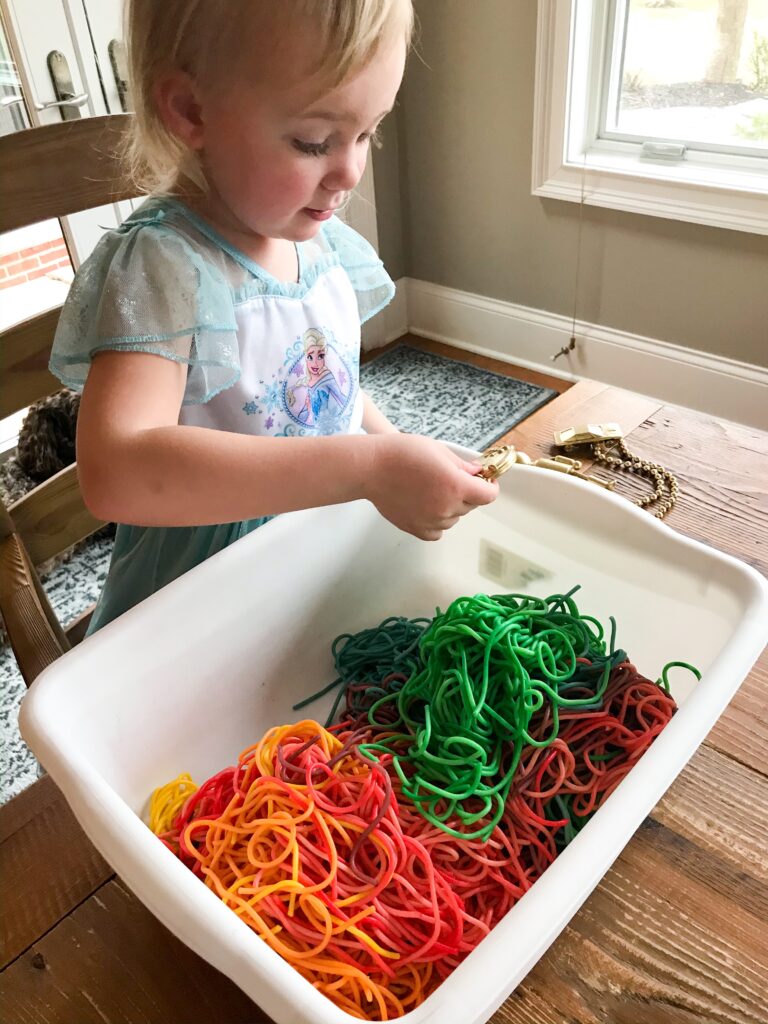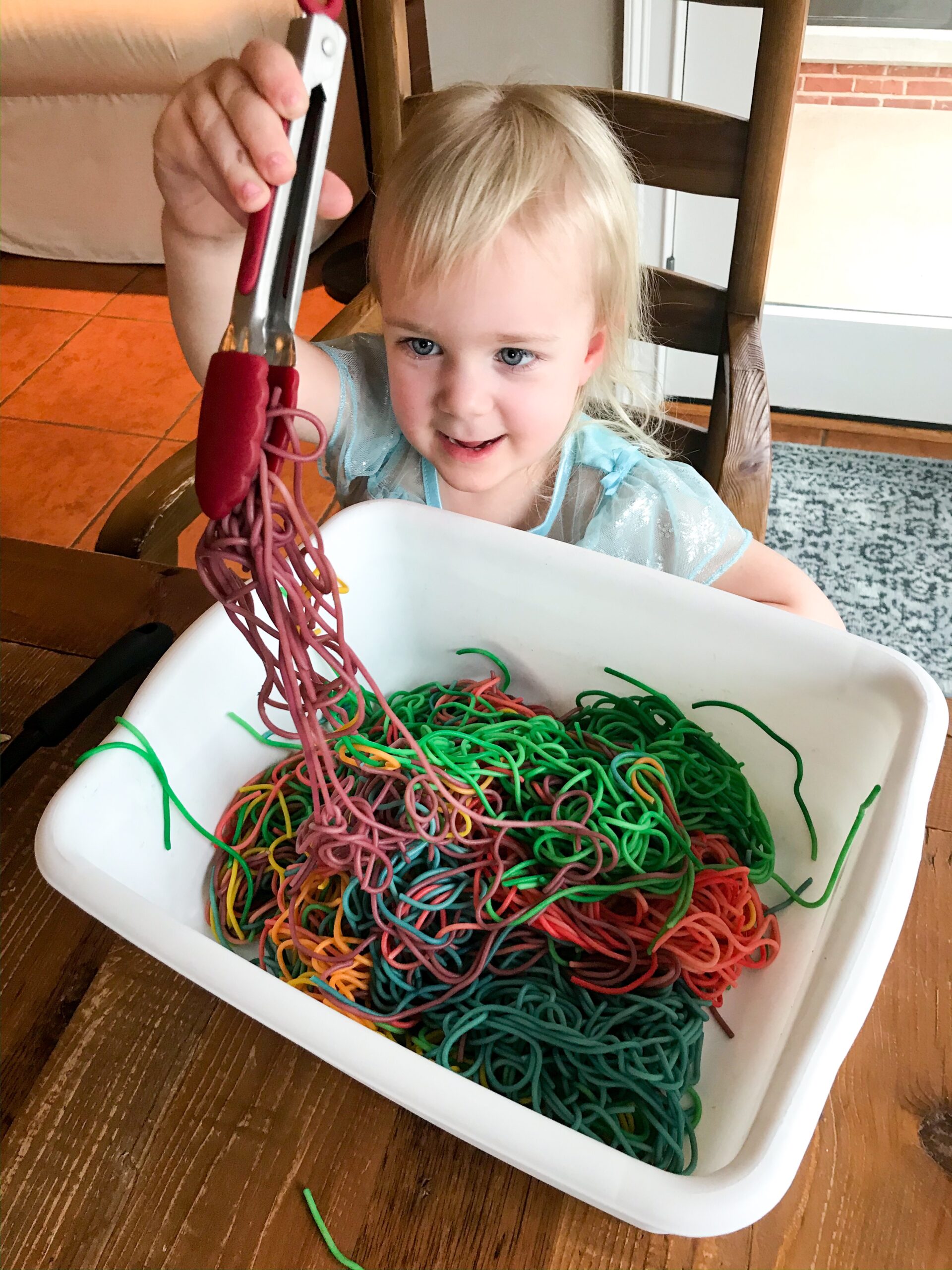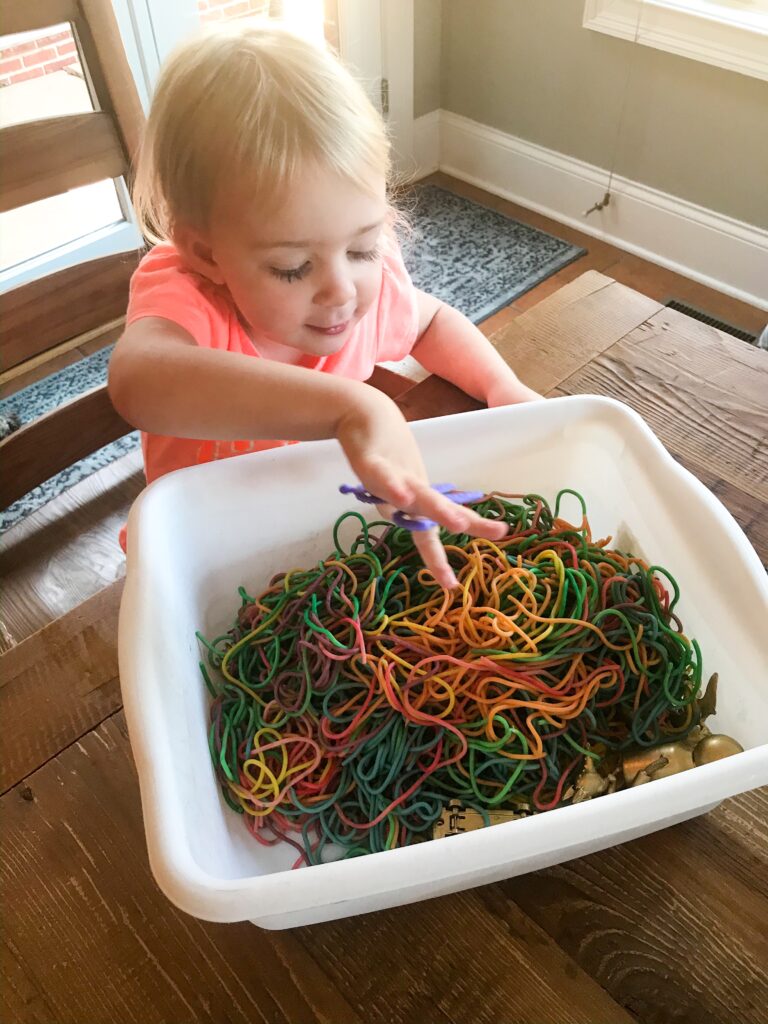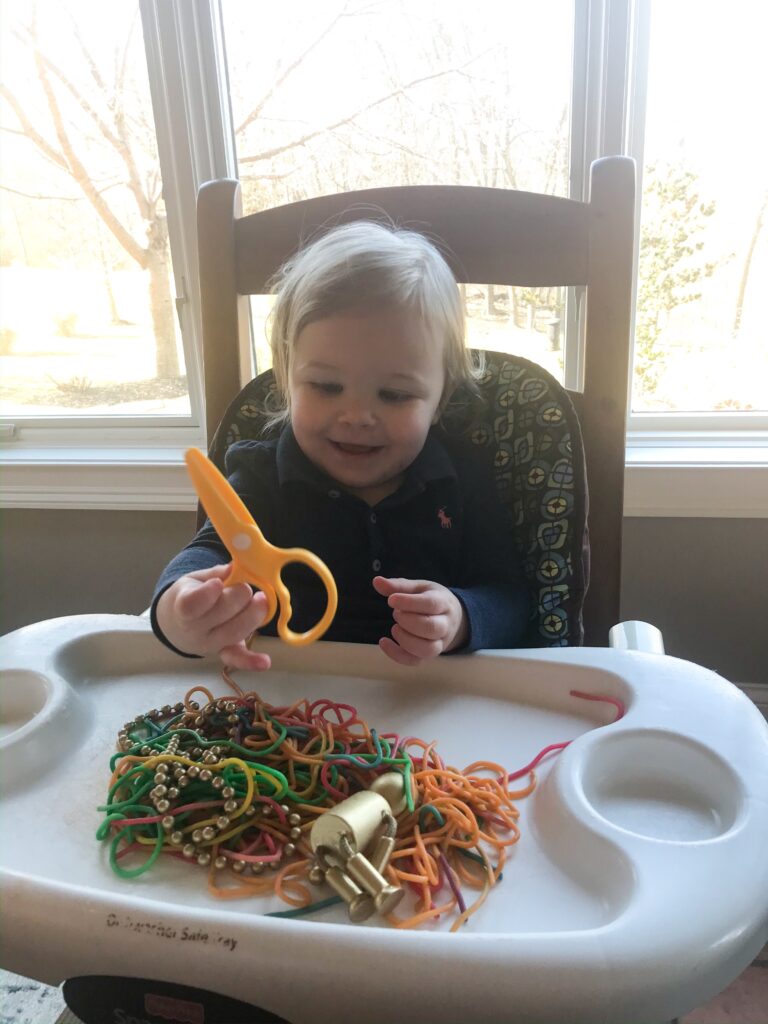 In case you were wondering:
The noodles did not stain their skin or clothing. It was also a relatively easy clean up (except when my one year old dropped some noodles on our labradoodle.)
The girls were able to play with the noodles for a week before I threw them out. All you need to do is keep the noodles covered in the refrigerator when not in use.
If the noodles become too sticky, you could rinse them again with water. I wouldn't suggest adding oil like you do when cooking as it would make for a terrible clean up.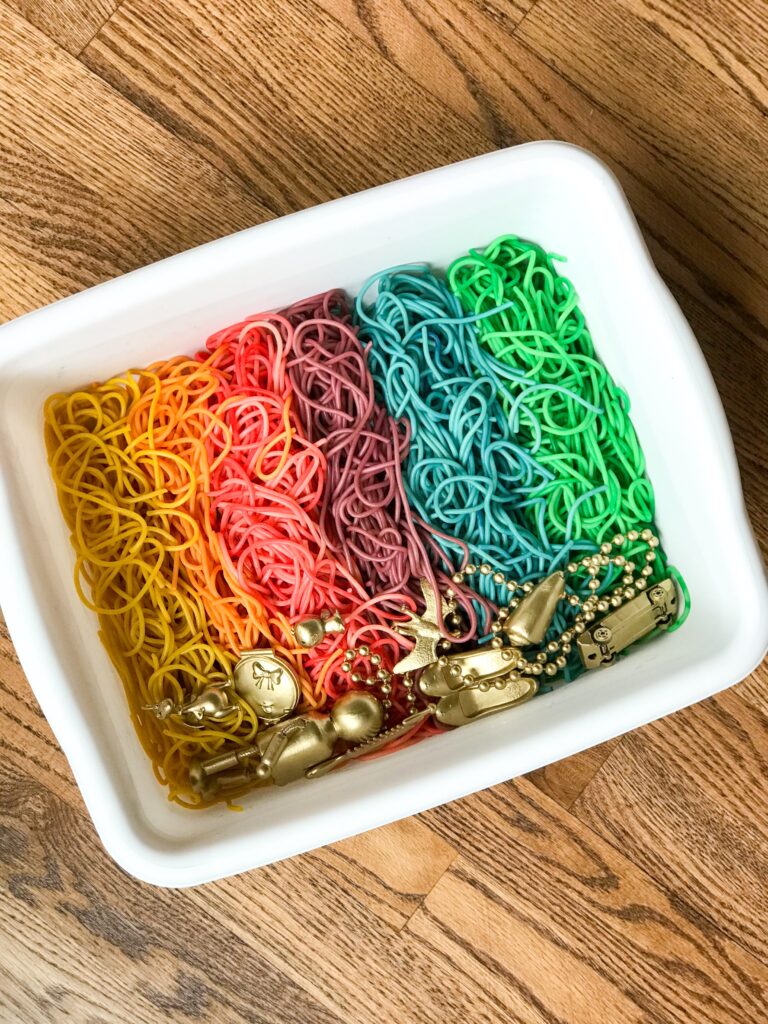 Happy Playing,
-Brittany