Woohoo! All of the kids summer activities and camps are finished and now it is vacation time! This is the perfect excuse to get lost in a book! As usual, we are sharing what is on our list of must reads this summer.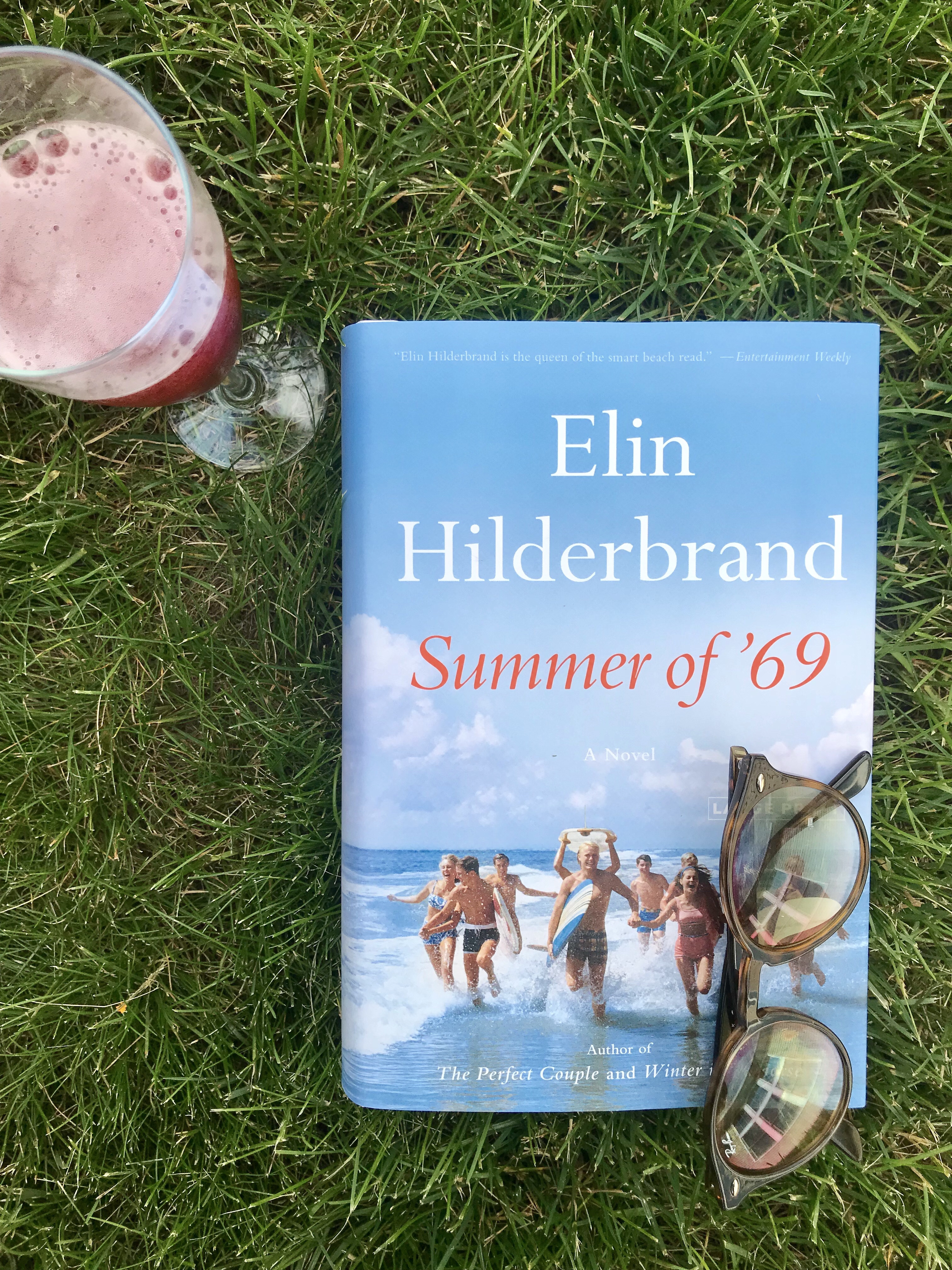 One of my resolutions in 2019 was to read 25 books. So far I have only read 10! This post will serve as motivation for me to pick up the pace a bit.
The books on our list are mostly light and easy reading. Perfect for summer, these are entertaining books that will get you back into reading mode after a busy spring and early summer.
Here is what you will see the three of us reading by the pool this summer:
When Life Gives You Lululemons
I hope you are inspired to pick up a good book this summer!
-Kelly
{This post contains Amazon Associates affiliate links}