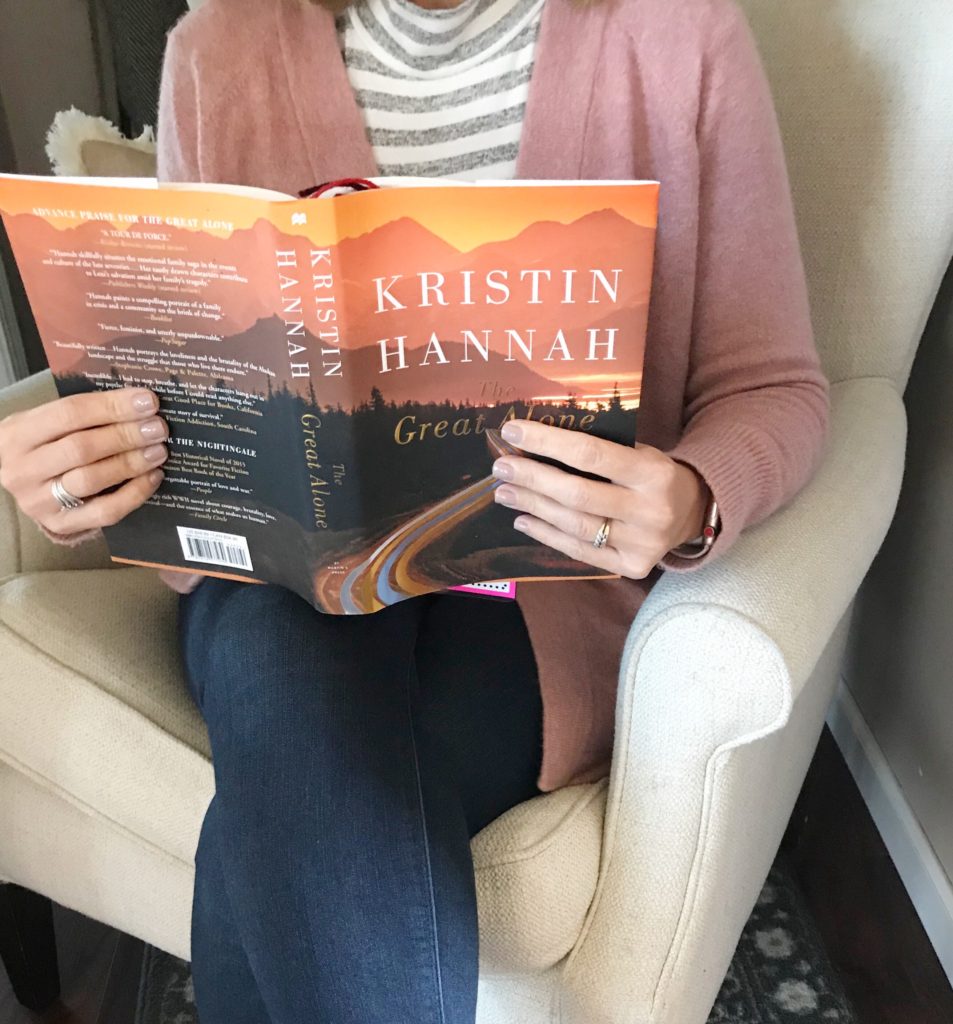 The end of summer and back to school season is so hectic. Fall sports and activities get the best of us. Have you pushed your books to the dusty back of the nightstand? This post is for you!
Now that some of the fall activities are winding down and we have a moment to catch our breath before the holidays… consider making some of your reading goals. Reading is such a simple way to practice self care: it is an inexpensive stress reliever, it helps calm your mind before sleep, and it can even make you nicer! 🙂
Turn on the fireplace and grab a cup of tea…here are some recent favorites:
A multigenerational saga, this book follows a Korean family as they migrate to Japan. If you are looking for something different, Pachinko will shake up your fall reading. Sobering and inspiring at the same time, this book is destined to become a modern classic.
Consider this if you are a fan of Mitch Albom. The author Paul is a neurosurgeon who has just been diagnosed with terminal cancer. A very interesting perspective asking the question, "What makes life worth living in the face of death?" Bring your tissues along for this one.
This novel takes you back to 1960's Minnesota. A coming of age story for Frank, a fifteen year old who spends the summer learning about the world and all of its secrets. Ready or not, he is thrown into a world of adult scale lies and deception. Frank is a minister's son, but he has to learn for himself the importance of God's grace.
An emotional book, this story begins with a kidnapping. It ends asking us questions about motherhood, grief, and the consequences of one single life changing moment.
A childhood illness leaves Christina crippled. The story of her life and artist Andrew Wyeth's painting: Christina's World will take you back in time. Wonderful historical fiction set in a rarely written about time in American history.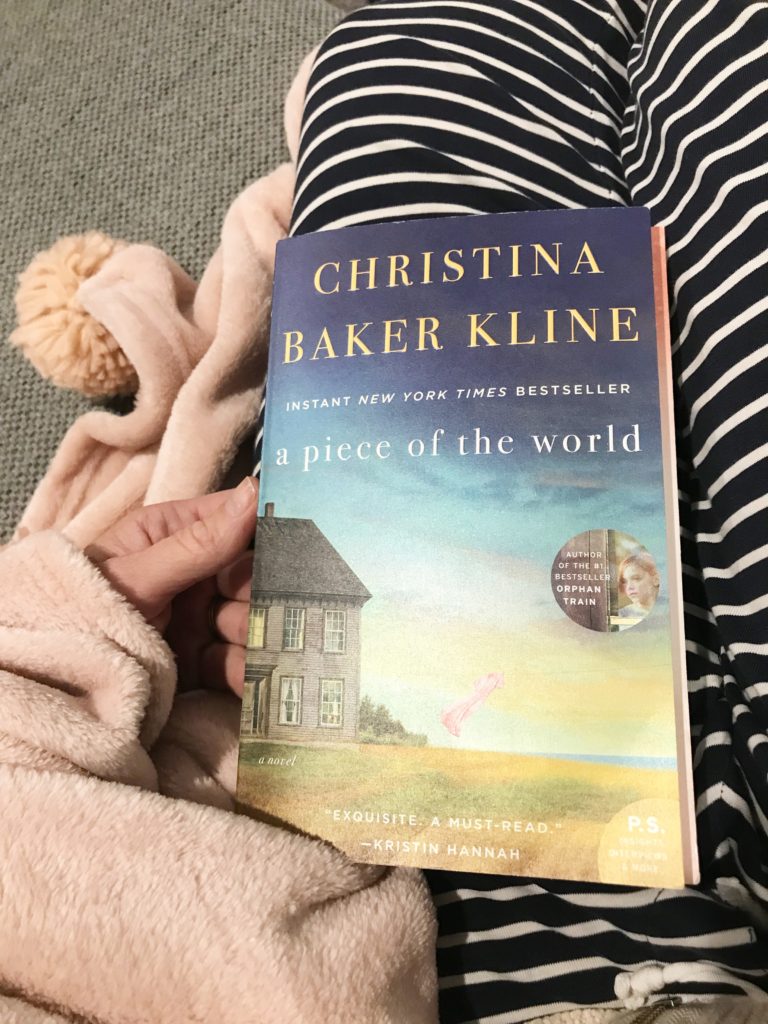 You will love this World War I story that introduces you to female spies! Placed right under the noses of the enemy as waitresses and companions, these women were actually relaying every word to their superiors. An enthralling novel about one of the spies who risked it all.
Beryl Markham was the first person to fly solo, non-stop across the Atlantic ocean. We often hear about American Amelia Earhart, but so much detail is missed regarding other pioneers in flight. Here is your chance to catch up. Fascinating!
Student Joe Talbert interviews Carl Iverson, a Vietnam veteran for an English assignment. What he learns will change his life forever. As a convicted murderer, Carl has a story to tell. As Joe digs deeper into the veteran's story, what he discovers will surprise you.
This book is another great book about how quickly our lives can change. Senior year of high school brings with it a roller coaster of parties and drinking. When the unthinkable happens to the 'perfect mother', this book asks us to forgive. A very emotional read, you will be thinking of it long after the story ends.
So light and entertaining, you must read the book before seeing the movie!


Another great portrait of history, Loving Frank gets off to a slow start, but certainly has surprises! Based on the life of Frank Lloyd Wright, you will be enthralled with the architectural detail and shocked by the ending.
This is the story of pioneer women being sent to marry the Cheyenne Indians in an effort to help them to assimilate into American culture. Although this one is purely fiction, it gives you a surprising look into the struggles of life in the American West.
Be transported to the roaring 20's and the fast paced life of Ernest Hemingway and wife Hadley. Quickly the pair become the 'golden' couple and move to Paris. In the midst of the extravagance, their marriage meets crisis. Another must read!
This is actually my current read! It is the story of a returned Vietnam POW settling his family in Alaska. It is proving to be the perfect cozy read and any novel by Kristin Hannah is sure to be a winner!
Happy reading!
-Kelly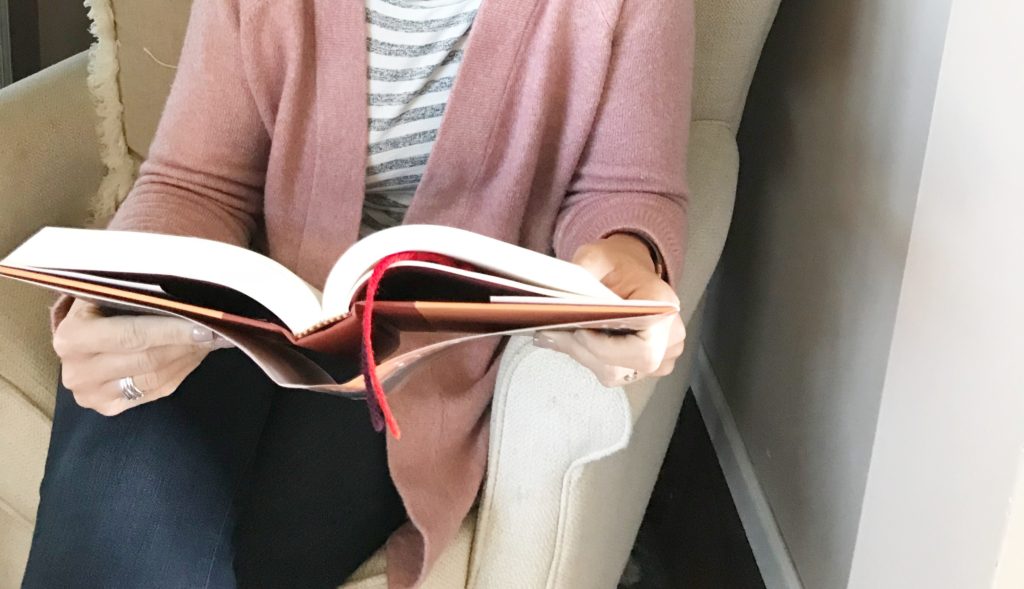 {We would love it if you purchase these titles at your hometown bookstore. The links provided above are affiliate links.  Stickers and Stilettos is a participant in the Amazon Services LLC Associates Program, an affiliate advertising program.}