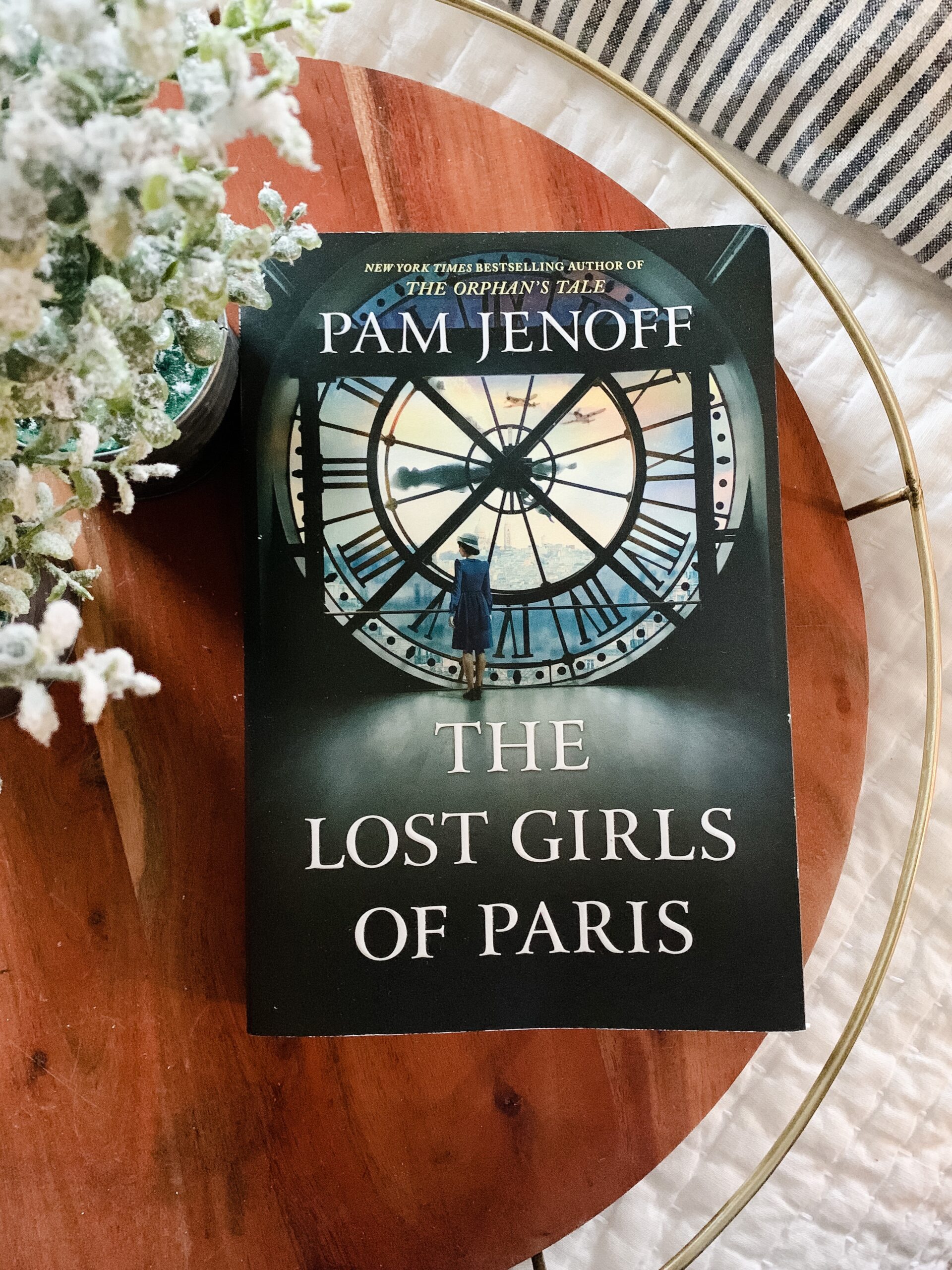 Ahhh, I cannot believe we are finished with November already! The Lost Girls of Paris was a good choice for cozying up by the fire with a cup of tea.
Summary
This novel tells the tale of female spies working for the SOE (Special Operations Executive) in occupied Europe during the 1940's. These women were recruited and trained to send messages via Morse transceivers.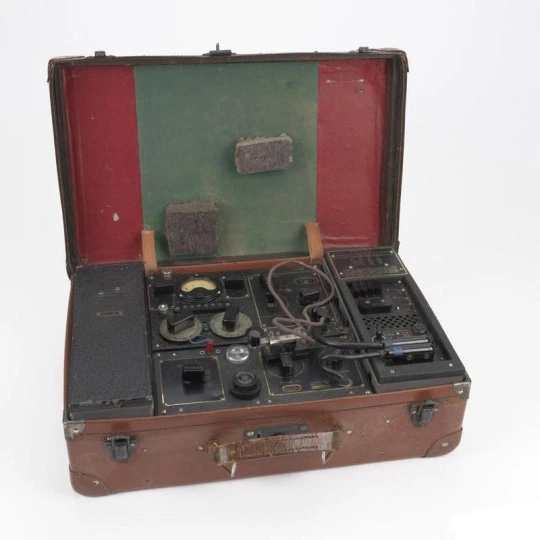 Following the war, Grace Healy, a new widow, discovers a suitcase under a bench belonging to Eleanor Trigg, a dispatcher for the SOE. Grace sets out to find out what happened to Eleanor, as well as the women in photographs contained in the suitcase.
One of the women in the photographs was Marie Roux. She was recruited and quickly sent to France where she worked alongside spies and decoders. When the messages that she is transmitting become compromised, she must make heartbreaking decisions.
With the messages intercepted and the network infiltrated, the women working for the SOE are captured by Germans and some are never seen again. Grace takes it upon herself to find out what happened to them.
This book brings to light the bravery and contributions of the women of the SOE. Although some aspects of the story are based on true events, it is a work of fiction.
Rating
⭐️⭐️⭐️
This book earns 3 stars. It is a nice work of historical fiction, but I felt it was a bit slow moving and some of the women's actions weren't quite believable. A must read only if you are a historical fiction and WWII superfan.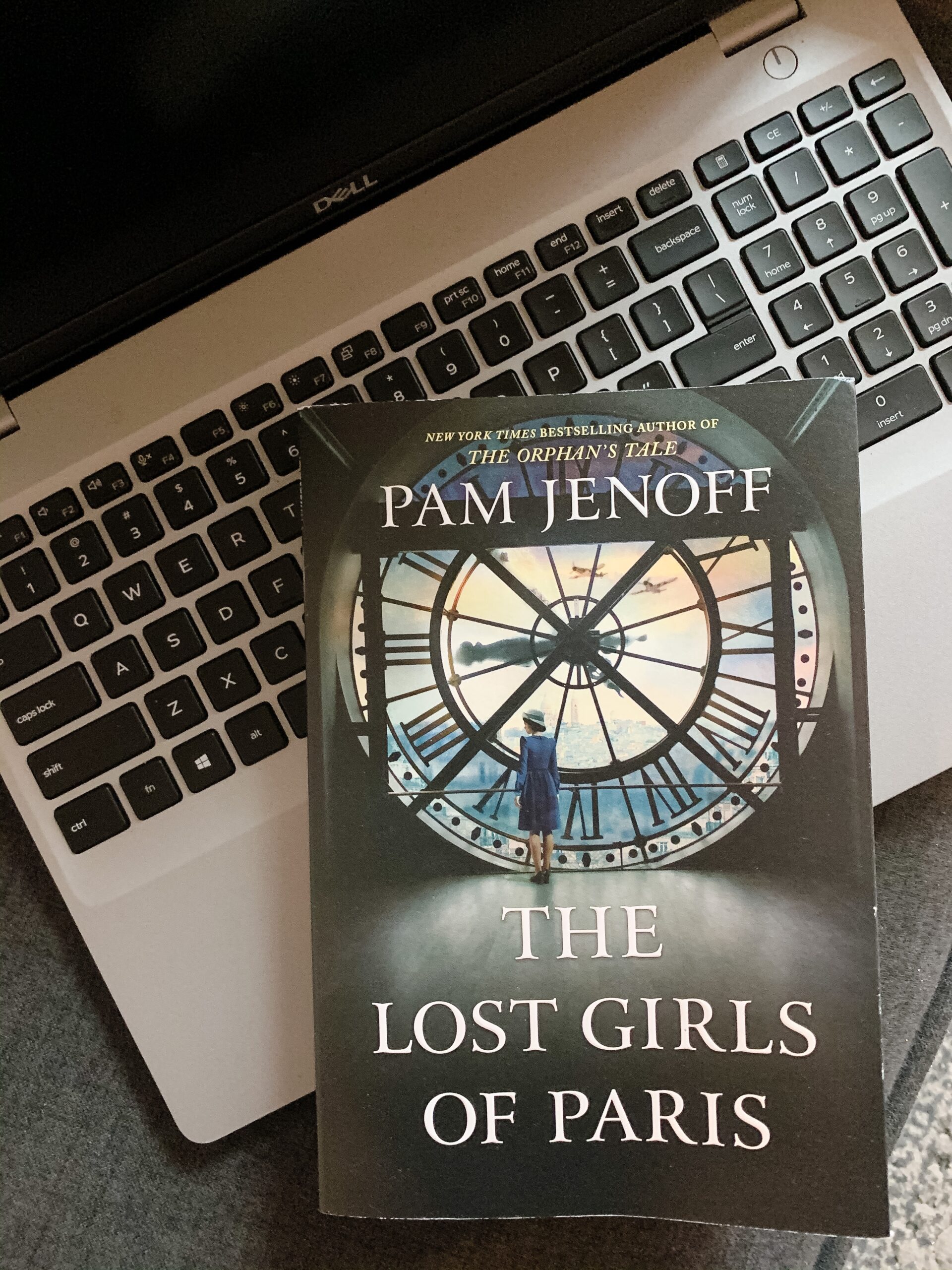 December Selection
The final selection for 2020 is Christmas Shopaholic by Sophie Kinsella. I love all of her books and I hope you enjoy this holiday read.
If you are looking for another Christmas book, check out Mr. Dickens and His Carol. You can check out last years' review here.
Happy holiday reading! 💚
-Kelly
Disclosure: This site may contain affiliate links for products and services that we recommend. If you make a purchase through these links, we may earn a small commission at no additional cost to you.