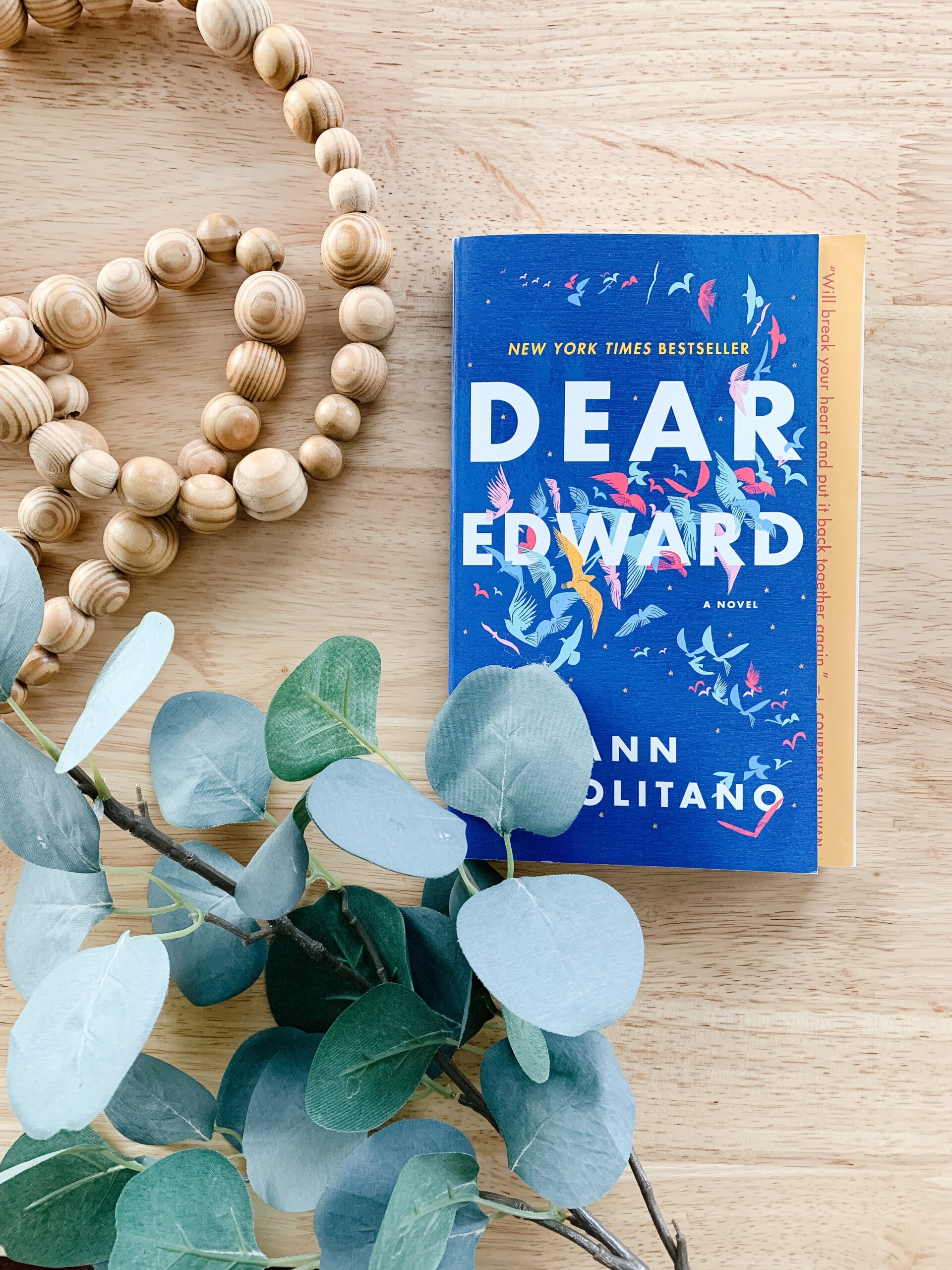 Welcome to another month of our reading challenge! The November book of the month was Dear Edward by Ann Napolitano. Check out the full review below!
Summary
Dear Edward is an emotional novel about the sole survivor of a plane crash. Edward "Eddie" is a 12 year old boy who lost his parents and brother in the crash. The story switches between a discussion of how Edward is adjusting to his new life and the timeline of events that caused the plane to crash. Caution: This book is definitely not for those that are afraid of flying!
Edwards gains national notoriety and has to learn to navigate the new attention while still a young boy. When he goes to live with his aunt and uncle, he meets Shay who becomes a forever friend and helps him begin to heal.
Edward's story reminds the reader of the circumstances that make us who we are and the trauma that others may have experienced. This is a tale of sorrow, healing and love.
Rating
⭐️⭐️⭐️⭐️
This book earns 4 out of 5 stars. Overall this is a great novel. Napolitano researched two different actual plane crashes to put together the timeline of the crash. The characters she created add so much emotion to the ordeal. You will enjoy this book!
Next Selection
The December book of the month, and final book for this year, is We Met in December by Rosie Curtis. This will be a fun, light hearted way to end the year!
I hope you have a great end to your year of reading!
-Kelly
{ We would love for you to purchase these titles at your local independently owned bookstore. This site contains affiliate links for products and services that we recommend. If you make a purchase through these links, we may earn a small commission at no additional cost to you. }