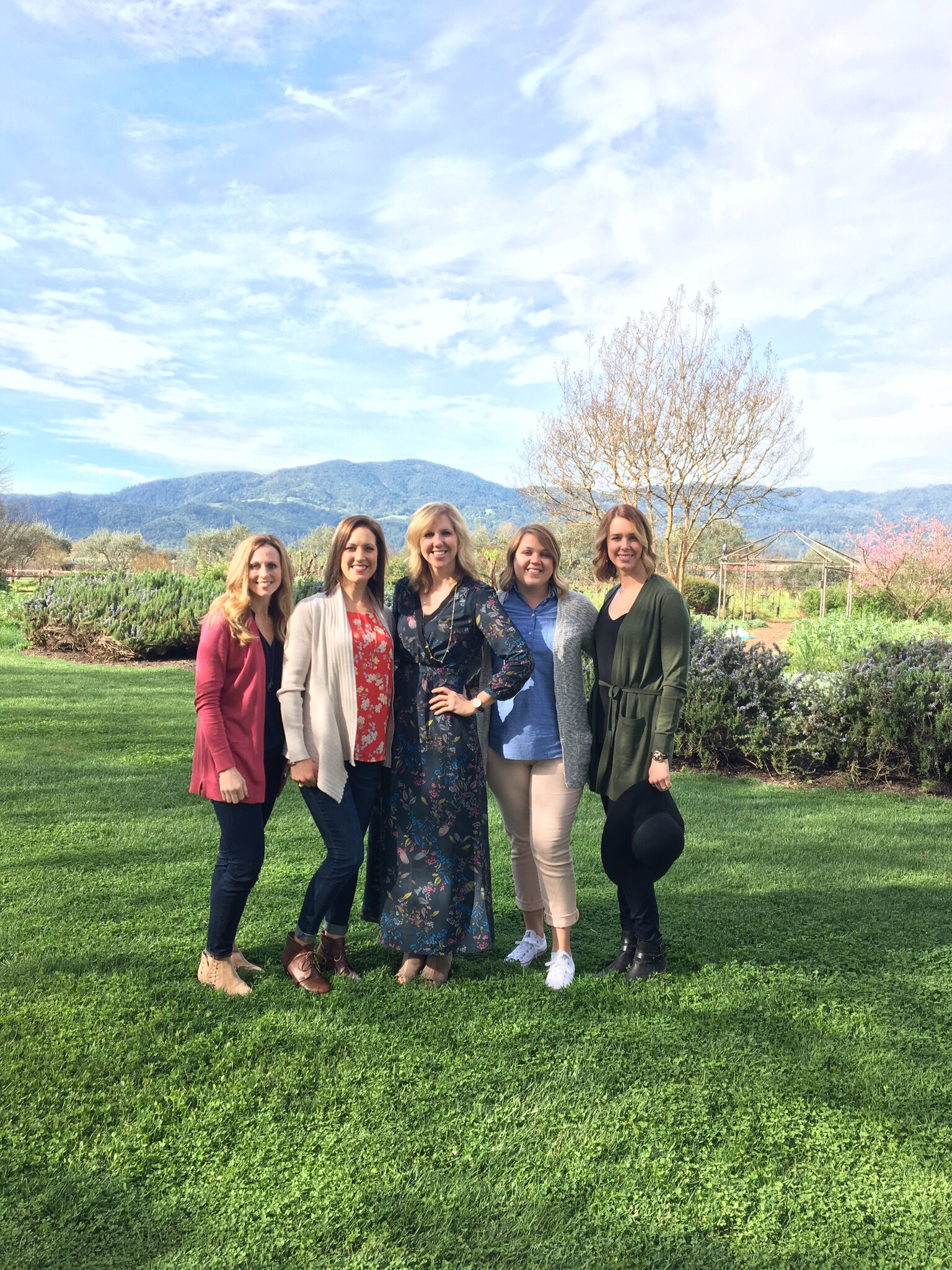 Sometimes in our busy lives it is easy to pass on travel. We forget how much of this world we still need to explore. Sometimes we get caught up in mundane days and unfolded laundry. And other times….we go to NAPA!
Which factors are holding you back? For us, the hardest part of travel is committing to the trip. It is so easy to say no! There are a million places we should be, tasks that we should complete… and we feel the pull.
A couple of years ago, we decided to dive right in. We had never been on a trip with just the five of us and we thought it was time. After tossing around a few close-ish destinations, I spoke up and said, 'why not start with Napa?!'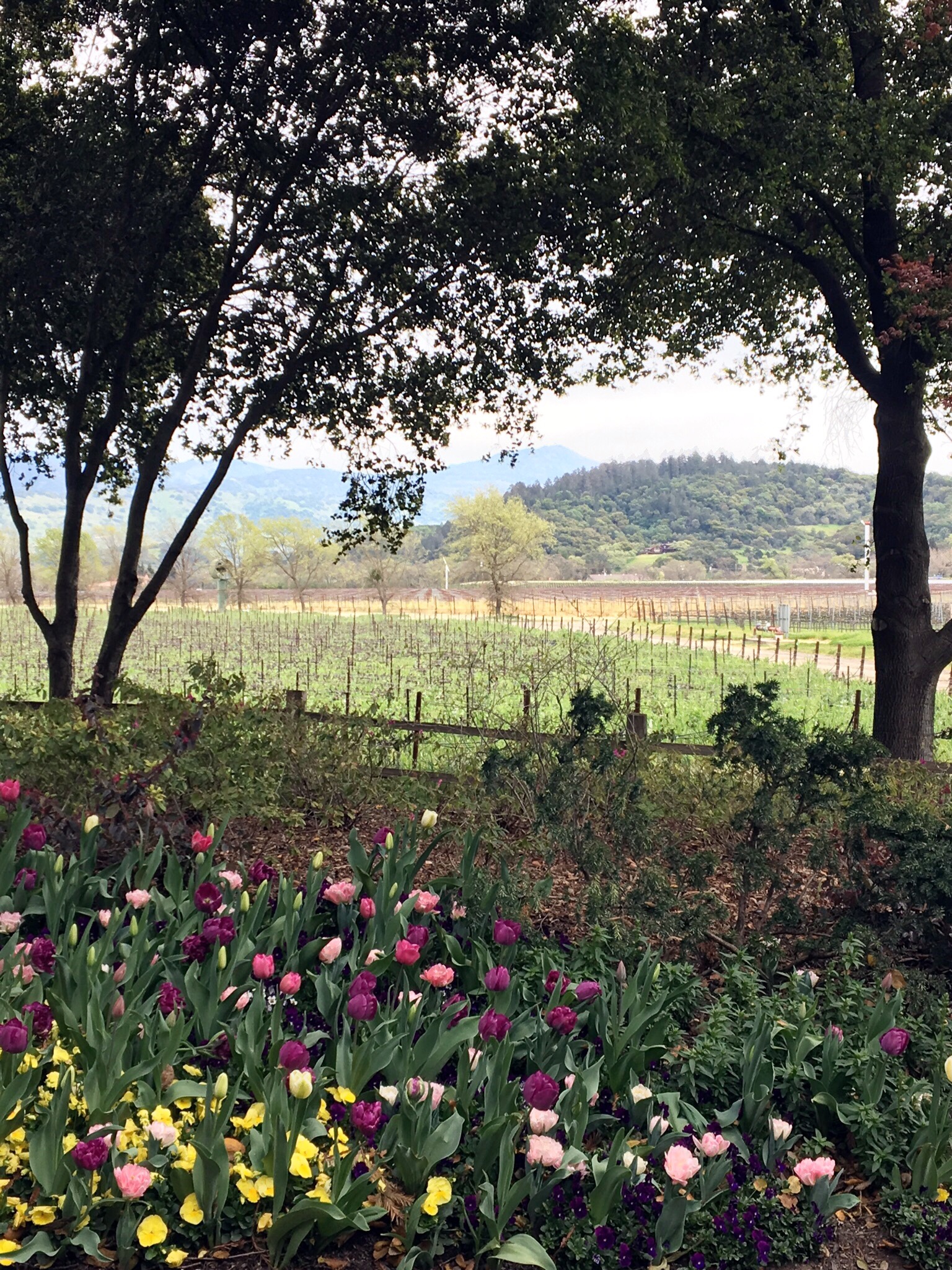 A few short months later, we found ourselves in California! The vines on the hillsides were beautiful. Our trip was early in the season. The sun felt glorious after a long winter. It would be great to journey back for a fall trip when they are harvesting the grapes. It would be like a whole different trip!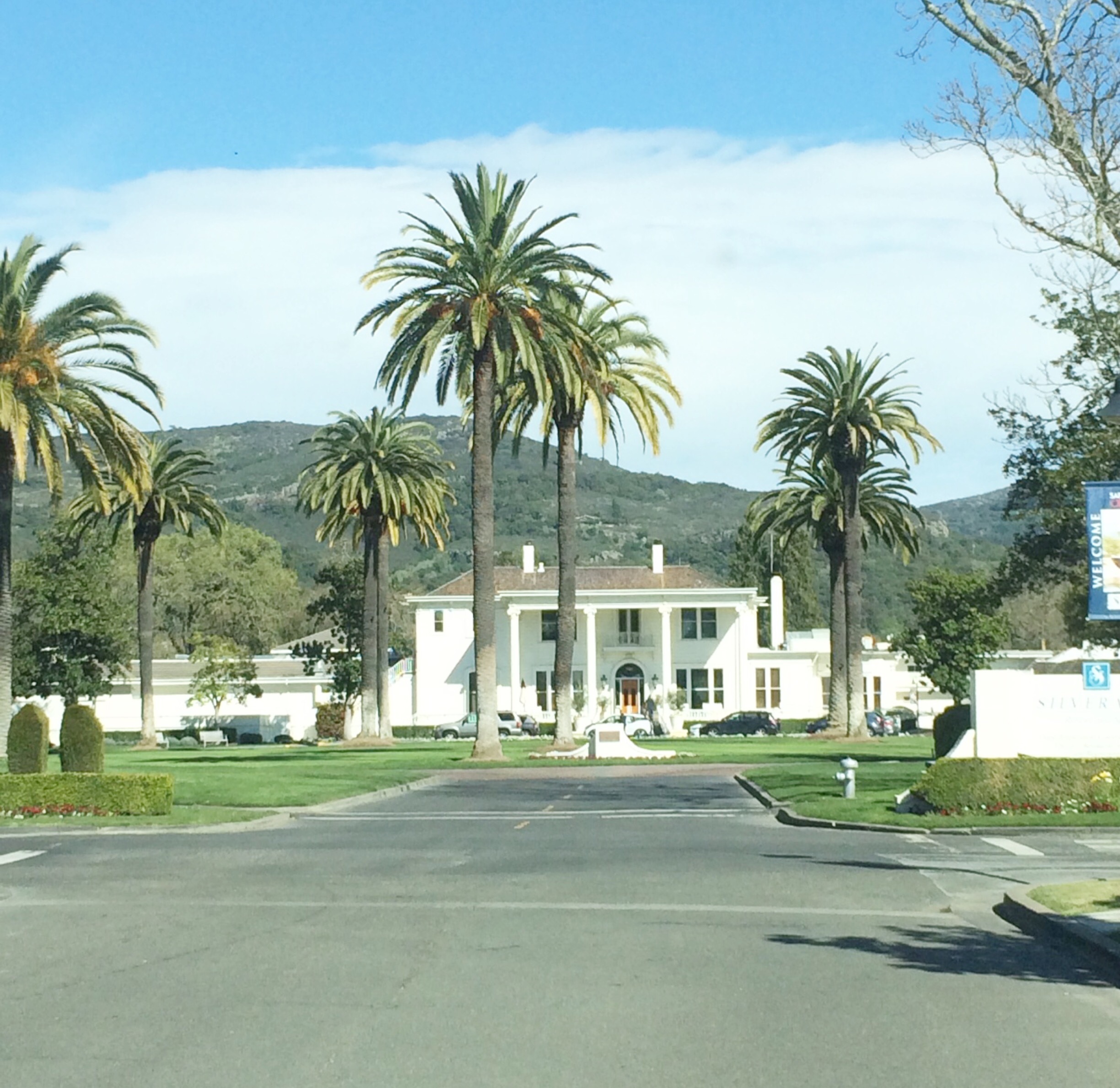 Our resort was Silverado Resort and Spa. It was perfect! We do like that they offered larger three bedroom villas where we had a kitchen and a living room. It is definitely great to use Airbnb, but as this was our first time in the area, we felt more comfortable with staying in the resort setting. The spa was amazing!
The trip was perhaps 'over planned' as I like to prepare an itinerary that outlines our every move. This planning portion is also a difficult part of travel…but one that is so worth it in the end.
One thing that is worth considering for your next wine vacation is a designated driver. There are services, especially in Napa Valley, where you are driven around for a full day by a designated driver. Now, there are other great options, like a wine tour bus or ubers, but to us it was great to have someone waiting outside to take us to our next stop. This was especially important when trying to squeeze four winery visits in one day. The schedule can get pretty tight and it is nice to have someone local advising you on travel times etc.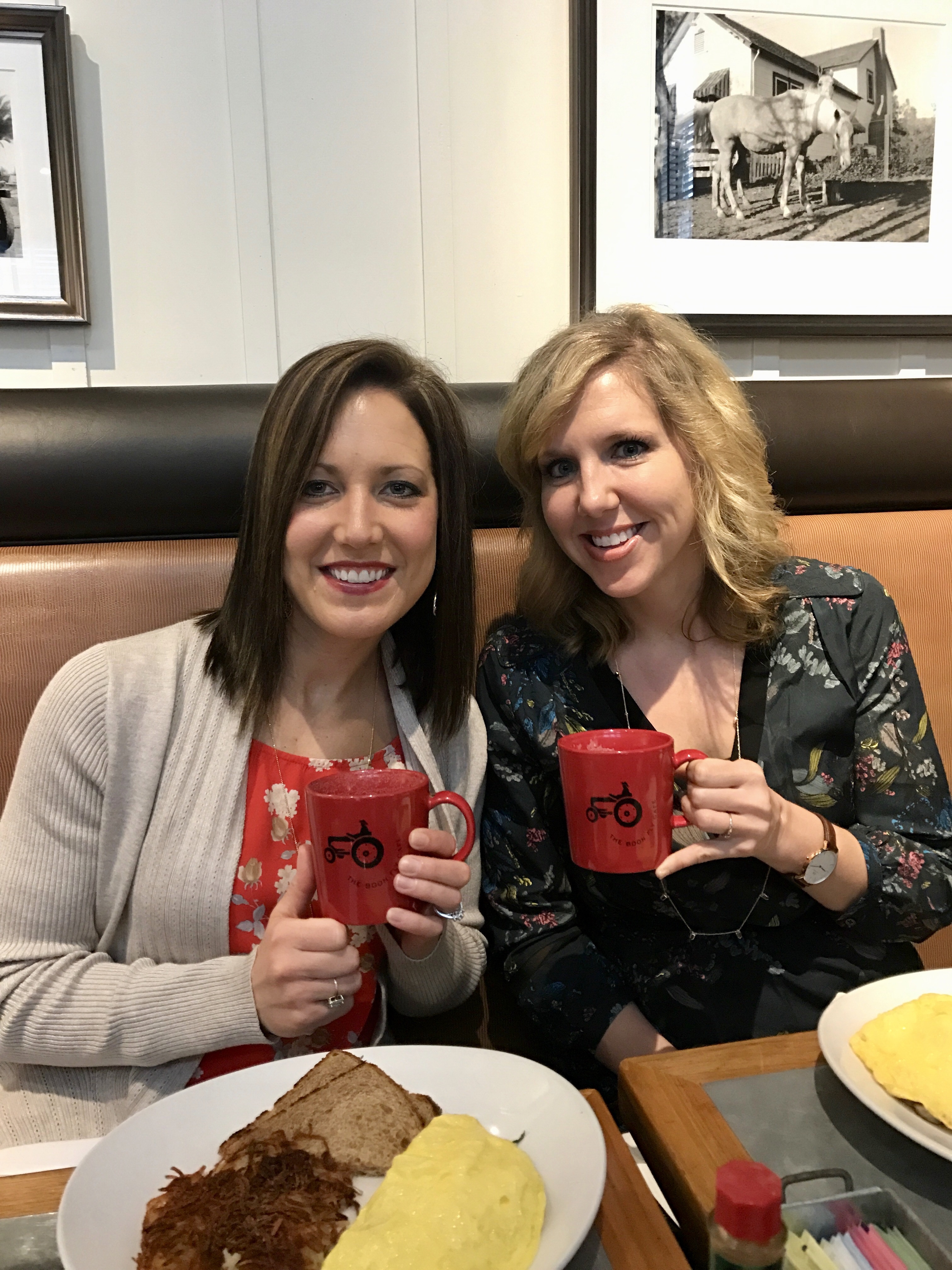 My clipboard of fun took us first to Boon Fly Cafe. We needed to fuel up for a long day of wineries! This place was amazing! We loved the homemade cinnamon donuts and avocado toast!
Next up, Frog's Leap winery. This was a very lovely farm that made for the best pictures. The spring weather was just perfect and they let us tour the barns. The wine was delicious and this tasting was not too pricey- just perfect for our first visit to this area.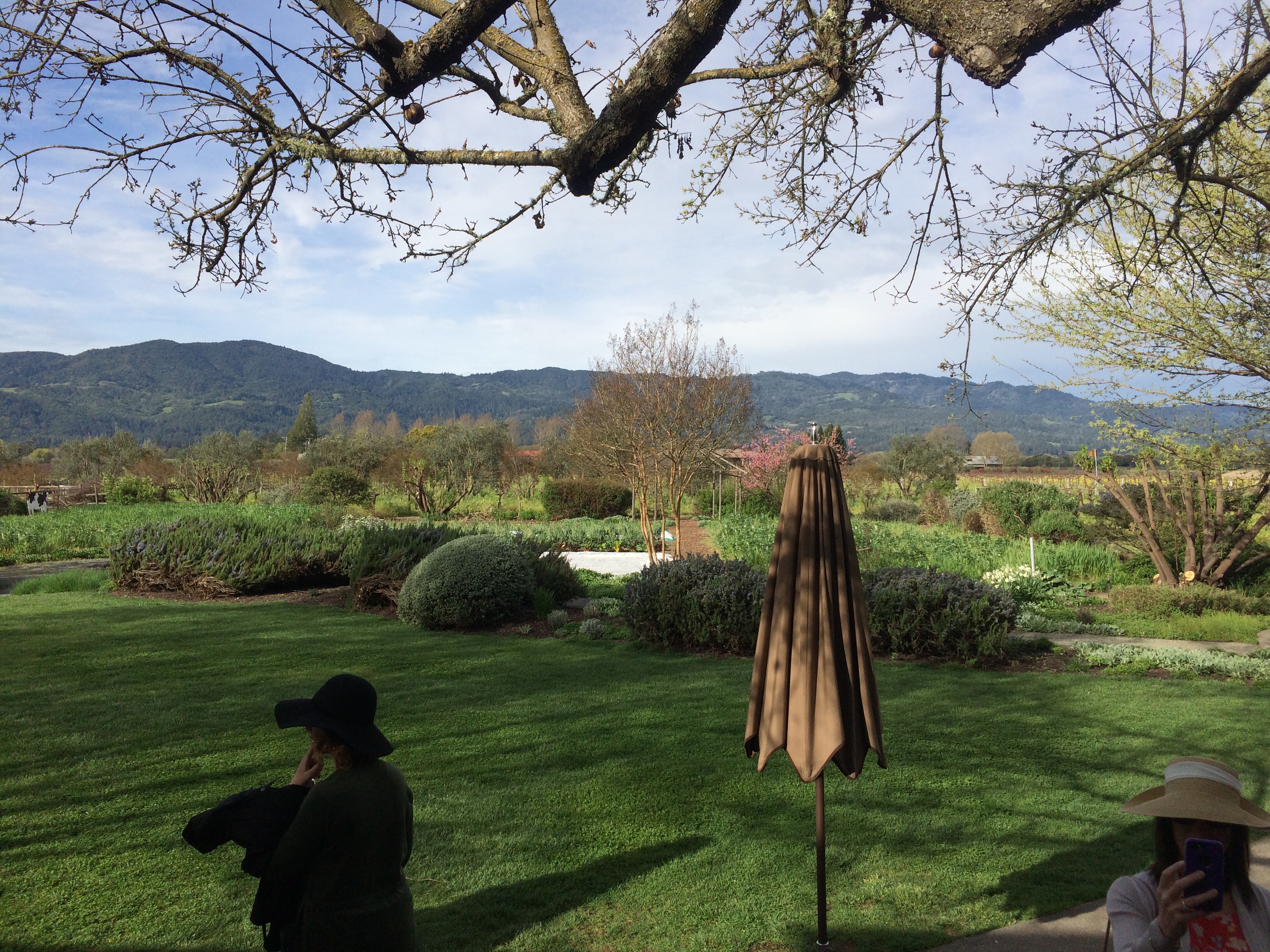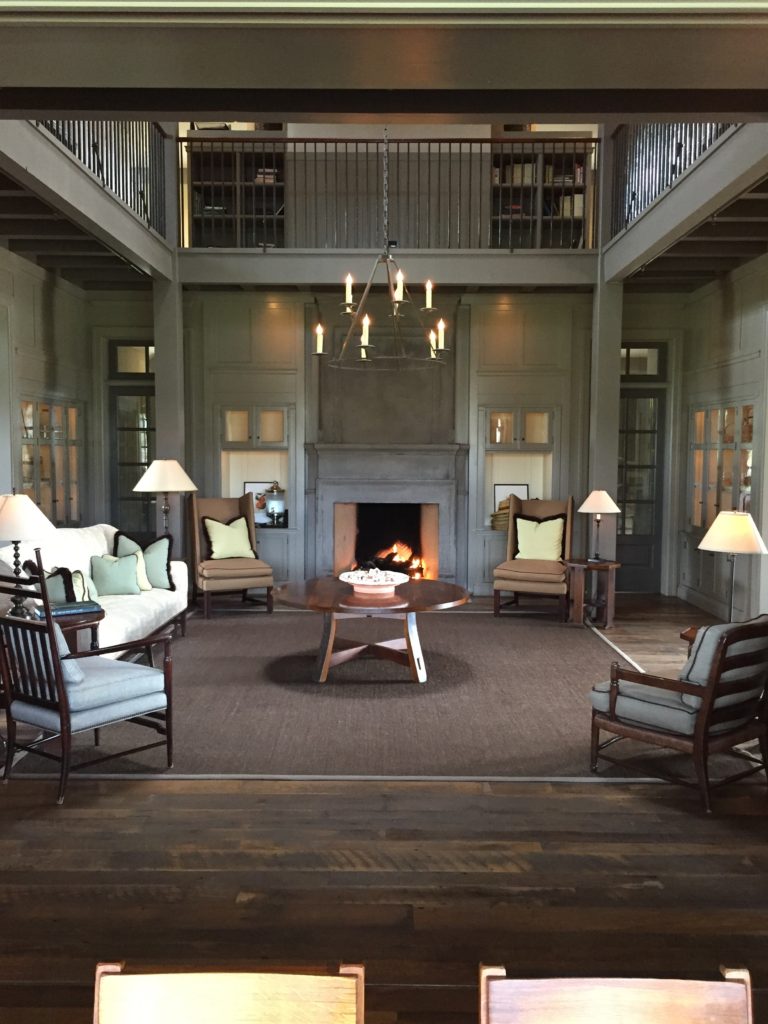 The property at Frog's Leap was beautiful, inside and out. The patio is the perfect setting for a morning of wine sampling.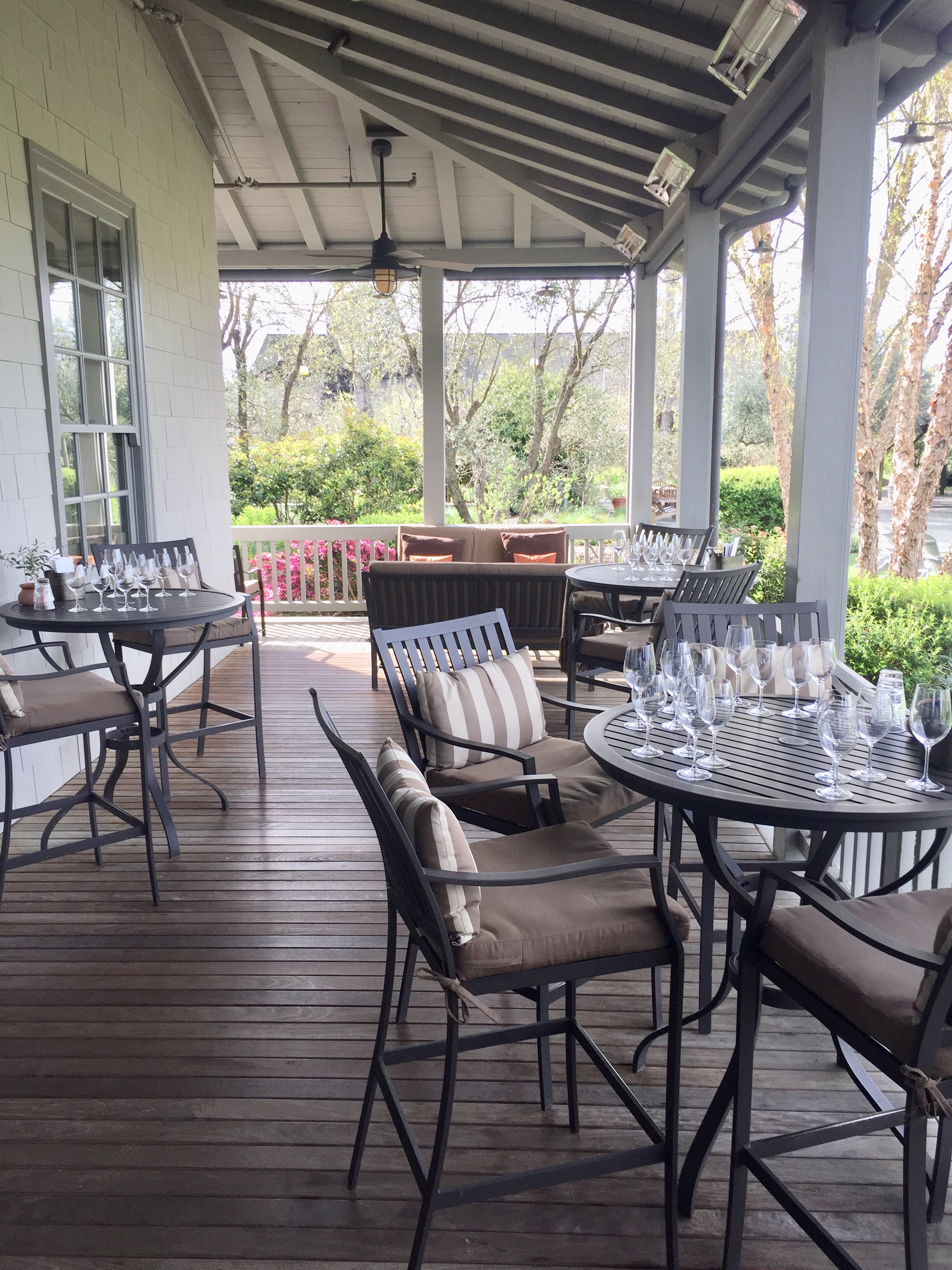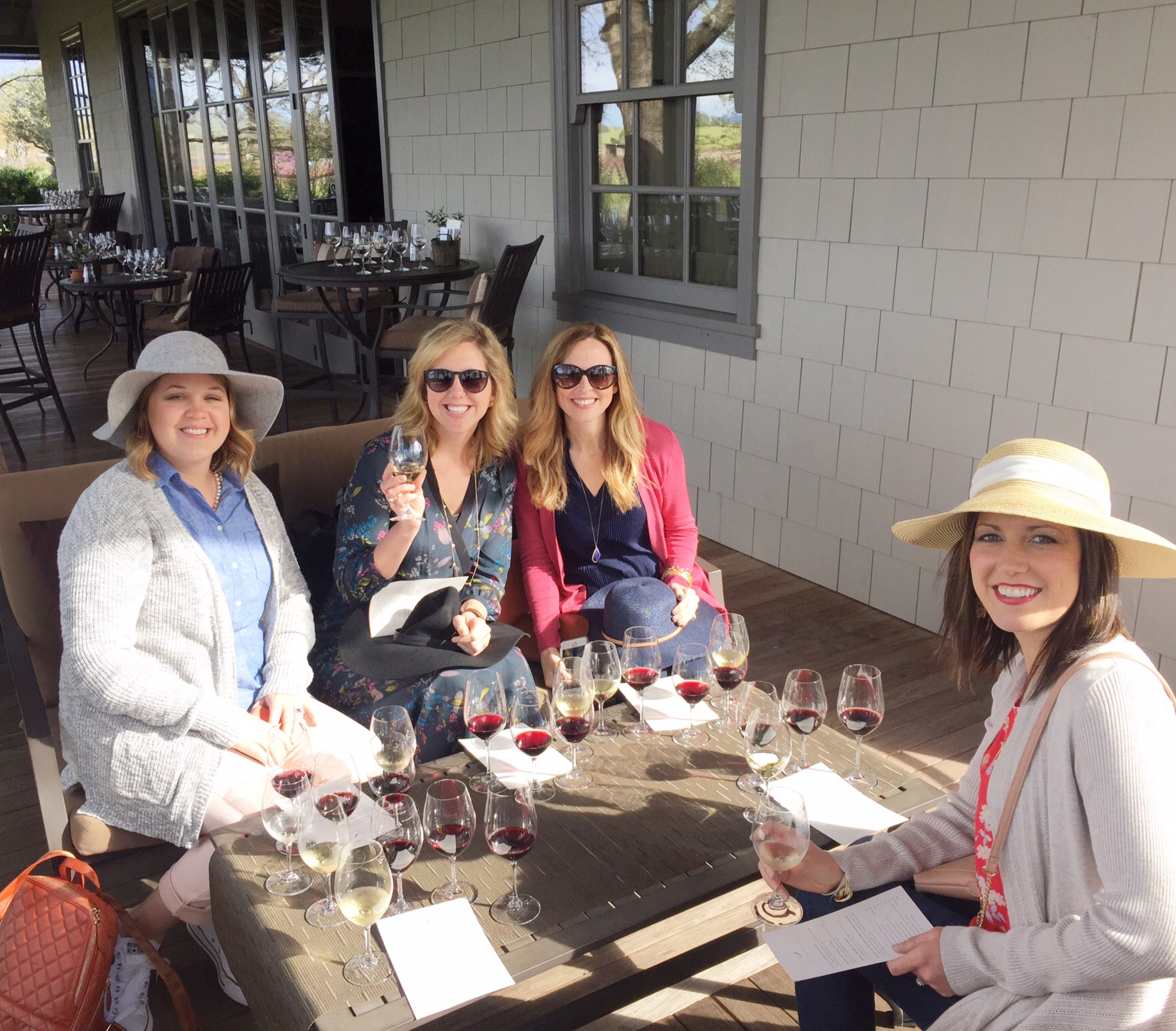 Known for their robust reds, Cakebread cellars was a perfect next stop for us. The tasting took us through the production buildings and throughout the fabulous gardens.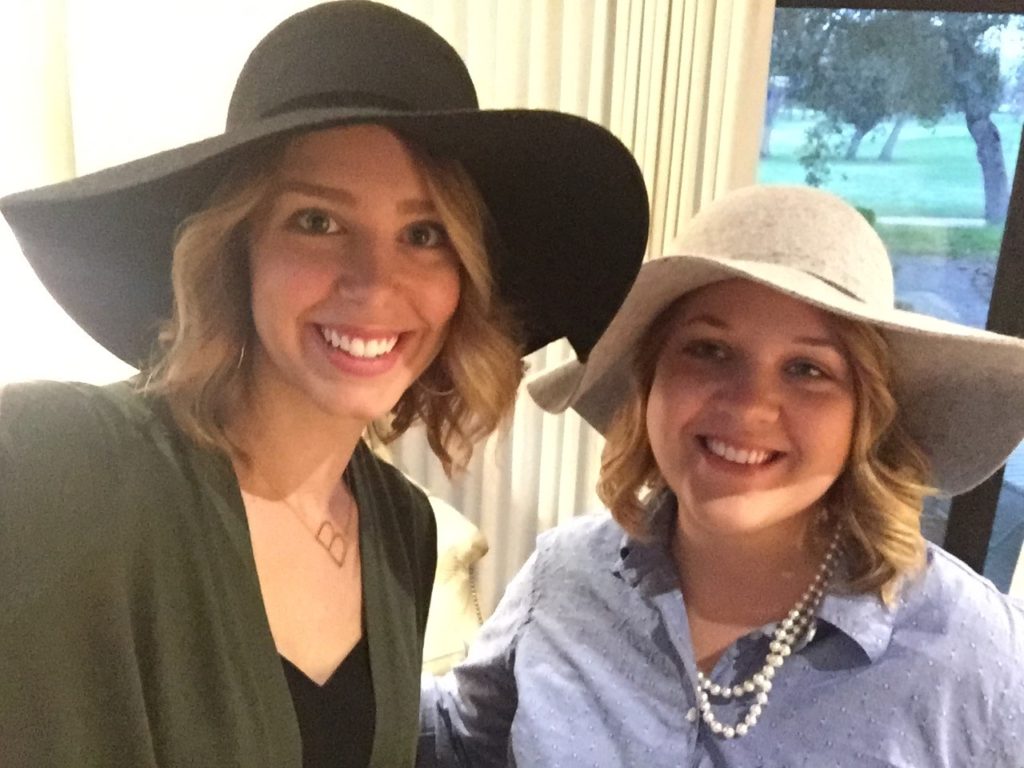 The Rutherford properties are beautiful. We spent time at both Rutherford Hill and Rutherford Ranch. The Ranch offered a cute little boxed lunch with gourmet sandwiches and fruit.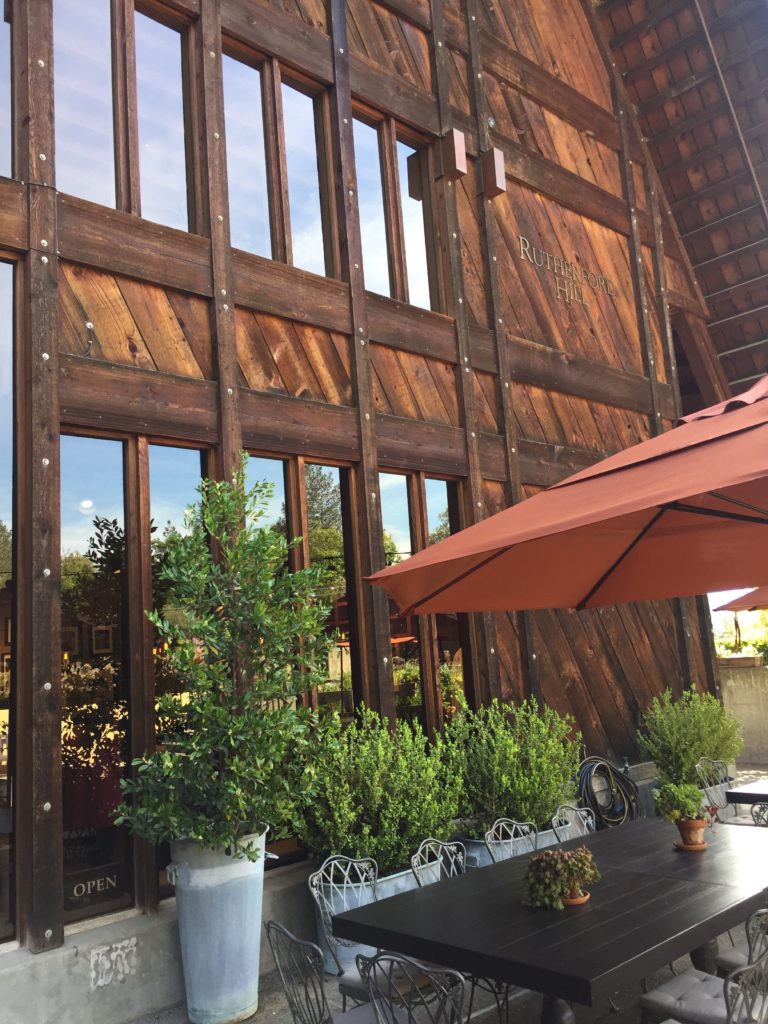 The gift shop was filled with little wine, chocolate and olive themed gifts. The hostess was the sweetest and we could have spent all day there chatting with her!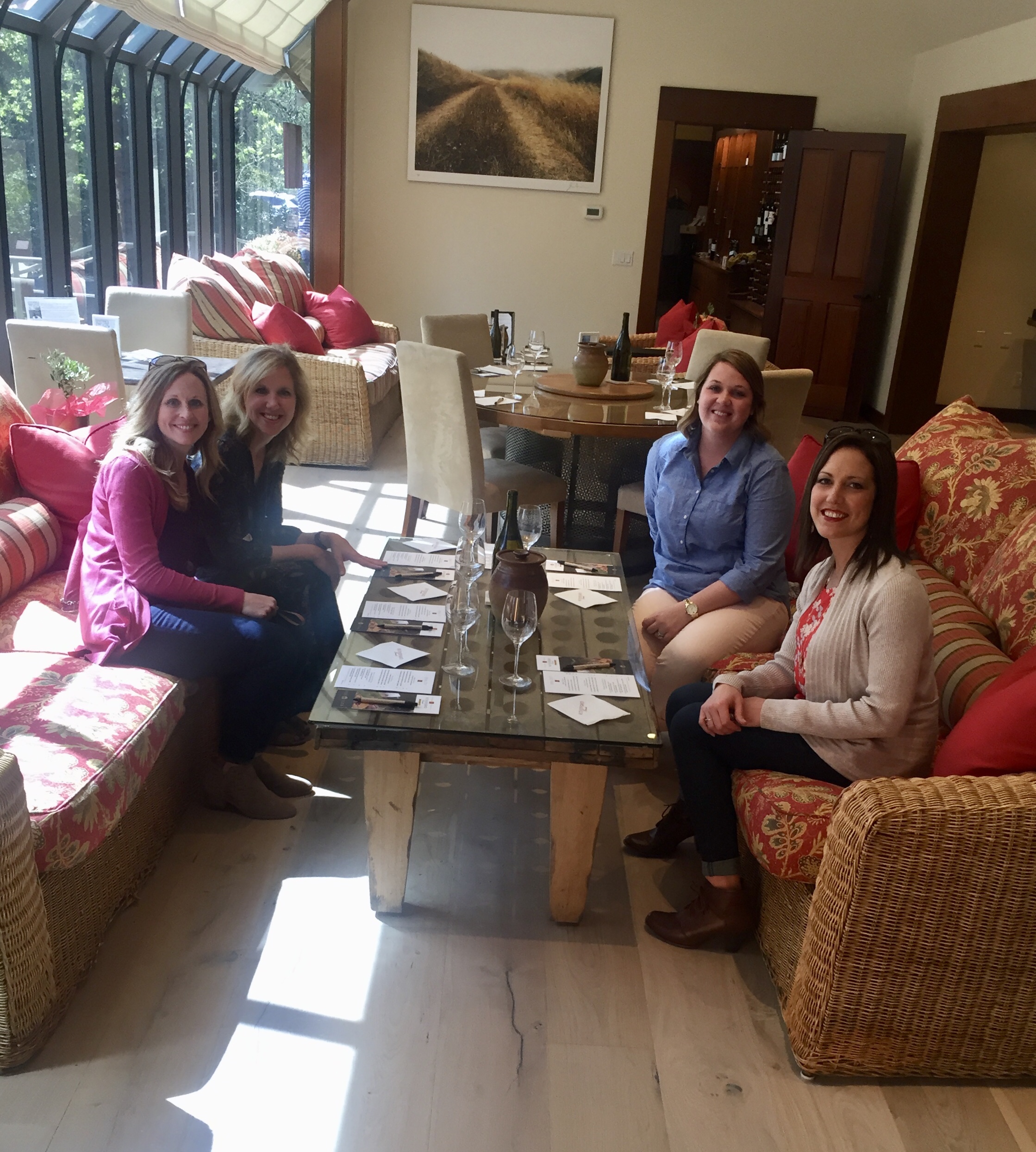 Definitely the highlight of our trip! You must visit this hillside property with amazing wine caves. Far Niente is so beautiful. They have the best chardonnay and, new to us, was their amazing Dolce, a sweet dessert wine.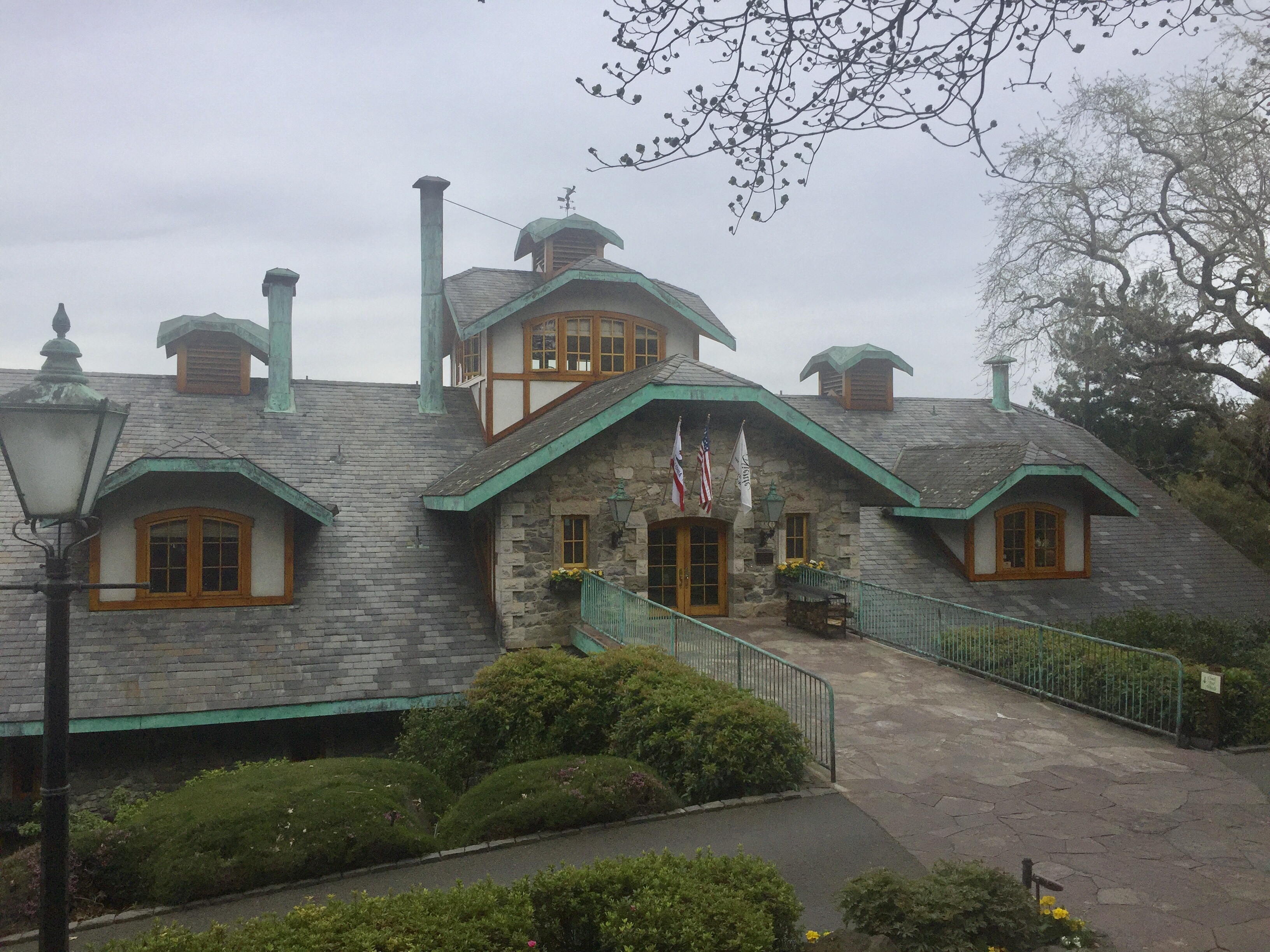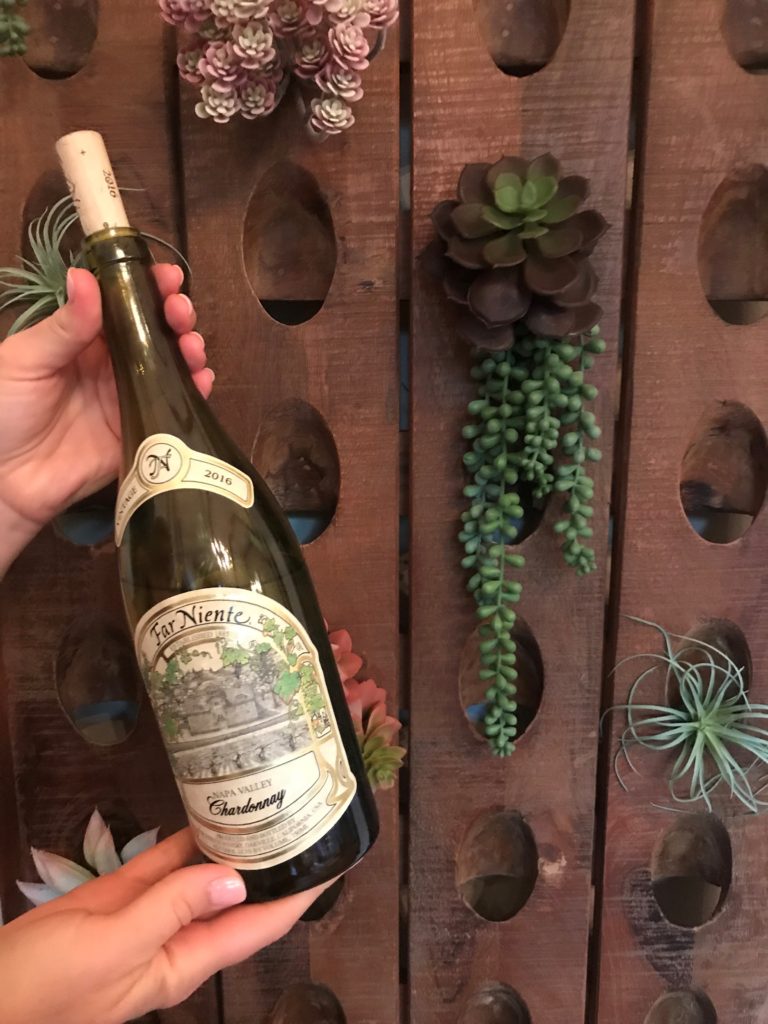 The food pairings at Far Niente were especially fun! Our host explained just which piece of cheese or fruit would complement each wine that we tasted. Dolce dessert wine + bleu cheese + dried apricot = heaven!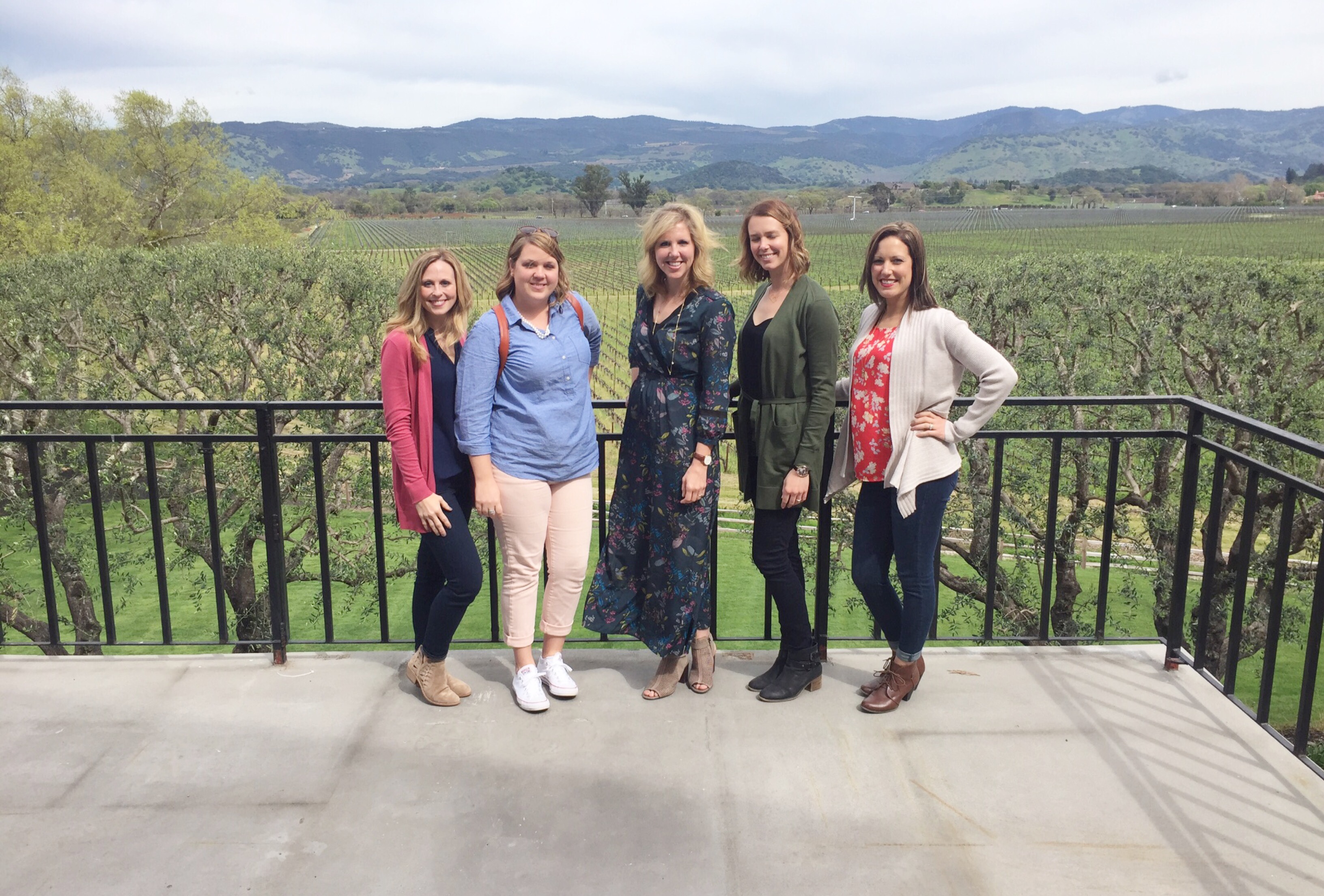 We learned so much on this tour! Mondavi does not give you the same feel as the family wineries (think larger scale) but it certainly gave us the most information about how that bottle of wine gets to the dinner table! With a walking tour that includes history, videos, and an expert sommelier, this is a nice addition to your Napa weekend if you are a 'first timer'.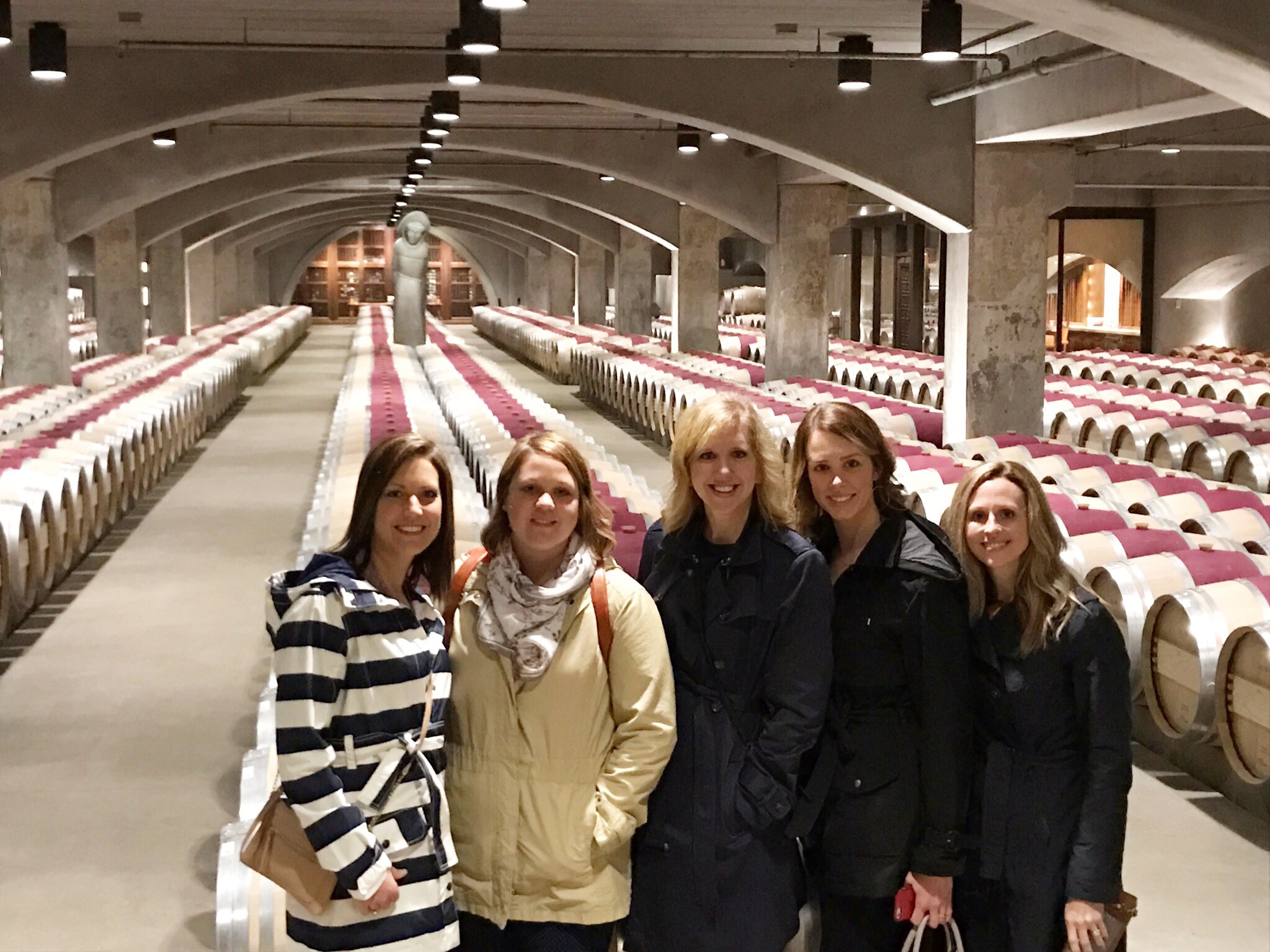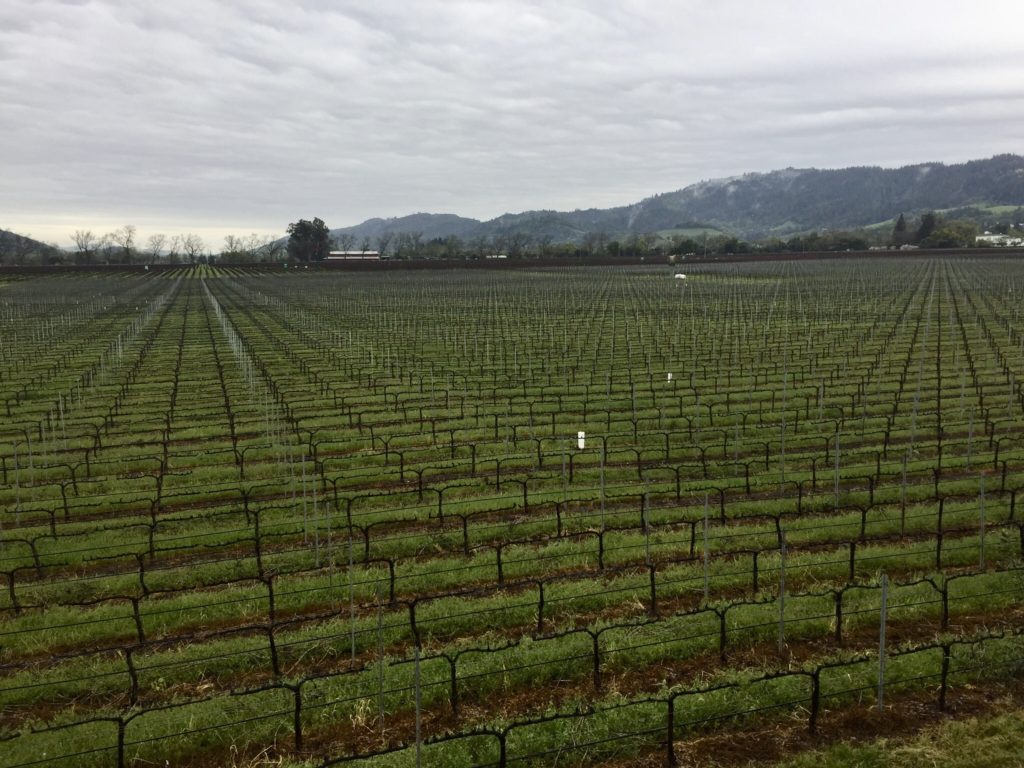 A staple in downtown Napa, we did not want to miss this great restaurant. We were lucky to be seated in the outdoor portion of the restaurant. There was a cozy ambiance by the fire. Add in the salmon and butternut squash ravioli and we really loved our time here!
The trip was complete after a trip to the resort spa. This was the best weekend away that we could ask for! So glad we decided to say YES to making all of these memories together!
-Kelly