Sometimes coming up with gift ideas for yourself is hard! This last year, I jotted down a list of things I have, really love and thought I'd share with you! See below to read "Merry Christmas to You: A Gift Guide."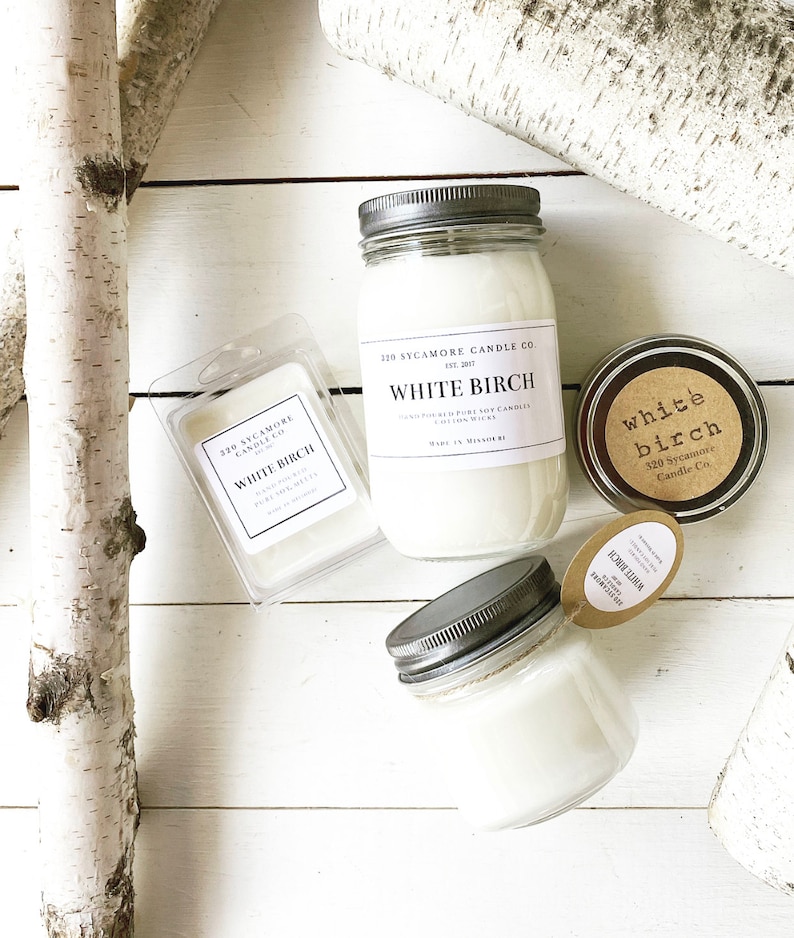 320 Sycamore makes some of my favorite candles. They are a St. Louis based company and I love how long they last and their amazing scent combinations. Their seasonal candles are always amazing and White Birch is currently lit in my kitchen.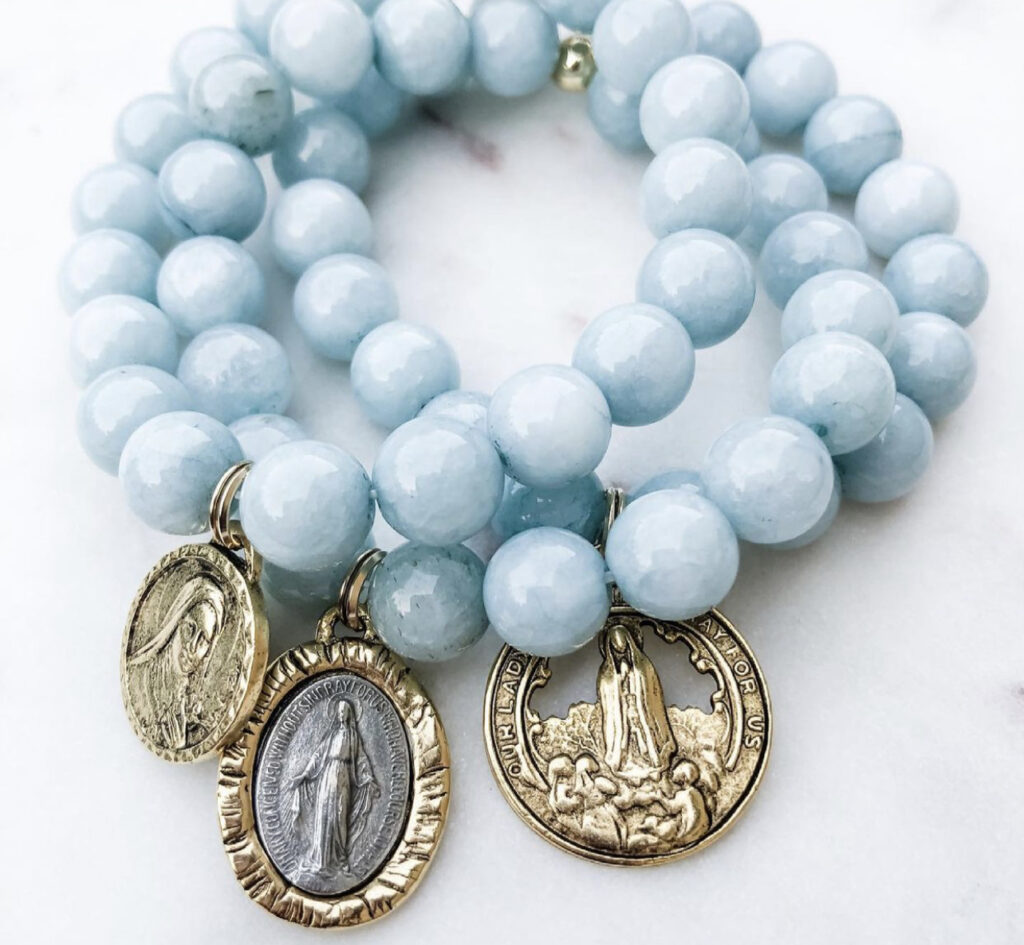 Last Christmas, I ordered 2 bracelets from Bella Fiat Designs. The owner and creator, Katie, was very easy to work with making it easy to customize my bracelets. My mom loved mine so much I decided to order another for her. So pretty!
Indulgent Bath Bombs
Its no surprise we love Musee…we talk about them a lot! If you haven't tried any of their bath bombs or bath salts, put them on your wishlist. They are heavenly. Be sure to use code "STILETTOS20" to save money at check out!
Easy Manicure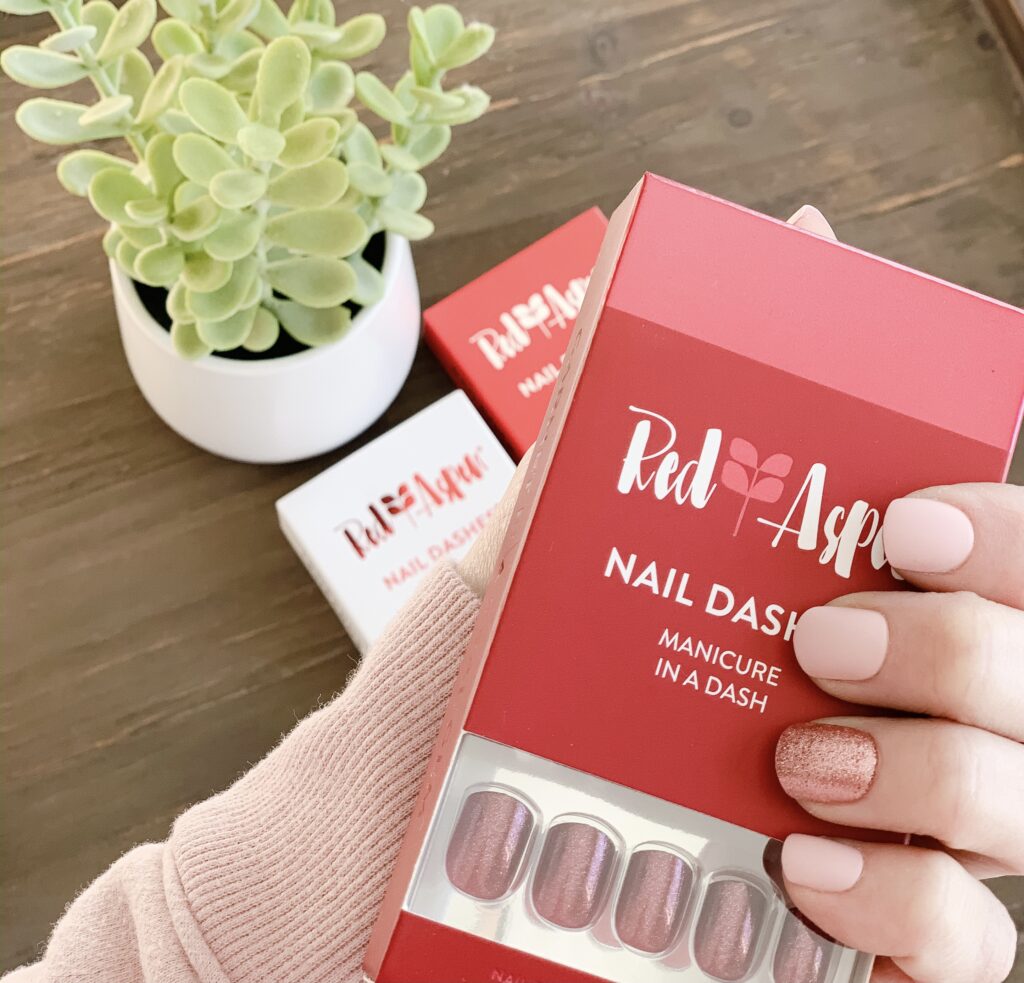 Talk about the perfect stocking stuffer…press on nails! Kelly, Callie and I all love these and wear them almost daily. Try a few sets now!
Beautiful Wine Glasses
We have these at our house and are in love with the style and light weight of these wine glasses. But be careful, they are delicate!
Delicious Wine
Let us help you fill your glass with this wine. Kith and Kin's cabernet is a favorite and at a reasonable price point. You can find it at most grocery stores in our area, but for our rural friends, check larger liquor stores.
Perfect Sunglasses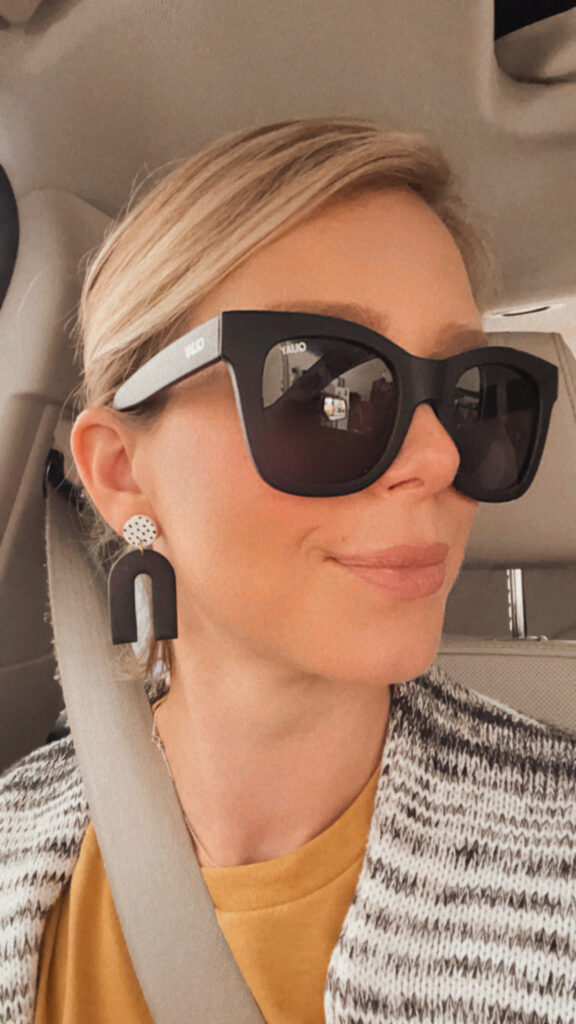 I don't like spending much money on sunglasses, but I found these moderately priced ones to be worth the money. They are durable and are a design that will last you for a few years.
Favorite Legging
I really love these leggings. How do they compare to that really expensive brand? To be honest, I have no idea because I refuse to spend that kind of money on leggings. What I do know, is that these are buttery soft, stay in place, come in a ton of colors and have held up really well over the 2 years I've had them.
Gorgeous Bag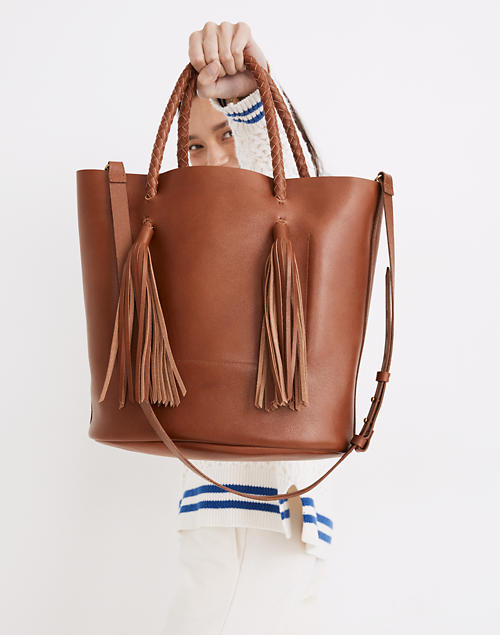 Probably my favorite purse I've ever had. It's a great size and looks beautiful as it ages. It tends to go out-of-stock often, but Madewell has a bunch of gorgeous bags like this and this.
Merry Christmas to you!
-Brittany