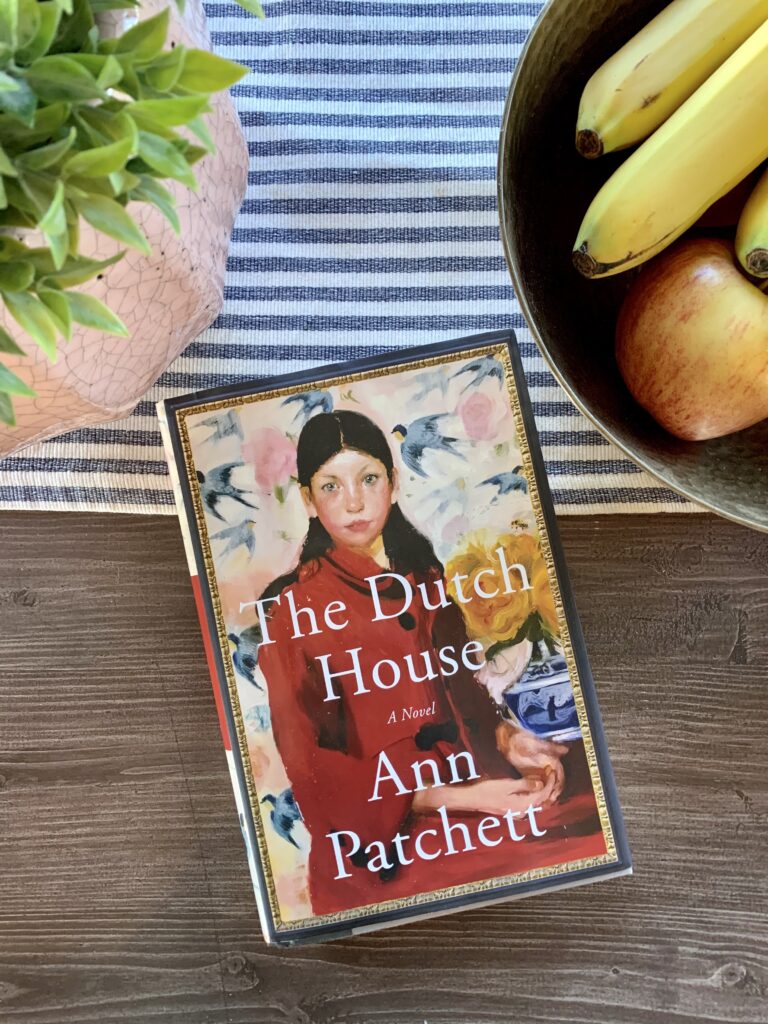 Greetings from 'shelter in place'!!! 😅 Oh boy, the first three months of 2020 have sure been a crazy ride. One thing that all of the social distancing has meant for me is more time for READING! Everything is cancelled, so why not slip under a blanket with a good book and work on our Book-A-Month Reading Challenge?!
Book Review: The Dutch House
The March book pick, The Dutch House, by Ann Pachett did not disappoint. This novel spans five decades of life for brother and sister Danny and Maeve Conroy. Though nine years separated in age, the two siblings form a necessary and unbreakable bond after their mother leaves without explanation. Their closeness helps them navigate life without their mother and eventually, their father as well.
This saga starts when Danny and Maeve's father purchases a grand house with ceiling to floor windows- an estate called 'The Dutch House'. The mansion is everything that their father thought would bring his wife joy. Instead it begins the unraveling of their family.
When their mother leaves unexpectedly and their father remarries (an evil stepmother!) Danny and Maeve essentially find themselves out of on their own. Forced to grow up before their time, they move on but are continually pulled back toward The Dutch House and their past. How does their relationship stand the test of time? What does 'family' even look like through the grand windows of The Dutch House?
Eventually, they begin careers, Danny marries and their mother amazingly returns. Will they be able to forgive and become a family again?
If by chance you have not read this book yet…consider the audio version. I did not listen but others have reported that TOM HANKS is excellent in his narration of this book!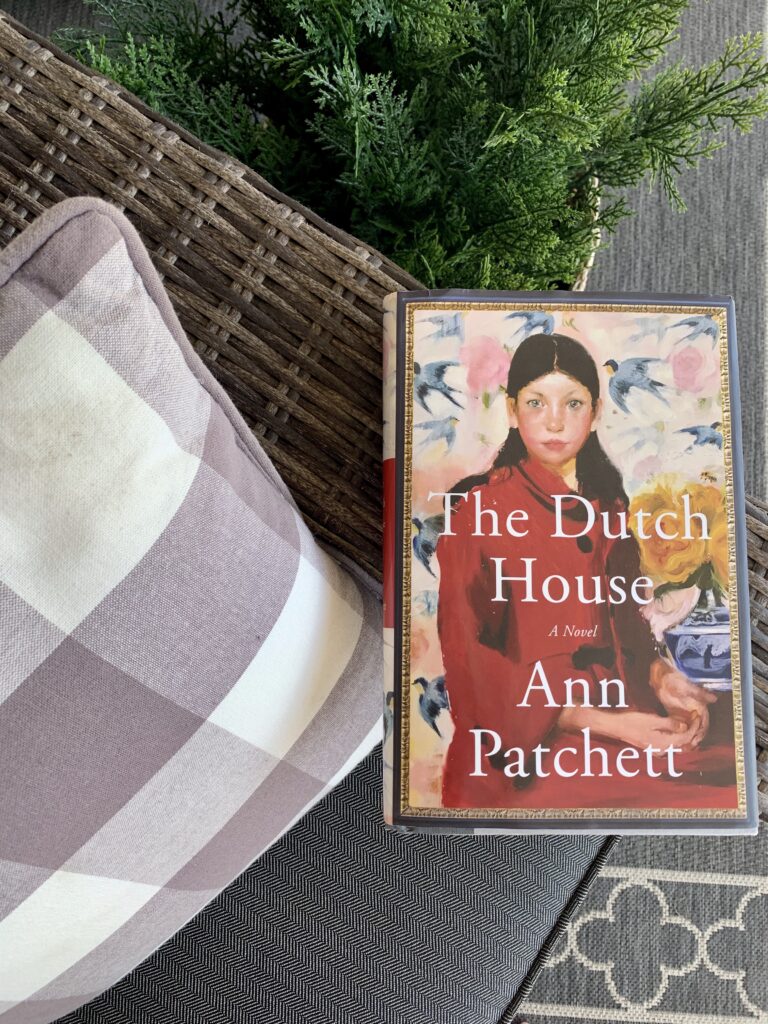 What's up next?
I hope you will also join us as we read our April challenge book, The Giver of Stars by Jojo Moyes. Cannot wait!
Additional quarantine 2020 recommendations:
Social distancing has been tough on everyone, but a light in all of this for me has been my reading. It has been a great escape to put down the phone and stop googling 'coronavirus map' and pick up a book instead. Here are my additional recommendations for you:
1.
It is not often that life allows you to read a book from front to back in one day! I loved it! If you liked Where the Crawdads Sing, you will like The Book Woman of Troublesome Creek.
2.
This was also a very easy and romantic read. If you enjoy Nicholas Sparks books, you will love this.
3.
Having read Beneath a Scarlet Sky some time ago, it is one of my favorites from this past year. This WWII masterpiece will stick with you for months!
Happy social distancing!
-Kelly
Disclosure: This site may contain affiliate links for products and services that we recommend. If you make a purchase through these links, we may earn a small commission at no additional cost to you.