I love shopping small and shopping for items actually made in our state of Missouri. With Christmas coming soon, I decided to compile a list of some of my favorites! Check them out below!
I promise you will not get more delicious (or cuter) macarons anywhere in the midwest. My friend Liz is a former Chemistry teacher turned macaron maker extraordinaire and her creations are always a good gift idea. Her flavor combinations and beautiful design work have turned me into a return customer since moving to Missouri.
—————————————-
I first discovered Little Lost Kitchen after I entered a giveaway and won a salted caramel peach crumble pie. It was one of the most delicious pies I've ever had! Jessie, the owner, was super sweet and I've been following her ever since. Though her baked goods are out of this world, I'm definitely swooning over her Homemade Pasta of the Month Subscription Service! What an amazing gift idea!
—————————————-
Drive America
Why not give the gift of "peace of mind" this holiday season to a family member, friend or parent? This MO based roadside assistance program is actually better (and cheaper) than AAA. I love knowing that I can get help in a flash if I get a flat tire, get locked out, need a tow or more. Normally it is $9.95/month, but they are giving us a discount to offer! So if you sign up using our link, you will get it for $4.99/month! You can't get this deal anywhere else! Want to find out more? Get all the details here! (But be sure to enroll using our discount link to get the deal.)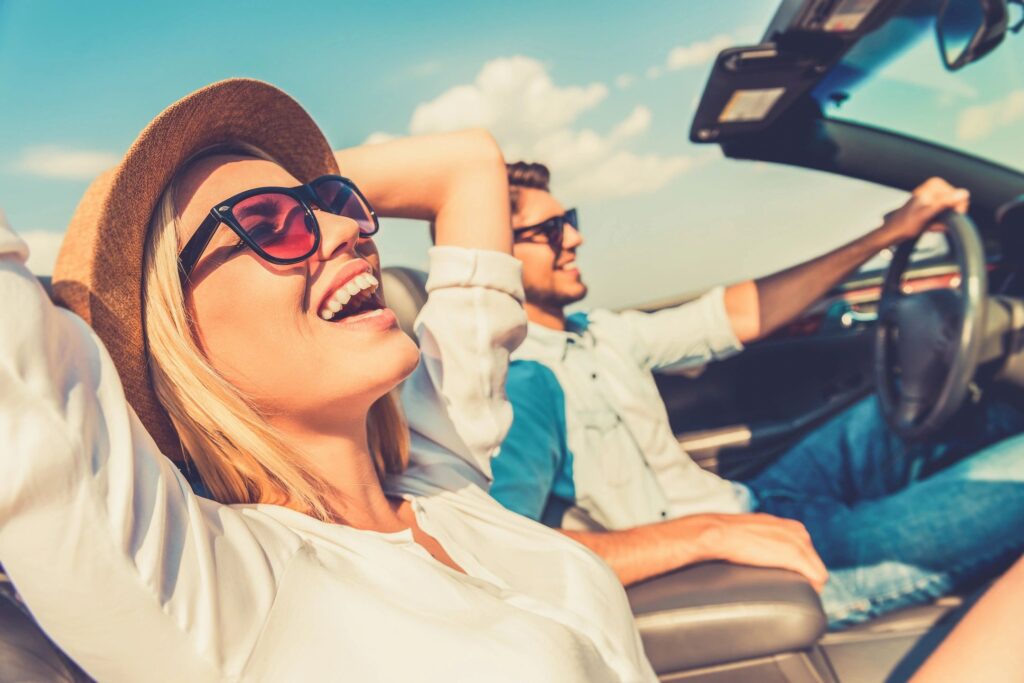 —————————————-
Megan is a dentist by day and blogger/jewelry maker by night! Her designs are beautiful. I really want some stacked bracelets with my kids' names along with one of her cross bracelets from Santa!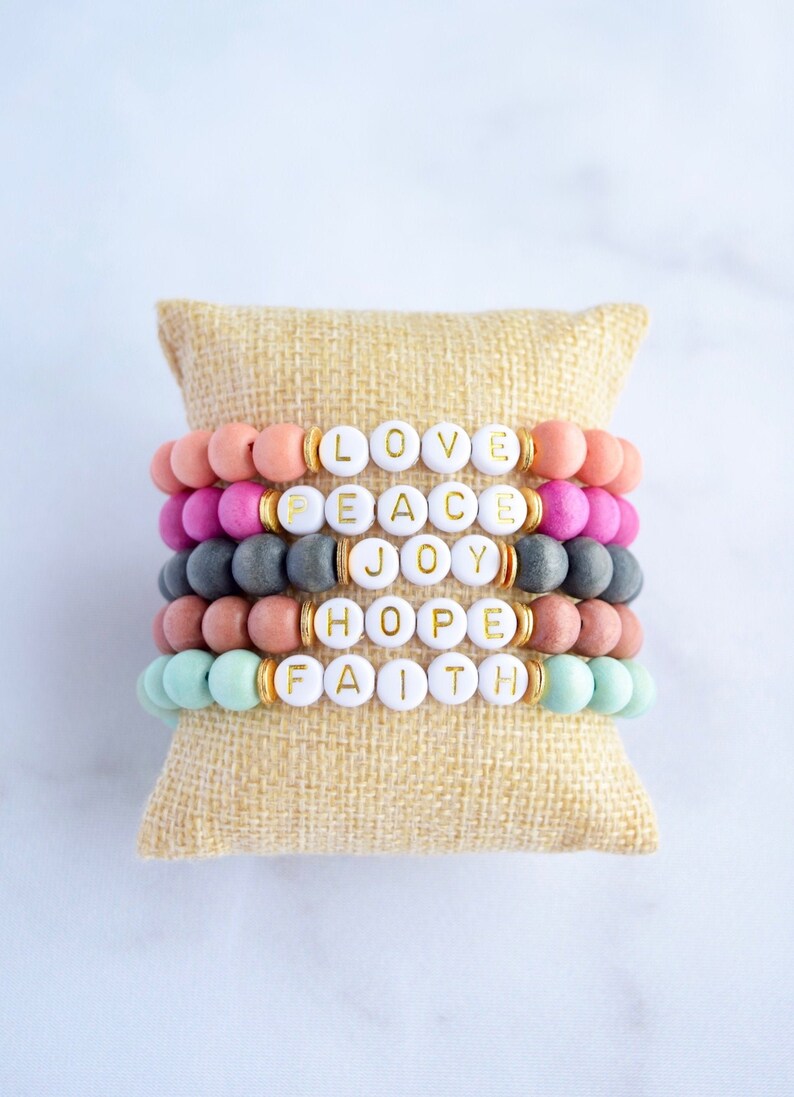 —————————————-
Jess is a fellow mom blogger who makes so many great products alongside her mom. Their shop started as a way to earn money to fund a scholarship in memory of her brother. I love her crochet animals and am eyeing her reusable water balloons for my son!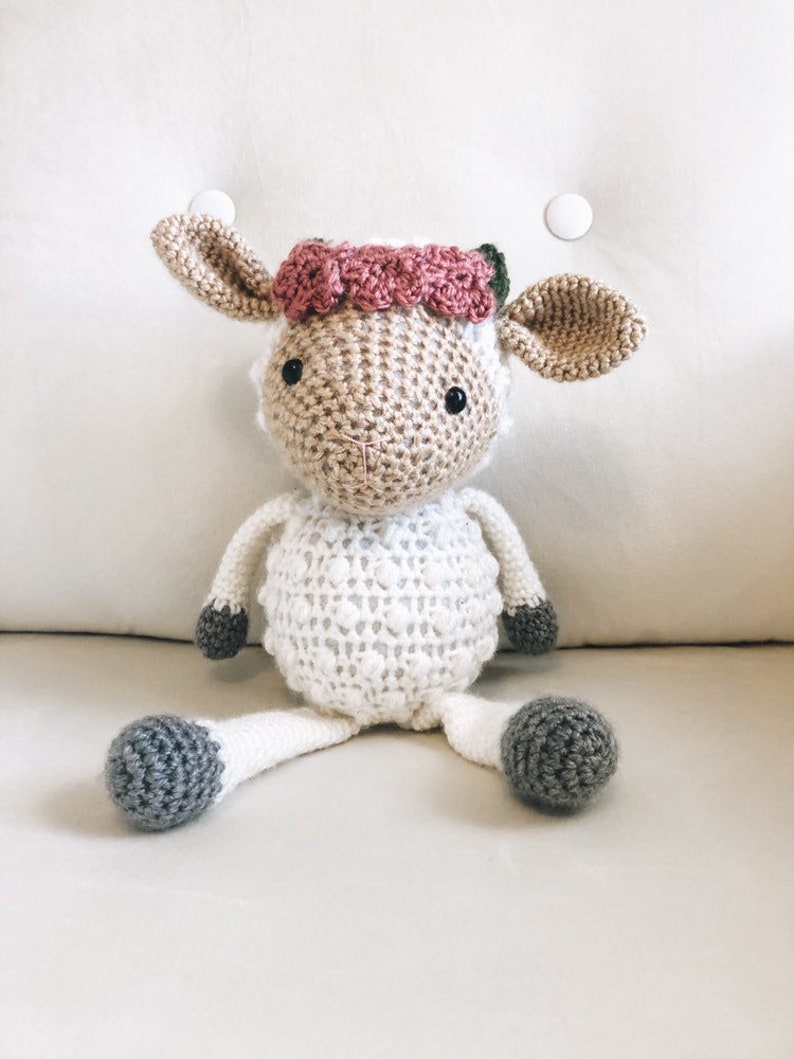 —————————————-
I absolutely love these candles and the shop owner, Julia, is so very sweet! Also, if you grab the candle below, 20% of the proceeds go to the MO Nurses Association.
—————————————-
In July, I found this brand while shopping at my local farmers' market and fell in love with her iced tea. Which reminds me, I need to stock up on some more Strawberry Shortcake tea!
—————————————-
Local, small-batch coffee?! Yes please! It is definitely a favorite among missourians.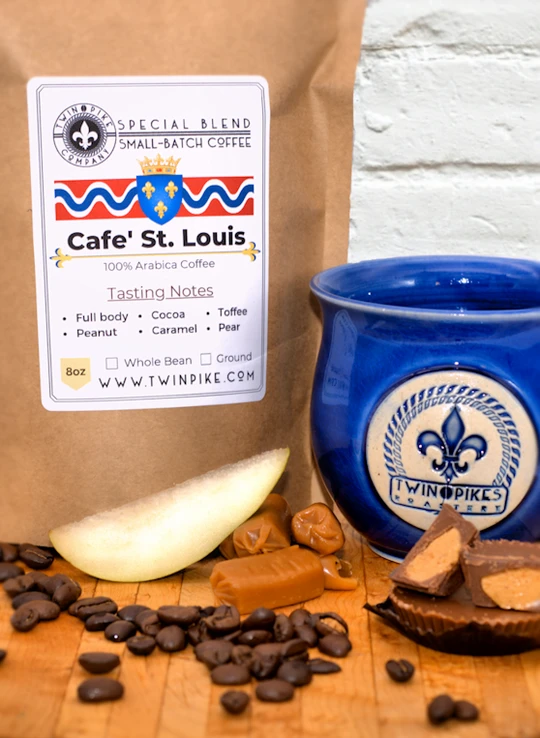 —————————————-
Madeline is a hand lettering and watercolor artist who also happens to be a teenager! I first picked up a planner from her this summer after falling in love with the adorable watercolor on the cover. She does cards, journals, tote bags and much more.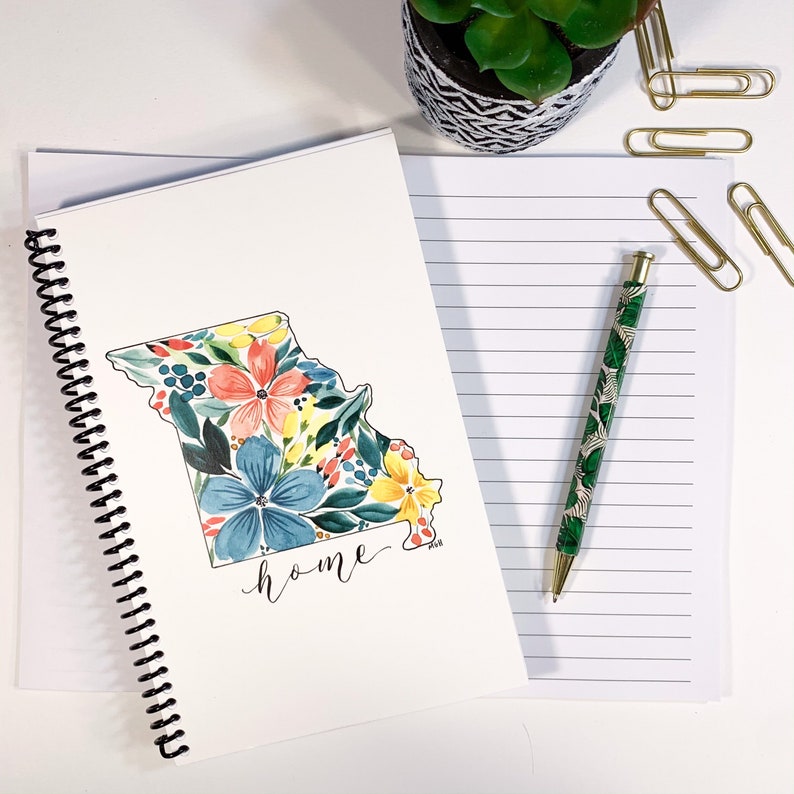 —————————————-
This is another favorite candle company of mine. The holiday scents are so good! White Christmas is a seasonal favorite!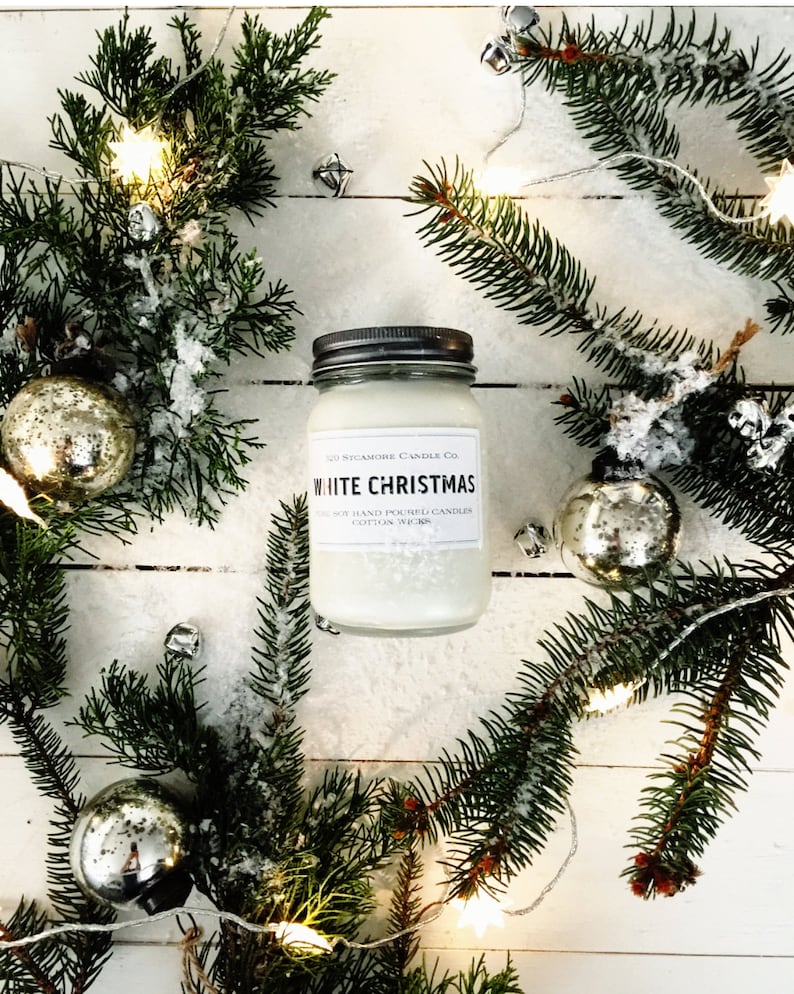 Happy Shopping,
-Brittany
Disclosure: This site may contain affiliate links for products and services that we recommend. If you make a purchase through these links, we may earn a small commission at no additional cost to you.
Looking for other "Shopping Small" gift ideas? Check out this post.