Father's Day will be here before we know it. Did you go shopping yet? If the answer is no, you are in luck as I've rounded up some of my favorite gifts for the special dads in your life. Most of these items are available via 2-day shipping, so if you don't have time to run to the store, you are still in luck!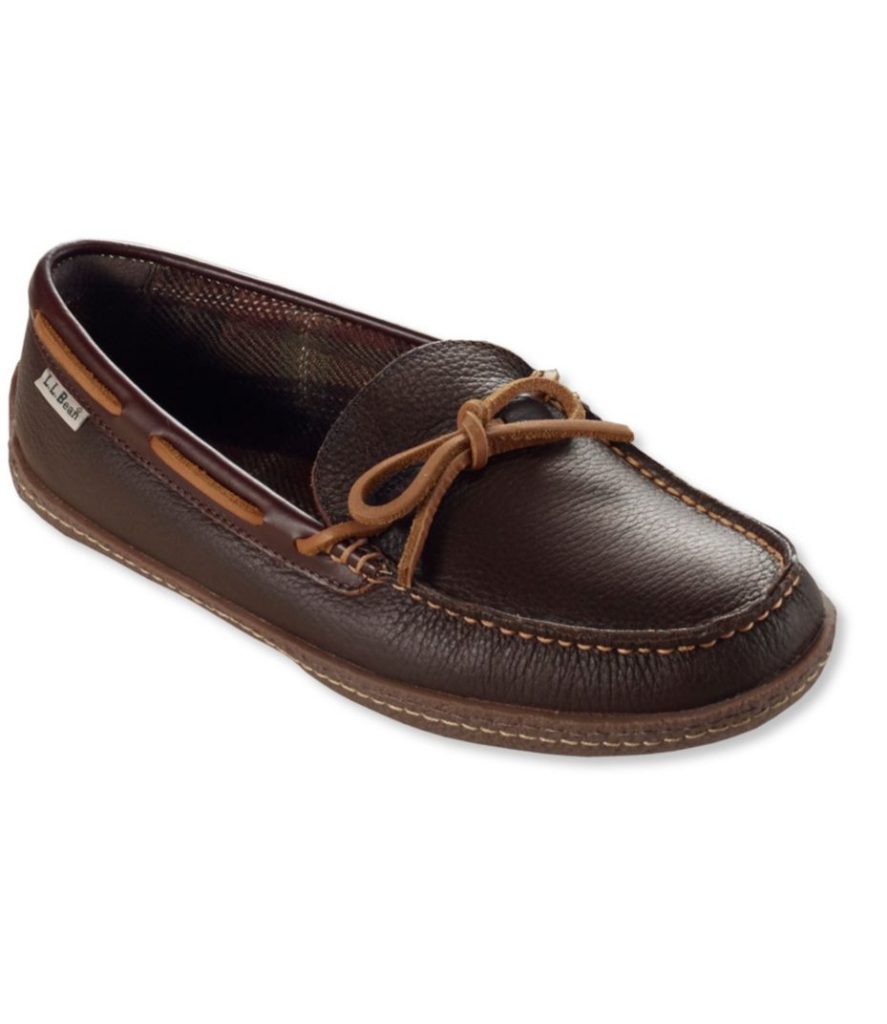 For the dad that loves a lazy Sunday morning- Slippers
I gave these slippers to my husband two years ago and he loves them. L.L.Bean sure knows how to make quality slippers that are meant to last. These are hand sewn and the interior is flannel-lined. Don't forget to use the code FORDAD to save 20%.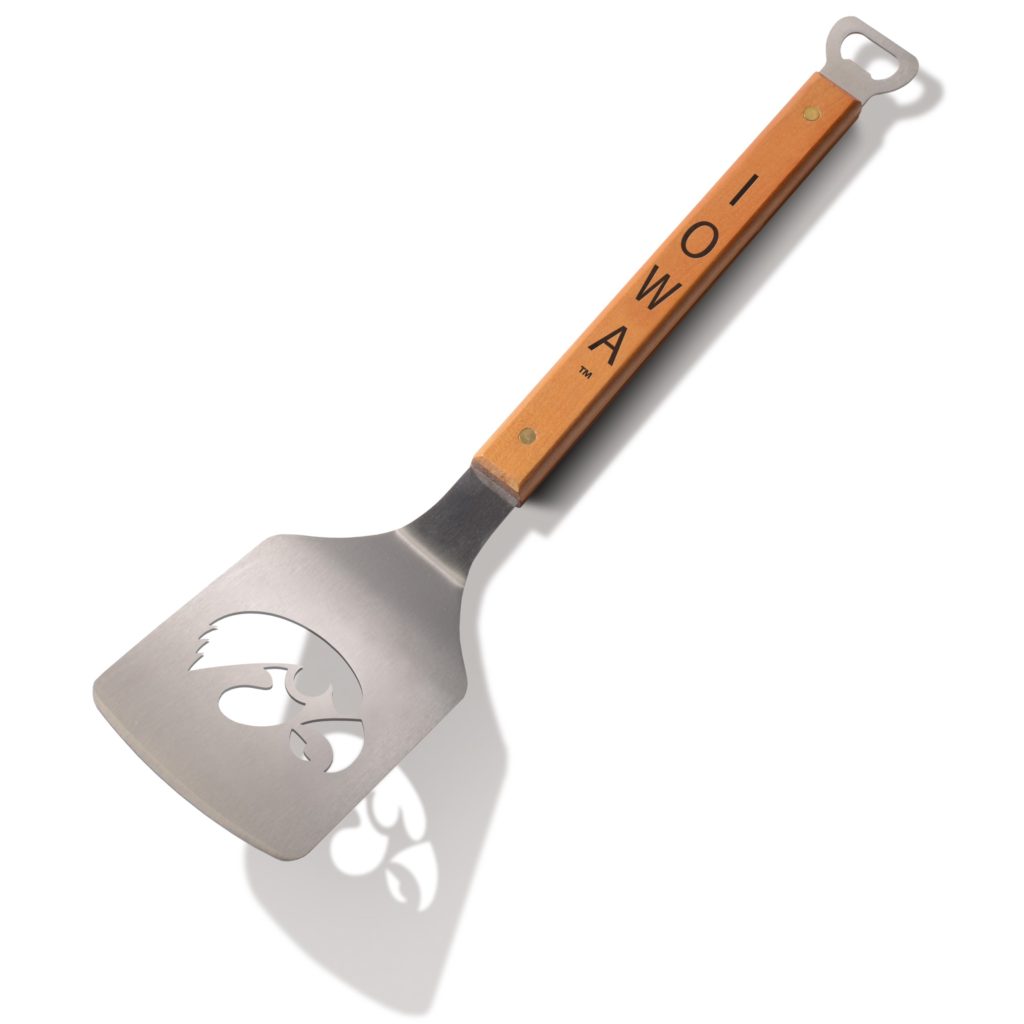 For the grilling enthusiast- The Sportula
What's great about this gift is you can order one based on your dad's likes. Whether it is a collegiate or professional sports team he roots for, a branch of the armed forces he served in, or possibly even his profession (as I came across police and fire department ones) they have you covered. My mom gave my husband this for Christmas a few years ago with his alma mater and he still uses it. It even has a handy bottle opener on the end of the handle to open his favorite beverage while grilling under the summer sun.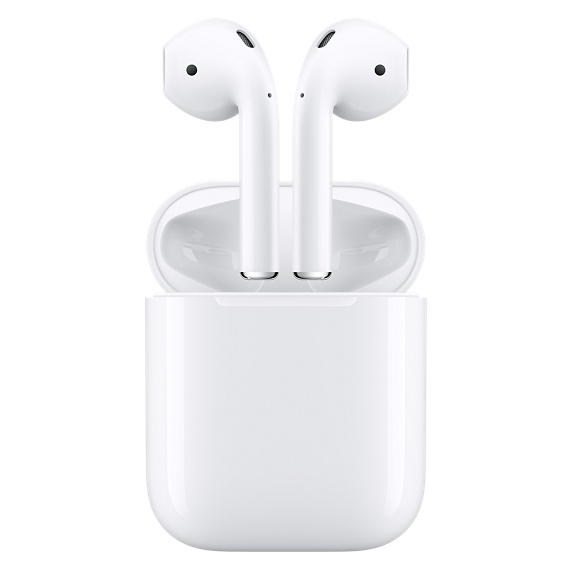 For the tech savvy dad- Apple AirPods
My husband bought these awhile ago and swears by them. They automatically play when you put them in your ears and pause when you take them out. He loves the sound quality and that they double as a bluetooth. The storage case charges the AirPods for you and if you need a quick charge, just 15 minutes in the case will give you up to 3 hours of listening time.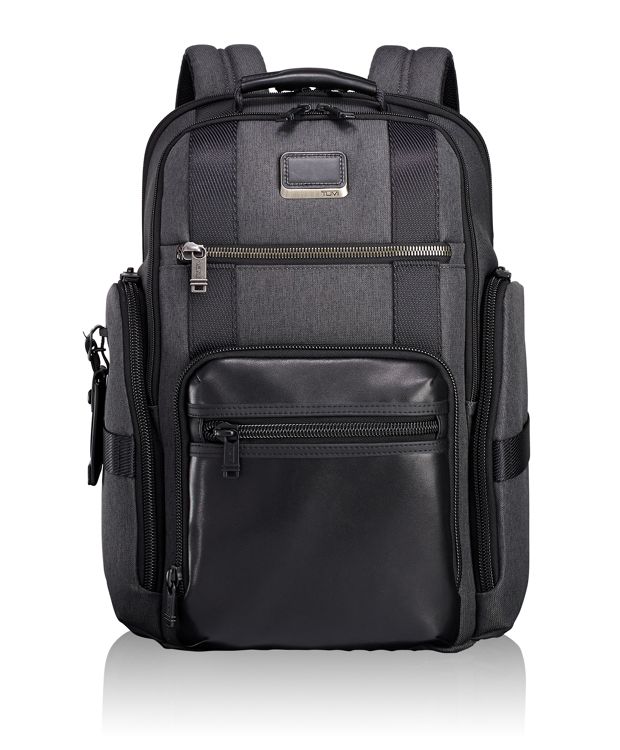 For the traveling dad- Laptop Backpack
My husband travels quite a bit for work. For a while, he was using a briefcase with a shoulder strap, but it just wasn't comfortable. I came across this Laptop Backpack from Tumi and loved the stylish look and the ergonomic make. I also was pleasantly surprised to see that you can personalize it for free. I put our last name as it is only three letters, but his initials would have worked fine too.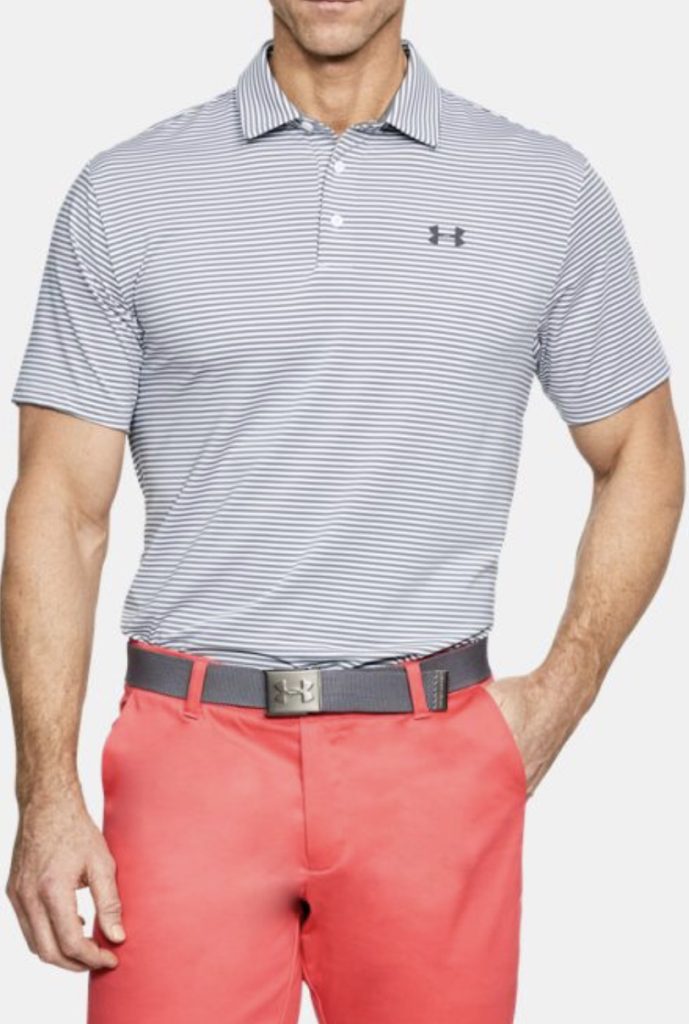 For the golfer- Golf Polo
This is Under Armour's most popular polo they make and for good reason. It is lightweight, has anti-odor technology, dries quickly, and is UPF 30 to protect against the sun's harsh rays.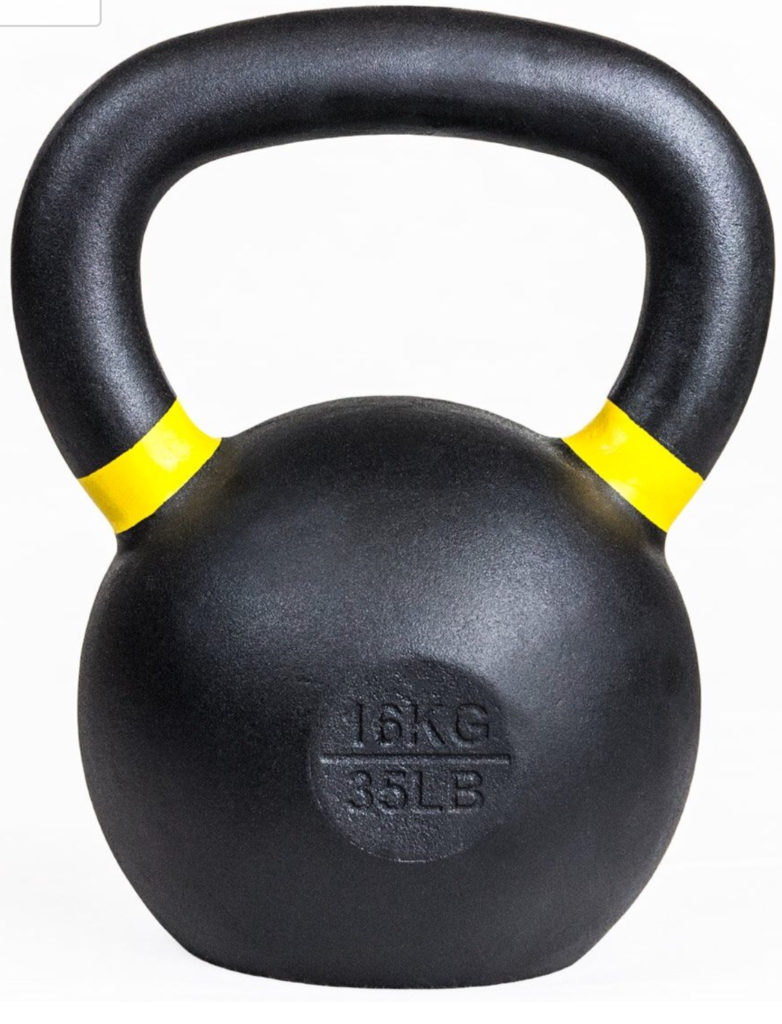 For the dad that loves to work out- A Kettlebell
It seems like Kettlebells are all the rage in the workout world. (I personally wouldn't know. That's just what I hear.) And this Kettlebell has great reviews. It comes with a matte textured coating that prevents against paint chipping and rusting and also makes the bell easier to grip. When I looked online, quite a few different sites recommended active men starting with a 35 lb. kettlebell and that is what is linked here. Of course, feel free to pick out a weight that you think will better suit your guy.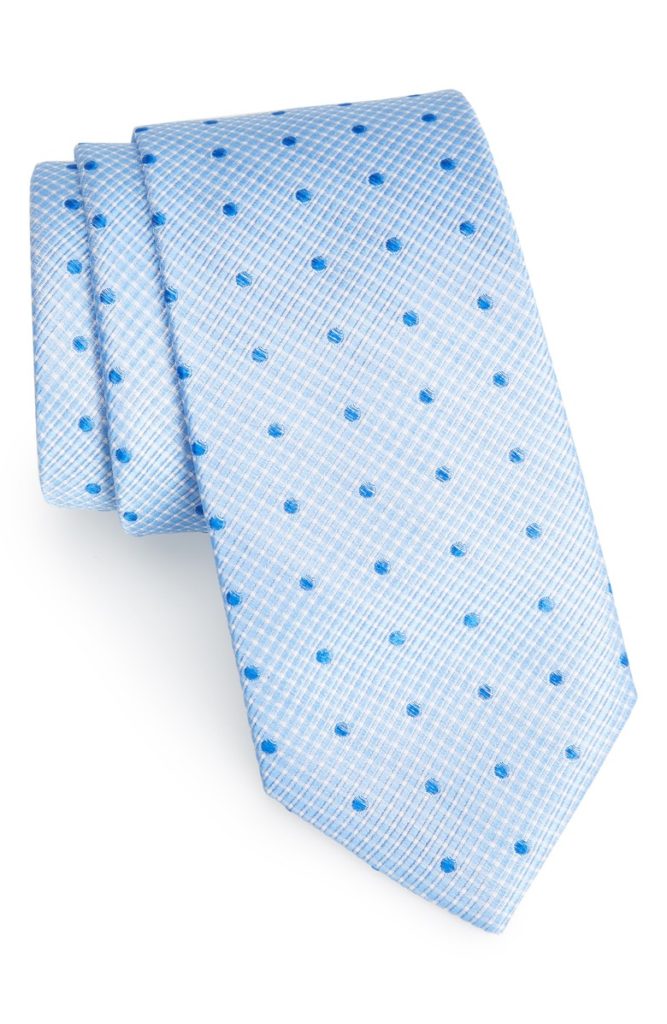 The Ultimate Father's Day gift- A Tie
I mean…every dad should get one at some point, right? And this one is REALLY nice.
So there you have it! If you are just catching this post Father's Day morning, you may want to just run to the gas station and buy some coffee and donuts, because, who doesn't love that?!?
Best of luck shopping and Happy Father's Day to all of the dads, soon to be dads, father-like figures and everyone in between.
-Brittany