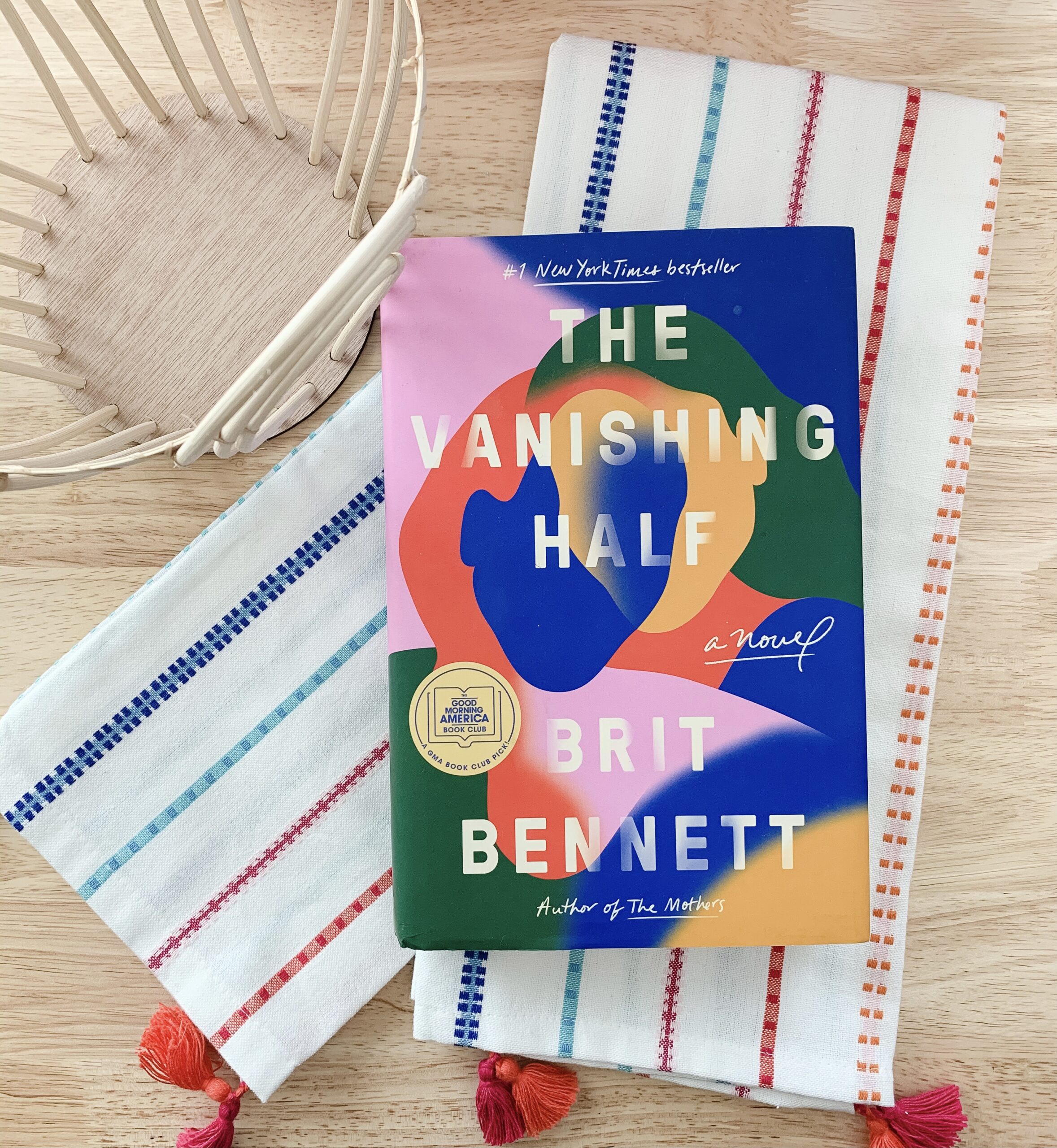 We have just finished the June selection in our 2021 Reading Challenge. This month we read The Vanishing Half by Brit Bennett. Have you finished this book?
Below is our full June Book Review: The Vanishing Half!
Summary
The Vanishing Half is a story of two identical twin sisters that spans 40 years of their lives.  The twins- Stella and Desiree Vignes witness the brutal murder of their father. They run away to New Orleans at the age of sixteen but eventually lose touch with one another.
One marries a coal black man and has a very dark skinned daughter. The other sister passes herself off as white, marries her white boss and they produce a blond, blue-eyed daughter. The premise of this story is the different ways that people, both African American and Caucasion perceive shades of skin.
As the story follows the twins' daughters Jude and Kennedy, they encounter different challenges due to their racial and gender identities. The female characters of this story all struggle in their own encounters with prejudice and acceptance.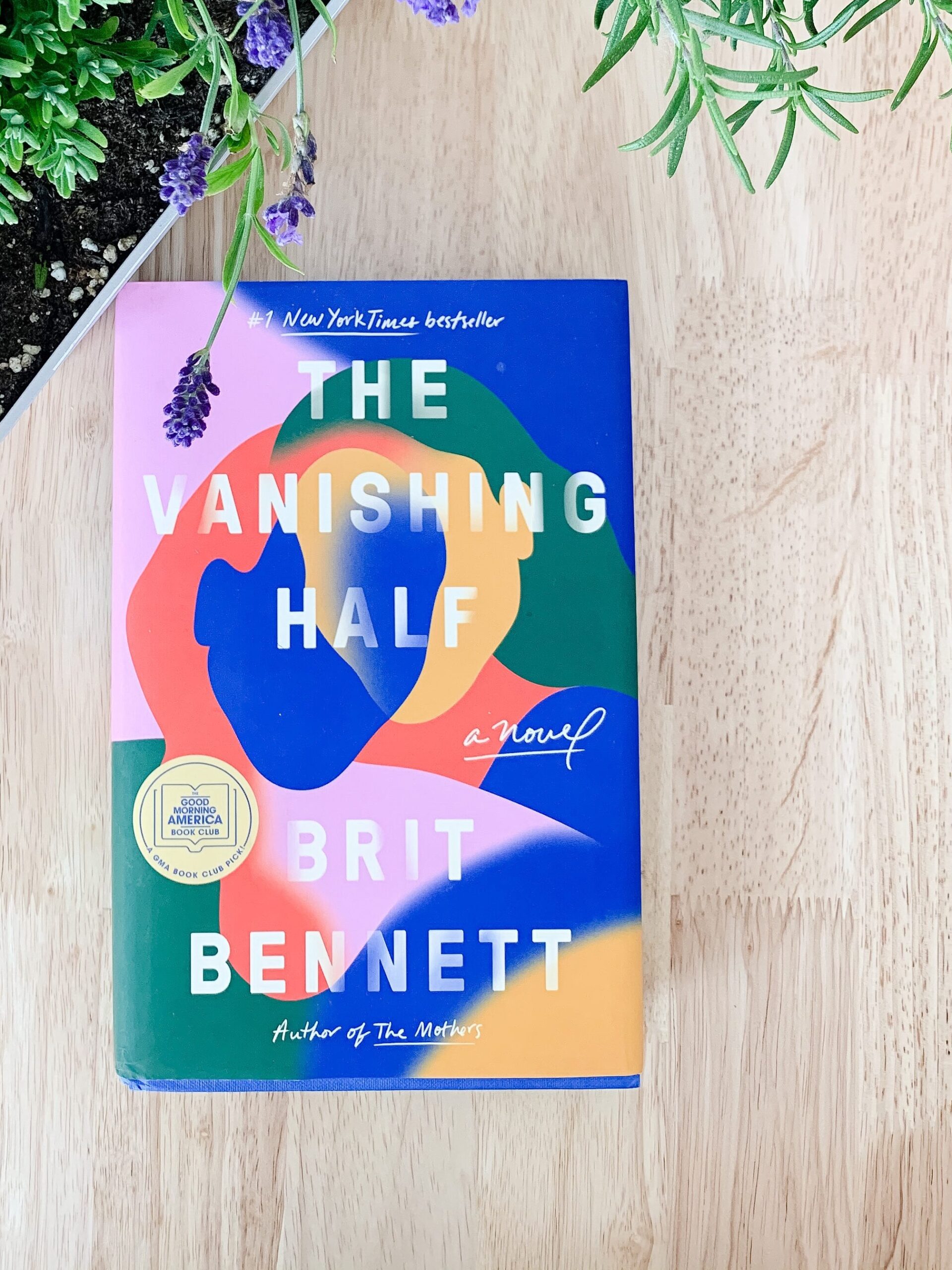 Rating
⭐️⭐️⭐️
This book receives 3 stars. Overall this book took some time to get into. The characters did not grab my attention right away and the topics were heavier than I was ready for. An important read, but this one will not be at the top of my recommendation list. If you finishd this book, we would love to know how you felt about it! We love comments!
July Selection
We have completed half of a year of books! If you have been reading along, you have just completed your sixth book! Woohoo! For the month of July we will be reading Beach Read by Emily Henry. From the synopsis that we have seen, this is a bit more than just a simple romance. I hope you'll join us in July!
Kelly 🤓
{Disclosure: This site may contain affiliate links for products and services that we recommend. If you make a purchase through these links, we may earn a small commission at no additional cost to you. We only share what we love!}