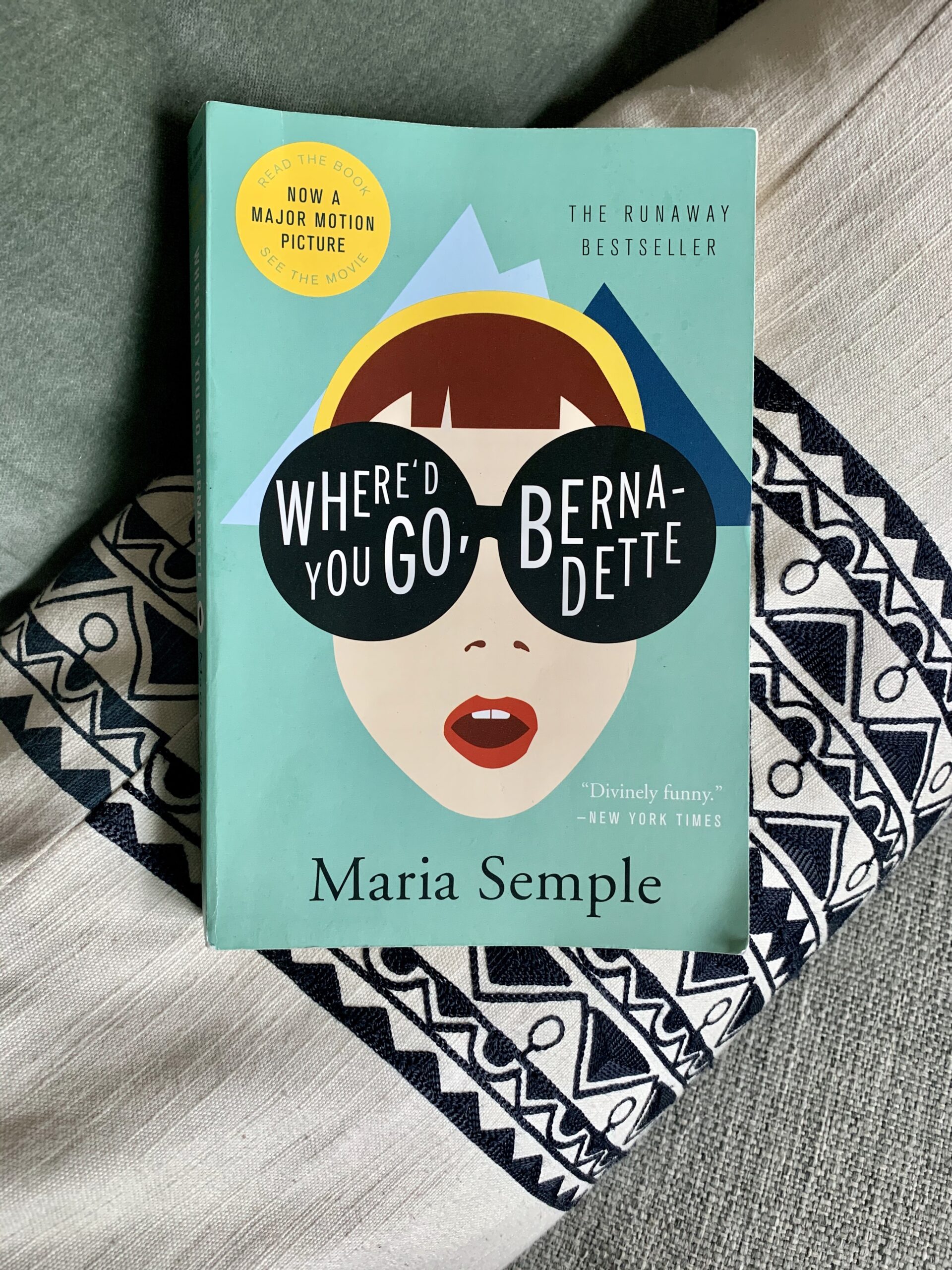 Welcome to another month of our reading challenge! This month we completed Where'd You Go Bernadette by Maria Semple. I hope you enjoyed this book as much as I did!
Summary
Such an easy read, this book is categorized as social satire. It is light and funny!
The story is told through the narration of fifteen year old Bee who explains events leading up to the disappearance of her mother, Bernadette.
Bernadette is a genius architect who has lost her place in architecture and the world, it would seem. She has social anxiety and it continues to hilariously get in her way. Between confrontations with neighbors and parents at Bee's school, Bernadette is constantly misunderstood.
When Bernadette gets mixed up in an overseas financial scam, her husband, Elgin has had enough. He contacts an inpatient psychiatric facility where he plans to have Bernadette admitted. Luckily Bernadette manages to 'disappear' in the nick of time.
The search for Bernadette leads Bee and Elgin to the truth. They discover what they knew all along…that they loved Bernadette and all of her flaws.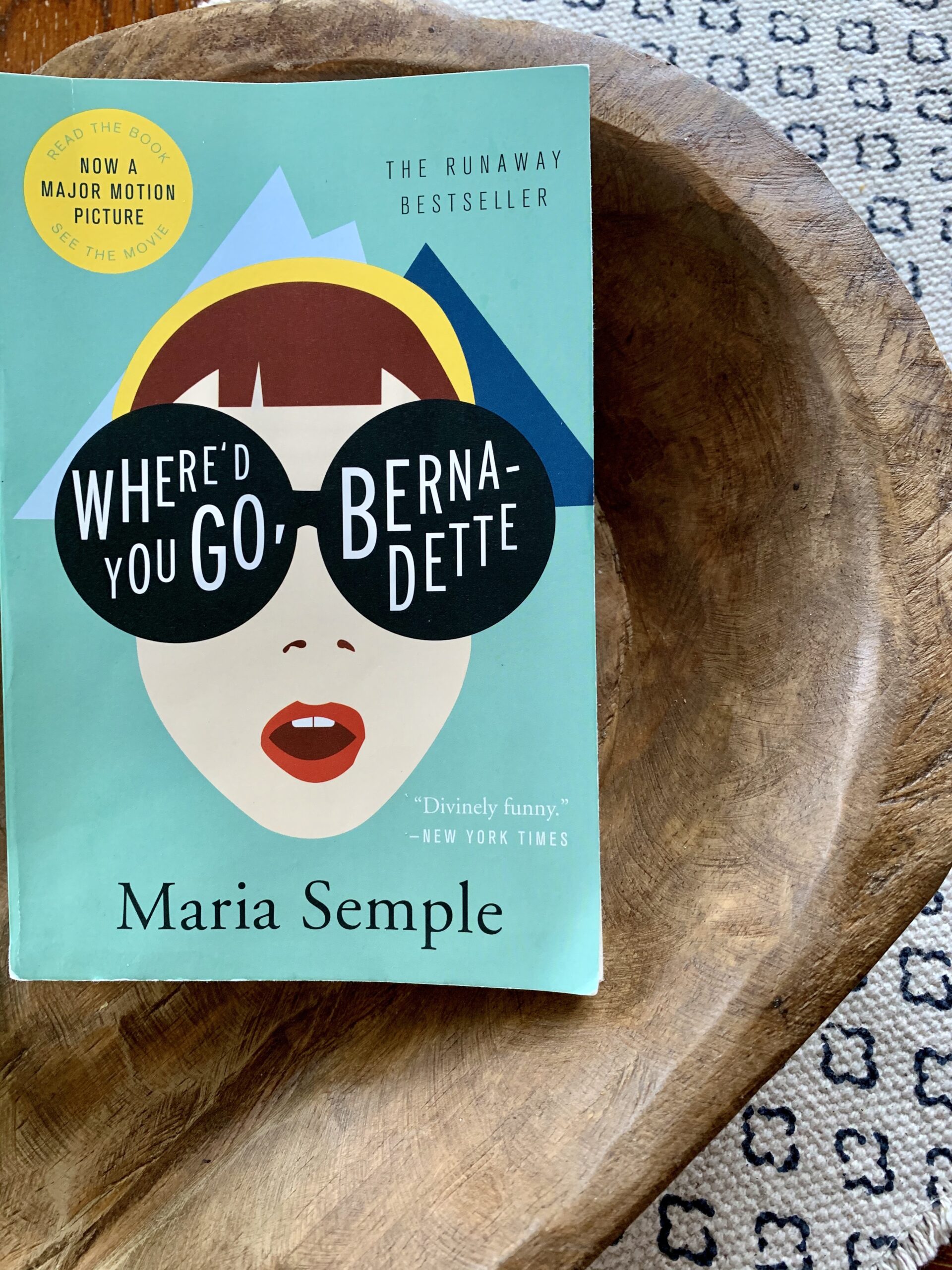 Rating
⭐️⭐️⭐️⭐️
This book was a great summer vacation read. The characters were quirky and the plot, although mostly impossible, kept my interest. In my very unofficial rating system, it earns 4 stars!
If you loved this book, you should check out the major motion picture!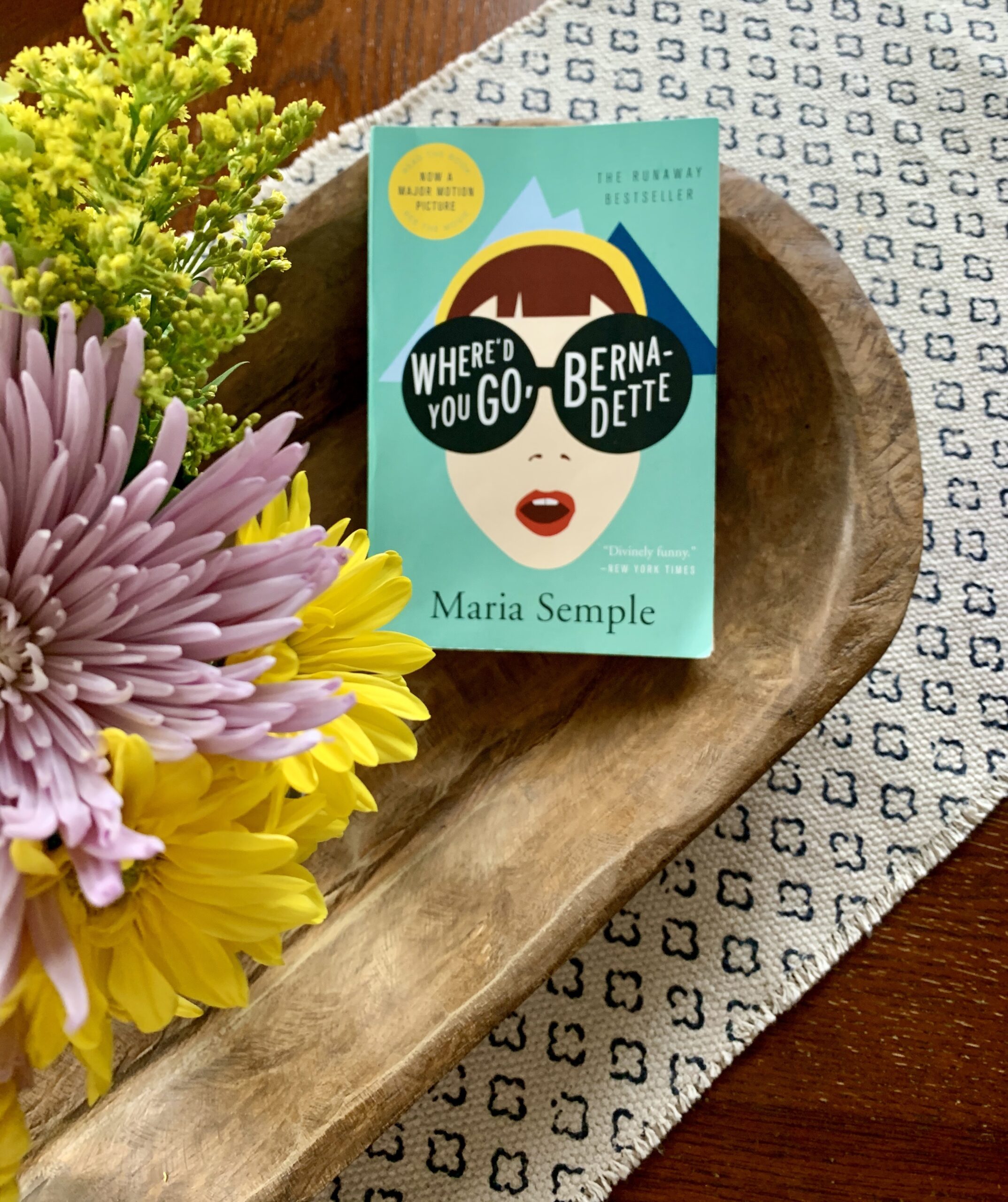 August Book Selection
In August we will be reading Little Fires Everywhere by Celeste Ng. Now we've all got to get this book read before we watch the series on Hulu! 🙂
Just keep reading!
-Kelly
Disclosure: This site may contain affiliate links for products and services that we recommend. If you make a purchase through these links, we may earn a small commission at no additional cost to you.