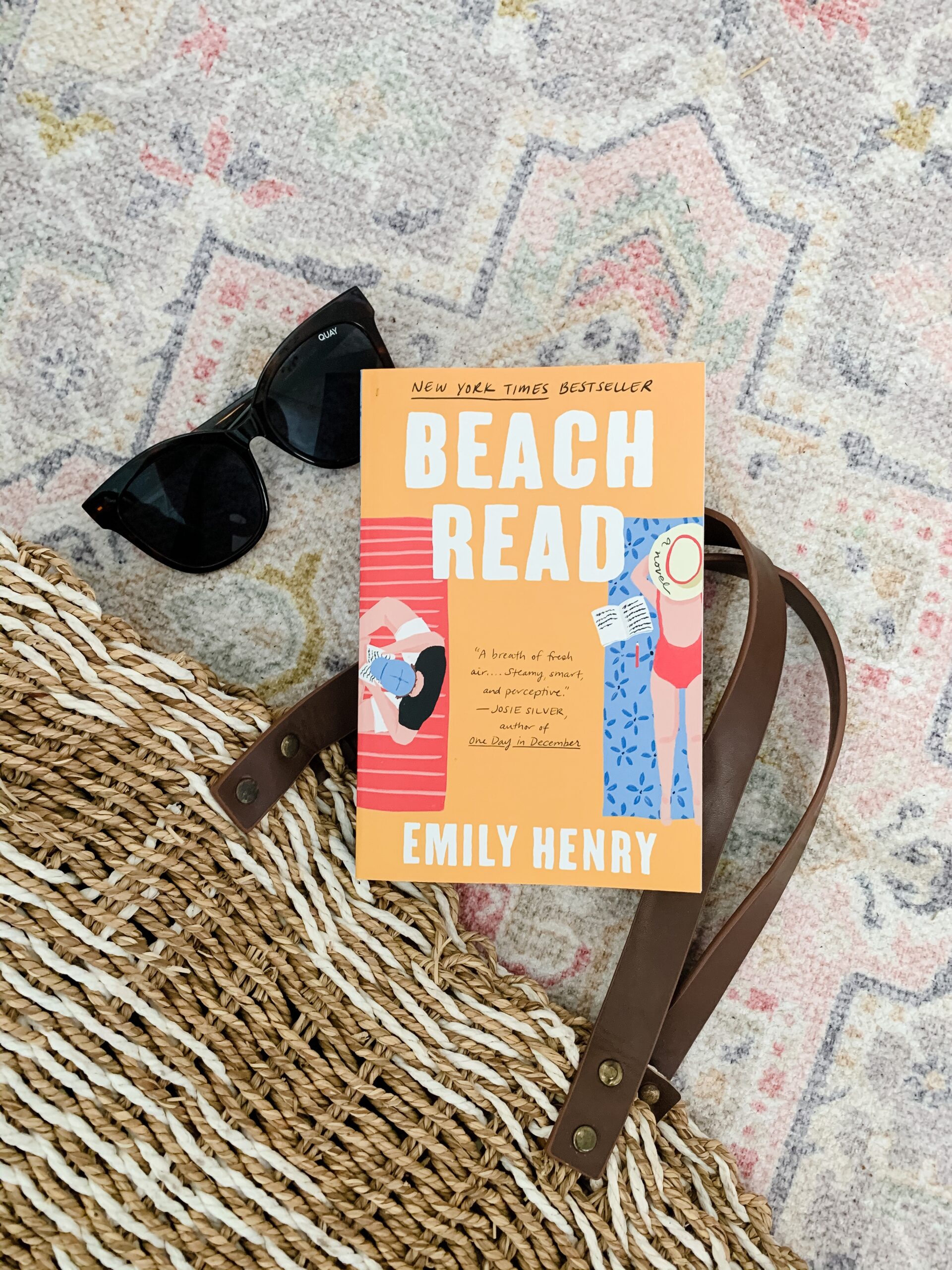 July has come to a close and so has our seventh book in the 2021 Reading Challenge! We enjoyed Beach Read by Emily Henry. Check out our full July book review for Beach Read below!
Summary
Beach Read by Emily Henry is a comtemporary romance story. This was so fun to read! The title is misleading in that it is not set on a beach, but rather a lakeside town. January Andrews and Augustus Everret find themselves in neighboring lake houses for the summer. Meeting first under the moonlight, they do not recognize right away that they knew each other in college.
When the meet, January and Augustus are both writers struggling to make deadlines and put together their next great story. For inspiration, they decide to try writing in the other's genre. This project takes them on different adventures and the time together slowly makes them realize they love one another.
Beach Read was warm and funny. I felt that the characters were honest and believable. I found myself cheering for January and Augustus…you will too!
Rating
⭐️⭐️⭐️⭐️
Beach Read earns 4 stars! This was a great escape type book. If you are looking for something fun and easy, this is a good book to take along on a late summer vacation.
August Selection
The next book that we will be reading is In Five Years by Rebecca Serle. In this fiction, the main character gets a glimpse into the future. Where will she be in five years and what if she doesn't like where she sees herself? Cannot wait to check this one out! I hope you will read this next book along with me!
To see all the books that we are reading this year, click HERE.
-Kelly
{Disclosure: This site may contain affiliate links for products and services that we recommend. If you make a purchase through these links, we may earn a small commission at no additional cost to you. We only share what we love!}