Welcome to the first month of our Book-A-Month Reading Challenge! Our January book review is on The Exiles by Christina Baker Kline.
The Exiles was a great book to kick off this year of reading. January is the perfect time to sit back and cozy up with a book by the fire. Now is the time to crush those reading goals! Here is our book review of The Exiles: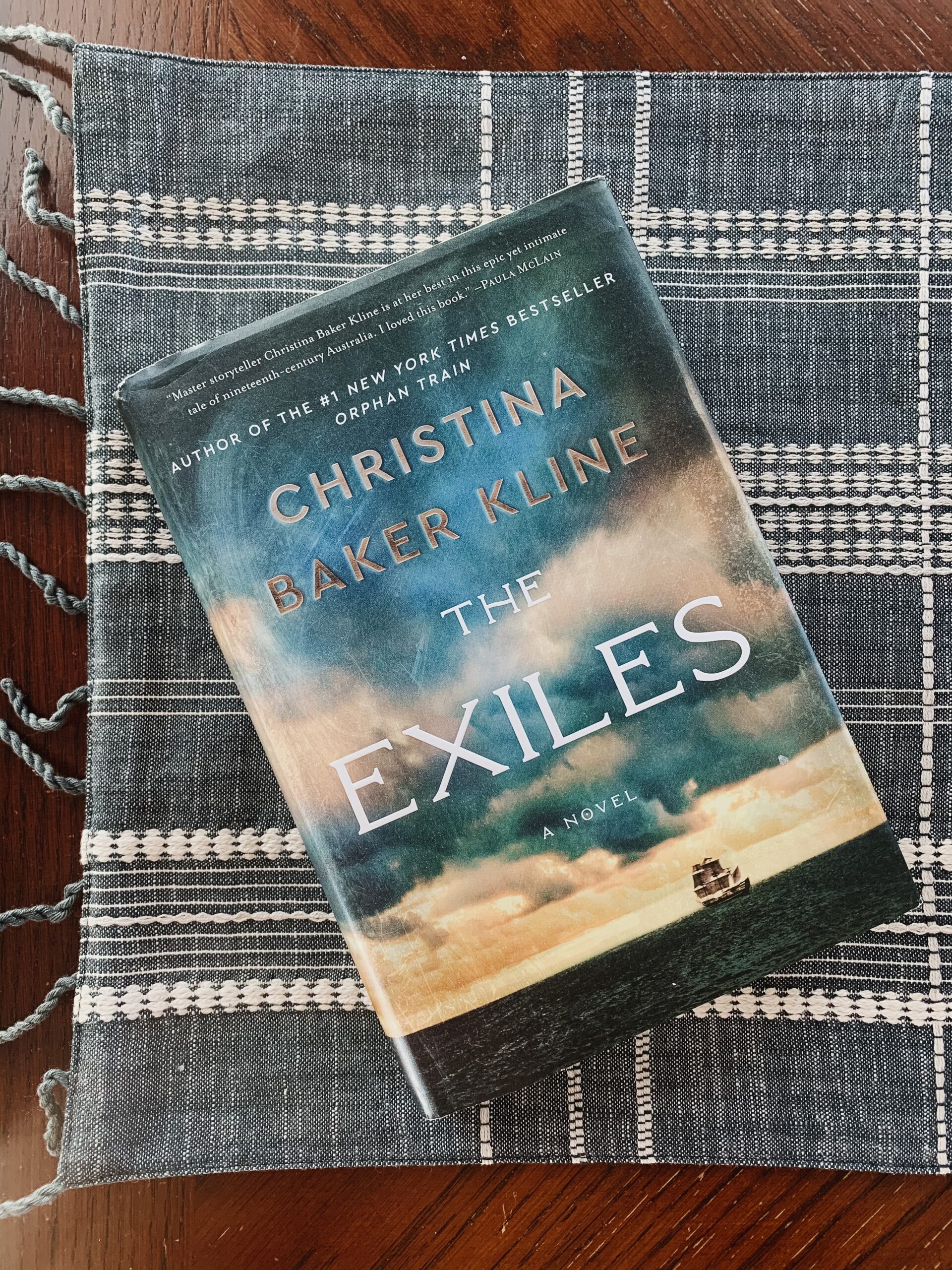 Summary
This historical novel follows the lives of three young women in nineteenth century Australia. During this time period, many young women 'convicts' endured a four month journey by sea to a new colony in Australia that was meant for prisoners. Many of these women committed only a small crime in England, but were sentenced to a seven or even fourteen year exile. The thought was, that even when released, these women would never leave Australia and would help to establish the new colony.
The voyage was harsh and treacherous. The women were kept in despicable quarters and beaten by male convict sailors. When the ship made landfall, the outlook was not much better.
The story follows Evangeline, Mathinna, and Hazel who each were 'exiled' in their own way. The story of how their life intertwines is heartbreaking and beautiful. They each experienced so many hardships during their exile, but eventually, Mathinna and Hazel found peace.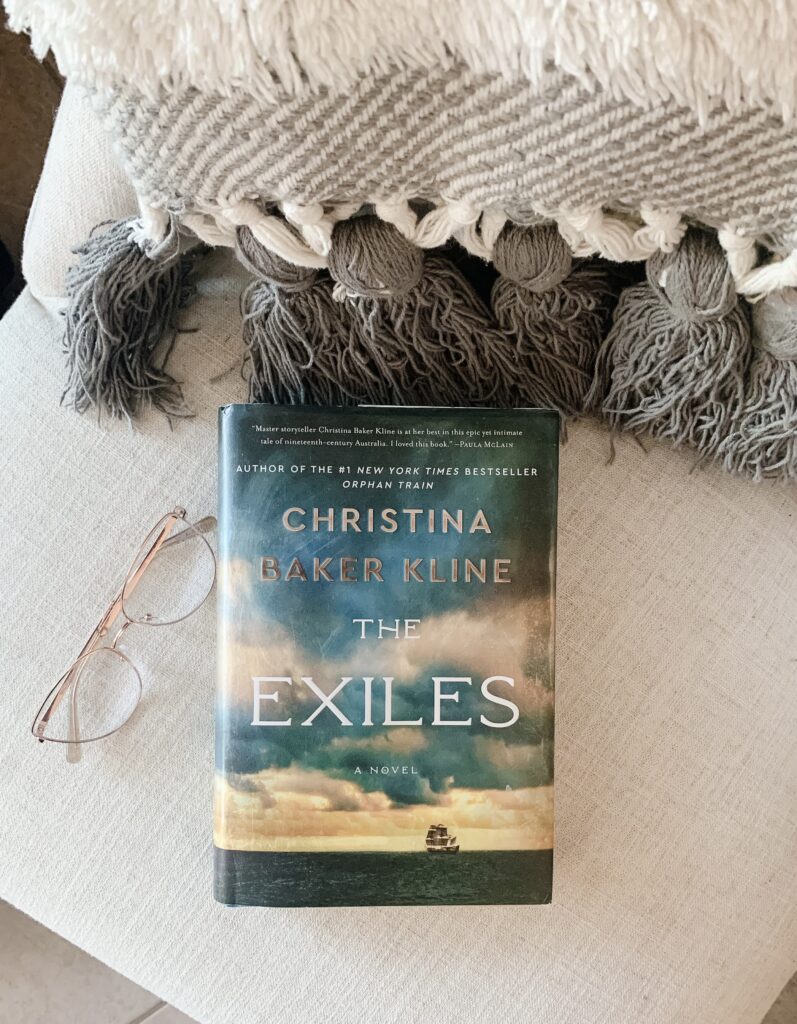 Rating
⭐️⭐️⭐️⭐️⭐️
The Exiles earns 5 stars! It is very easy reading. This book will leave you "googling for more!" A simple Wikipedia search will open your eyes to this amazing moment in history. If you did not read it this month, add it to your list!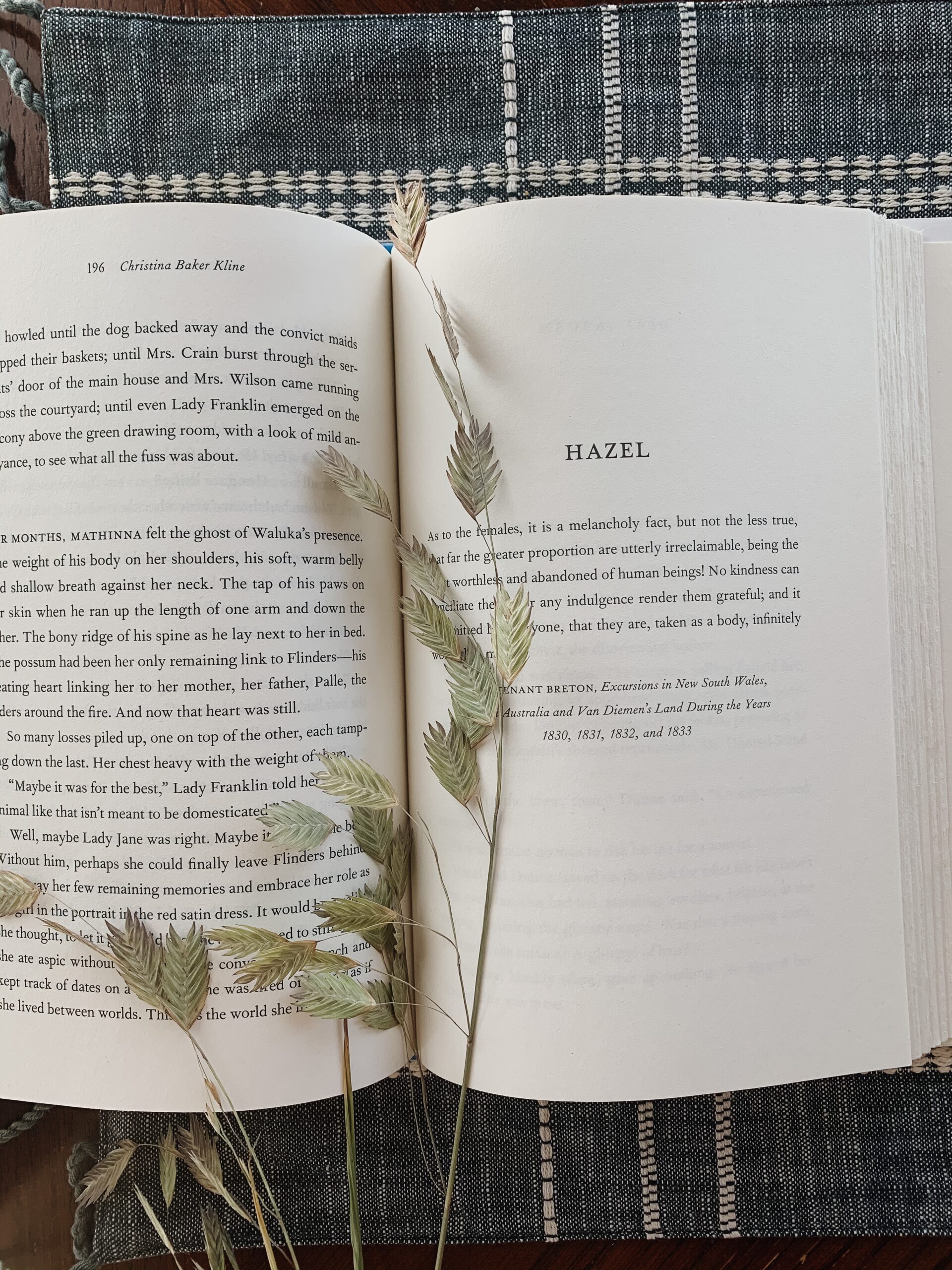 You may also like…
If you loved The Exiles, you will also love, One Thousand White Women. It was such an interesting book! This is the story of the controversial "Brides for Indians" program that was conducted in 1875 in an effort to assimilate Native American men in the American West. Similar to The Exiles, women were sent out west, often against their wishes, in order to help establish American settlements. Fascinating historical fiction!
February Selection
The next book in our book a month reading challenge is Untamed by Glennon Doyle Melton. Get excited, this one has been holding steady on the New York Times Nonfiction Bestseller list!
-Kelly
Disclosure: This site may contain affiliate links for products and services that we recommend. If you make a purchase through these links, we may earn a small commission at no additional cost to you.