The new fall Hearth & Hand with Magnolia line hits Target stores today, and there could not be a better day for it to makes its debut. The cooler temps this morning put you in the fall mood.
I am definitely not wishing away summer, but there are so many good chunky blankets, gold and wood accents, and fall colors in this line. Not quite ready to drink a pumpkin latte, but I am grabbing my tea and browsing the new fall line.
Grab your coffee and let's browse together!
Here are some of my favorite kitchen picks.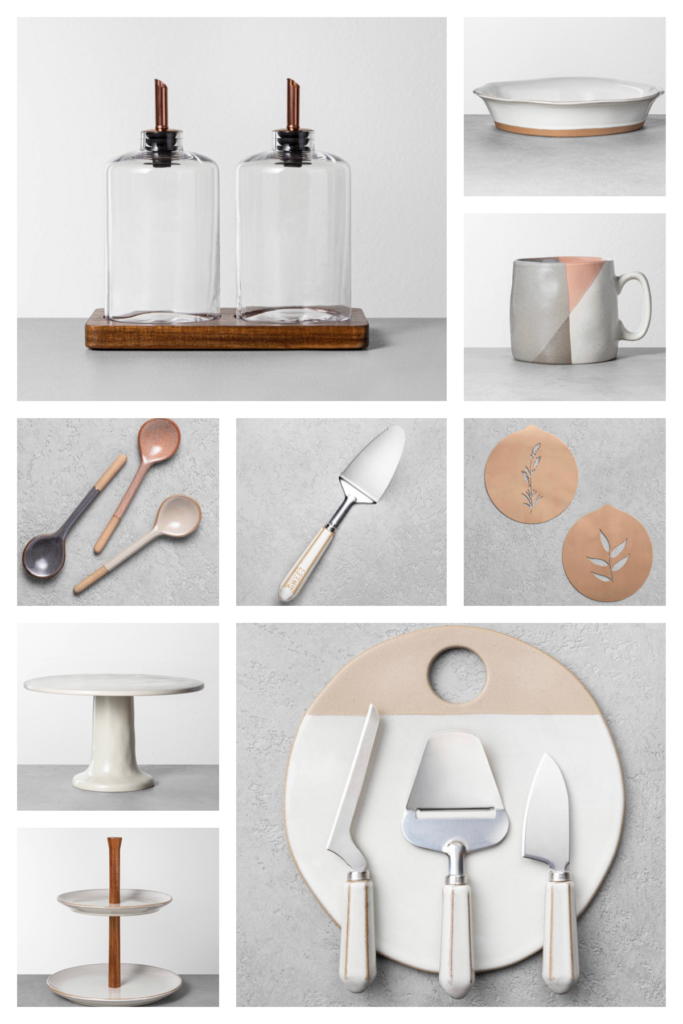 Some of my favorites for the dining room.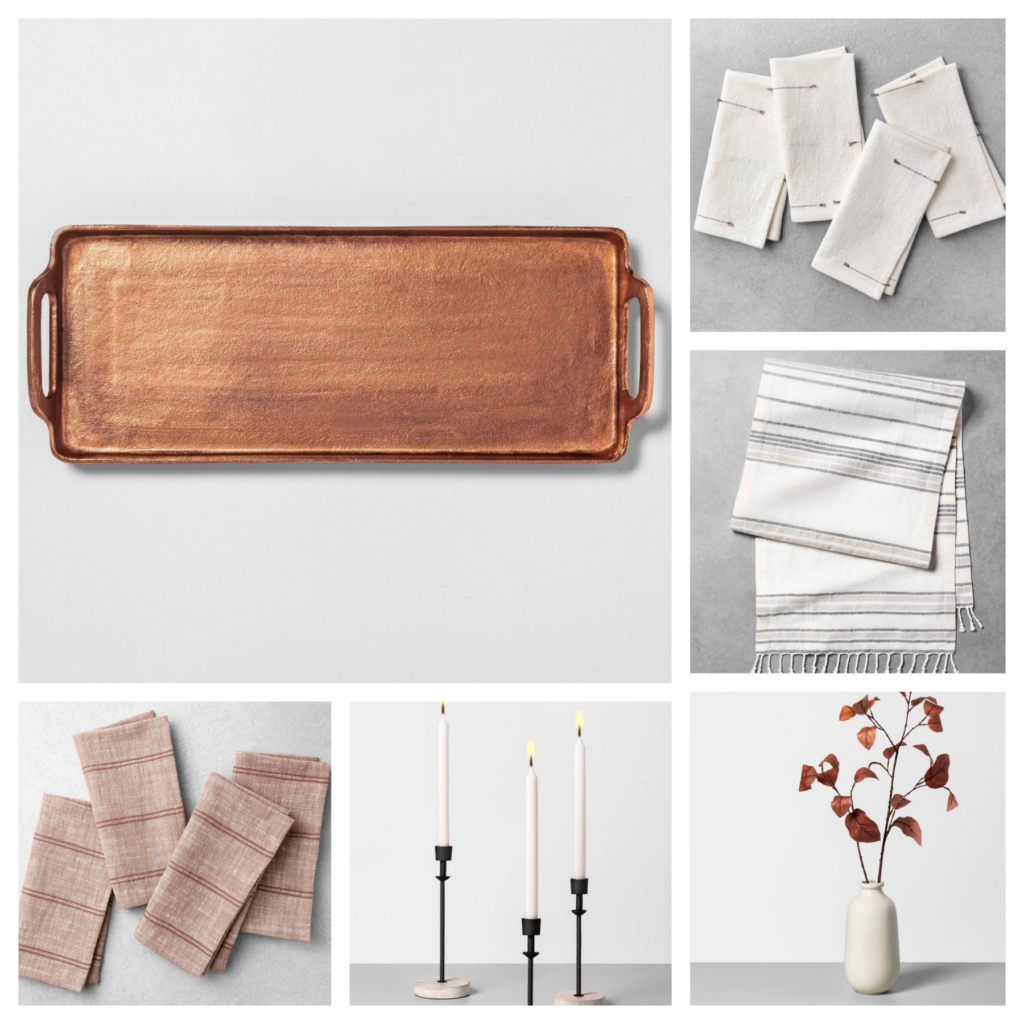 All this cozy goodness for your living room.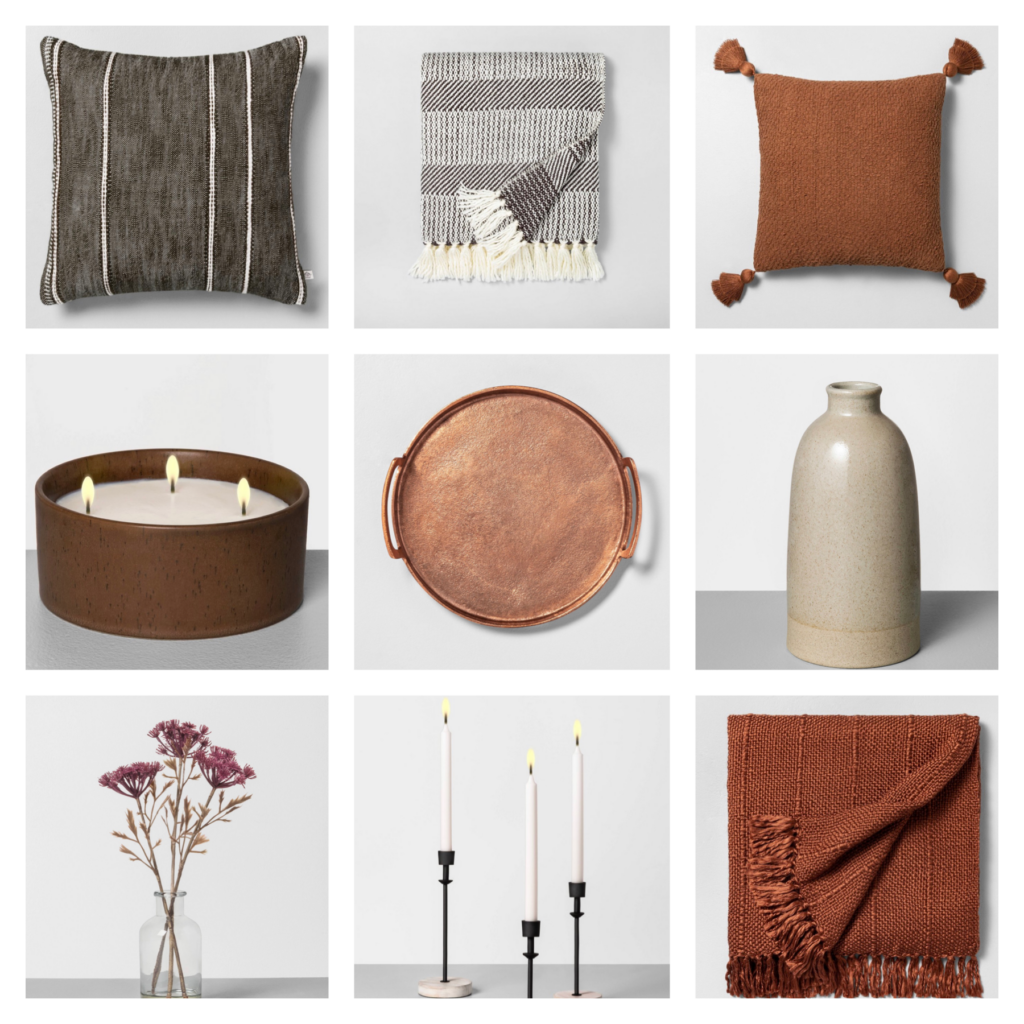 Time to spruce up the bathroom with some of these fun pieces.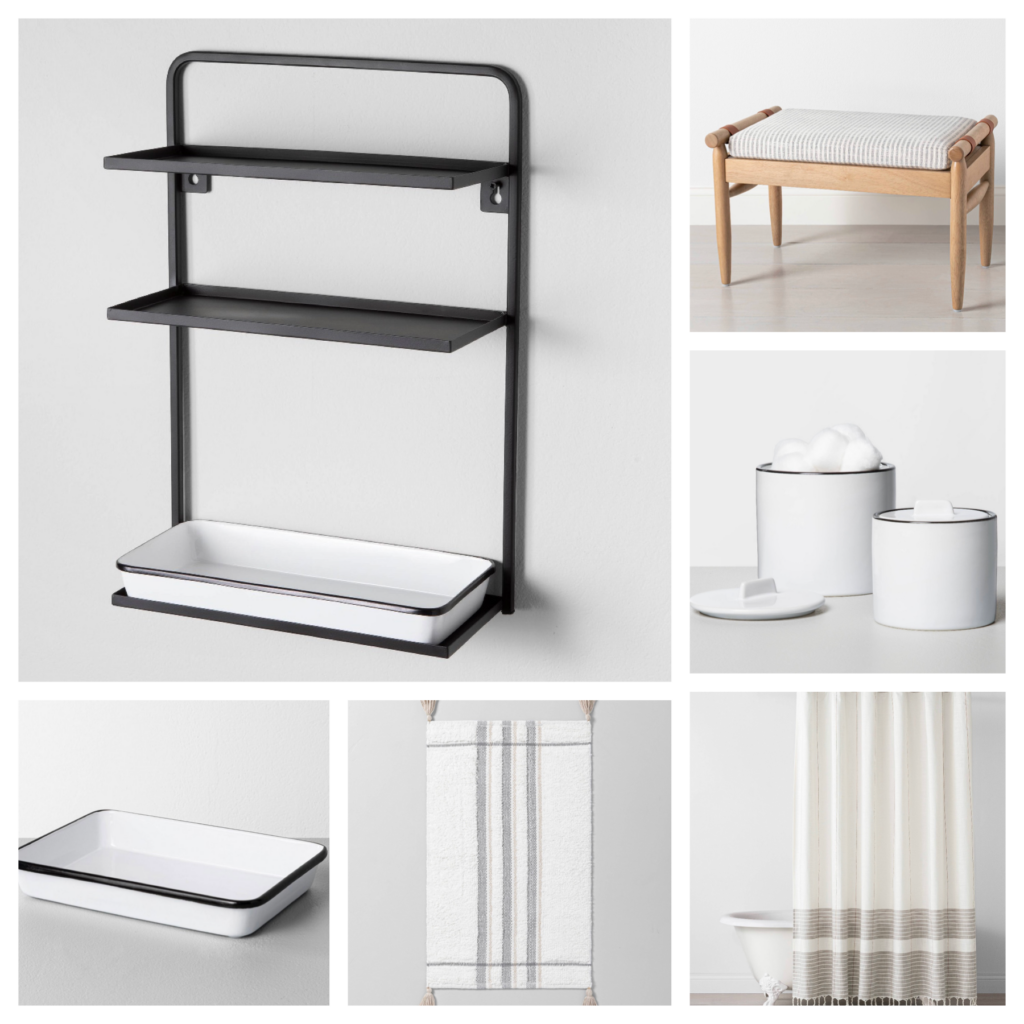 Want to add some wow factor to your entryway? Here are some of my favs!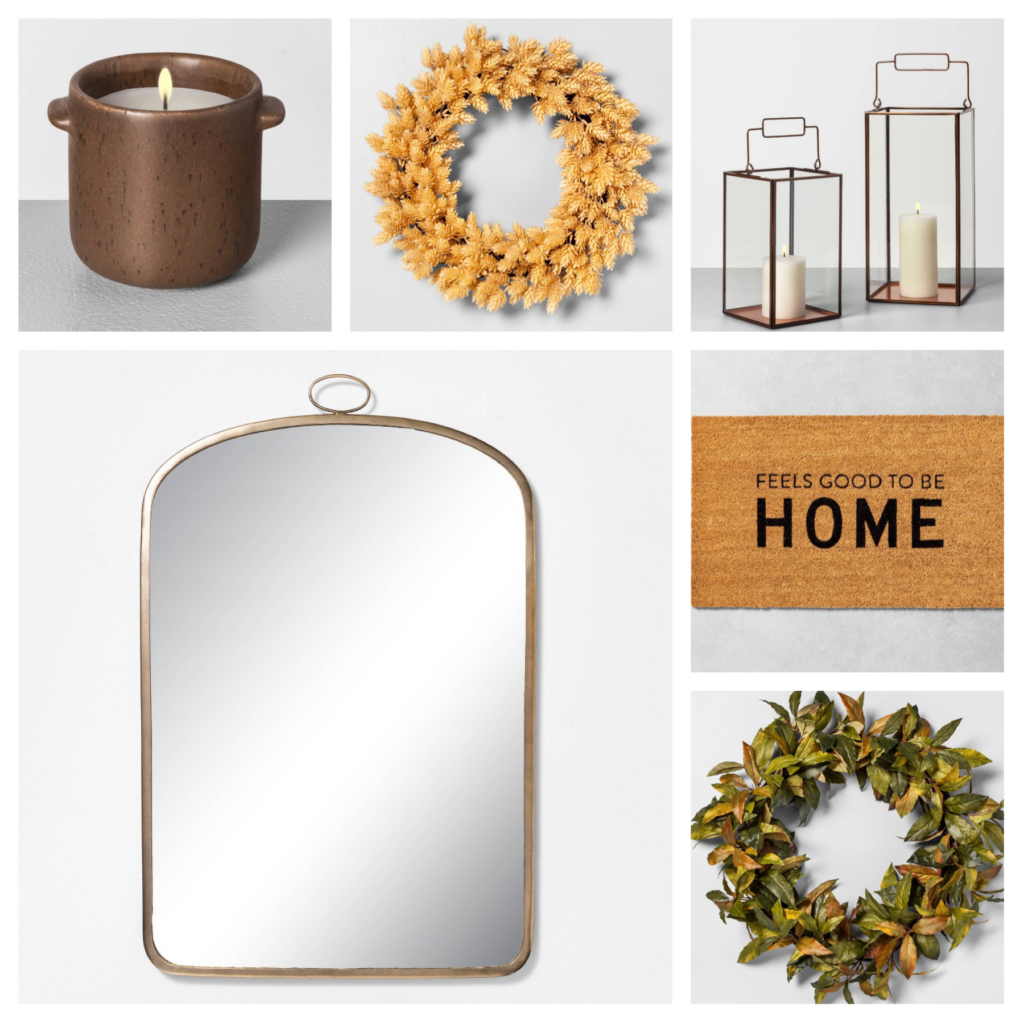 If this new Hearth & Hand line doesn't get you in the mood for cooler fall temps and all things pumpkin, I don't know what will!
I hope you enjoyed browsing with me!
-Callie