Happy Friday, friends! Every week we share a Friday Finds, something that we would recommend to friends and family ….. so you!! 🧡 I thought it would be fun to do a Friday Favorites post, something that includes not just one of my Friday Finds, but 10 of my favorites that I am loving right now!

So many good things come along with fall. The cooler temperatures make me grab for hoodies and oversized sweaters in all the pretty shades of fall. Apple and pumpkin flavored everything: coffee, candy, candles, lotions, and even deodorant. Leggings and booties. Cuddling. Football. The leaves changing colors on the trees. Bonfires.
I could go on and on. I have so many favorite things about fall and the month of October. In this post, I am sharing with you 10 things that have been at the top of my favorites list lately.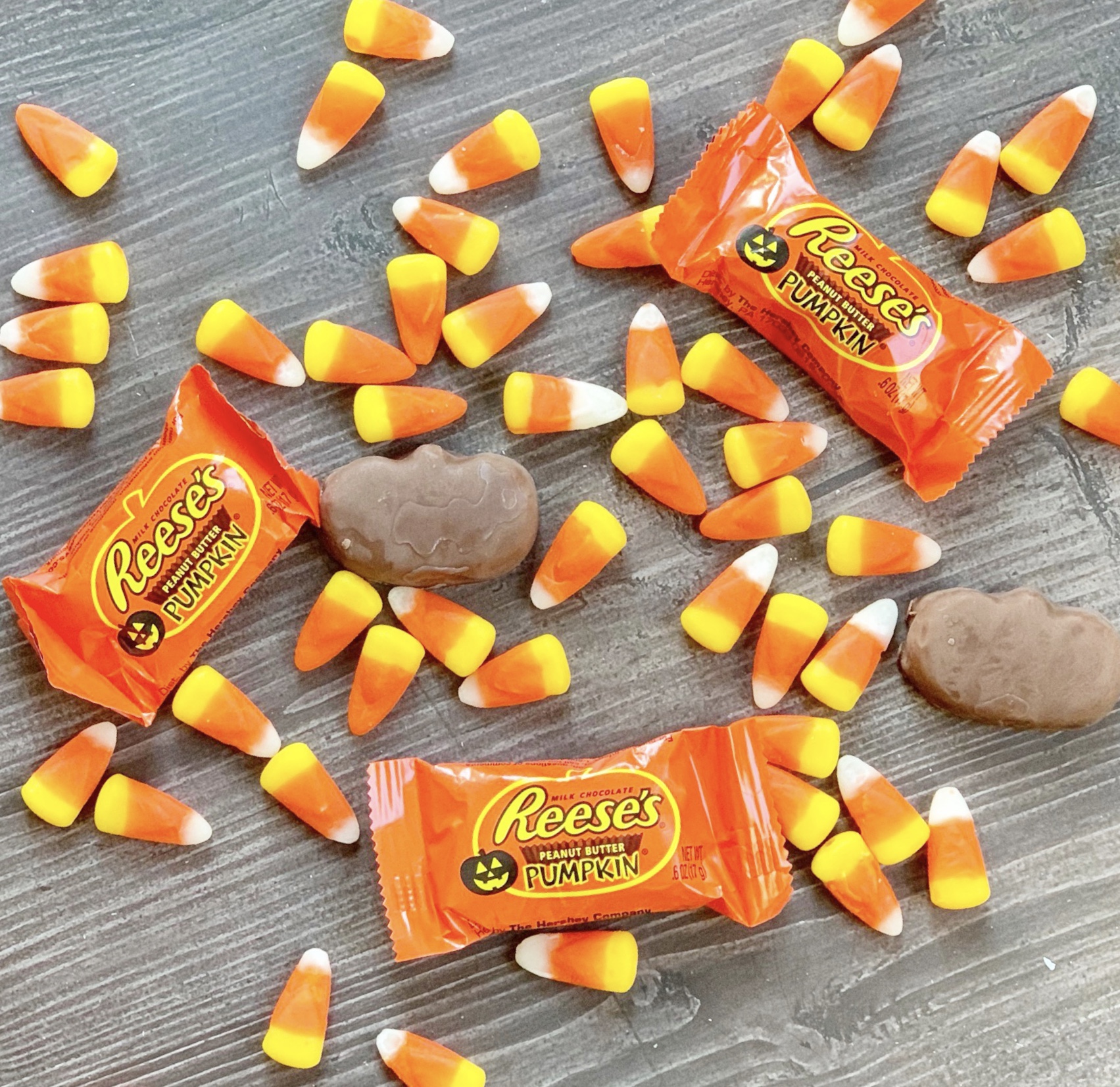 Number 1
Candy corn and Reese's pumpkins.
I literally could not choose which I liked better between these two. They are so different from each other, but both so darn good.🧡
Now, I have seen some people try to compare eating candy corn to eating wax. 😱. What?!? Who are these crazy people? As soon as they hit the shelves, I stock up. They were actually part of my breakfast this morning 🙈. Healthy, I know! My favorite is to mix them with popcorn, M&Ms and peanuts. Or try Kelly's Brain Food. It's the perfect fall snack!
I cannot be the only person to think that by shaping Reese's peanut butter cups into holiday shapes that they taste so much better.🎃 Did you think that was even possible, that the chocolate and peanut butter combo could taste better? Well, it is! Grab a pumpkin-shaped one and find out for yourself. Try to eat just one. If you are like me, it is not even possible!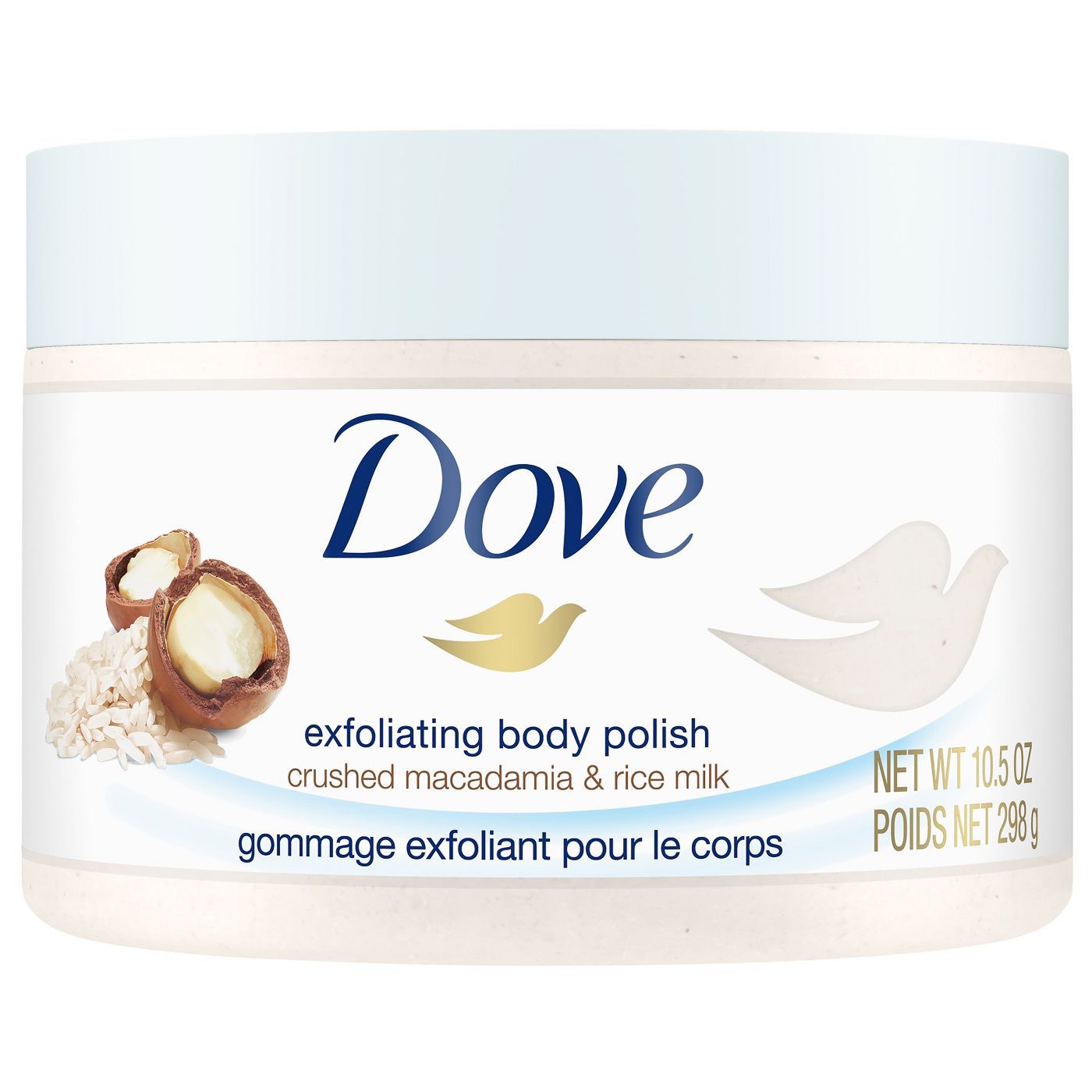 NUMBER 2
Now that it is getting cooler out, one of my favorite things happens: I don't shave. I don't mean that I literally ᑎEᐯEᖇ shave, but I sure shave less often! Yes!!! 🤗 This just makes me so happy to think about. Why shave if no one is going to have the possibility of accidentally bumping into you and feeling your not-so-smooth legs? 🤷‍♀️ And, yes, I realize that my husband has to sleep next to me in bed and feel my legs that are not all nice and smooth. Uhm, girl, we feel their hairy legs all year long. It's only fair that we get a few months to take a break from shaving every.single.day!
I do like to pamper and exfoliate my skin daily though. If you live in the Midwest like I do, and like to turn the heat waaaay up in the house, it takes a huge toll on your skin. I have been using this exfoliating lotion in the shower or bath daily. Game changer on keeping your skin hydrated!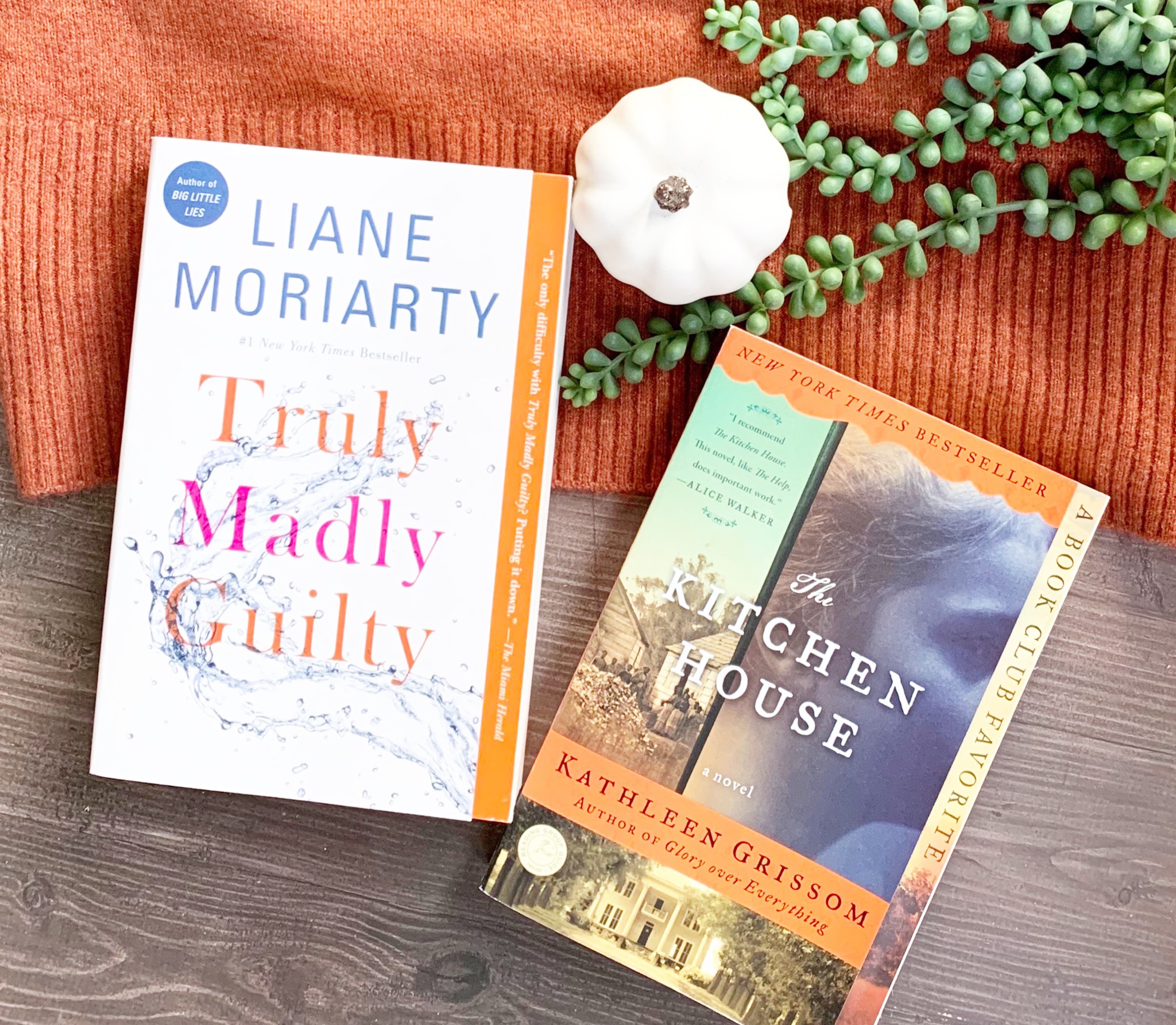 NUMBER 3
If you have been following S&S for a while now, you know that we started off as a book club before turning to blogging. Cuddling up and reading on fall nights is one of my favorite things to do . Right now I am juggling three different books. I started reading Truly Madly Guilty by Liane Moriarty for this month's book club book, then started listening to The Great Alone by Kristin Hannah at the recommendation of a friend, and then also picked up The Kitchen House by Kathleen Grissom one day when I was out and about and forgot my other book. Now let's see if I can keep all three story lines straight! Please do not quiz me 😉
NUMBER 4
Give me all the nail polish in pretty fall shades! You can tell that I am a quick polish-and-go girl! Pretty obvious that I have not had a manicure in — well, way too long! With my job as a court reporter, people tend to watch my fingers, and so I do try to keep my nails painted. I tend to lean towards varying shades of grays and neutrals that can go with any outfit that I am wearing. But let's be honest, who has time to worry about if their nails match their outfit anyways? 🤔. If I can get out of the door and remember to put on deodorant, I am happy!
NUMBER 5
I am sure you know by now that I am not a coffee drinker, but I do start off every morning with either Oregon Chai Tea Latte or Cold Brew with 𝗮𝗹𝗹 the Sweet Cream added to it. I am a creature of habit, and this has been my routine for almost 3 years now. I am seriously still crushing over my Swell cup and how hot it keeps my tea. I grab it every morning and out the door I go!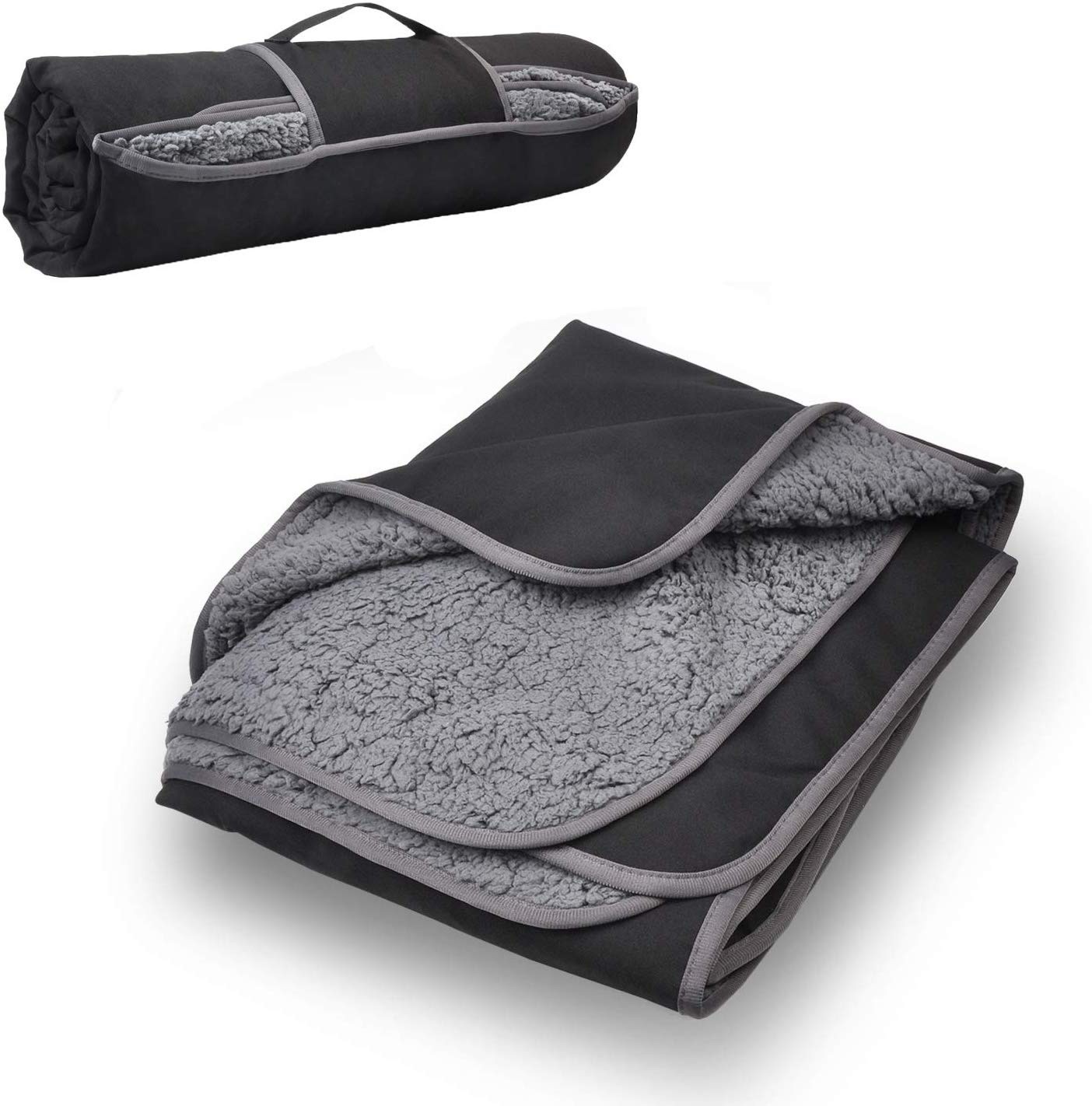 NUMBER 6
This stadium blanket is a must-have if you will be spending your Friday nights at football games or Saturday mornings at soccer. It has a fleece lining on one side, then the other side is a windproof and waterproof material. I took this when we went up north on a weekend getaway and it saved me from literally freezing to death. 😉❄️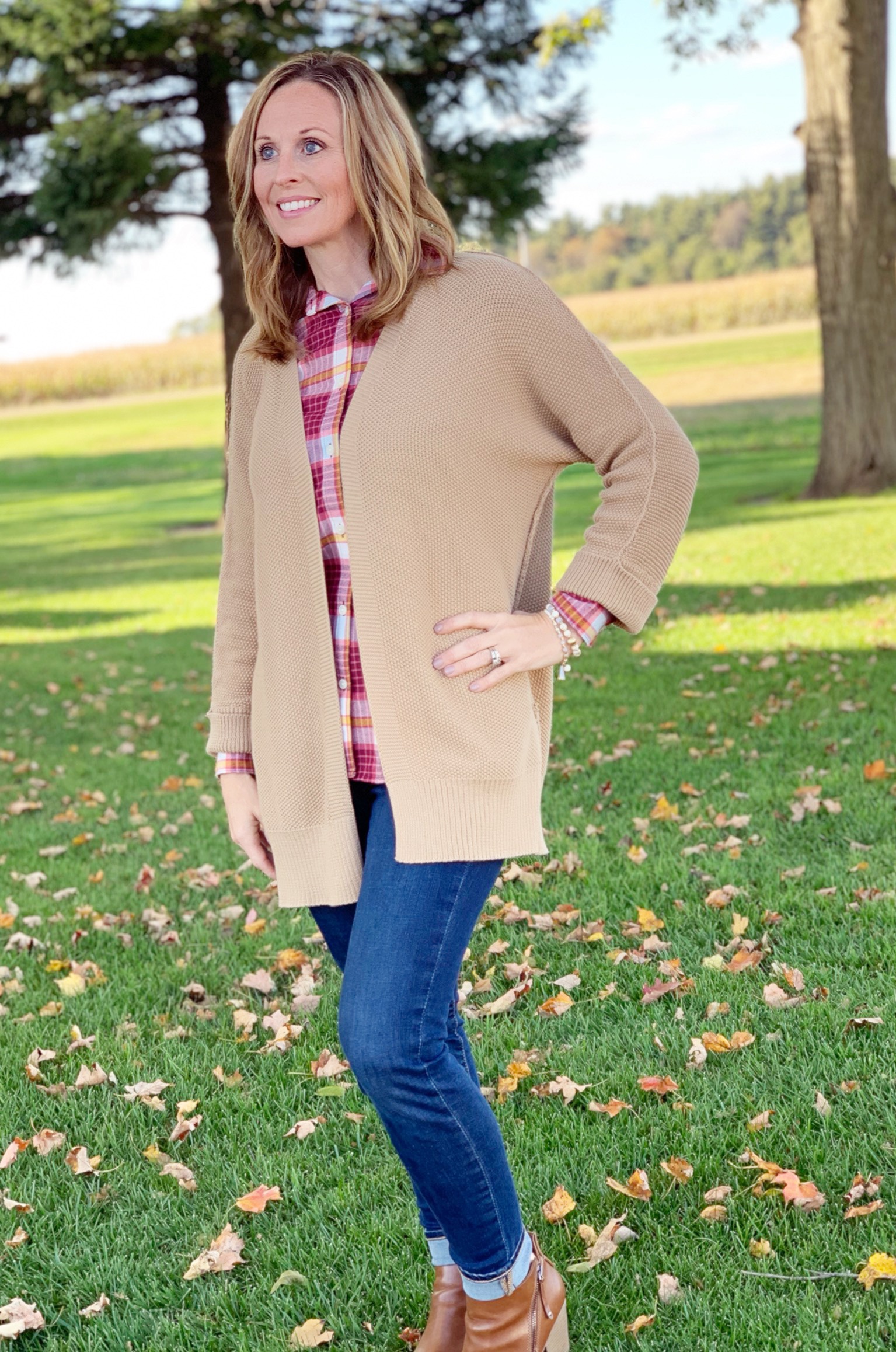 NUMBER 7
Bring on all the cardigans. I have sooo many cardigans. Maybe even borderline on too many cardigans, if there is such a thing. 🤷‍♀️ I shared my favorite robe cardigan last week, which is perfect for wearing around the house or cuddling up on the couch. This is another one of my favorite cardigans right now. It is the perfect neutral color, and can be worn dressed up or more casual for a perfect fall look. Check out the cuffed sleeves! So cute! 🧡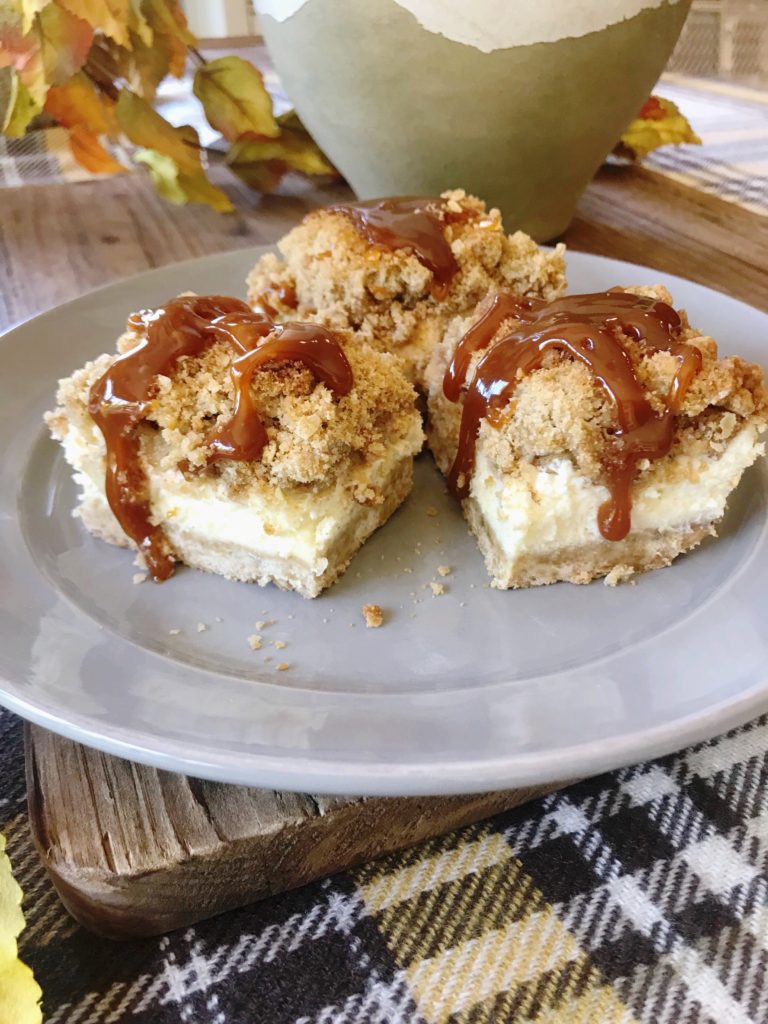 NUMBER 8
If you have tried one of Brittany's caramel apple cheesecake bars, you already know why they have made my list. Apples and cheesecake, with caramel drizzled over top, it is pure heaven in dessert form. Bake up a batch to share after trick-or-treating, or add this to your Thanksgiving menu for those that do not like pumpkin pie 🙋🏼‍♀️.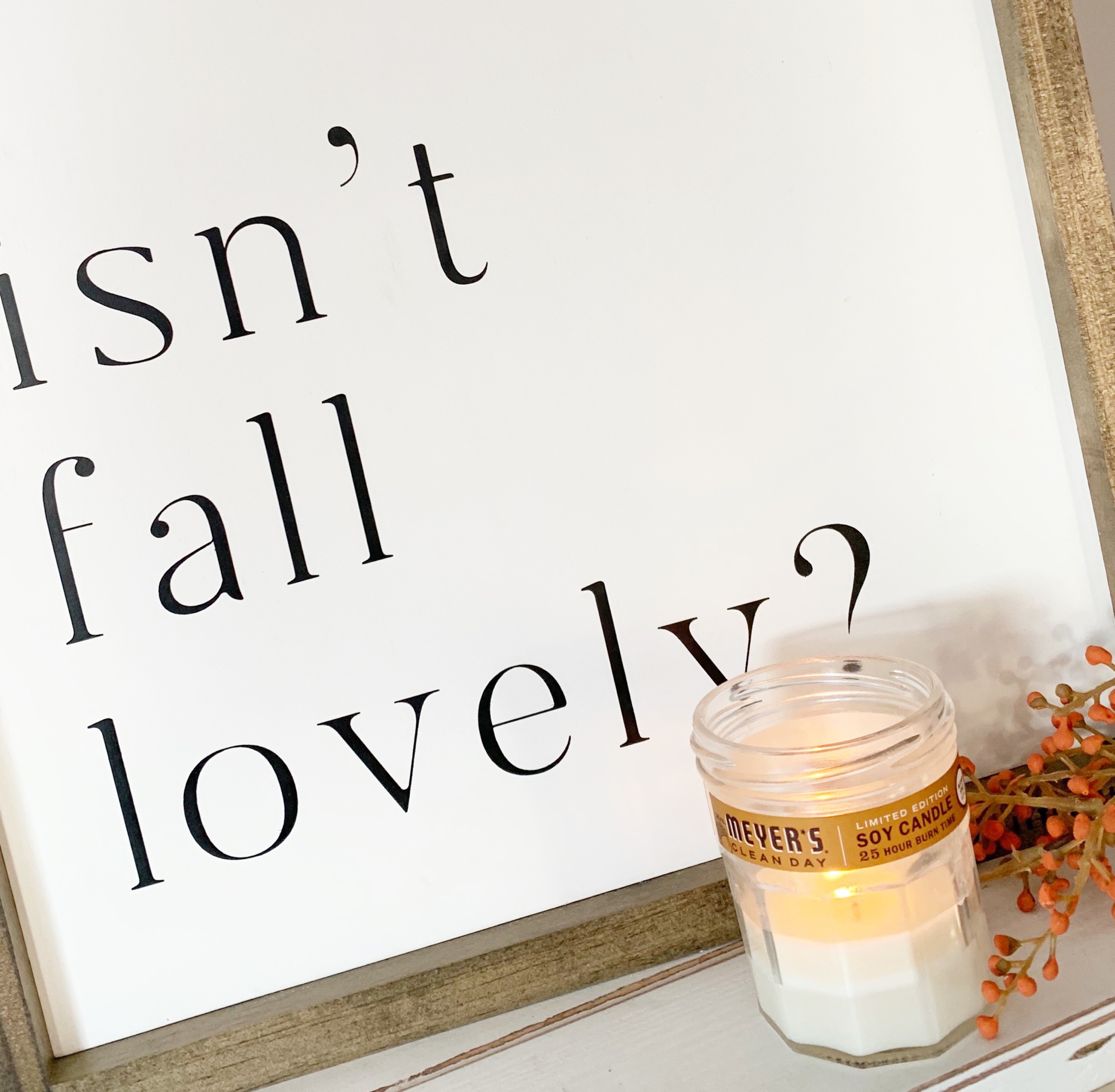 NUMBER 9
I grabbed one of these candles when Brittany recommended this Mrs. Meyers candle, dubbing it a knockoff of Williams and Sonoma's Spiced Chestnut candle, and I have been lighting it daily. Not too sweet, but just enough "fall," it is the perfect scent!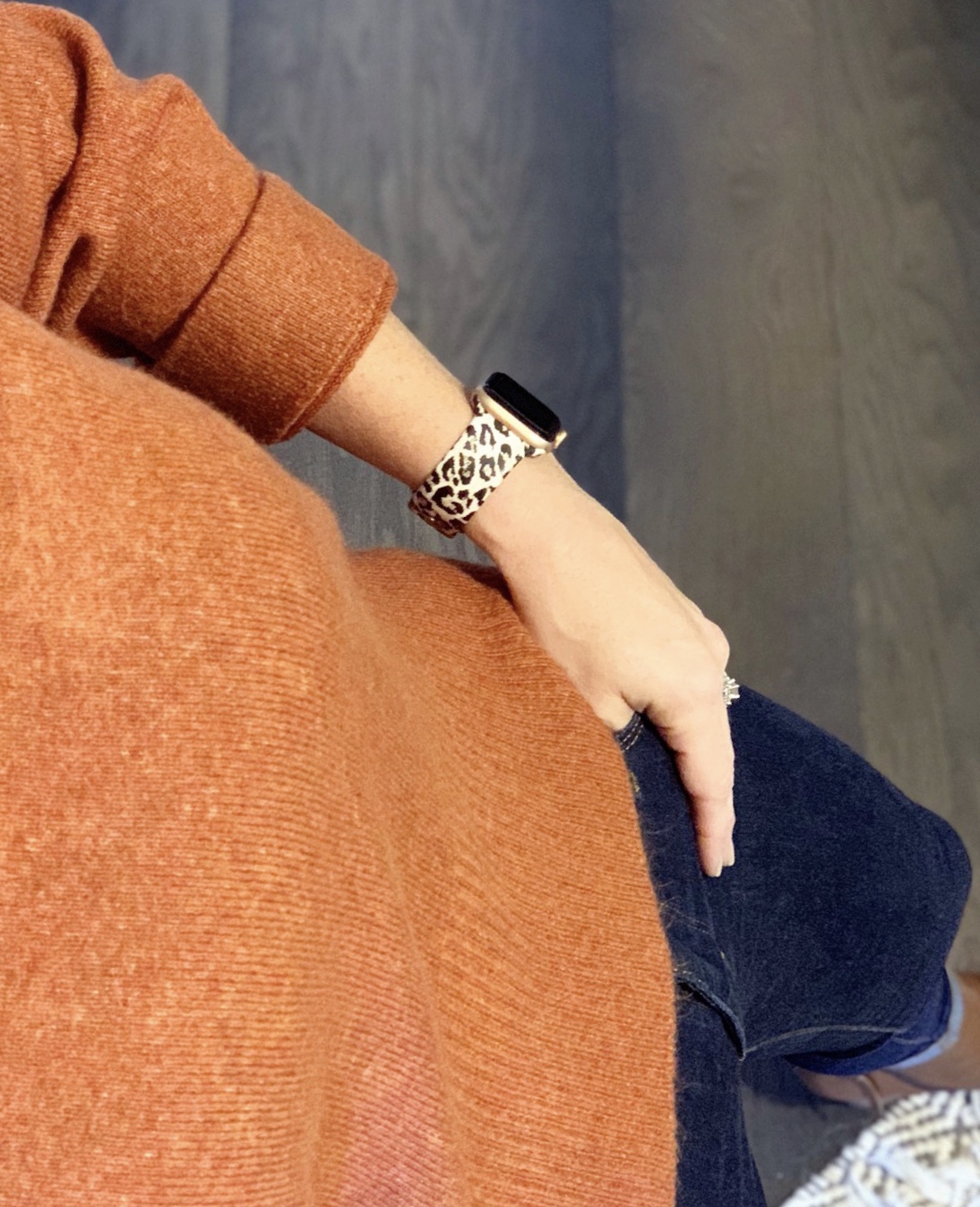 NUMBER 10
I can't leave animal prints off of my list of favorite things for the month! It is my current favorite neutral for the fall. The leopard shirt that I shared a month or so ago is under $20 and one of my go-to tops to throw on. This leopard Apple Watch band is under $10 and just makes me happy when I put it on.
That wraps up 🔟 of my favorite items for this month. Check back in November for what makes my list. ❤️
-Callie
Disclosure: This site may contain affiliate links for products and services that we recommend. If you make a purchase through these links, we may earn a small commission at no additional cost to you.