Wrapping up the month, and it feels a bit more like winter than fall right now. The colors on the trees in the Midwest are gorgeous, but I am not quite ready for these cold temps.
My Friday Favorites picks for October reflect how the cold weather is affecting me, though. Soups, hats, comfy clothes, and prepping for Christmas. Yes, I am already getting ready for all the cozy feels that the holidays give you.
Disclosure: This site may contain affiliate links for products and services that we recommend. If you make a purchase through these links, we may earn a small commission at no additional cost to you.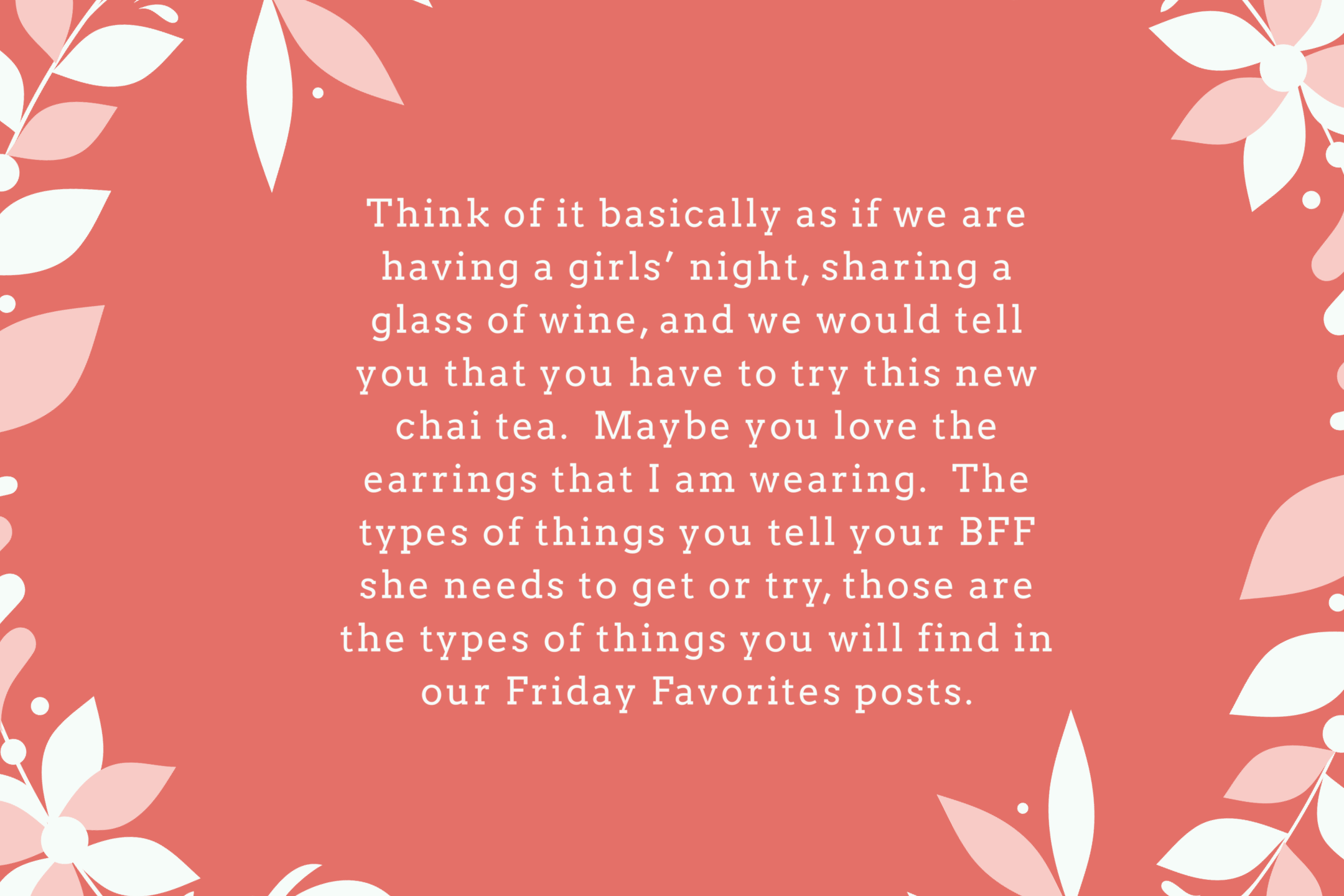 Here are my picks for my Friday Favorites: October
1. Fall Charcuterie Board on a Budget
Aldi's and charcuterie. Could there even be a better combination? Kelly put together this fall charcuterie board with all things Aldi. Guess what the total cost was? Okay, I won't really make you guess. Under $25!!!! We all know how quickly a good charcuterie board can add up. Get your quarter and head to Aldi's now so you can make your own this weekend!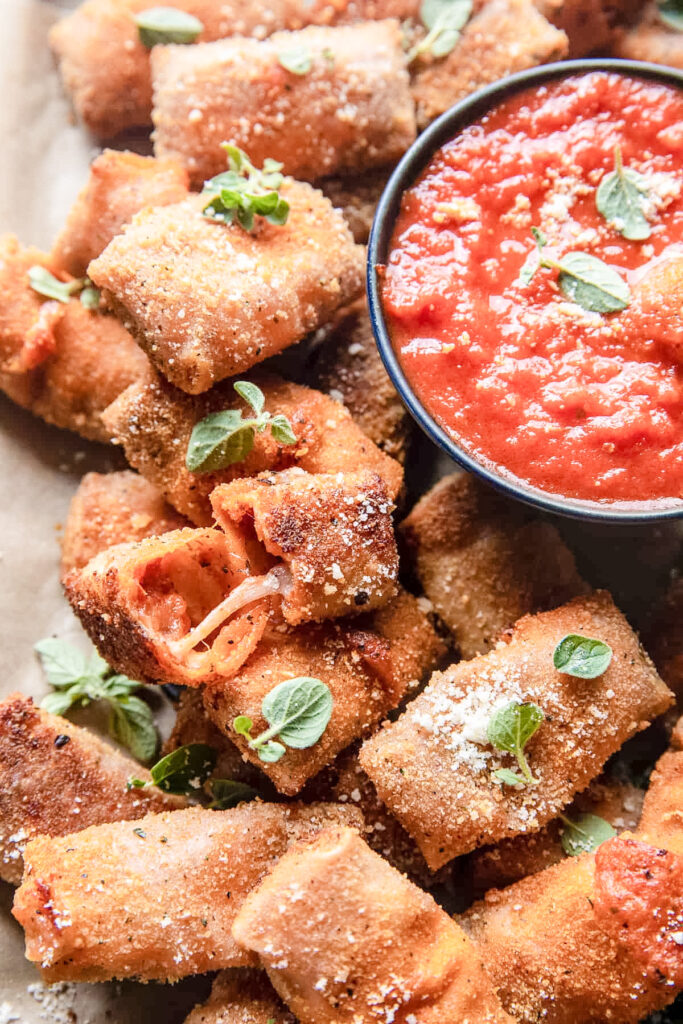 2. Half Baked Harvest
If I had to pick a favorite recipe blog, hands down it would be Half Baked Harvest. Every day, I make sure I head to IG to see what new recipe she has posted. I have three of her cookbooks and have made many of her recipes, and I am always looking for the next one to try. These homemade cheesy pizza rolls are next on my list. They certainly look nothing like the frozen ones that my kids always want. 😉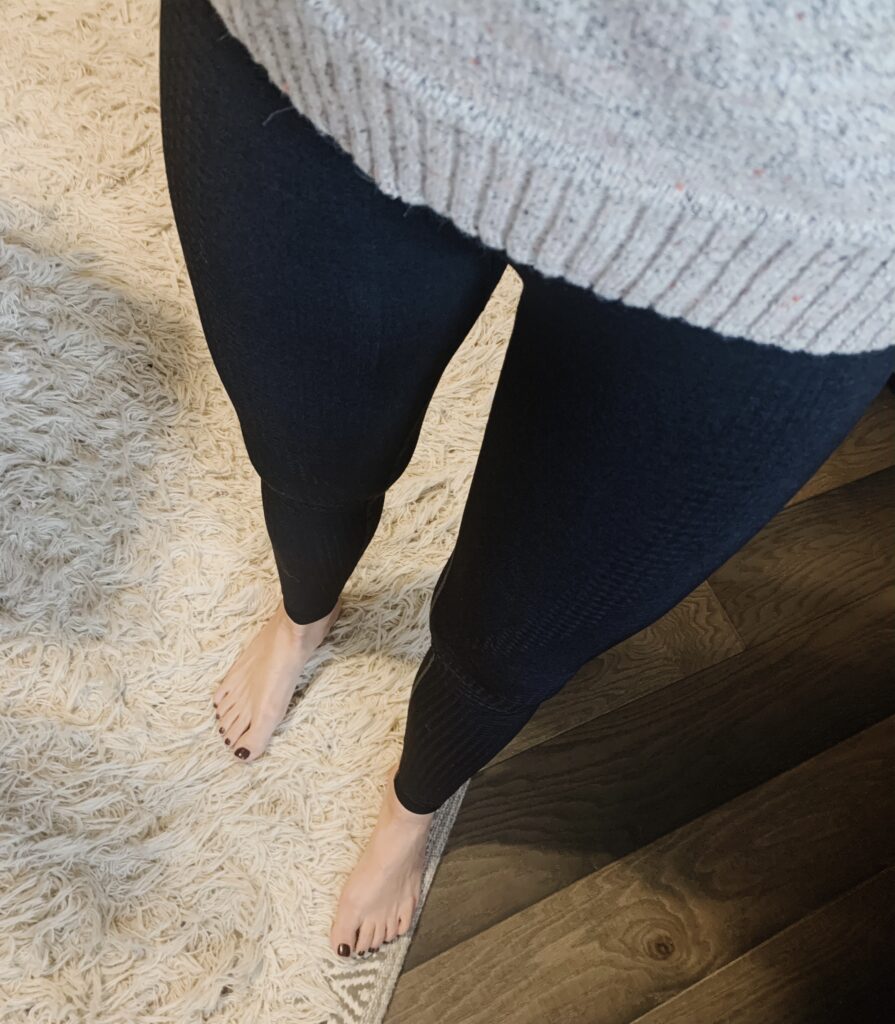 3. Favorite Leggings
Between the Zoom conference calls and remote learning, I am really getting used to living in yoga pants and leggings. I now own these leggings in gray and black, and could wear them every day. They hold you in in all the right "mom spots" and are still comfy.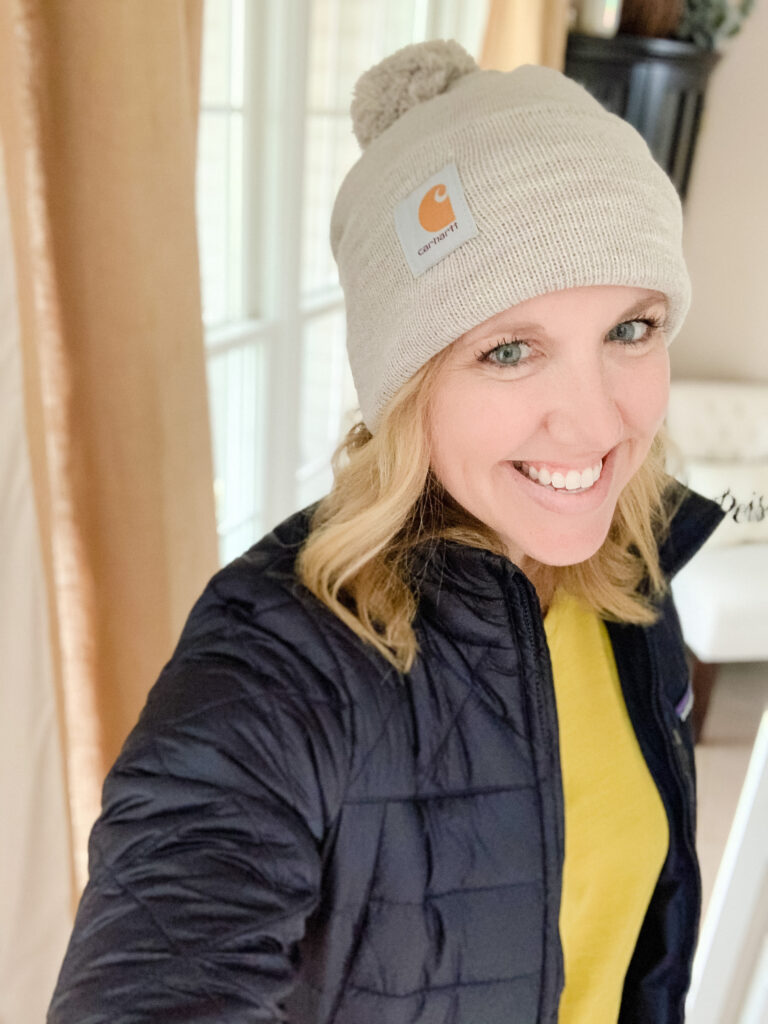 4. Carhartt Hats
When you think of Carhartt, you think of men's hunting gear, right? Well, seems like Carthartt looks even better on us, girl! Case in point, look how adorable Kelly looks in this hat that she grabbed at a local favorite store, Kaleel's Clothing.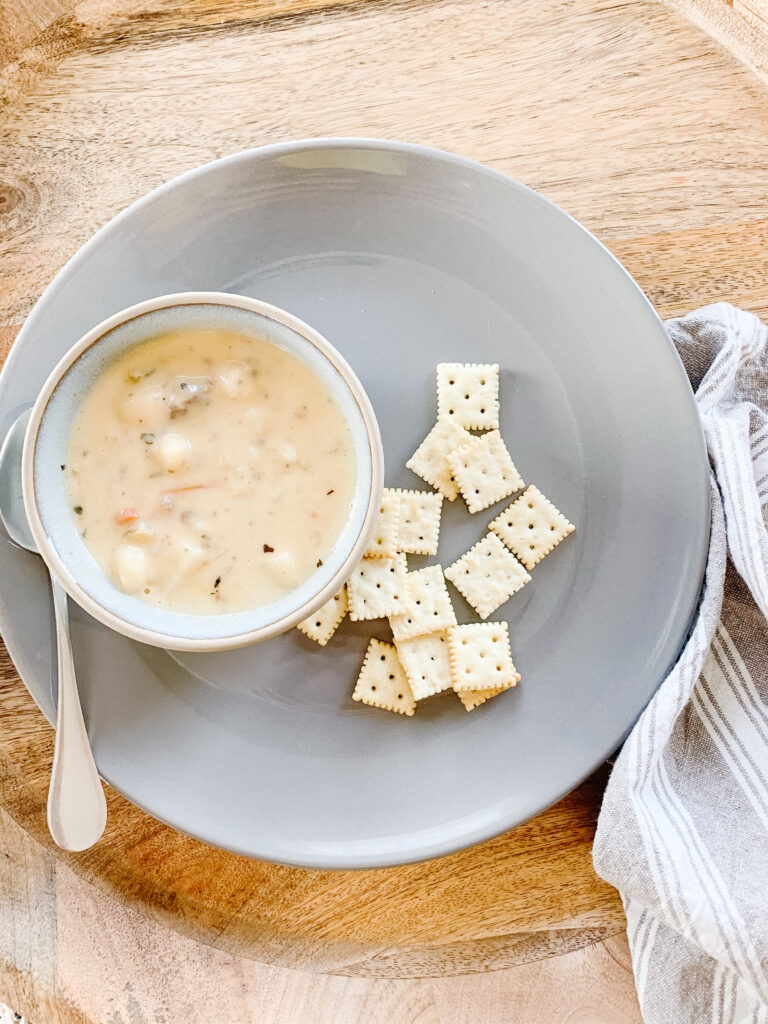 5. Cheeseburger Soup
It is definitely soup season, and if you have ever had Kelly's potato soup, you already know that she makes the best. So when she sent me this recipe for Cheeseburger Soup, the ingredients went right on my grocery list. This is a sure hit for the whole family!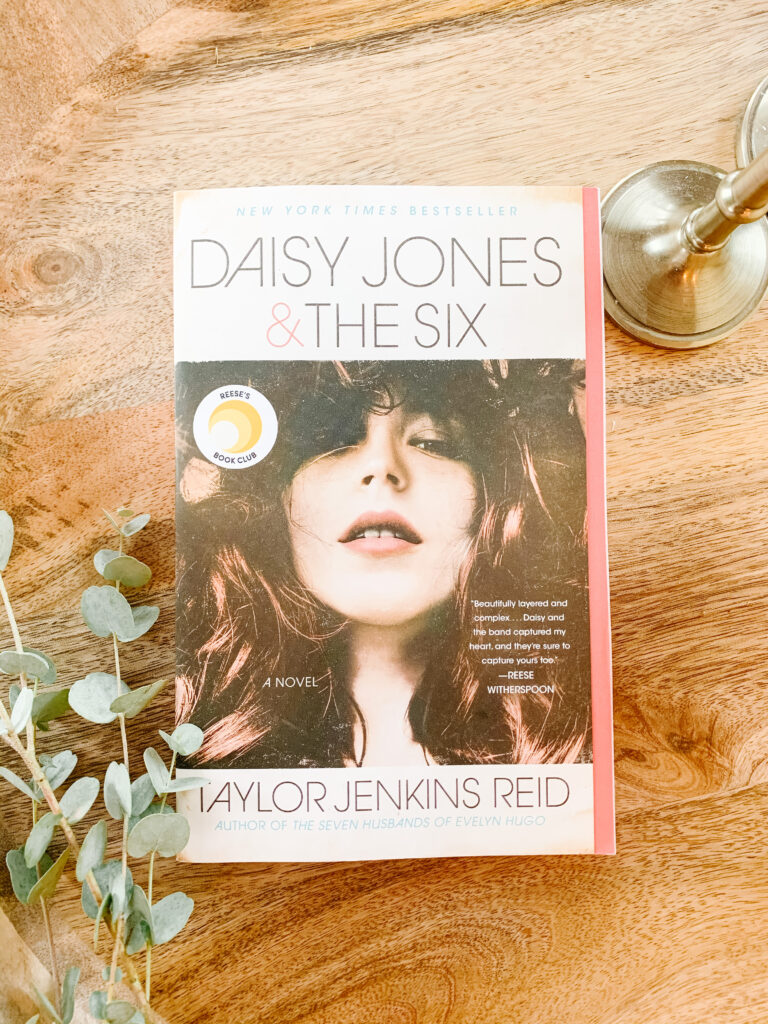 6. Book of the Month
If you are anything like me, you tend to read more in the fall and winter months. Cuddling up with a good book in front of a fire sounds like the perfect way to spend any evening. Have you been following along and reading Kelly's book of the month picks? Daisy Jones & The Six is her October book, and is a story that follows the whirlwind rise of an iconic 1970s rock group and their beautiful lead singer, Daisy Jones.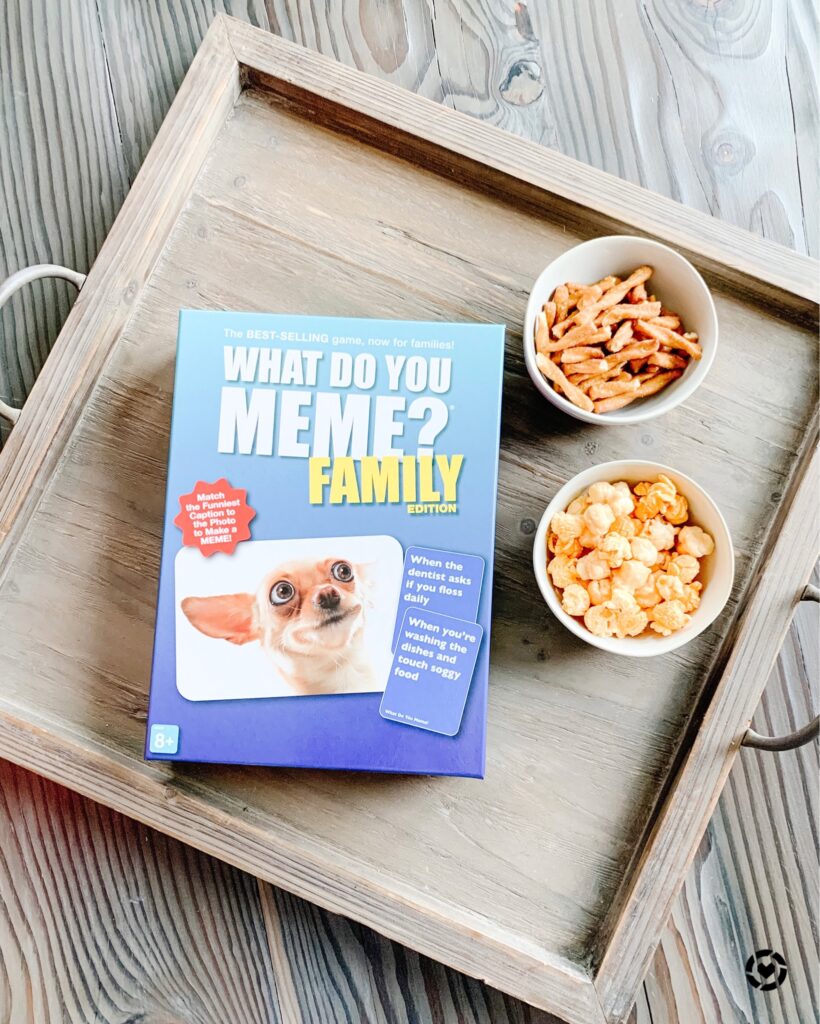 7. Family Games
If you have ever played What Do You Meme, you know how much fun it is. You also know that is is definitely not quite family appropriate. What Do You Meme Family is perfect though. This game is sure to have everyone laughing at your family Christmas or Friday night family game nights.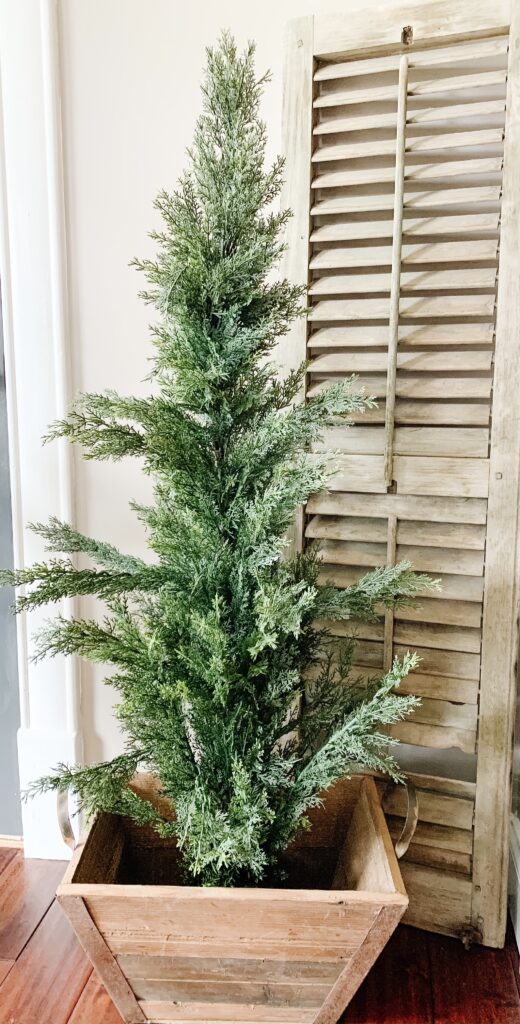 Number 8: Faux Cedar Tree
You know how you are thinking about something and then it pops up in your feed? How does your phone sometimes know what you are thinking?!?! That is how I found this set of 4-foot faux cedar trees. They are seriously so pretty and realistic. The simplicity is perfect for a porch or by a fireplace.
Note: Only one shown in the pic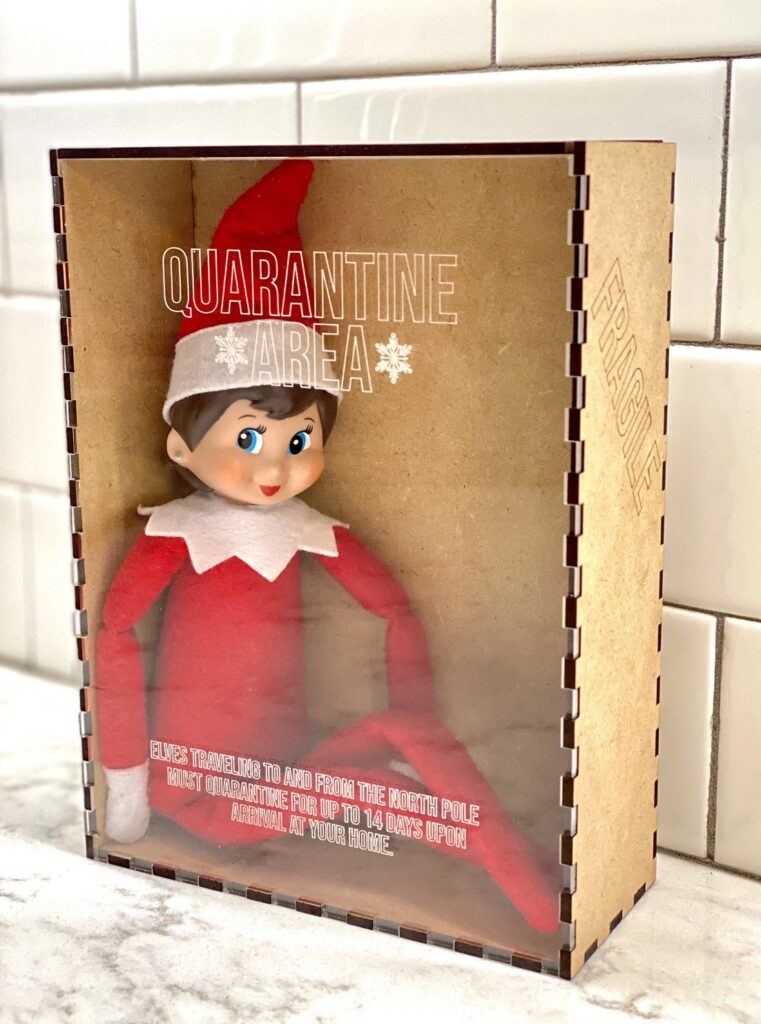 Number 9: Elf on the Shelf Quarantine
We are less than a month to go before the Elf makes his or her appearance, and this may be the best idea of 2020. Quarantine that Elf for two weeks, and then you only have to come up with two weeks' worth of ideas. I am raising my wine glass right there with you! Cheers to this idea!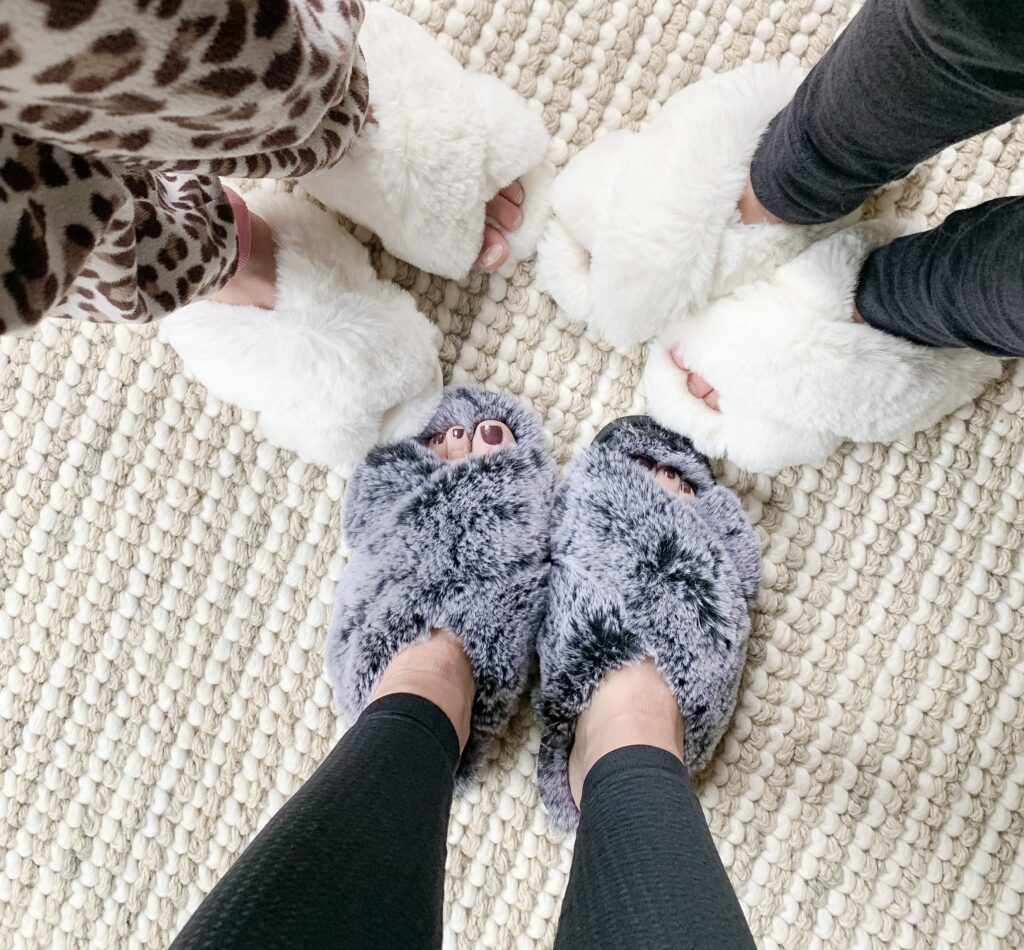 10: Cozy Slippers
These are the coziest slippers, and they come in kids sizes too! Oh, did I mention that they are only $10 and come in five different colors, including a fun leopard print? Yep!! I am wearing the black slippers, and my girls are wearing white. The blush pink is a fun color for girls too! These would make great stocking stuffers, but don't wait too long because they are sure to sell out.
I hope you have enjoyed the Friday Favorites for October!
Callie