This month's round-up of Friday Favorites can be characterized as a COVID-19 quarantine survival guide. 😉 Some of our favorites to entertain and occupy, all while staying home and practicing social distancing.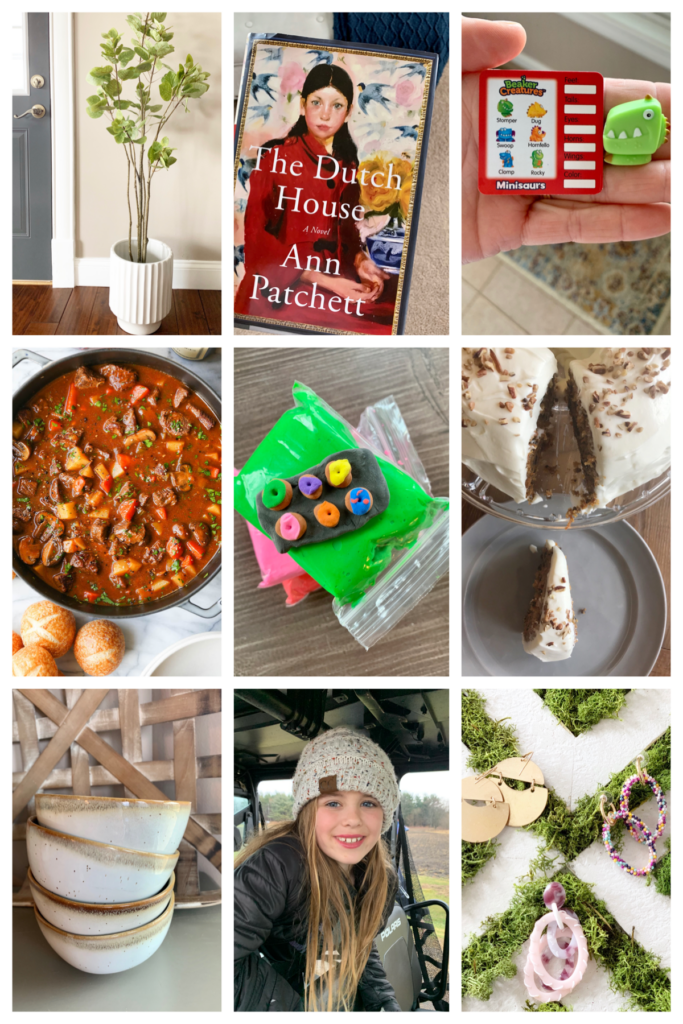 I had originally planned on this month's Friday Favorites post to be full of my favorites for spring break. Well, we all know that swimsuit cover-ups and sunglasses are not quite what we are looking for now. If I had toilet paper and hand sanitizer links, y'all would probably be sending this post to all your family and friends. Sorry, no links for that in this post! 😉
We are all trying to make this time seem as normal as possible. But how normal is it to stay home for school and for work, to only do virtual playdates, to have at-home date nights, and for everything in our lives right now to be upside down? Let's make the most of this time! Before we know it, life will be back to the crazy hustle and bustle, and we will wish we could just stay home.
A lot of this month's Friday Favorites revolve around family time and trying to make memories.
Here are 10 Friday Favorites for March: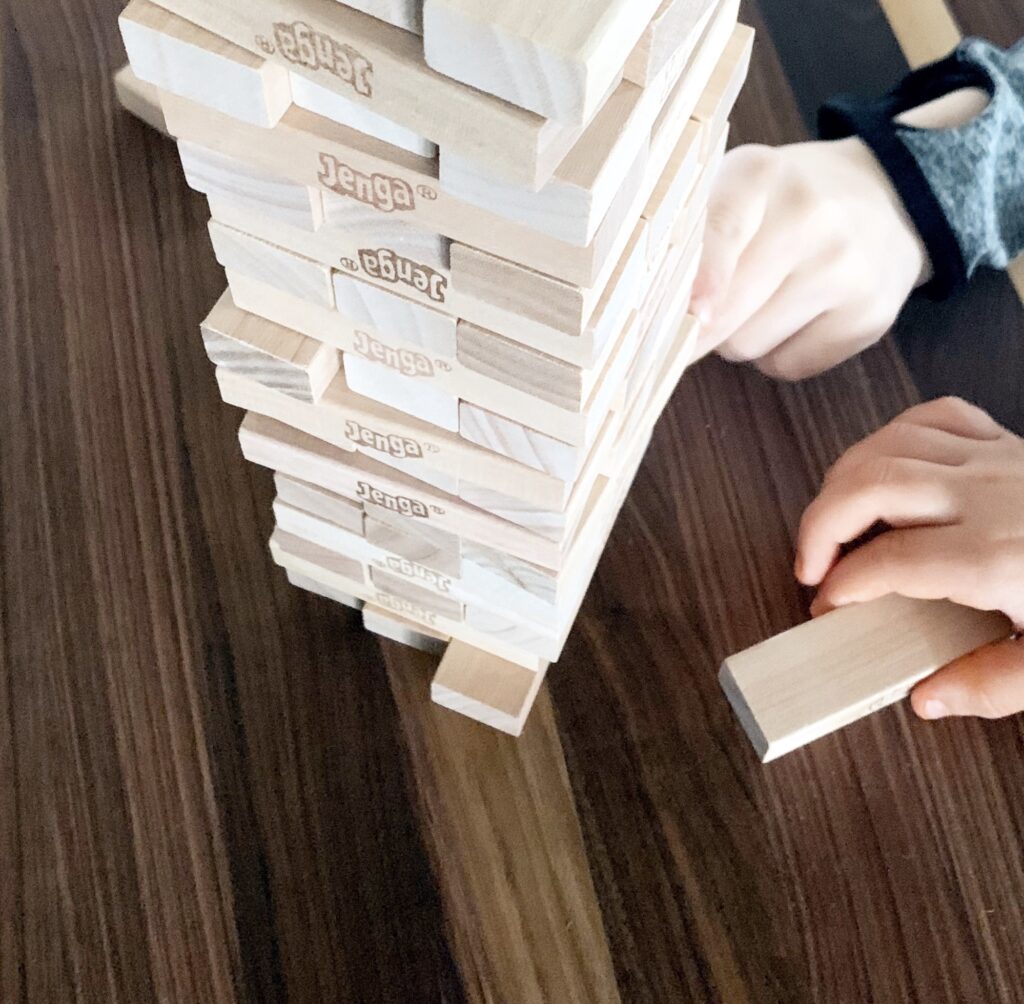 Number 1: Family-Friendly Games
All too often, life gets crazy and the days and months fly by. Growing up, my mom stressed the importance of family time. She was a stay-at-home mom that made sure we had homemade meals every night that we enjoyed as a family. We had weekly family game night, and I still have a (large) closet full of all my childhood favorite games. Being quarantined now, this is the perfect time to have family game nights. These are some of our current favorites: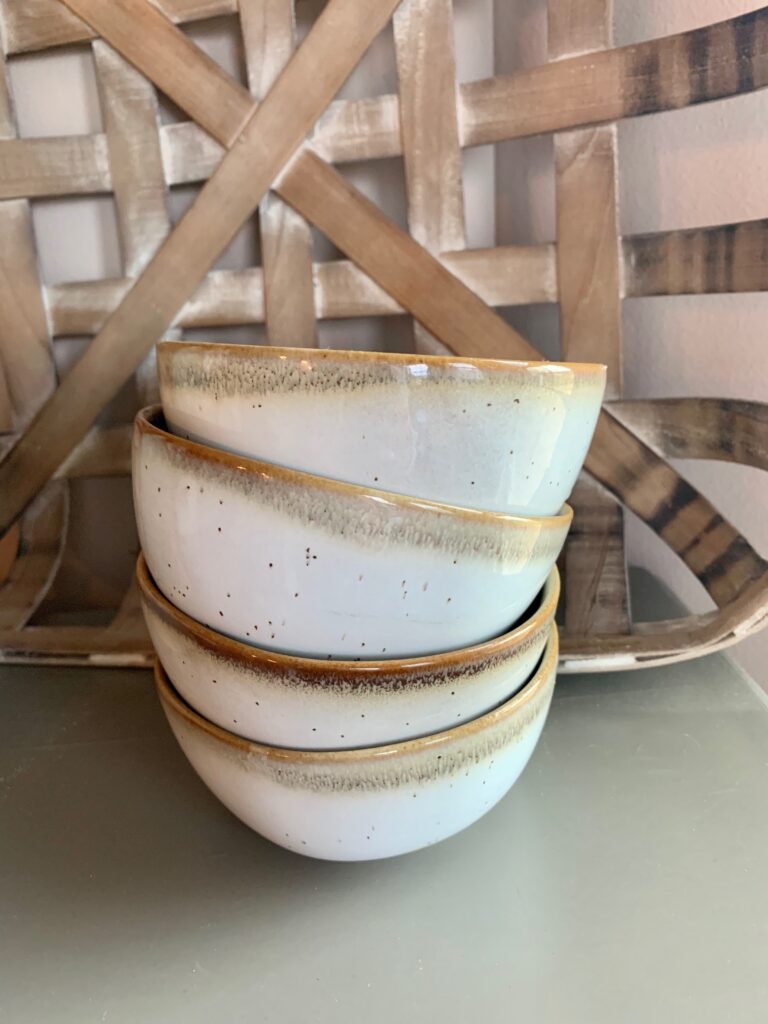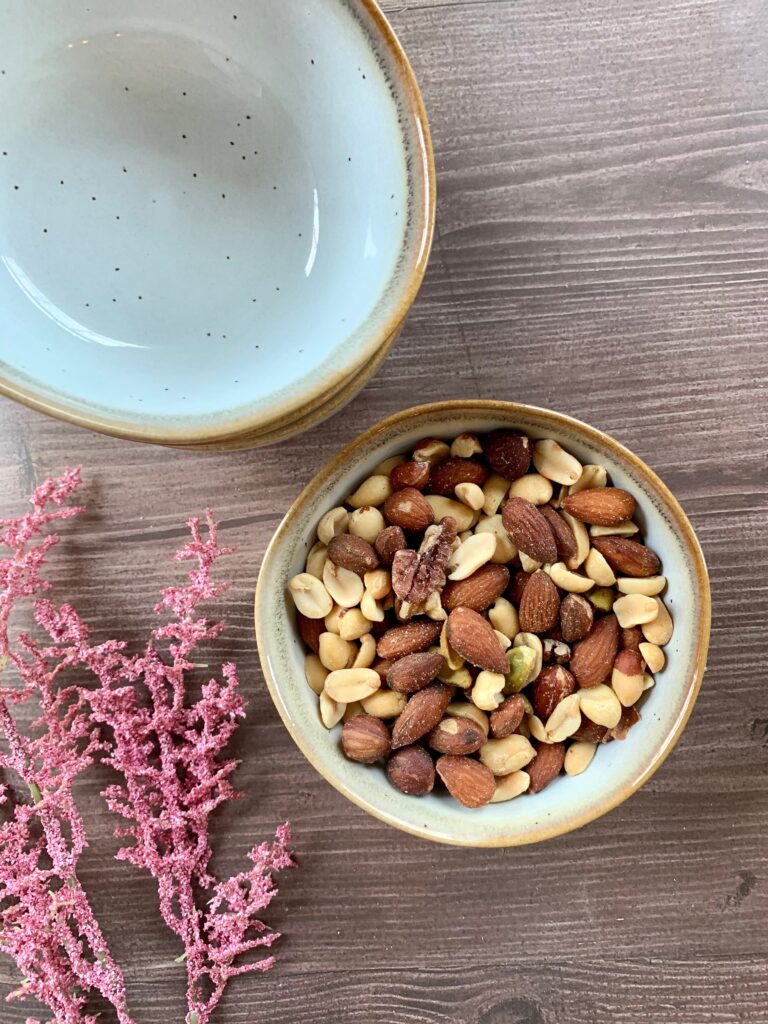 Number 2: Hearth and Hand Bowls
These ceramic bowls will be a pretty addition to your Easter table. They are also the perfect size for snacks and portion control, if that is something you are struggling with lately (ME!!!!). And we all know that once this stay-at-home order is lifted that we will be celebrating with friends. These are perfect to add on a charcuterie board!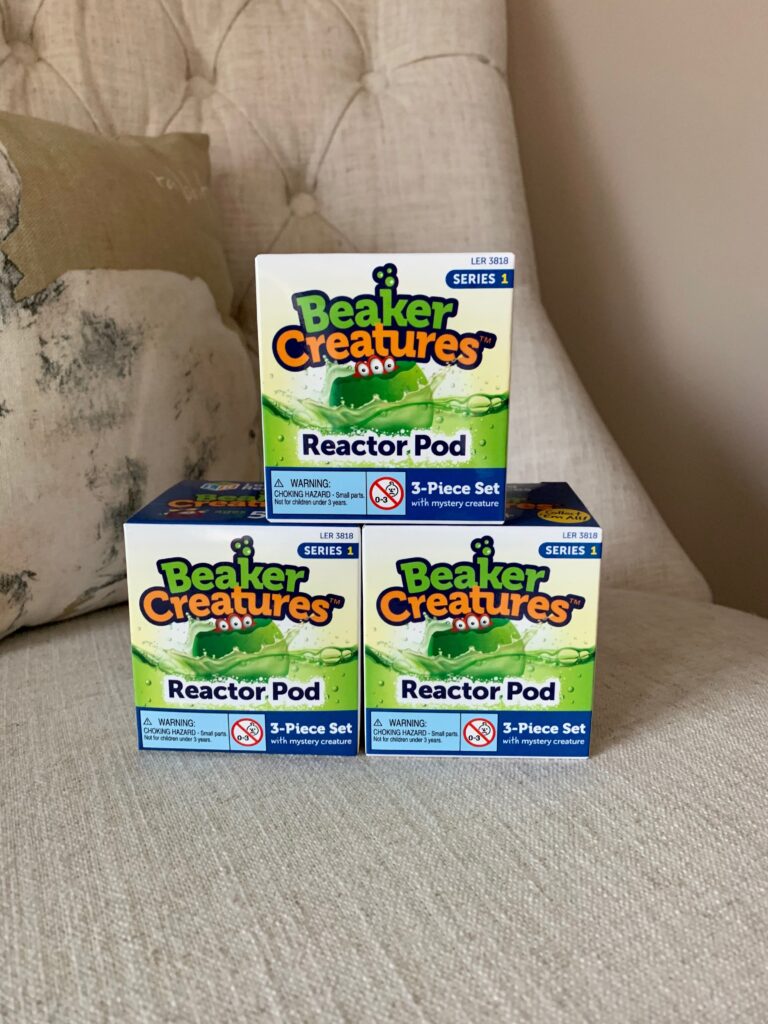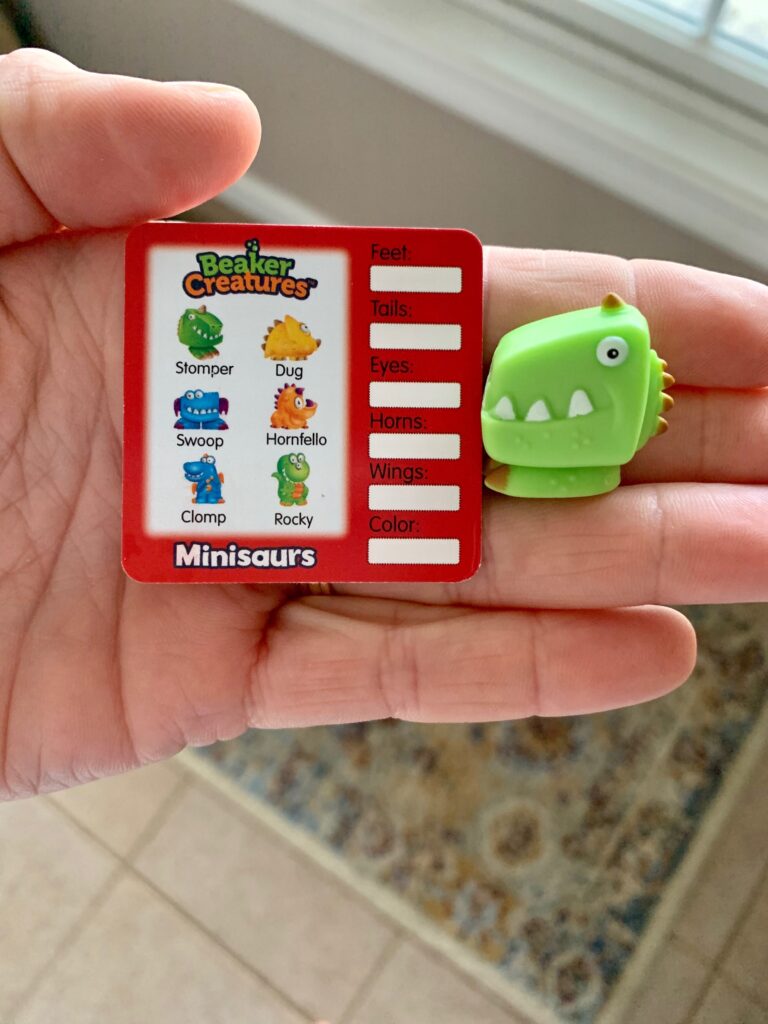 Number 3: Beaker Creatures
Any type of activity that will keep the kids' interest is, of course, making this month's list. Look how cute these Beaker Creatures are! Plan these into your science lesson plans for a day. They "hatch" their creature, then report which one it is, how many teeth it has, and what color it is. These would be cute in an Easter basket too.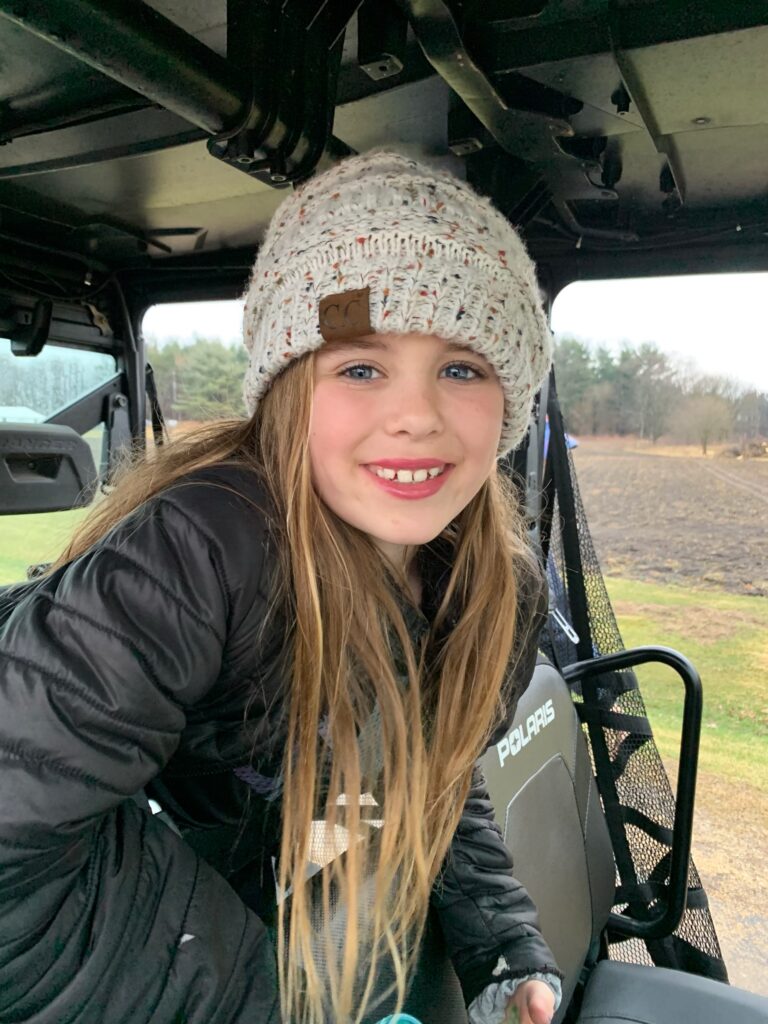 Number 4: Free Printables and Activities for Kids
If you are looking for a way to keep your kids entertained so you can have a couple minutes to yourself, here are some of my favorite free printables and activities that I have come across: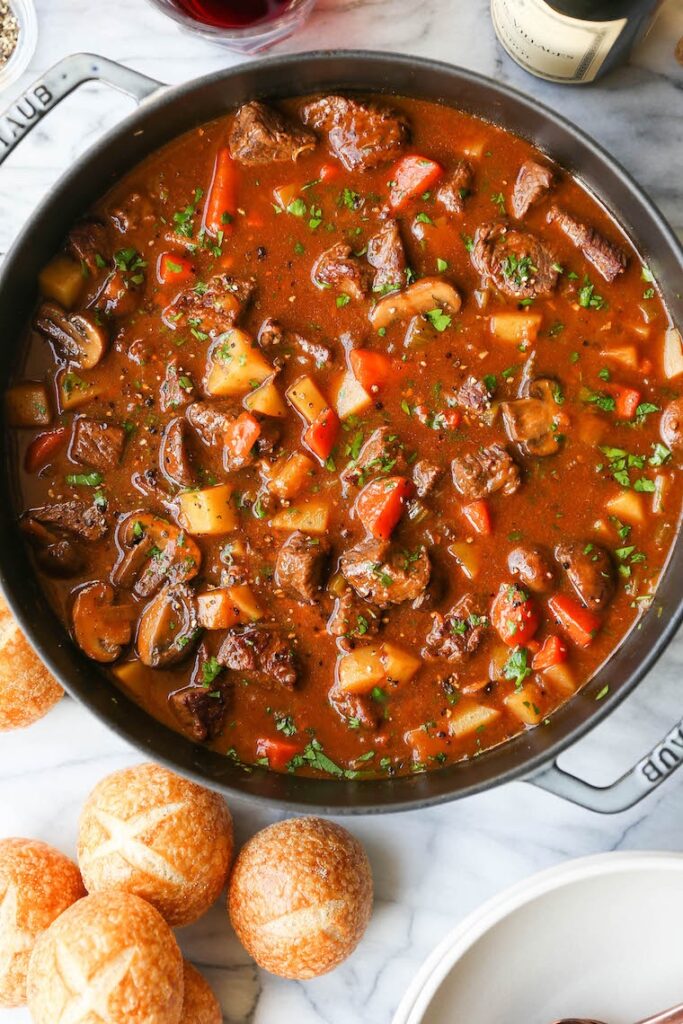 Number 5: Comfort Food
Okay, I have a confession! I am a stress eater. So of course, right now I am all about the comfort food recipes. If I could make every one of the Pioneer Woman's recipes that Kelly included in her favorite recipes post, I would be on Cloud 9. This Best Ever Beef Stew from Damn Delicious is another recipe that is perfect for my current comfort food obsession.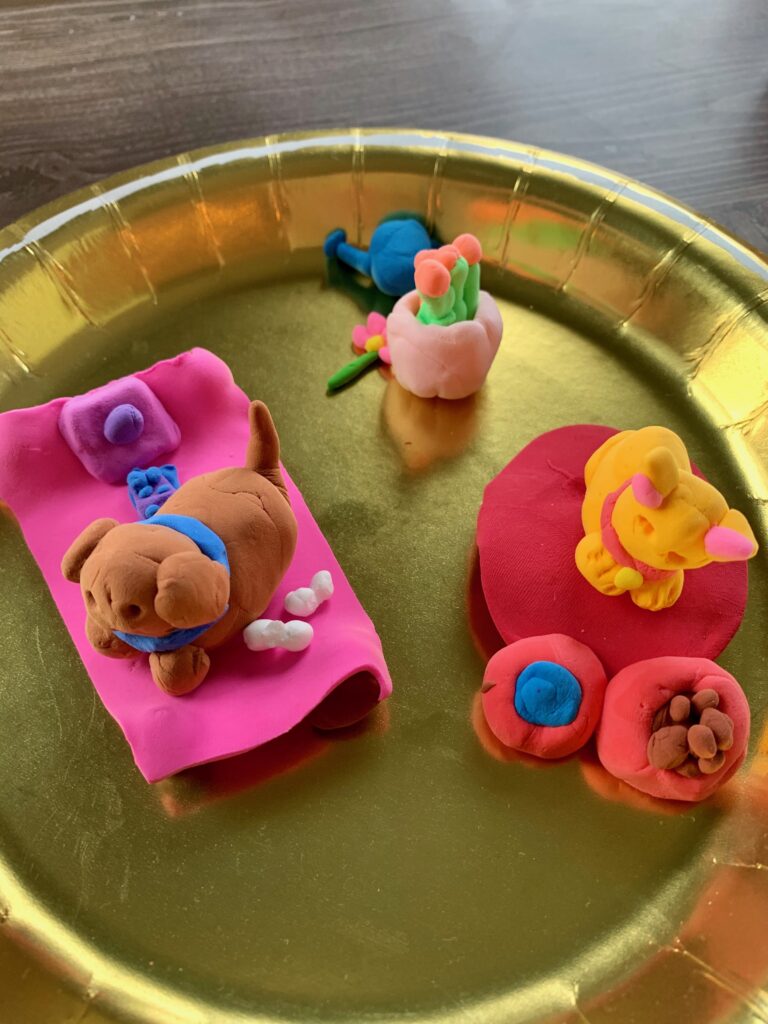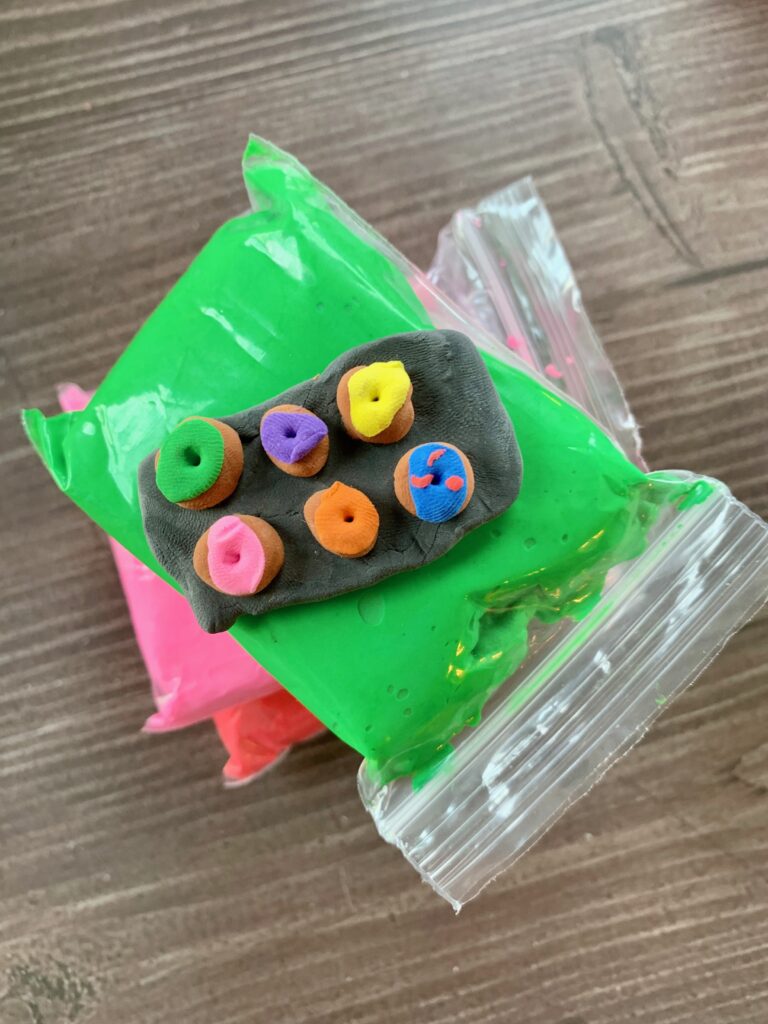 Number 6: Magic Clay
Kelly first shared with me this air-dry magic clay and how much fun her kids were having with it. So of course I ordered some, thinking how much fun my kids would have with it too. I am also planning on adding it into my 4-year-old's lesson plans, using it to shape letters and numbers.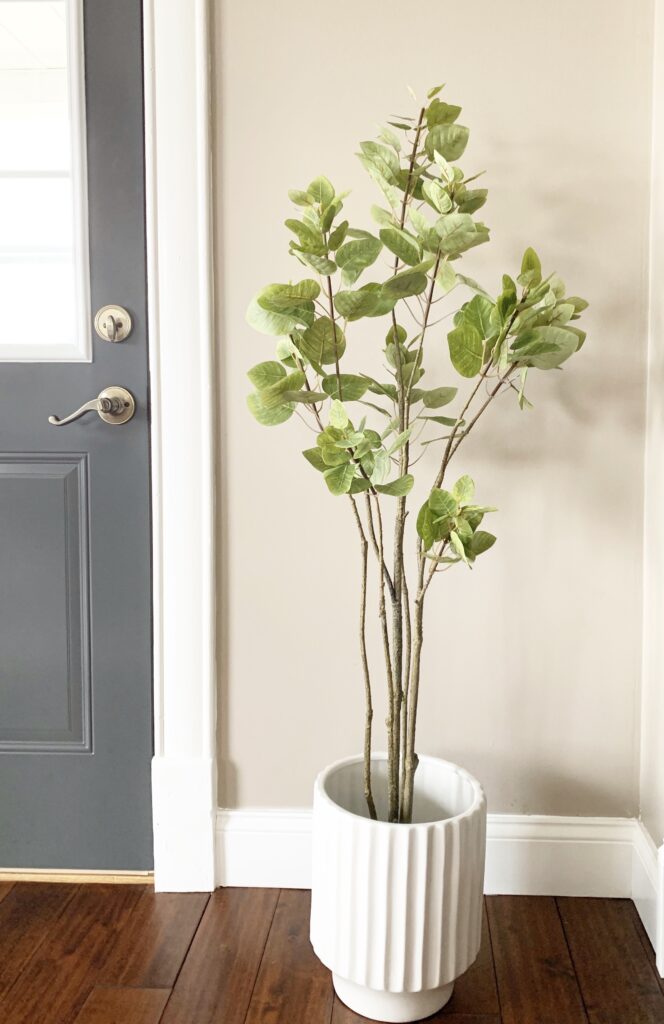 Number 6: Tree and Pot
It is now officially spring, and I am in love with this 4-foot faux tree. For under $43, I was skeptical. It is so good, though! For now, I have placed it inside in this 12″ white ceramic pot from Target, but I may move it to my front porch once the weather warms up a bit.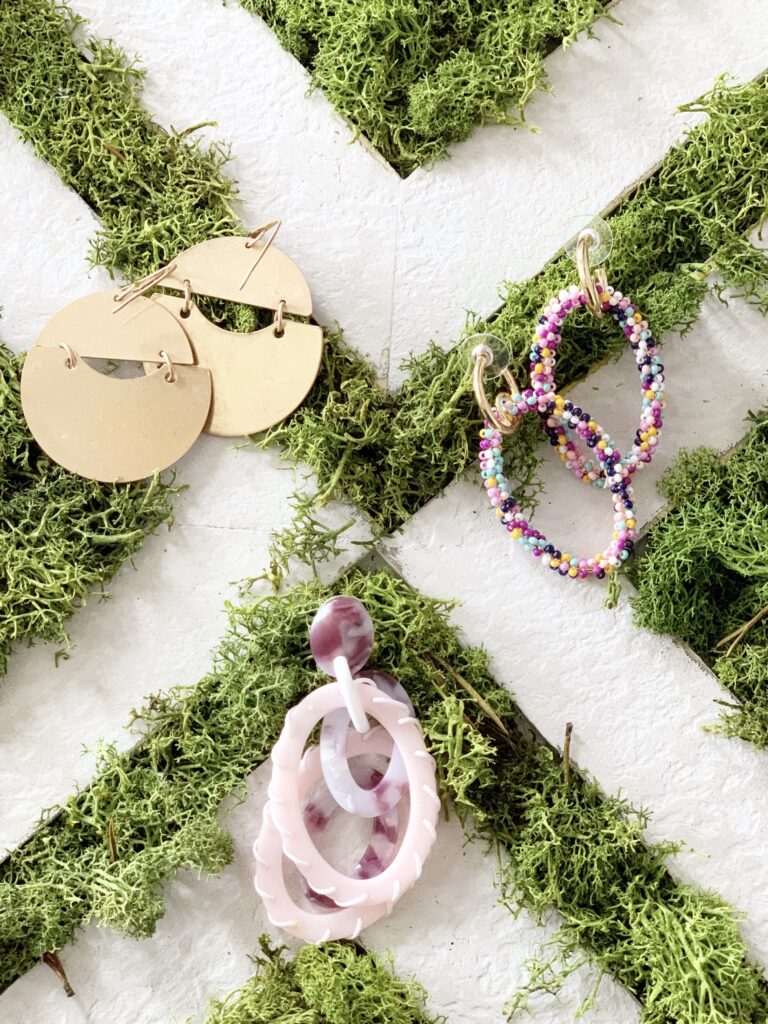 Number 7: Spring Earrings
I am trying not to spend my entire days while being stuck inside online shopping. I am also trying not to stay in my pajamas all day, every day. I have succeeded in not doing much online shopping….. still working on getting out of my pjs! These earrings are perfect to throw on with a t-shirt and feel like you are actually getting dressed for the day.
The gold earrings are under $8! The pink earrings are plastic and so light-weight. There is no way you can't be in a good mood while wearing the multi-colored hoop earrings.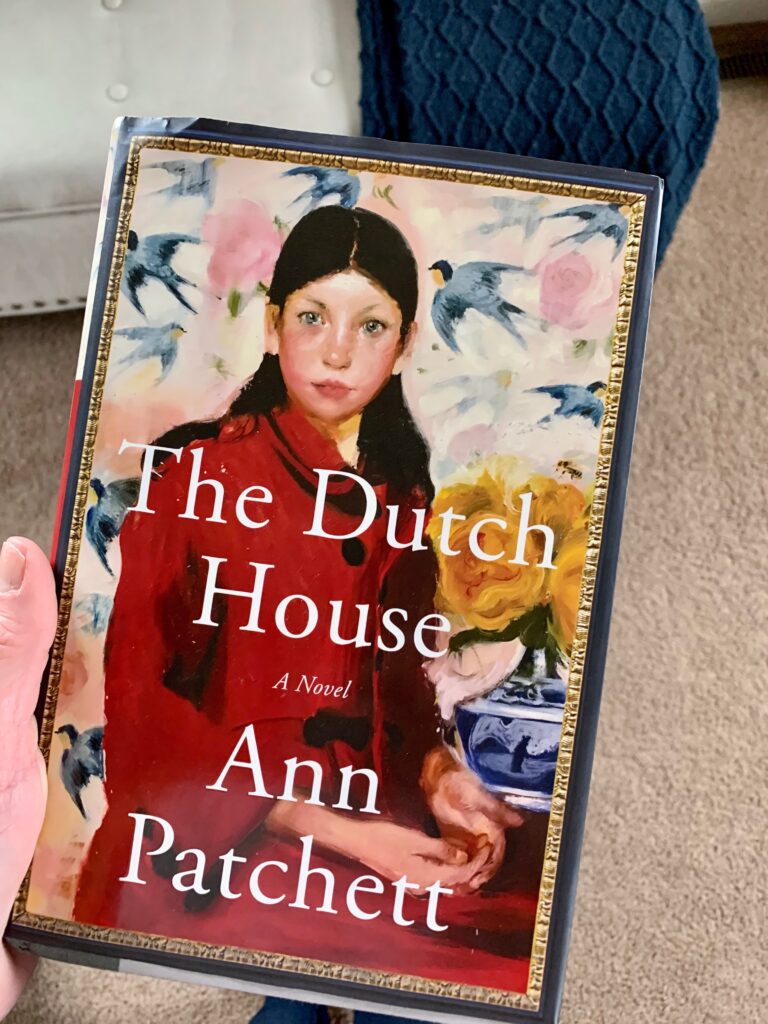 Number 8: Book-A-Month Challenge
If you have not read the first 3 books in Kelly's Book-A-Month Challenge, now is the perfect time to catch up! Her picks have all been great so far, and she has 9 more books picked out for the year if you are looking for some great recommendations on what to read. Zoom with your girlfriends and start a book club!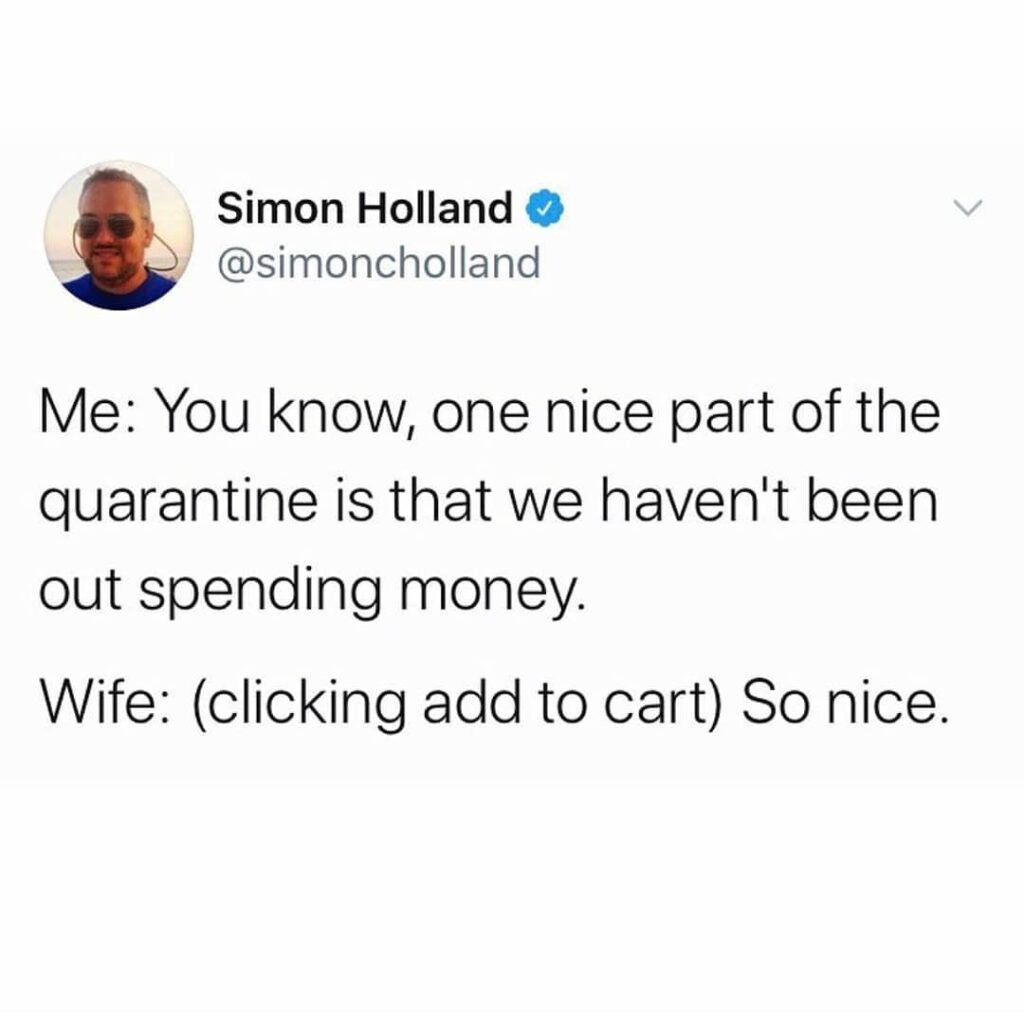 Number 9: COVID-19 Memes
The coronavirus/COVID-19 memes had to make my list of favorites for this month. There are just too many good ones out there that have had me laughing and kept me entertained. If you are looking for some good, clean dad jokes, follow dadsaysjokes on IG.
"What's the difference between a poorly dressed man on a tricycle and a well dressed man on a bicycle? Attire."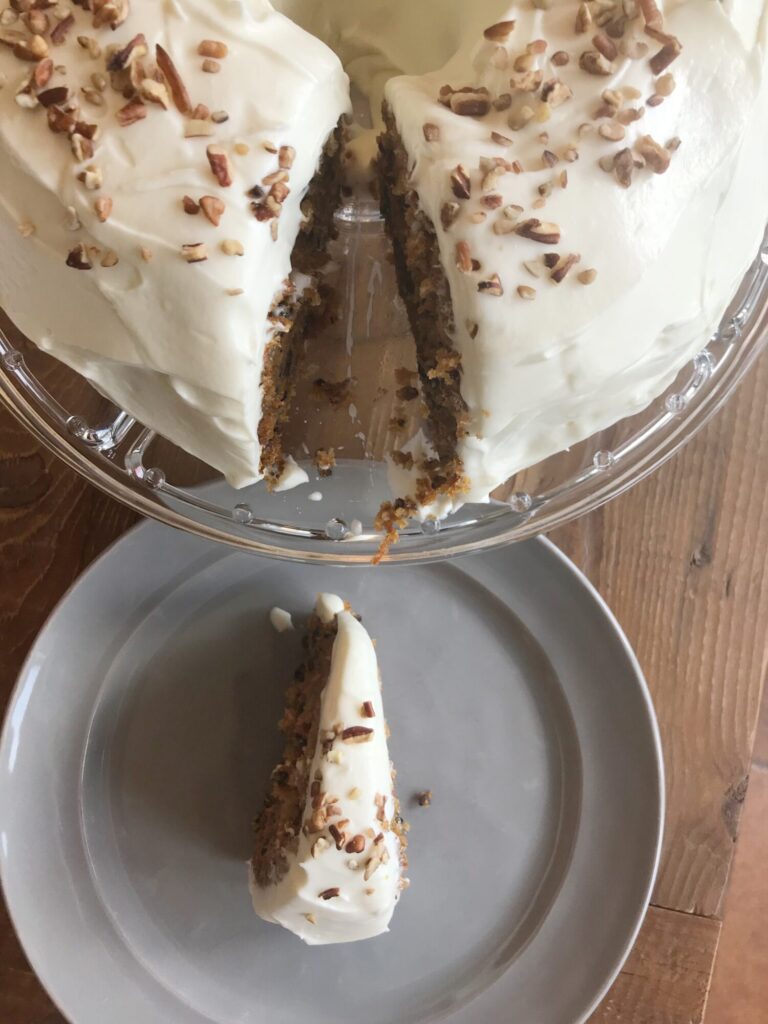 Number 10: Baking
Remember, I already warned you that I am a stress eater! I am also a planner, and I have already been planning our Easter meal. Brittany's carrot cake recipe is for sure going to be on the menu. I have been enjoying having my girls in the kitchen with me, baking treats and helping make dinner. Of course, they want to make those take and bake sugar cookies that have bunny faces on them that never flatten out quite right. Maybe I am doing something wrong?!? And why aren't they asking me to bake my homemade cookies?!?
I hope you have been able to find some good in this crazy time.
-Callie
Disclosure: This site may contain affiliate links for products and services that we recommend. If you make a purchase through these links, we may earn a small commission at no additional cost to you.