Here we are, already the end of June! How?!? Even though the kids have been out of school for what seems like forever, the summer is flying by.
This month's Friday favorites includes lots of summer must-haves. Baskets, swim wet/dry bags, fun bracelets, and a must-have burger charcuterie tray!
Number 1: Foldable Laundry Basket
I can't even begin to tell you how amazing this laundry basket is. First, it is adorable! Second, it folds down flat in 2 seconds, making it the perfect basket to take along on trips.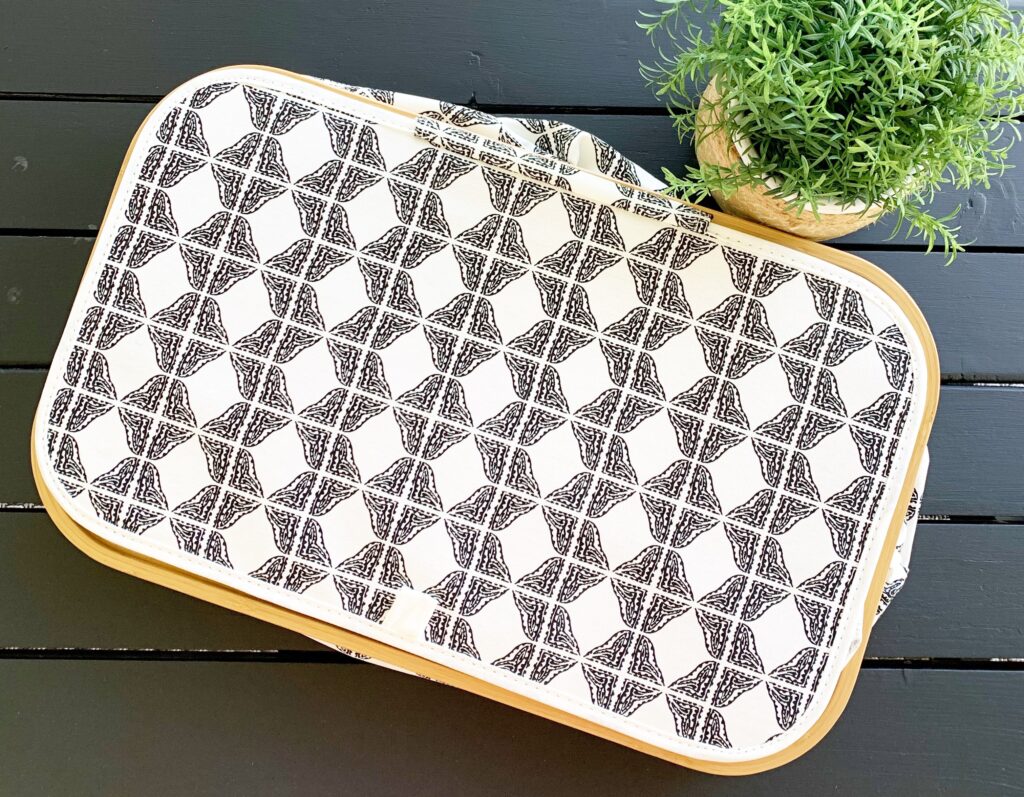 When we go on vacation, I like to keep a basket for all of us to throw our dirty clothes in. This is perfect. Love it!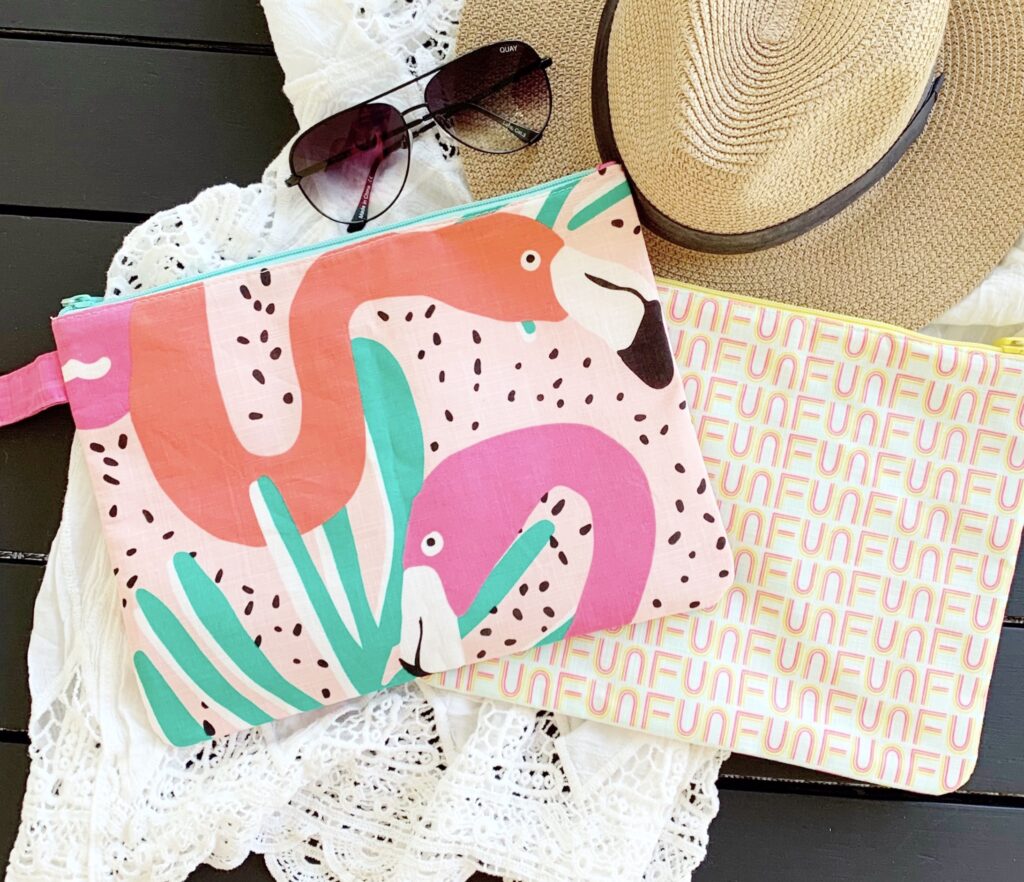 Number 2: Wet/Dry Swim Bag
If your kids will be doing any water activities, you need to grab one of these brightly-colored and fun wet/dry bags. Perfect to throw wet suits in so that the rest of the items in your bag will not get wet. My daughter had a swim playdate, and I also threw in a small sunblock. That way if it did leak, I knew there would not be a mess all over.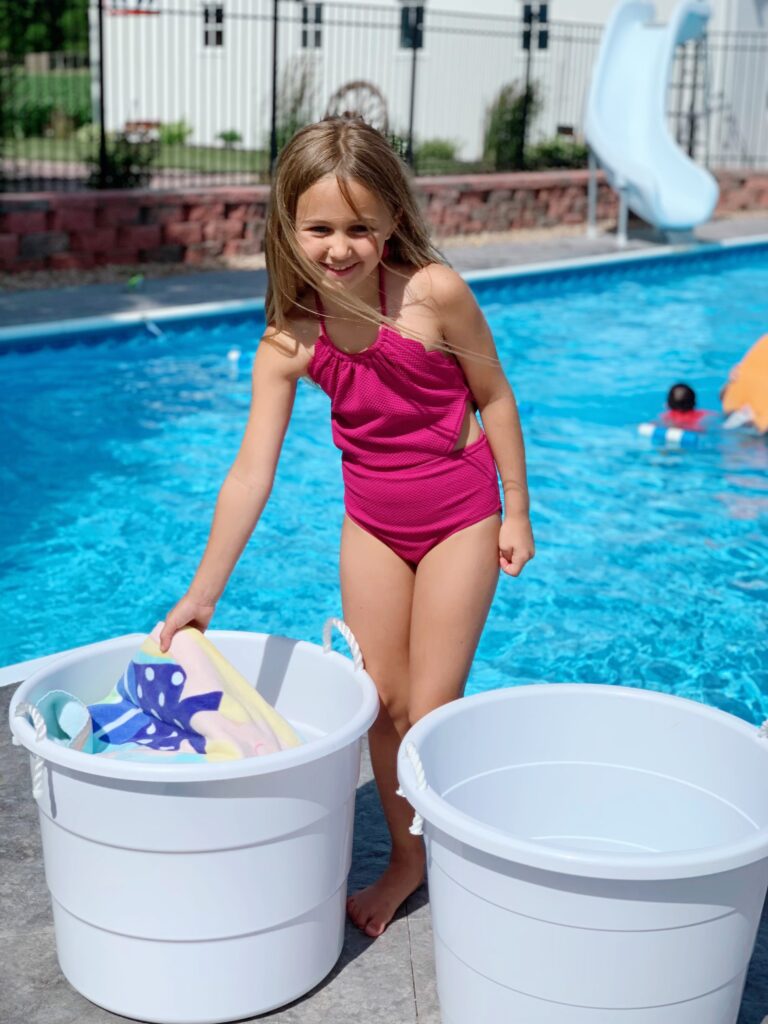 Number 3: Plastic Storage Tub
I am always looking for a solution for towels by the pool, and these storage tubs are it. They have rope handles, making them easy to carry, and are light-weight. I keep clean towels in one, and then have an empty tub for the kids to throw their wet towels in.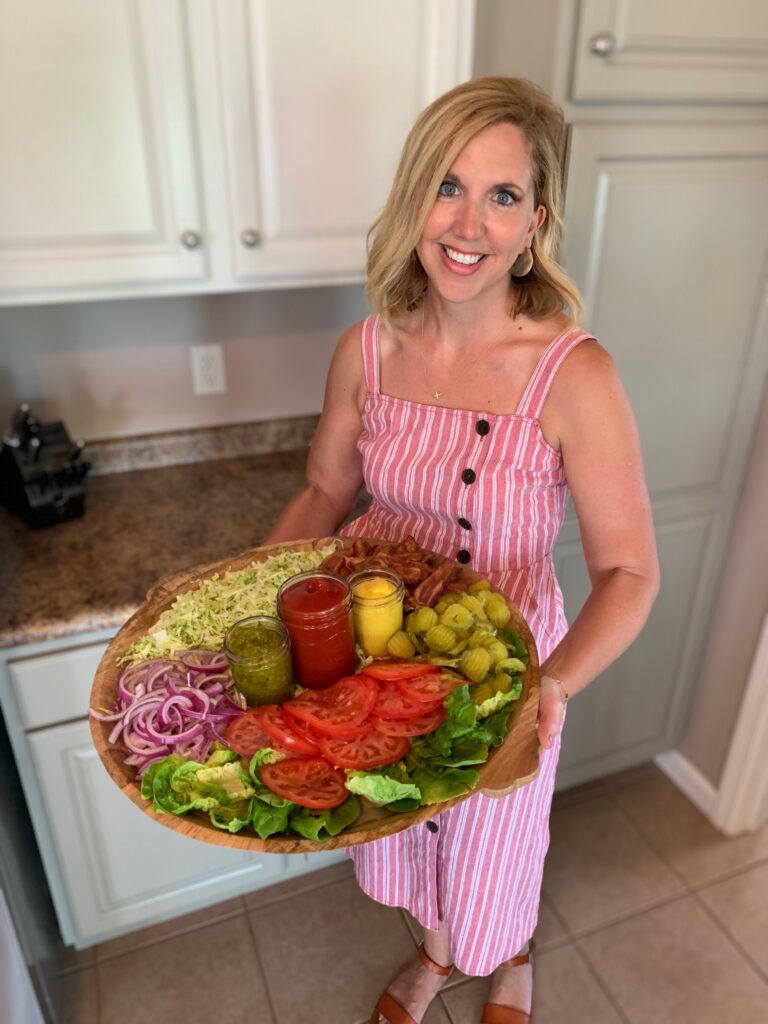 Number 4: Burger Charcuterie Board
Now that we can finally start seeing each other, are you already planning on having guests over for a swim party and grilling burgers? Don't just set bottles of ketchup on your counter. Add the toppings to a board and make them pretty! This board is from Target, but says that it is currently out of stock. Click the notification box so that when it comes in stock you can grab it quickly. Check out this board that is a little smaller but would work too!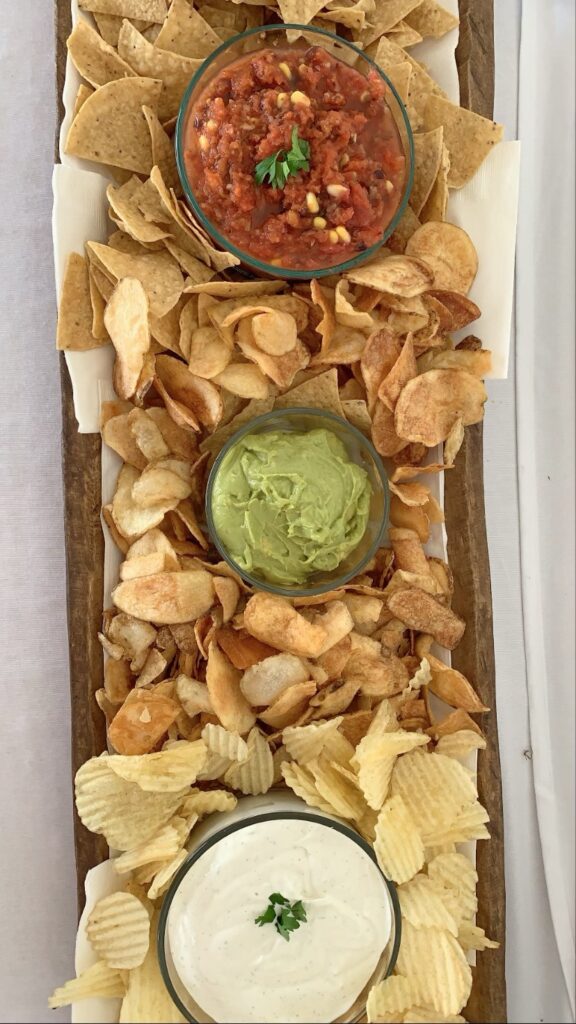 Here is another idea! Add chips and dips to a dough bowl. Inspired has some of the cutest dough bowls right now! I snagged the last XL one, but they have this Large dough bowl, or check out this one with the handles. I want them all!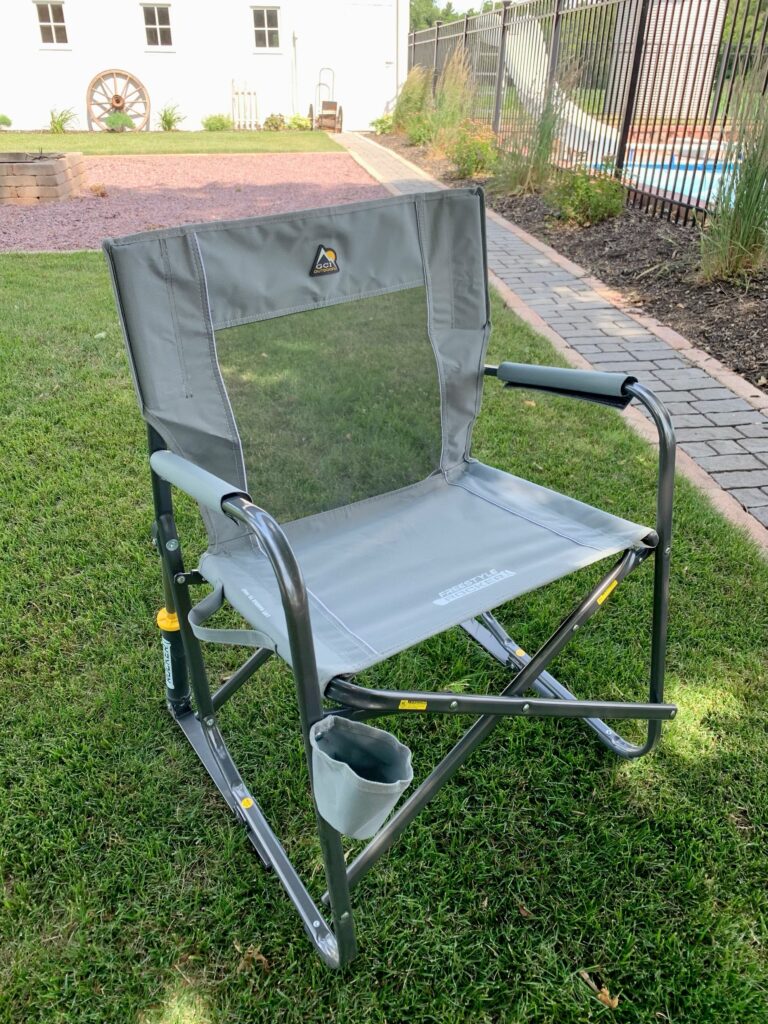 Number 5: Rocker Chair
It was just announced that softball season is going to happen, which makes me so happy that I grabbed these chairs. They are rocker chairs and are so comfortable. The back is mesh, so you won't have sweaty back when you stand up … and there is a cup holder. Bam! Bring on softball season.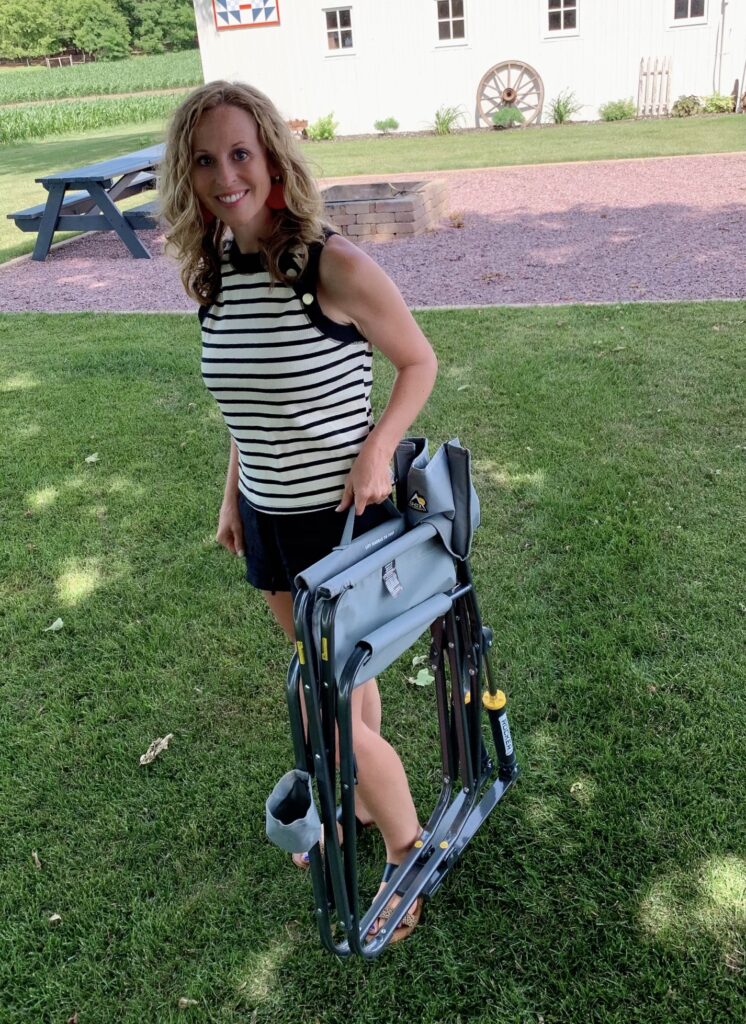 These sure beat those bag chairs that I can never seem to get back into the bag without muttering a few choice words!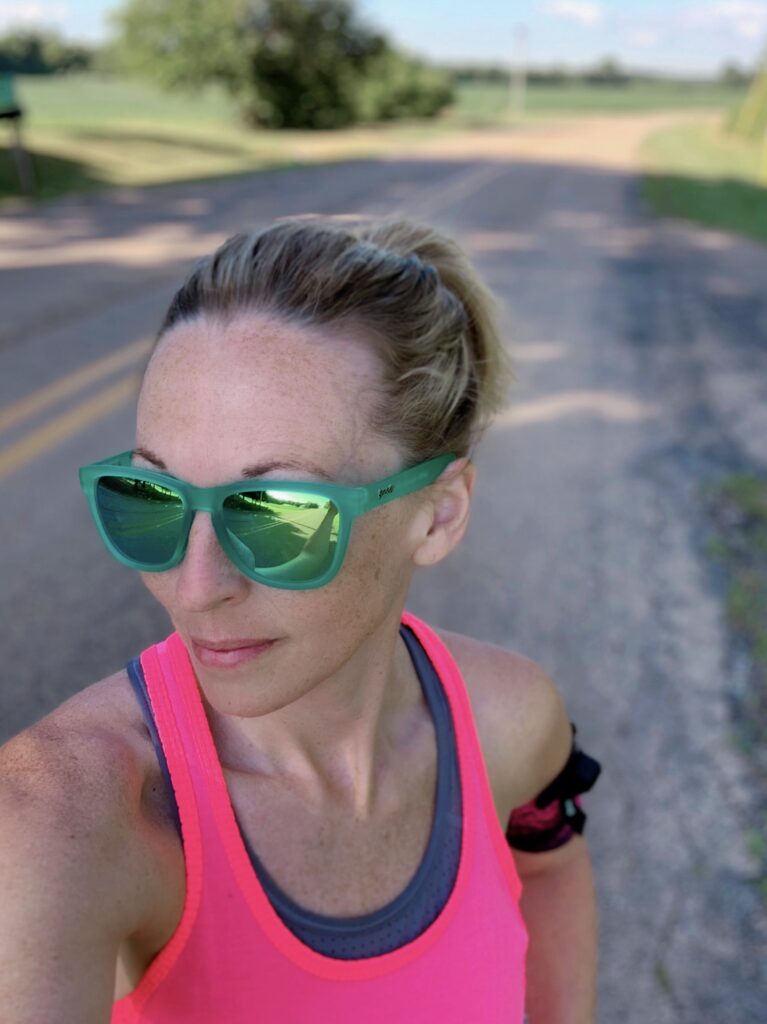 Number 6: Goodr Sunglasses
My favorite sunglasses for any type of activity are Goodr. Not only do they have UVA/UVB protection, but they do not slip or bounce on your face when you wear them. They come in a variety of fun colors, with equally as fun names. Kind of make me look like I am a serious runner, too! 😉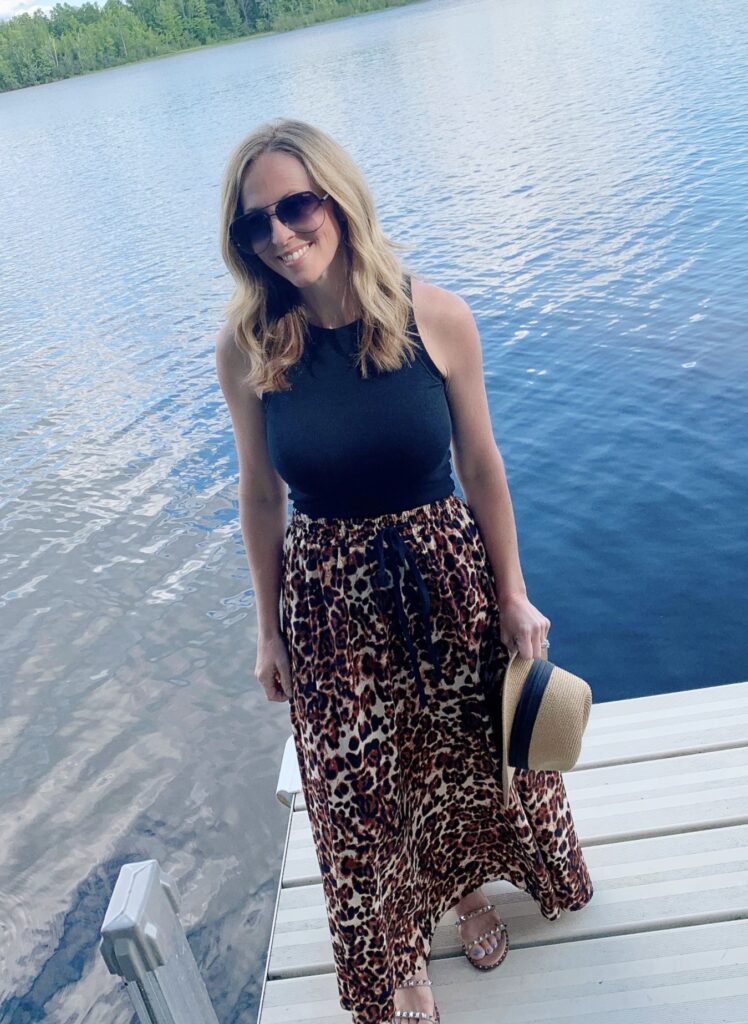 Number 7: Maxi Skirt
If you are going on any vacation or have a date night planned, plan on wearing this high-waisted maxi skirt. It is light-weight and so comfy. This was packed in my suitcase and came out wrinkle-free.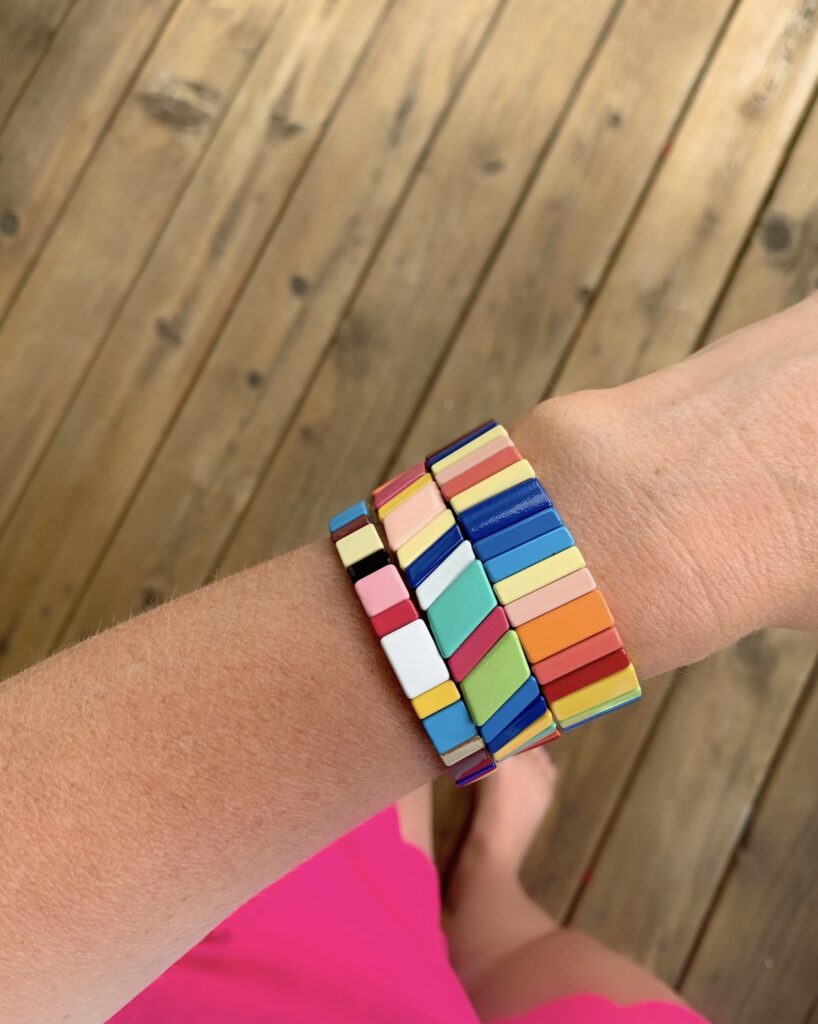 Number 8: Fun Bracelet
Summer always screams bright, fun colors, and these bracelets are all of that. They come in a set of 3. Such a fun set that elevates any outfit.
Number 9: Summer Sweater Tank
Who says you have to wear the typical royal or navy blue for the 4th of July? I love the square neck on this teal blue sweater tank. Add some fun red rattan earrings, white shorts, and this is the perfect outfit for the 4th.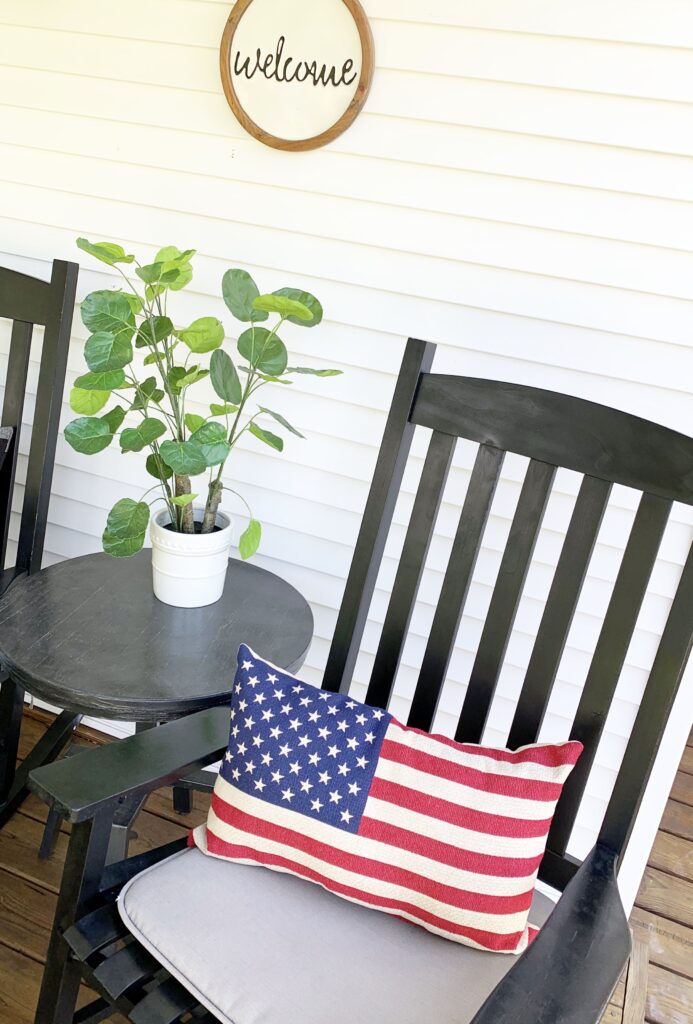 Number 10: American Flag Pillow
Everyone needs a flag pillow for the summer! Set it out for Memorial Day, and then leave it out all summer. This is such a cute pillow, perfect to add that patriotic touch. For more red, white, and blue finds, read this post that Kelly put together.
Hope you enjoyed some of my favorite finds for June!
— Callie
Disclosure: This site may contain affiliate links for products and services that we recommend. If you make a purchase through these links, we may earn a small commission at no additional cost to you.