The Friday Favorites Post is always one of my favorite posts to sit down and write each month. If you are new to S&S, at the end of each month we come up with a list of 10 items that we are currently loving and share them in a blog post.
This month we have some different recipes (does food ever not make it on the list?!), fun summer accessories, favorite soap, the perfect hairbrush for your daughter, whitening toothpaste, and even a way to get rid of annoying mosquitos and flies.
Here are some of our Friday Favorites for July!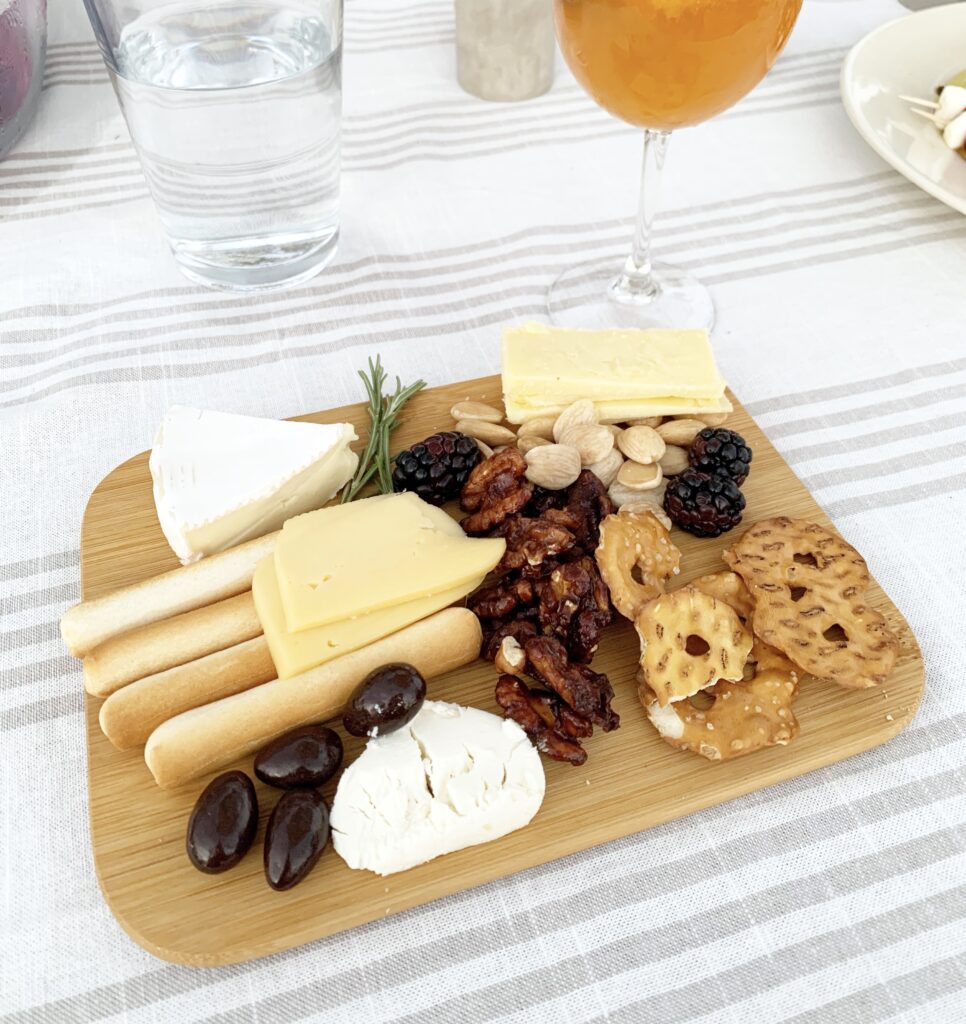 1. Individual Sized Charcuterie Boards
If you have followed us for any time at all, you know how much we love our charcuterie boards. Kelly had one of these individual-sized charcuterie boards placed at each seat for an intimate girls' night on her back patio. They come as a set of six bamboo boards, with a stand to hold them. I literally was ordering these as we sat at the table, sipping wine and casually munching on these goodies while catching up.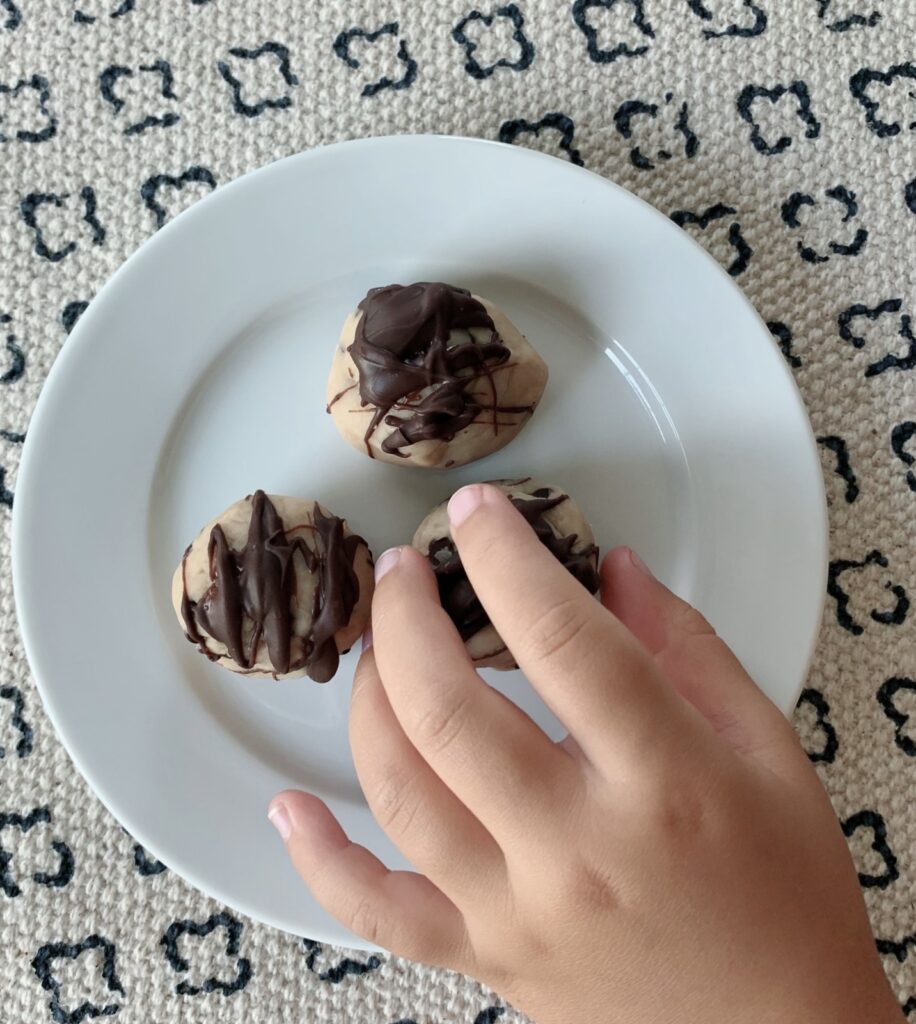 2. No-Bake Cookie Dough Bites
I have never been against using boxed mixes to make life a little bit easier. In fact, that is one of my favorite life tips. 🙂 These no-bake cookie dough bites are made from a box, adding in two ingredients, and are so yummy. Chocolate chip or birthday cake, you need to be the judge to decide which is better!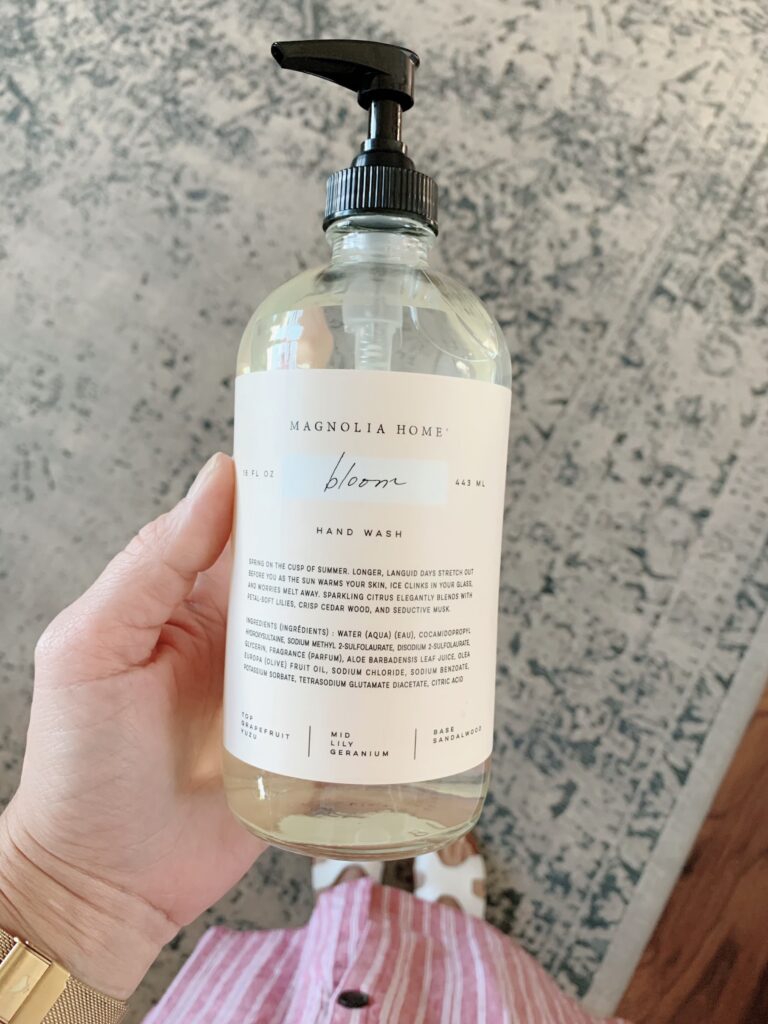 3. Magnolia Home Hand Soap
Of course, we have all been washing our hands even more than normal these past few months. Let's take a minute to swoon over Magnolia Home's new bottle for their hand soap. The glass bottle is so good, and I seriously can't get over that label. This would make a great back to school gift for teachers. And if your kids will be remote learning, there is no shame in treating yourself, Mrs. Mom! 😉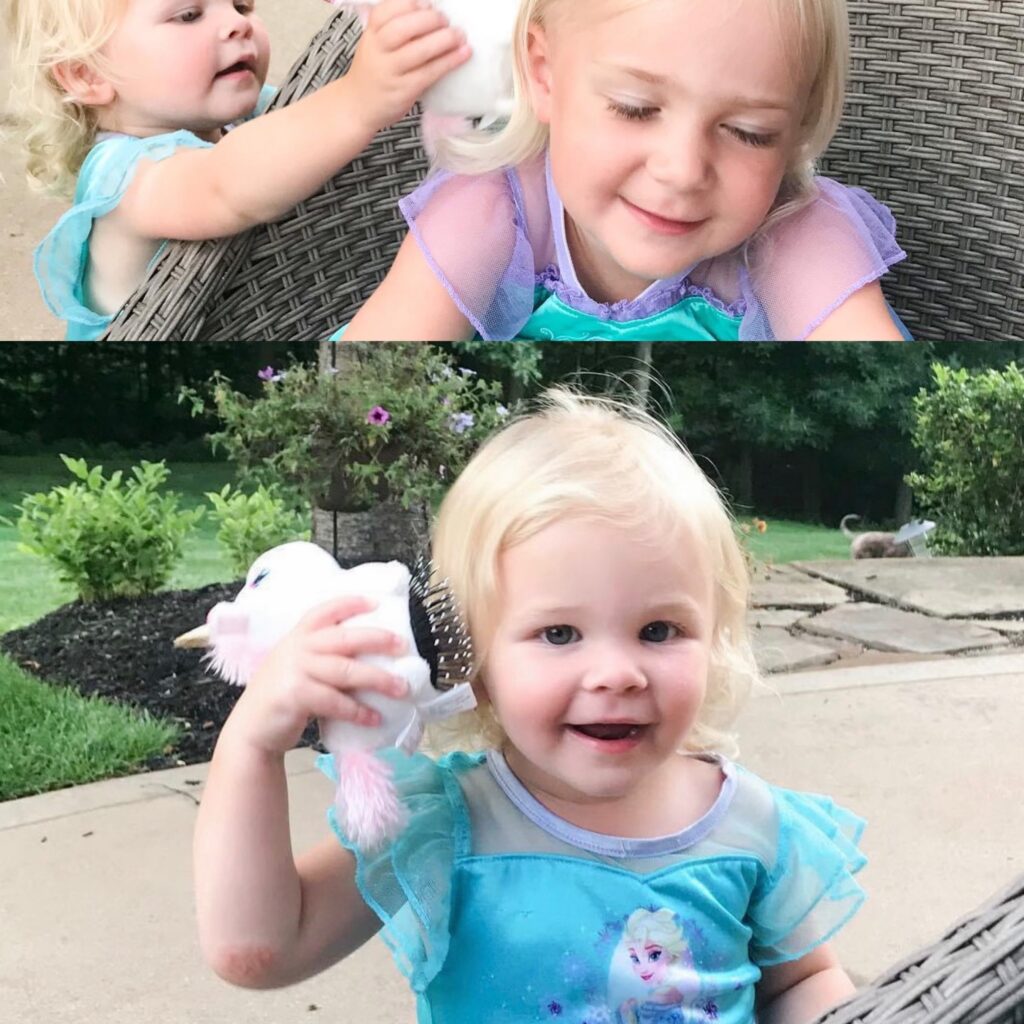 4. Tangle Pets Hair Brush
If you have a little girl, check out how cute these hair brushes are. Those little fingers wrapped around that unicorn. So.darn.cute!!! The brush is made with shorter bristles, ensuring less pull on their hair, and will work on wet or dry hair.
5. Whitening Toothpaste
This Crest 3D Brilliance daily at-home process could not be any easier for a whiter smile. First, brush with the fluoride toothpaste for a minute, then brush with the whitening gel for a minute. The results are a brighter, whiter smile.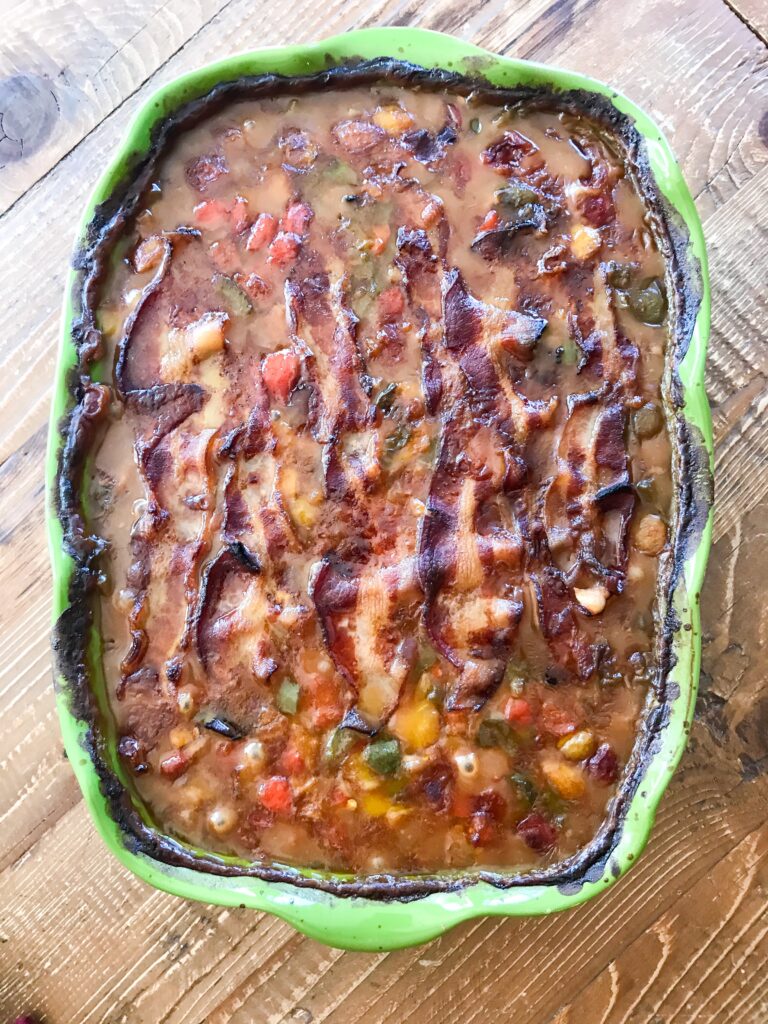 6. Country Baked Beans
As soon as Brittany posted this recipe for Country Baked Beans, the ingredients were added to my grocery pick up order. Bacon, a trio of bell peppers, and brown sugar added to baked beans sounds downright addicting to me. This is the perfect side for a summer grill menu, and will certainly carry you right into homestyle fall feasts.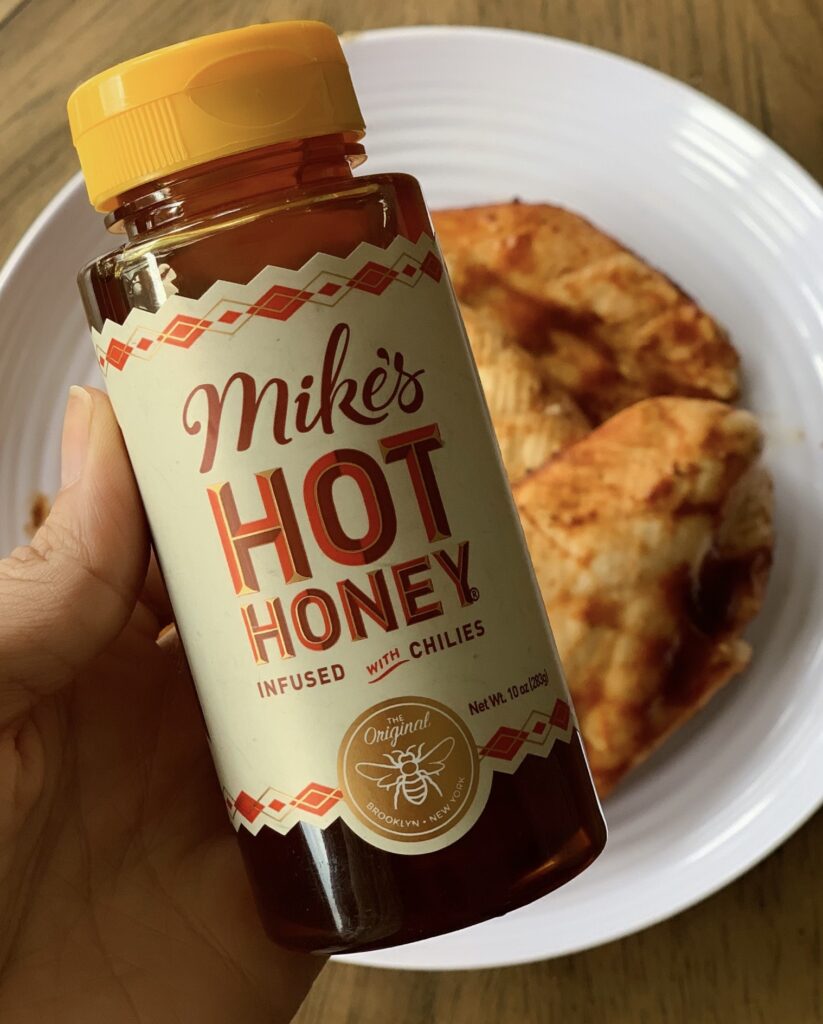 7. Mike's Hot Honey
Speaking of things that I am addicted to … Mike's Hot Honey fits into that category. It is honey that is infused with chili peppers, and has just the right amount of sweetness, with a bit of an added kick. I add it to my grilled barbecued chicken and even drizzle it on my pizza. The bottle suggests adding it to ice cream, but I haven't gotten that crazy and adventurous during quarantine, yet. 😉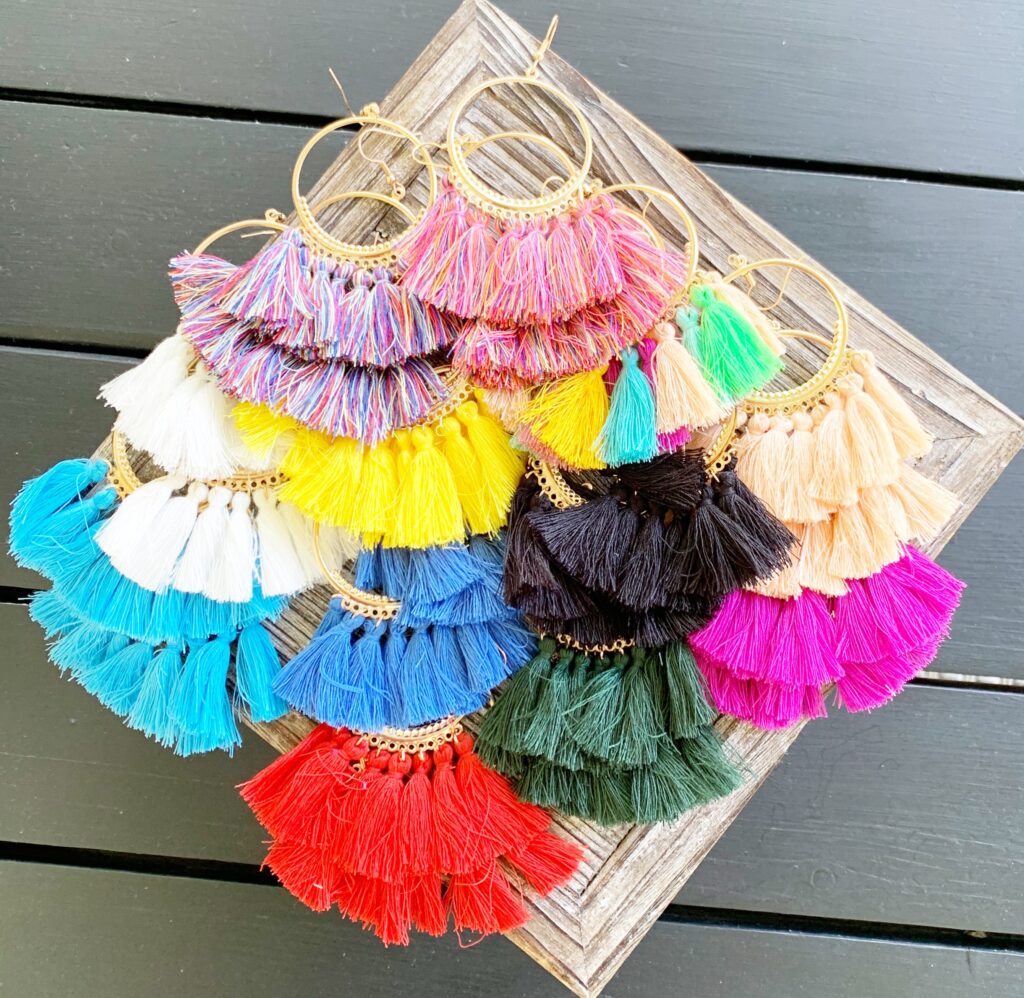 8. Perfect Summer Earrings
I find myself grabbing one of these pairs of earrings most days. They are super light-weight, and offer the perfect extra fun colors to any summer outfit. The best part is that they are under $12 for all 12 pairs.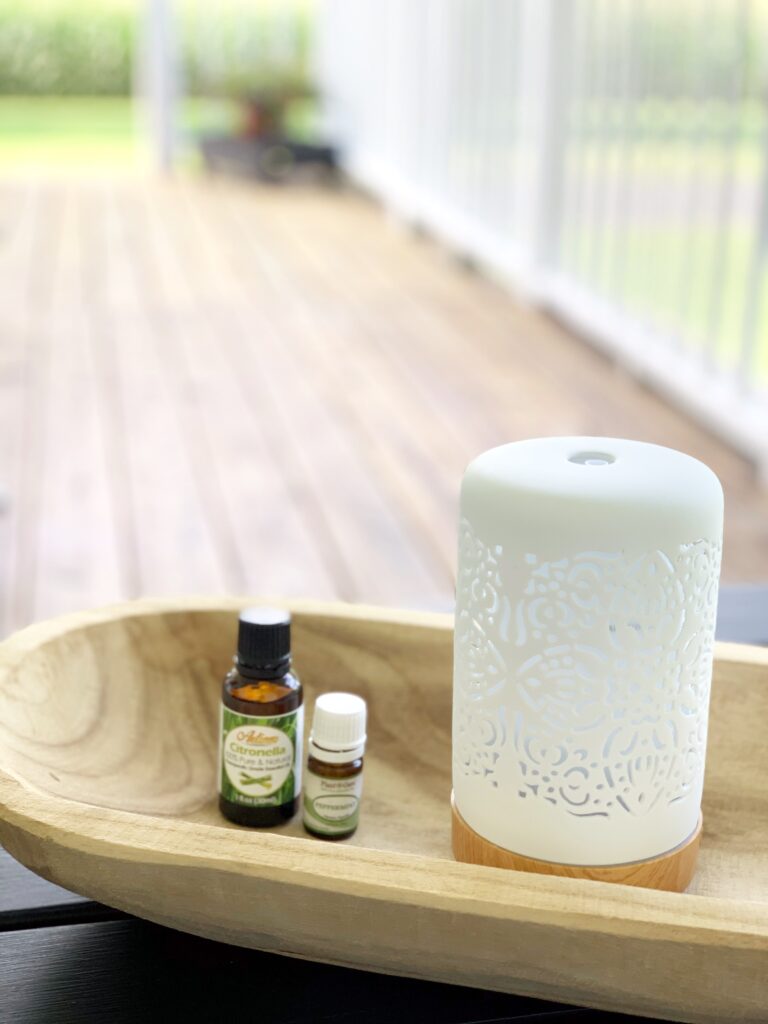 9. Diffuser and Essential Oils
Every morning and evening I spend time sitting outside, enjoying my tea and a book. The flies and mosquitoes can be overwhelmingly annoying this time of year and take away from that alone time that all us mamas deserve. I have found that essential oils are a great way to deter bugs. Citronella and peppermint oil is great to add to a diffuser to control mosquitos. A combination of lavender, lemongrass, and peppermint oils are recommended for fly control.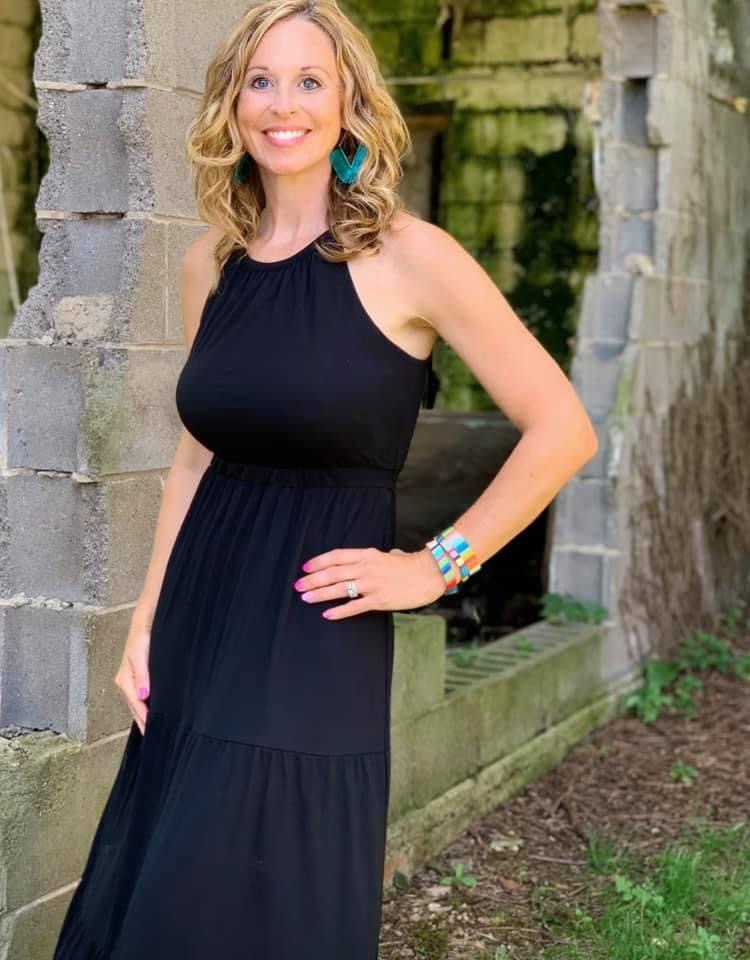 10. Fun Summer Bracelets
I tend to gravitate towards black. Maybe because it is slimming, maybe because it is timeless, but it seems to always be my go-to. By adding in some fun accessories, it can elevate any outfit. This trio of fun-colored bracelets comes as a set, and is an easy way to add in some color.
I hope you have enjoyed some of our favorite finds for July. Read what some of our favorites were in June here!
-Callie
Disclosure: This site may contain affiliate links for products and services that we recommend. If you make a purchase through these links, we may earn a small commission at no additional cost to you.