At the end of each month, we do a round-up of some of our Friday Favorites. Here is a list of January's.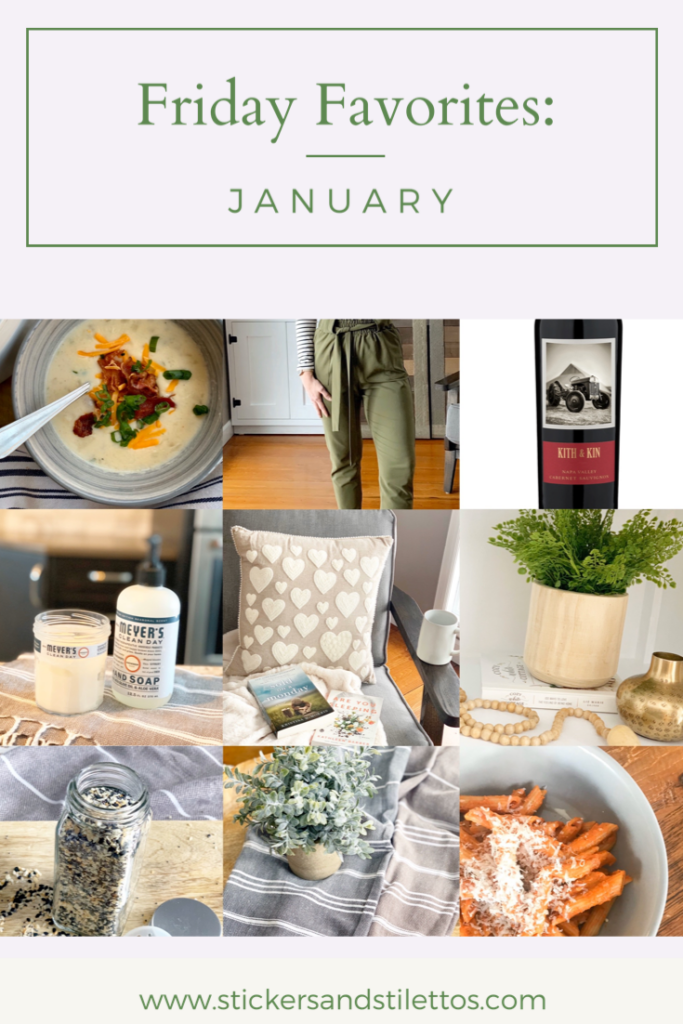 It seems like I was just compiling December's monthly Friday Favorites, yet at the same time it seems like it was so long ago. Why did it feel like those 31 days in January seemed to take f.o.r.e.v.e.r?!?
Being January, with everyone making their resolutions and goals for the upcoming year, you would think some of our favorites would include healthy foods and workout gear. Welp, not at all! There are a few recipes included in the list …. but none are very healthy at all. But they are so good that you will forget about eating healthy. My favorite kind of food 😉 Oh, and there is a wine that will pair with the pasta to make a perfect Valentine's Day dinner.
Here are 10 Friday Favorites for January: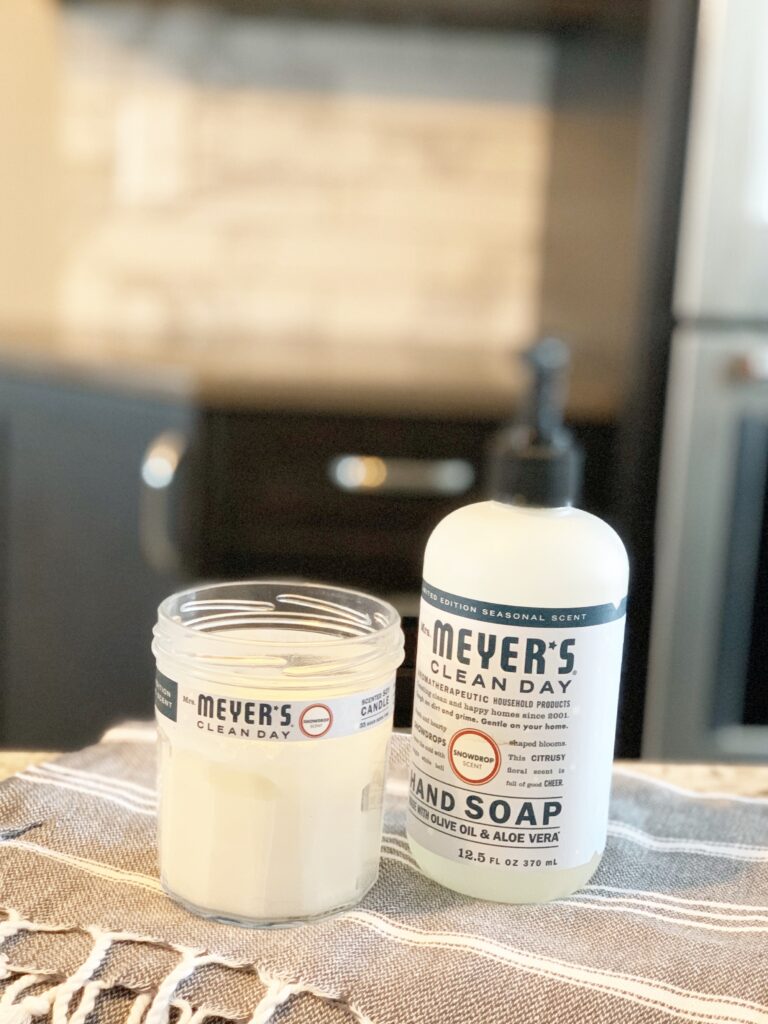 1. Mrs. Meyers Hand Soap
Mrs. Meyer's has been hitting it out of the park with their seasonal scents. Remember that Acorn Spice scent in the fall that was reminiscent of a Williams and Sonoma scent? Well, this Snowdrop scent will not disappoint either. This time of winter, you don't want pine-scented soaps and candles but aren't quite ready for lemon scents either. Light and refreshing, this is yummy!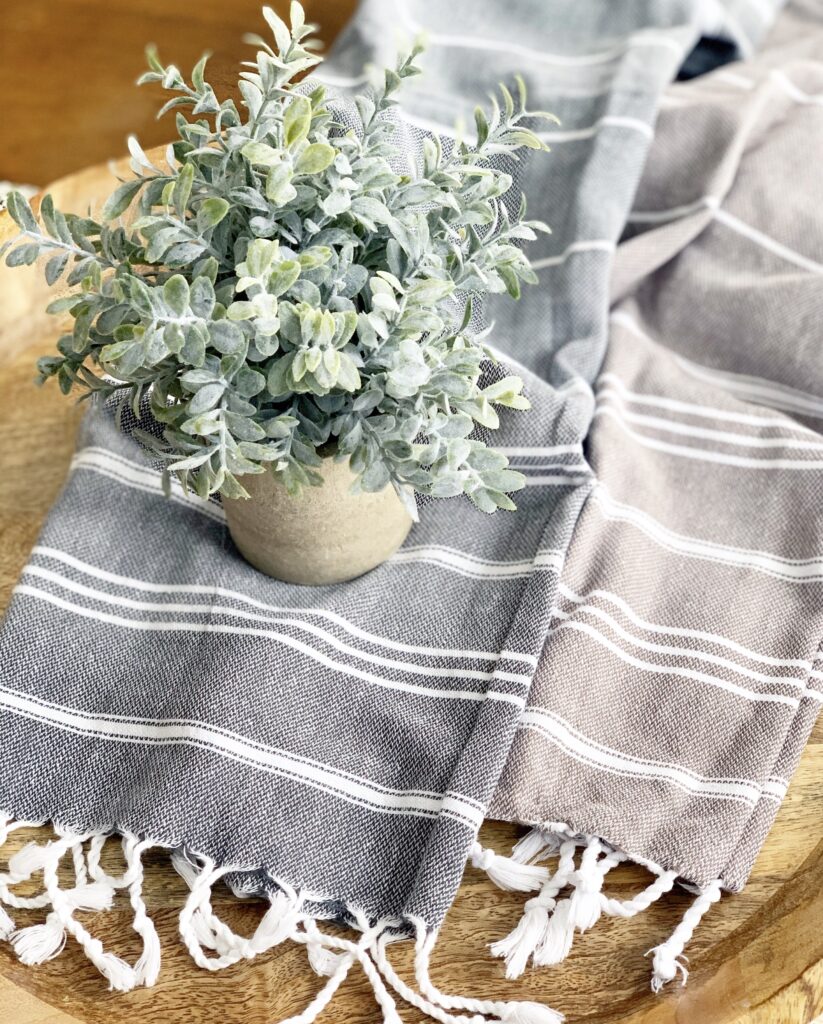 2. Turkish Hand Towels
Brittany first recommended these hand towels, and now I am in love. They are the perfect kitchen towel because they are super absorbent. And look at the fringe detail. Swoon! Check out all the colors they have.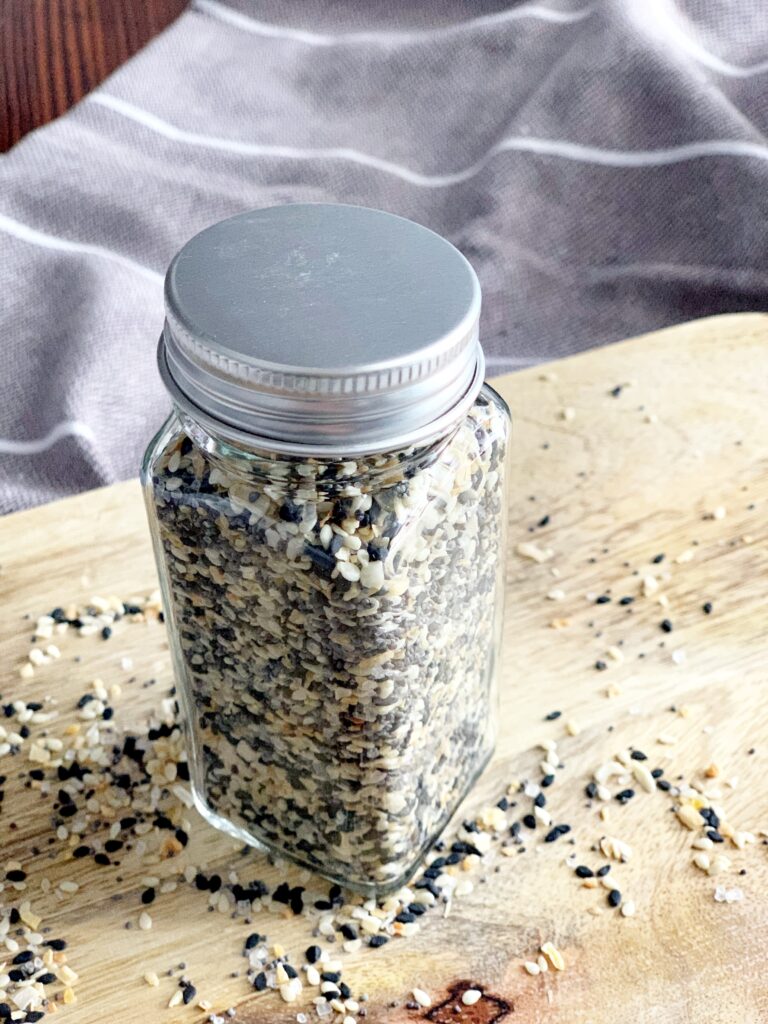 3. Everything but the Bagel Seasoning
Trader Joe's has the best seasoning that my family uses on everything. I made up my own copycat recipe and haven't looked back. This is a versatile seasoning that can be used on everything from eggs to popcorn. Check out the recipe here.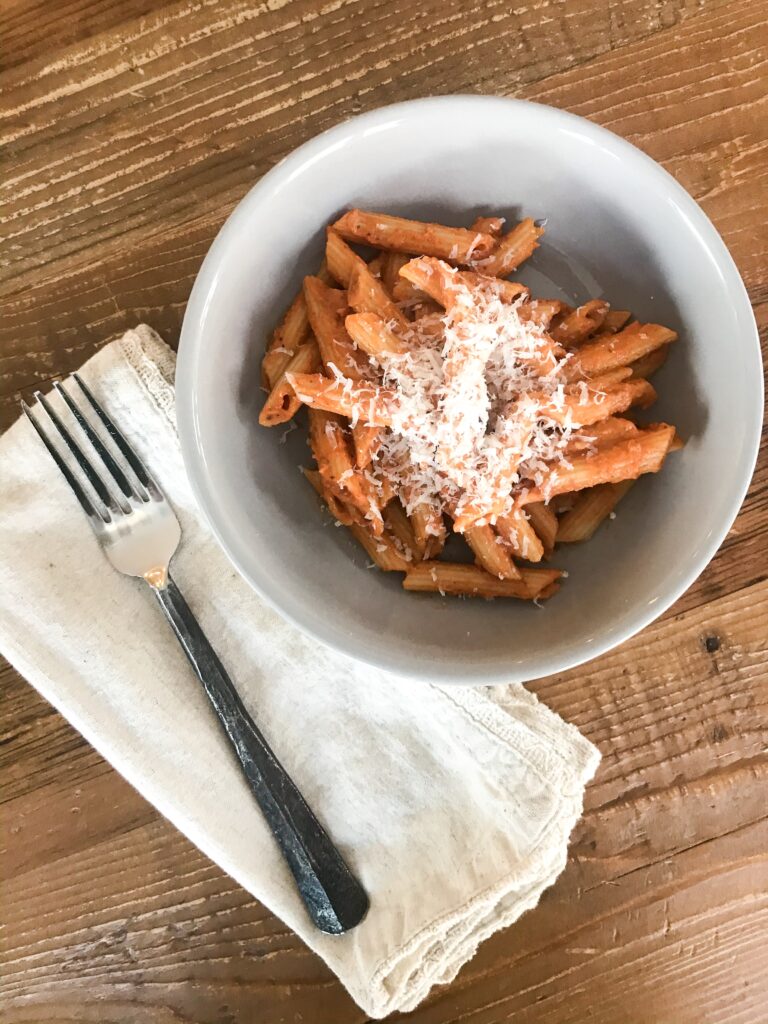 4. The Hampton's Famous Vodka Sauce
Brittany's recipe for The Hampton's Famous Vodka Sauce over penne pasta is already on my Valentine's Day menu. One of her family's favorite recipes, it is sure to become one of your family's too. Simple to make, but full of robust and delicious flavors.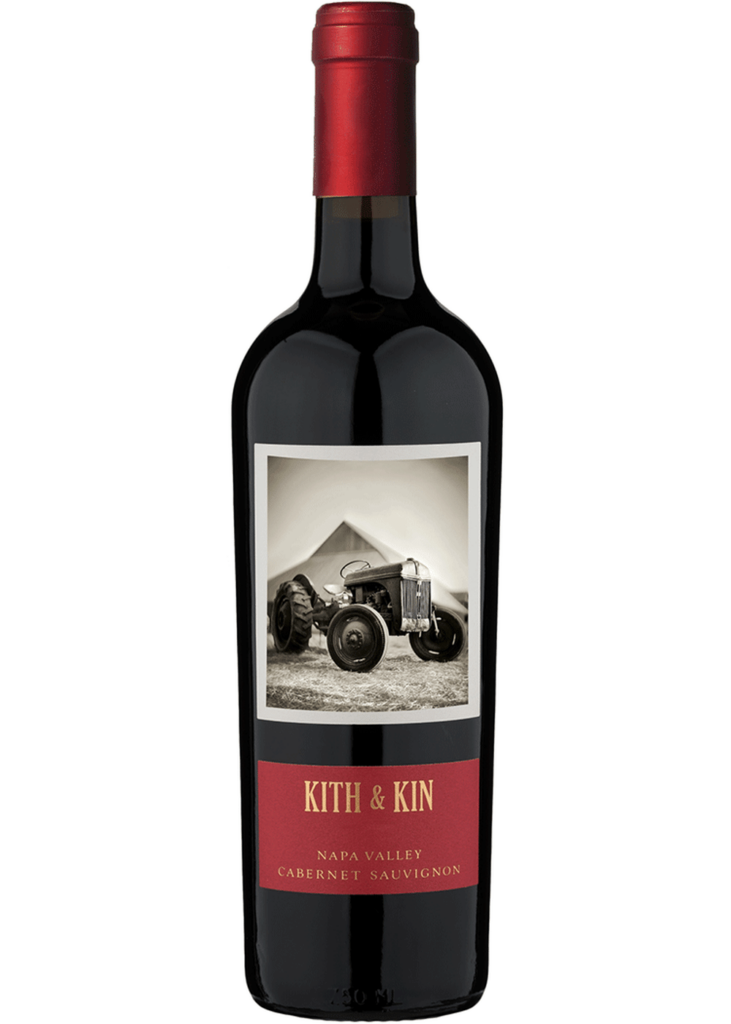 5. Round Pond Kith & Kin – Cabernet Sauvignon
If you enjoy a glass of red wine, you need to grab a bottle of Round Pond's Kith and Kin cabernet sauvignon. Kelly recommended this wine after Brittany packed a bottle to bring home for the holidays. It tastes of cocoa and berries, with a hint of vanilla. A bottle would go perfect with the vodka sauce over penne!
6. High-Waisted Paper Bag Pants
If you are looking for the perfect pant for work or for casual wear, these high-waisted paper bag pants are it. Only $26!! Very comfortable, and with an elastic waist and pockets, they feel like you are wearing pjs. Dress up or down, they are a closet staple. I have black and this olive green color.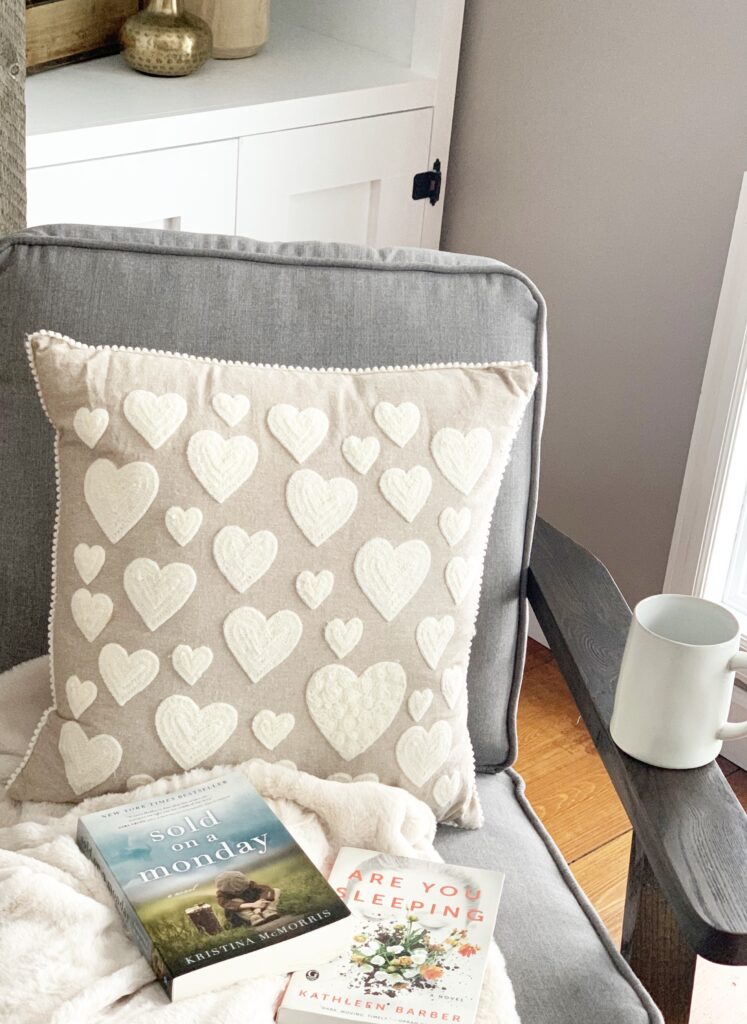 7. Mom's Book-A-Month Reading Challenge
If one of your goals for this year was to read more or spend more time on yourself, join Kelly's challenge and read a book a month. She has one book picked out for each month. January's book was so good (read the review here), and it is not too late to quick read it and catch up for February's book.
8. Ultimate Cream Cheese Potato Soup
Kelly's Ultimate Cream Cheese Potato Soup is one of those foods that you are asking for the recipe after the first bite. This is the perfect soup for the winter …. and spring and summer and fall. 🙂 Loaded with cheese and potatoes, then topped with bacon and more cheese, who could resist?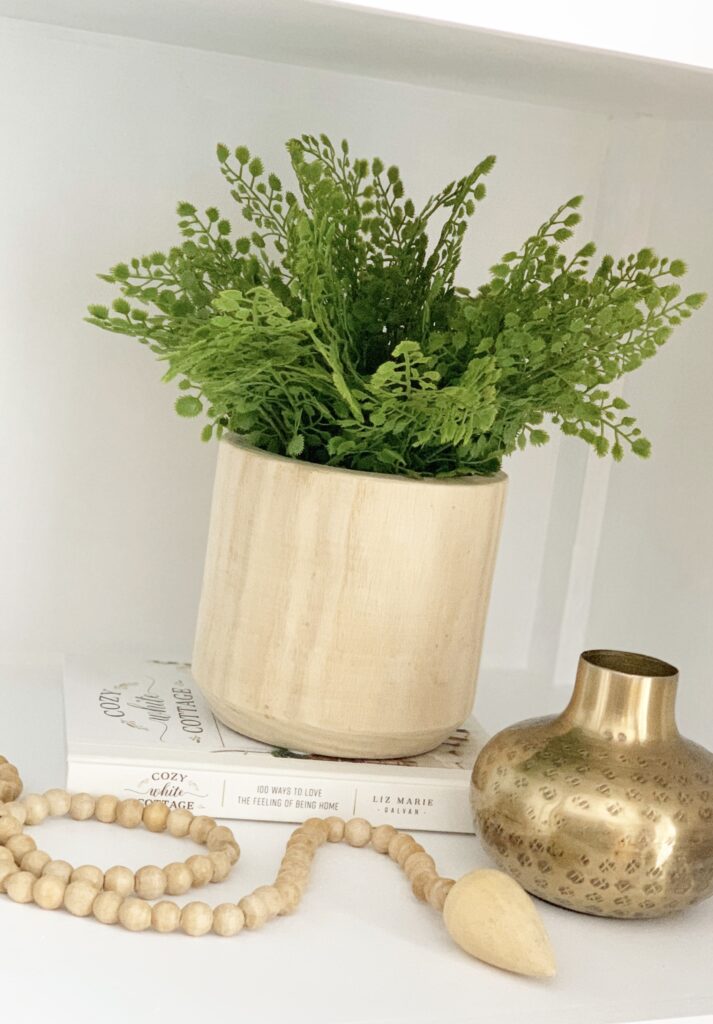 9. Natural Home Decor
After taking all the Christmas décor down, I am loving a fresh, new vibe. The natural trend right now, with a pop of greenery, is really brightening my mood and getting me ready for spring! The fern in the wooden pot is perfect to add to any shelf or bedside table. Here is a similar gold vase that I also have and love!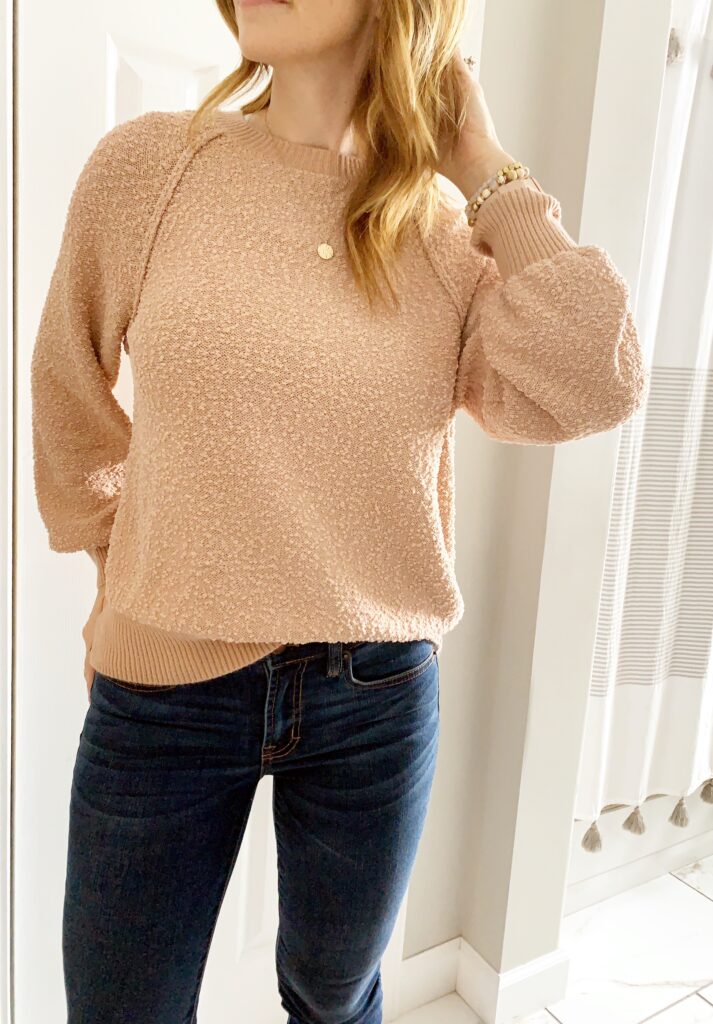 10. Crewneck Pullover Sweater
From the balloon sleeves to the knitted weave, this chic sweatshirt (or is it a sweater?) is sure to be on wardrobe repeat. The color is perfect to carry you even into spring. Wear with denim, or dress up for an office look.
I hope you have enjoyed our January Friday Favorites!
-Callie