Wrapping up the month of January with some of our favorite finds. Make sure to keep reading to find out what made our list for Friday Favorites: January!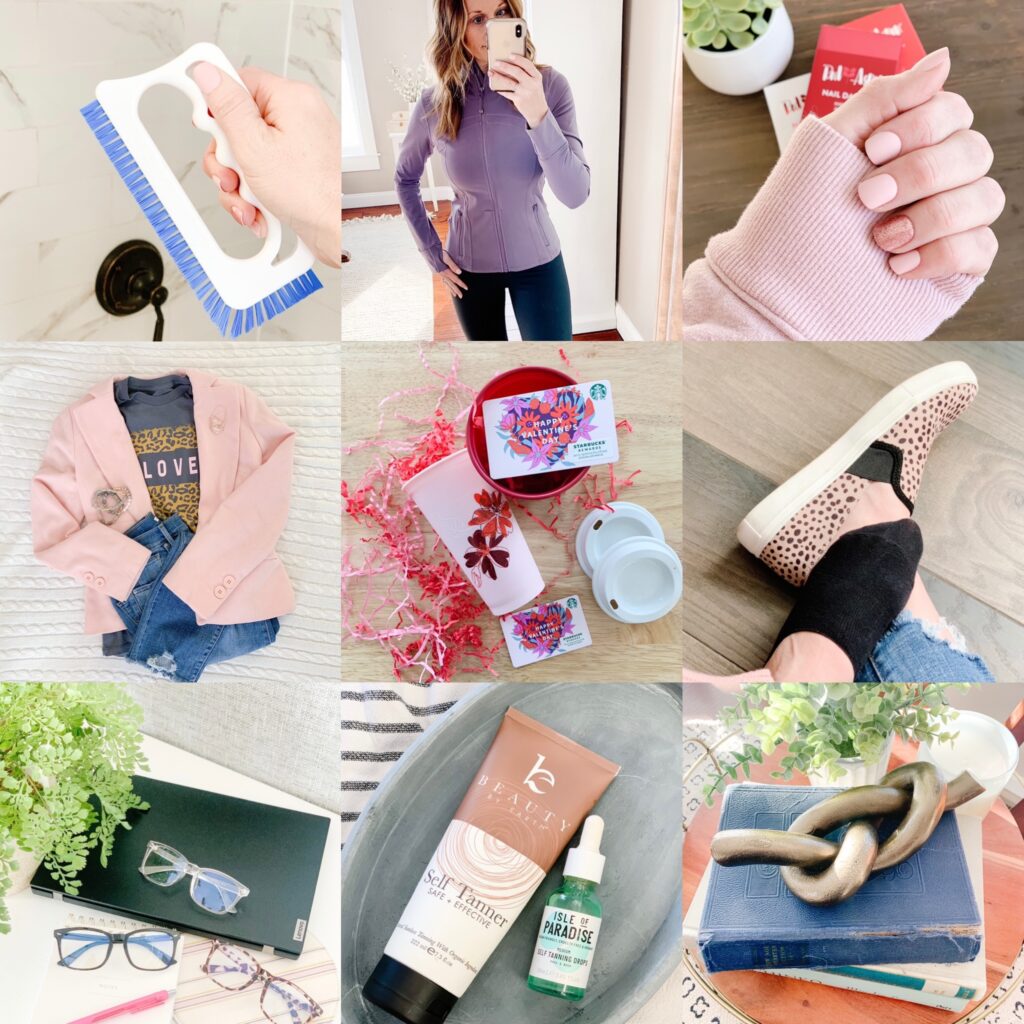 Disclosure: This site may contain affiliate links for products and services that we recommend. If you make a purchase through these links, we may earn a small commission at no additional cost to you.
It feels like forever since I have done a Friday Favorites post. November was devoted to #shoppingsmall and I kind of took December off, since we shared our favorites all month long. I am so excited to be back to doing a Friday Favorites post, since these are one of my favorite posts to do. I love sharing some of our favorite finds with you!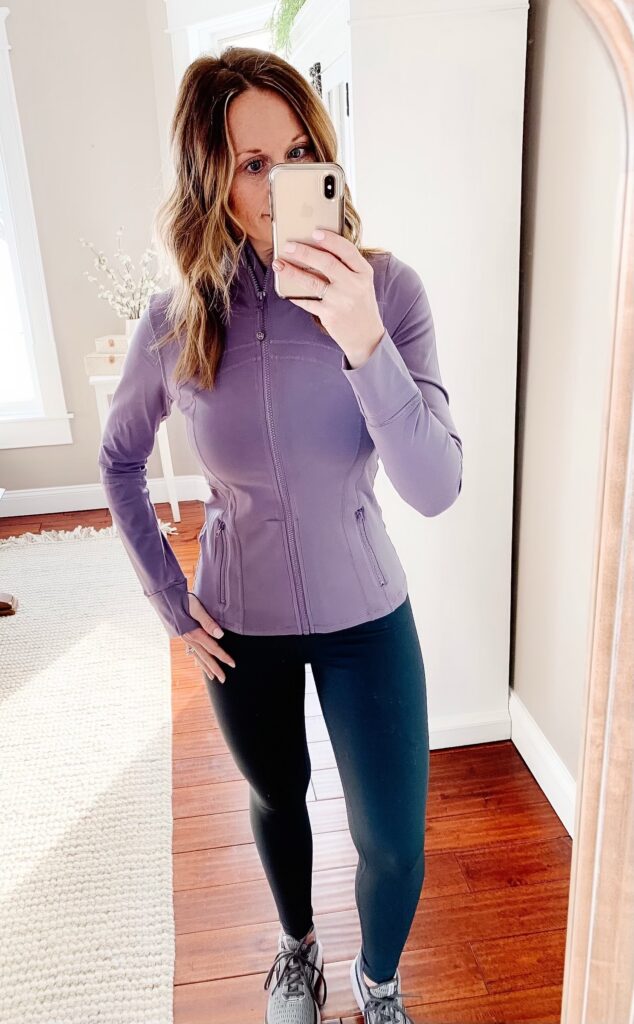 Number 1: Lululemon Dupe Workout Clothes
We kicked off January with our 30 Firm Challenge (read all about that here), and I wanted some new workout clothes. I was hoping that cute workout gear would make me exercise so much that I would have abs by February (spoiler alert: that did not happen). Although I love the quality of Lulu, I didn't want to spend the money. I found this coat and am in love. The thumb holes and fold-over sleeves make it Lulu quality, but it is a fraction of the cost. Check out all 34 colors it comes in! If you are looking for some good leggings, these are also a great Lulu dupe.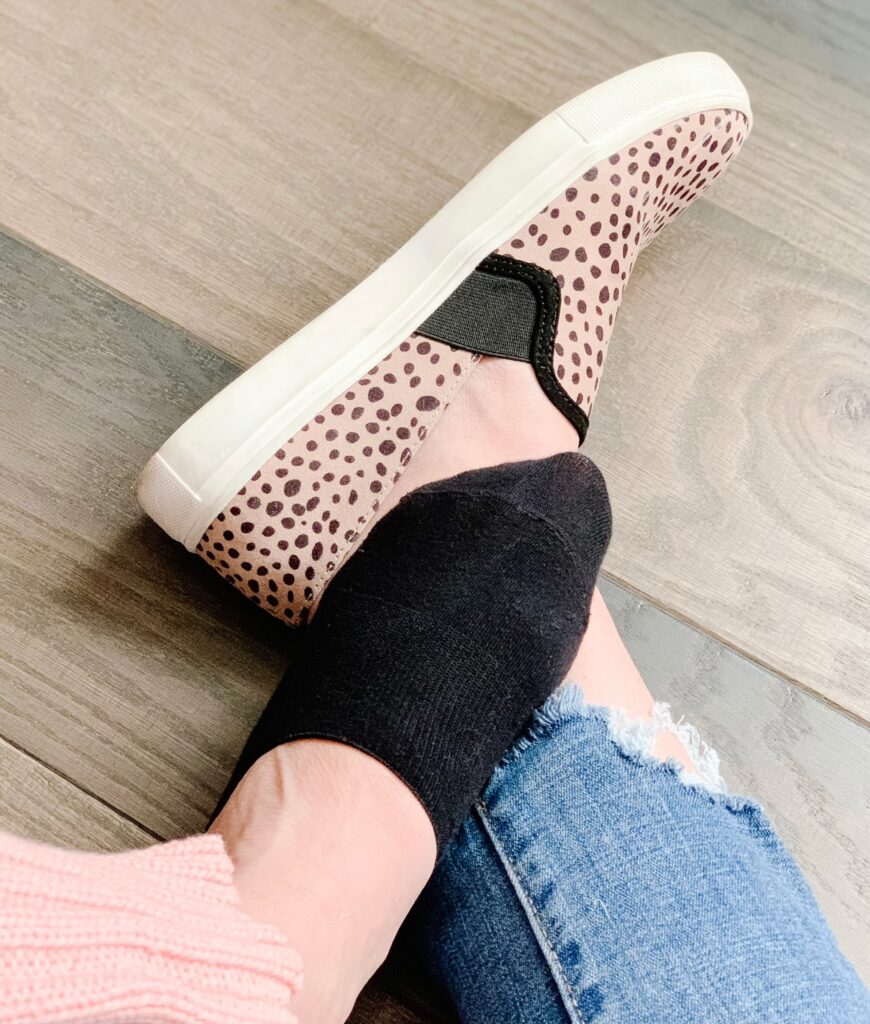 Number 2: No-Show Socks
Are you on the lookout for great no-show socks that do not fall down on your heels when wearing booties or slip-on shoes? Look no further! These socks are my absolute favorite. Whether wearing booties or tennis shoes, they are comfortable and stay put. They come in a pack of 8 pairs for under $15.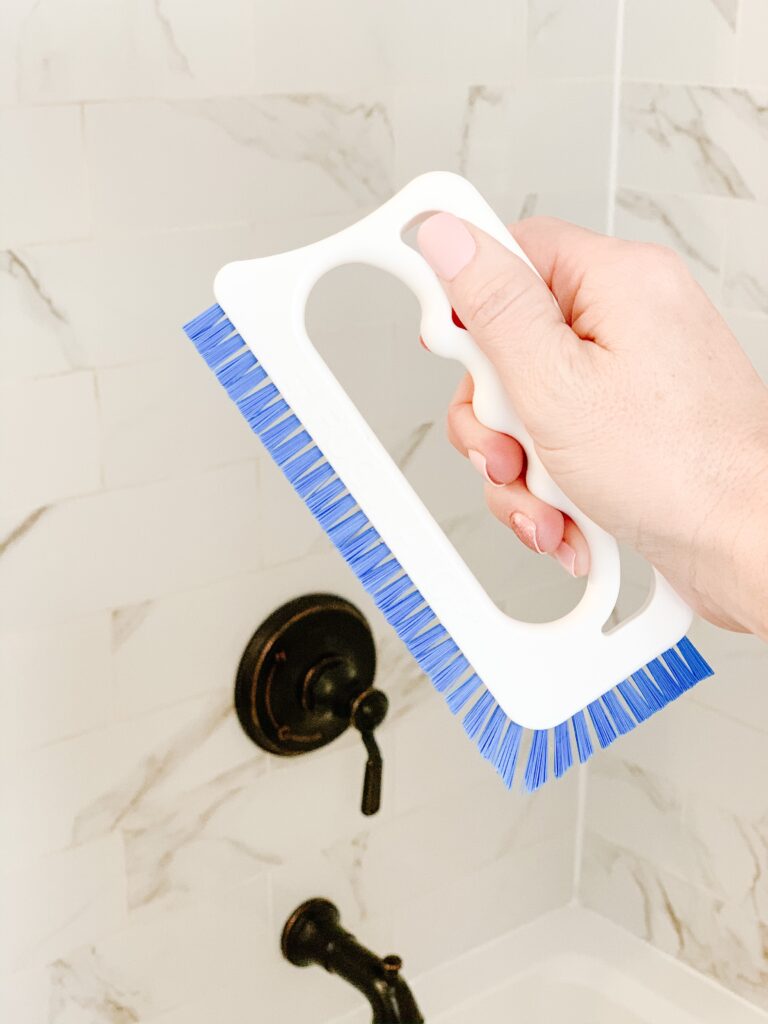 Number 3: Tile Cleaning Brush
Okay, the fact that a tile brush brings me so much happiness might make me feel a little old, but I love this grout brush so much that it made my list. White grout is so pretty, but so darn hard to keep clean. This brush fits perfectly in between shower or floor tile. A little elbow grease and this brush and you will have clean-as-new tile.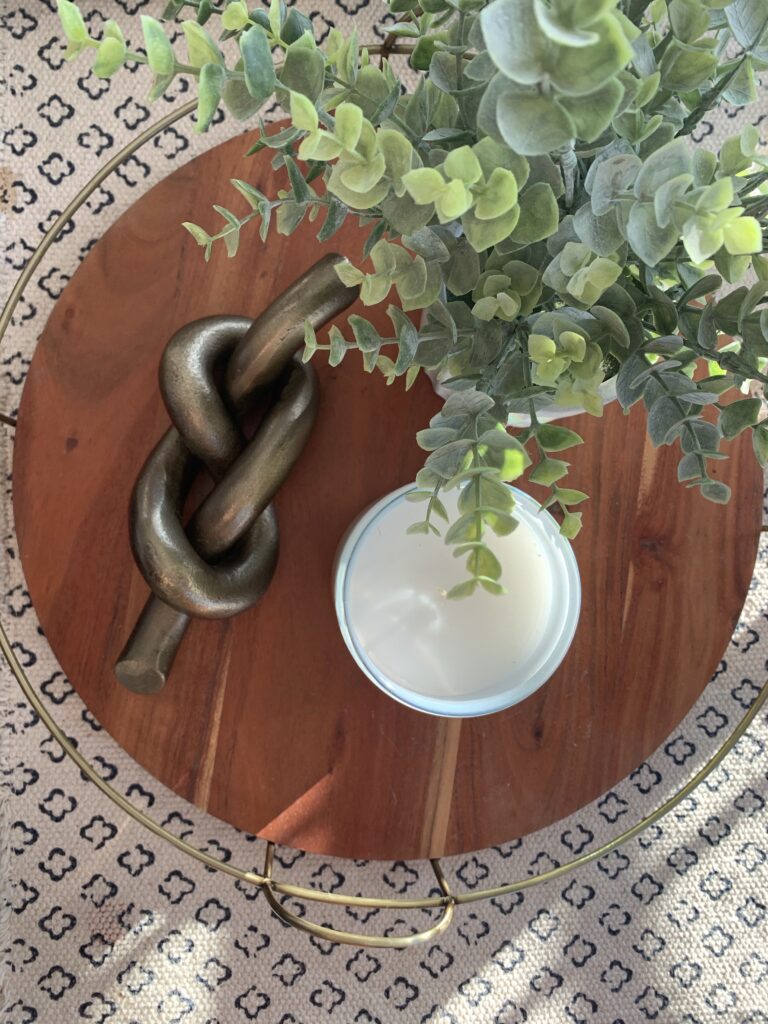 Number 4: Studio McGee Spring Line
The new Studio McGee line at Target has us swooning. There are so many pretty faux plants like this one or this one. The gold tone of this metal knot caught our eyes, and we are glad it did! It is the perfect piece to set on top of some books on a bookshelf or add to a tray for some dimension and interest.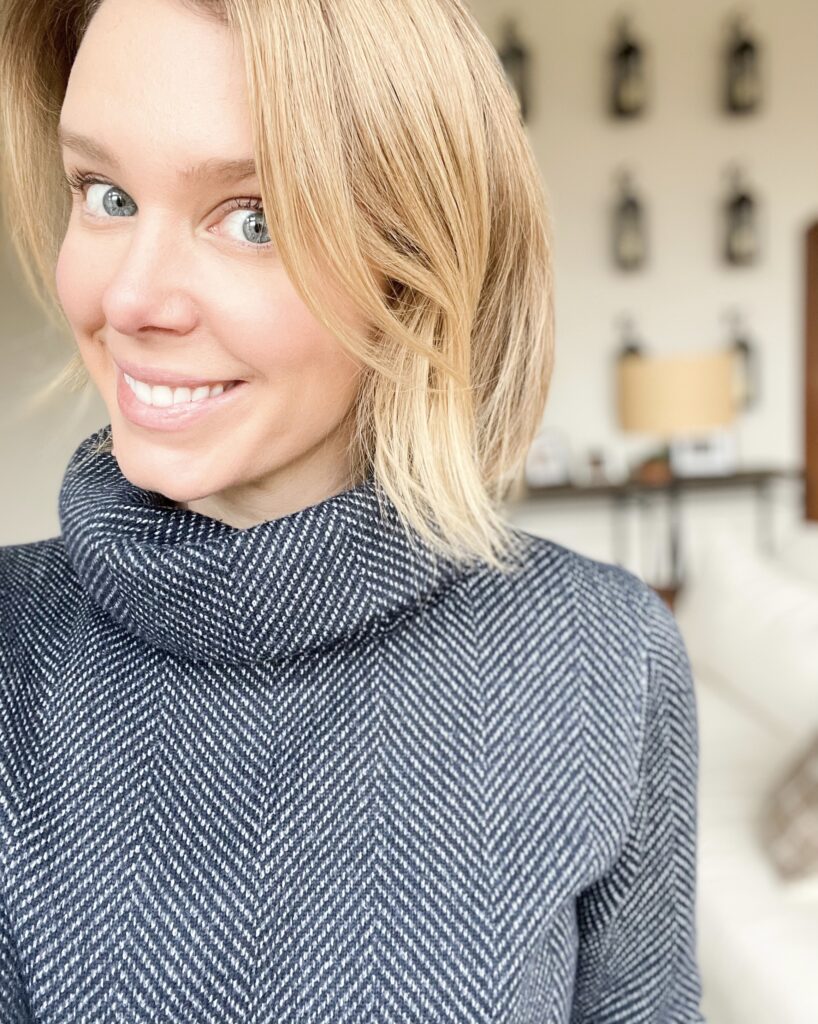 Number 5: Revlon Hair Dryer/Brush Combo
Just over 3 minutes. That is all it took for Brittany to use this hair dryer/brush combo to dry her hair and give it some major enviable shine and volume. She might even have time to enjoy an extra cup of coffee in the morning. This is also perfect for younger girls that want to start doing their own hair but are a little too young to trust with a curling iron.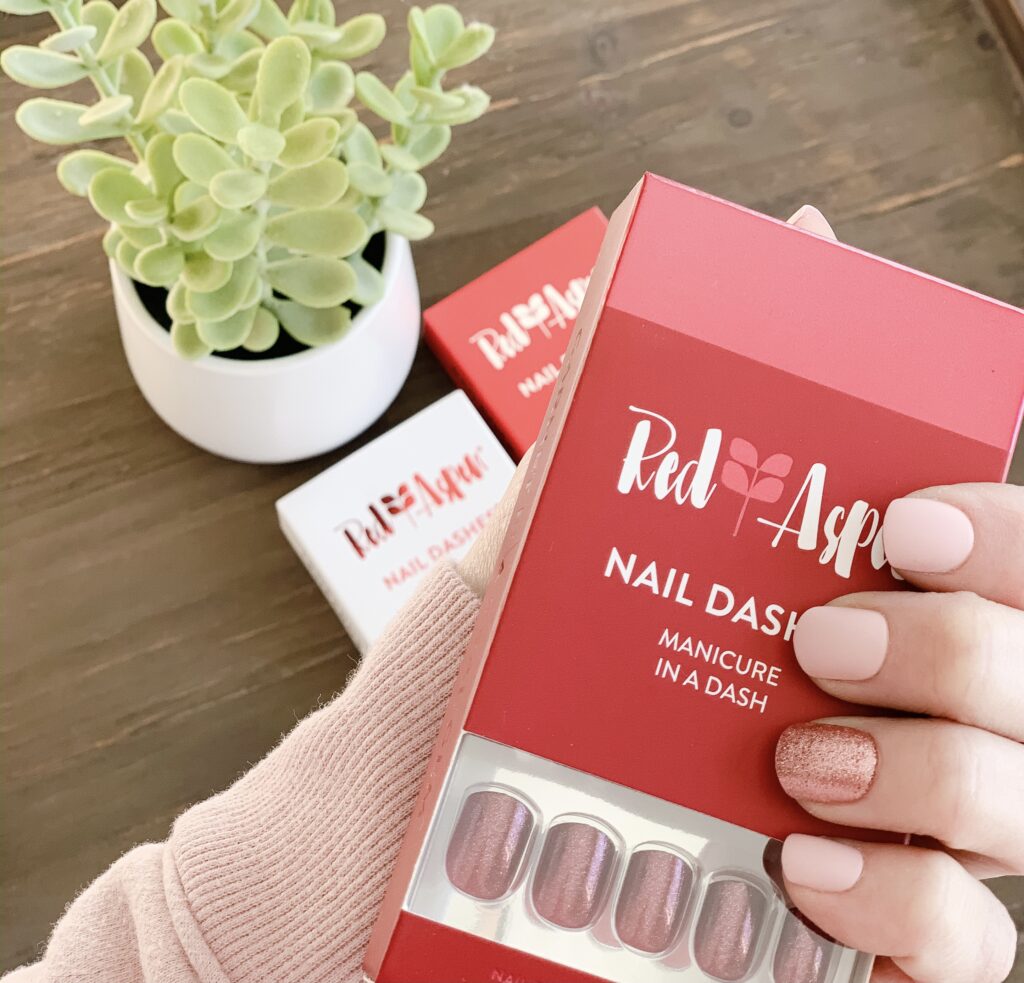 Number 6: Red Aspen Nails
And while we are talking about some of our favorite beauty products that cut down on time, we have to tell you about these nails that have rocked our world. A gel manicure look in 10 minutes, applied while wearing your comfies at home, for under under $15. Uhm, yes, please!!! They last for up to two weeks and look amazing. Some of our favorite neutrals are Winnie's in White Sands and Marciamallow.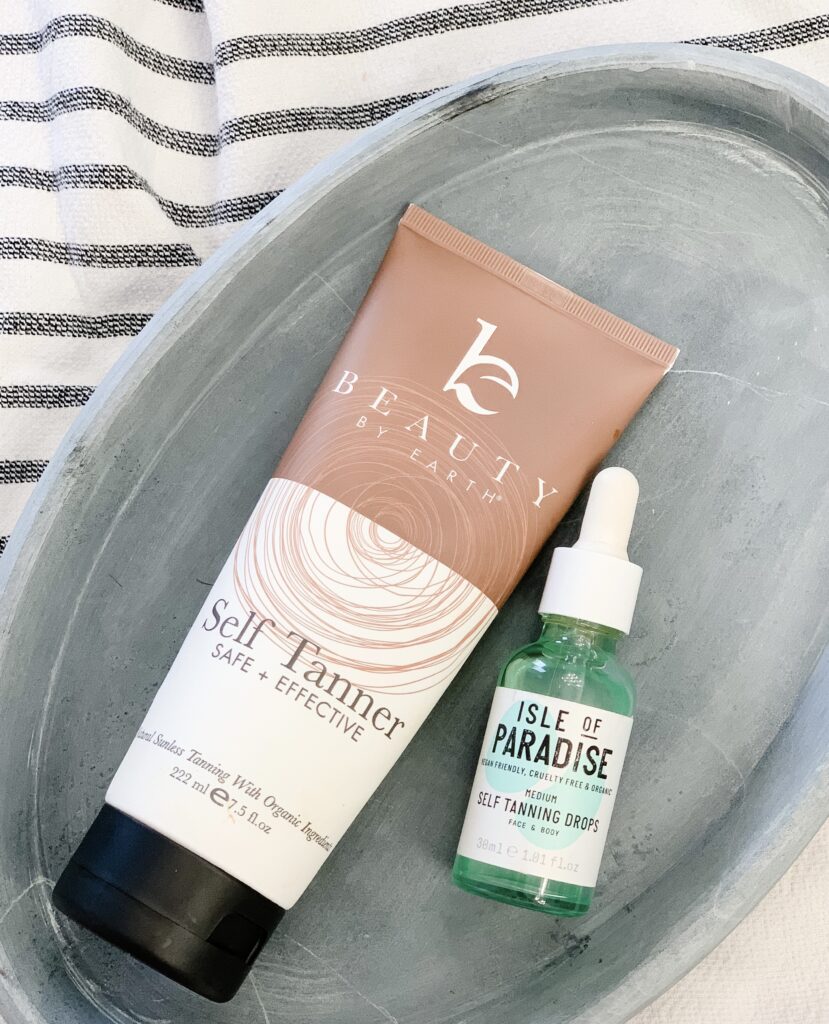 Number 7: Self-Tanning Lotion
This time of year we are all ready for a little color. Add three drops of the self-tanning drops to your face lotion at night and you will wake up looking like you just got back from a mini tropical vacation. If you are ready to take it to the next level and get your whole body looking like it's glowing, you have to try this self-tanner lotion. It gives the most natural-looking tan and is so easy to apply.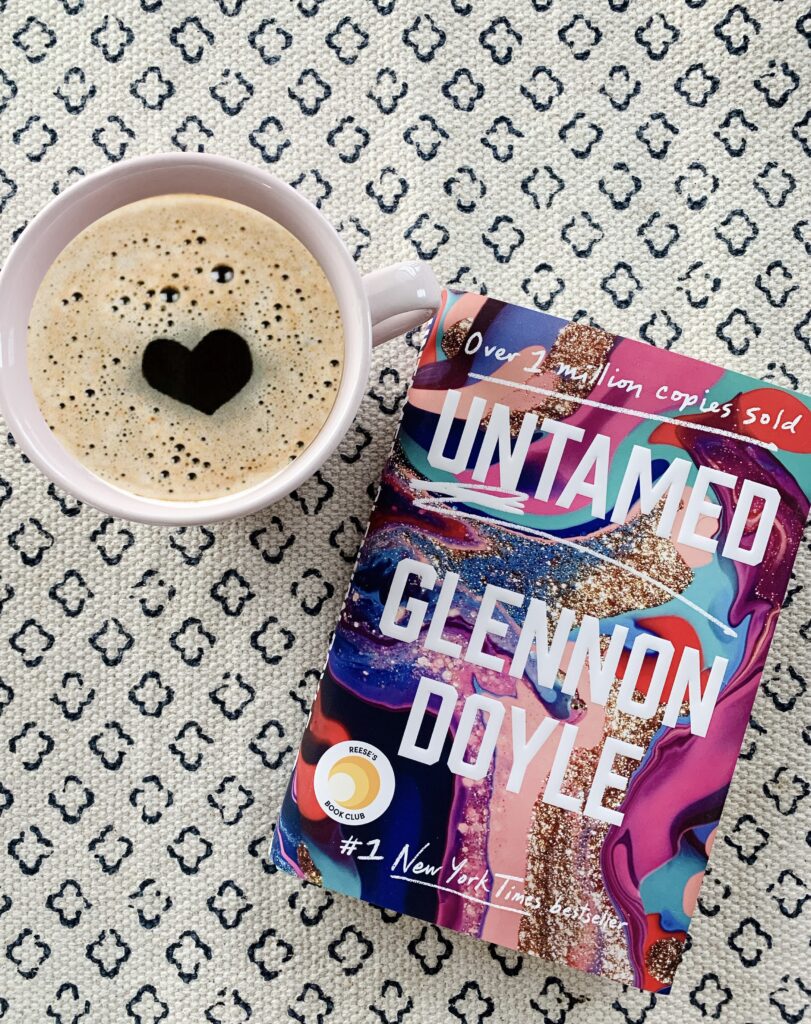 Number 8: Book-A-Month Reading Challenge
If one of your goals for this year was to read more, you need to check out Kelly's reading challenge. (Read about it here.) It is not too late to start the challenge and read 12 books along with us this year! Untamed is the February book pick, and I am excited to read it.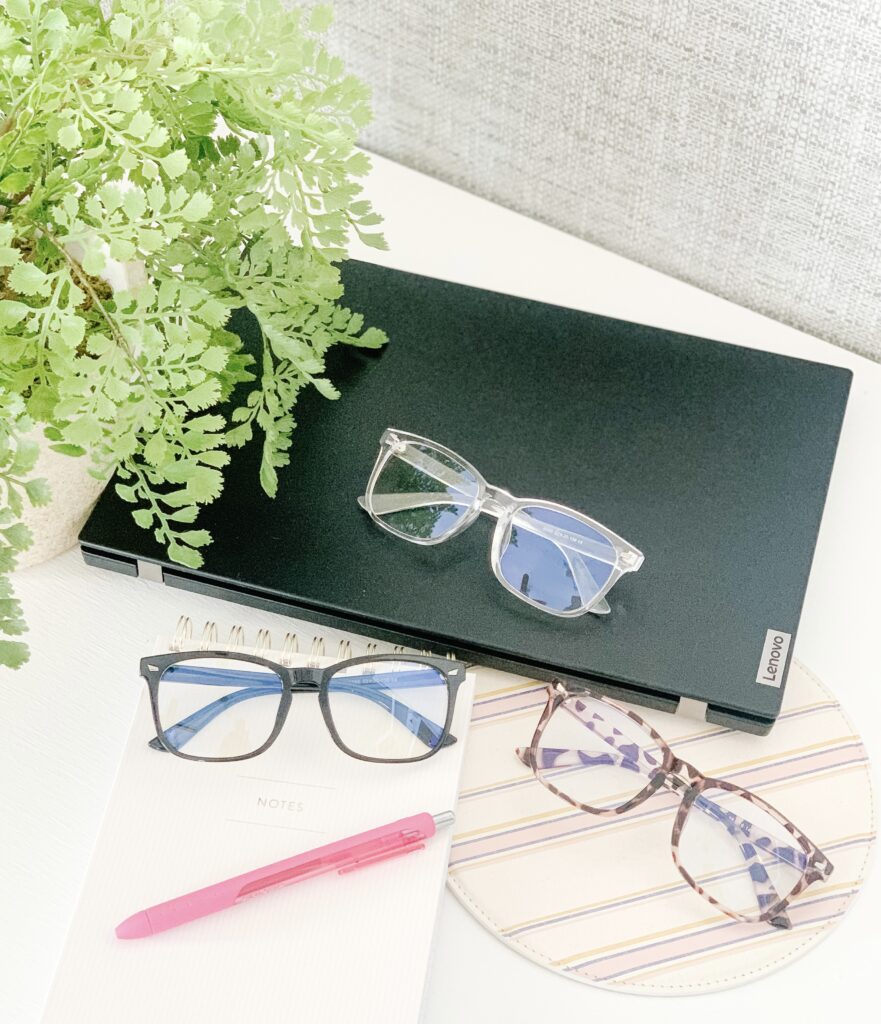 Number 9: Blue Light Glasses
We are all on our computers and screens more than ever this year with Zoom meetings and online school. I have found that blue light glasses help take the strain off of your eyes when looking at a screen for long periods of time. This 3-pack of glasses are some of my favorites.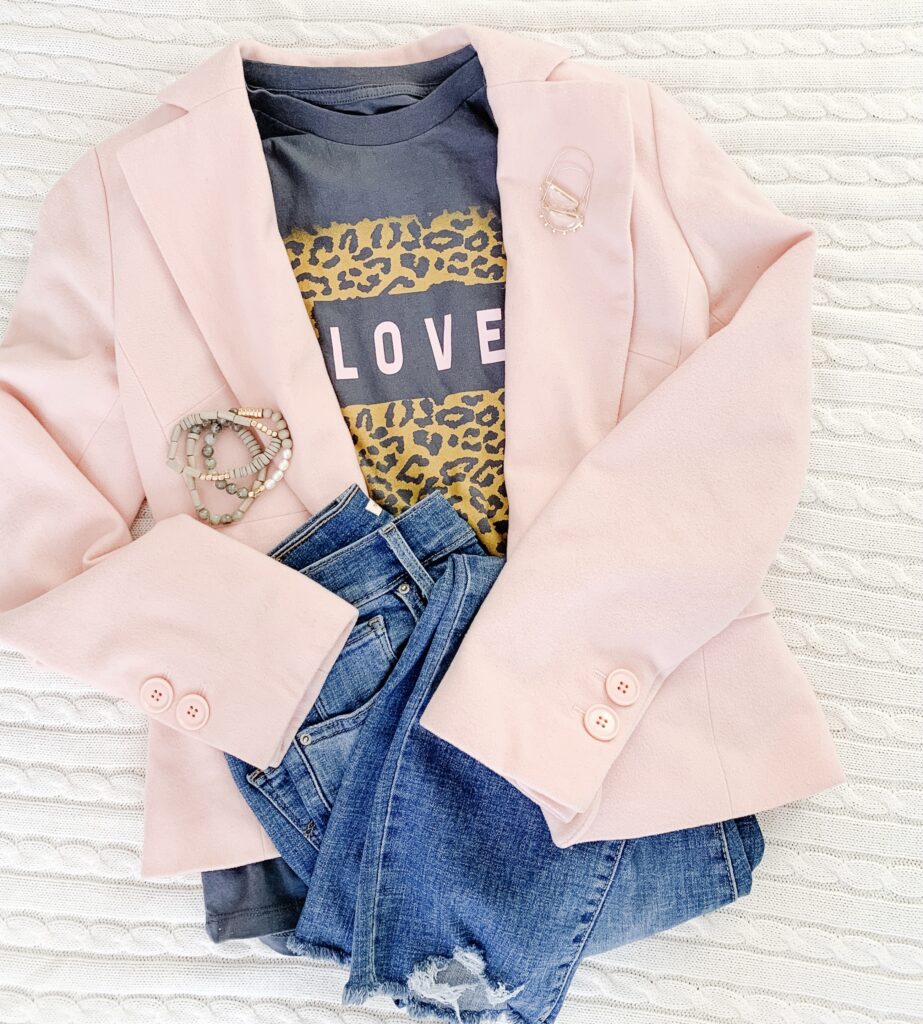 Number 10: Love Graphic T-shirt
I love a good graphic tee, and this one doesn't disappoint. It is perfect for Valentine's Day, but can still be worn the rest of the year. The mix of pink and animal print is perfect.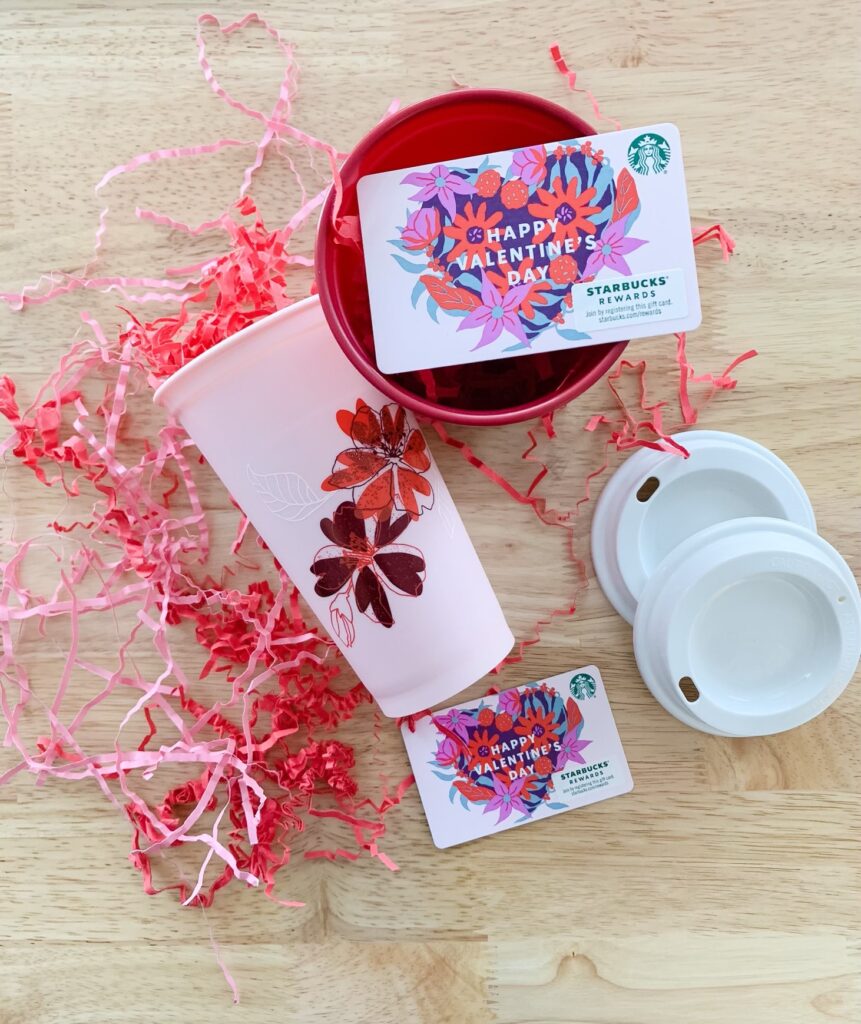 Number 11: Non-Candy Valentine's Day Gifts
Valentine's Day is right around the corner, and I love fun gifts that aren't just candy. Add a gift card to a reusable cup for the perfect non-candy Valentine's Day gift to give to your babysitter, mailman, hair dresser or teacher. These cups also have fun sayings!
Hope you enjoyed some of the Friday Favorites: January picks for the month.
-Callie