It is that time of the month again. We are finishing up February by rounding up some of our Friday Favorites.
It is not yet technically spring, but I am officially moving on to spring anyways. Personally, ol' Punxsutawaney became my BFF when he did not see his shadow. I am ready for warmer temps and everything that comes along with them.
You will be able to see how ready I am for spring when you see what my February's Friday Favorites are. 😉 Everything seems to be geared towards spring!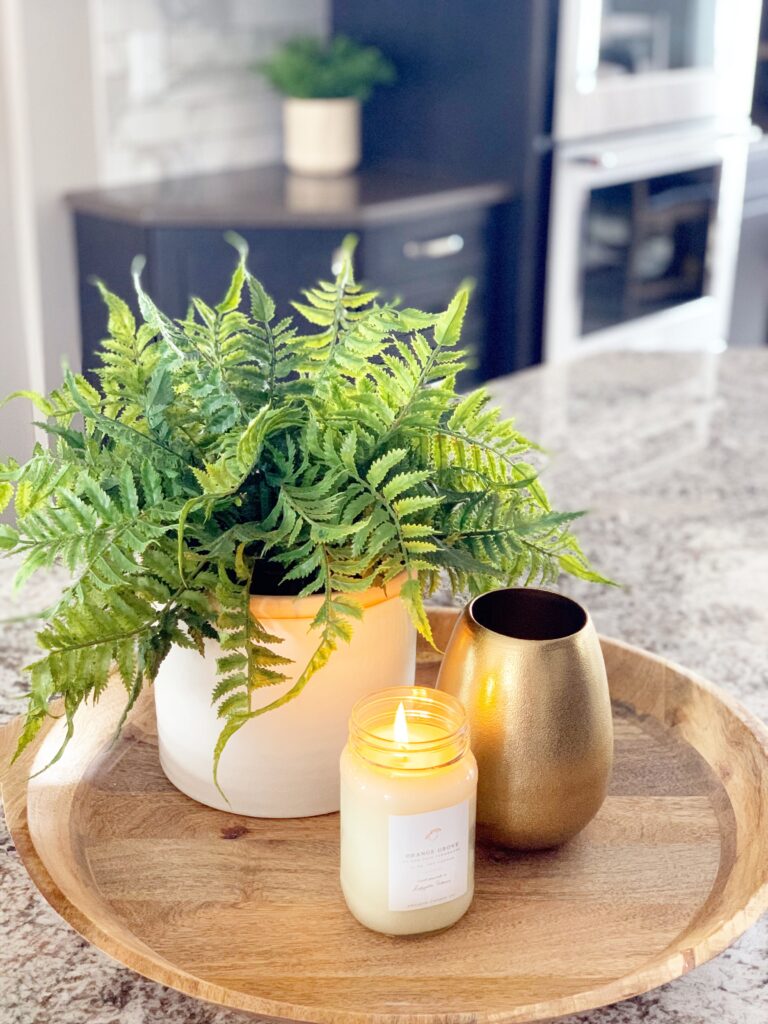 Number 1: Target's Spring Décor
Did you see my post on how good Target's spring décor is? It is very Restoration Hardware meets Serena & Lily, with Target prices. Their spring line is full of trendy items that will brighten up your home and get it ready for spring. I love all the trends of wood and white, along with pops of gold. This faux fern and the wooden tray are must-haves! Check out the full post to see what else I have and love.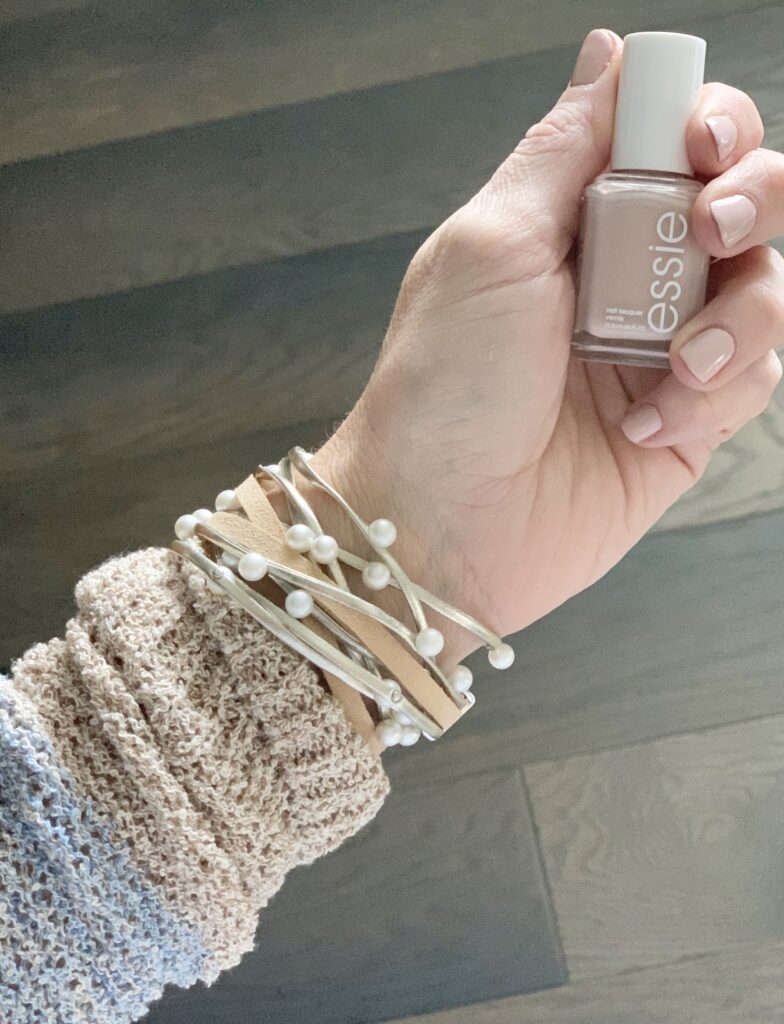 Number 2: Essie Fingernail Polish in Spring Colors
Personally, I love a good neutral for my nails. Essie's Topless & Barefoot is my go-to color for the spring and summer. It is the perfect muted neutral.
Number 3: Embellished Headbands
Headbands are making a comeback, and look how cute Kelly is in this animal print one. Love it! Headbands are the perfect accessory for the upcoming warmer temps and sitting poolside this summer. Just a tip: Animal print matches all cocktails too. 😉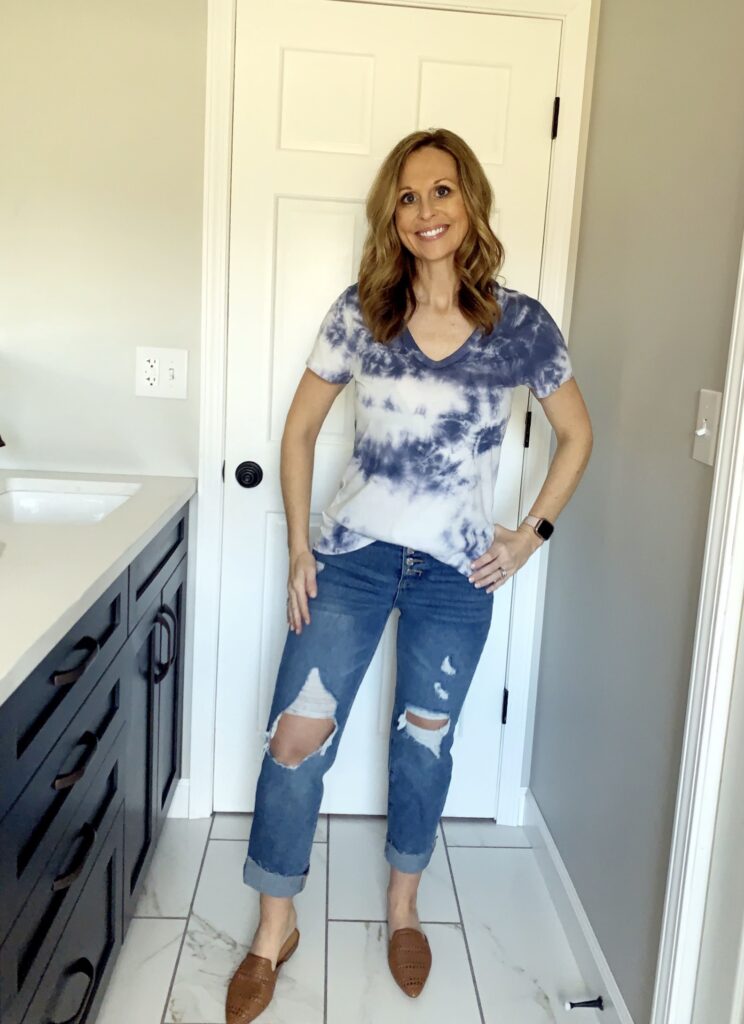 Number 4: Tie Dye
One trend this spring that seems to be everywhere is tie dye. It looks as cute on little ones as it does on us moms. This shirt is only $8. Can't go wrong with it!
**Notice the mom jeans that I am wearing did not make my list of Friday Favorites …. quite yet. They are growing on me. This pair is $22, so a great price if you want to try the trend. Size down! I sized down two sizes — only because they didn't have my size down just one in store.
Number 5: Woven Mules
These cognac woven mules are perfect for spring. So comfy! They are so cute with jeans and skirts and are the perfect spring color.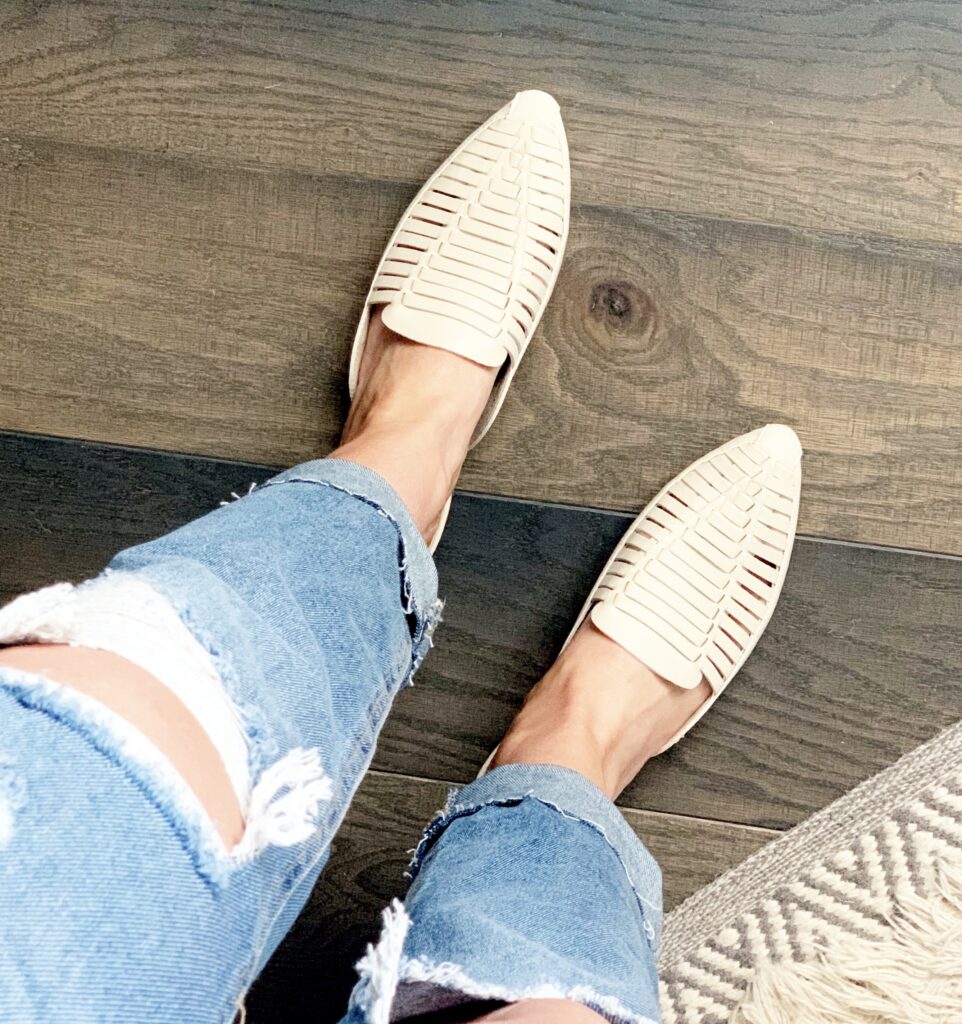 Number 6: (More )Woven Mules
Okay, is it obvious that when I find something I like, I tend to buy it in multiple styles and colors? I love mules, and could not pass up these bone-colored woven mules. At first they were uncomfortable and I was bummed that I was going to have to take them back. Then I realized I still had the paper liner inside them. Once I took that out, these are so.dang.comfy!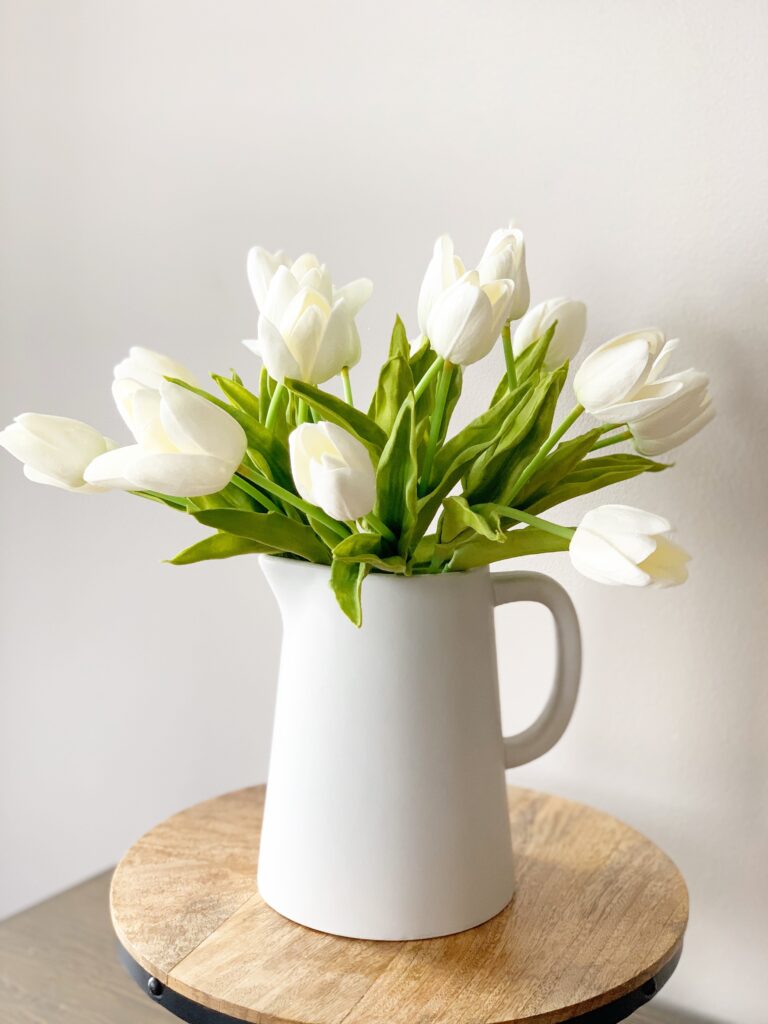 Number 7: Faux Tulips
Tulips are so pretty in the spring, but they do not last very long before wilting and dying. I found these faux tulips that look and feel so real that even my husband asked if they were real. Such a good look-alike! They come in a pack of 20 for $16. I have the white tulips, but they come in other colors as well.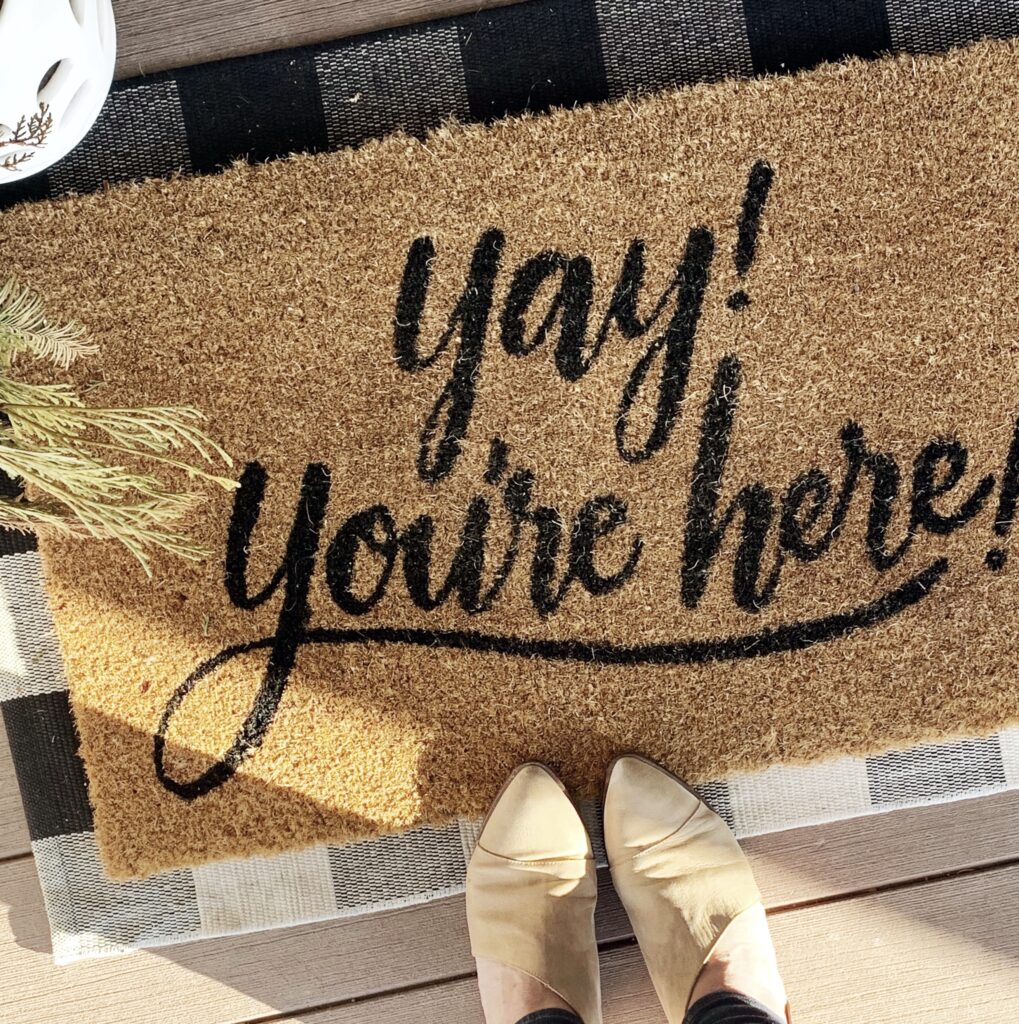 Number 8: Spring Door Mat
We are getting ourselves all spring-ified, why not get your porch ready too?!? This "Yay, You're Here" mat is such a cute way to greet your guests.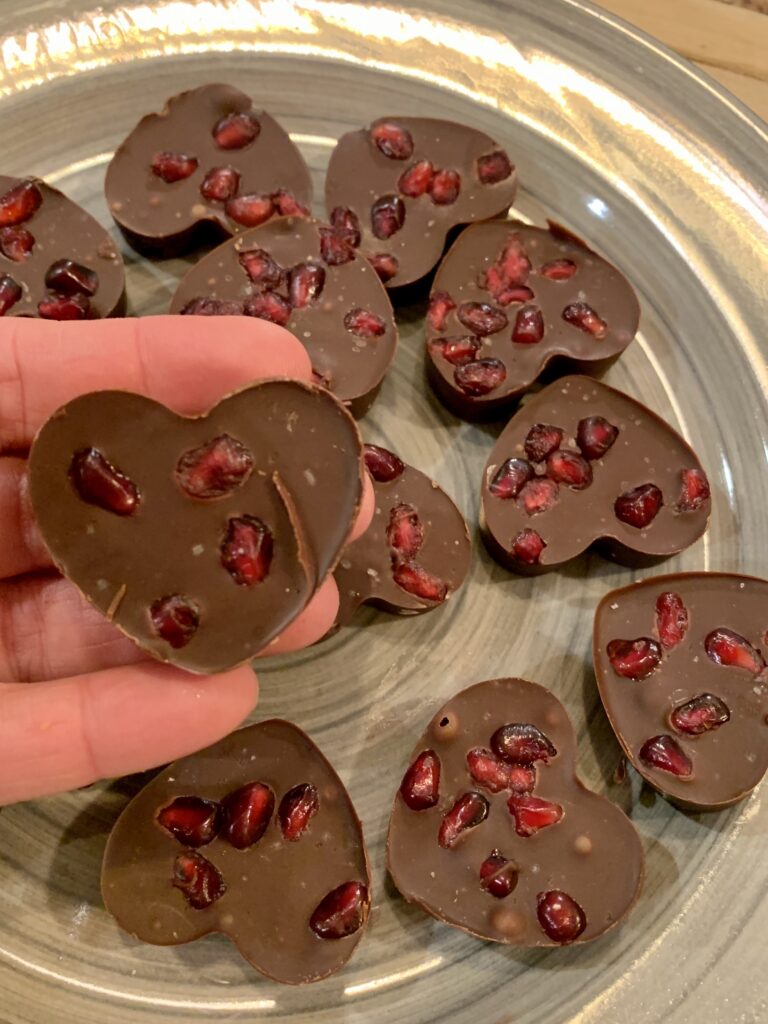 Number 9: Low-carb, Keto-friendly Chocolate Hearts
Are you trying a low-carb or keto diet? You have to try the chocolate hearts that Kelly made for Valentine's Day. They are so good. She added pomegranates and even has a recipe variation with pistachios. The perfect treat!
Number 10: Self-Tanning Drops
I have shared these self-tanning drops in my Instagram stories. So anyone that follows along (if you don't, you are missing out!!) on our stories, you may have already heard me talk about these a few times. I add two drops of these self-tanning drops to my face lotion before bed a few times a week, and it gives the perfect glow that we all need this time of year!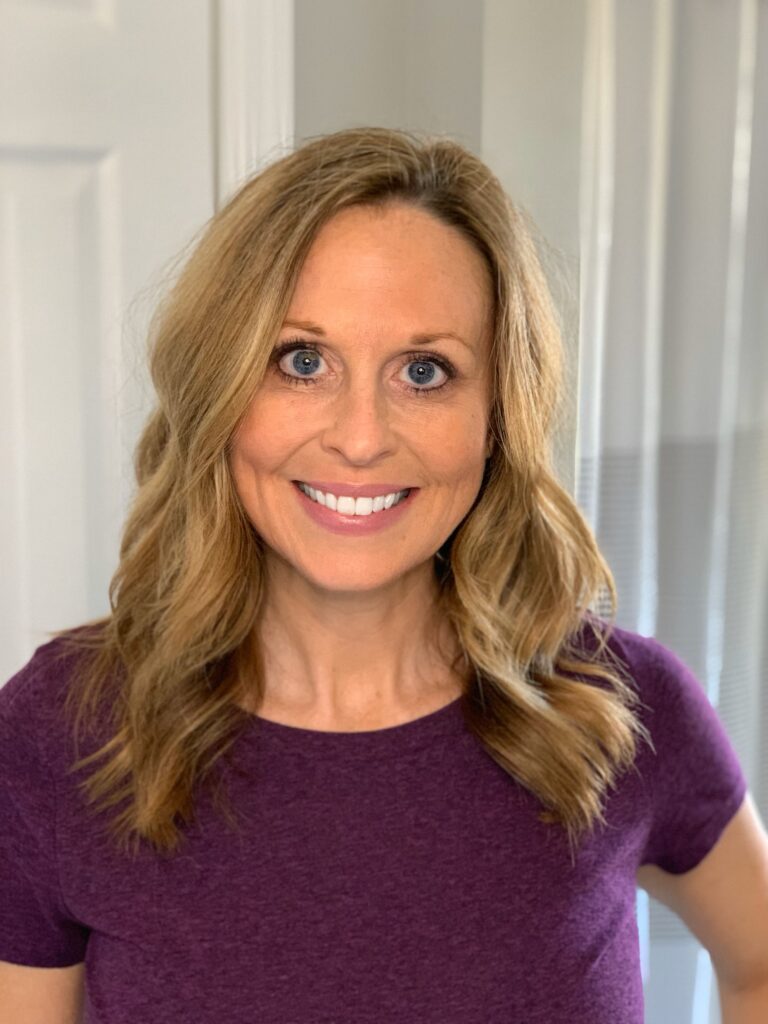 Hope you enjoyed some of our Friday Favorites for February!
-Callie
Disclosure: This site may contain affiliate links for products and services that we recommend. If you make a purchase through these links, we may earn a small commission at no additional cost to you.