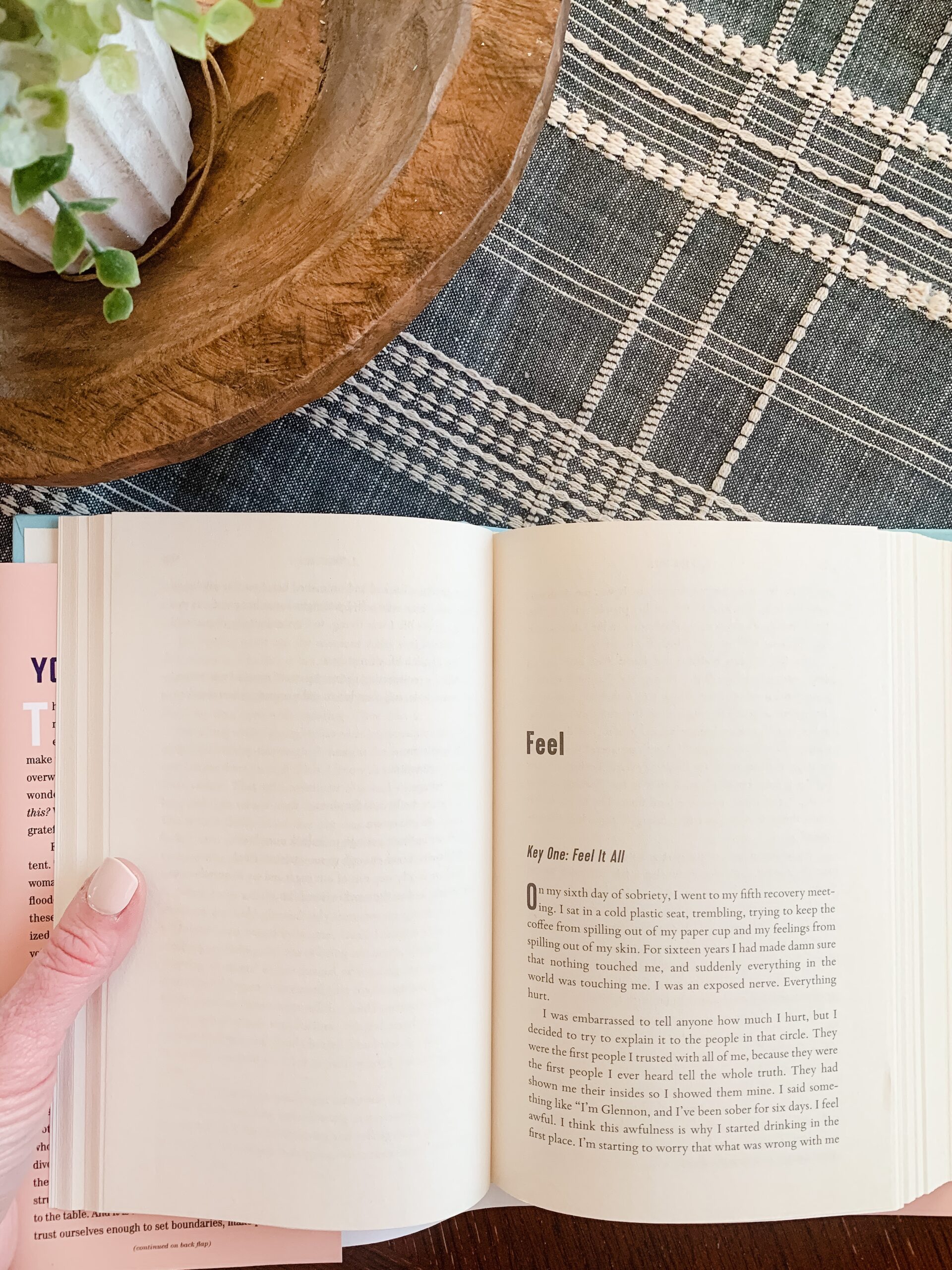 The Stickers and Stilettos Book-a-Month Reading Challenge is plugging along! This month's selected read was Untamed by Glennon Doyle Melton. Check out the full review below!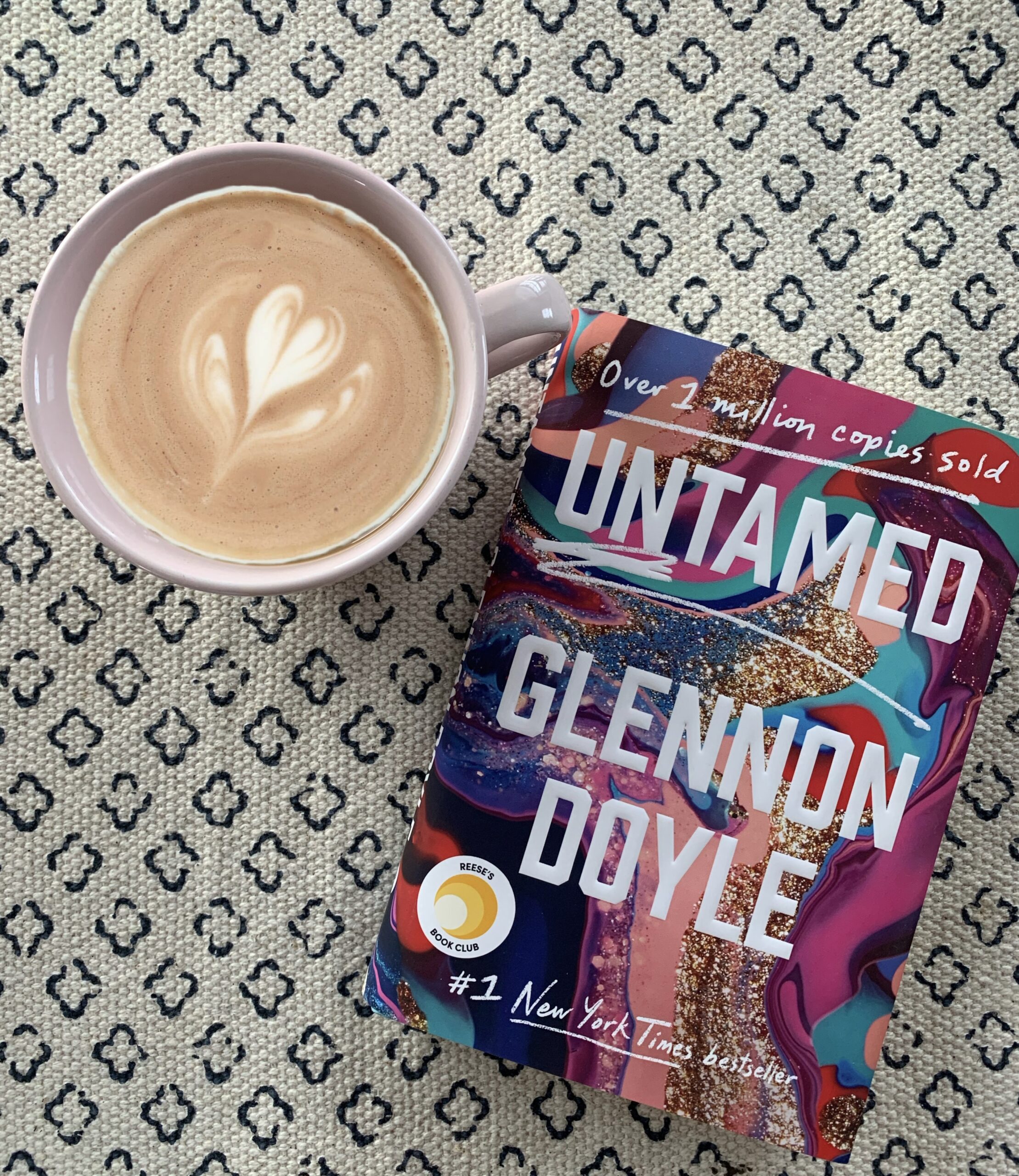 Summary
Untamed is a memoir about being true to yourself. Glennon Doyle Melton uses many of her own life experiences to demonstrate how she began listening to her own inner voice, or 'knowing'. She feels that this is the secret to becoming "untamed' as a women. This book is about finding a more beautiful world for yourself.
Unfortunately, I may have missed the point. For me this book was too much about serving yourself and not serving others. My life is so fulfilled by the work that I do for my home and my community. In Untamed, Glennon is cancelling many of the things that give me purpose.
Perhaps you picked up a different theme from the writing, but I felt she spent a lot of energy telling us to not wear makeup, not serve our families, and basically do whatever we want, whenever we want. That sounds great…but what would the world look like if everyone took this advice? Chaos, I think.
Having read some of the author's previous writing, I feel like she is not being genuine. Here she seems to be telling us that she has finally gotten things all figured out. How can we take her advice seriously when it differs from her previous writing? Will she decide in two more years to divorce again and tell us about her completely new direction?! Ugh.
Rating
⭐️/⭐️
This book receives 1.5 stars. Although there were just a couple areas where I felt inspired, there were many more where I felt that Melton was dramatic and self-promoting.
The writing also feels like a lecture and did not seem cohesive. For me, it was something I only finished because of our challenge. Tell me I am wrong…I would love to hear your opinion on this book!
March Selection
Our March book is Anxious People by Fredrik Backman. This is exciting, because we loved another of this author's books, A Man Called Ove. It was hilarious and heartwarming. I am hoping for great things!
Let's keep reading! 🤓
Kelly
Disclosure: This site may contain affiliate links for products and services that we recommend. If you make a purchase through these links, we may earn a small commission at no additional cost to you