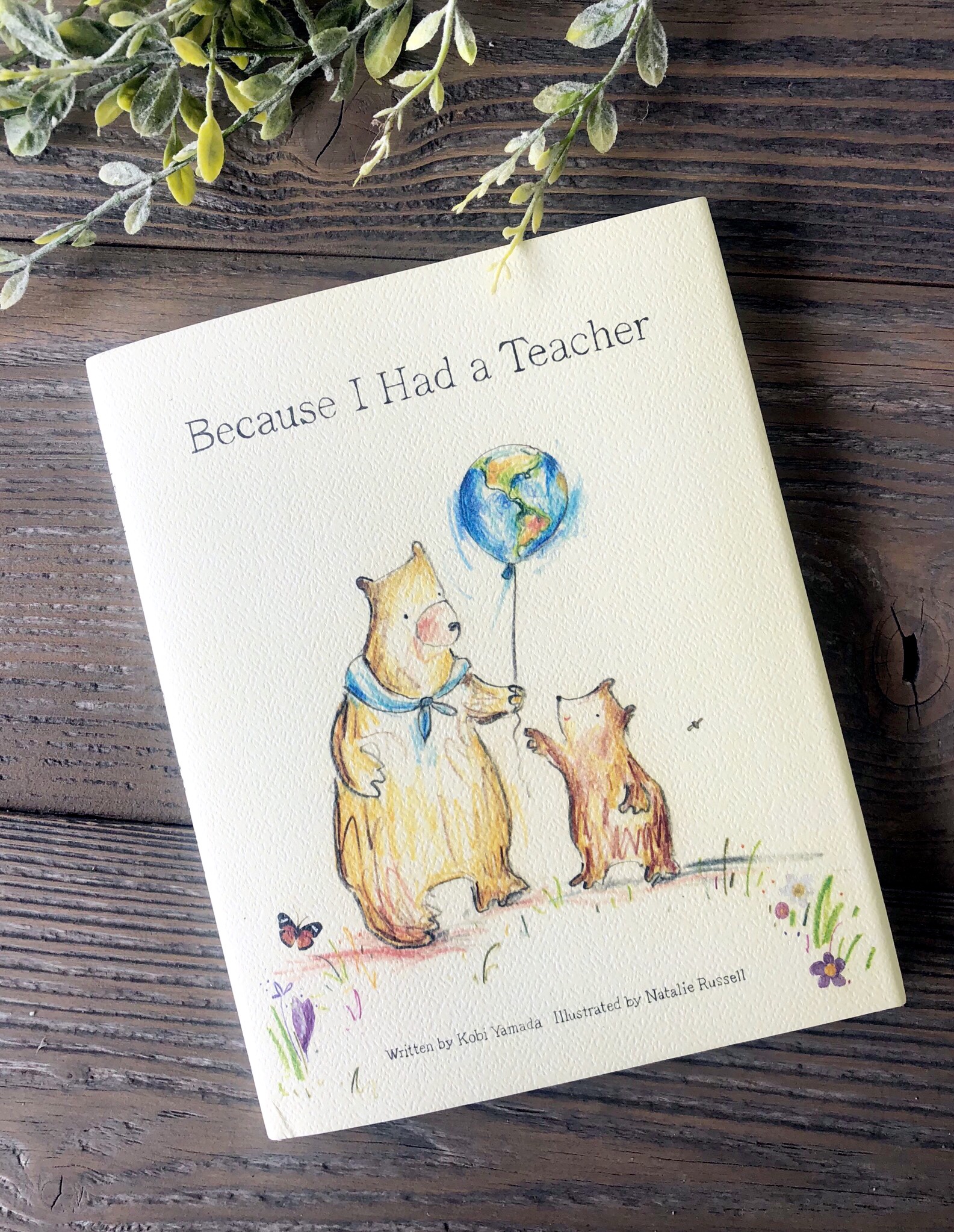 So…I just went to the elementary school to help with costumes for the upcoming third grade wax museum, and it was a bit chaotic. Like, I was getting sweaty palms! So many small children and so much going on. I feel like I need a nap and I was only there for one hour. 😅 Bless our teachers! They deserve a little treat!
Well it is perfect timing, because next week is teacher appreciation week! Now is the time to say thank you to your child's teacher! Today we are sharing some of our all time favorite ideas for gifts or small ways to show your appreciation.
Books or School Supplies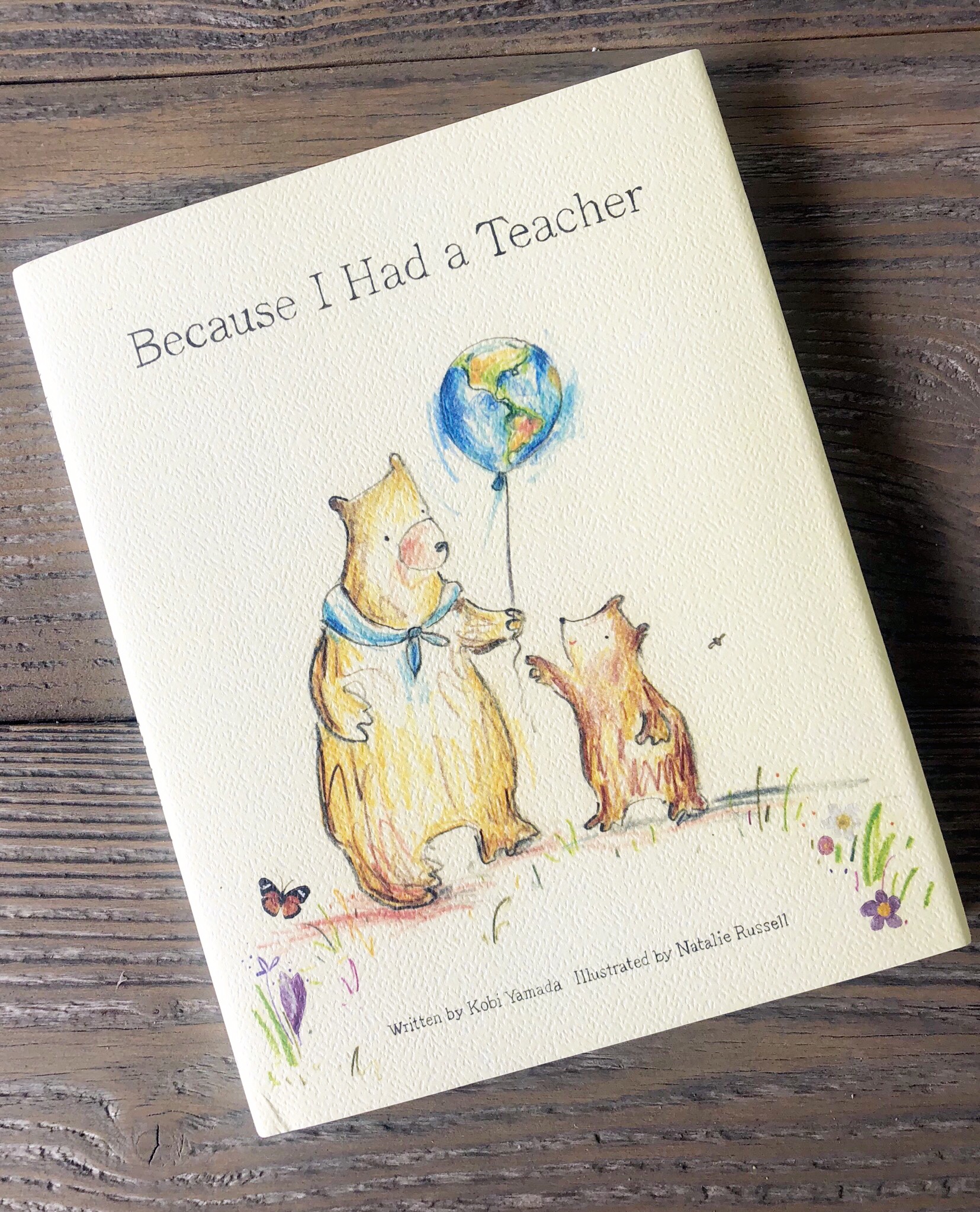 First up on our list is this beautiful book. It is adorable!
Your child can write a special note on the inside cover. So sweet.
This is such a pretty pen set.
Who doesn't love the pencil print on this lovely folio?!
The students will be begging for the chance to use these colored pens!
Sweet Scented Gifts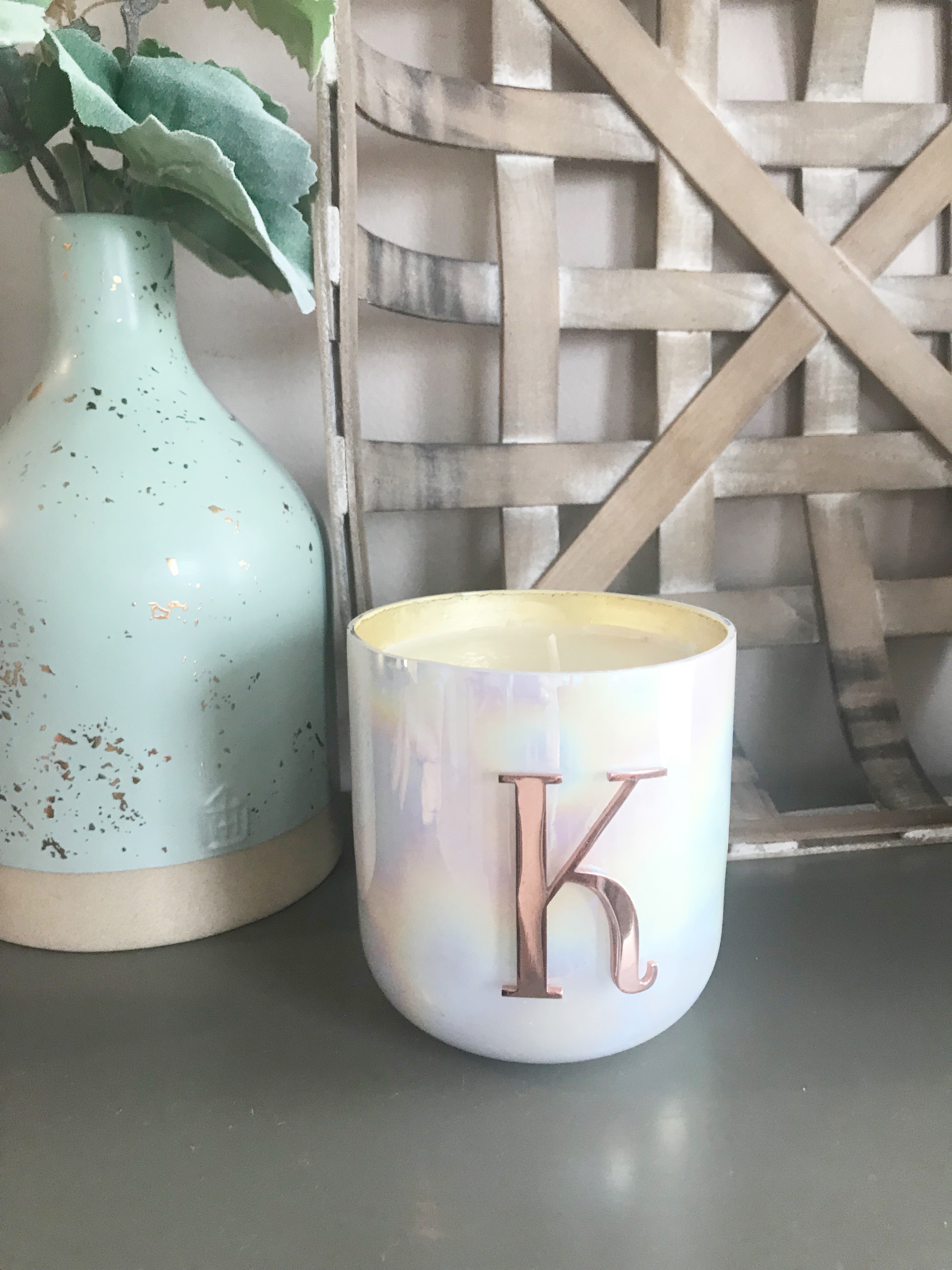 Candles are always a good idea. Here is our favorite from Anthropologie. Anything monogrammed is great!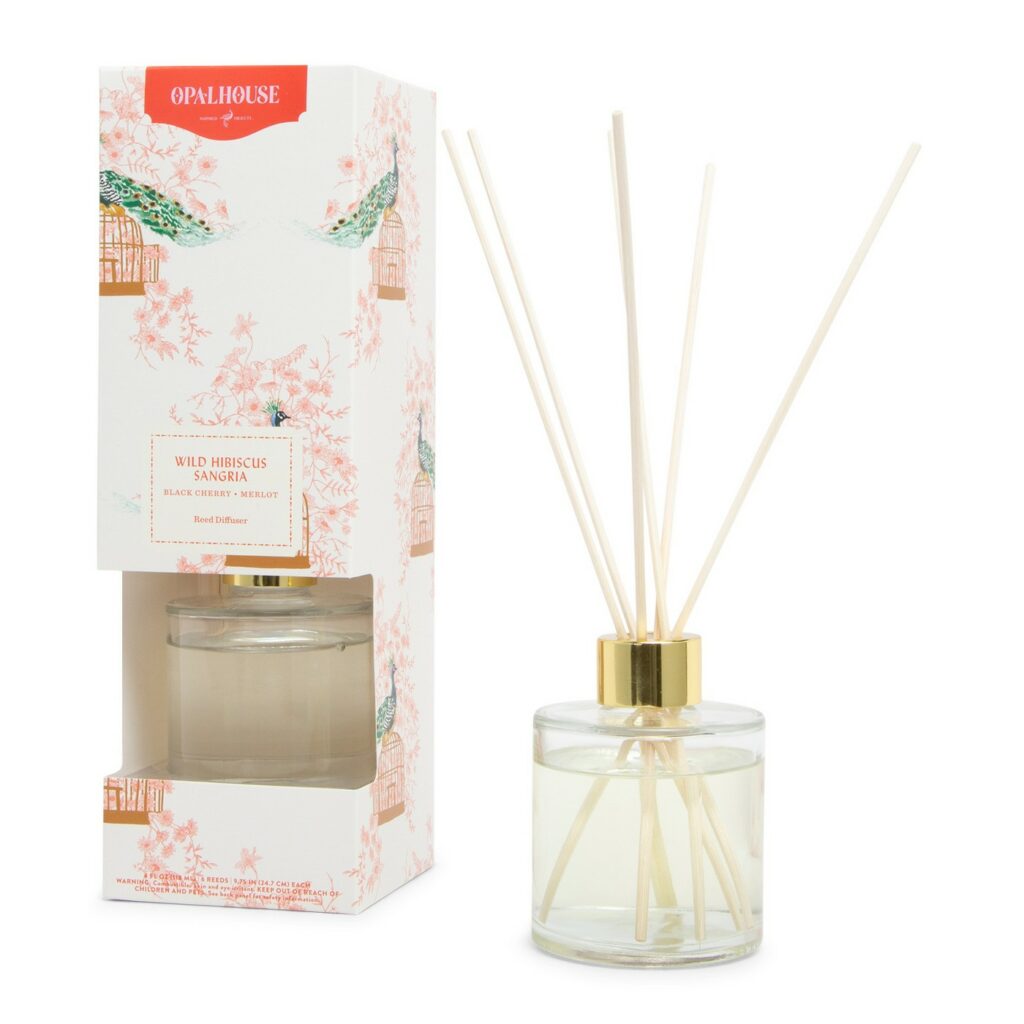 This reed diffuser is great because it can be used in any room at home or even set up in the classroom!
The lavender scent is calming after a long day at school!
Lunch Box Items
This cute little salad bento box would make a great addition to your teacher's lunch bag.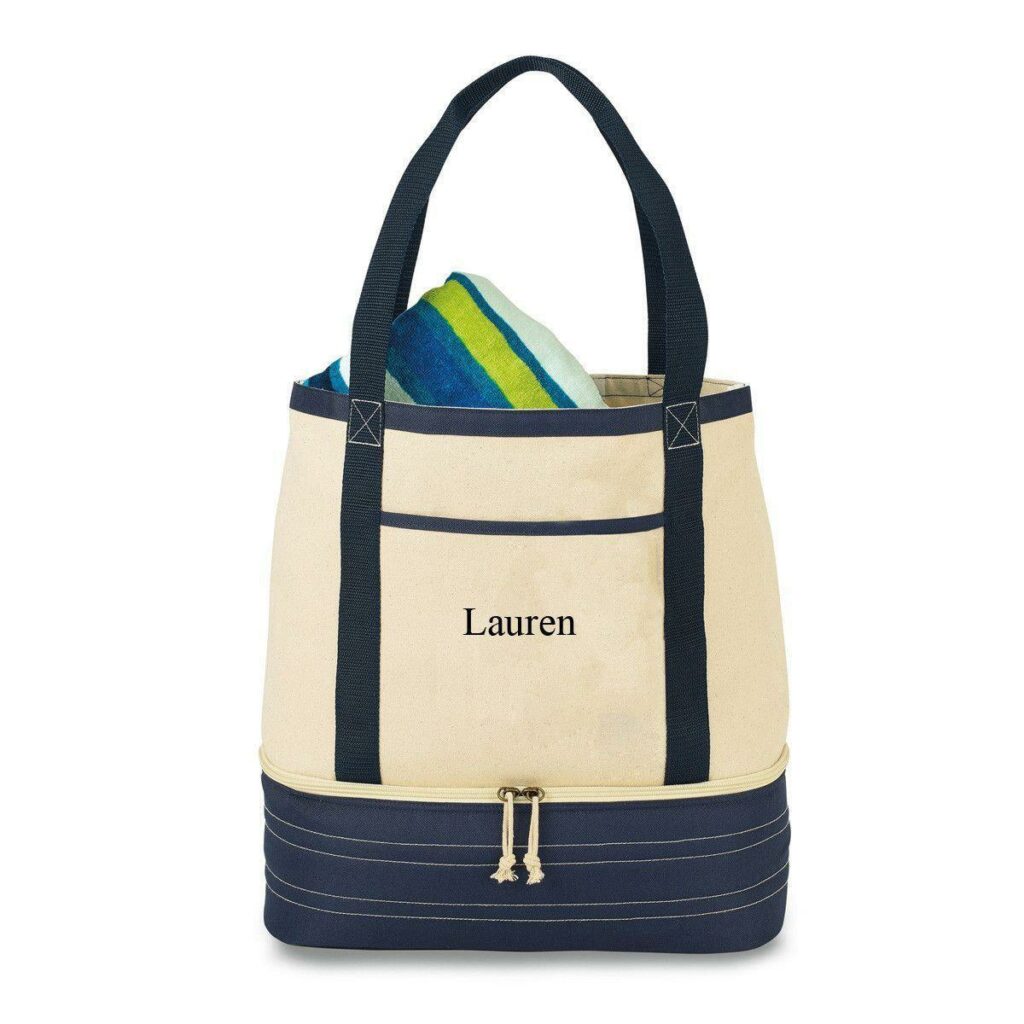 This bag carries everything needed for lunch and snack and then can be used as a personal cooler on summer vacation!
Coffee/Tea Items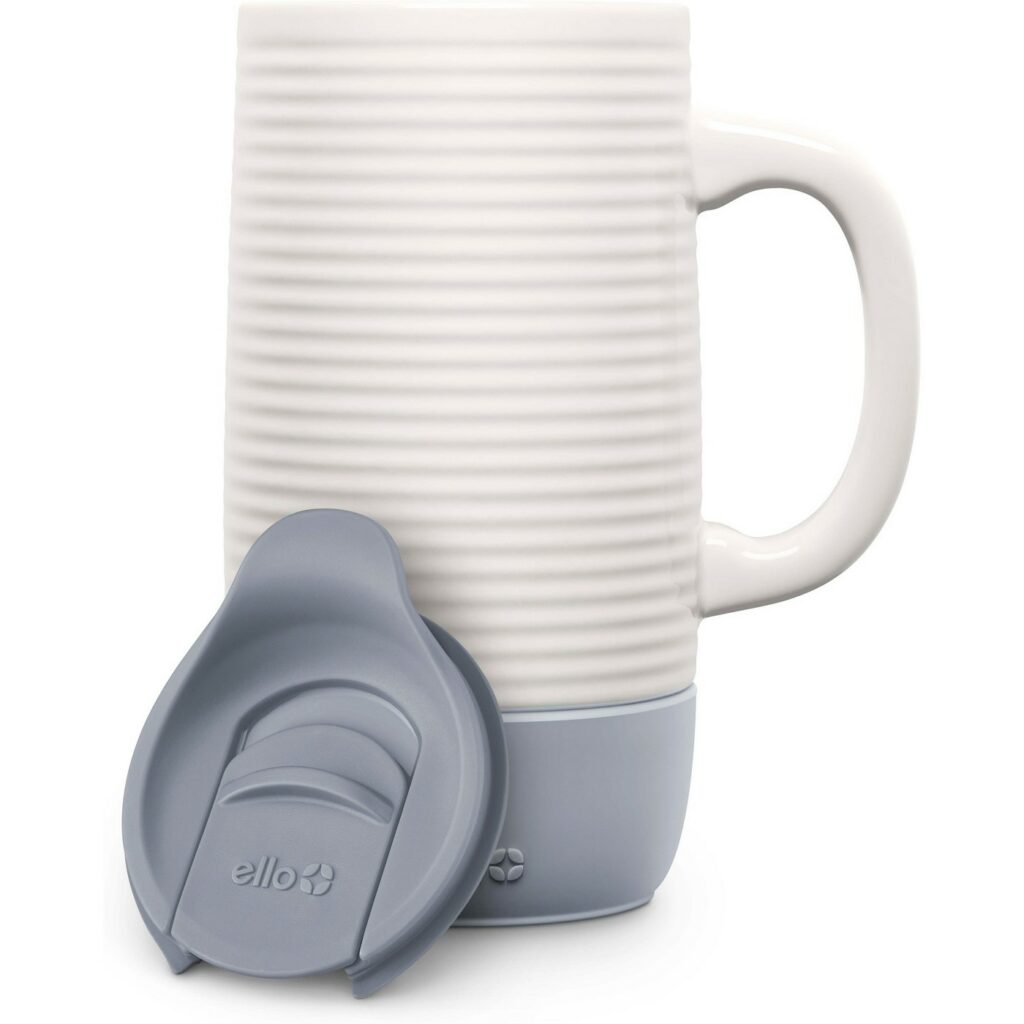 Grab this sweet travel mug and include some tea or coffee. (And probably chocolate too!)
This one will work for water or drinks by the pool!
Love this one! So true right?!
Gift Baskets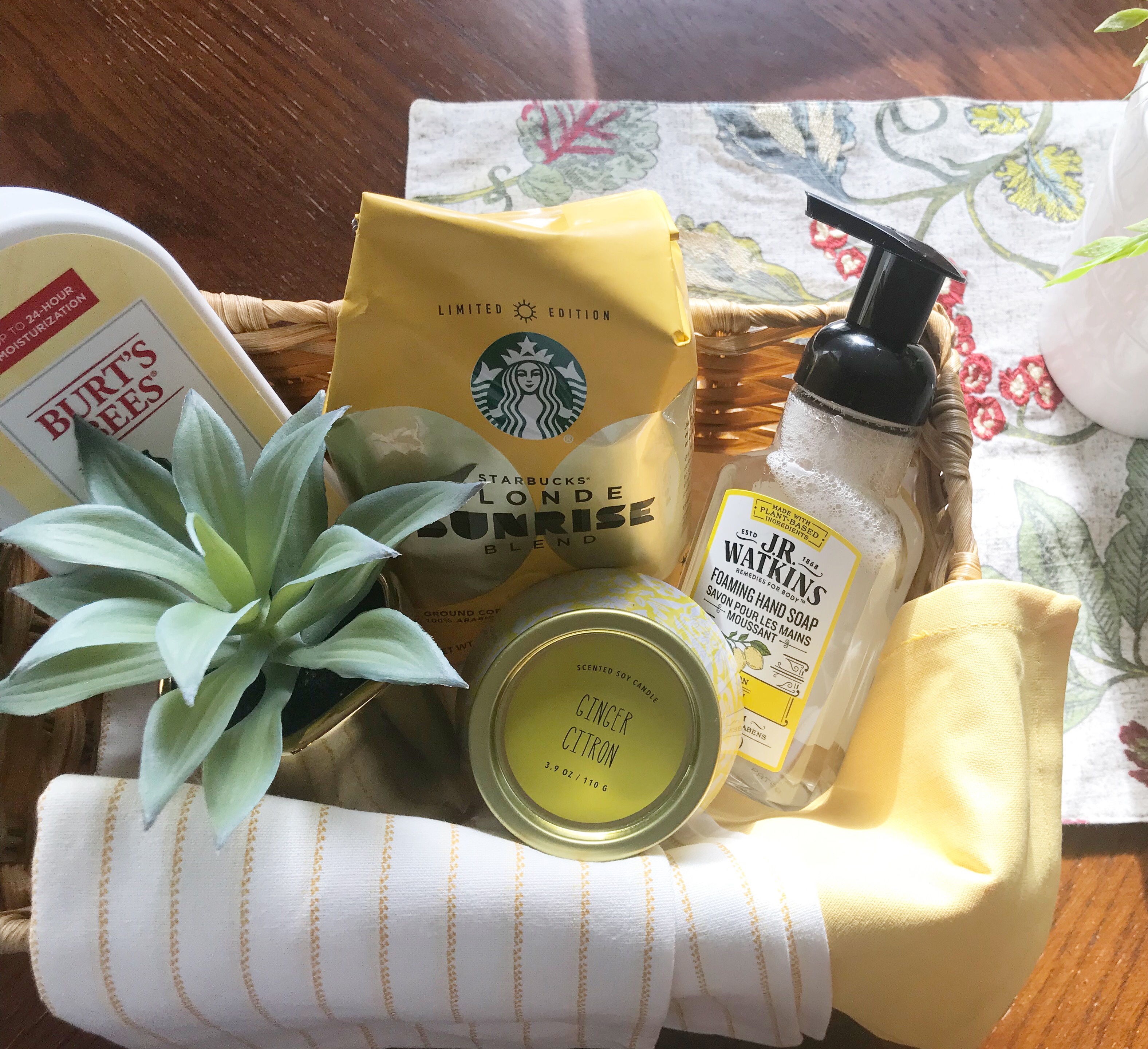 Well you know we love a good gift basket! This one will brighten your day! 😉 Teachers are bound to love this "Basket of Sunshine!"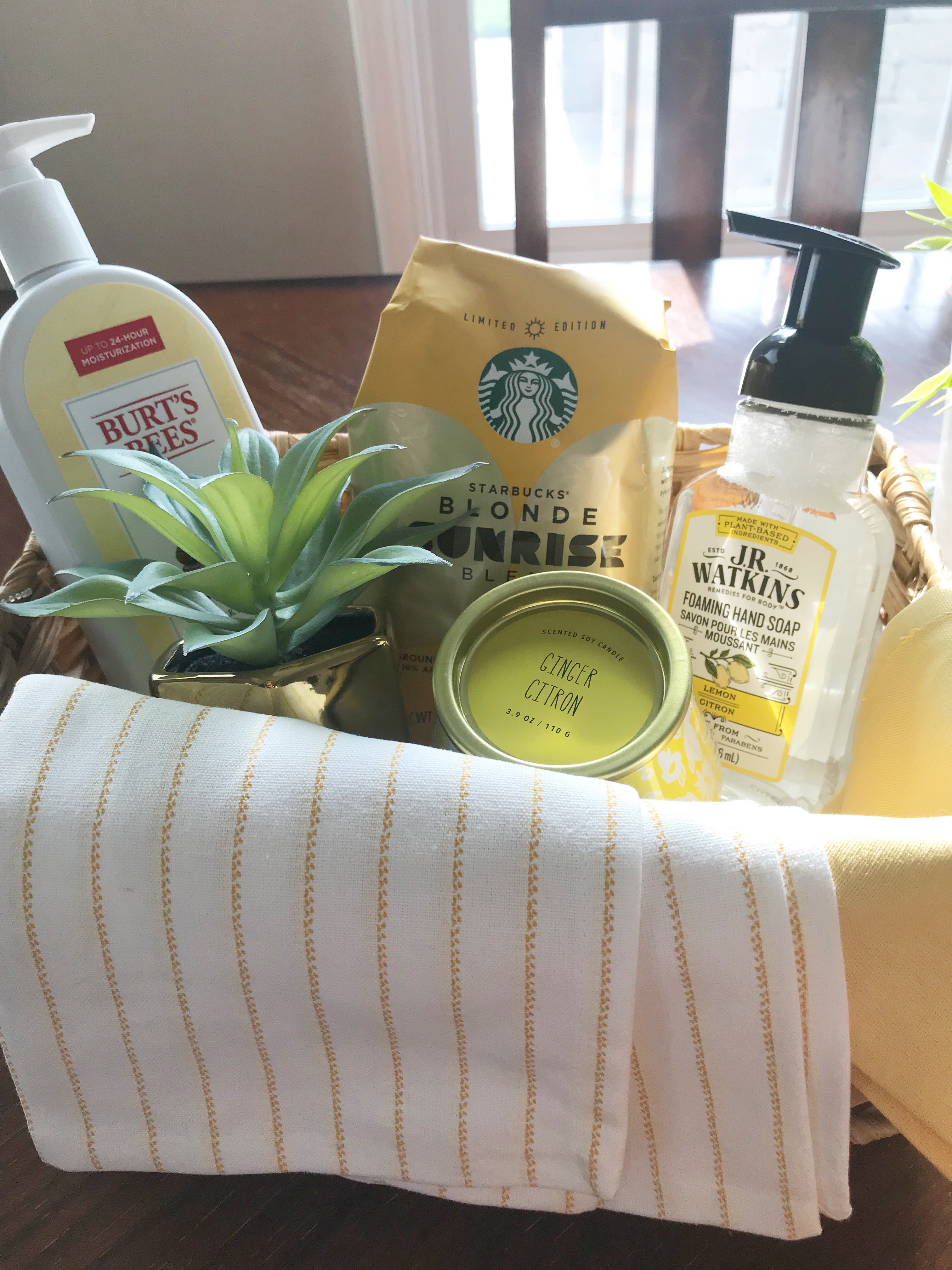 All I did to make this bright and sunny gift basket is look for everything yellow or gold. Other colors are great too! "ORANGE you glad it is summer?" or "A little something out of the BLUE" or "You are GRAPEly appreciated."
Here are a couple of the items that I love and have included in the sunshine basket: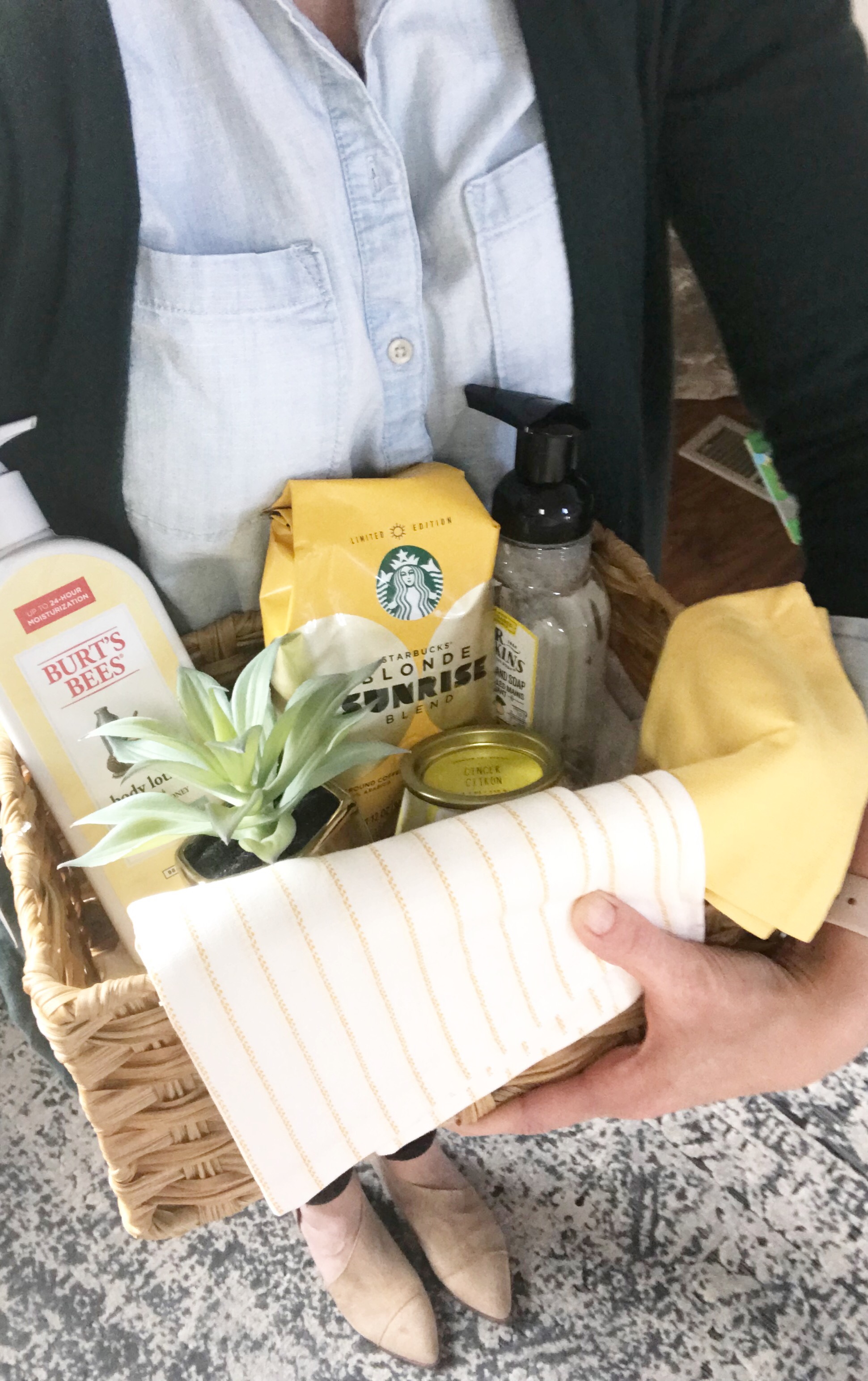 Gift Tag Ideas
You can turn any small gift into something fun with a printable gift tag. Many websites offer free printable tags. If you don't have access to a color printer, it adds extra fun for your kiddos to color in the designs.
Here are a few of our favorites…simply click on the image and see more details!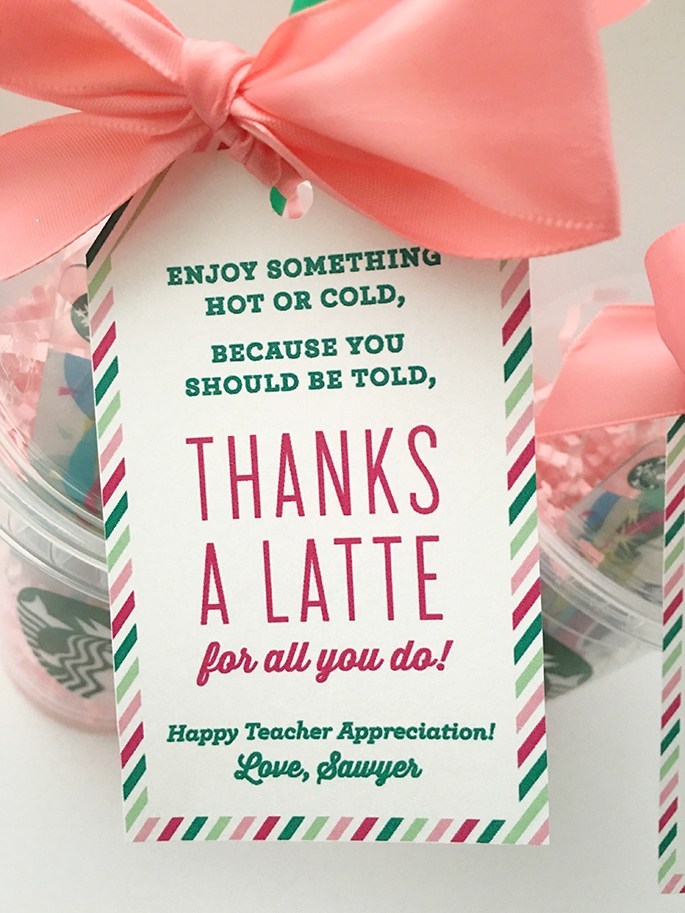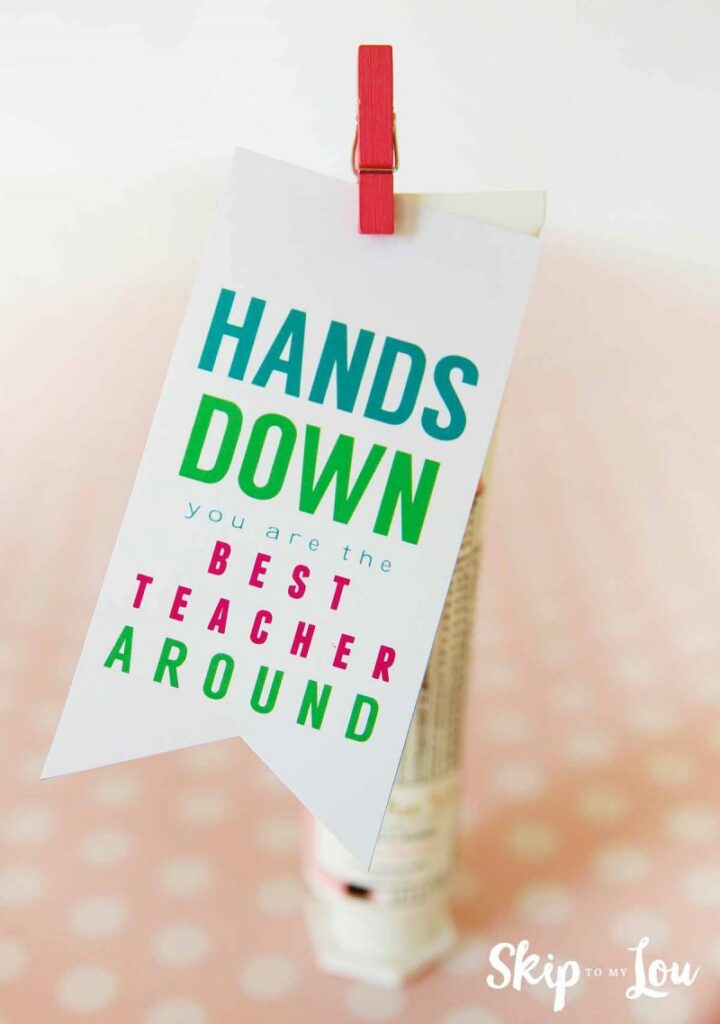 -Thank you to all of our teacher friends!
-Kelly