25 cute, fun — and some even a little 𝙨𝙥𝙤𝙤𝙠𝙮 — kids books all about everything fall! 🎃🍂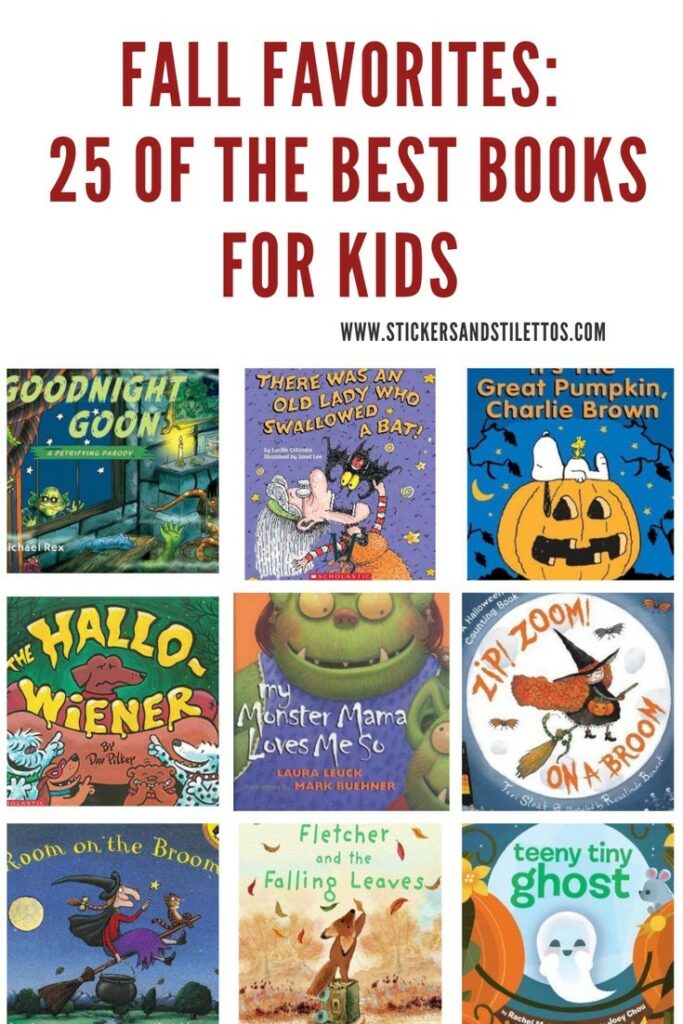 One of my absolute favorite things to do when the temps start to get cooler is cuddle under a blanket and read a good book. Of course, if I can get my kids to cuddle up and read a book with me before bedtime, that is an even better way to start my night!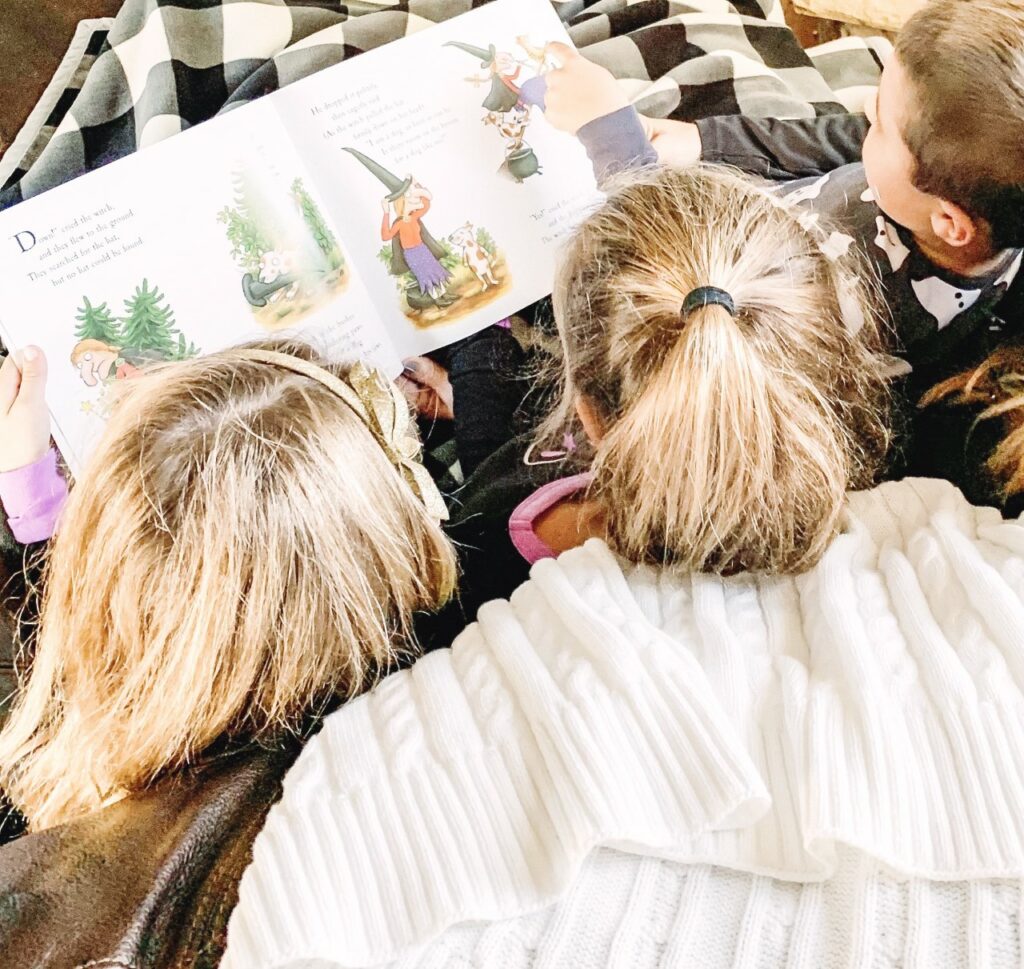 There are so many cute fall books for kids. I love looking at the pictures as much as I do reading them with my kids. And even though my girls are older and reading books on their own, they still love to cuddle up and read these books, too!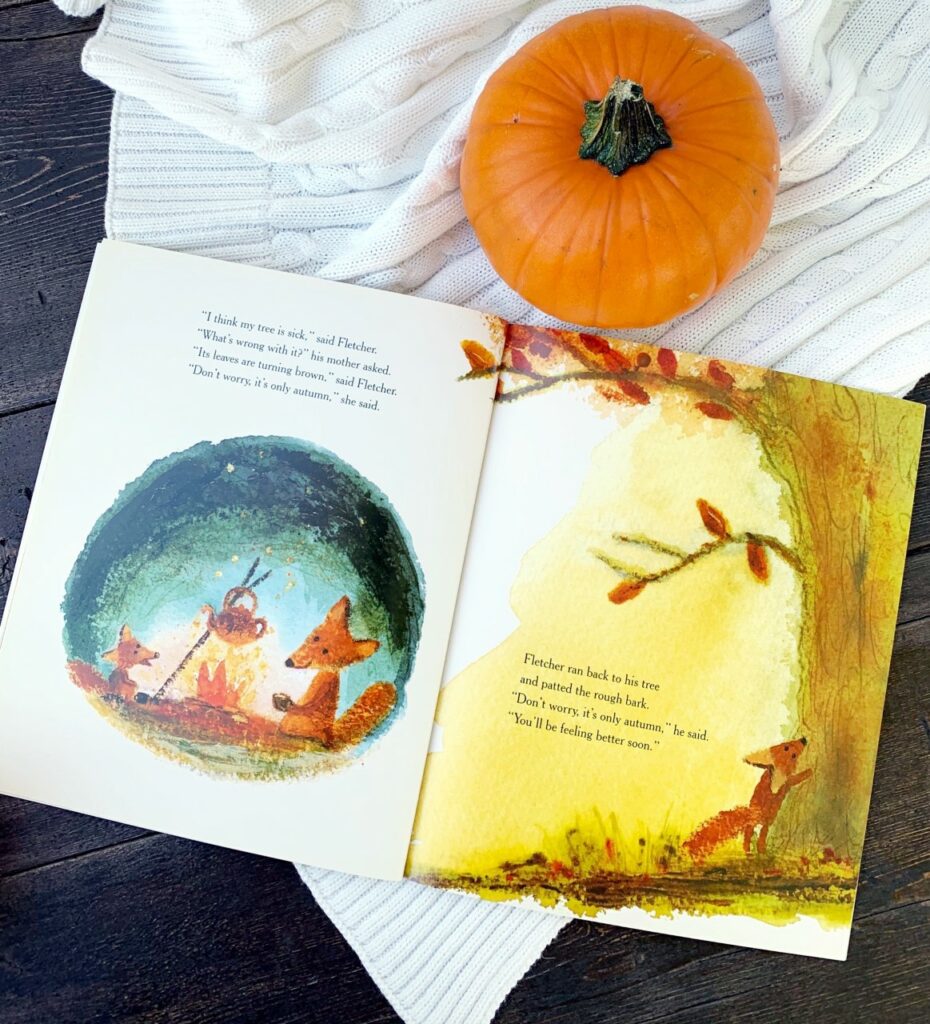 Instead of buying trick-or-treat candy to give to your nieces and nephews or grandchildren, grab a book or two, then add some Ghoul Treat Mix or Brain Food. Any kid (and even moms) would love to get a fun package like that!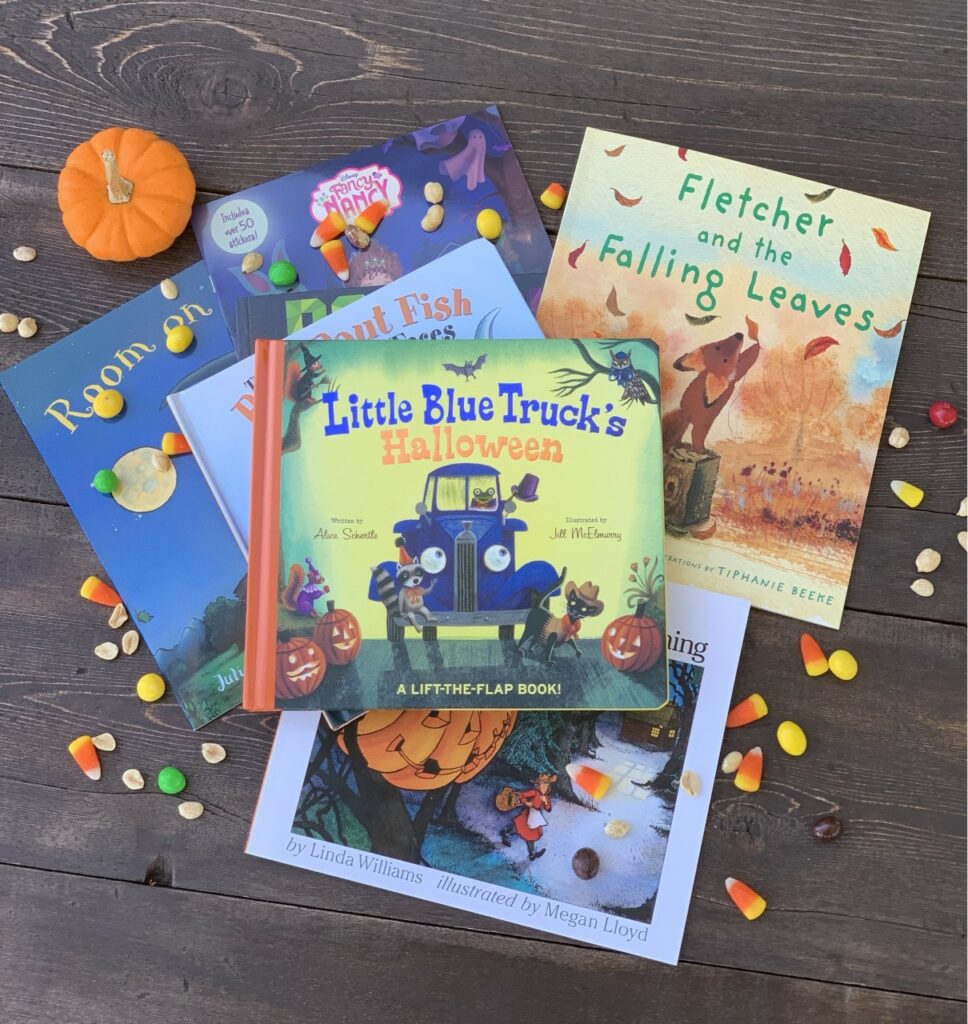 Here are 25 of the best frightfully fun kids books that are perfect for fall!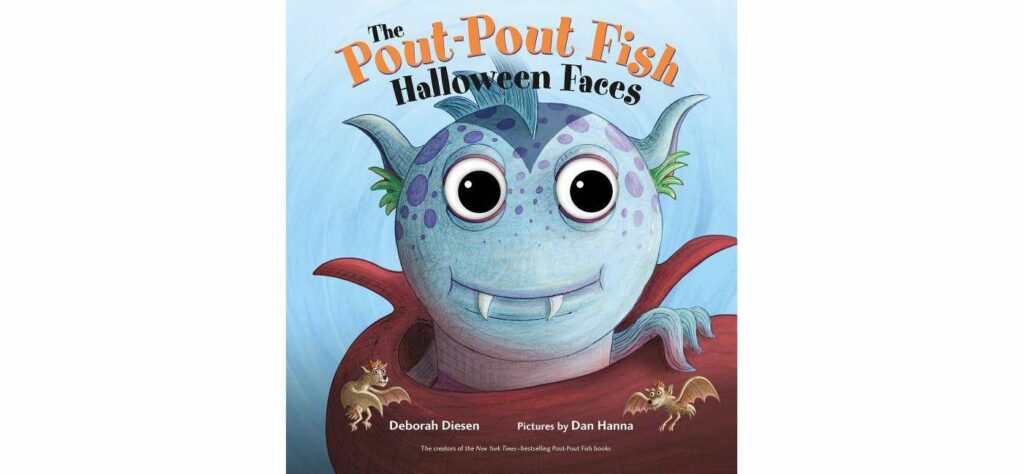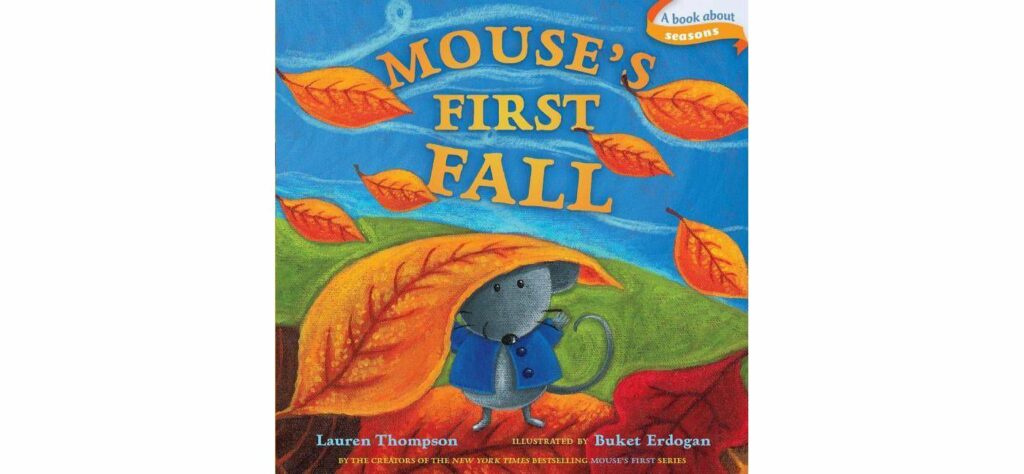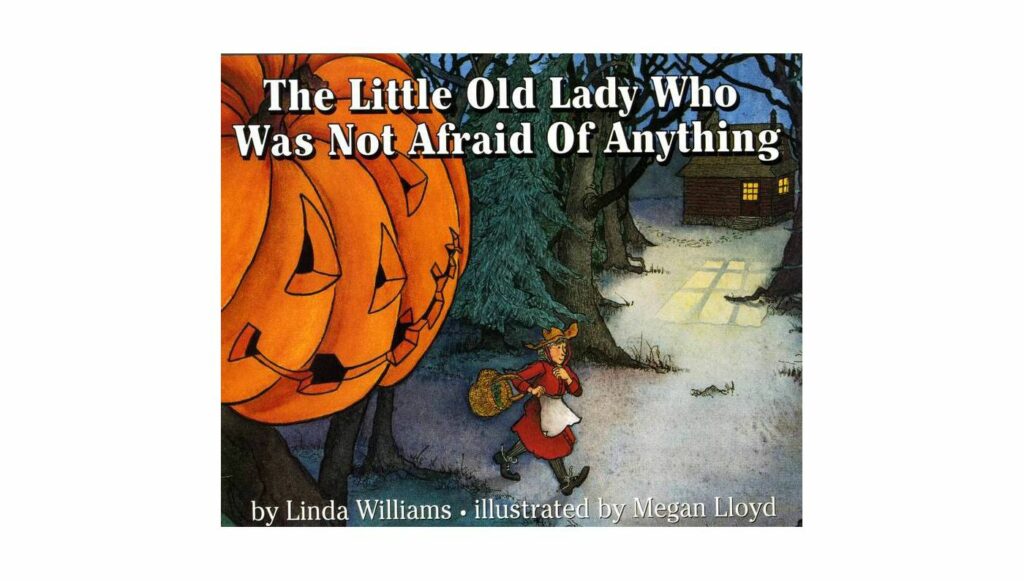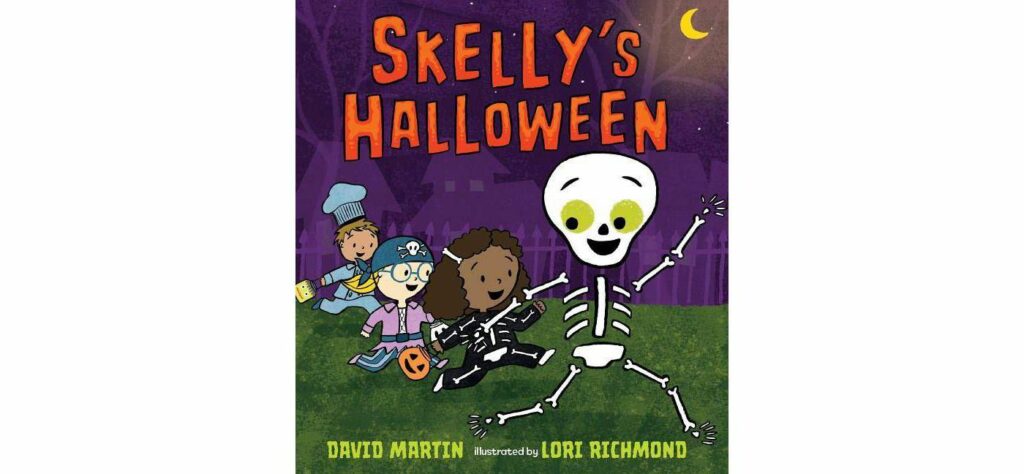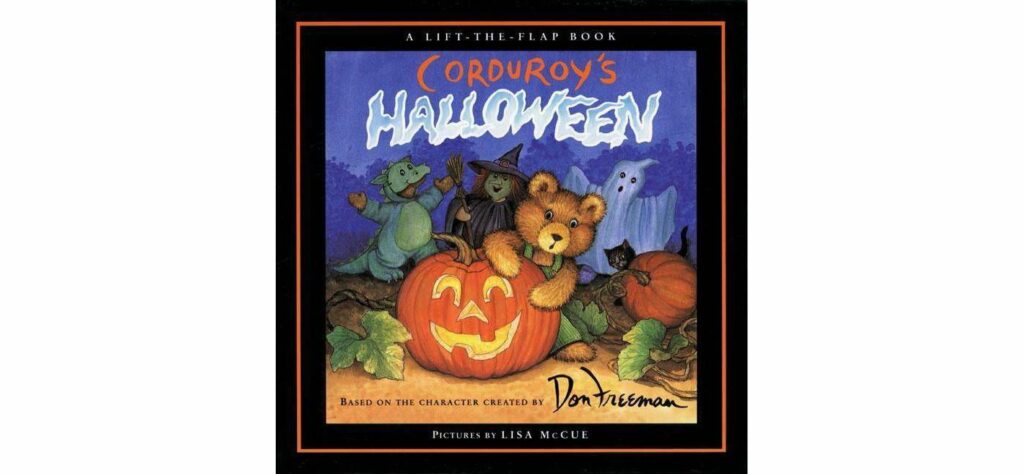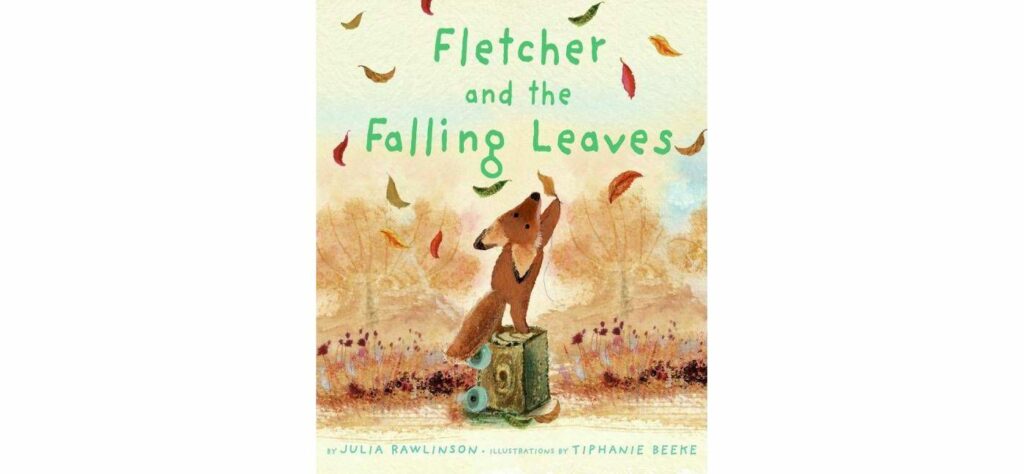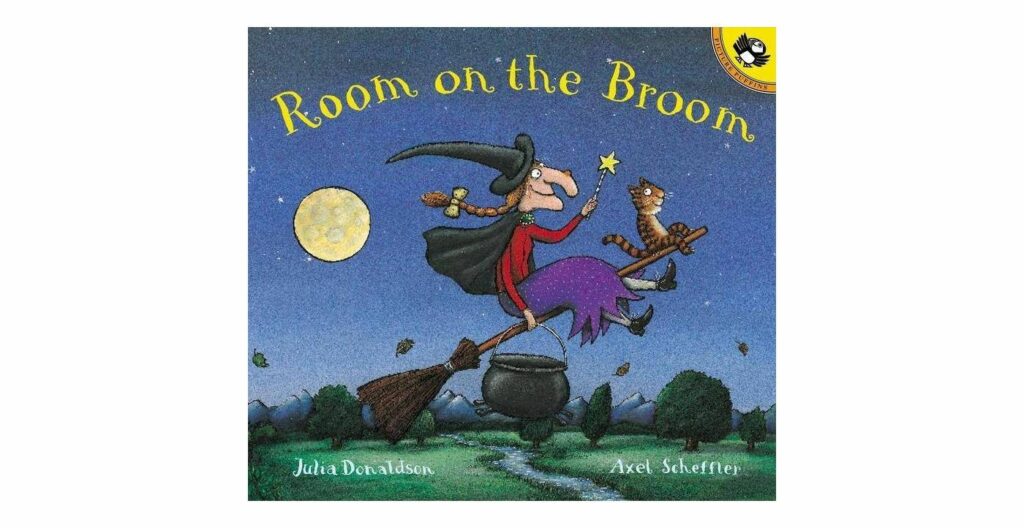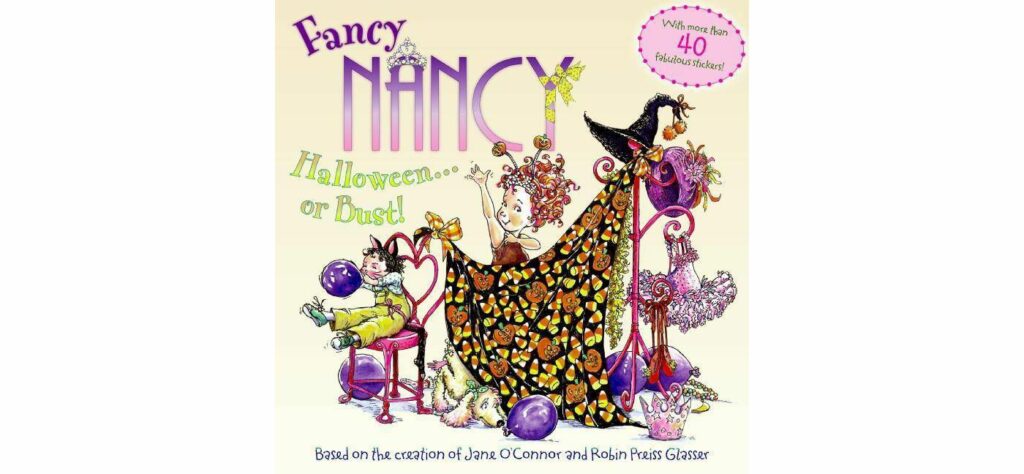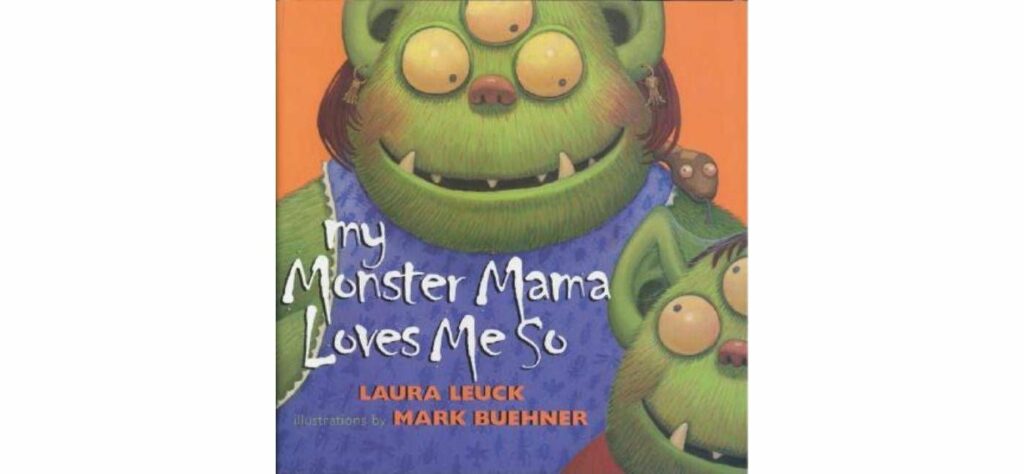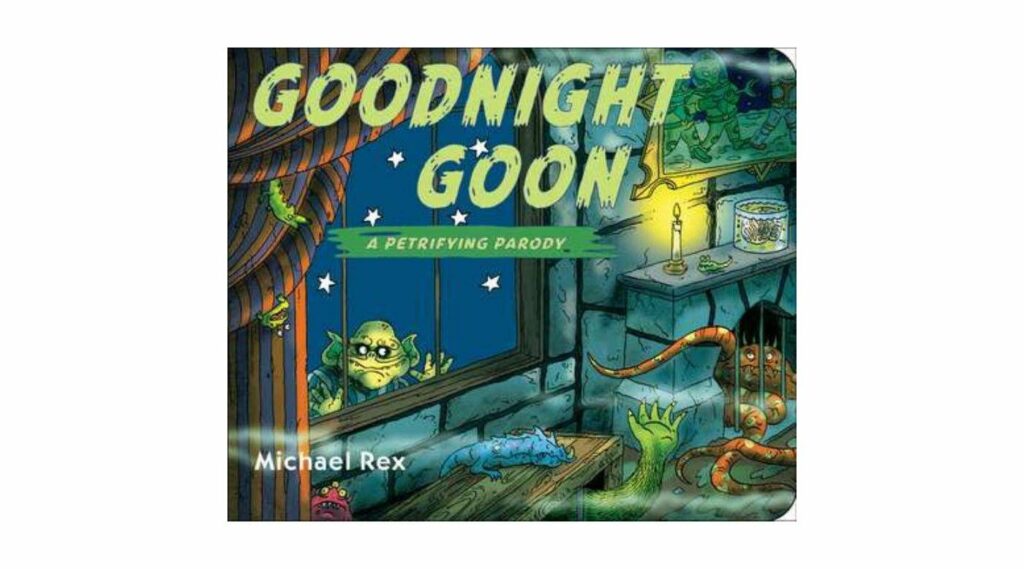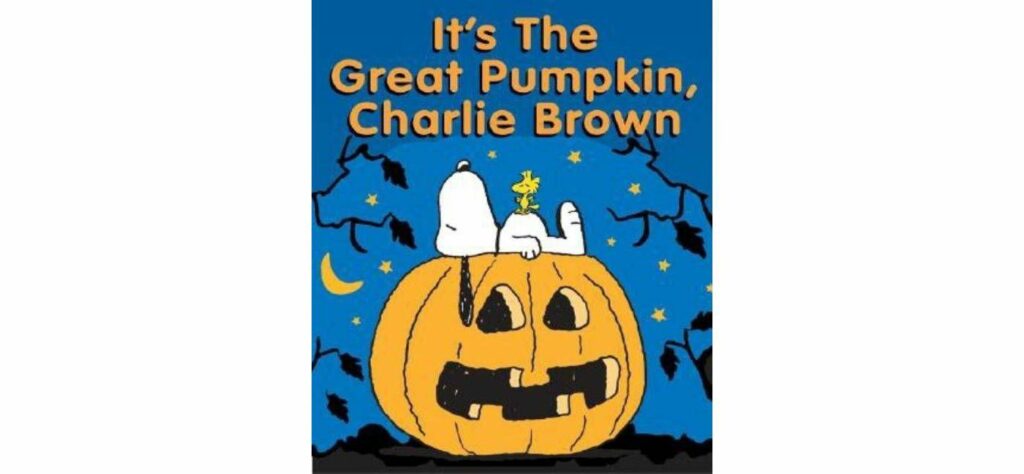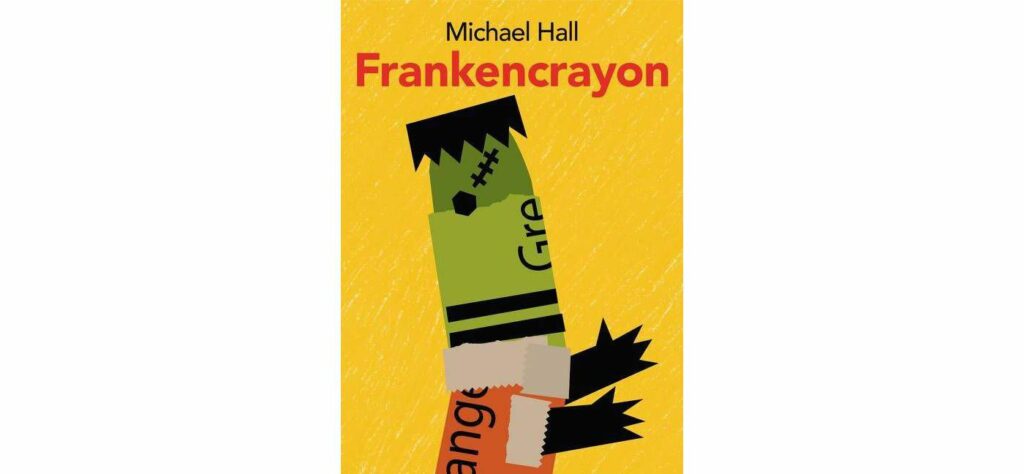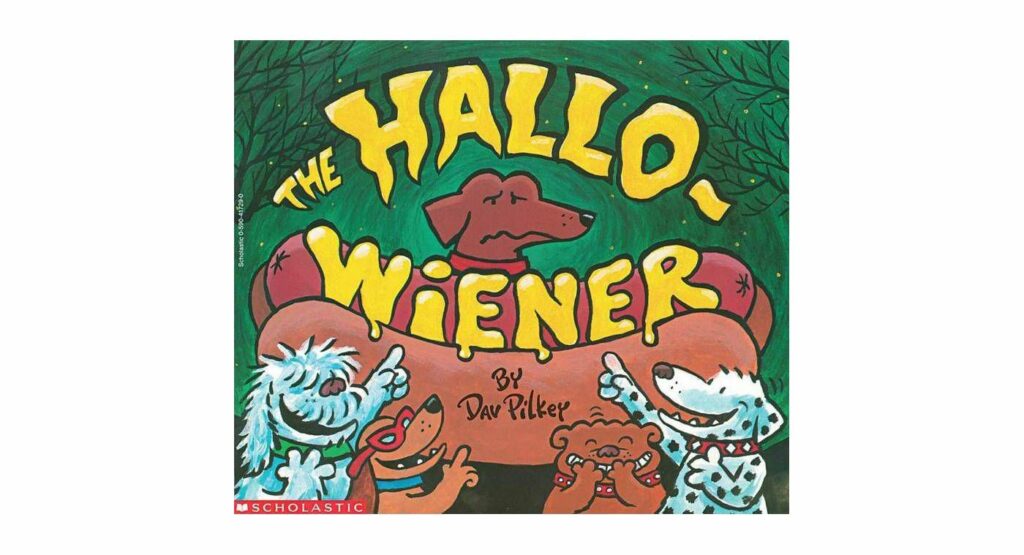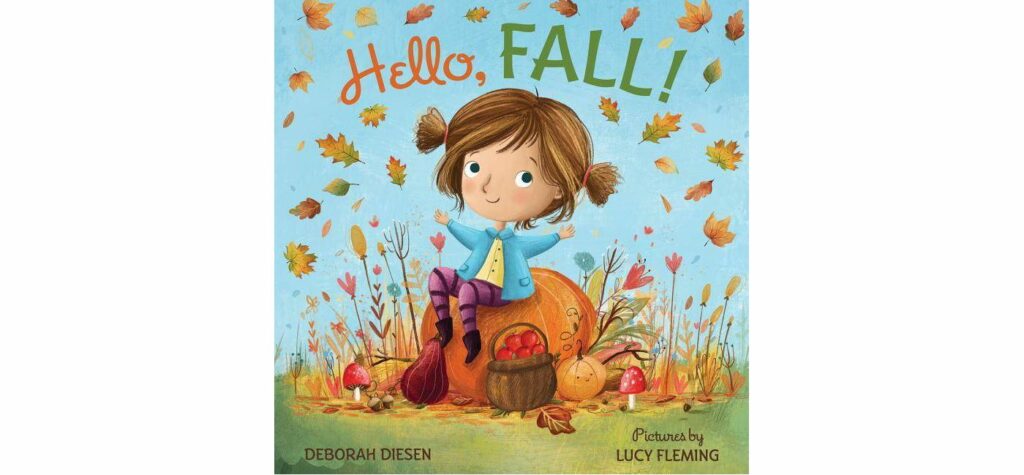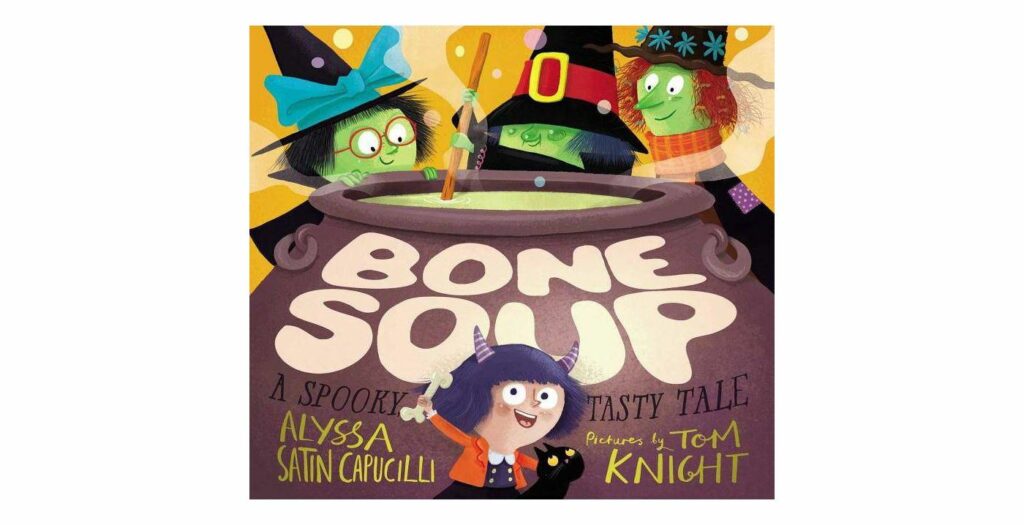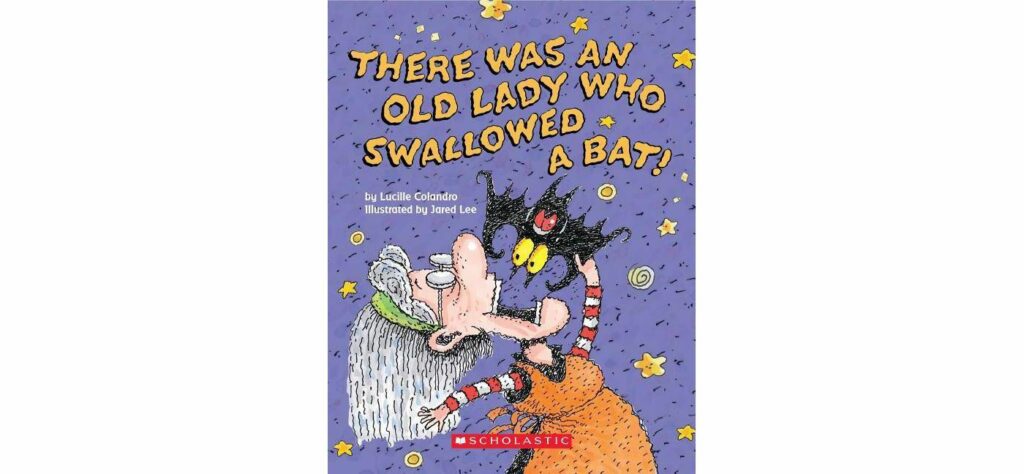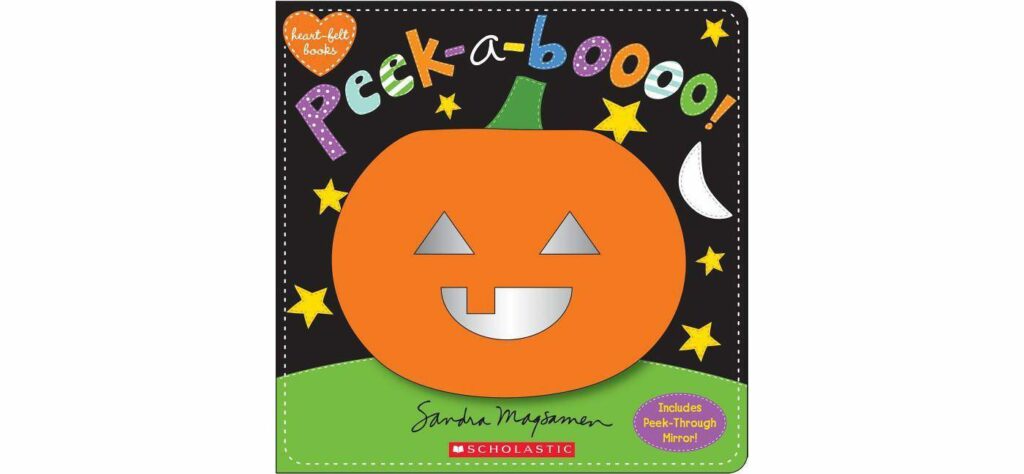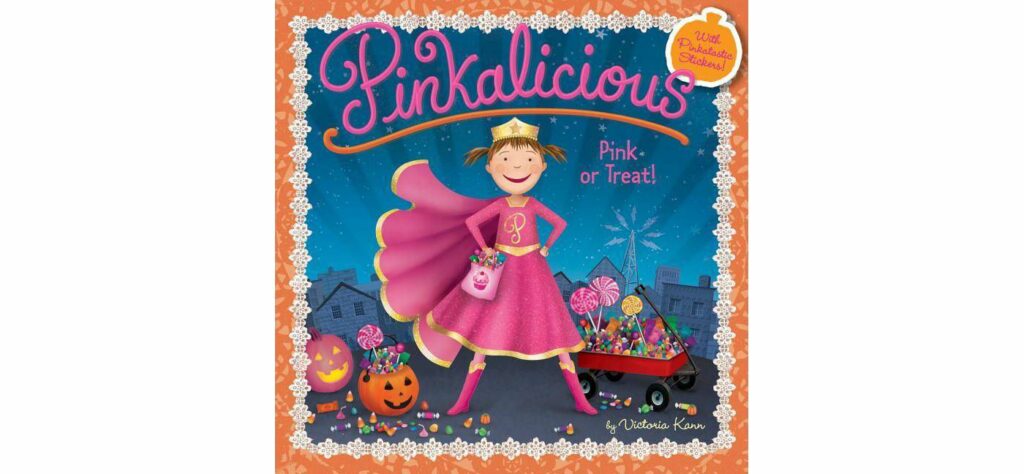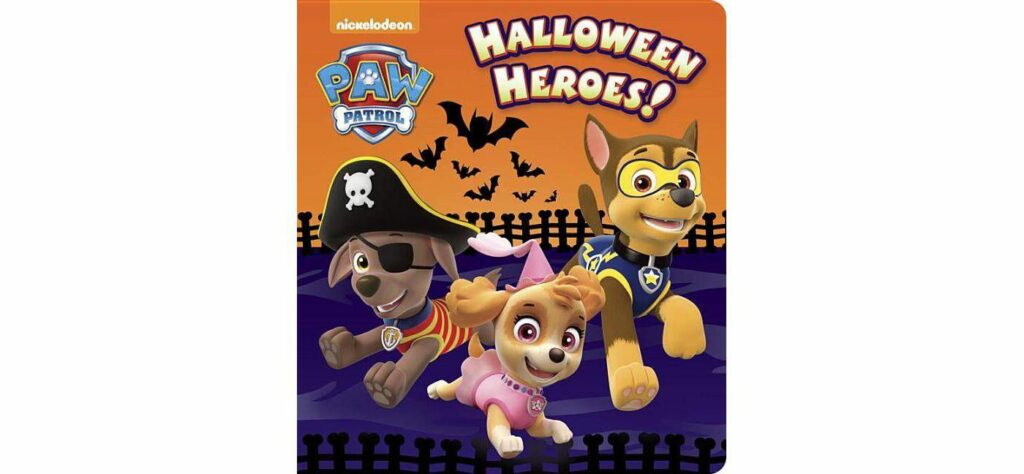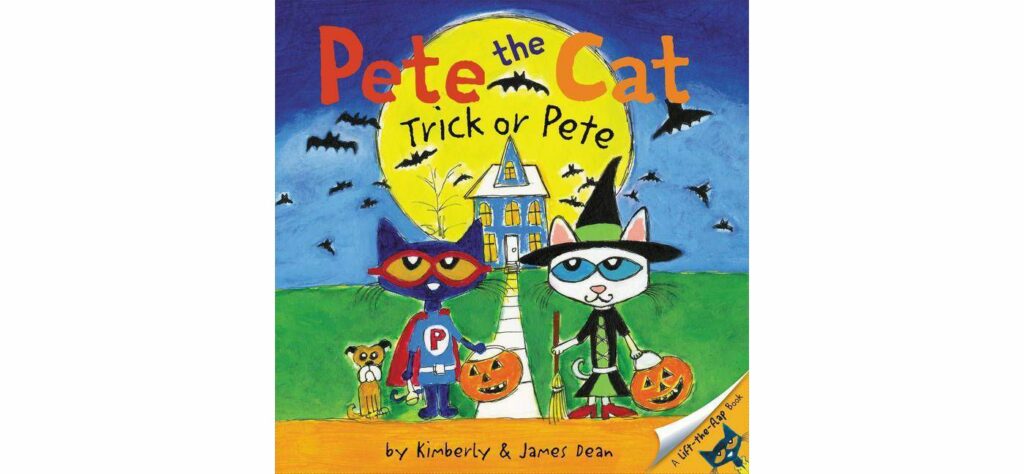 I hope you love all these books as much as I do! Happy snuggling and reading!
-Callie