"Prime Day is like a box of chocolates…ya never know what you're gonna get!"
-Me, as Forest Gump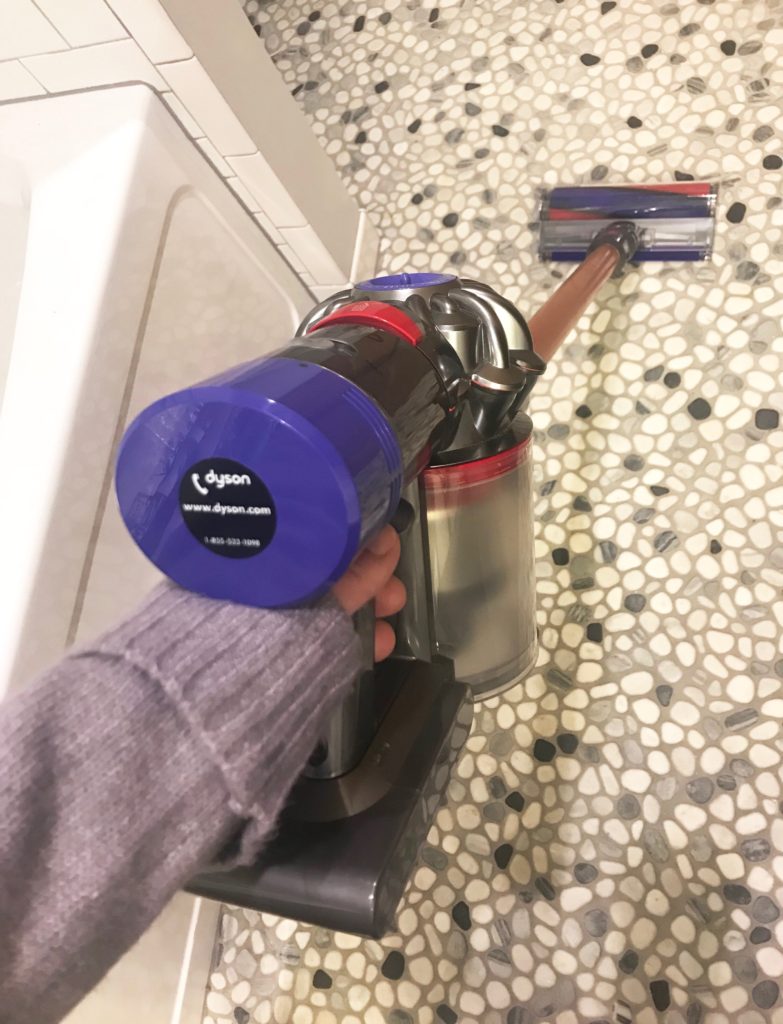 This is the Amazon Prime Day deal you won't want to miss! The Dyson V8 Absolute Cordless Stick Vacuum Cleaner is only $364.99!!!!
The vacuum comes with two large vacuum heads, a small rotating head and a couple crevice tools. You will have all the tools you need to vacuum carpet, rugs, tile, stairs, the car, under the couch cushions and any other surface! It has a 40 minute run time and I have never run out of battery while vacuuming.
When I originally bought this vacuum, it was $600. I have had mine for two years and it still runs perfectly! With having several dogs and cats, I use my Dyson about three times a day. It is perfect for getting all that Golden Retriever hair picked up.
Get over to Amazon today and don't miss out on this deal!
Happy Cleaning,
Rachel
SaveSave
SaveSave