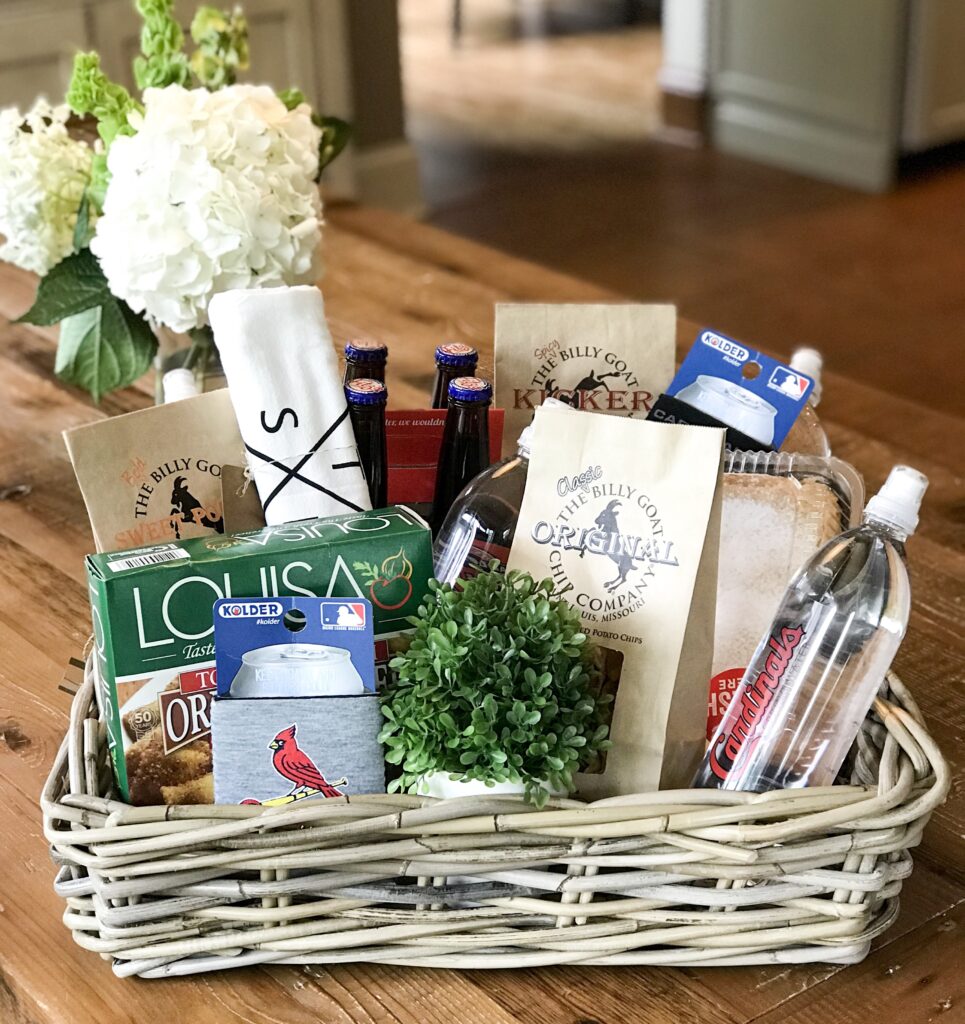 Making a housewarming gift basket is easy with a little thought and a lot of cellophane. Personalize the gift with items specific to the new city or state. Super simple, thoughtful and fun!
If you've followed from the beginning, you know that my husband and I moved our family 4.5 hours away from our hometown to St. Louis a little over a year and a half ago. We moved so he could be closer to his office and better manage his company. What you may not know, is that he offered his brother a position to work for him in the spring and his brother accepted! We were so excited because he and his family would be moving here! He and his wife have two kids that are close to my oldest kids' ages which meant COUSINS for our kids to grow up with! Woohoo!
If you've ever moved to a new town or state, you know what it's like. Its exciting, nerve-wracking, scary and hope-filled all in one. I wanted to give them something fun to celebrate their new home and their new city. So I decided to find a bunch of different foods and goods that scream "SAINT LOUIS!" and make a gift basket with them. The loved it and my kids were eager to share the root beer with them!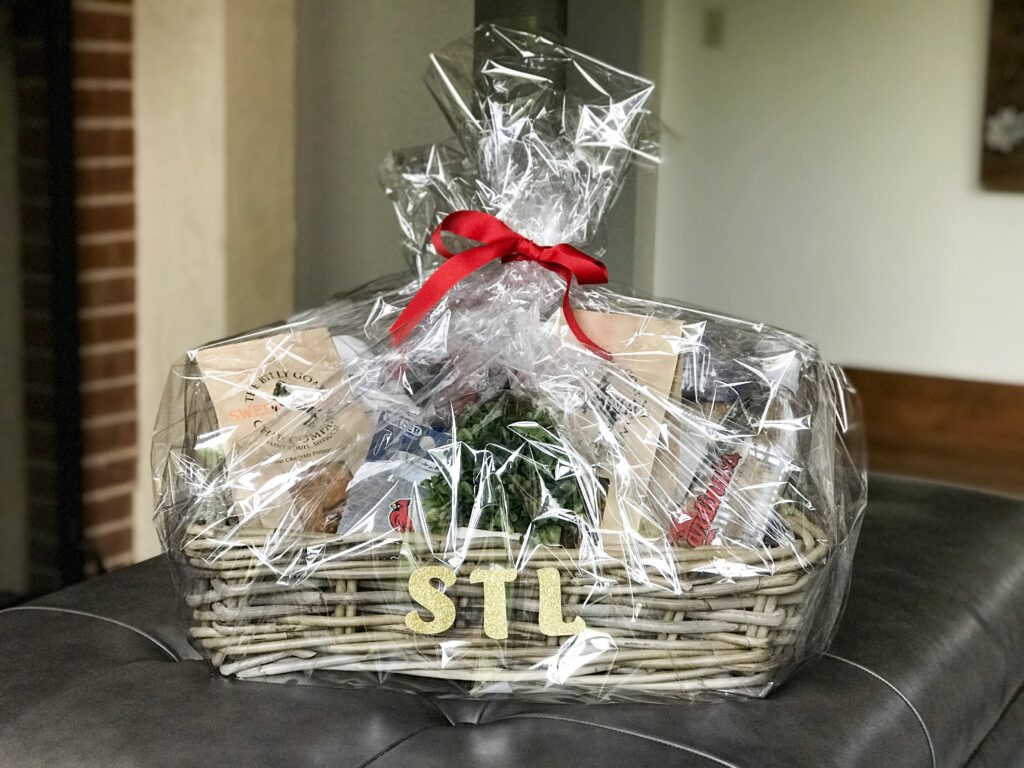 Of course you could do this for any new city your friend or family member moves too. You could even personalize with items that match their new decor or perhaps ingredients and a recipe card for them to make a meal that is popular in their new area or even gift cards to a local hardware store and pizza shop.
Gift Items I Included:
Fitz's Root Beer (Local Company)
St. Louis Cardinals items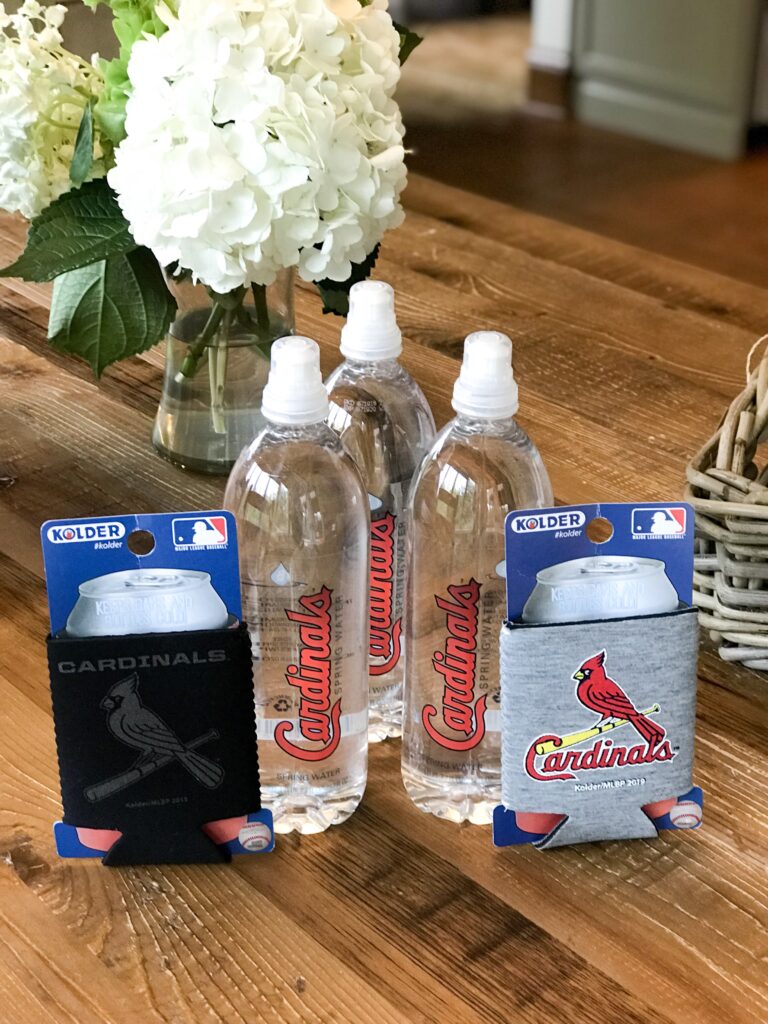 The Billy Goat Chip Company Chips (Local chip company and so delicious!)
Gooey Butter Cake (Popular STL dessert)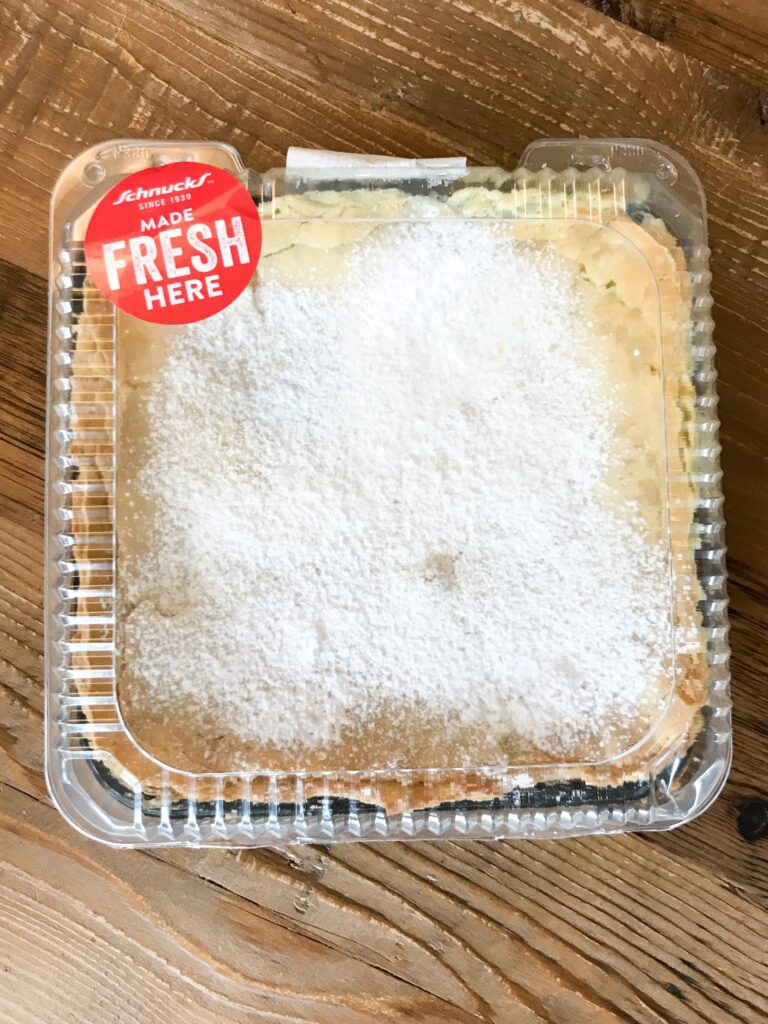 STL hand towel and Faux Plant (Another option here)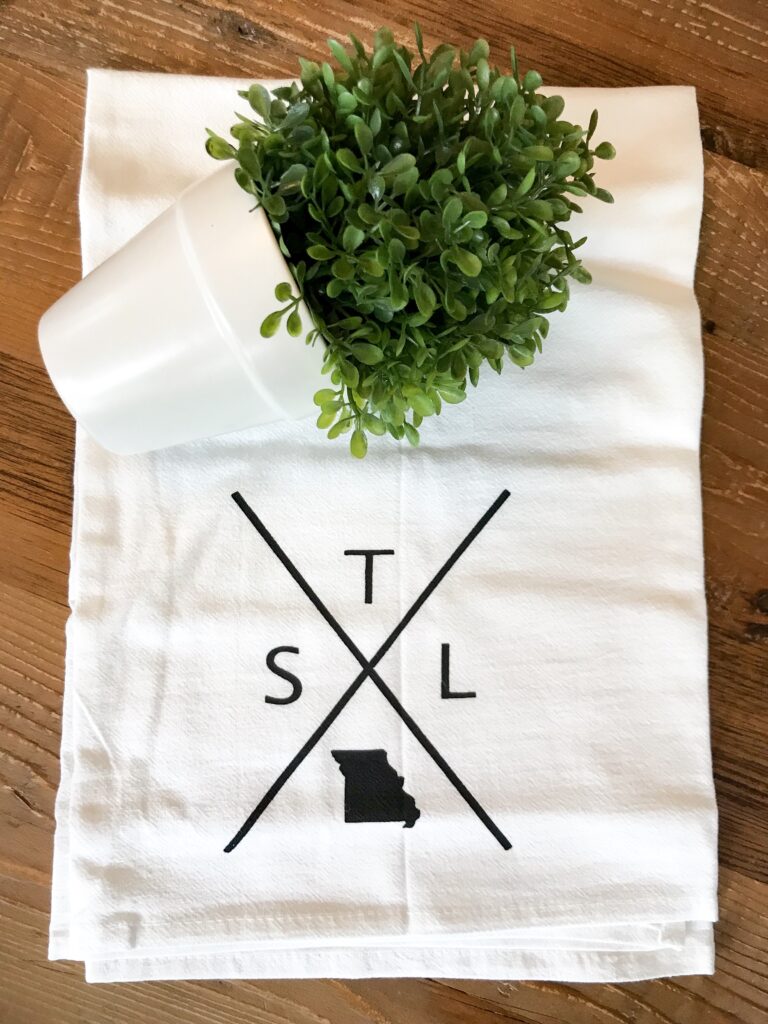 Toasted Ravioli (Popular St. Louis appetizer)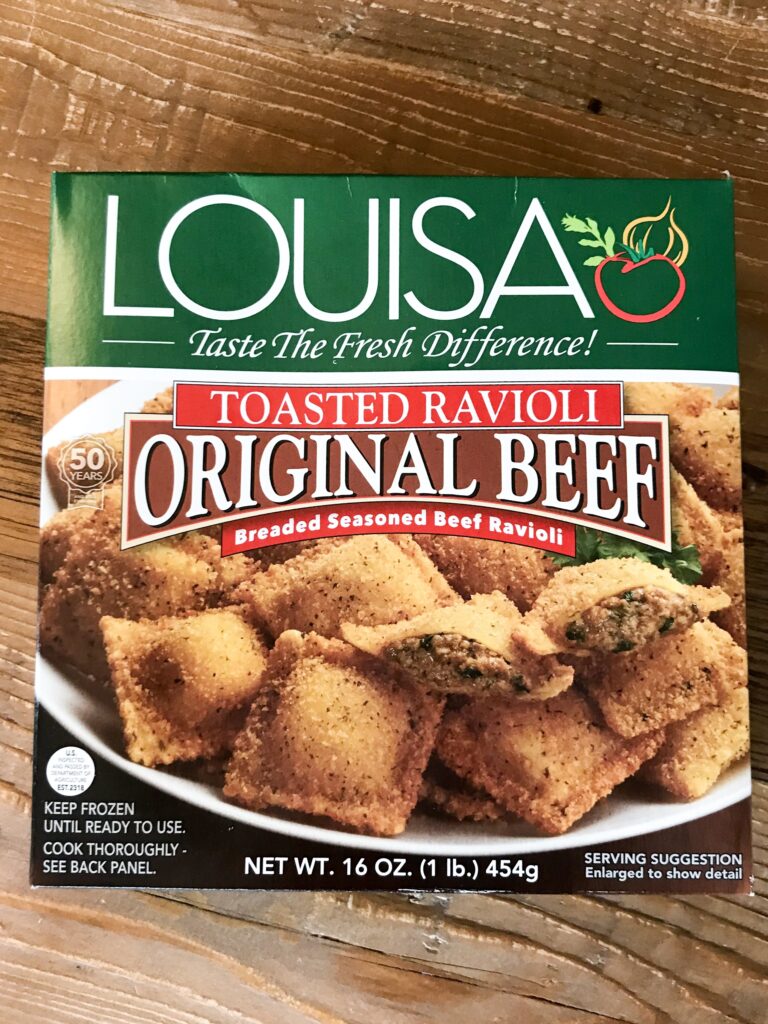 How To Make Your DIY Housewarming Gift Basket:
First start by collecting all of the items you would like to incorporate. (I visited the grocery store and a little local home goods store to get my items.)
Then find a basket that will hold all of the items you found. A similar basket to the one I used is linked here.
Next you will need to arrange all of the items in the basket and wrap with cellophane. I used clear tape to secure the cellophane.
I then used some red ribbon to tie the top and place adhesive letters to drive the St. Louis message home. Find similar letters here.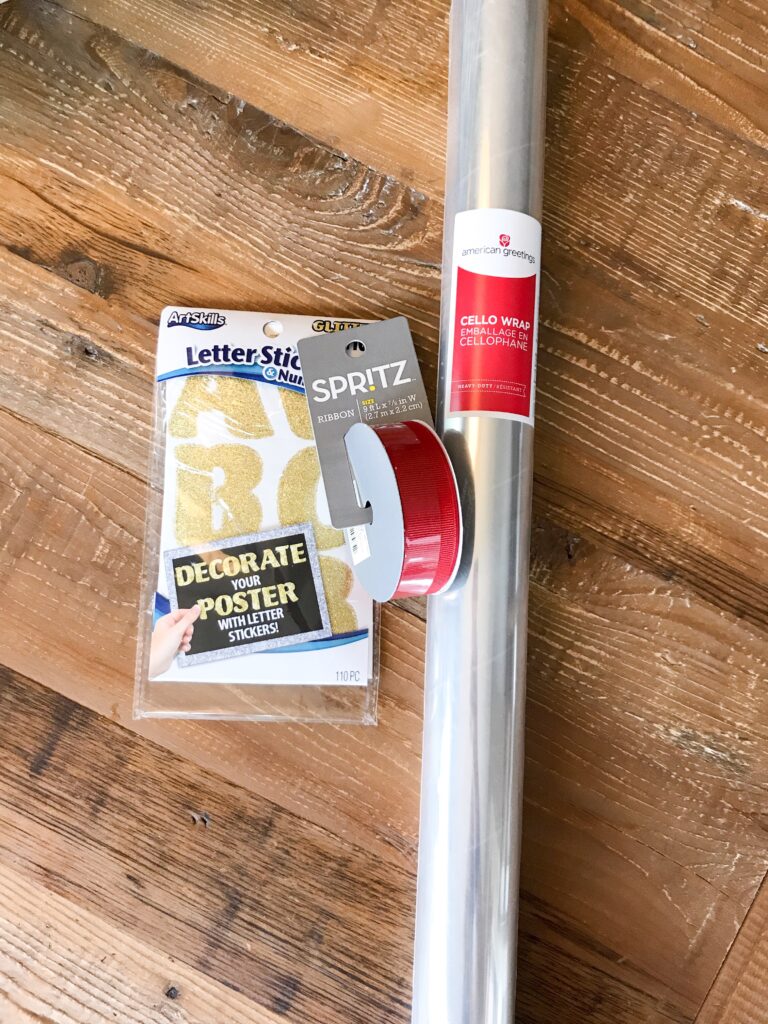 Get creative and have fun! The options are endless!
Happy Wrapping,
Brittany