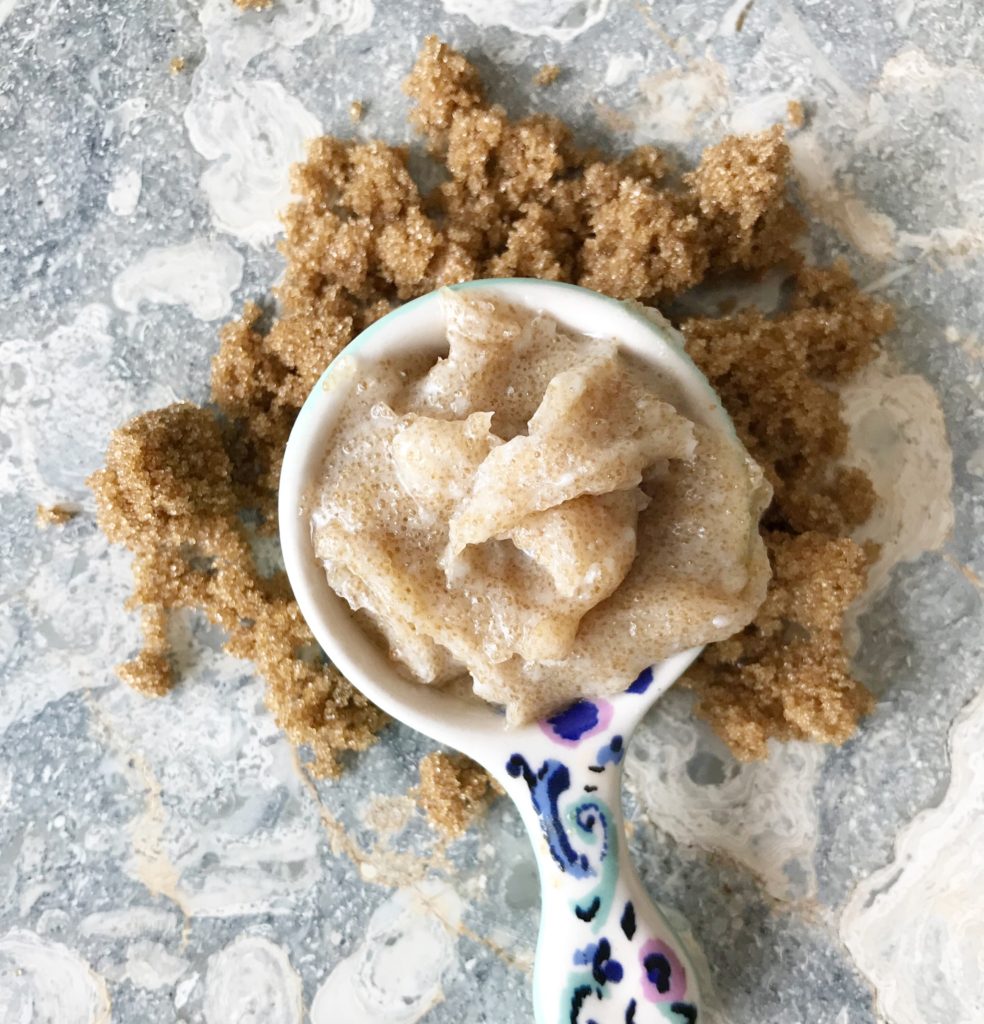 This winter has been crazy! The snow, wind, ice and subzero temps were wreaking havoc on my lips. They were extremely dry and in desperate need of some TLC so I decided to create a lip scrub. I opted to include some of my favorite ingredients as I know they would work perfectly in a scrub. Therefore, my DIY Brown Sugar and Honey Lip Smoothing Scrub was born and I'm so happy with the results!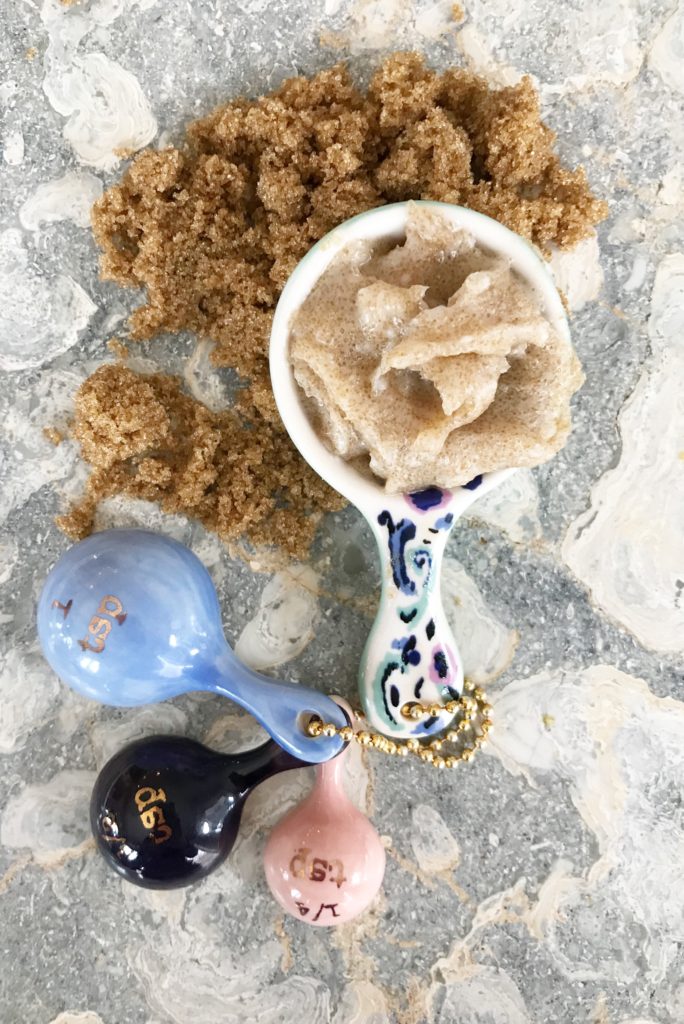 If you've never tried making your own lip scrub, give it a shot. It's super easy and cost efficient. And, most likely, you have everything you need right in your pantry.
Below are the directions for making your own DIY Brown Sugar and Honey Lip Smoothing Scrub.
Ingredients: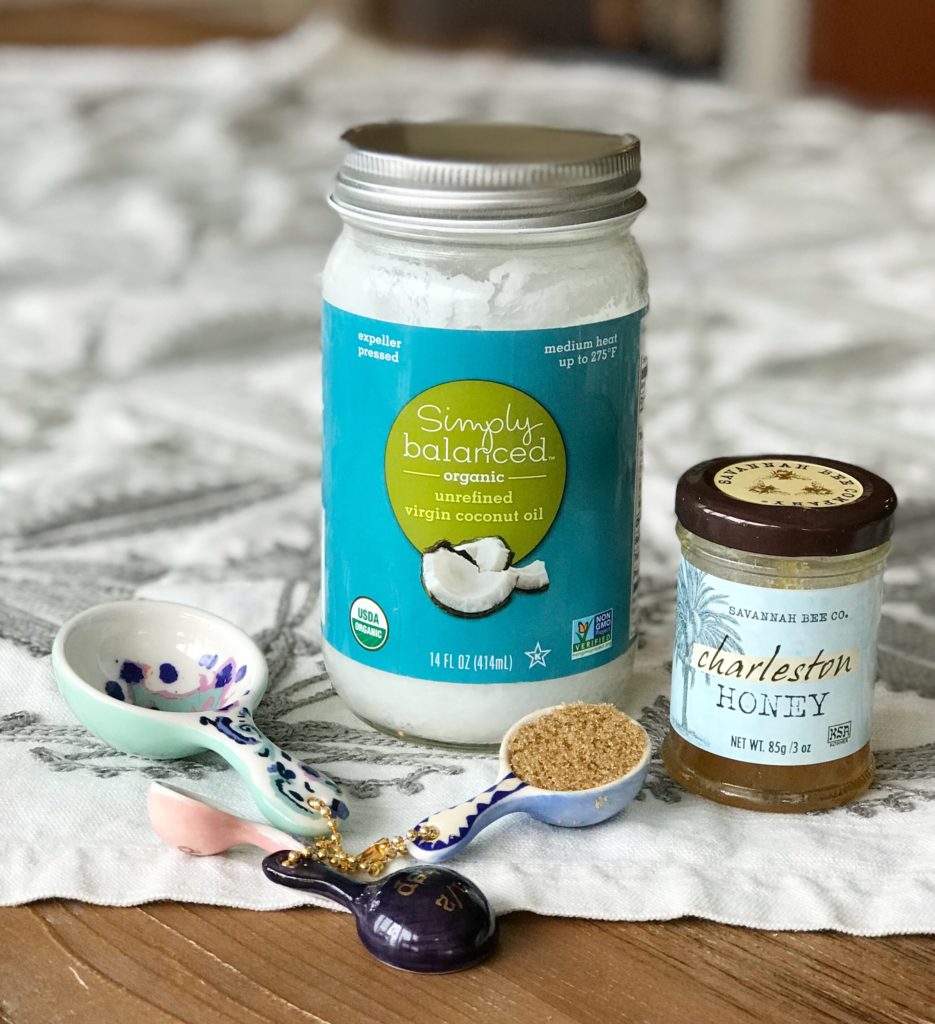 1 tablespoon coconut oil
1 teaspoon honey
1 teaspoon brown sugar
Directions:
First, mix the coconut oil and honey together.
Then, add in the brown sugar and mix until incorporated.
Store in an airtight container.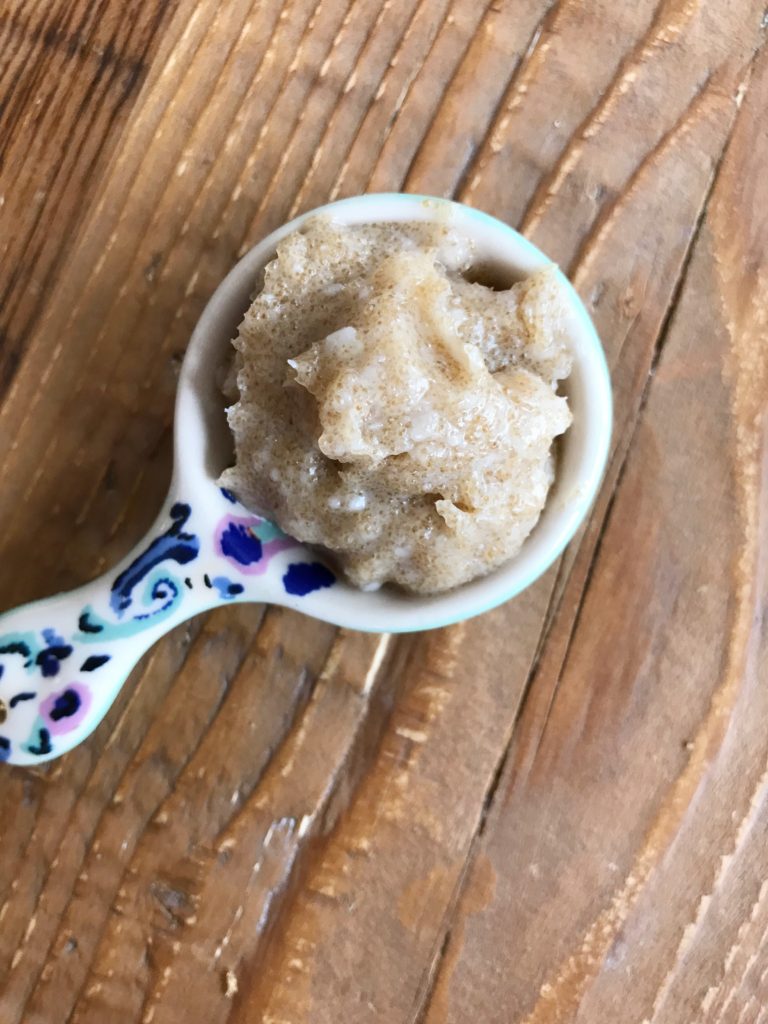 To Use:
Apply a small amount to your lips and scrub using your finger. After 10 seconds or so, wipe your lips clean and apply a lip balm. Voilà! Soft and smooth lips!
I hope you love this scrub as much as I do. Good luck not licking it off your lips instead…yum!
-Brittany