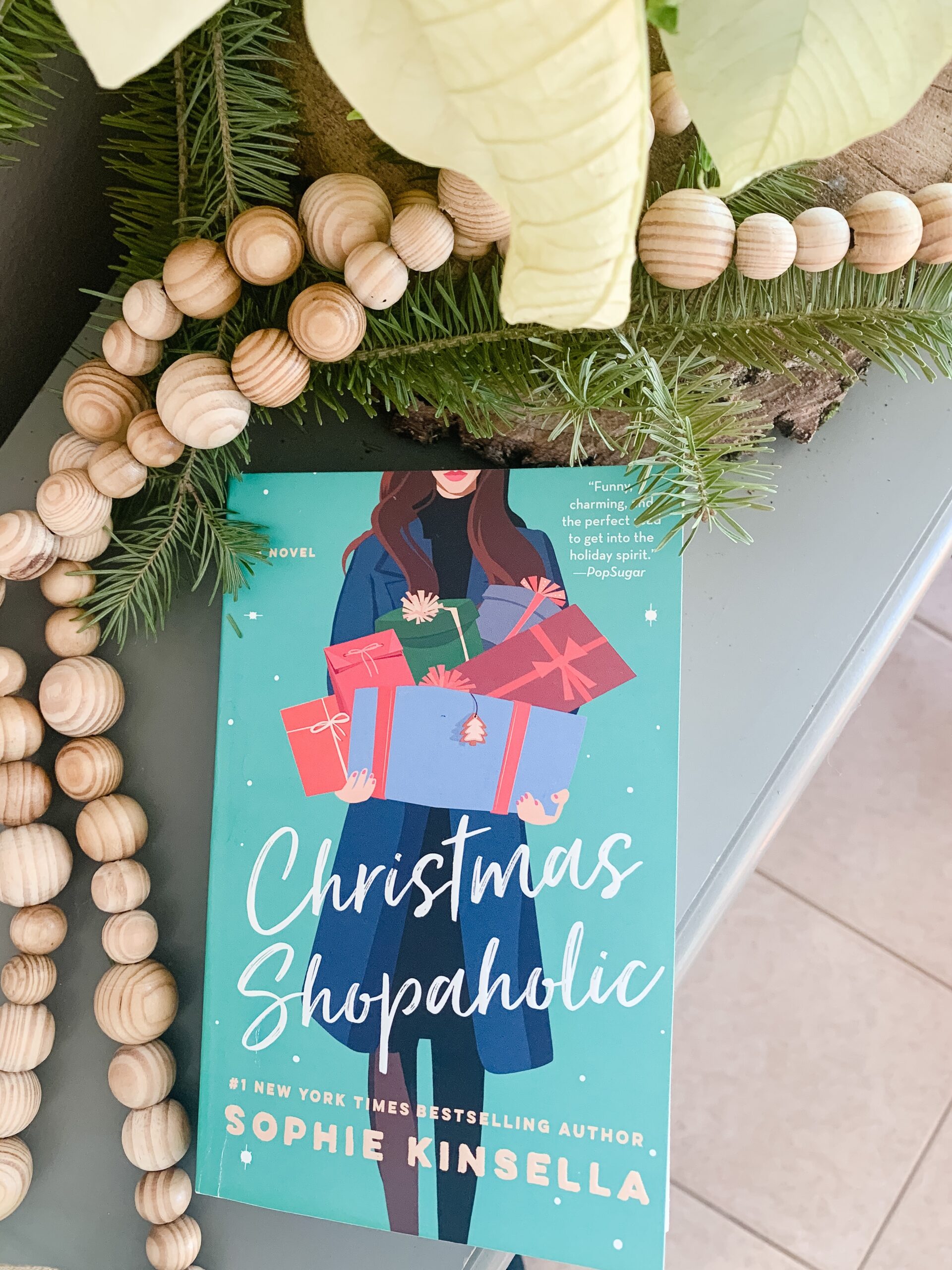 A charming holiday read, Christmas Shopaholic by Sophie Kinsella was a great book to round out the year. Take a look at our official Stickers and Stilettos Christmas Shopaholic book review!
WE DID IT!!! We finished the 2020 Book-A-Month Reading Challenge. This was so much fun! 2020 was certainly a year of difficulties. One bright point was a little extra time for reading. I cannot wait to get started on next year's challenge!
Christmas Shopaholic was a great way to end the year. If you did not get a chance to read it this holiday season, definitely add it to your list for next year!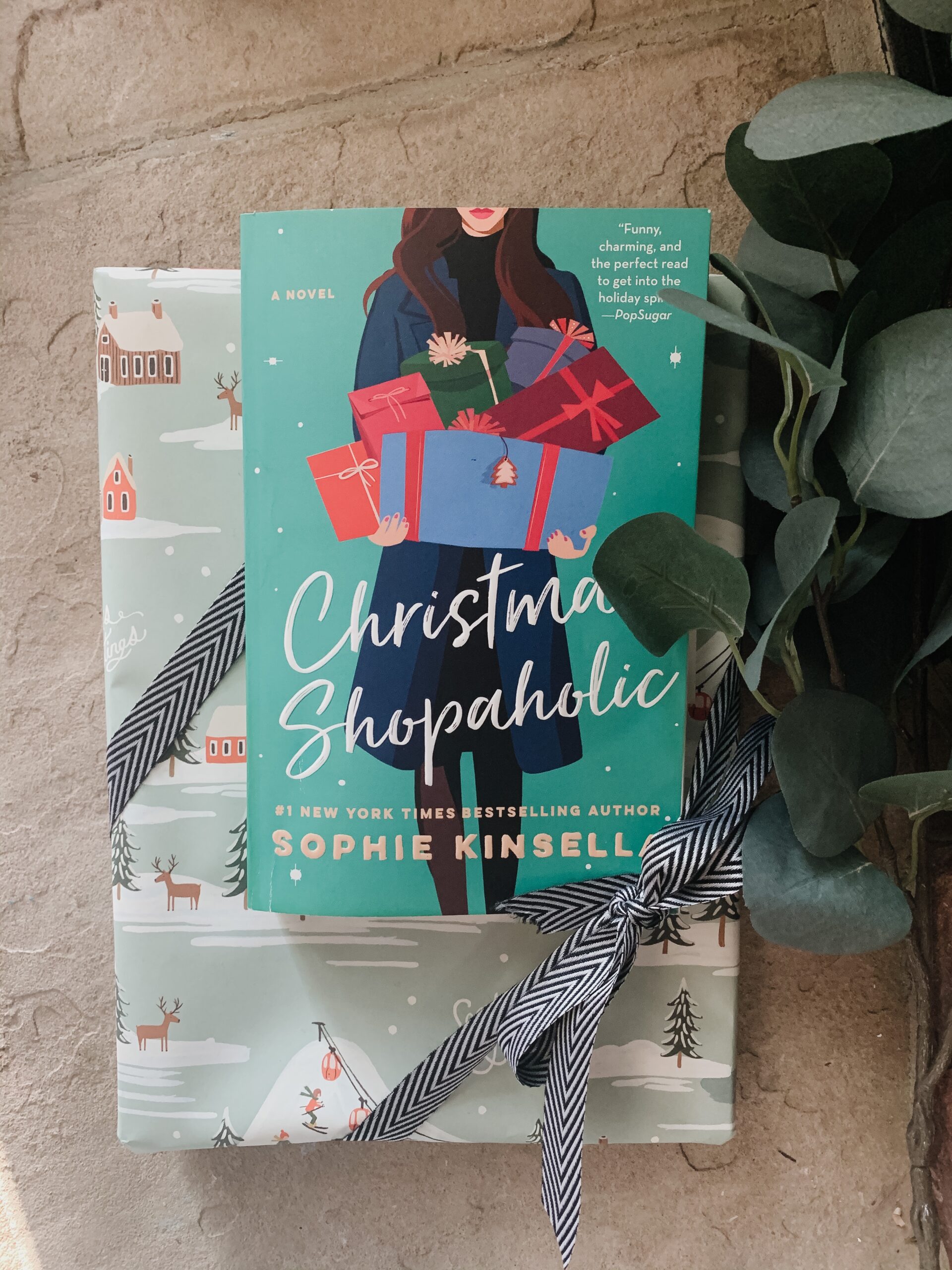 Summary
This cute Shopaholic novel follows Becky through her chaotic Christmas preparations. It is the perfect book to read while making all of your lists and checking them twice. Becky's holiday escapades bring out the humorous parts of holiday stress.
Becky learns that she will be hosting Christmas this year and she wants everything to be just perfect. This was so relatable for me. She orders a vegan turkey for her sister, special gifts for her daughter and stresses over the right table settings. She wants to leave no detail unfinished and this causes her much drama along the way. Becky is so sweet and always means well.
When she gets overwhelmed by all the preparations, Becky reminds herself that "Christmas is about what the Grinch cannot steal." Being together with family and friends is what truly matters most and Becky has many people in her life that love her.
You will love this heartwarming and hilarious story!
Rating
⭐️⭐️⭐️⭐️/⭐️
This book earns 4.5 stars! That small half of a point was docked only because of the predictability of the storyline. This was just a small detail. Isn't predictability sometimes great for mindless holiday escape reading?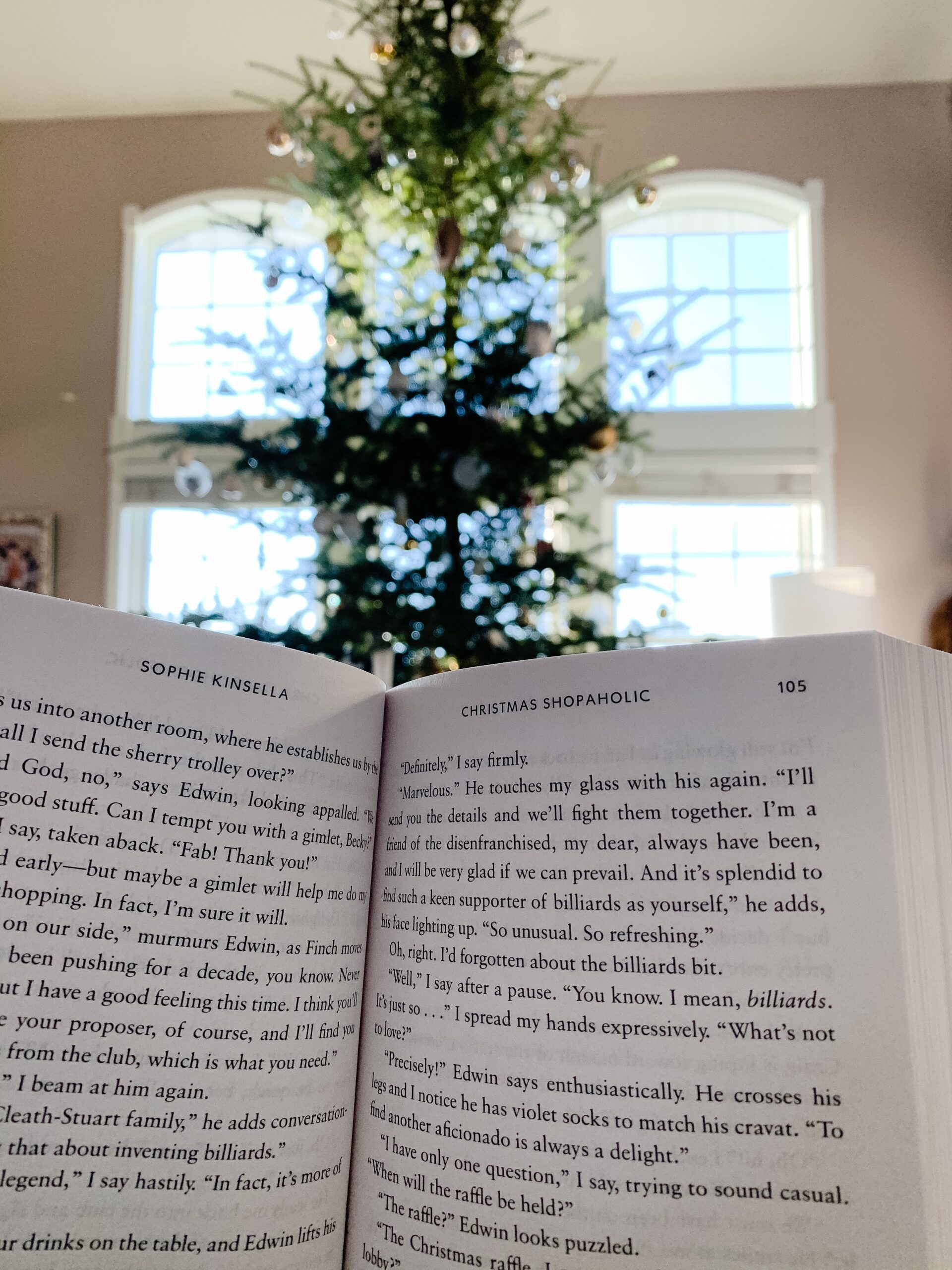 2021 Challenge
That is a wrap on the 2020 Mom's Book-A-Month Challenge! We are so excited to get started on our 2021 challenge! Stop back soon…our list of book picks will be posted on New Year's Day! 🎉
-Kelly
Disclosure: This site may contain affiliate links for products and services that we recommend. If you make a purchase through these links, we may earn a small commission at no additional cost to you.