Let the Christmas shopping season begin! We came up with a Christmas gift guide that is perfect to help you come up with ideas for girls age 7 to 9.
Being moms of seven girls between the three of us, we could almost be considered shopping experts when it comes to Christmas gift ideas for girls. 😉
The 7 to 9-year-old age range is so much fun to buy gifts for. They still like to play with toys, but are also into all the girly things like painting nails and putting on makeup. This gift guide has you covered in all areas!
For more gift ideas for girls age 9 – 12 click here.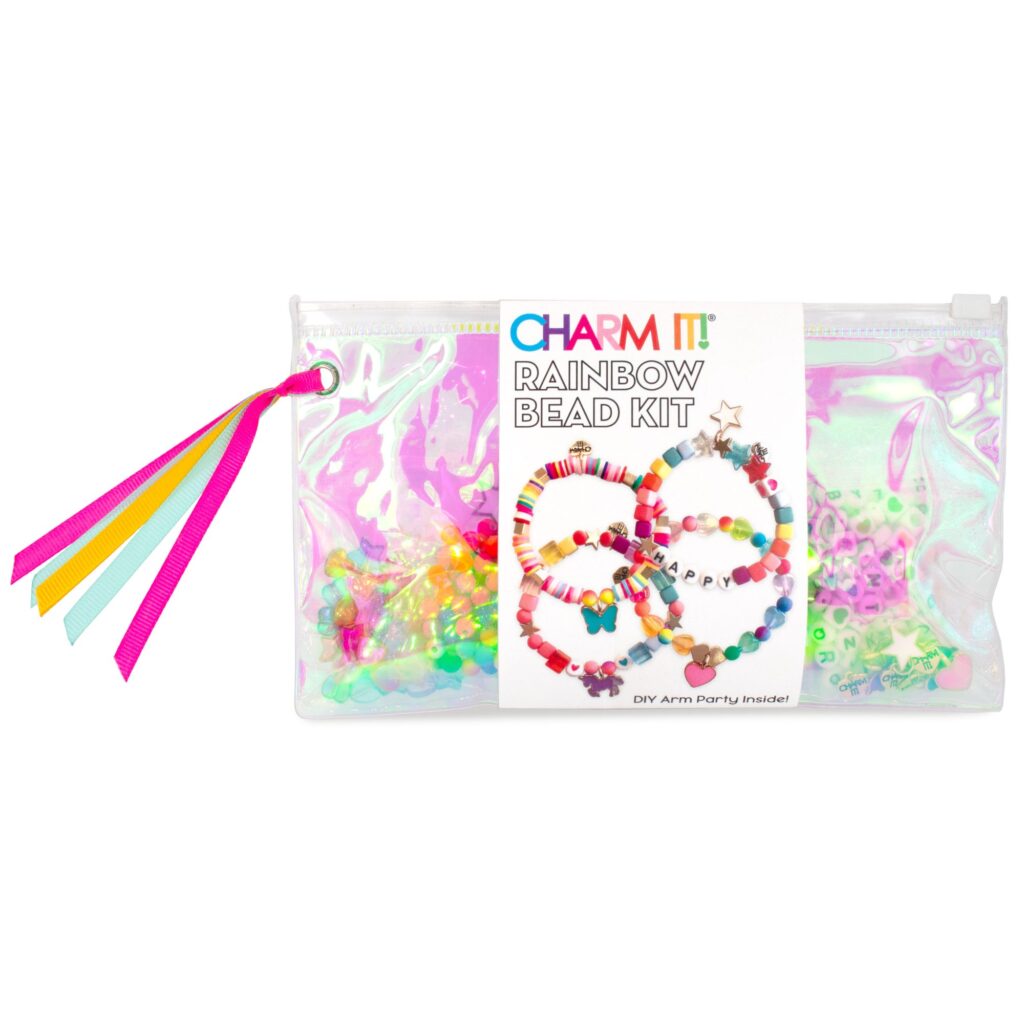 Bracelet Making Kit – These rainbow bead kits are adorable. Make sure you check out their charm bracelets too for the cutest customizable bracelet that any girl is sure to love!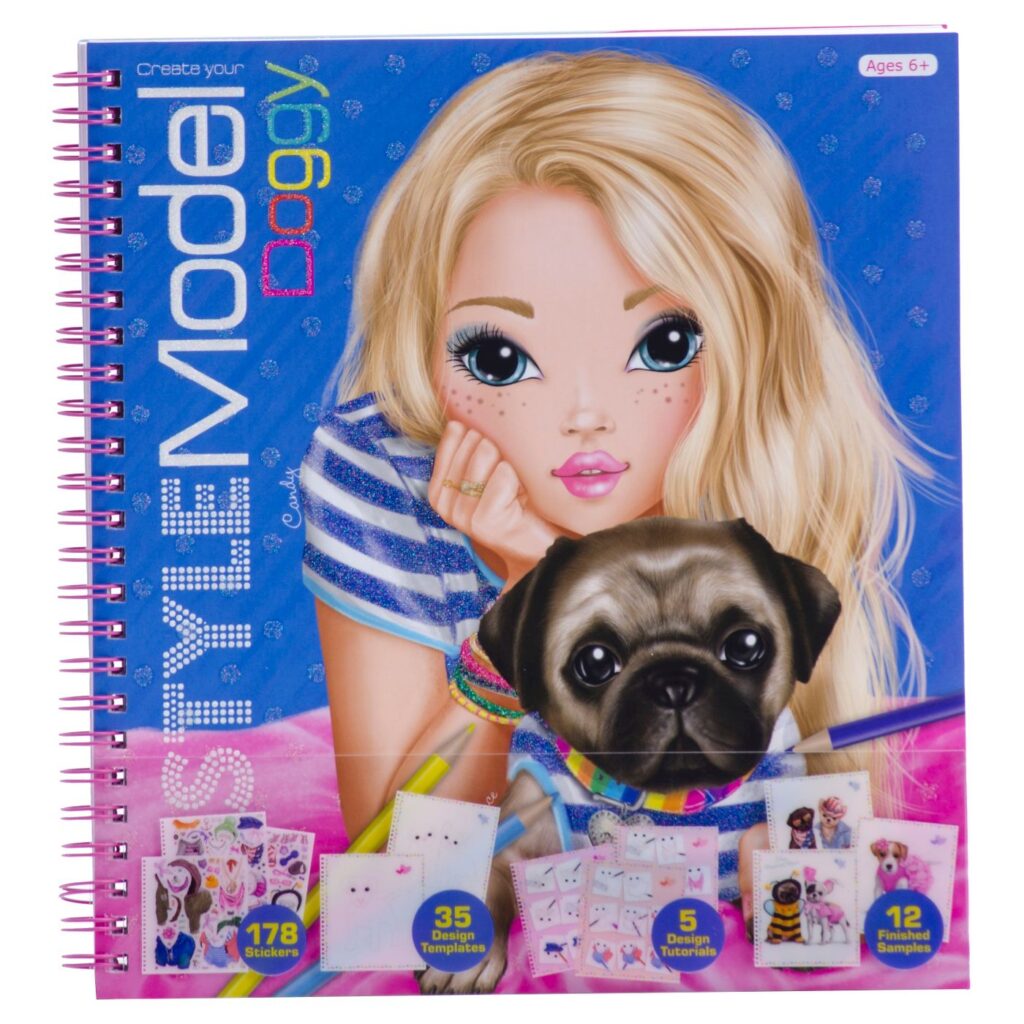 Doggy Sketch Pad with Stencils – If you have an animal lover that loves to draw, this is the gift for her! Using templates, she will sketch her own dog and then decorate and dress the dog using stencils and stickers. How fun!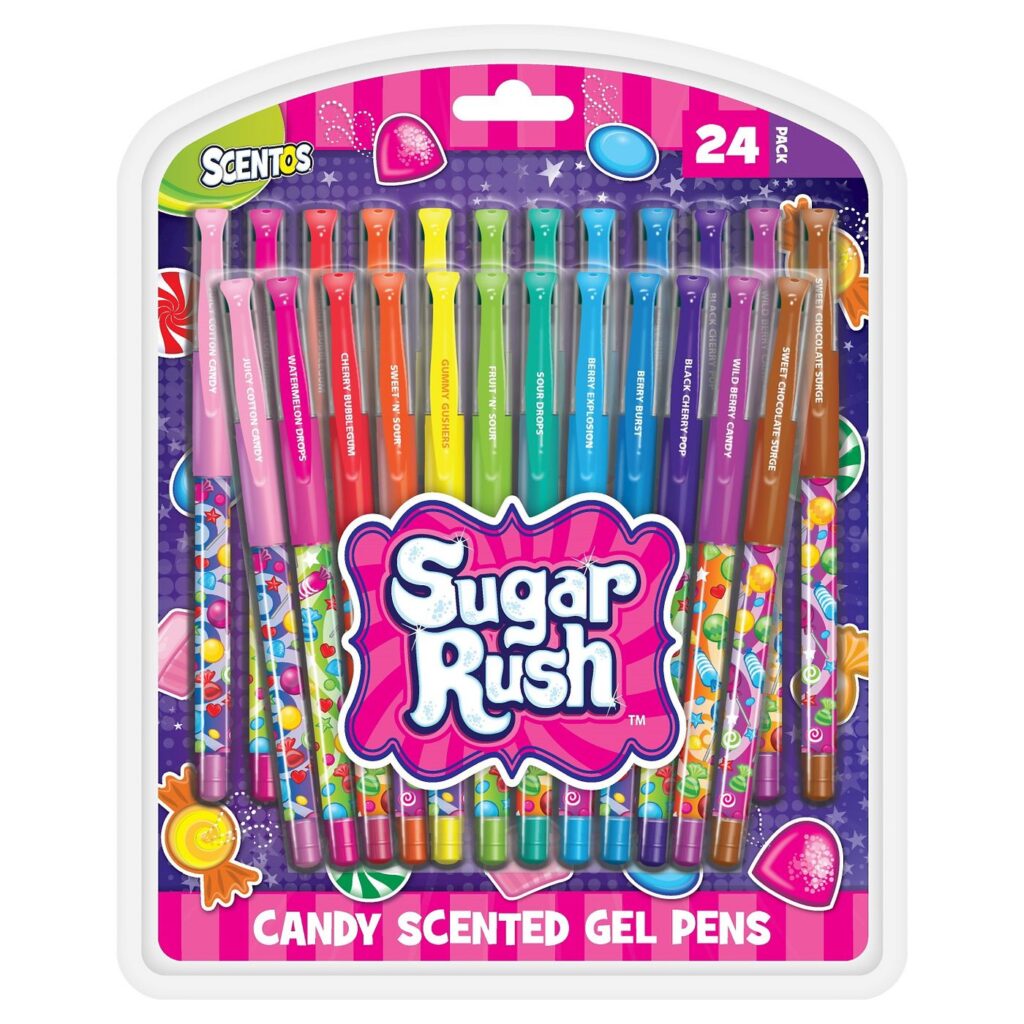 Candy Scented Gel Pens – Anything that smells like candy is always a sure win for little girls. Candy-scented gel pens to doodle with are a fun gift.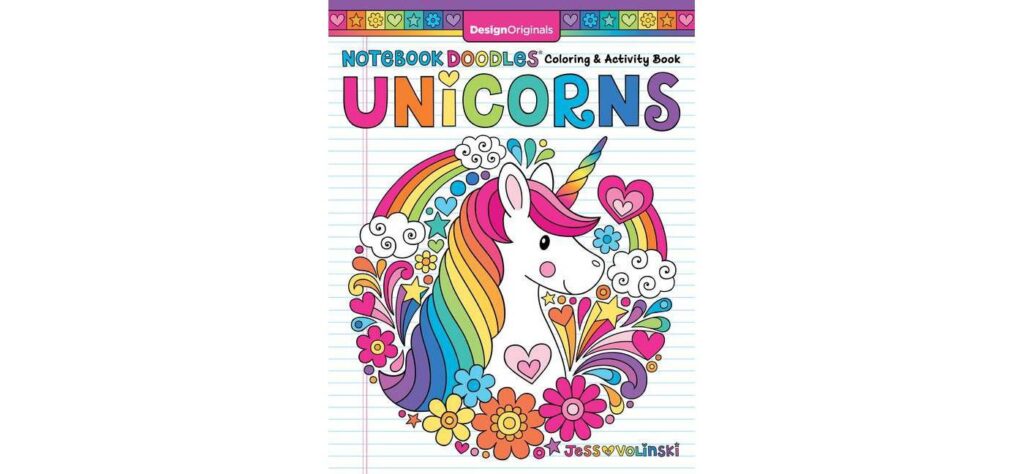 Unicorn Coloring & Activity Book – A coloring and activity book full of just what girls this age love: unicorns, rainbows, hearts and flowers.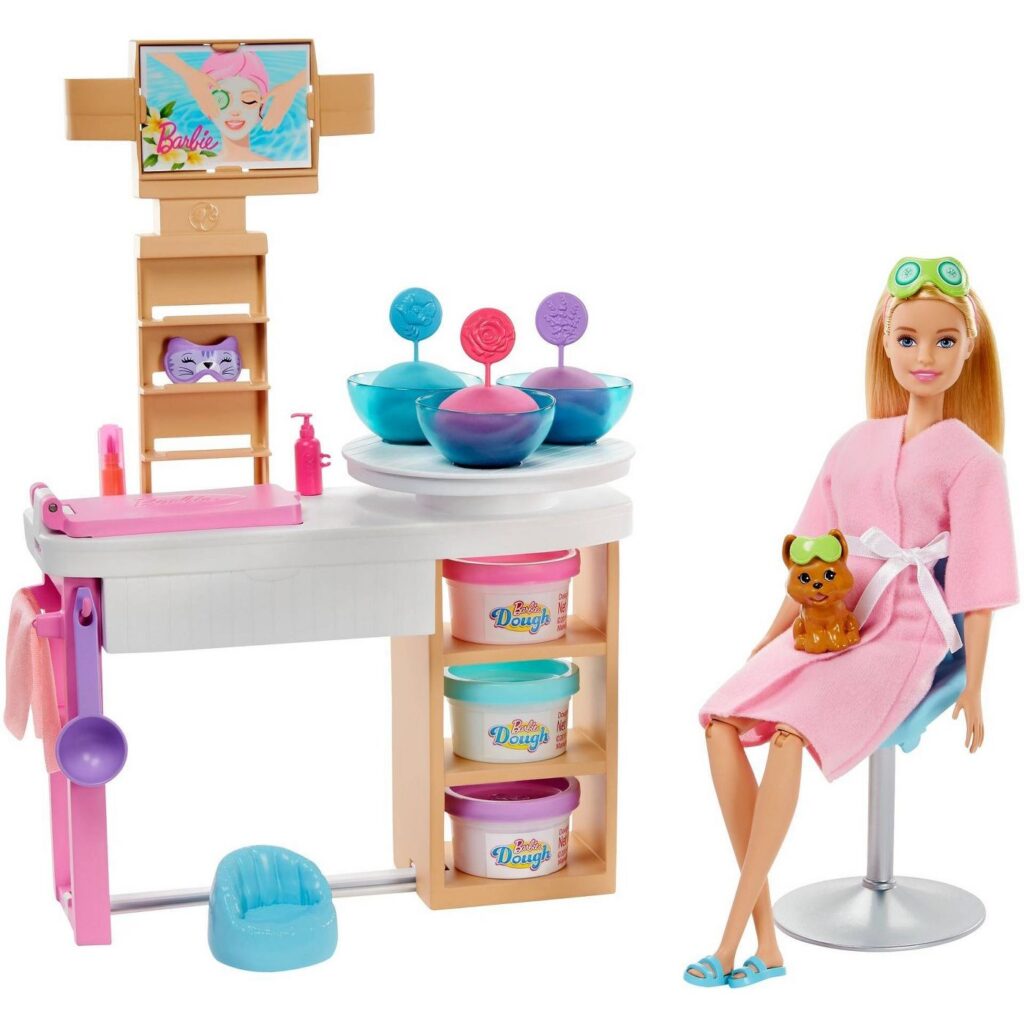 Barbie Spa Day with Playdoh – This year even Barbie needs a spa day! Use PlayDoh to create eye masks for Barbie so she can look refreshed and rejuvenated!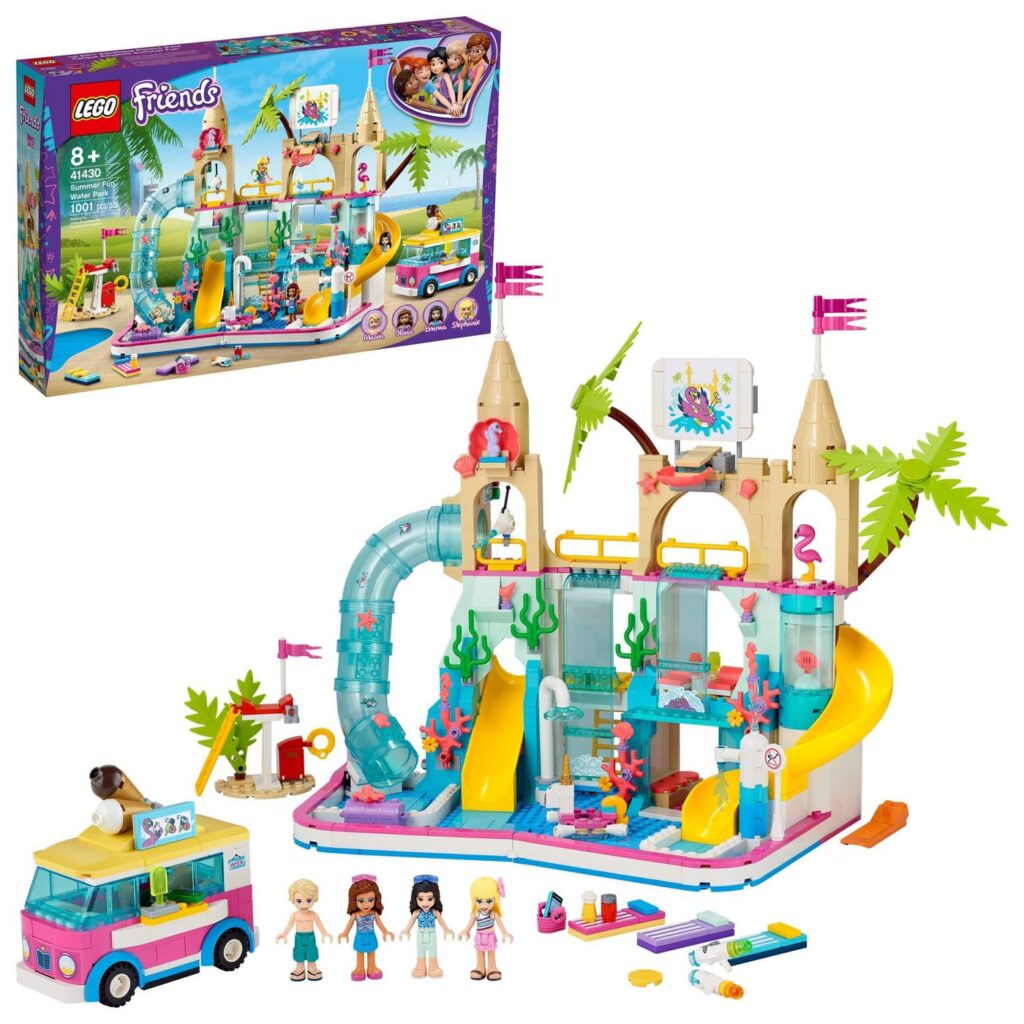 Lego Friends Summer Water Park Set – Bring the fun of a waterpark to your daughter's playroom. With over 1000 pieces used to build three slides and a hot tub, this set is sure to keep her interest.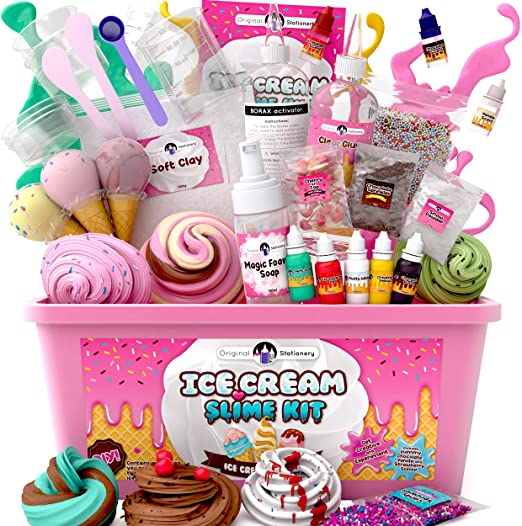 Ice Cream Slime Kit – Everything needed for your daughter to make fluffy ice cream slime. It comes complete with sprinkles and scents to make their favorite flavors.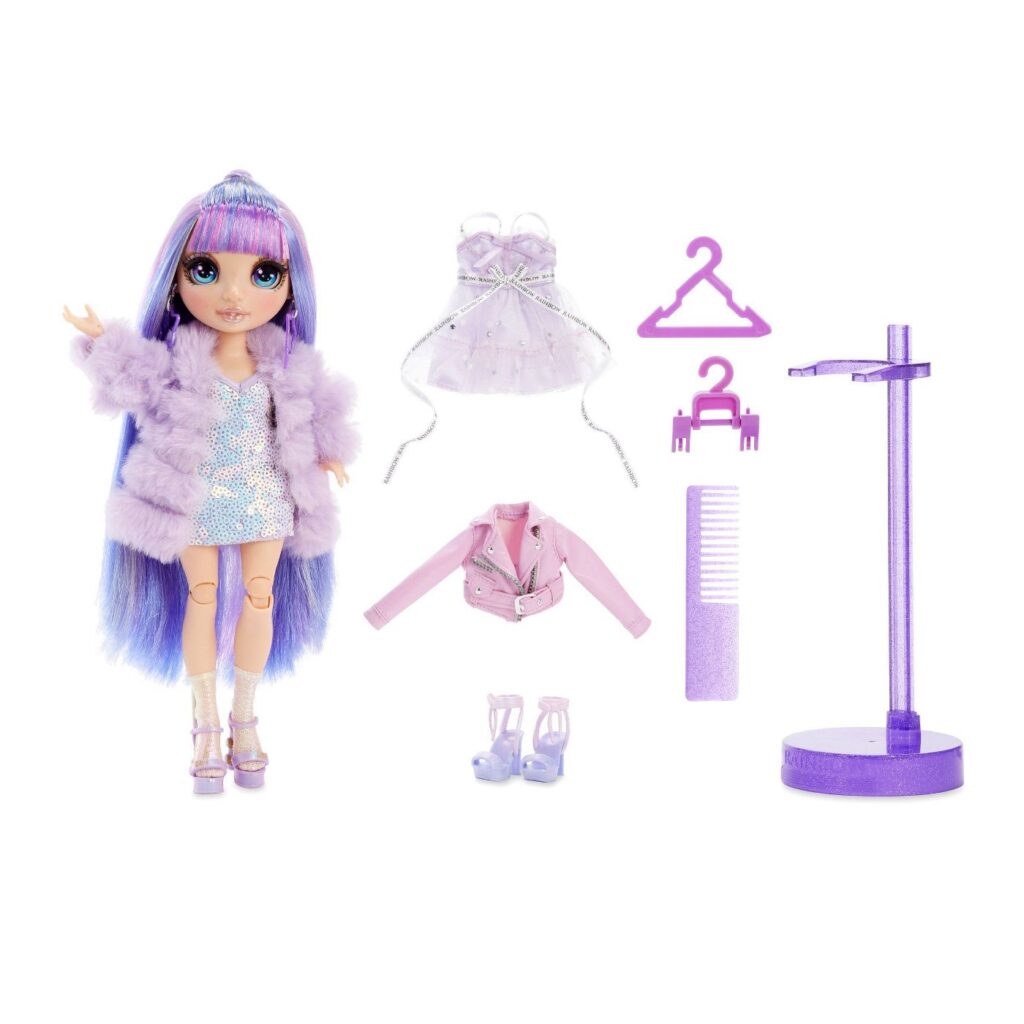 Rainbow High Dolls – Collect all the Rainbow High Dolls. They each come with two outfits, and can bend their arms and legs for glamorous poses.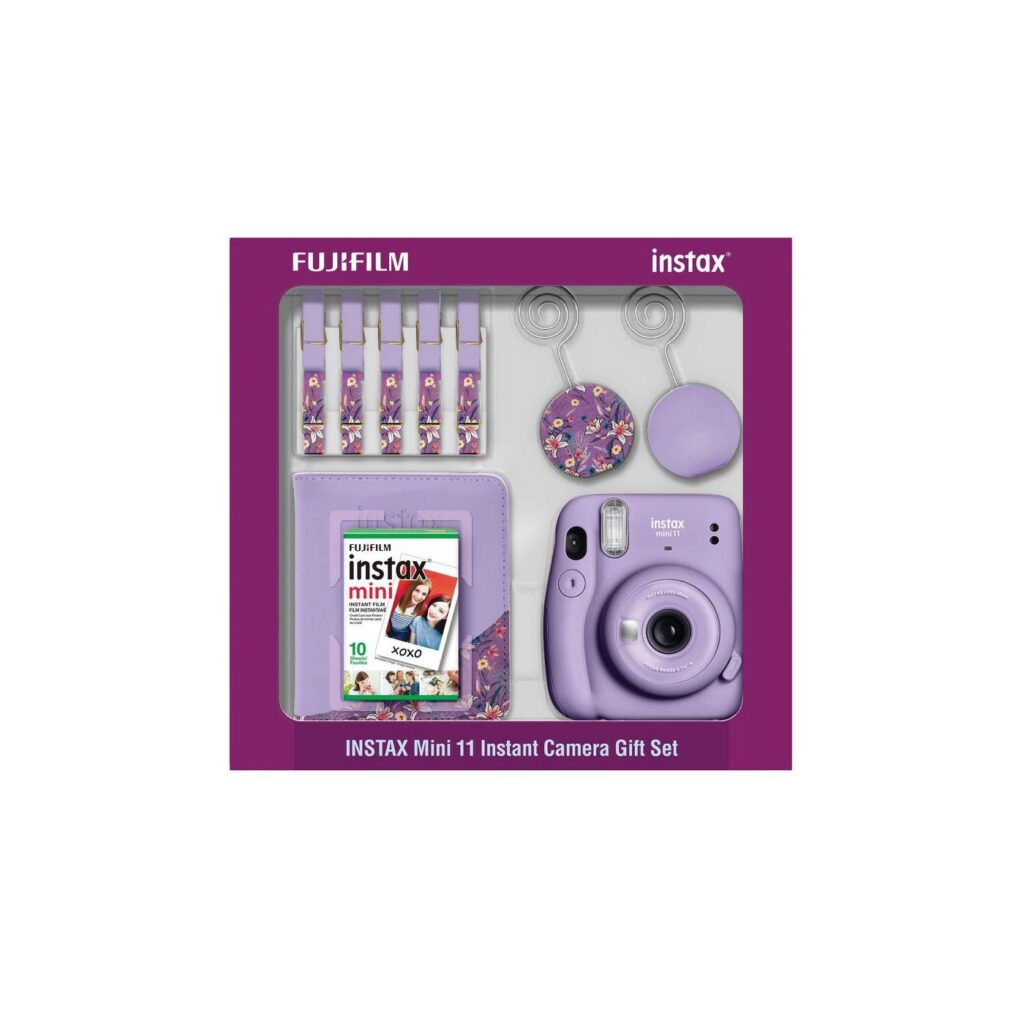 Instax Mini Camera Set – This set comes with the camera, film, an album, photo holders, and pegs with twine to hang the pictures from. The lilac color is a girl's favorite color!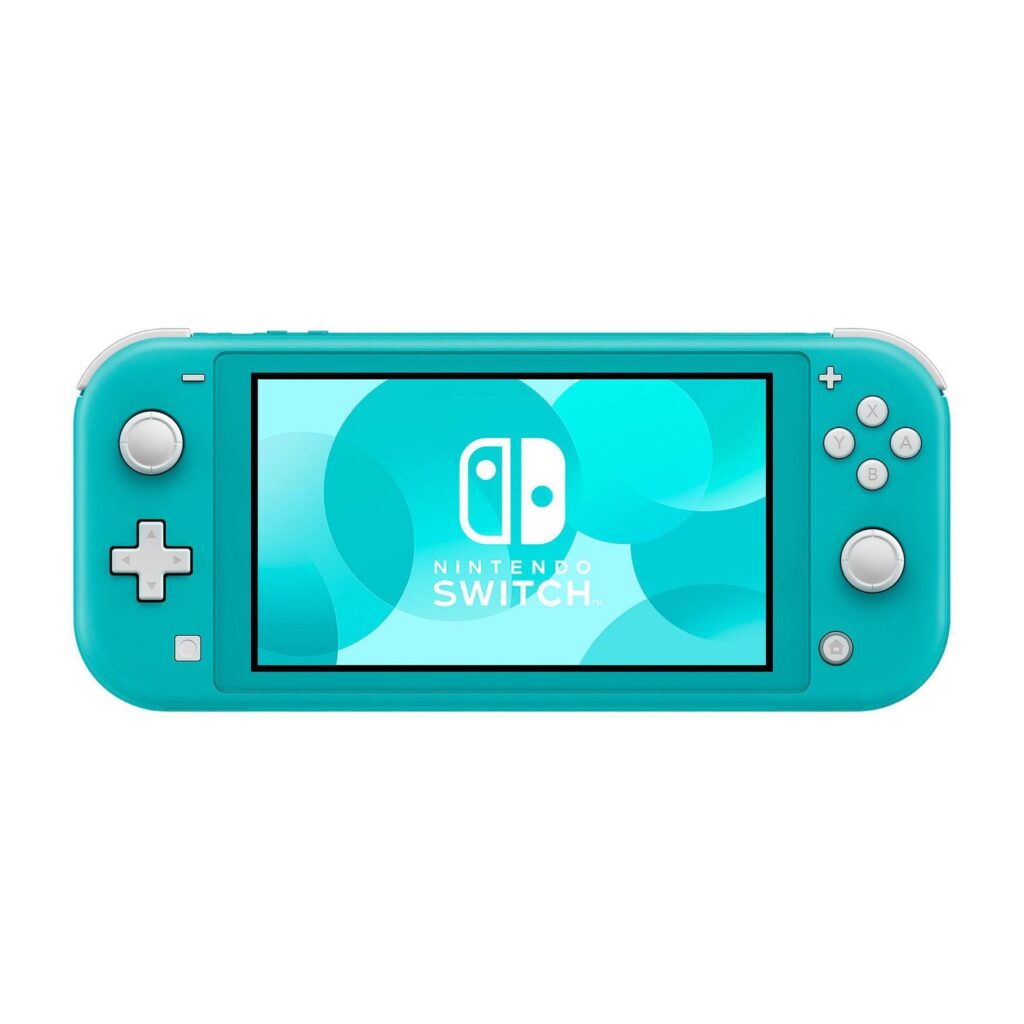 Nintendo Switch – A Nintendo Switch seems to be on every Christmas list, and this turquoise color is so pretty.
Books – You probably already knew that some books would be included in this list! Here are some options that girls this age are sure to love to curl up and read.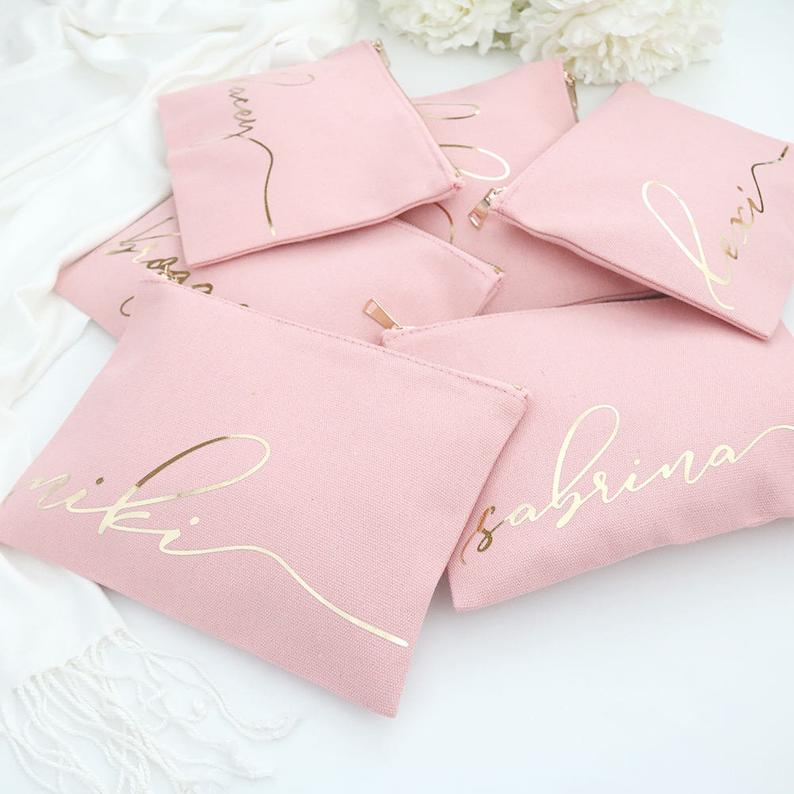 Personalized Makeup Bag – Personalizing anything makes it so much cuter, and this makeup bag is no exception. She can use it to store her makeup, hair ties, LOL dolls, pencils, or any other fun trinkets.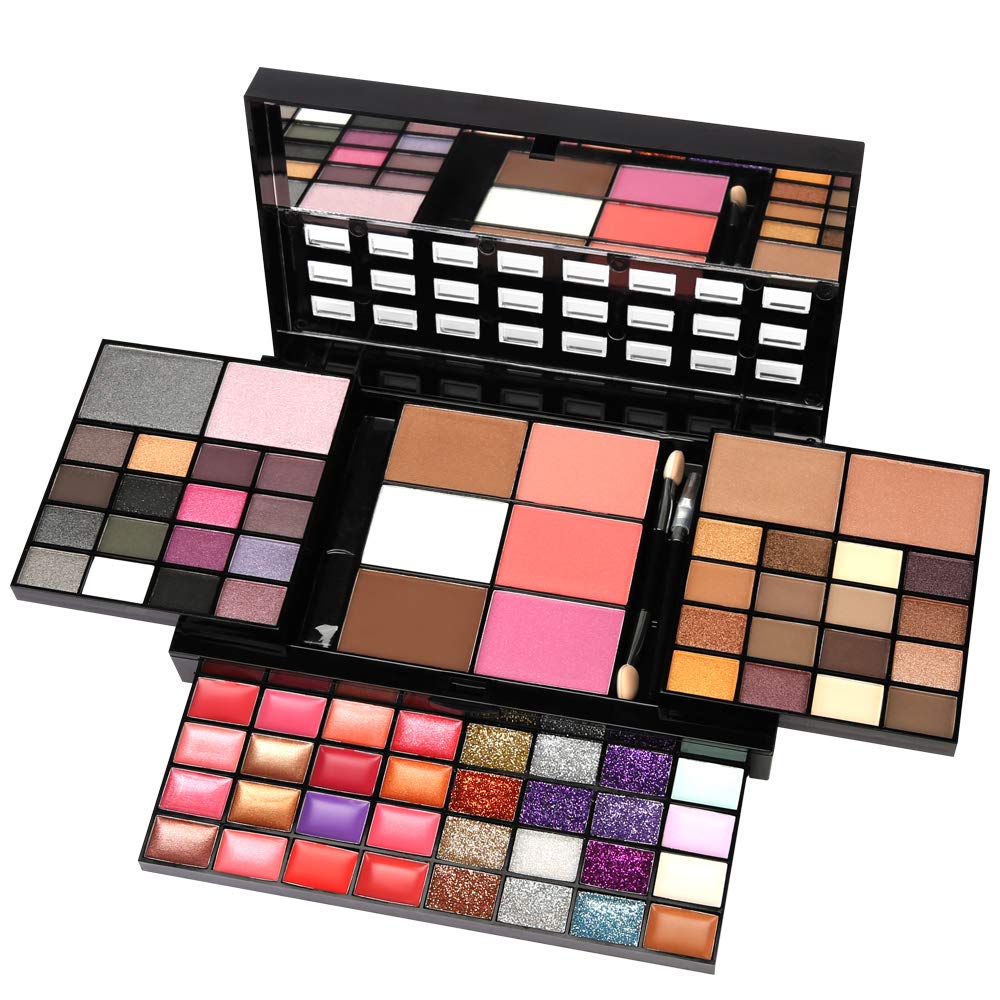 Makeup Kit – This makeup kit contains everything needed to get all glammed up. Add in some fun makeup brushes too!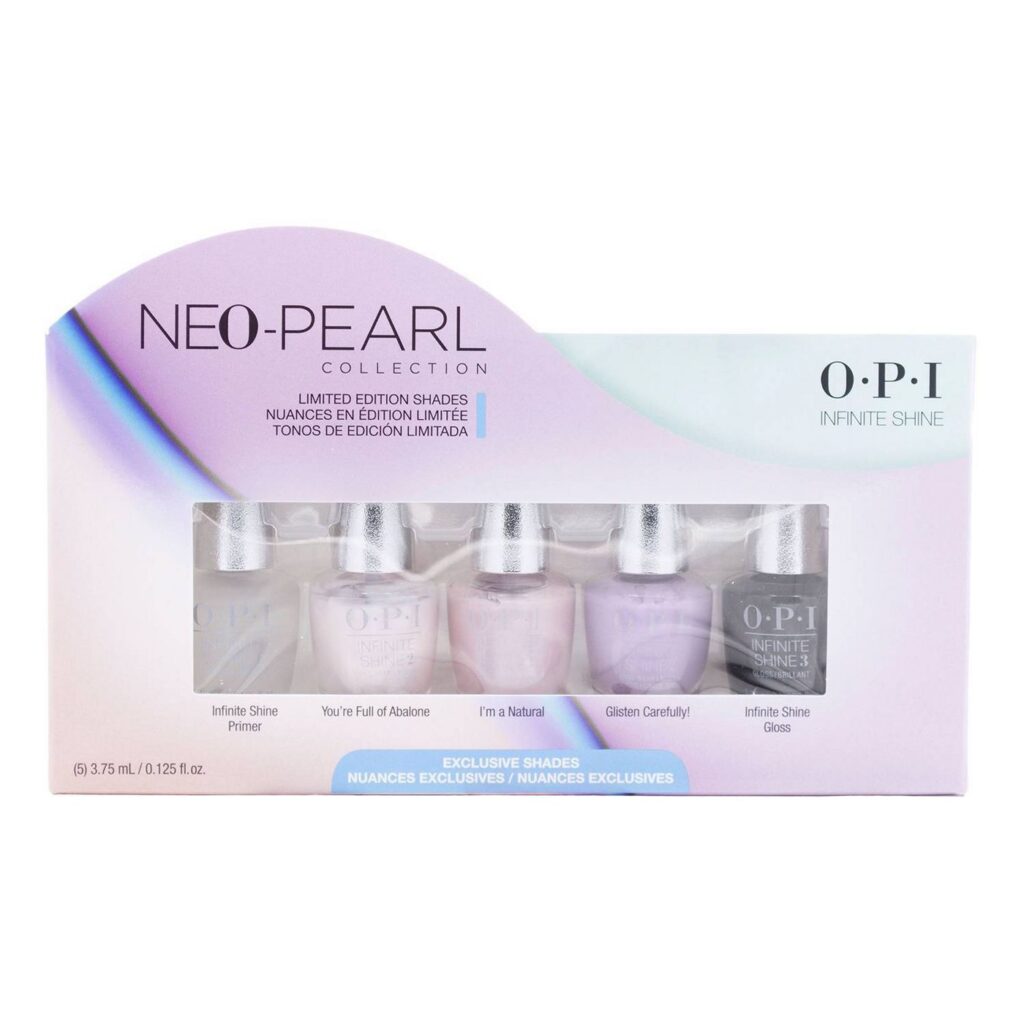 Nail Polish Set – This set of nailpolish contains fun irridescent girly colors.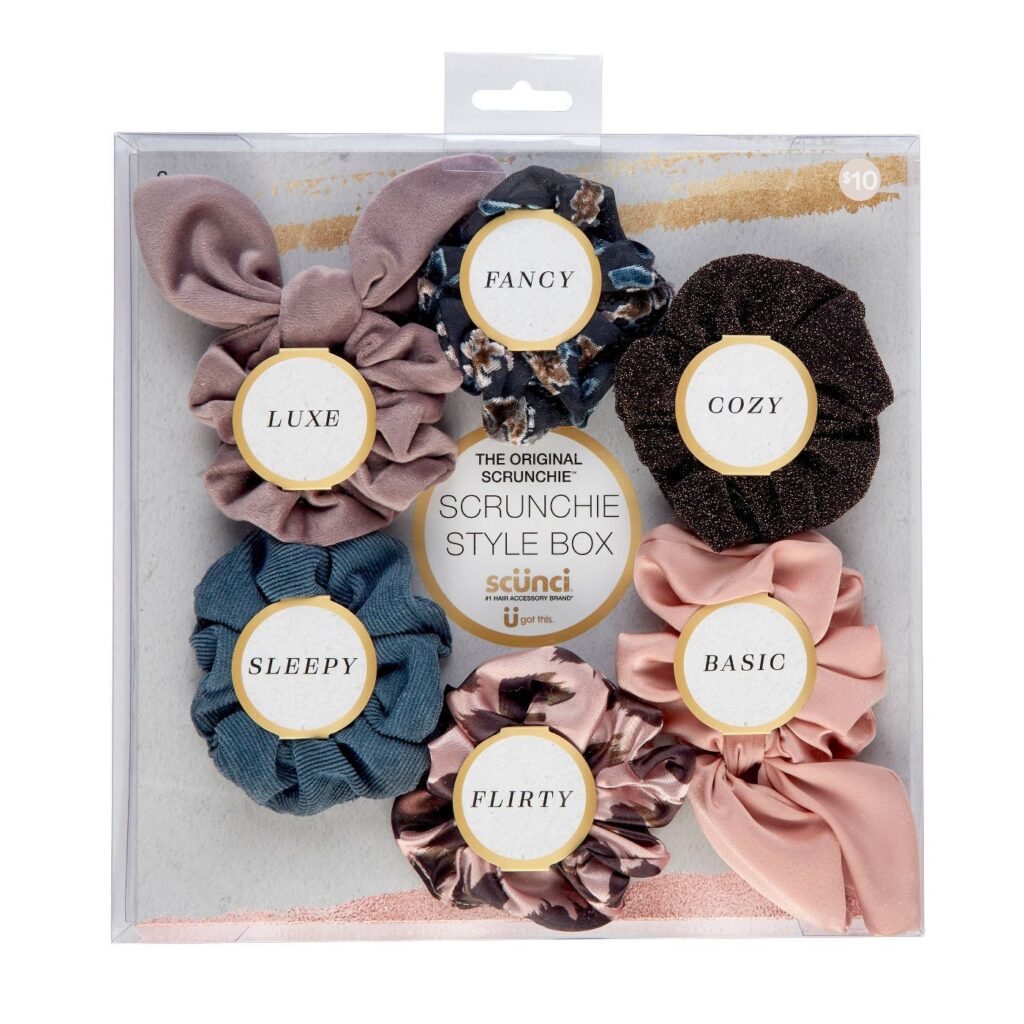 Scrunchies – A set of six scrunchies that will go with any outfit. Scrunchies are the new bracelets, after all!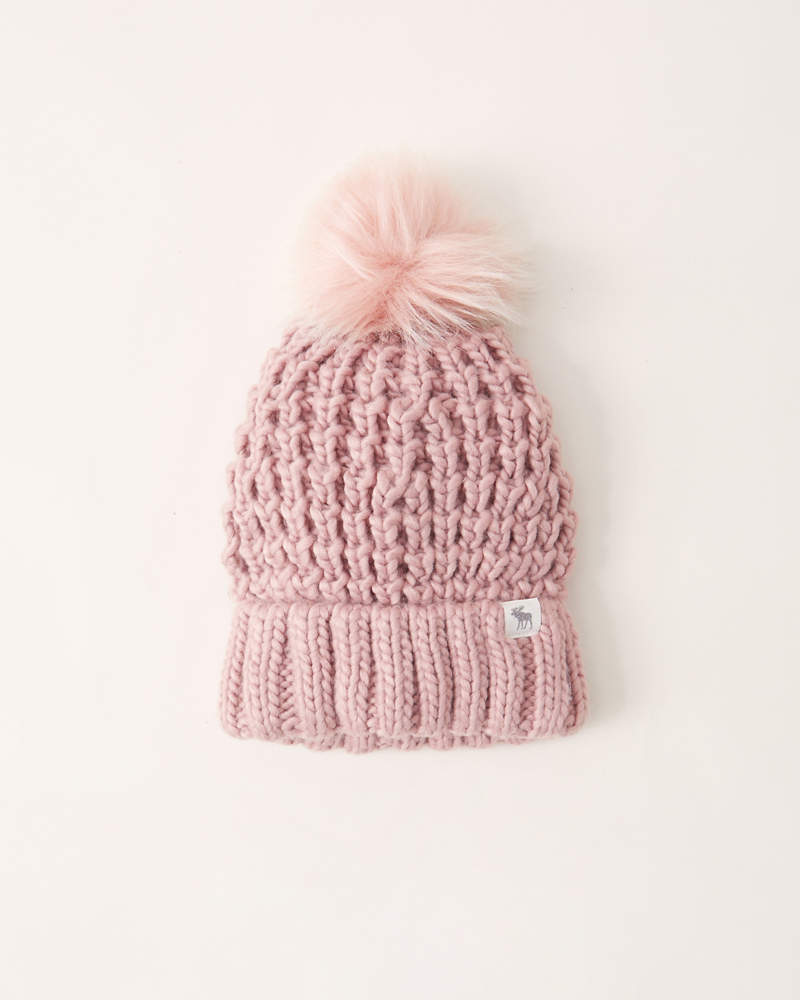 Pom Beanie – Make sure to check out all the other colors that these pom beanies come in, but she is sure to love this pink one.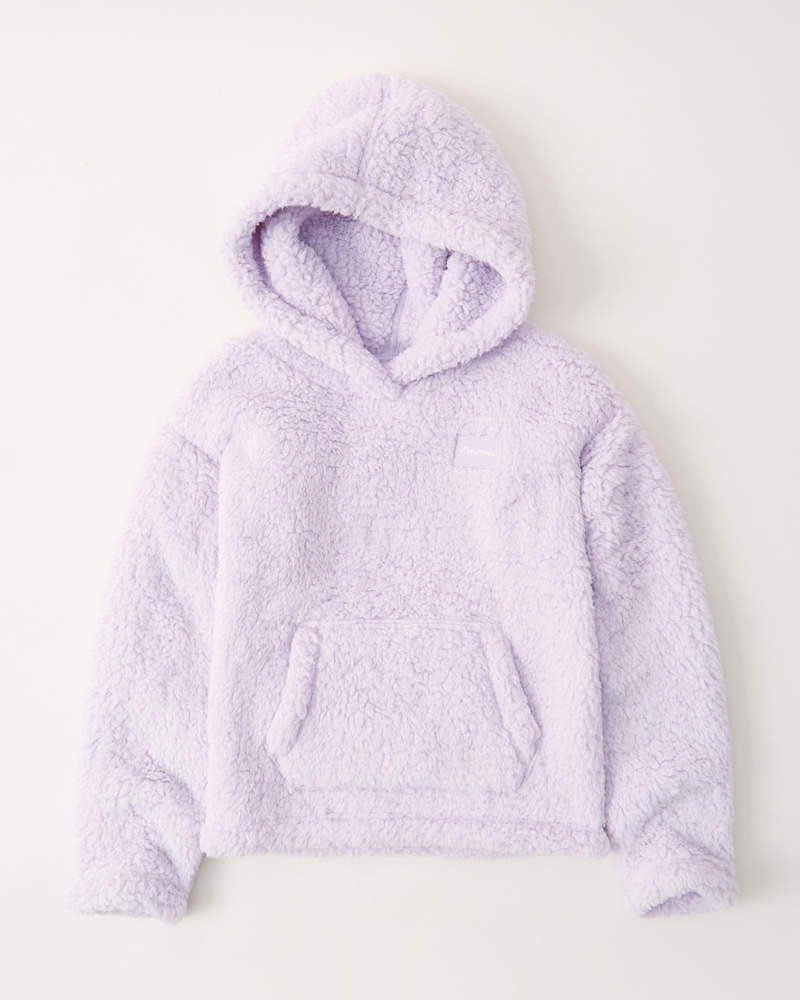 Sherpa Hoodie – A warm, cozy sherpa hoodie that can be worn all season. Lots of other colors, but this purple is such a pretty color!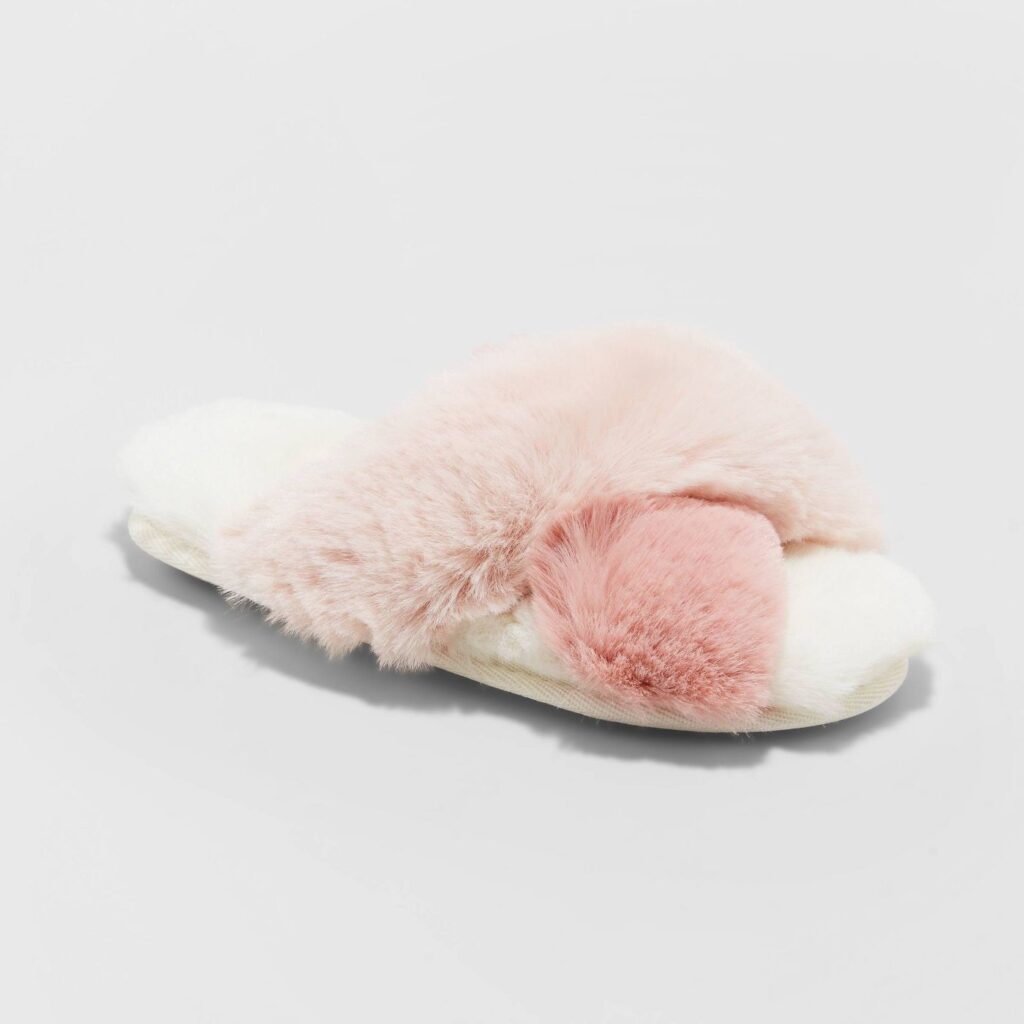 Slippers – How cute are these slippers?! They are only $10, and are the softest slippers. Grab yourself a pair to match.
Hopefully this gives you some good gift ideas!
– Callie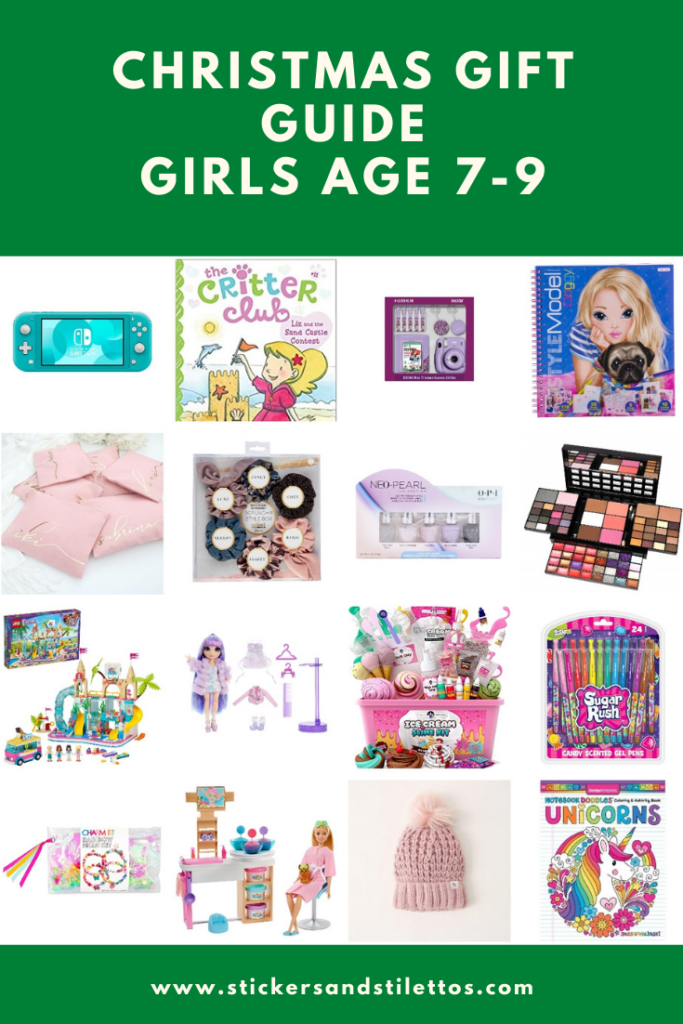 Disclosure: This site may contain affiliate links for products and services that we recommend. If you make a purchase through these links, we may earn a small commission at no additional cost to you.