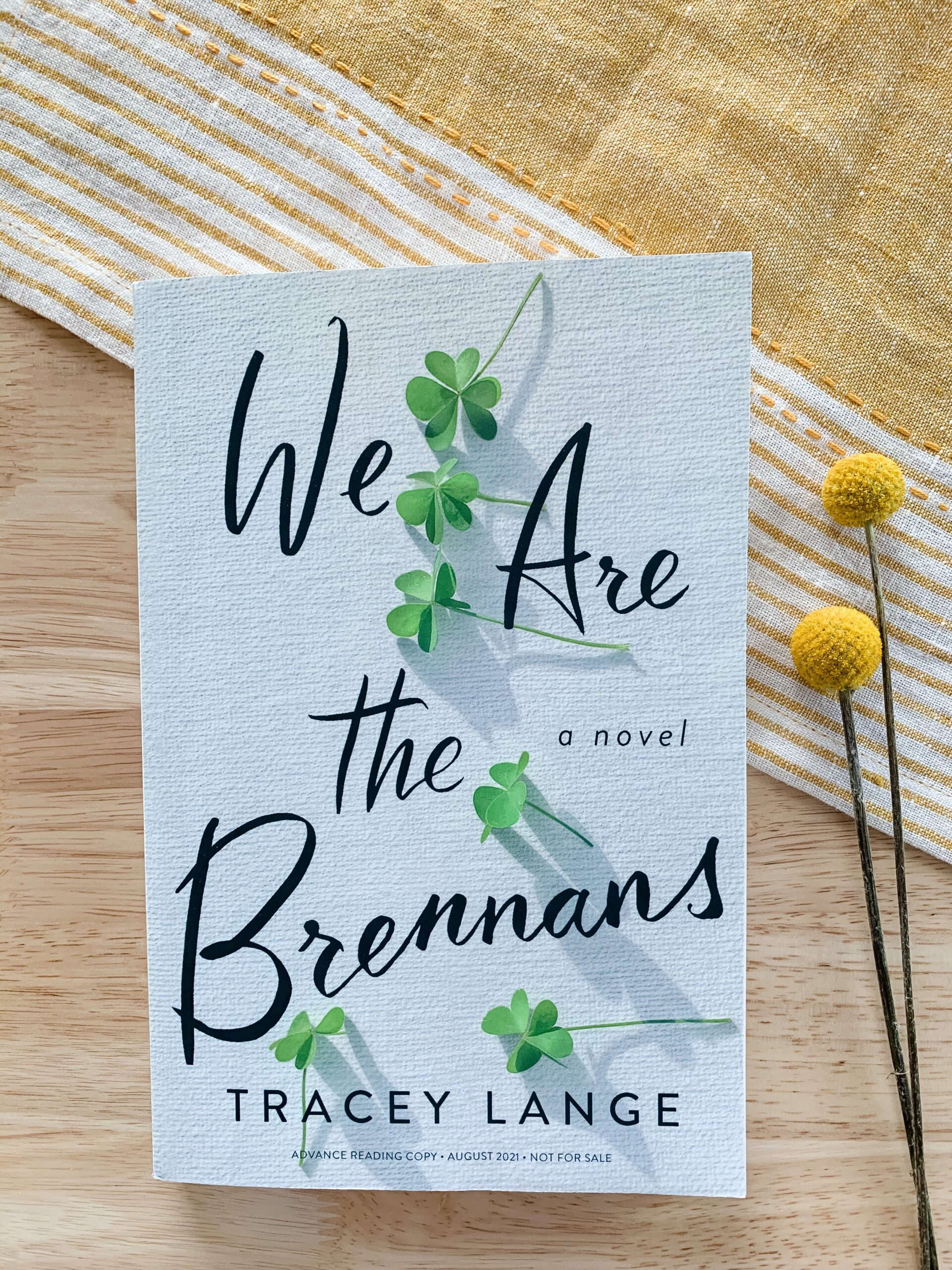 We were so excited to be gifted a copy of the the debut novel by Tracey Lange! It will be available to purchase through booksellers on August 3rd. Check out the full book review for We Are the Brennans below!
Summary
The Brennans are your typical Irish Catholic family. They are loyal and hardworking. We Are the Brennans is a classic drama told from each family member's point of view.
Sunday Brennan is the only daughter born to Maura and Mickey Brennan. She is the glue that holds her parents and three brothers together. It is only when she abruptly leaves for a fresh start in California, that the family begins to unravel. No one understands her departure and she quickly loses touch.
Five years later, Sunday is involved in an accident and realizes it is time for her to return home. This both surprises and thrills her family and her ex-fiance, Kale Collins. So much time has passed; now Kale is married with a son of his own.
Sunday's return brings out many emotions and reveals that each character has been keeping their own secrets. Theses secrets change the family forever.
This novel is a beautiful family saga that reminds us that families are flawed and relationships are complex, but love is forever! If you love a good drama, check this book out on August 3rd!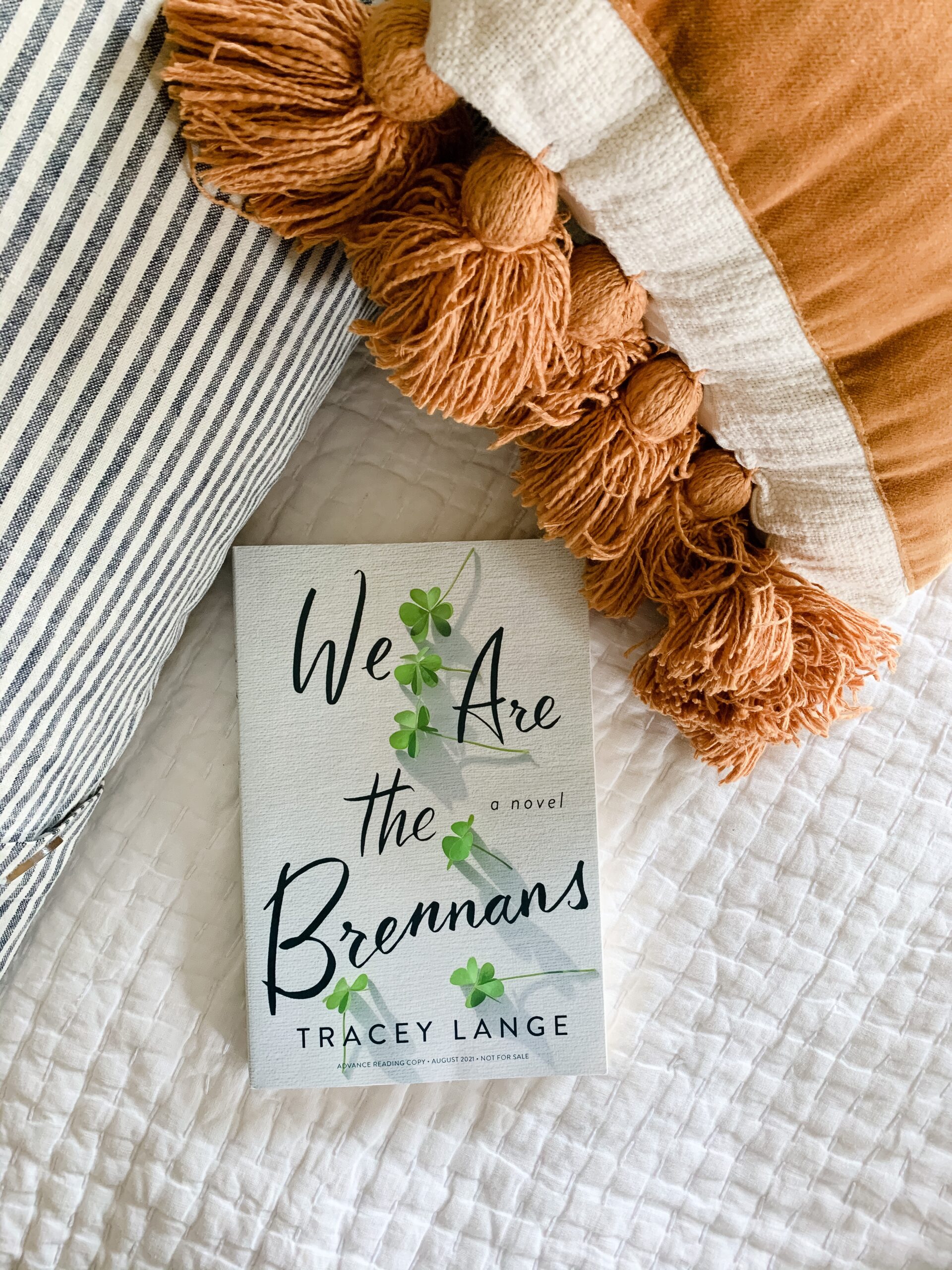 Rating
⭐️⭐️⭐️⭐️
This novel earns 4 out of 5 stars! I loved the characters and found myself wanting the best for them and their family. This was a light and easy summer read. This was a great debut novel and I am excited to read more books by Lange.
To check out more of our fun book reviews, click HERE.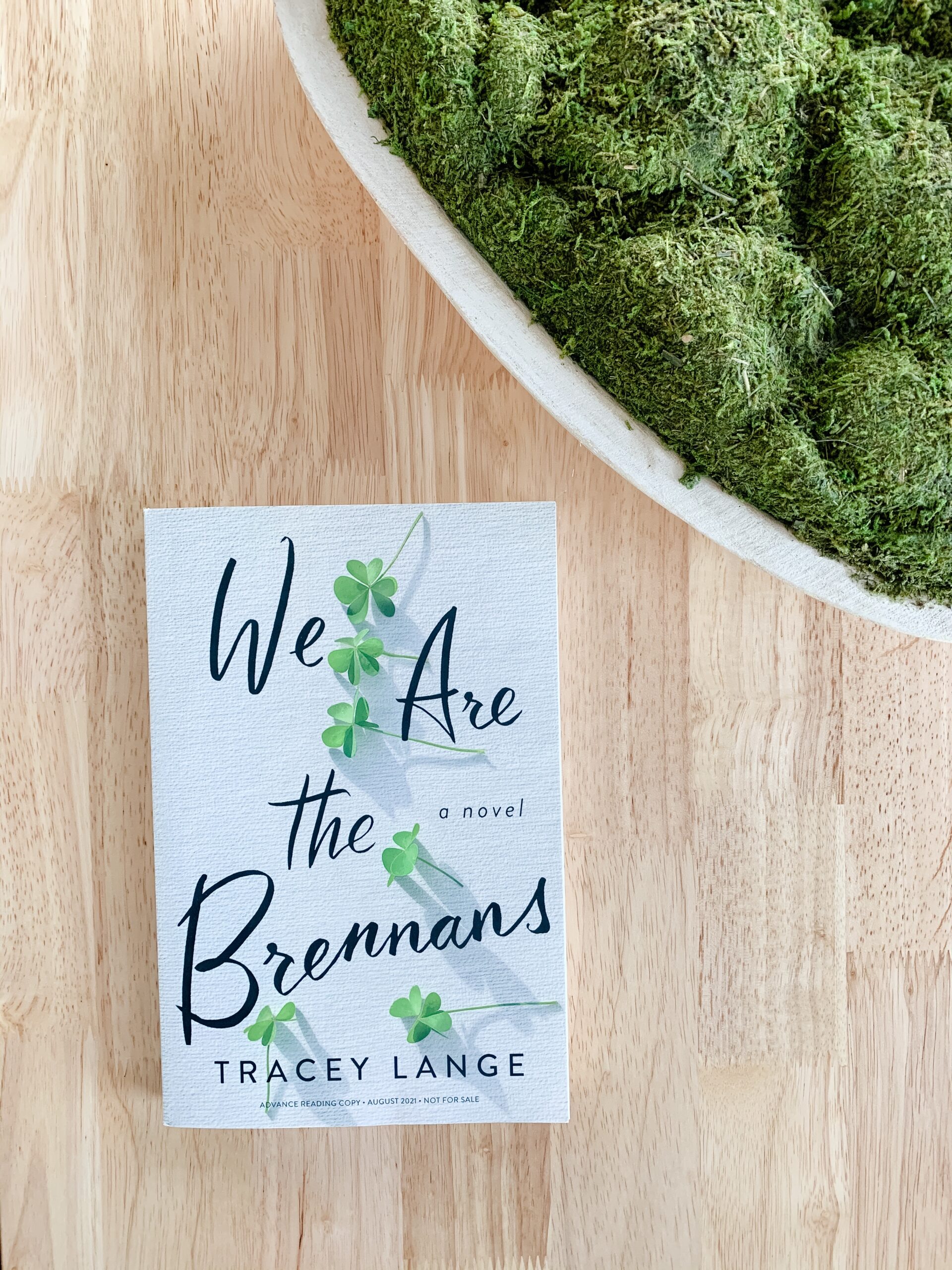 {Disclosure: This site may contain affiliate links for products and services that we recommend. If you make a purchase through these links, we may earn a small commission at no additional cost to you. We only share what we love!}