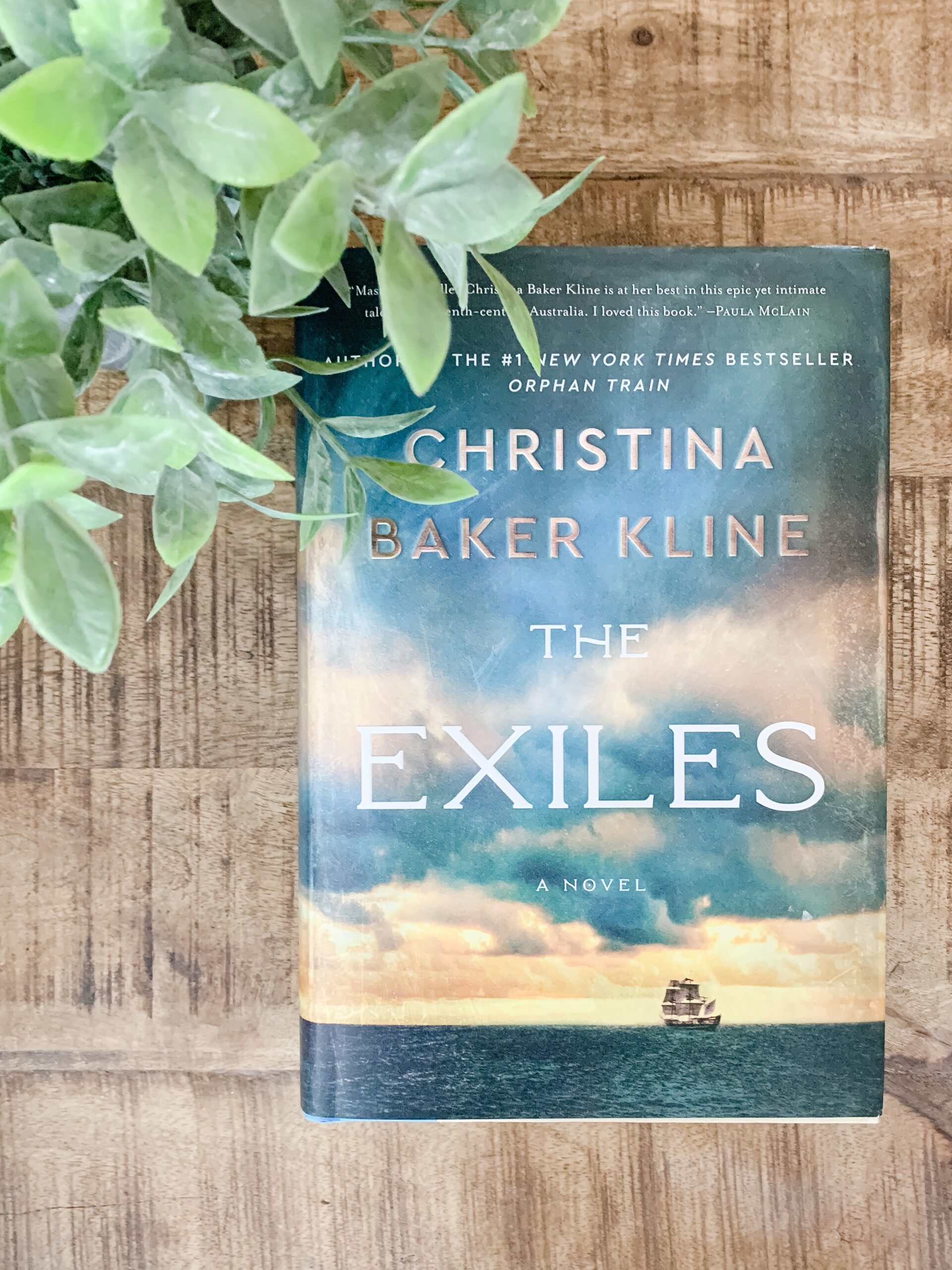 Welcome to our 2021 Book-A-Month Reading Challenge! That's right, challenge yourself to a year of reading! Our list includes 12 great titles to help you reach your reading goals!
Did you achieve your reading goals last year! Due to the pandemic lockdowns, I sure did! 2020 was not a great year for much, but it was super for reading!
As I have mentioned before, I use the Goodreads app to keep track of all of my reading. Check out my results from this past year!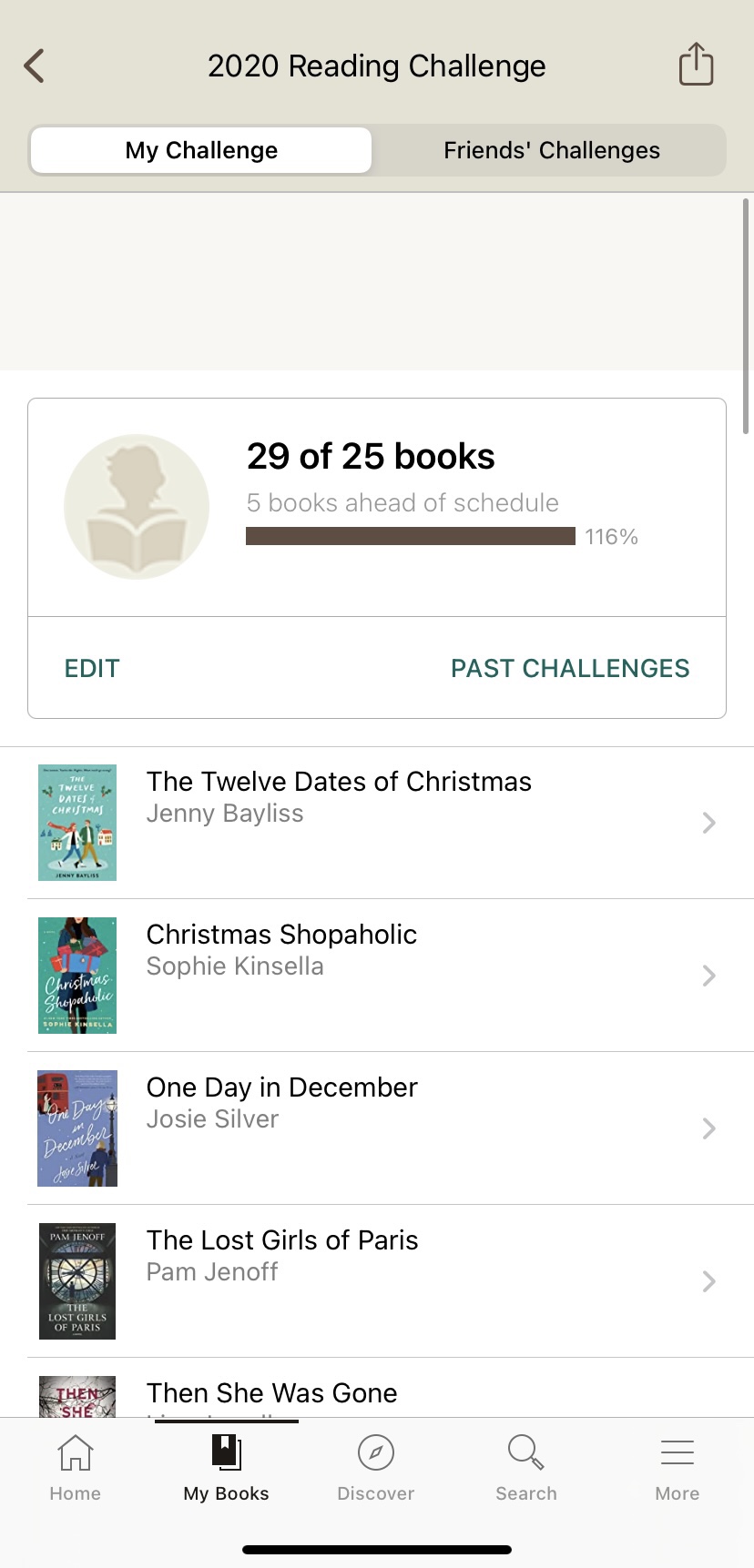 That's right, I read 4 books over my goal! This was great for me because I usually had only been reading around 16 books. My adoption of e-books and Audible helped me even more. (Full post on Audible coming soon!)
If you are looking to read more in 2021, you need to check out the Goodreads app and then you need to take our 2021 Book-A-Month Reading Challenge!
Here we go…through careful consideration and studying of top book lists, here are the selections for the 2021 Book-A-Month Reading Challenge. Join our virtual book club and get reading this year!
This one is by the same author as Orphan Train, which we all loved. It is set in nineteenth century Australia and follows the challenges and perserverence of a group of three women.
This New York Times Best Seller inspires readers to be brave, no matter what unexpected turns your life might take.
This book has great reviews! The basis is human relationships and how we interact with each other. With a bank robbery and hostage situation it deals with a lot of emotions. This one is a do not miss!
I am so excited for this one! Set in Jaipur, India, this story follows young Lakshmi as she navigates life as the henna artist to the wealthy upper class.
Children of the 1990's rejoice! It is a love story set on the Oregon Trail! Really, need I say more?
A multigenerational story of family, this book follows two twins who grow to lead very different lives. This book explores racial identities and American history.
This is a romatic comedy that tells the tale of two authors who meet while struggling to finish their next novel. This will hopefully be easy and fun summer reading!
Where will you be in five years? Similar to a Mitch Albom book, this novel about love and friendship and may also require quite a few tissues…
September: The Midnight Library
Another book that I am super excited about this year: this is actually categorized as a sci-fi/fantasy book. What if there was a library just outside the universe that held an infinite number of books? One tells the story of your life and others tell an alternate story depending on choices you make along the way. Which story will give you your most fufilling life?
October: A Woman is No Man
This important novel takes readers inside the lives of very conservative Arab women living in Brooklyn. Exploring differences in culture, it is an emotional must read for your book club!!!
Twelve year old Edward is the sole survivor of a plane crash that killed his whole family. Alone, Edward must try to disover his purpose. The process is terribly sad, but ultimately uplifting.
A fun Christmas-y read, this is another romatic comedy. I do wonder, why are all of the cute December books and movies always based in London?!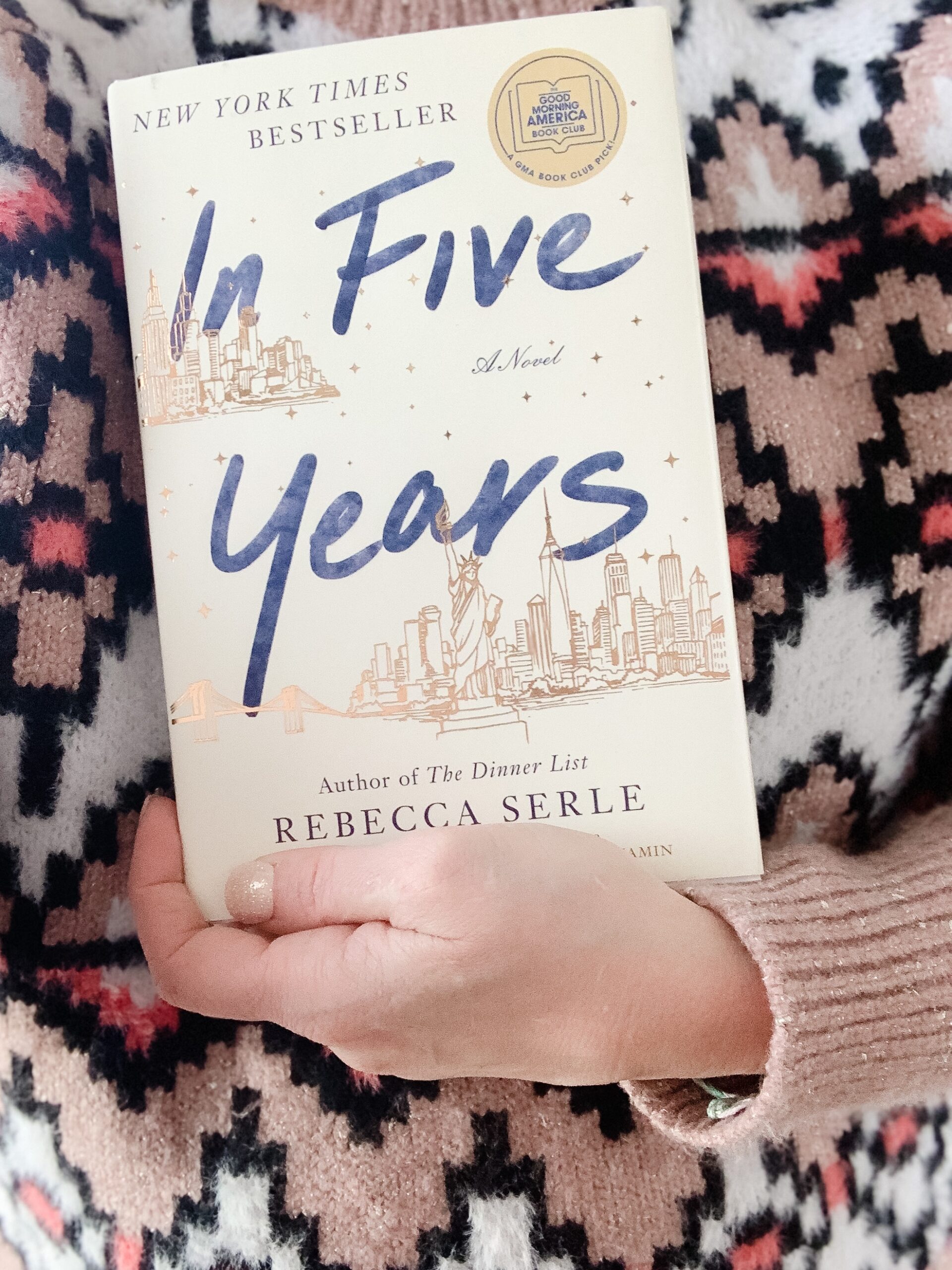 Bonus Books
I like to supply you all with a few extra books if you finish the 2021 Book-A-Month Challenge or if you have already finished some of the above titles. These are a couple additional books that I am very excited to check out in 2021. (Alert: new Kristin Hannah to be released in February!! Can't go wrong!)
There you have it…a whole year of reading! Start your new year off right with a goal of taking more time for yourself and completing more chapters in 2021! We are so excited for your to join us on this challenge.!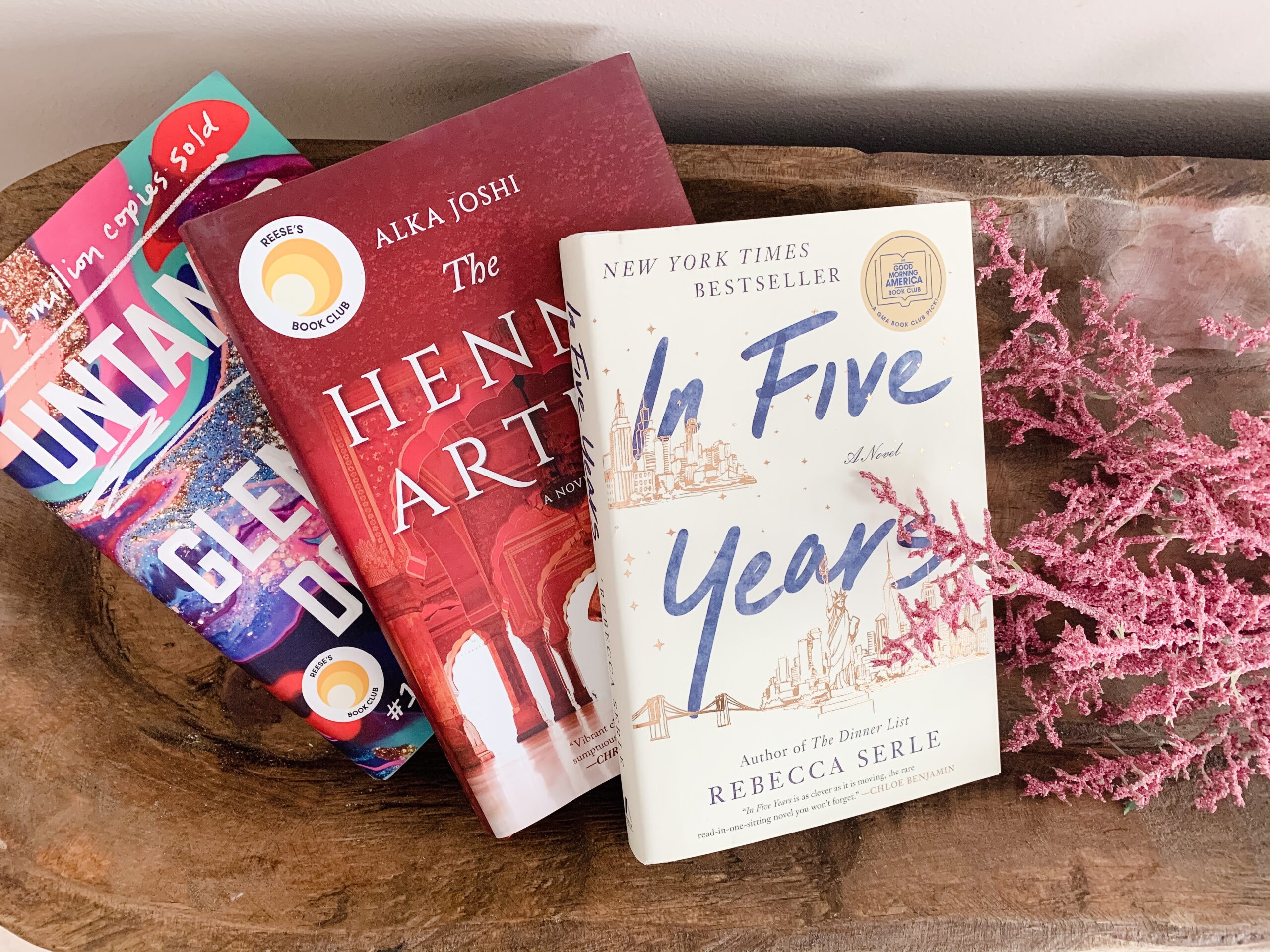 Let's get reading!
-Kelly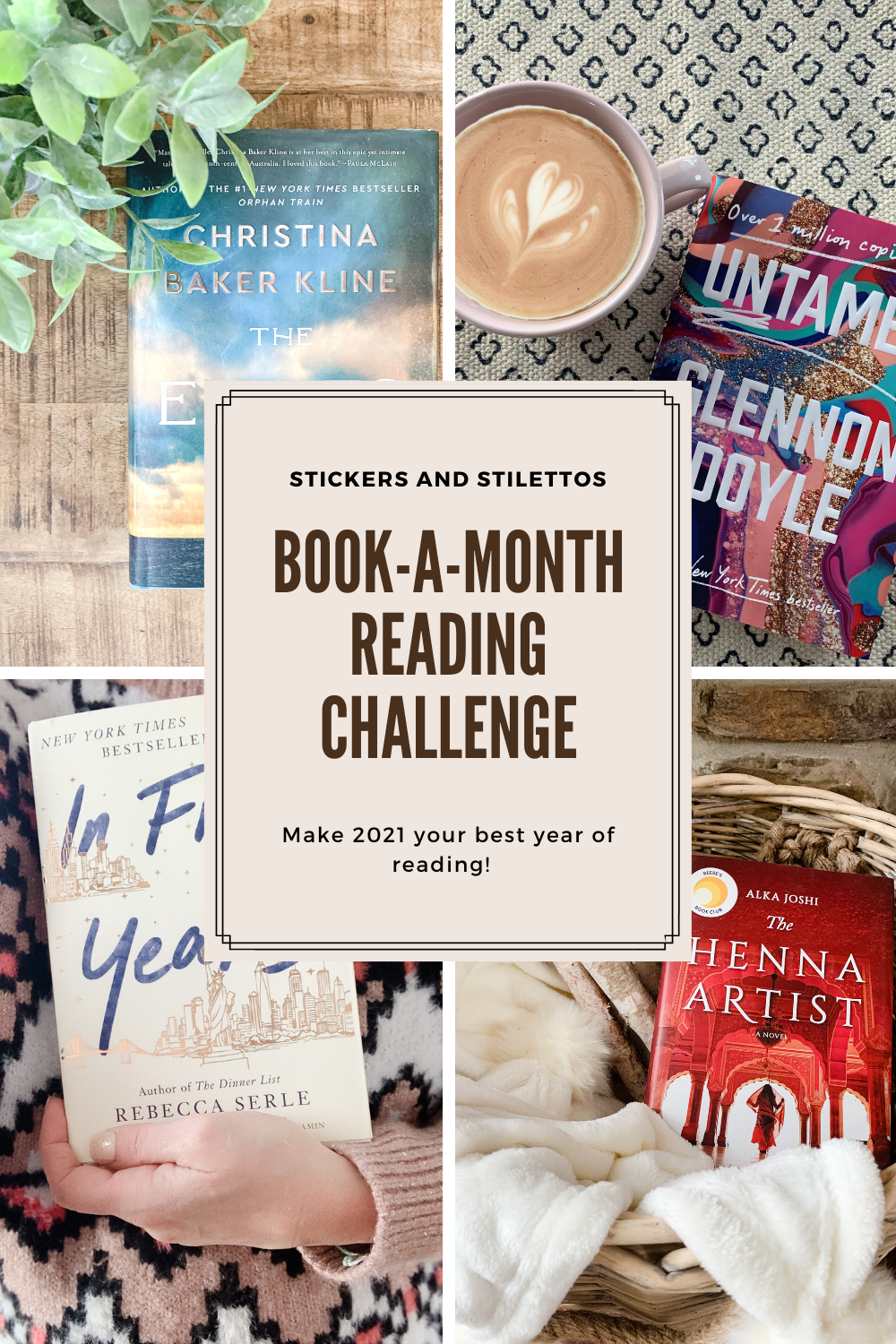 Disclosure: This site may contain affiliate links for products and services that we recommend. If you make a purchase through these links, we may earn a small commission at no additional cost to you.