Let's be real, it's been nice to not have a set nighttime schedule all summer.  Staying up late and enjoying the summer nights with a late swim or catching fireflies has made for the perfect summer!  Now that school has started back up, creating a nighttime school routine is important for the kids to make it through the school day.  And so that you are not ready to pull out your hair by the time they are all tucked in their beds!
If you have not figured it out by now, I really like routines!  My kids seem to thrive on them also.  Routines help us get through each day with a little bit of sanity left.
Here is an example of a perfect nighttime school routine.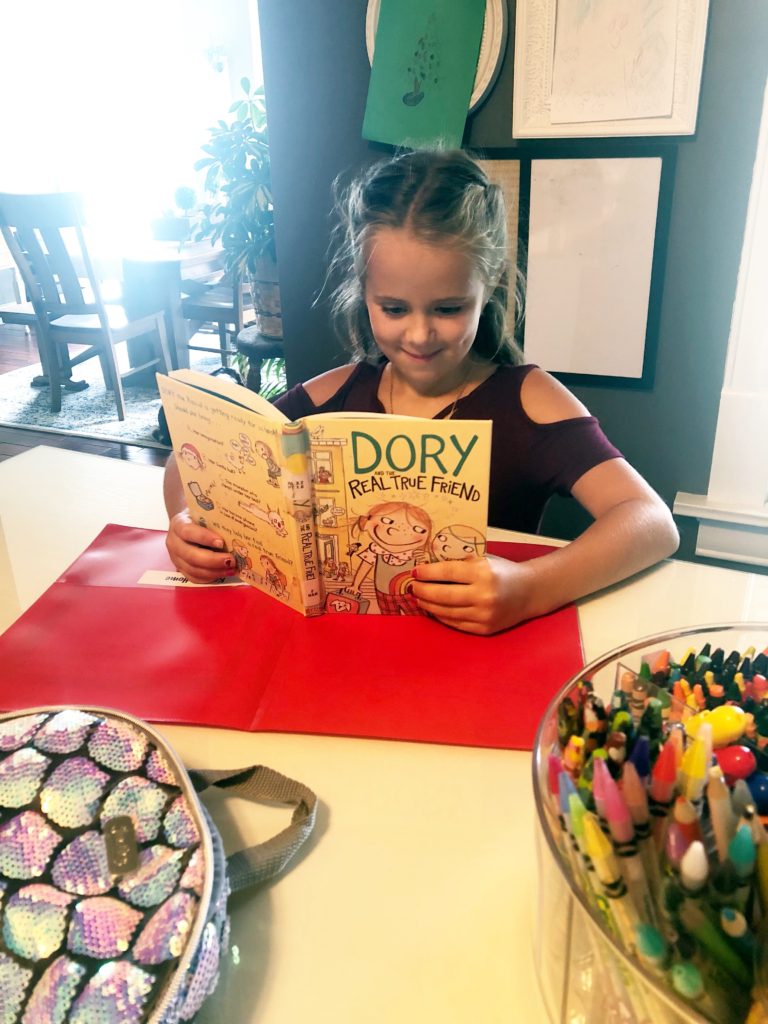 Finish All Homework
While you make supper, have your kids start their homework.  Set up a designated homework area in your house so that there are fewer distractions for your kids.  If you have younger kids that need help with homework, they can sit in the kitchen with you and you can help while making supper.  Older kids can have a designated spot in a different area.  If you also have non-school-aged children, have them color or play an educational game on their iPad during this time.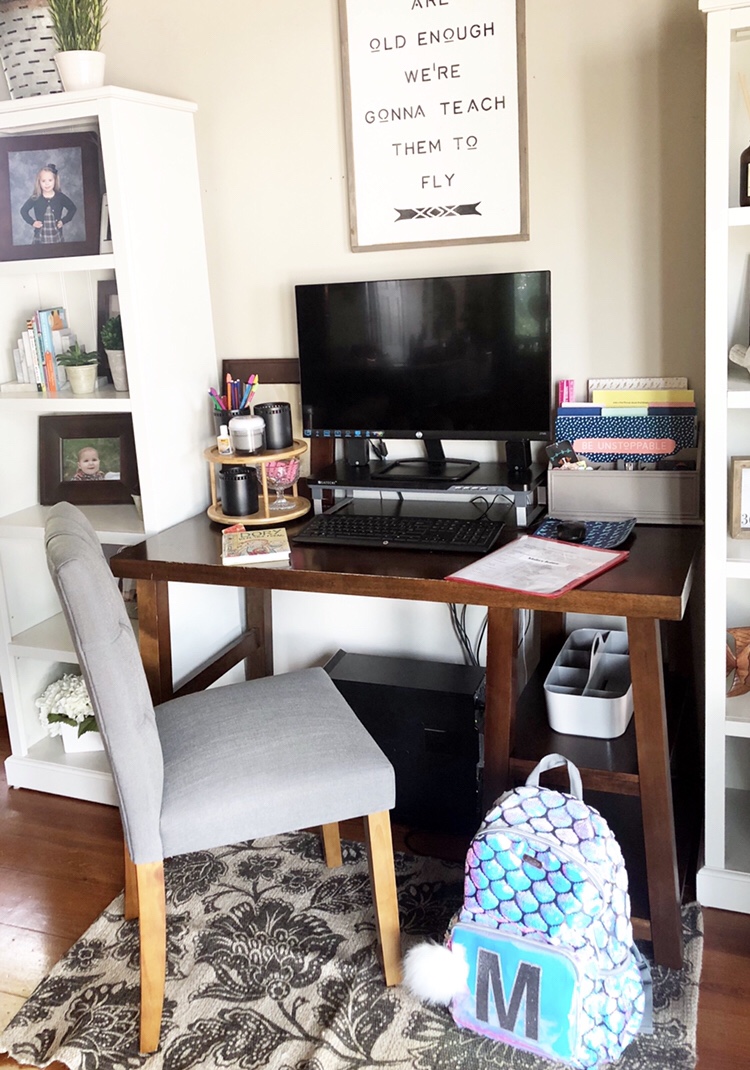 Eat Supper
Sit down as a family and eat supper.  Make it a point to leave all phones and electronics away from the table.  This is the perfect time to talk to each other about what went on that day.  In our house, we talk about what was each person's favorite part of the day during supper.
Clear the table and clean up after eating supper.
Backpack Packed
After homework is completed, go through folders and make sure all papers are signed and anything that is needed for the next day is packed in the backpack.  If your kids are participating in after-school activities, get all gear needed and packed for that as well.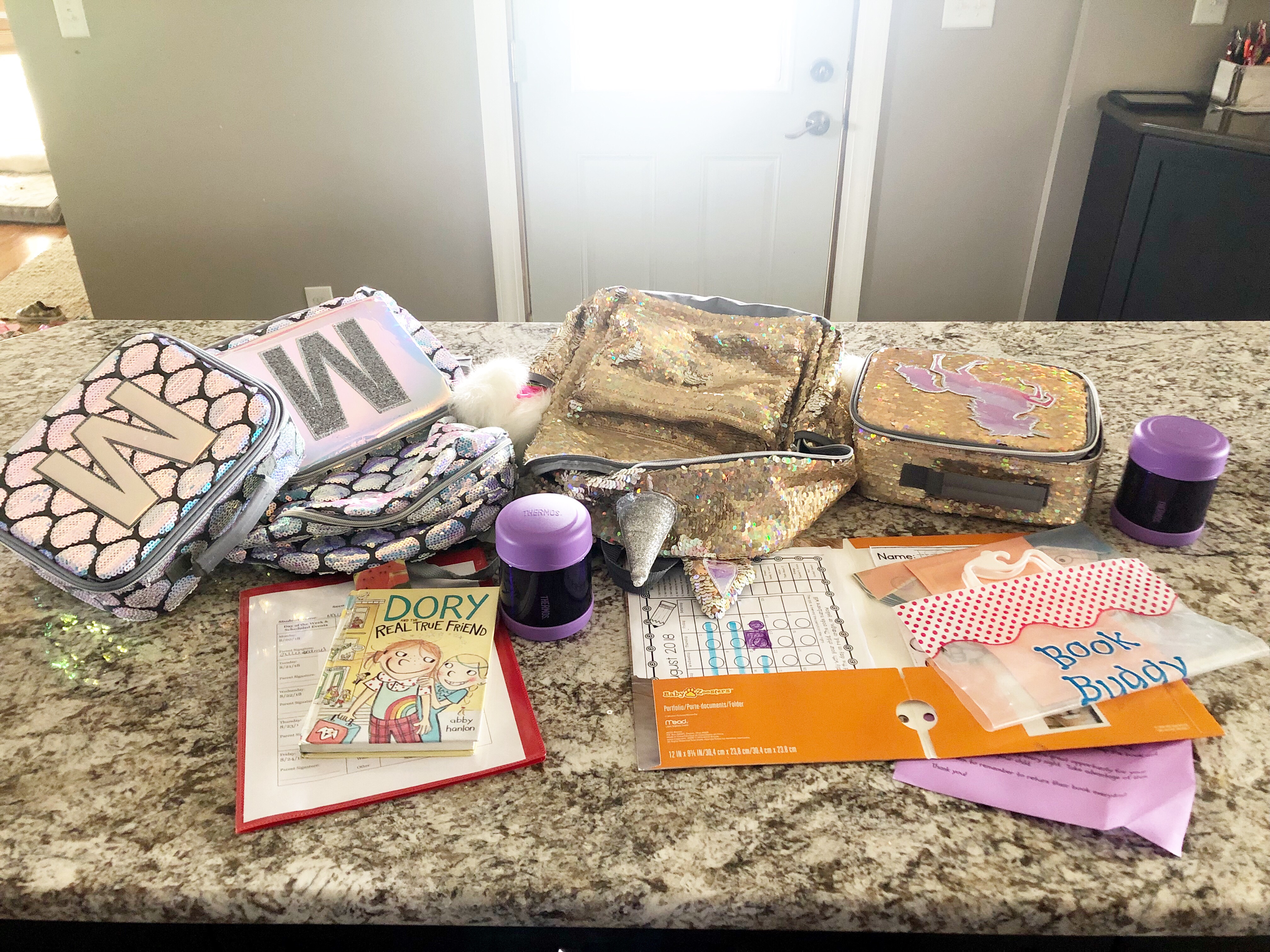 Lunch
If your child is taking a cold lunch the following day, pack the lunch and have it ready to go for the next day so that all they have to do is grab it before heading out the door.  If you need some inspiration for what to pack for your child's lunch, check out Allison's post that has some great ideas!
Outfit Picked Out
Each night before bed, have your kids pick out their entire outfit for the next day.  This includes everything for them to be dressed from head to toe — socks and underwear, bows or headbands.  Have them set out their shoes so that you are not frantically running all over the house, trying to find the one shoe that is hiding underneath the couch.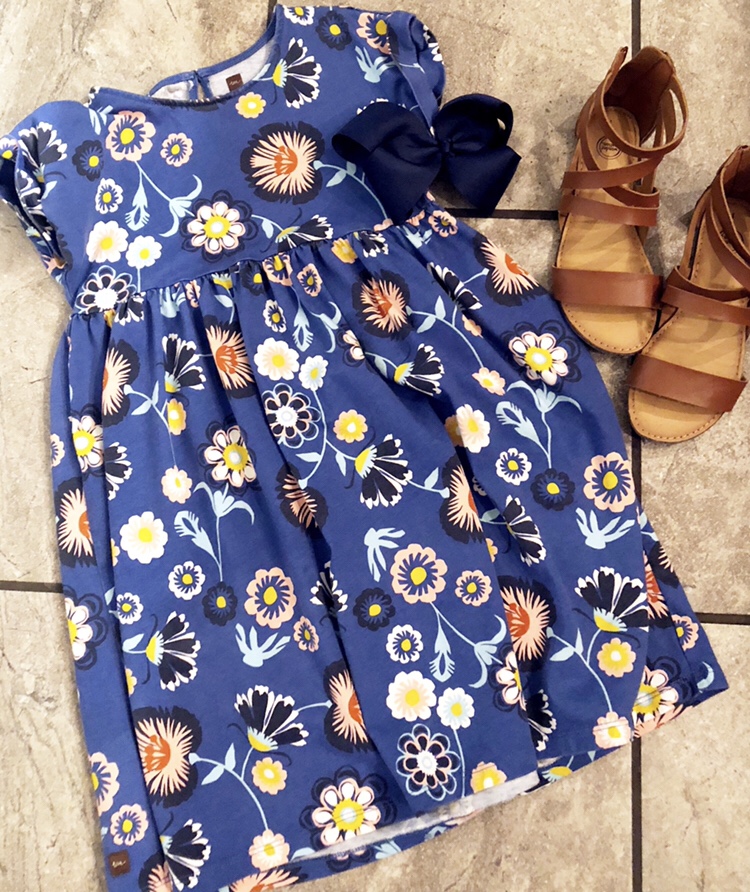 Shower/Bath
After all homework is done, your kids' tummies are full, backpacks and lunches are packed, and outfits are set out, have your kids jump in the shower.  This is the perfect time for you to sit down and spend a little time with each of your kids while their sibling is showering.  Read a book or cuddle on the couch with them, or if you allow your kids to watch a little TV or iPad before bed, this is a good time to fit that in to the nighttime school routine.
Brush Teeth
Establish the routine that your kids brush your teeth before bedtime.  By the end of the day, you are tired, and it may be a struggle to get your kids to brush their teeth, but make it a priority.  Find a toothbrush that has a timer on it or a toothbrush app on your phone to make brushing their teeth more fun.
Head To Bed
Figure out how much sleep your kids need depending on their age and head to bed at that time.  If you let them read in bed or even watch TV, build that in to the schedule that they should be asleep by.
By establishing a night routine, your kids will get used to doing what they need to do each night and will head to bed in plenty of time to get a good night's rest!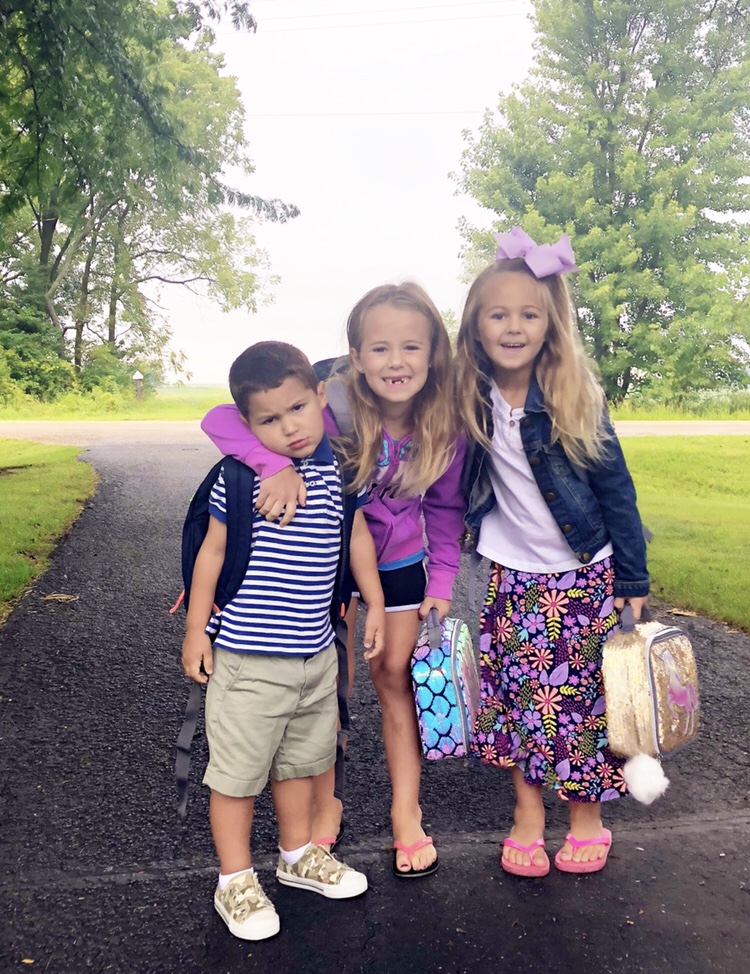 What are some of your school night routines?  I would love to hear them!
-Callie