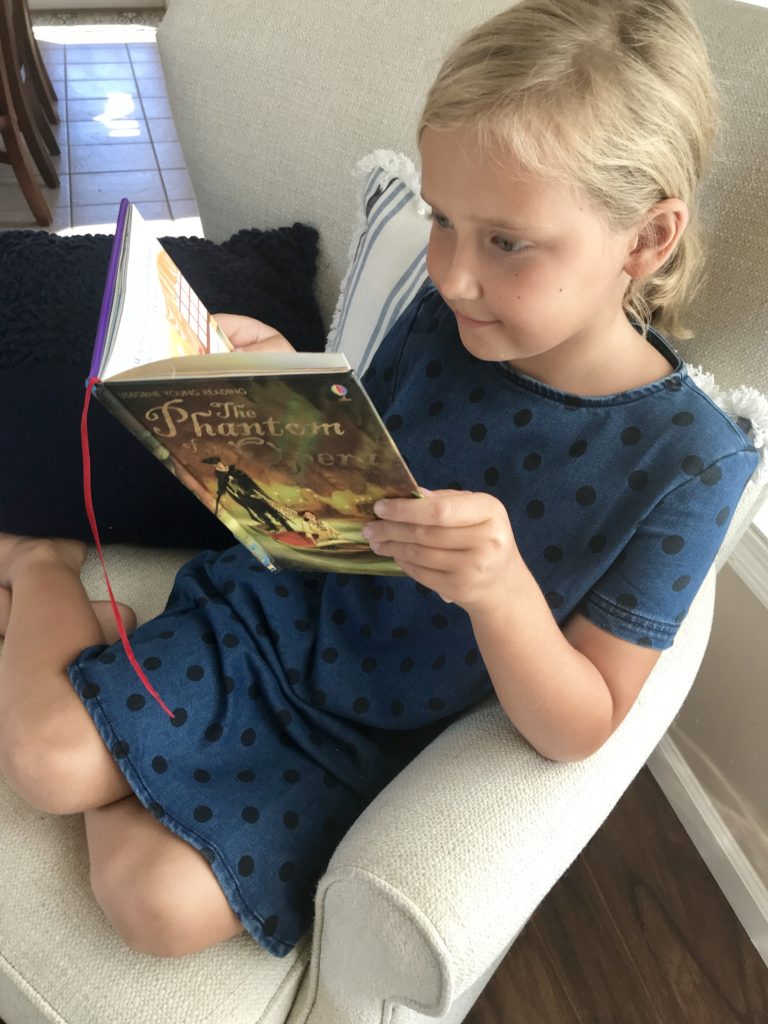 We've always got books on our mind at Stickers and Stilettos! Now that we are getting back to school, we are also getting back to nights spent listening to little ones read. The school library is opening soon…get ready parents!
Nightly reading is so important for all ages. How do you know if the book your student brings home from school is a good choice? I have struggled finding age appropriate material for my children. In today's libraries there are a lot more choices involving underwear and made up words. It makes the night time routine so much more difficult if a child has a library book that is not perfect for them. Today we are highlighting book series' that are clean and classic. These are books that I have read to my children or they have read to me. Here we go!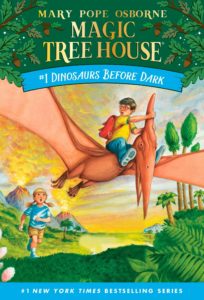 If you haven't read your way through this whole series, get started! Fun for everyone and each book ties into the next, or also stands alone just fine. We started reading these aloud to our little ones around age 3-4. It was always tricky if the town library did not have the next number in the series. But completely fine to skip a number and come back! Jack and Annie go on many adventures, all with a different historical lesson. Mom and Dad will learn something too!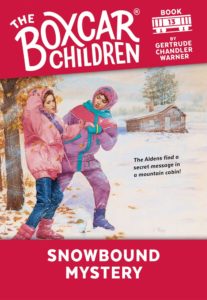 Always a classic, these books are what I encouraged my oldest to pick up when I was tired of the twaddle. Twaddle? I have learned that this is a word for the books that have silly made up words or incorrect spelling. Very fun for kids but I have a hard time explaining to my emerging readers that 'that is not a real word' or 'that's not the true way to spell that.' Solution: Send them to their room with the boxcar kids: Henry, Jessie, Violet and Benny. 🙂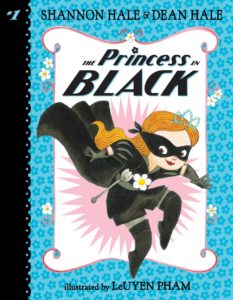 We just discovered these last year! A new favorite of my girls. Perfect for ages 5-8, the Princess in Black will definitely entertain your little ones! Princesses aren't always in pink, sometimes they are superheroes in black! These books have larger print and are not too long so you can finish one in an evening. Very fun!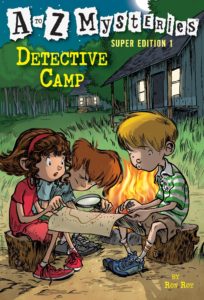 I like books that are fun for boys or girls…these definitely are! The books are in alphabetical order, although you do not need to read in that order. Your kids will have fun following Dink, Josh and Ruth Rose solve mystery after mystery.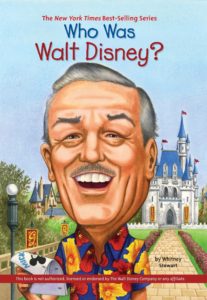 These bobble head books are super biographies for kids! When they read them to me, I learn so much too! You will love 'Who Was Alexander Hamilton?', 'Who was Jane Goodall?', and my personal favorite 'Who Was Pope Francis?' 😉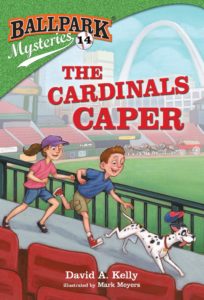 The Ballpark Series is perfect if your kids love baseball! Its adorable how Mike and Kate solve mysteries in some of America's favorite ballparks! Bonus if you can locate the book corresponding to their favorite team! These are great for ages 6-9.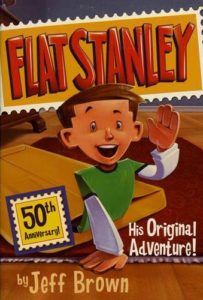 Again, good for boys or girls, you are guaranteed to have fun with Flat Stanley. It is fun to imagine what it would be like if you were flattened and could slide through cracks. We have read about Stanley going to space and becoming invisible as well!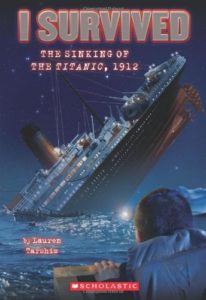 The "I Survived Series" is great for historical ficition lovers like myself. Who doesn't love a good book about the Titanic? These are for a little bit older readers, usually about 8 and up. They may easily be incorporated as a read aloud as well. There are many to choose from and all based on true events…everything from Hurricane Katrina to the American Revolution! We have only read a couple of these so I will be pushing for them this year!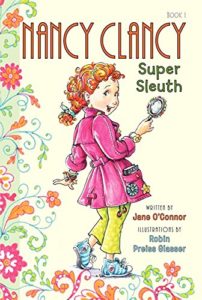 If your darling daughter loved Fancy Nancy, she will love to follow Nancy Clancy in the grown up version! These are great for ages 6-10. Just like the Fancy Nancy books, there is always going to be an adventure. Whether she's staring in the school play or practicing soccer, your little girl will relate!
I hope there is something listed that you have not tried yet. It is so much easier doing daily reading if it is something that your child enjoys! Find a series and stick with it….you'll find you won't have reading time tears for months!
-Kelly
{We are a participant in the Amazon Services LLC Associates Program, an affiliate advertising program. We are careful to include only links that represent our personal opinions. If something is ordered through our links we may earn a portion of revenue.}