If you love cardigans and comfy sweaters for the fall and winter months, you need to check out some of my favorites from Amazon that I have been cozied up in lately.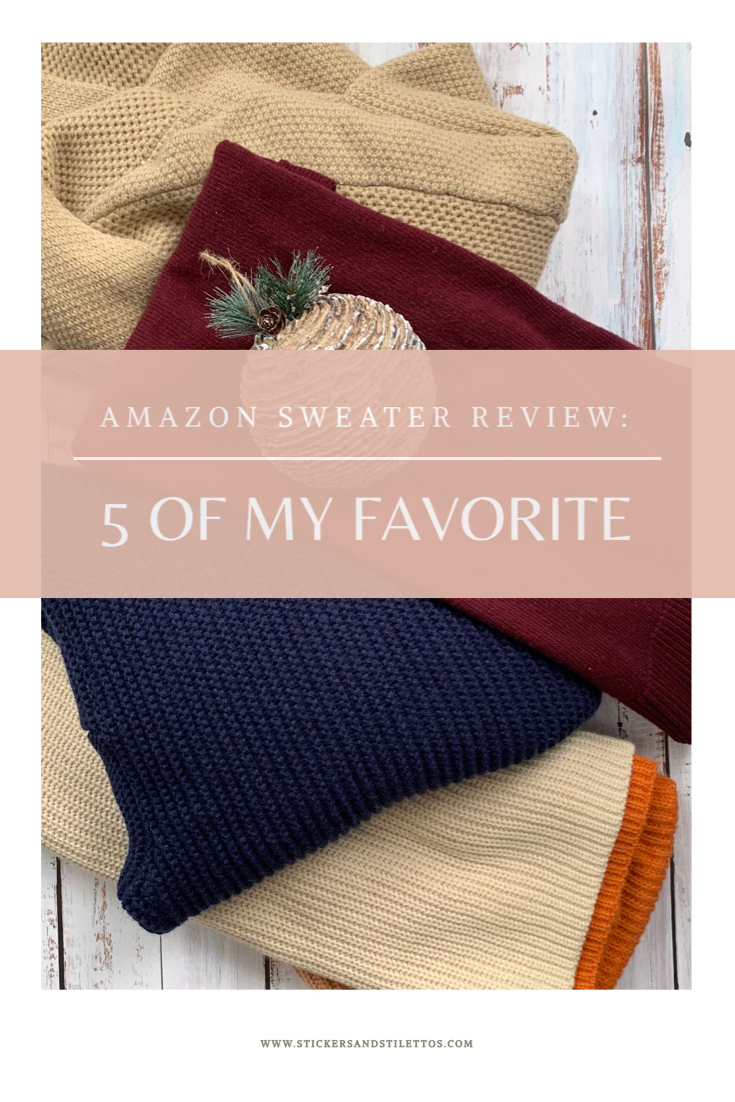 🎶 Oh, the weather outside is frightful 🎶….. ❄️
We had the perfect fall day for trick-or-treating this past weekend, and now all the beautiful fall colors are covered in a blanket of S͙N͙O͙W͙. You already know how much I love fall, but I love winter equally as much, if not even a little bit more. True Midwestern girl here!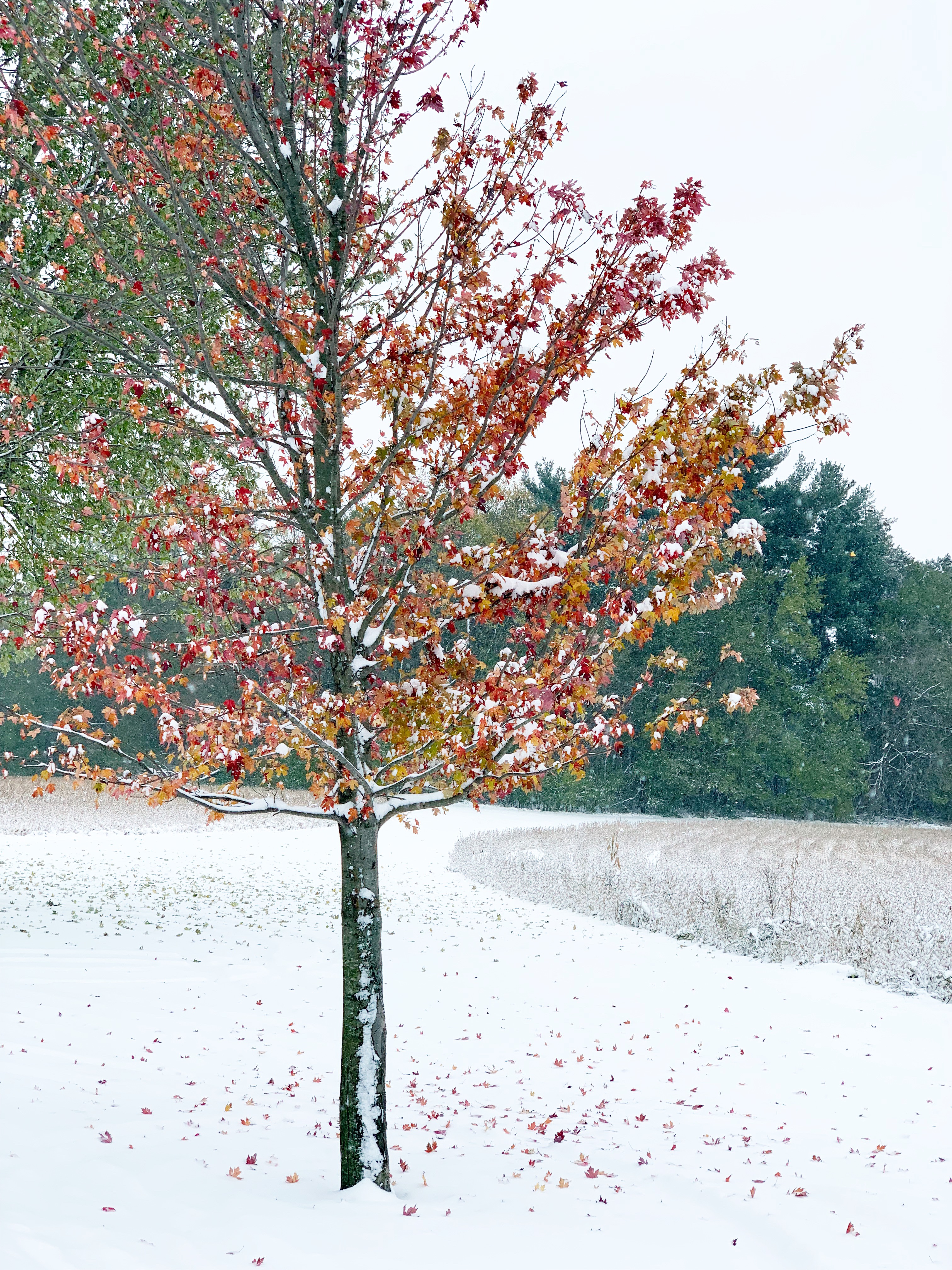 If you are anything like me, as soon as there is even the possibility of snow, I tend to layer up! Bring on all the comfy cardies, fuzzy socks, and flannels with sweaters layered over. Add in a good book and a glass of wine, and that is exactly how you will find me all winter long.
I have found some great sweaters and cardigans on Amazon lately that I am really loving. Amazon seems to have stepped up their game on quality and selection, and I love that I can place my order while in my pjs and get it within two days with Prime.
Here are 5 of my favorite sweaters from Amazon that will be perfect for the upcoming colder weather.
*** All sweaters are TTS, and I am wearing size Small.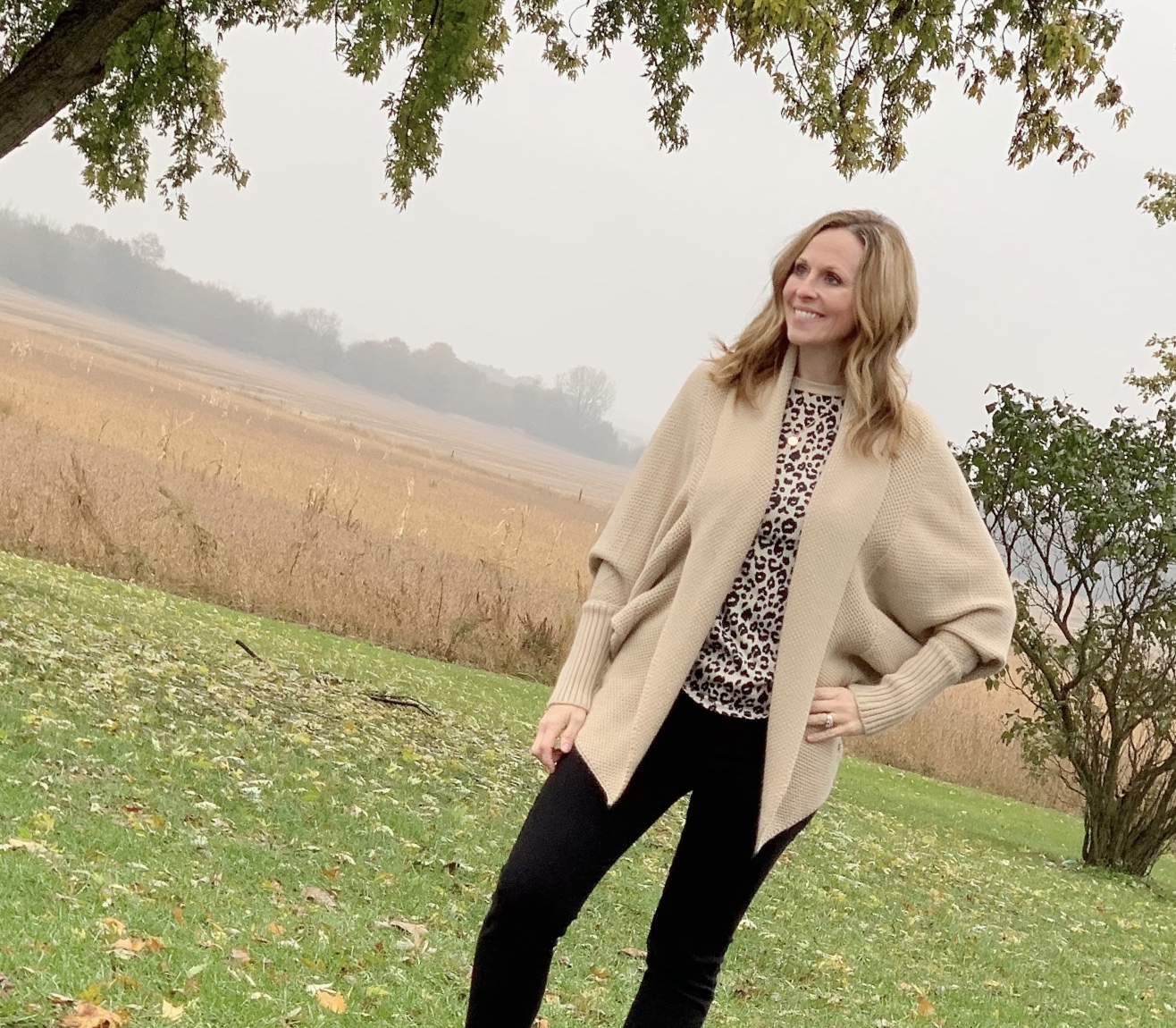 This is one of my favorite cardigans that I have purchased lately. The dolman-type sleeves give it the feel of almost a cross between a poncho or wrap and a cardigan. It can be dressed up for an office environment, or paired with a tee for a day full of errands.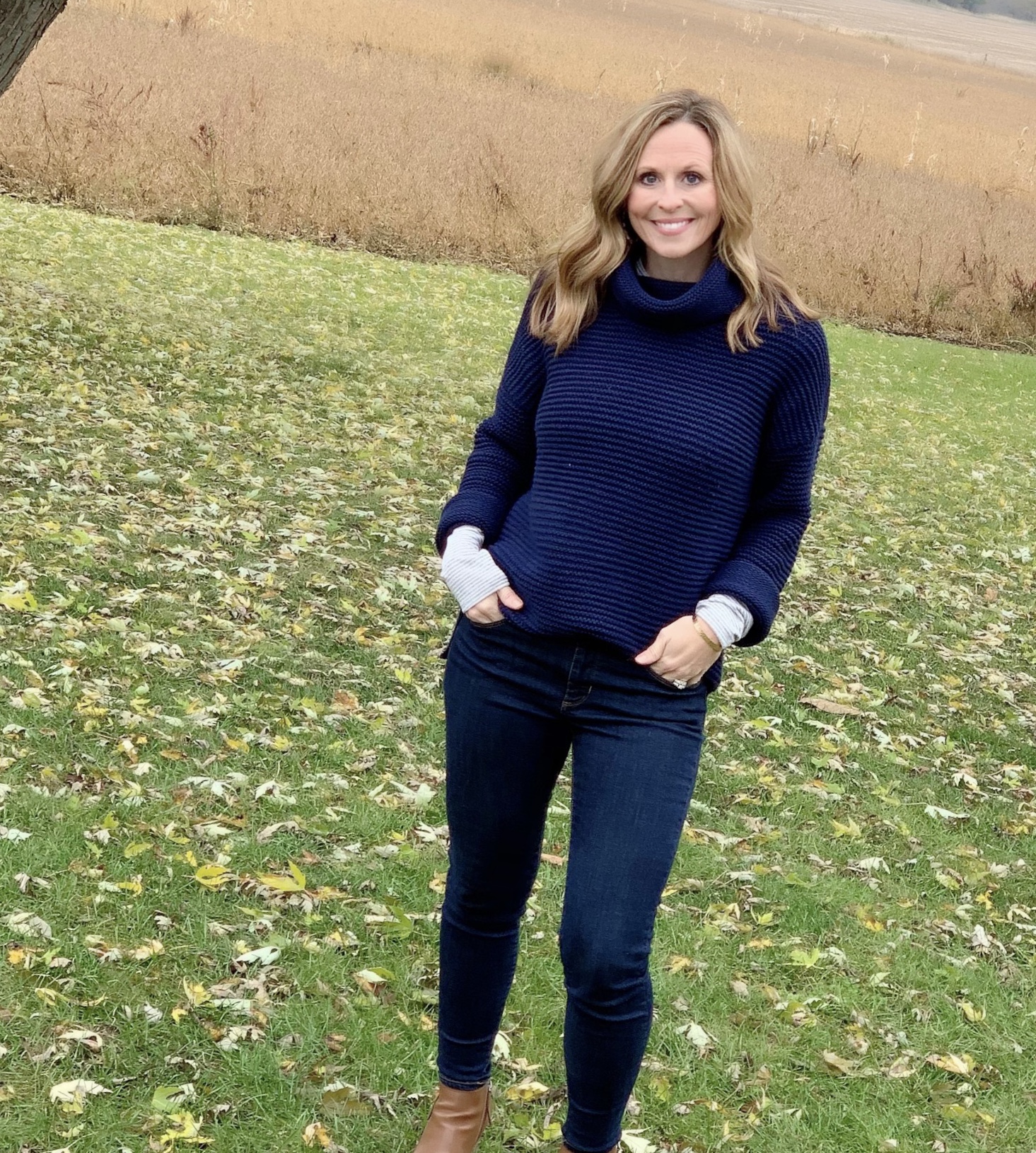 If you love a great chunky knit sweater, look no further! This one is so warm and cozy, it is perfect for cold days. I have it front tucked, but it is oversized enough that you could wear with leggings. Under $30, and it comes in over 15 colors and patterns. Excuse me while I cuddle in front of a fire in this sweater all winter long!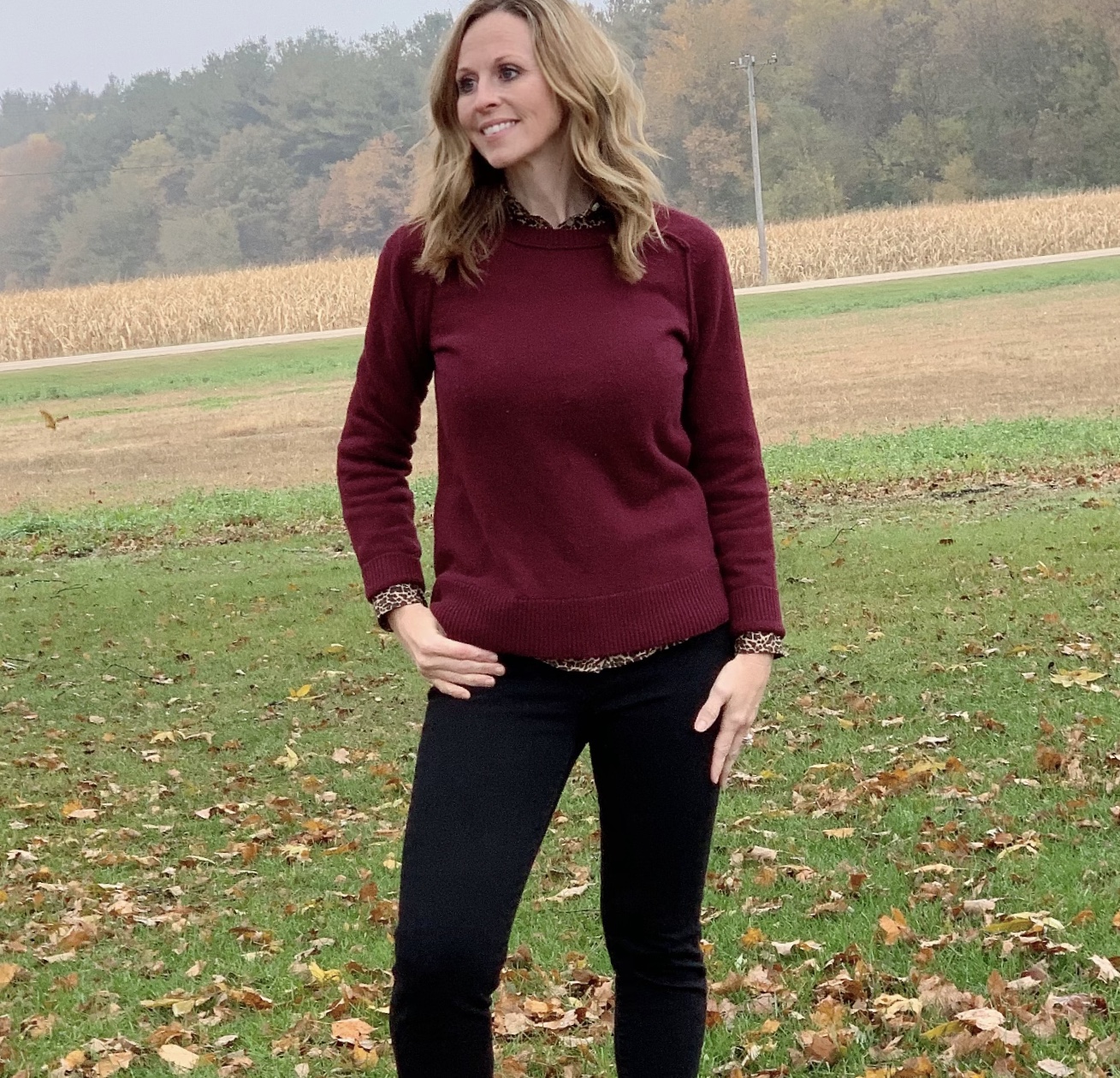 Finding a nice quality crew neck sweater can be so hard. The quality of this one is so good! It hits perfectly, where it is not too long and not too short. I have on a button-up shirt underneath, and the sweater is thick enough that you can't see the buttons. (I can't be the only person that this drives nuts, when I can see the buttons underneath my sweater when layered.)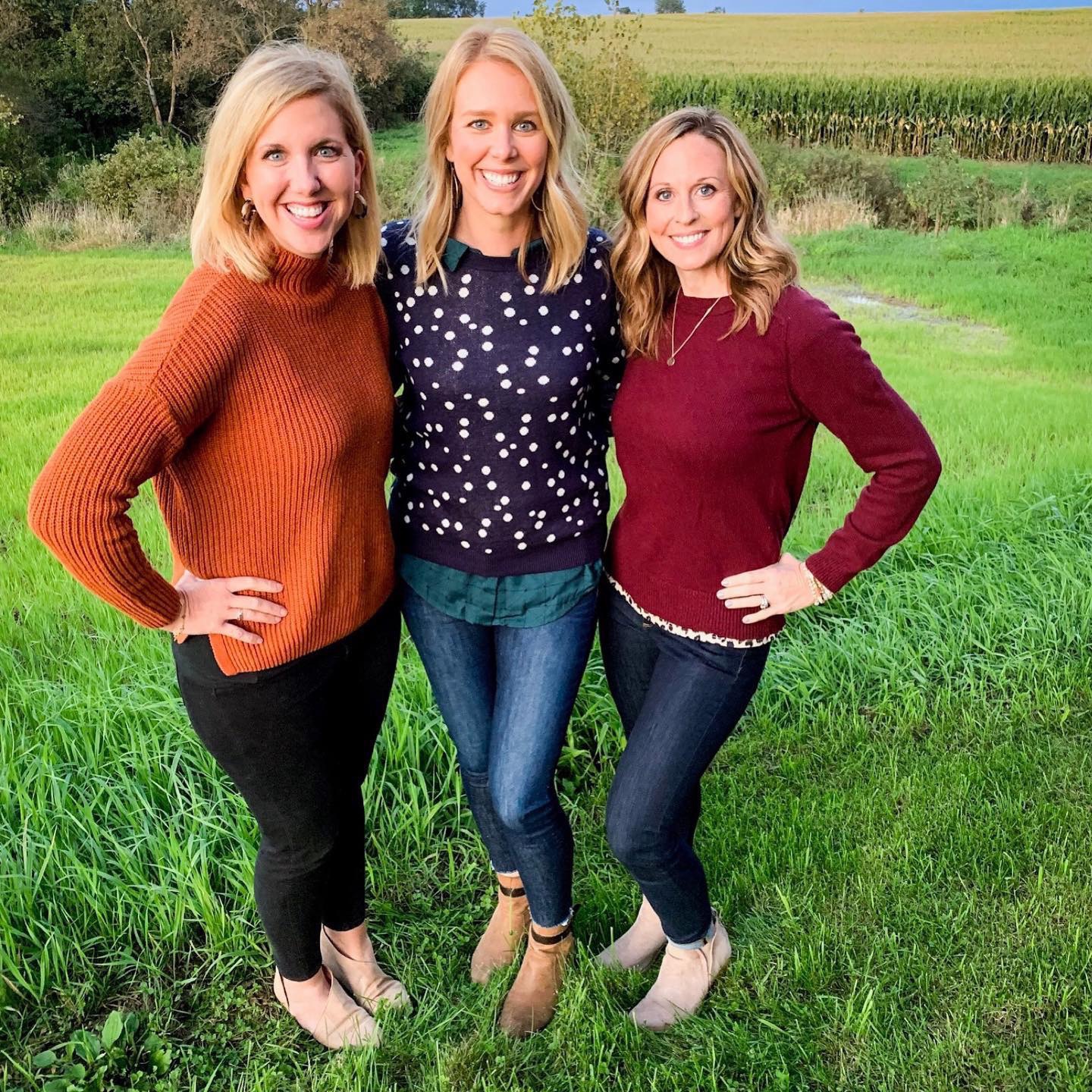 I am wearing the same sweater in this pic with Kelly and Brittany. I especially love the added detail on the arm seams. I grabbed this same sweater in green too!
Another perfect cardigan! This is a great neutral camel color that can also be dressed up or down. It has wide sleeves that are the perfect length to show off the shirt you are wearing underneath.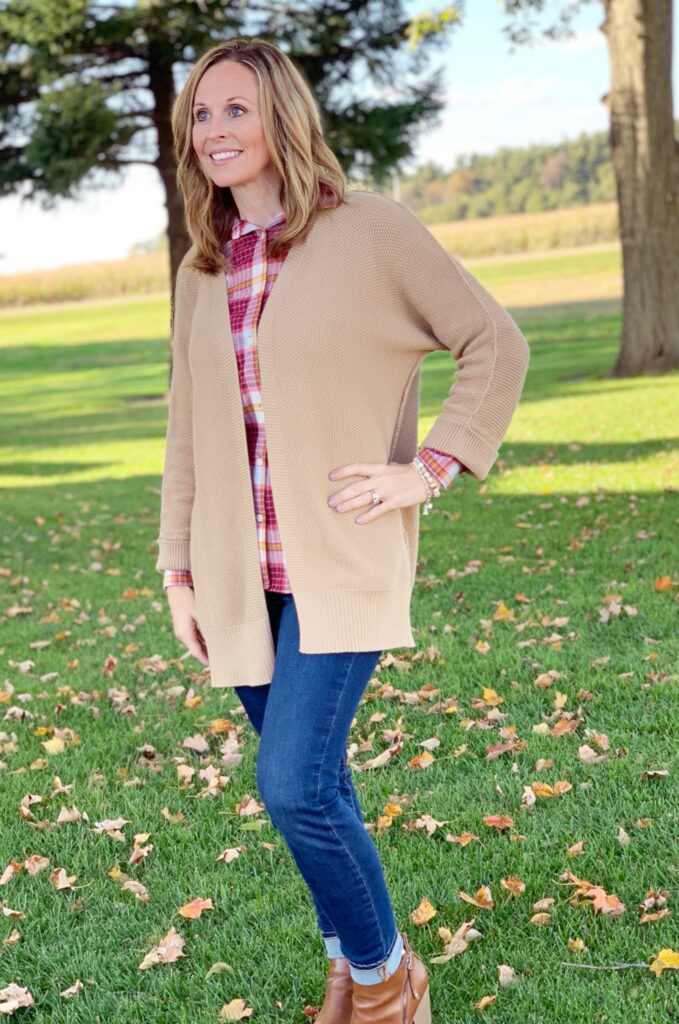 Another look with the same cardi. Layered over a flannel, this cardigan gives it a more dressed-up look.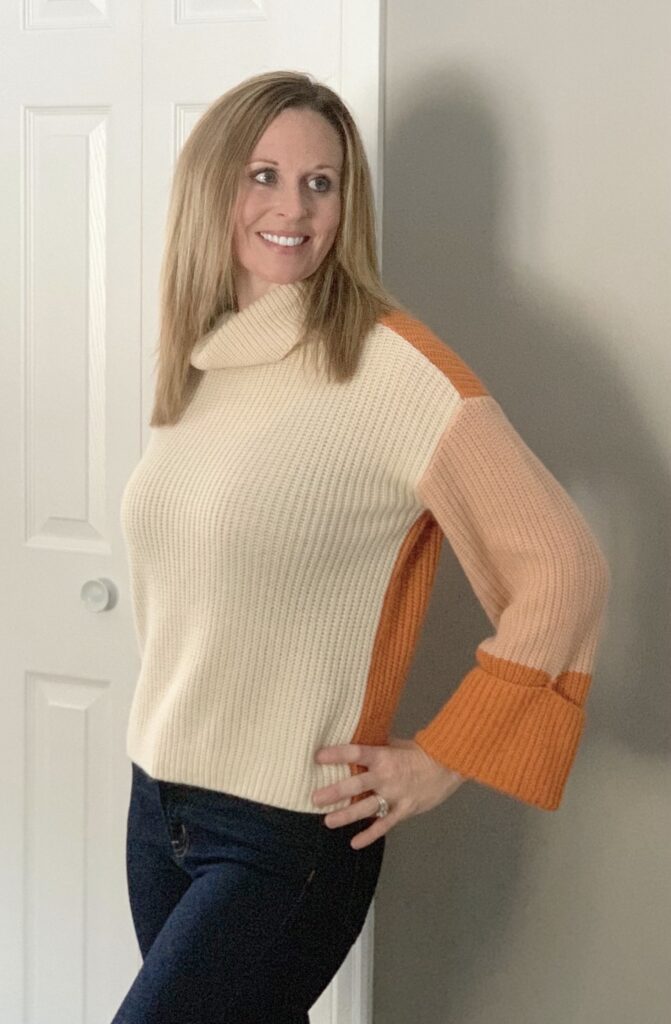 Turtleneck that is not too tight ✔️
Wide arms that are fun to wear, yet not so wide that they get in your way (or your food!) ✔️
Perfect color block pattern ✔️
This is such a fun fall sweater! The colors and fit of this chunky knit sweater is perfect. It is a bit shorter, but not quite cropped like my 8-year-old VSCO-loving girl thinks all her shirts should be. 😂. I am wearing mid-rise jeans, and this hits at just the right spot. Would be so cute with high-waisted jeans as well!
That's all the sweaters for now, ladies. Here's to warm and cozy sweaters all fall and winter long!
Callie
**This post contains affiliate links, and as an Amazon Associate, we earn from qualifying purchases at no additional cost to you. **