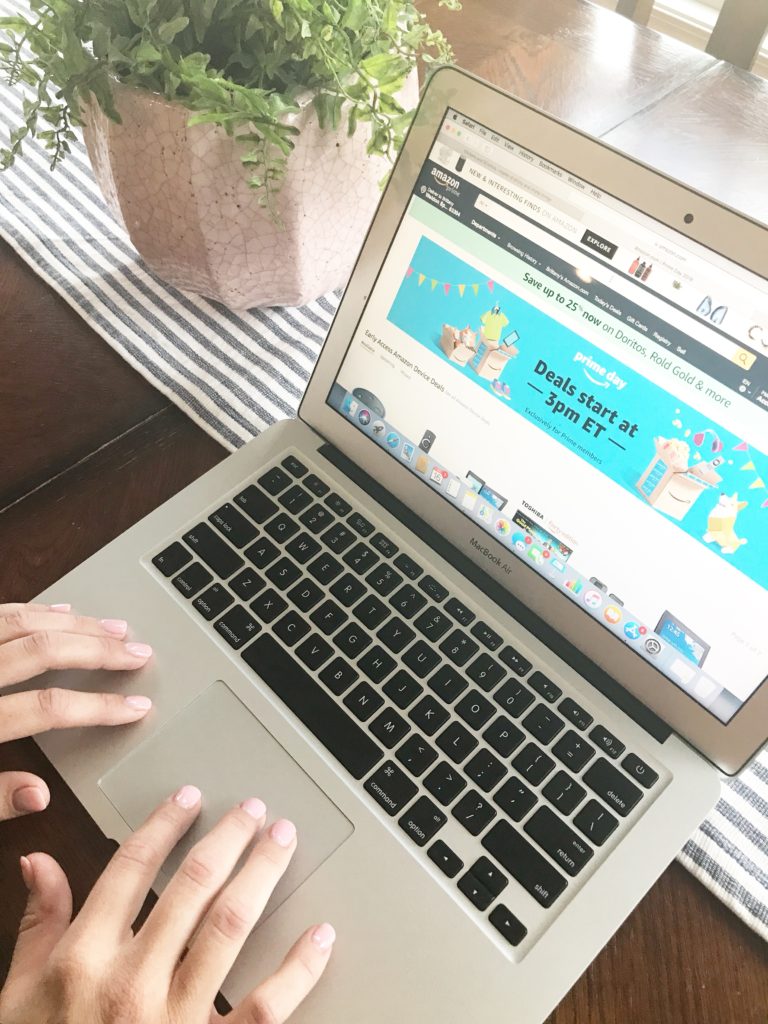 The online shopping is just so great right now! Amazon Prime Day is today! Do you have Amazon Prime? Today and tomorrow you can sign up for a free 30 day trial and get in on all the deals.  Here are a couple of the deals that we are snagging.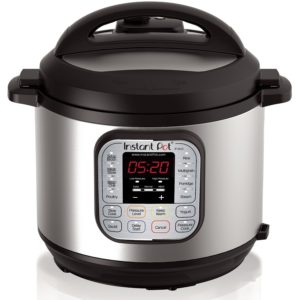 Amazon App

Simply download the Amazon app and you will receive $10 credit after your first login! Easy peasy!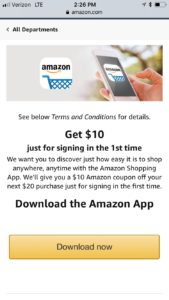 Other great deals to add to your cart!
Radio Flyer 4 in 1 Stroll N Ride Trike  Only $55.53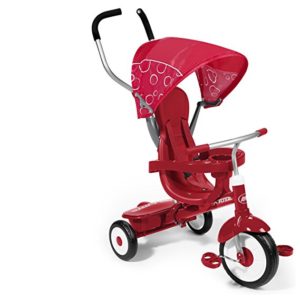 Hatchimals 12 Pack Carton Only $13.99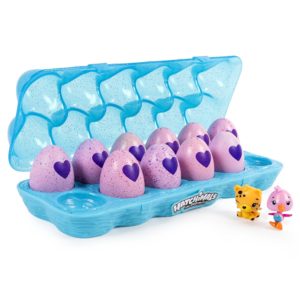 Tinker Toys 200 piece building set Only $25.98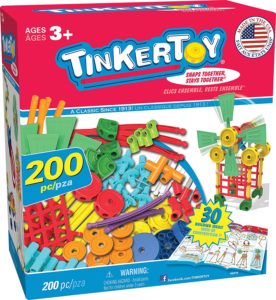 Donut Inflatable Only $4.89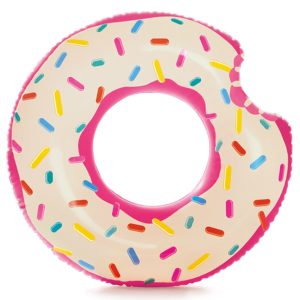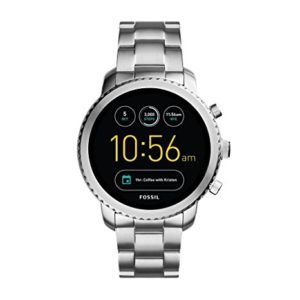 Boys Under Armour Slides- Only $17.99
The Nightengale Book– A Book Club Favorite! Only $8.15 in paperback
Women's Low Cut Under Armour Socks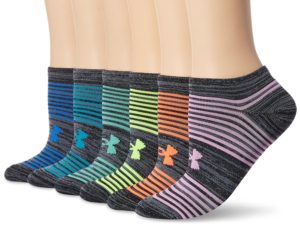 Harry Potter DVDs, 8 disc Set- All the movies for only $28.99!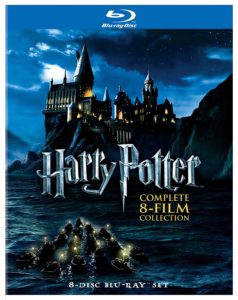 We will keep you updated! Have fun and let us know what other deals  you score!